Students Trained & Placed
Kitchen Training Facility
International & National Internships only at 5-star Properties
One to One Corporate Mentorship
An Entrepreneurial Culture at the Campus
Dignified with Rankings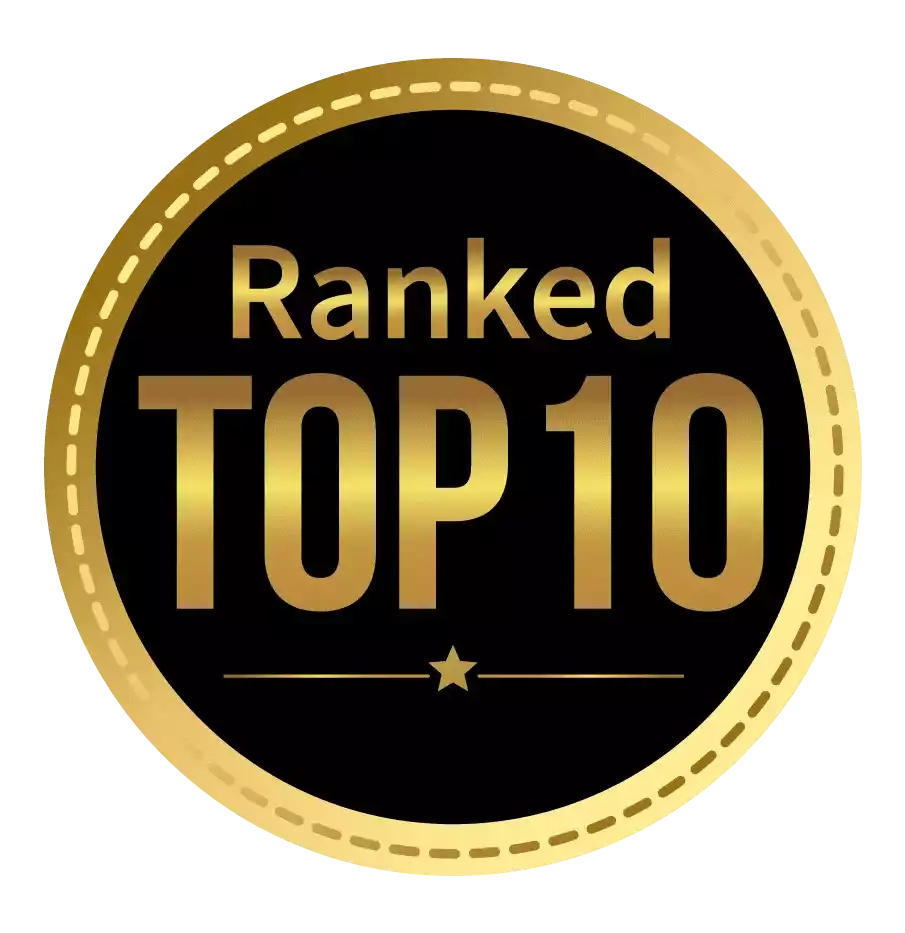 Amongst India's most promising Hotel Management Institute by Higher Education Review 2022
---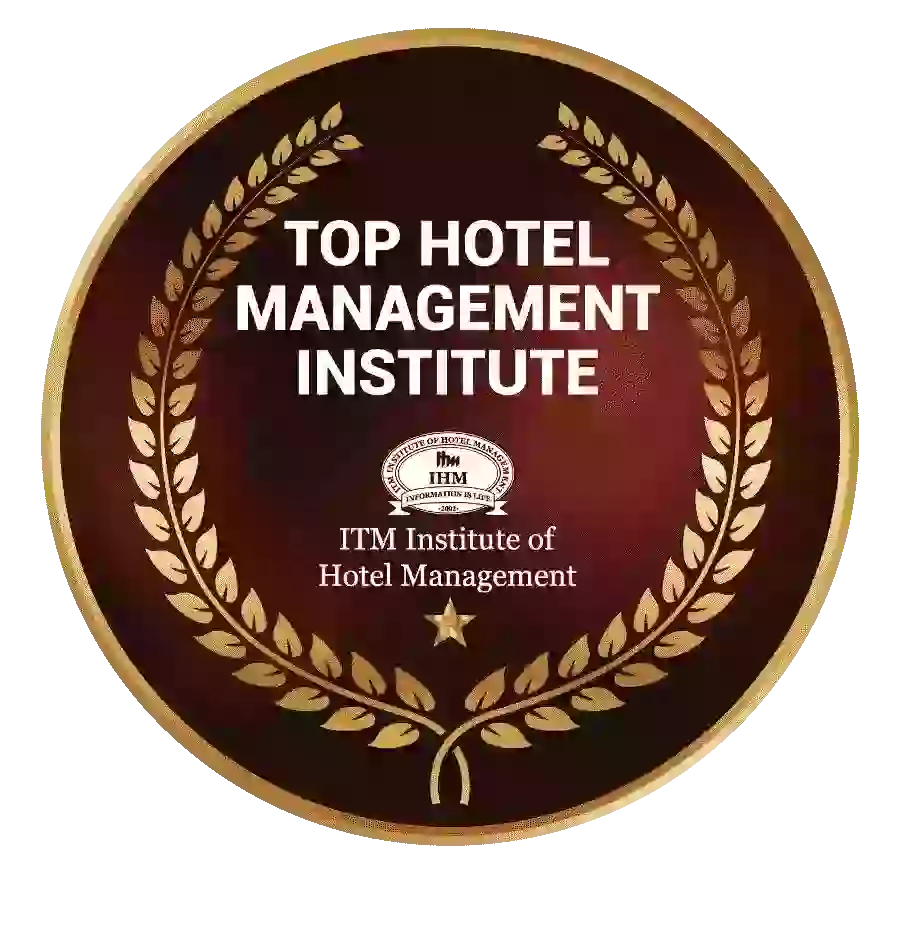 Ranked Top Hotel Management Institute awarded by Times Education Icon 2022
---
Quality Education, Outstanding Administration & Leading Infrastructure by Educational Excellence Awards & Conference 2021
---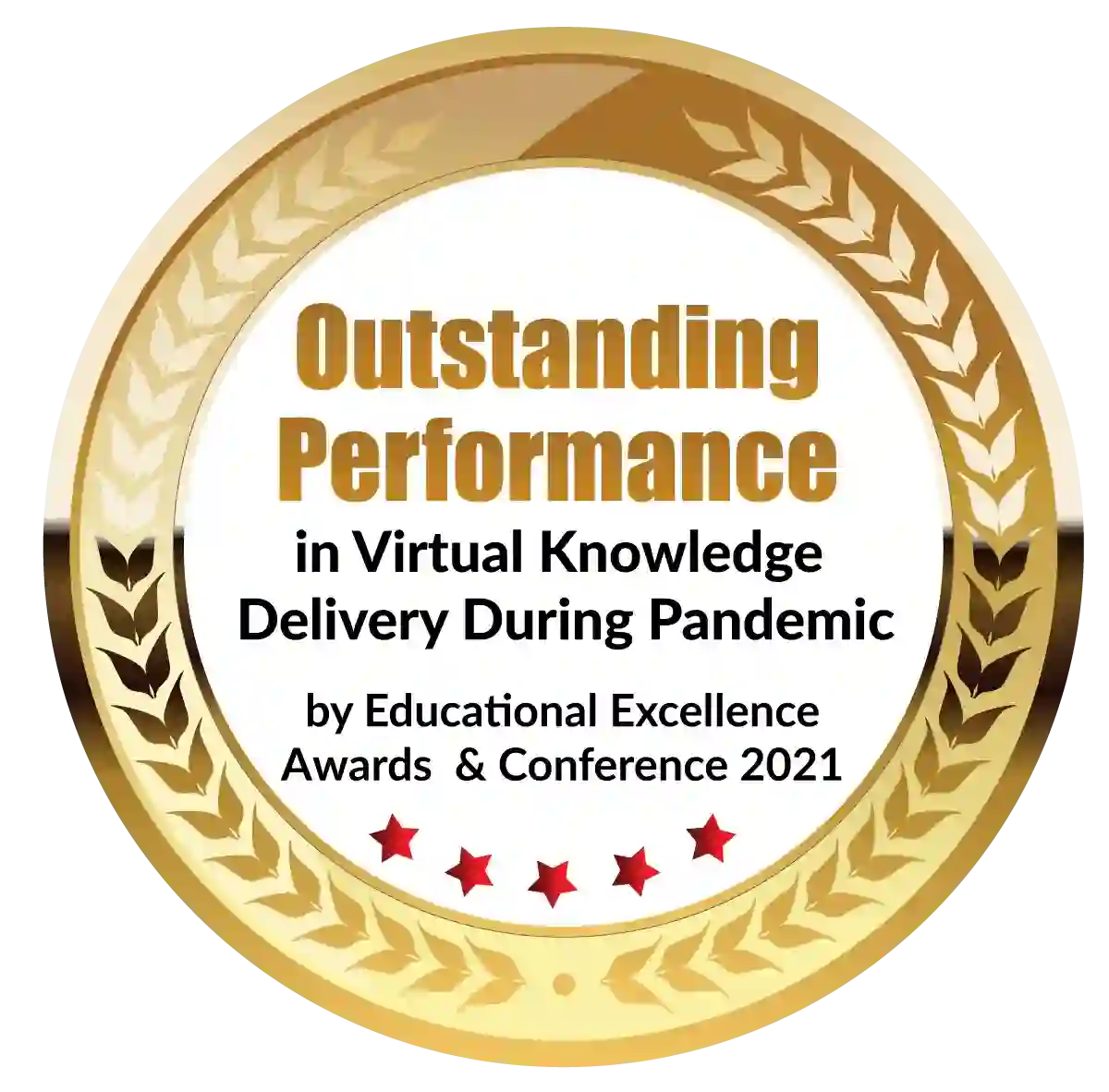 Outstanding Performance in Virtual Knowledge Delivery During Pandemic by Educational Excellence Awards & Conference 2021
Education opens up new career opportunities for all students. Every industry's needs are constantly changing, and this has a big impact on businesses.
The importance of degrees like the PGDM course details, or Postgraduate Diploma in Management, which provide advanced training and a curriculum tailored to the student's industry, is recognized by businesses and organizations that hire postgraduate students. By doing this, students can better understand how things operate in the workplace of the future.
Higher education is essential in the business world of today because companies and organizations prefer to hire applicants with more qualifications listed on their resumes. Kids with more education have a better chance of finding a good job in today's competitive job market. A Postgraduate degree is therefore necessary.
After graduating, students have the option of enrolling in a PGDM course details, which offers a higher level of education. It opens up a world of employment possibilities that would be challenging to obtain without this degree.
Students in postgraduate management programs hone crucial management and leadership abilities that are crucial to business operations.
By enrolling in a PG diploma course details offered by PG diploma colleges, students can also improve their soft skills, such as communication and problem-solving. A PG diploma course details are open to students from a range of educational backgrounds who want to advance their careers in business.
Despite having the right degree and textual knowledge for their field of work, students lack the hands-on experience that a postgraduate degree offers. This level of practical knowledge assists students in thriving at work in addition to practical instruction.
The best possible exposure to the most modern tools, knowledge, and professional practices is ensured by PG diploma course details training.
What distinguishes PGDM course details from MBAs offered by management colleges?
Let's discuss the difference between PGDM and MBA. One of the most crucial choices a student must make is which is superior. What distinguishes an MBA from a PG diploma? For those who want to pursue a management career after graduation, these courses are offered by top PG diploma colleges. On the other hand, making the right choice is crucial. Here's how to distinguish between the two.
What are PGDM course details, exactly?
The two-year Post Graduate Diploma in Management program requires authorization in order to be recognized. You will study a variety of disciplines throughout the program, as well as a concentration that will get you ready for a management career in a range of industries and businesses. This PG diploma course in top schools is designed to teach students how to solve problems in the real world and apply theory in a practical setting.
What exactly is an MBA?
A management professional degree program called a Master of Business Administration can be completed in two to three years. Although there is a mix of theory and practice in this PG diploma course, the emphasis is on theoretical comprehension.
What is the difference between PGDM and MBA?
PGDM course details and MBA programs require AICTE approval in order to be effective.
A PGDM course details is a diploma, whereas an MBA is a degree.
The MBA and PG diploma are the two most valuable degrees.
A PG diploma is the most valuable degree in the professional world, followed by an MBA.
After completing the PG diploma course details, careers, and employment
After completing the PGDM course details, there are a variety of job opportunities in the public and private sectors. Students have the option to pursue careers in research or education, and you too can do so by working as a professor.
You can pursue a career in a wide range of fields, including multinational corporations, finance, education, manufacturing, factories, marketing, and information technology. Outside of these fields, students can open their own businesses and work as consultants or freelancers.
What is PGDM Eligibility requirements.
The applicant must hold a Bachelor's degree with a minimum of 50% marks in order to be admitted to the PGDM course details. For admission to the post-graduate program, the Association of Indian Universities has granted recognition (AIU). The candidate must pursue a minimum of three years of Bachelor's degree after completing secondary education, which is defined as 10 V + 12 V class. The number of candidates accepted into the program is based on their academic standing in the tenth, twelfth, and graduation years.
In addition, there are additional entrance exams for the PG diploma program. You can take the CAT, MAT, XAT, GMAT, IBSAT, and other exams to be admitted to a PG diploma program. Students are only admitted to the PGDM course details at management colleges like IIM based on their CAT scores as well as GD and PI interviews (Group Discussion and Personal Interview). If you want to be accepted into the best management colleges and universities, you must succeed in these entrance exams.
Applications for the PGDM course details are accepted from students of engineering, economics, commerce, humanities, medicine, and other disciplines.
The Benefits of Enrolling in a PG diploma course details
You can better understand the impact the PG diploma program can have on your life and career by being aware of its benefits. The PG diploma program has a number of significant benefits, some of which are listed below.
Value for Money : This course is not inexpensive. Both time and money must be invested, but the benefits are at least as great as the costs. A PGDM course details is a great investment because of the knowledge you will gain as well as the excellent salary you will start out with.
High Salary & Benefits: One of the most enticing aspects of management courses is that they typically result in a high salary and benefits package. You might be able to earn a higher income and benefits package with a PGDM course details, though, as recruiters favor this course over other management courses.
Difference Between MBA And PG diploma course details
So let's now know what the difference between MBA and PG diploma course details is.
What is PG diploma course details 
PG diploma is normally completed in two years and consists of four semesters, however, it can also be completed in six semesters.
It is an AICTE-accredited diploma program based on IIM.
It, like AICTE's UGC program, offers courses in both technology and management.
Because this is a business-oriented Advance Course, the syllabus is updated every 4 to 5 years.
MBA
The MBA is a three-year program with six semesters.
MBA, or Master of Business Administration, is a globally recognized degree.
To study MBA in another country, you must first pass the GMAT or GRE.
After completing an MBA, you can continue your education at any university.
Dignified with Rankings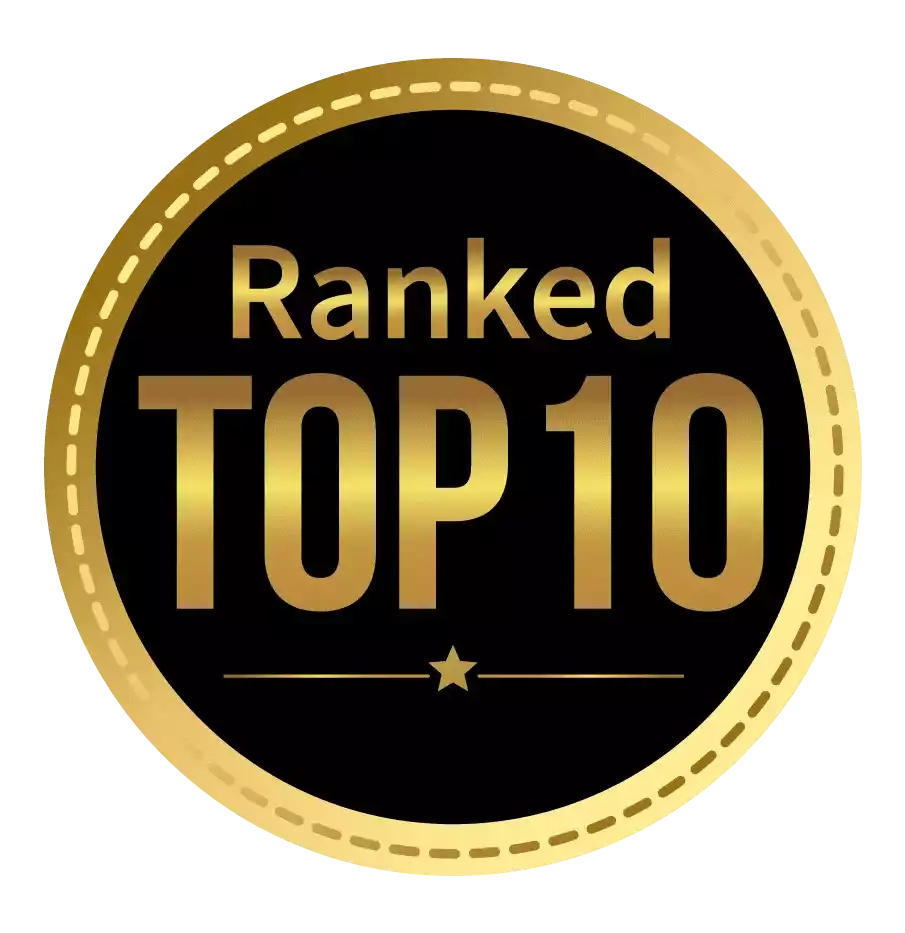 Amongst India's most promising Hotel Management Institute by Higher Education Review 2021
---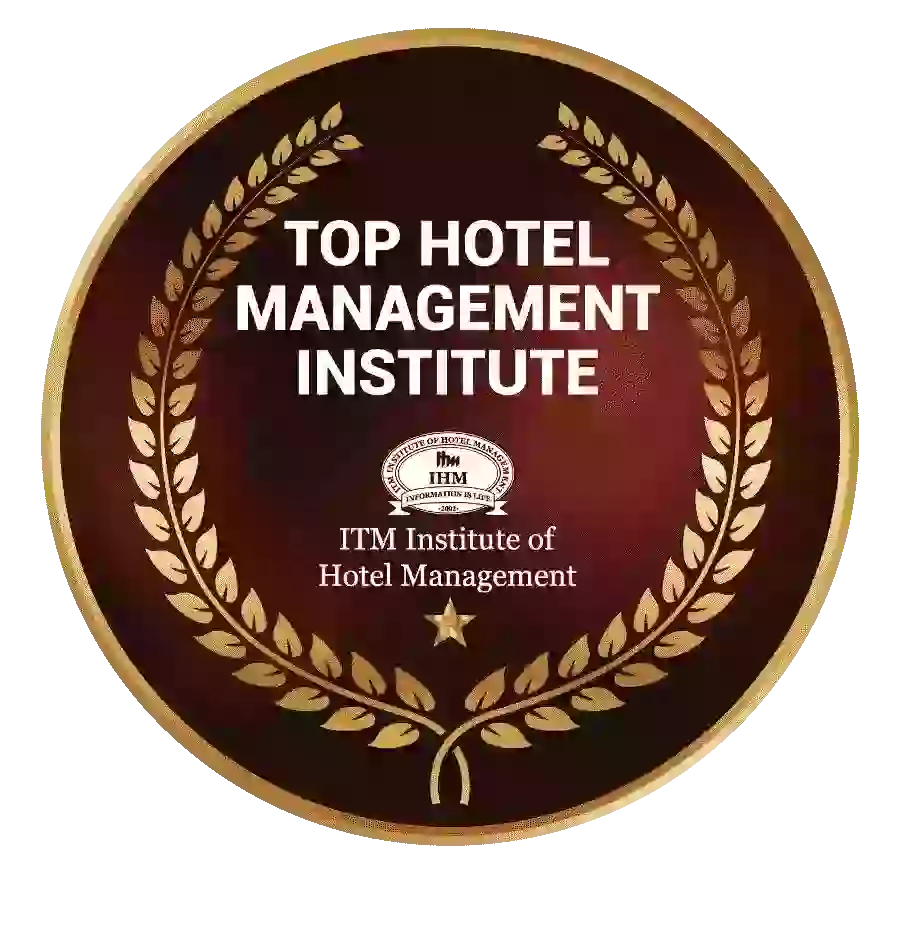 Ranked Top Hotel Management Institute awarded by Times Education Icon 2022
---
Quality Education, Outstanding Administration & Leading Infrastructure by Educational Excellence Awards & Conference 2021
---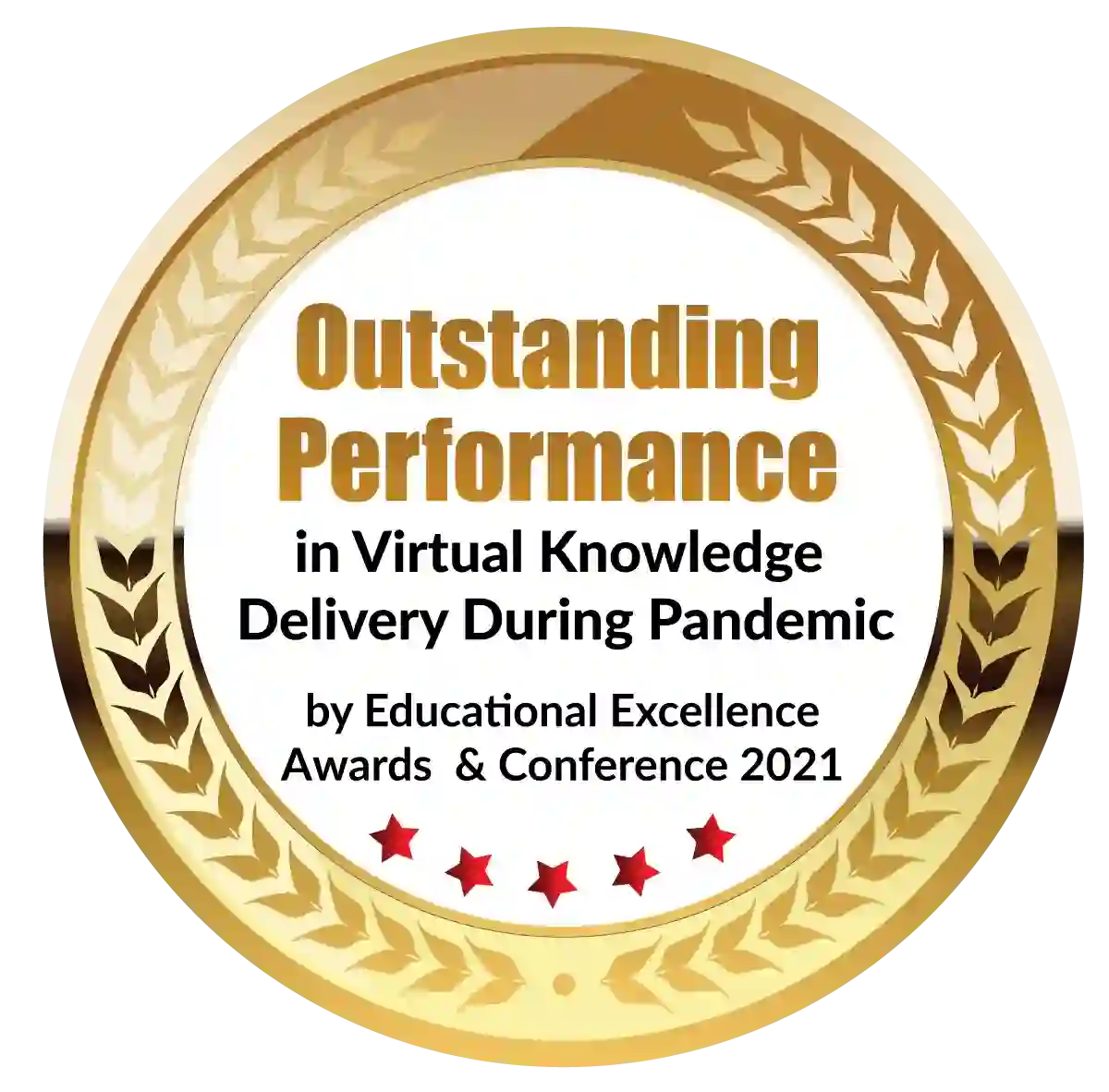 Outstanding Performance in Virtual Knowledge Delivery During Pandemic by Educational Excellence Awards & Conference 2021