Students Trained & Placed
Kitchen Training Facility
International & National Internships only at 5-star Properties
One to One Corporate Mentorship
An Entrepreneurial Culture at the Campus
Dignified with Rankings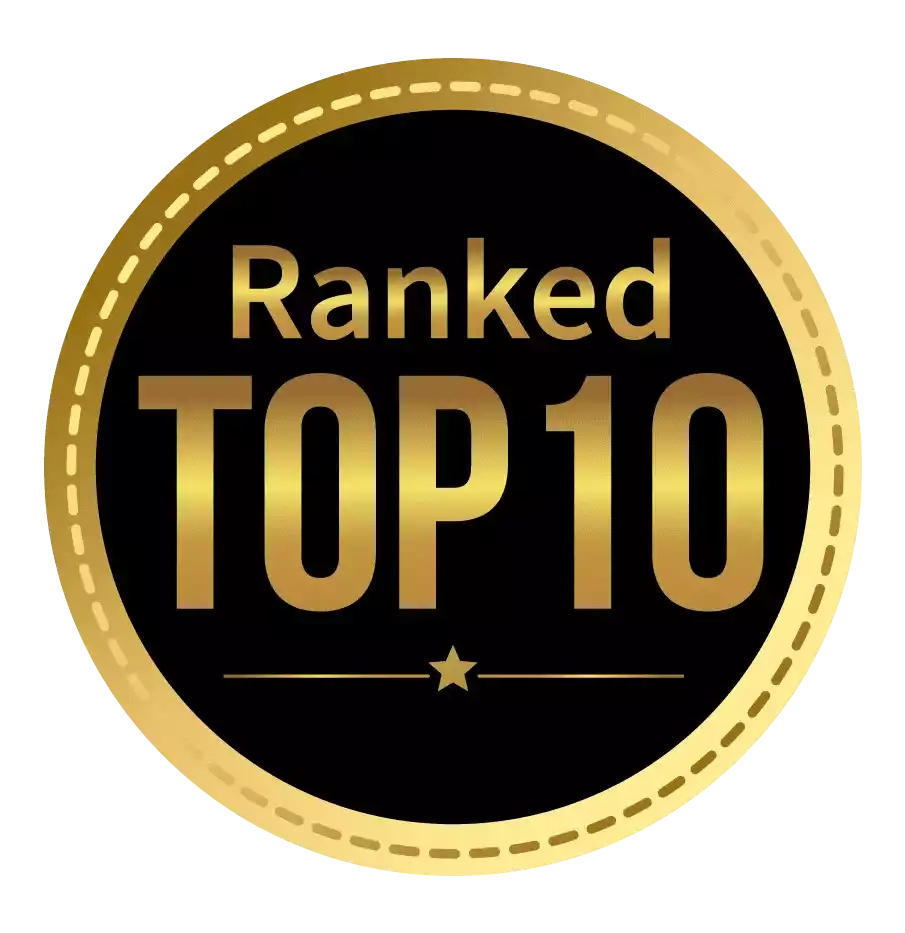 Amongst India's most promising Hotel Management Institute by Higher Education Review 2022
---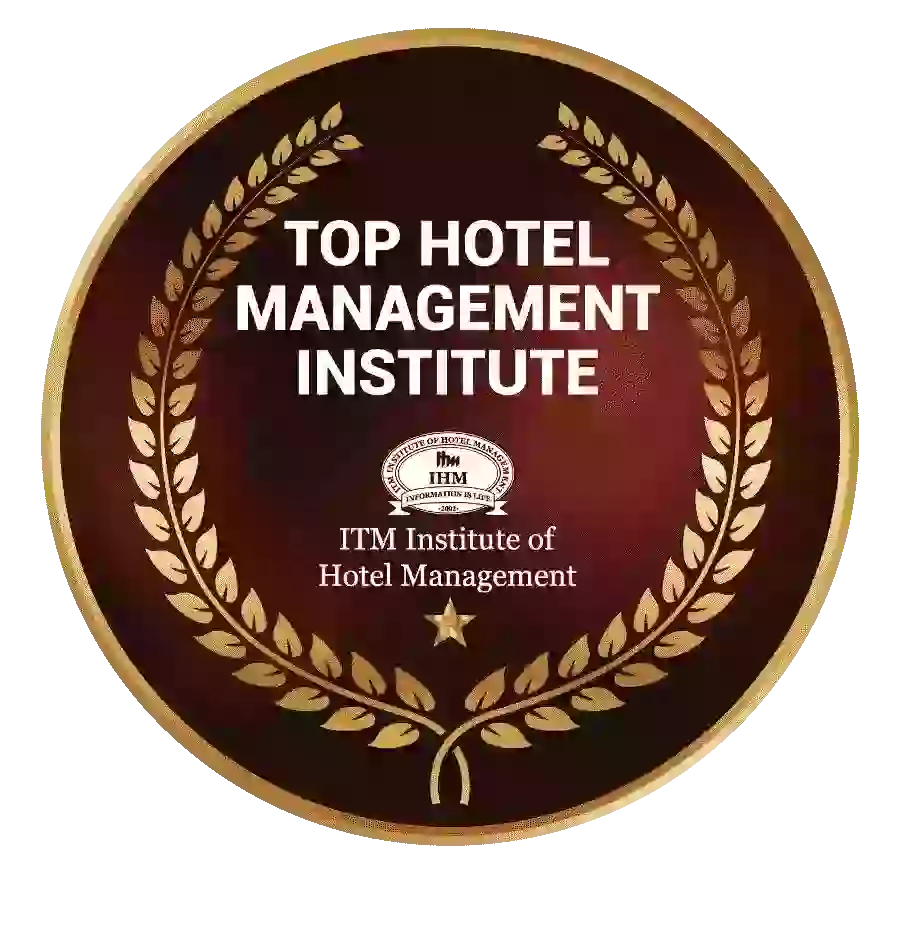 Ranked Top Hotel Management Institute awarded by Times Education Icon 2022
---
Quality Education, Outstanding Administration & Leading Infrastructure by Educational Excellence Awards & Conference 2021
---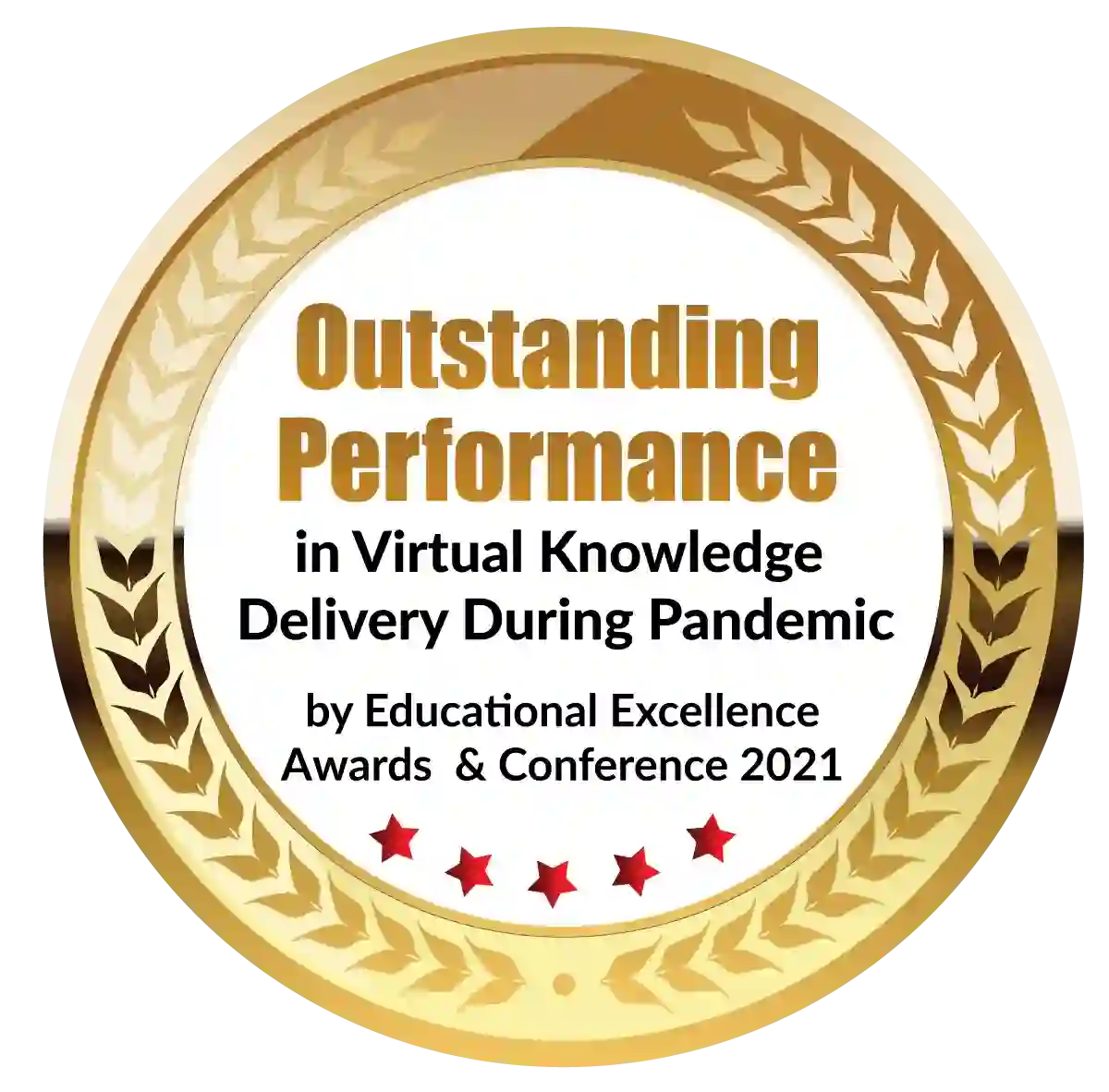 Outstanding Performance in Virtual Knowledge Delivery During Pandemic by Educational Excellence Awards & Conference 2021
Post Graduate Diploma in Management (PGDM programme) is meant to provide specific topic-based knowledge and comprehension in management in general or in a specific area. PGDM courses are gaining popularity throughout the world for their industry-focused curriculum, which offers both newcomers and experienced managers a fast track to senior management positions. Choosing between a PGDM and an MBA is a challenging option for a potential applicant, especially when considering the vibrant employment elements and similar course structure in both programmes. In this article, we will focus on the pgdm course details, as well as the institutions that offer it and the application process.
PGDM course details
To comprehend PGDM course information, you must first understand what is PGDM? PGDM is a two-year postgraduate management degree that is similar to an MBA in that it provides management training programmes that are more industrial-oriented and practical. The fact that a PGDM course provides quality management-related knowledge in a specific and shortened curriculum distinguishes it from regular MBA programmes. Depending on the location and type of the programme, it can range anywhere from six months to two years and focuses on breaking down essential elements of management, such as finance, human resources, and accounting. A PGDM with a Finance specialisation, for example, attempts to provide a solid grasp of management via the lens of financial tools such as investment, capital, and so on. Furthermore, Students can choose from a wide range of electives to create a varied perspective.
Post Graduate Diploma in Management Eligibility Criteria
The next thing you should know while focusing on pgdm course details is the eligibility criterion. In order to get admitted to the PGDM programme in India, you must first meet the course's eligibility requirements, which include a Bachelor's degree in any subject with a minimum of 50% aggregate from any recognised college or institute. A minimum of 60% or 6.5 CGPA on a scale of 10 should have been required for graduation at premier colleges.A passable MAT and CAT score is also essential. This course is suitable for people of all ages. PGDM is currently India's most popular and in-demand course, with candidates having a wide range of job opportunities upon graduation.
What is the procedure for obtaining a Post Graduate Diploma in Management?
The PGDM admissions procedure begins with a Bachelor's degree in any course from any recognised college or institute with a minimum of 50% aggregate grades and passing marks on entrance tests offered by national bodies, institutes, or a consortium of institutes. After completing these tests, applicants are invited to take a written test, participate in group discussions, and have a personal interview. Based on their performance in these rounds, students are chosen for final admission. Students can also be admitted to private institutions via management quotas, which have a restricted number of seats.
Though the admissions process differs for each college, the following are the stages that need to be followed in order to gain admission:
How Can I Apply?
To obtain the application form, you must first access the internet portal/offline network. It must then be filled. The aspirant must then submit or attach the necessary documents in accordance with the norms and specifications. Then, if necessary, apply for a loan and, if authorised, pay the fee.
Process of Selection
The PGDM qualifying requirements of minimum scores in the listed exams are used to make the selection. Following that, colleges may require an entrance exam. After passing those with a good score, the aspirant is chosen. The charge must thereafter be paid in accordance with the quantities specified by the institution, whether with or without the loan.
Who Should Consider a PGDM Degree?
The full version of PGDM is a Postgraduate Diploma in Management, which is comparable to an MBA. The curriculum is a two-year diploma programme offered by an independent B-School accredited by the AICTE. Students like the PGDM programme because it allows them to gain more industry-relevant and practical knowledge about the job market.
The following are some of the things students should think about when enrolling in a PGDM programme:
This course is for those interested in pursuing a career in management.
Candidates with good leadership qualities might choose for the PGDM programme, which offers a high pay in a professional job.
Students can apply for a PGDM from any course, and it offers a variety of professional options.
Professional applicants can enrol in PGDM online or PGDM distance courses, which will help them advance their careers and alleviate budgetary limitations.
Candidates can move their careers by advancing to a managerial or administrative job, and students will have a backup choice.
When Should You Take A PGDM?
PGDM courses assist students in preparing for the future. When deciding whether or not to pursue a PGDM, students should examine the following factors:
Companies seek 3 to 4 years of experience and a sufficient quantity of abilities in the CV to earn a fulfilling career. A PGDM course will not be relevant enough after graduation, but having a few years of experience on the back would be more fruitful.
PGDM courses are in high demand, resulting in high fees when paired with diploma degrees. Candidates have the opportunity to pursue a fulfilling career.
Specialisations in PGDM
PGDM Finance, PGDM HR, PGDM Marketing, and other specialities are available to students.
PGDM in International Business 
The PGDM in International Business provides students with a greater understanding of and training in the fields of international business and related fields. Individuals who complete this programme are in high demand for managerial positions in international trade companies or as experts in consultancies that assist organisations to develop into foreign markets.
PGDM in Operation Management
The PGDM in Operation Management provides students with skills that will enable them to provide exceptional service in the shortest possible time and at the lowest possible cost. It will also assist students in collaborating well in the operations department.
Business Analytics PGDM
A PGDM in Business Analytics is a vital component of any organisation.It teaches students how to use business analytics processes, tools, and strategies to extract insight from data that has been collected, processed, and analysed. 
PGDM in Marketing
The PGDM in Marketing demonstrates all aspects of marketing management, research, and more. With the use of tactics and tools, students learn about numerous aspects such as the company's or product's market value.
PGDM in Finance 
This course will teach students about various aspects of financial management, including working capital management, international finance, and so on. It also displays cost optimization and balance sheets.
PGDM in Human Resources
The PGDM in HR is a two-year master's degree programme designed for applicants interested in working in human resources. Students will learn how to manage human capital in an organisation through this curriculum. Human Resource Information Systems, Performance Management, Human Resource Planning, and other topics are discussed. 
PGDM in Supply Chain Management
A PGDM in Supply Chain Management is a two-year postgraduate programme. It was critical in all organisations, including manufacturing, retail, transportation, and third-party logistics. Government-owned businesses, for example. This course covers all aspects of production management and commodities and service manufacturing.
Difference between PGDM and MBA
When comparing MBA and PGDM, one of the most significant differences is that MBA, or Master of Business Administration, is a degree programme that can only be offered by colleges affiliated with universities, whereas PGDM, or Post Graduate Diploma in Management, is a diploma programme offered by independent institutes.
Check for Accreditation
Because PGDM is a course delivered by independent organisations, you should take extra precautions to ensure that a particular college has the necessary accreditations. After getting confirmation, you should apply for admission there. Some smaller institutions or institutes may lack the necessary accreditation. MBA degree programmes, on the other hand, are administered by organisations and pose a lower chance of fraud.
Curriculum and Syllabus
The syllabus is another feature that distinguishes MBA and PGDM programmes. In the majority of MBA programmes, the curriculum is developed by the university and is consequently rather rigorous. As a result, two MBA colleges recognised by the same university should have the same core curriculum.
PGDM courses, on the other hand, are tailored to each institute, providing for greater curricular flexibility. Every year, industry changes force considerable changes in the curriculum. As a result, institutions that offer a PGDM programme are thought to be more relevant to current business trends.
This is what students should know about PGDM course details before enrolling in it. Following the completion of the PGDM course, the next step is to determine what job alternatives are accessible. The aspirant can work in the public or private sectors after completing a Post Graduate Diploma In Management programme, depending on the sort of employment or talents they have. They can further specialise by pursuing a postgraduate degree, such as a doctorate, or by pursuing an internal MBA or other full-time courses. However, because of the need and the ongoing industrialization and development, even a bachelor's degree provides a wide range of career opportunities.
Dignified with Rankings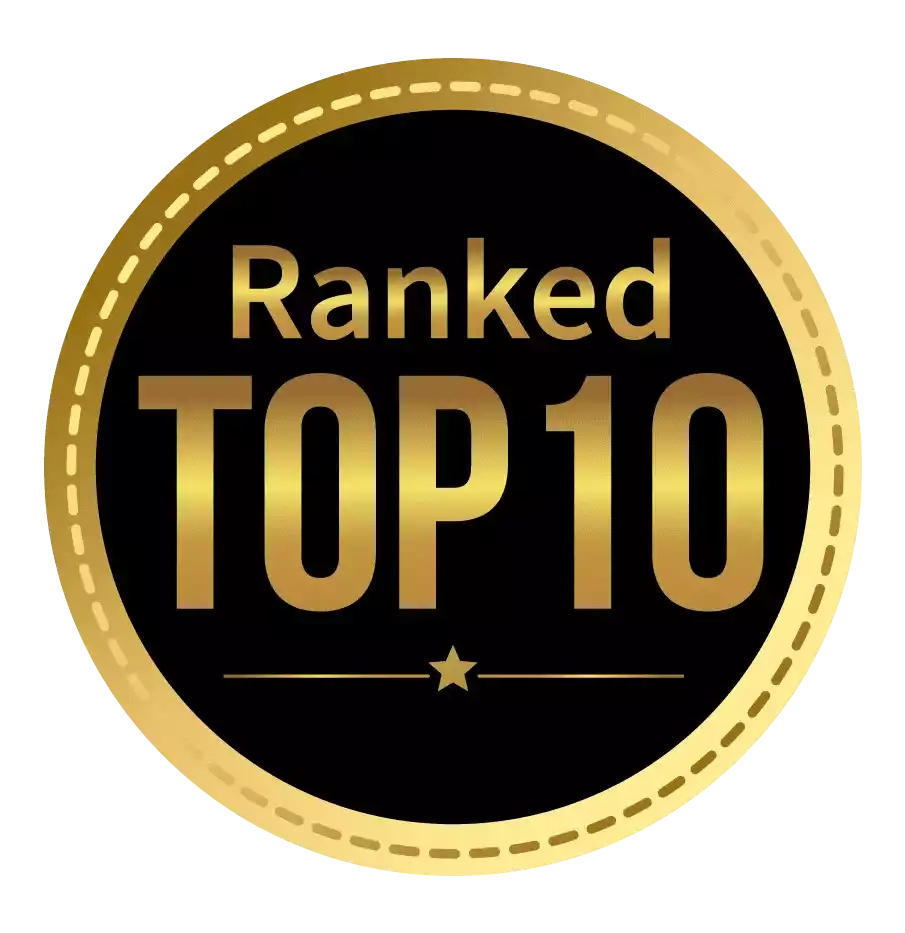 Amongst India's most promising Hotel Management Institute by Higher Education Review 2021
---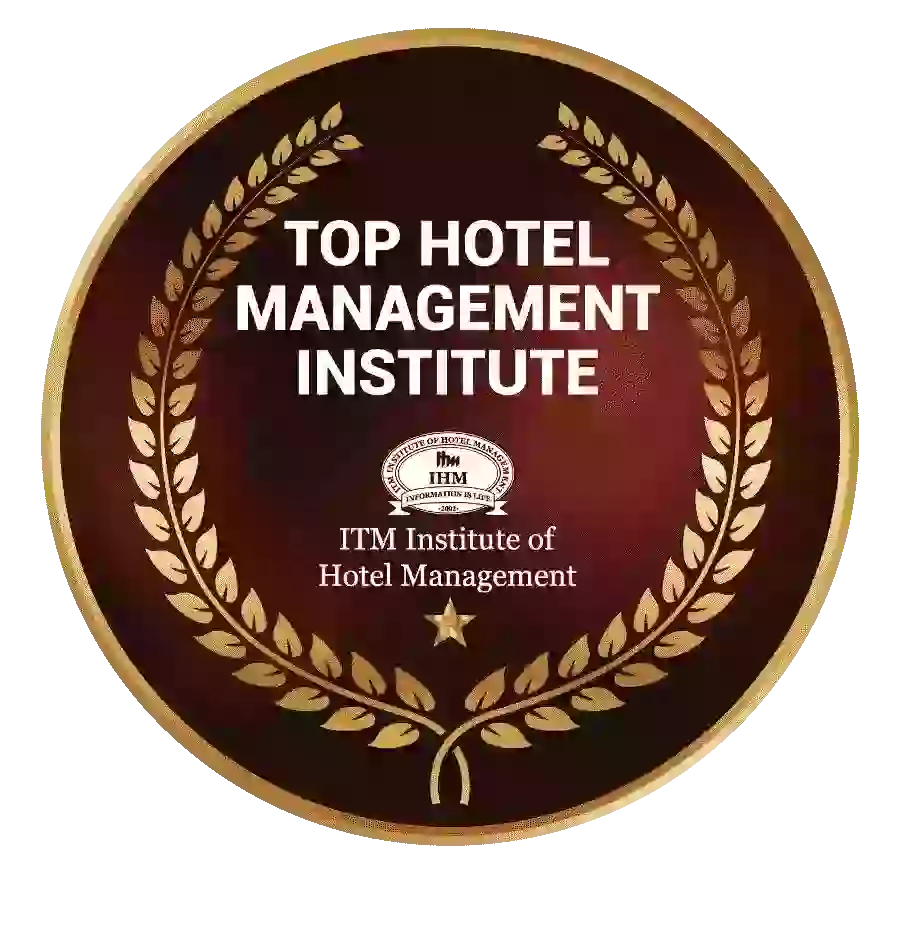 Ranked Top Hotel Management Institute awarded by Times Education Icon 2022
---
Quality Education, Outstanding Administration & Leading Infrastructure by Educational Excellence Awards & Conference 2021
---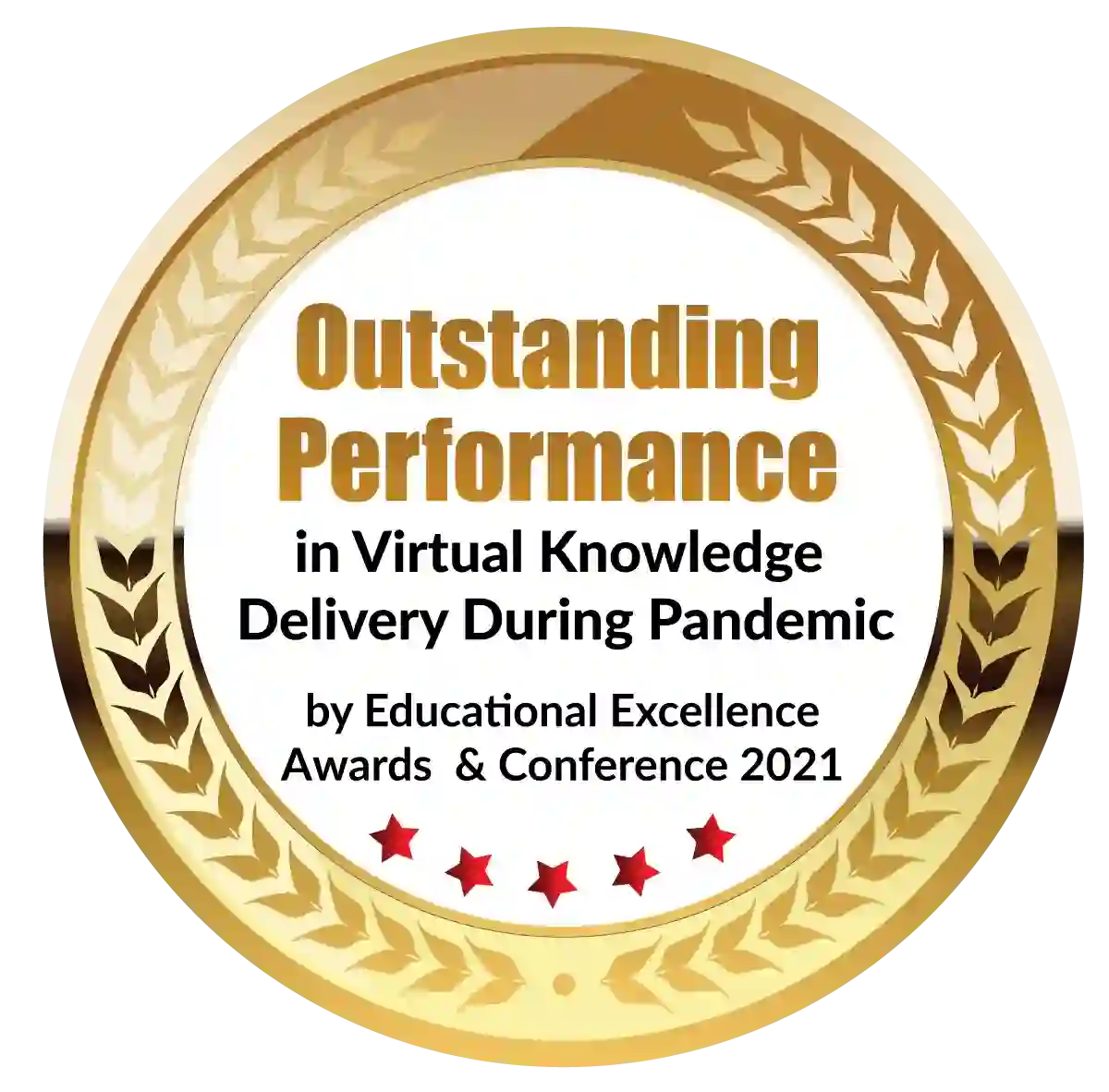 Outstanding Performance in Virtual Knowledge Delivery During Pandemic by Educational Excellence Awards & Conference 2021