Students Trained & Placed
Kitchen Training Facility
International & National Internships only at 5-star Properties
One to One Corporate Mentorship
An Entrepreneurial Culture at the Campus
Dignified with Rankings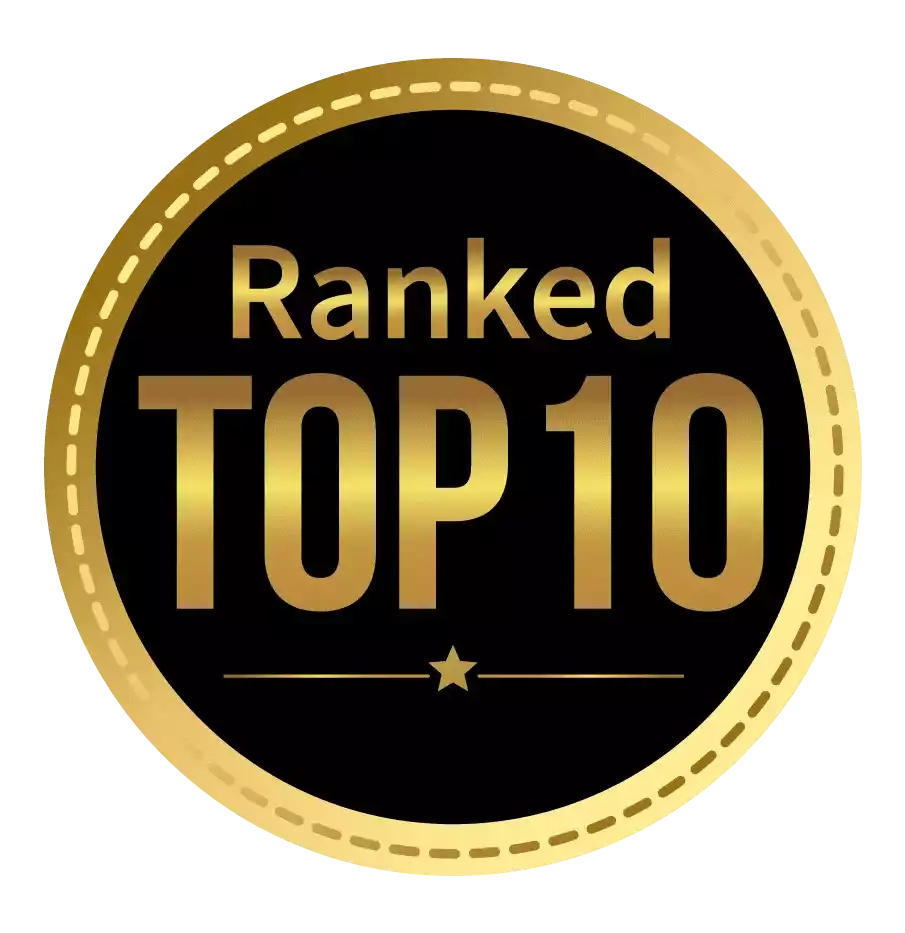 Amongst India's most promising Hotel Management Institute by Higher Education Review 2022
---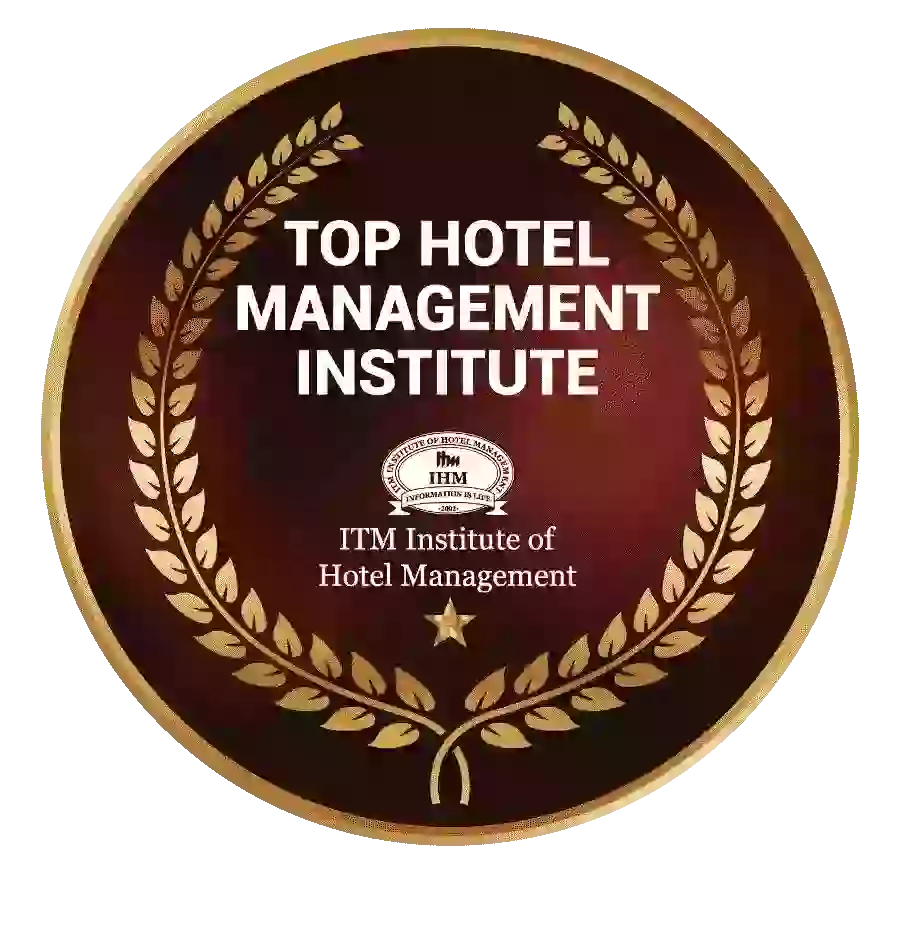 Ranked Top Hotel Management Institute awarded by Times Education Icon 2022
---
Quality Education, Outstanding Administration & Leading Infrastructure by Educational Excellence Awards & Conference 2021
---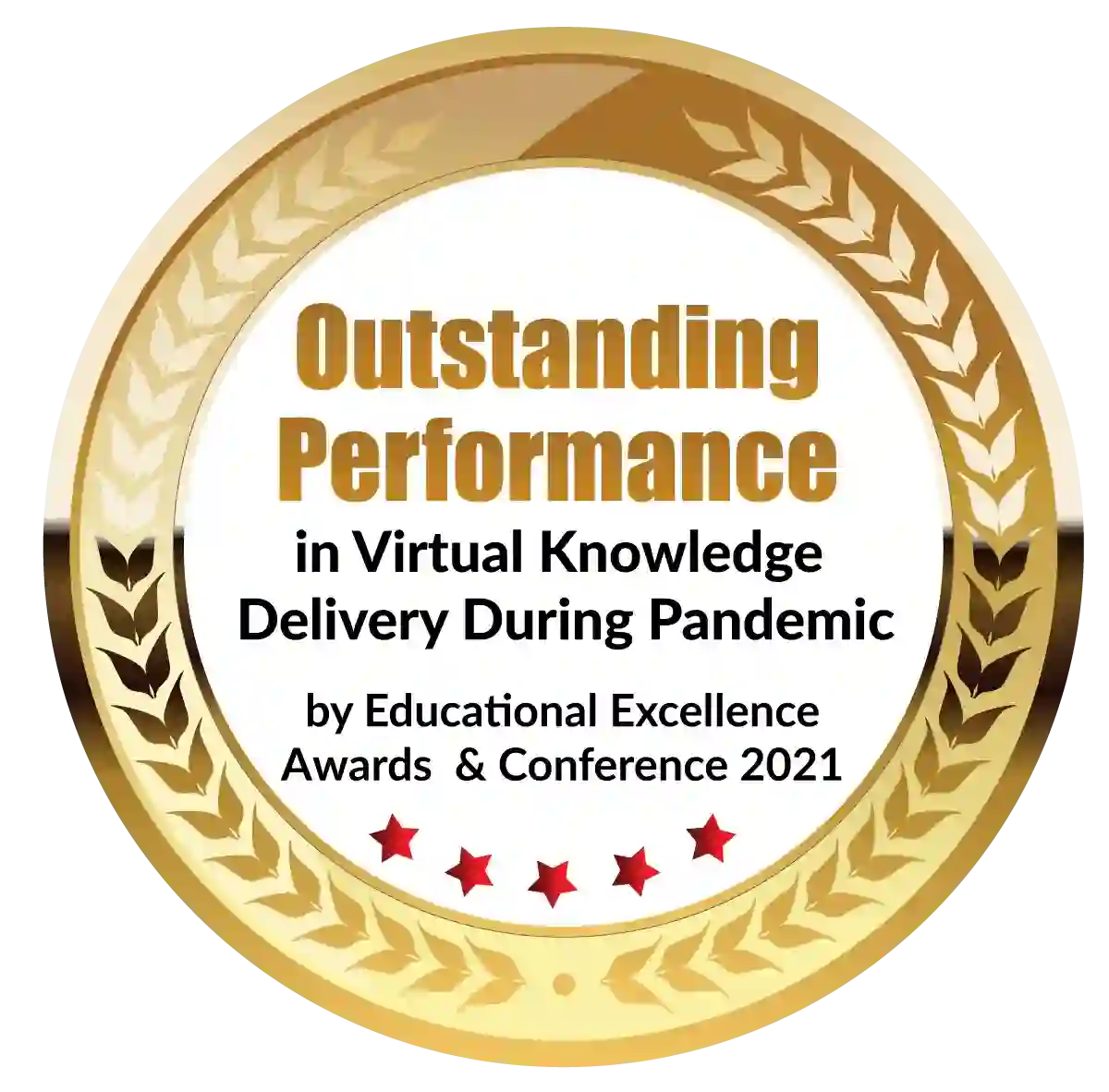 Outstanding Performance in Virtual Knowledge Delivery During Pandemic by Educational Excellence Awards & Conference 2021
Graduation is increasingly becoming a basic education as time passes. Many businesses require experts with a higher level of education. In a competitive workplace, this increases their chances of being promoted. This is due to the rapidly changing economy, as well as the skill set that employers require. A basic polished skill set is promised by a higher education best courses after graduation. This enables them to remain productive at work. It is widely accepted that having a career plan is preferable to the trial and error method. Don't wait until your graduation to decide which path you want to take. You should have a rough idea of what you want to do for a living. It can also assist you in preparing for your entrances. Some of you may be considering a short-term program. Others, on the other hand, may be considering enrolling in a formal best courses after graduation.
Professional Courses List
There are a number of fields in which a professional best courses after graduation can guarantee you a good job. Marketing, Human Resource Management, System Management, Operations, Business Analytics, and so on are just a few examples. Because there are so many options, it can be overwhelming for students. So, here's a list of best courses after graduation that students can take.
MBA
MBA is a well-known postgraduate program. It's a two-year program for those interested in pursuing a career in business or management. You must have a bachelor's degree in the same field to pursue an MBA. MBA is a degree that helps you develop the skills you need to be a better manager. MBA specializations in aviation, IT, retail, and healthcare analytics are some of the most popular options on the market. There are a number of competitive exams that can help you get into an MBA program.
FRM
Financial Risk Manager (FRM) is an acronym for Financial Risk Manager. The Global Association of Risk Professionals offers post graduate courses after graduation. FRM assists you in understanding the underlying risk management in today's ever-changing markets. After graduation, it is one of the best courses after graduation to pursue. If you pass the exam, it means your knowledge has been validated by international standards. To obtain the certification, you must pass both parts 1 and 2 of the FMA exams.
Data Science Master's Degree
Data Science has evolved into a dynamic field and the best course to take after graduation. Data scientists assist businesses in analyzing market consumer patterns. This is also important when making decisions in a business. Companies must hire experts to analyze their data because there is a flood of data on the market.
PMP (Project Management Professional) Certification
It is one of the best post graduation courses. Project Management Professionals (PMP) is an acronym for Project Management Professionals. This degree is regarded as a gold standard in the field. Students will learn the tools needed to manage a project in this post graduation courses. A candidate can learn to use project resources through hands-on training.
Business Analytics Master's Degree
After graduation, a Master's in Business Analytics is a short-term diploma program. It's best to start after you've graduated. Data analysis and business intelligence are combined in the process of business analytics. Making business plans is easier when you have knowledge of both fields. The course's main goal is to help students develop a skill set for increasing revenue.
Certified Financial Analyst (CFA)
Isn't it true that there was a time when CA was all the rage? The new CA is the CFA (Chartered Financial Analyst). The reason for this is that it is widely recognized and has a broad curriculum. It also opens up opportunities in investment banking, research analysis, and financial strategy, all of which pay well. You must pass three levels of the exam to become a CFA. Accounting, economics, money management, and security analysis are all covered on these exams.
Post graduate diploma in management studies
Post graduate diploma in management studies is offered to students after their graduation, it is a form of higher studies. Students choose this course because of the great information that is injected into them through the various methods of teaching that is provided to them. It is the most popular choice and oftentimes recruiters are on the lookout for candidates who possess this degree as it helps them get a qualified professional for their job role.
Which course should you go for after graduation?
Students should go for the postgraduate diploma course that offers them the best value for their time and their money.
PGDM Courses
Students should go for post graduate diploma in management studies as it offers them the best services that provide value to their resources. Let us understand the benefits and the main highlights of a post graduate diploma in management studies course for a student who wants to pursue a postgraduate diploma after their graduation.
Methods of teaching: a post graduate diploma in management studies is taught to students through a variety of methods, they are classified into two categories: textual and practical. Students are taught in these courses through a variety of ways like the classic textual methods and along with that they are taught with more modern approaching practical methods that are classified as practical methods like classroom sessions, debates, seminars, role plays, guest lectures, group discussions and so on.  This practical knowledge teaches students in-depth regarding the field of work that they choose to build their careers in.
Various specializations- a post graduate diploma in management studies is one of the few courses that offer students the opportunity to build and develop their careers in the field of their choice by offering them various specializations such as post graduate diploma in marketing management, post graduate diploma in human resources management, post graduate diploma in finance management, post graduate diploma in business analytics, post graduate diploma in operations and supply chain management, post graduate diploma in international business management, post graduate diploma in retail management. These specializations help students choose a specialization that they are comfortable in and that they want to take ahead. Various b schools and institutes offer students these basic specializations in India.
Economically accessible- a post graduate diploma in management studies is better on the economical fronts compared to courses like an MBA or other courses that require a hefty studies amount, student loans and other methods like going abroad to complete the studies, a post graduate diploma in management studies is available in India and can offer students placements in foreign countries as well, along with that the post graduate diploma fees are quite low as compared to some of the above mentioned courses in general.
Part time and full time courses- students who go for a post graduate diploma in management studies have the option to go for a full time course as well. This course offers flexibility to students as some students prefer to study for a certain period of time or a full duration whereas some students prefer to work part time while giving importance and time to other things like a part time job or responsibilities towards their houses or other commitments.
Developing skills- a post graduate diploma courses are some of the courses that teaches students certain important skills that are not only helpful to them in PGDM job specializations but in other more professional work domains as well. These skills go a long way in helping students gain additional advantages and a significant edge in terms of competitiveness.
Hands on experience- a student who is taught in the vast textual knowledge, taught in the various practical methods, taught various skills that are helpful to them in the various job domains all together help them to gain a significant advantage in the competitive job environment. Through these methods students are well polished and qualified in their irrespective fields.  Recruiters and business organizations are on the lookout for certain candidates who want qualified professionals that can handle and take over the various challenging and other problematic and unexpected situations that the head positions of organizations have to handle. These duties are expected from a candidate in a high position, so that way the recruiters choose a post graduate diploma in management studies graduate for such positions.
Dignified with Rankings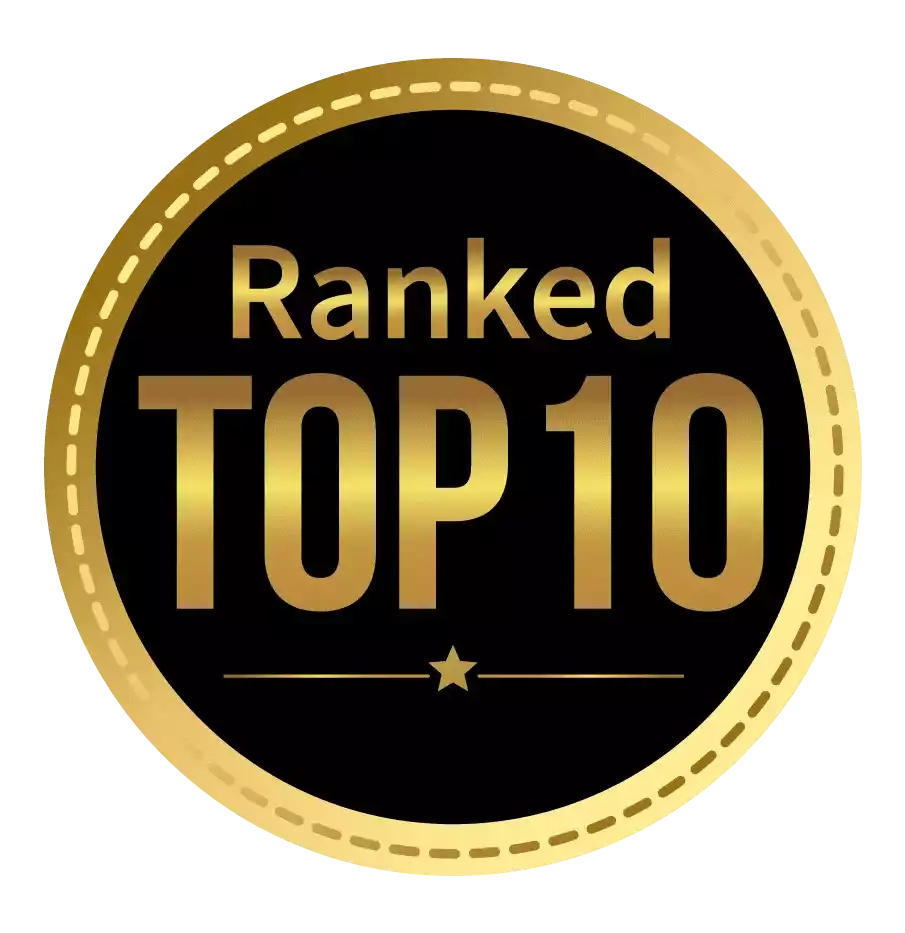 Amongst India's most promising Hotel Management Institute by Higher Education Review 2021
---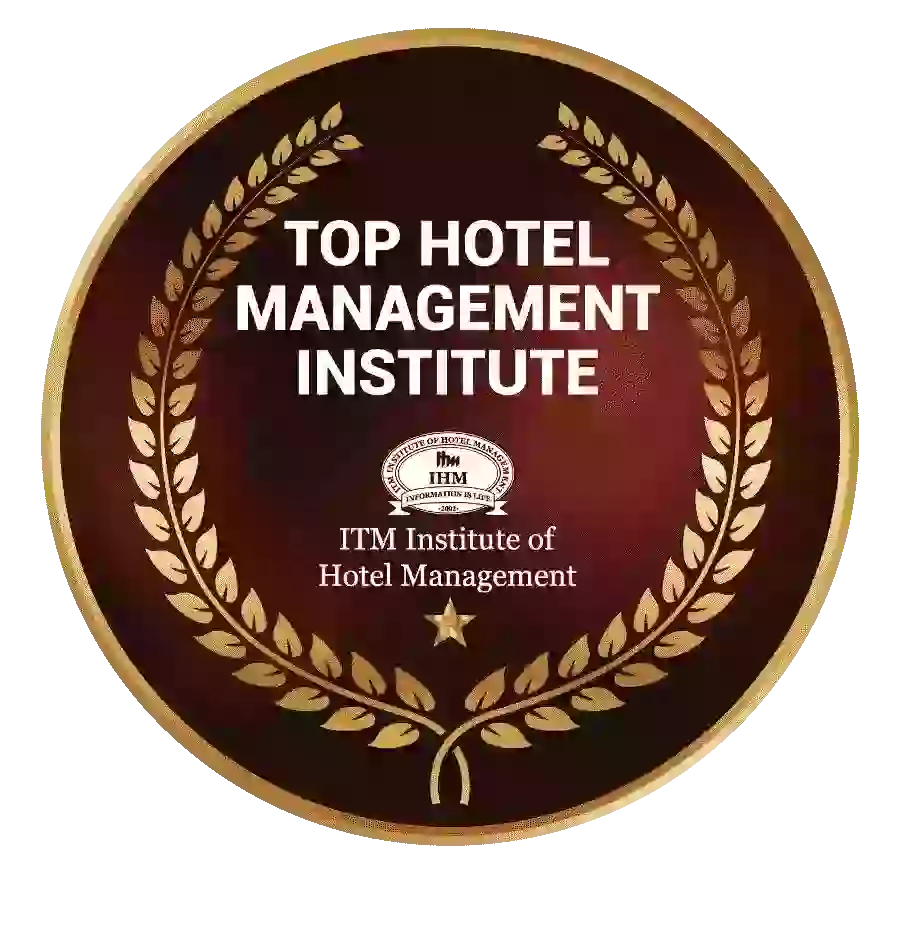 Ranked Top Hotel Management Institute awarded by Times Education Icon 2022
---
Quality Education, Outstanding Administration & Leading Infrastructure by Educational Excellence Awards & Conference 2021
---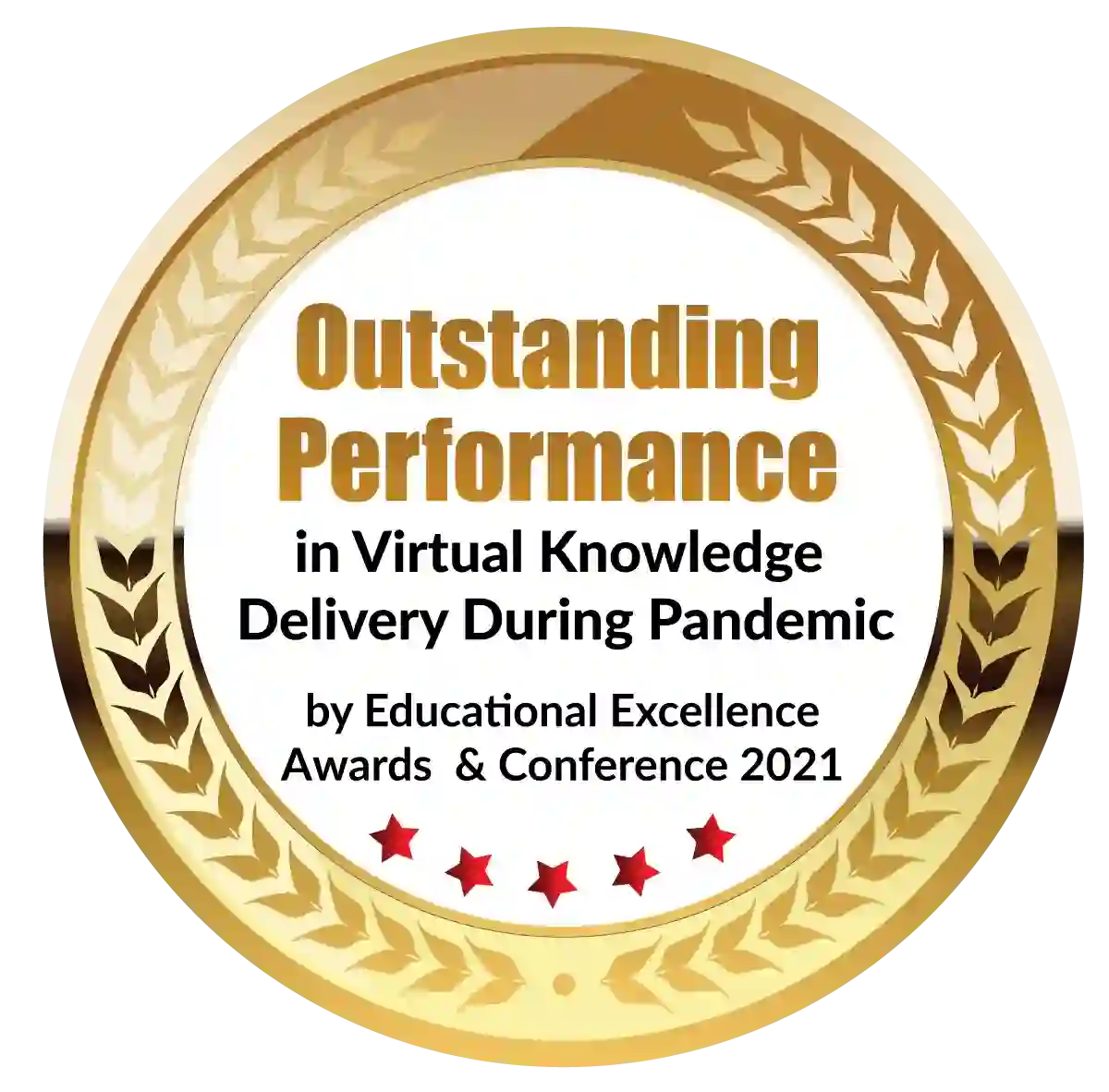 Outstanding Performance in Virtual Knowledge Delivery During Pandemic by Educational Excellence Awards & Conference 2021