Know everything about PGDM in Business Analytics | Best institute to study PGDM in Business Analytics
Students Trained & Placed
Kitchen Training Facility
International & National Internships only at 5-star Properties
One to One Corporate Mentorship
An Entrepreneurial Culture at the Campus
Dignified with Rankings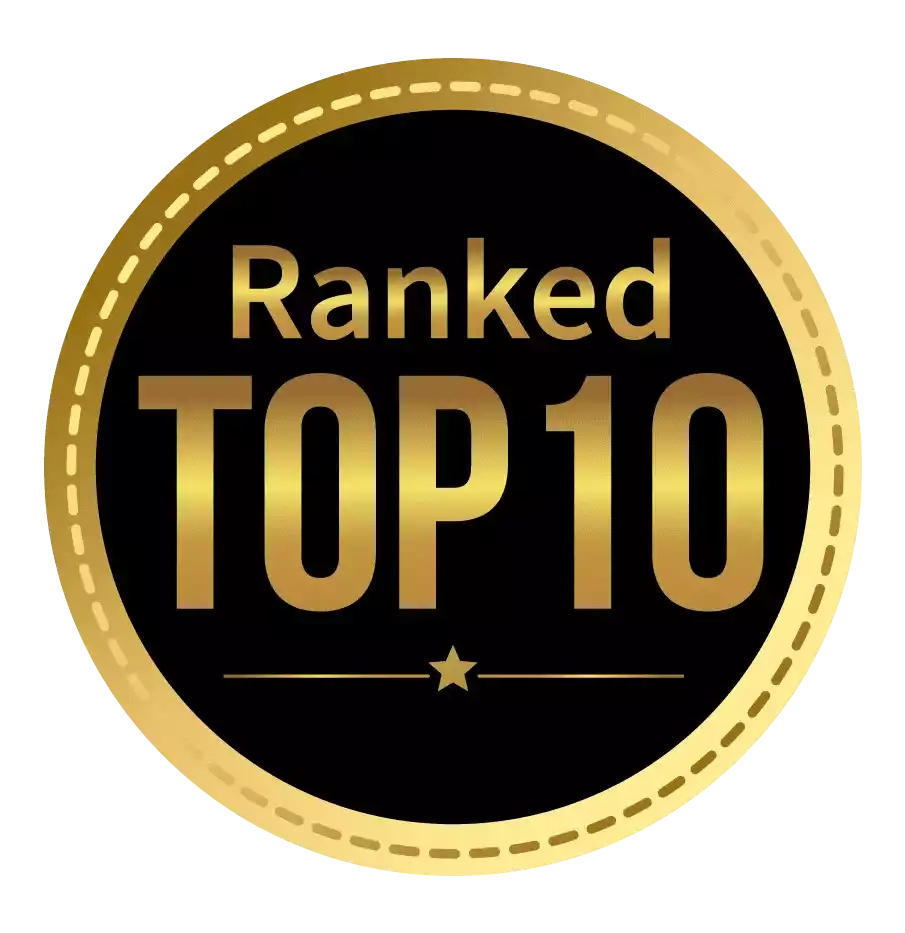 Amongst India's most promising Hotel Management Institute by Higher Education Review 2022
---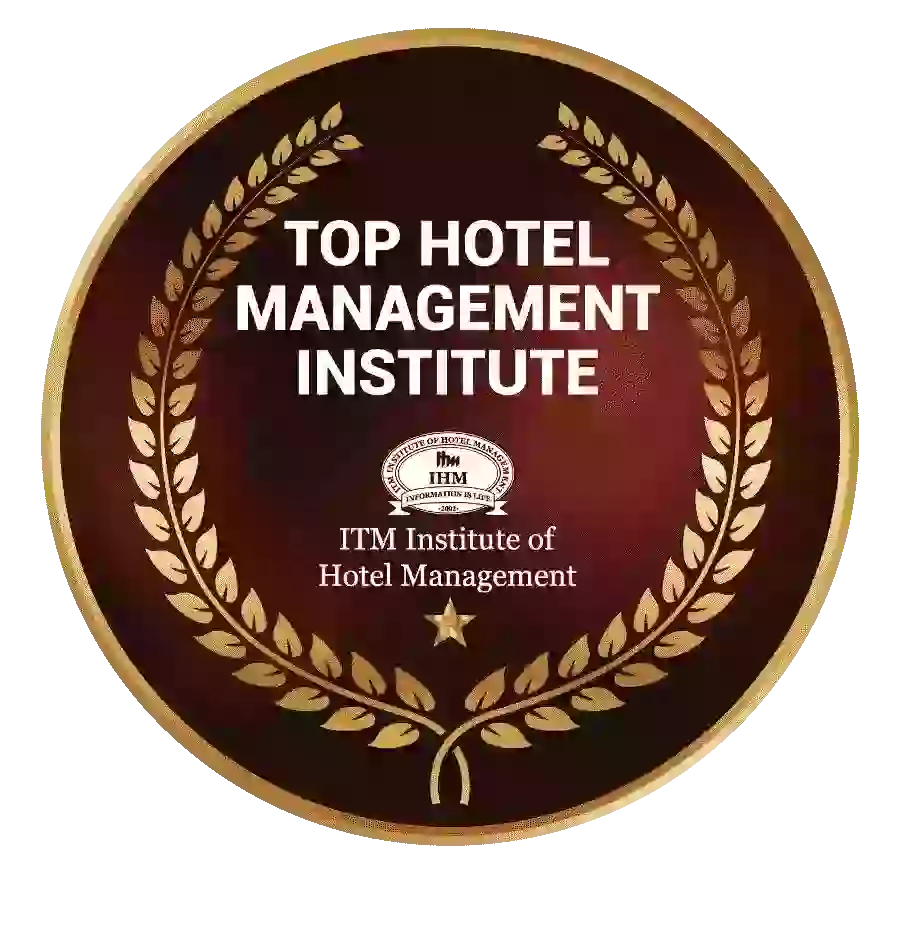 Ranked Top Hotel Management Institute awarded by Times Education Icon 2022
---
Quality Education, Outstanding Administration & Leading Infrastructure by Educational Excellence Awards & Conference 2021
---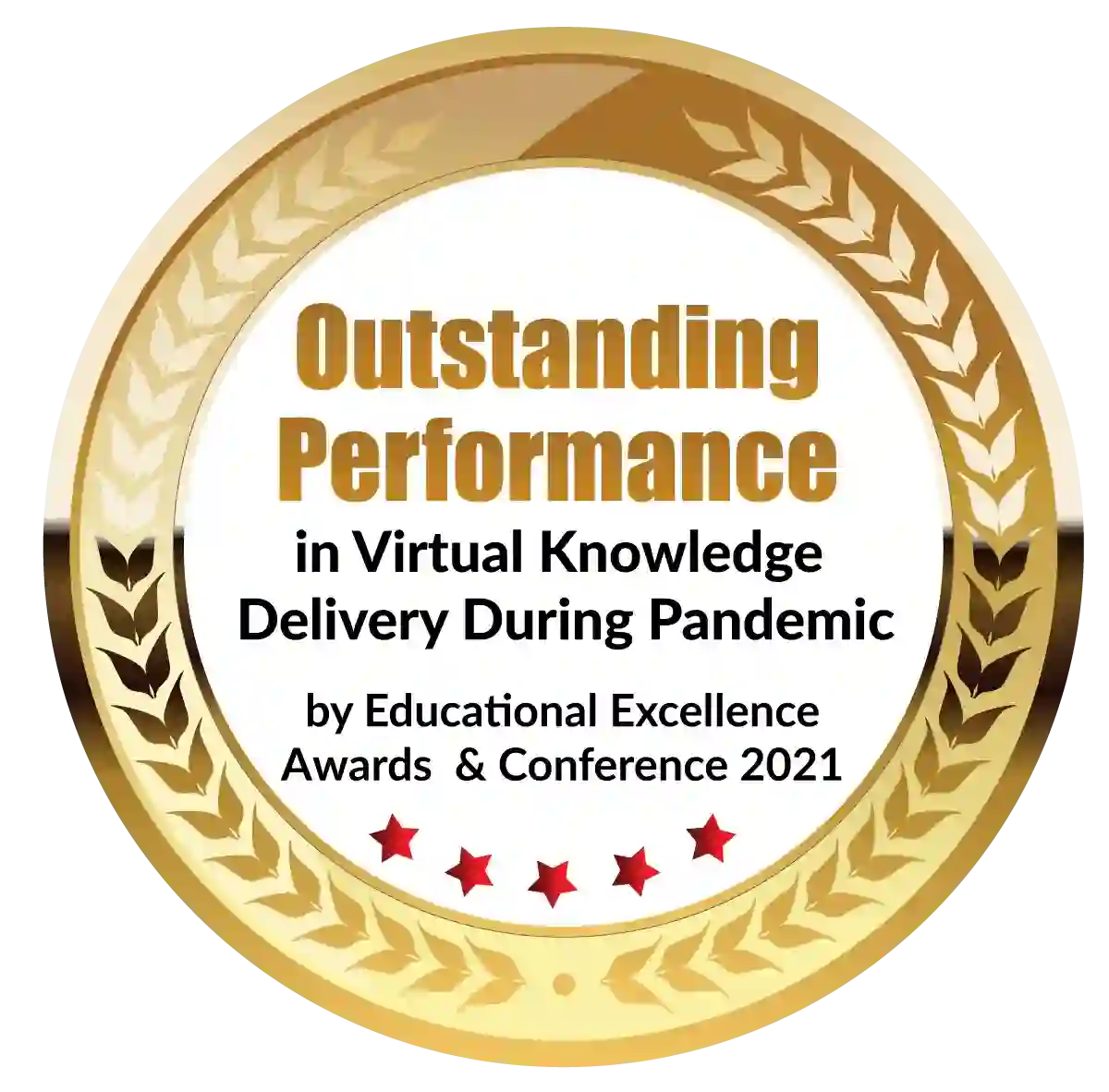 Outstanding Performance in Virtual Knowledge Delivery During Pandemic by Educational Excellence Awards & Conference 2021
In today's fast-paced business environment, companies are constantly looking for ways to gain a competitive edge. One of the most powerful tools available to them is data. With the explosion of digital data in recent years, businesses are now able to collect and analyse vast amounts of information about their customers, products, and operations. However, turning that data into actionable insights and making data-driven decisions is not always easy. This is where the PGDM in Business Analytics from ITM Institute comes in.
About the Course
The PGDM in Business Analytics is a two-year postgraduate programme that equips students with the skills and knowledge necessary to analyse and make sense of large sets of data. The programme is designed to provide a comprehensive education on the principles and techniques of business analytics, as well as hands-on experience and professional development opportunities.
PGDM in Business Analytics begins with an introduction to the basics of business analytics, including data mining, statistical modelling, forecasting, and machine learning. As students progress through the programme, they will delve deeper into these topics and learn how to use industry-standard tools and software, such as R and Python, to analyse and visualise data.
In addition to the technical skills, the programme also focuses on the application of business analytics in various industries, such as finance, healthcare, retail, and more. This approach helps students understand the practical implications of their work and how to effectively communicate their findings to decision-makers within an organisation.
Key Highlights of The Course
One of the key highlights of PGDM in Business Analytics is the capstone project or internship. This component of the programme allows students to apply the techniques and tools they've learned in a real-world setting. The capstone project may involve working on a real-world problem or project for a company, giving students the opportunity to gain valuable hands-on experience.
Faculty
The faculty members at ITM Institute are well-respected industry professionals and academic experts who bring a wealth of experience and knowledge to the classroom. They provide guidance and mentorship to students, helping them to develop both the technical and soft skills required to succeed in the field of business analytics.
In addition to the formal coursework, the programme also provides opportunities for networking and professional development. Students are encouraged to participate in data analytics competitions and workshops, which help to further develop their skills and make connections in the industry.
Career Scope
The demand for professionals with business analytics skills is on the rise, and the job market for graduates of the PGDM in Business Analytics is very strong. Businesses in all industries, from finance and healthcare to retail and technology, are in need of individuals who can analyse large sets of data and make data-driven decisions. Graduates of the PGDM in Business Analytics programme are well-prepared for a wide range of roles, including data scientist, business analyst, and data engineer.
The postgraduate in business analytics is designed to be flexible, and students can choose to specialise in a specific area, such as healthcare analytics or financial analytics. This allows them to tailor the programme to their interests and career goals.
The programme also includes soft skills development that includes communication, entrepreneurship, leadership, and teamwork along with the development of technical skills. This helps students to develop their overall personal skills, which are highly valued by employers.
Skills you can gain after doing PGDM in business management 
A PGDM in Business Analytics from a reputable institute such as ITM can provide students with a variety of skills that can be beneficial in a career in business analytics and data science. Some of the skills that students may gain include:
Knowledge of statistical and machine learning techniques: Students will learn about various statistical and machine learning methods that can be used to analyse data and make predictions. This includes techniques such as linear regression, logistic regression, decision trees, and neural networks.
Programming skills: Students will learn about programming languages such as R and Python, which are commonly used in data science and business analytics. They will also learn about various tools and libraries that are used for data manipulation, visualisation, and modelling.
Business knowledge: Since PGDM in Business Analytics is a management programme, students will also gain knowledge of various business concepts and principles. This will help them to understand the business context in which they will be working and to communicate effectively with business stakeholders.
Project management: Students will also learn how to manage data science and analytics projects, including how to plan, execute, monitor, and control project tasks, how to create project deliverables, and how to lead a team.
Data visualisation: A coursework in the postgraduate in Business Analytics will include visualisation of data using Tableau, Power BI, or other data visualisation tools. The idea is to present data in an interactive and easy-to-understand format.
Overall, a PGDM in Business Analytics can provide students with a strong foundation in data science and analytics, as well as the business and management skills that are needed to be successful in this field.
Conclusion
In conclusion, the PGDM in Business Analytics from ITM Institute is an excellent choice for anyone interested in a career in business analytics. The programme provides a comprehensive education in the principles and techniques of business analytics, as well as hands-on experience, professional development opportunities, and a strong network of industry connections. With the increasing demand for professionals with business analytics skills, graduates of the program can look forward to a bright future. 
Dignified with Rankings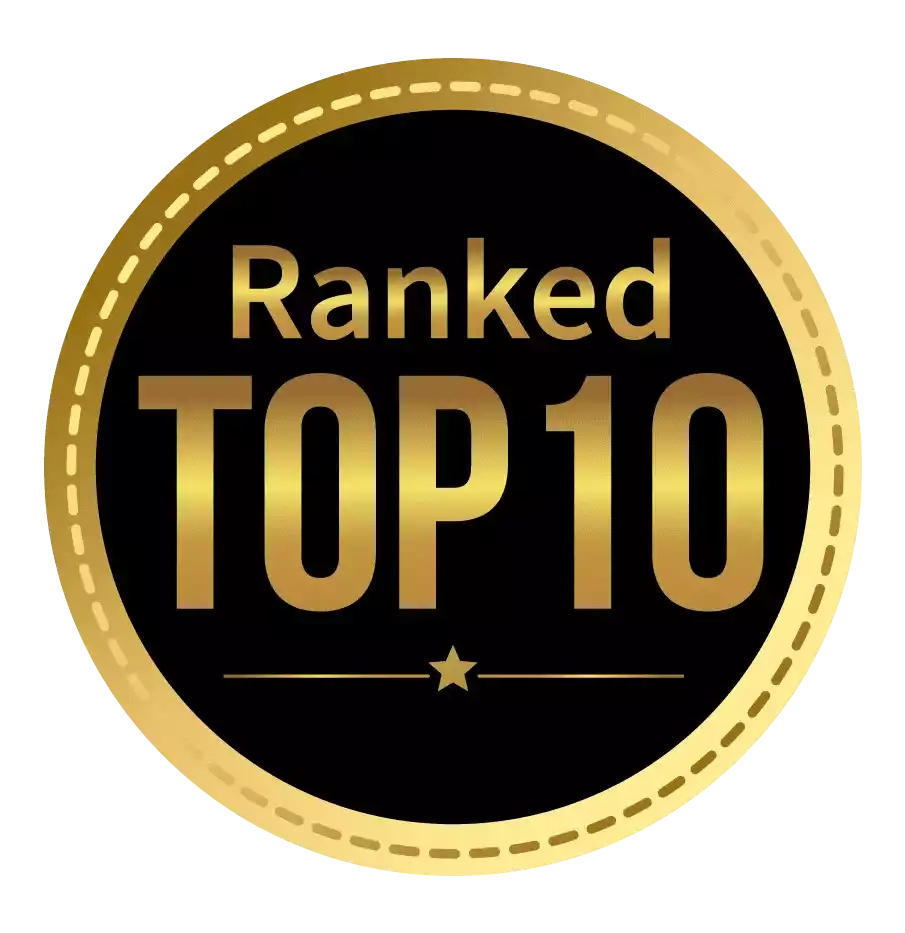 Amongst India's most promising Hotel Management Institute by Higher Education Review 2021
---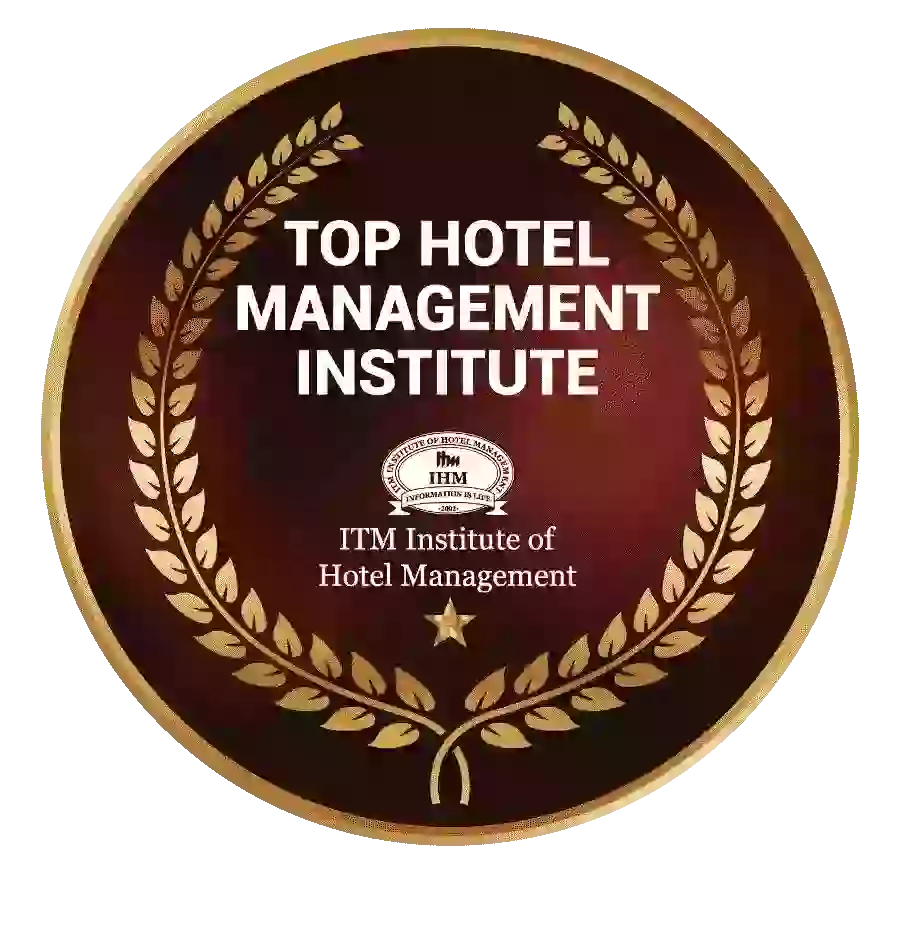 Ranked Top Hotel Management Institute awarded by Times Education Icon 2022
---
Quality Education, Outstanding Administration & Leading Infrastructure by Educational Excellence Awards & Conference 2021
---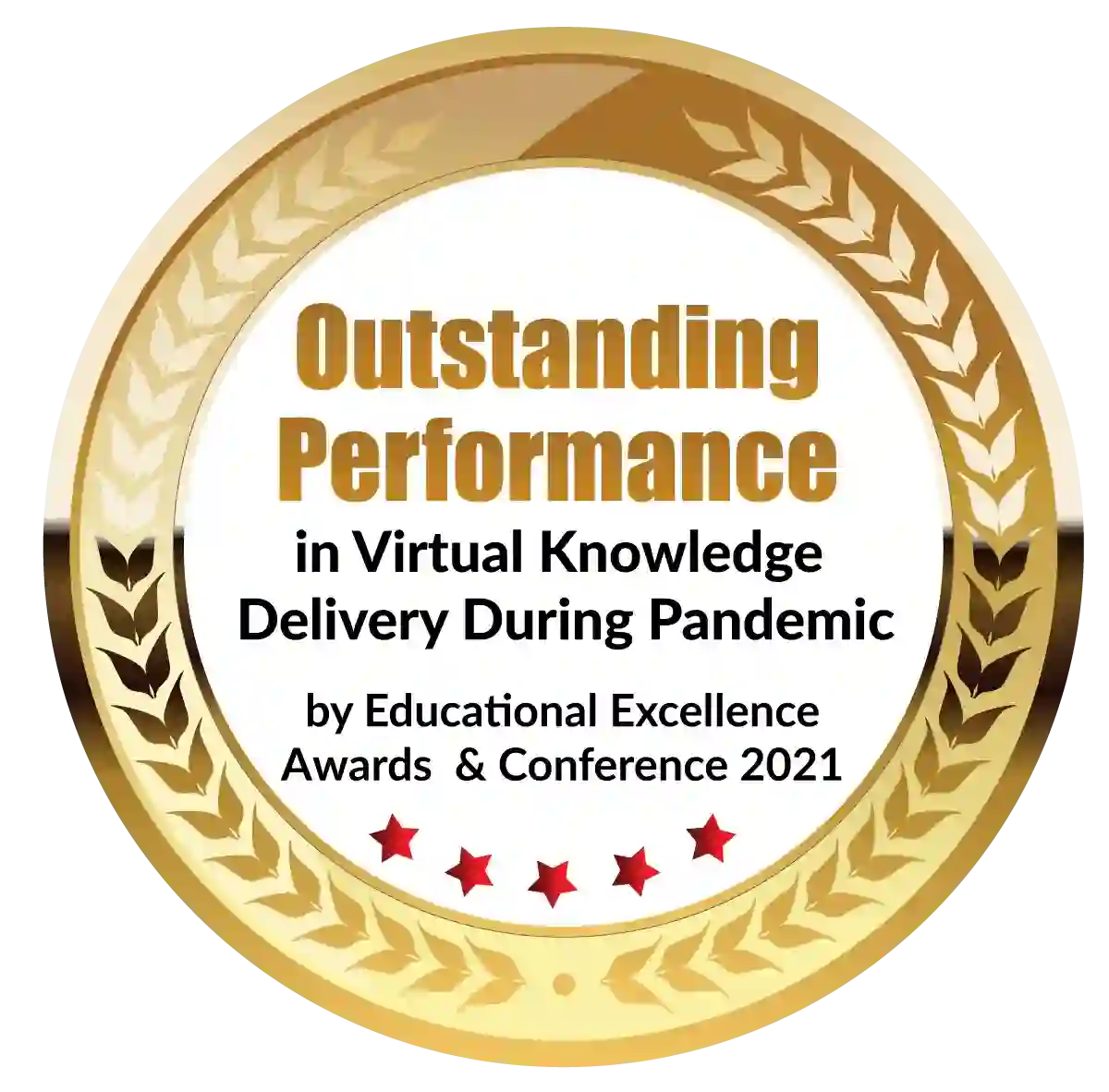 Outstanding Performance in Virtual Knowledge Delivery During Pandemic by Educational Excellence Awards & Conference 2021