Students Trained & Placed
Kitchen Training Facility
International & National Internships only at 5-star Properties
One to One Corporate Mentorship
An Entrepreneurial Culture at the Campus
Dignified with Rankings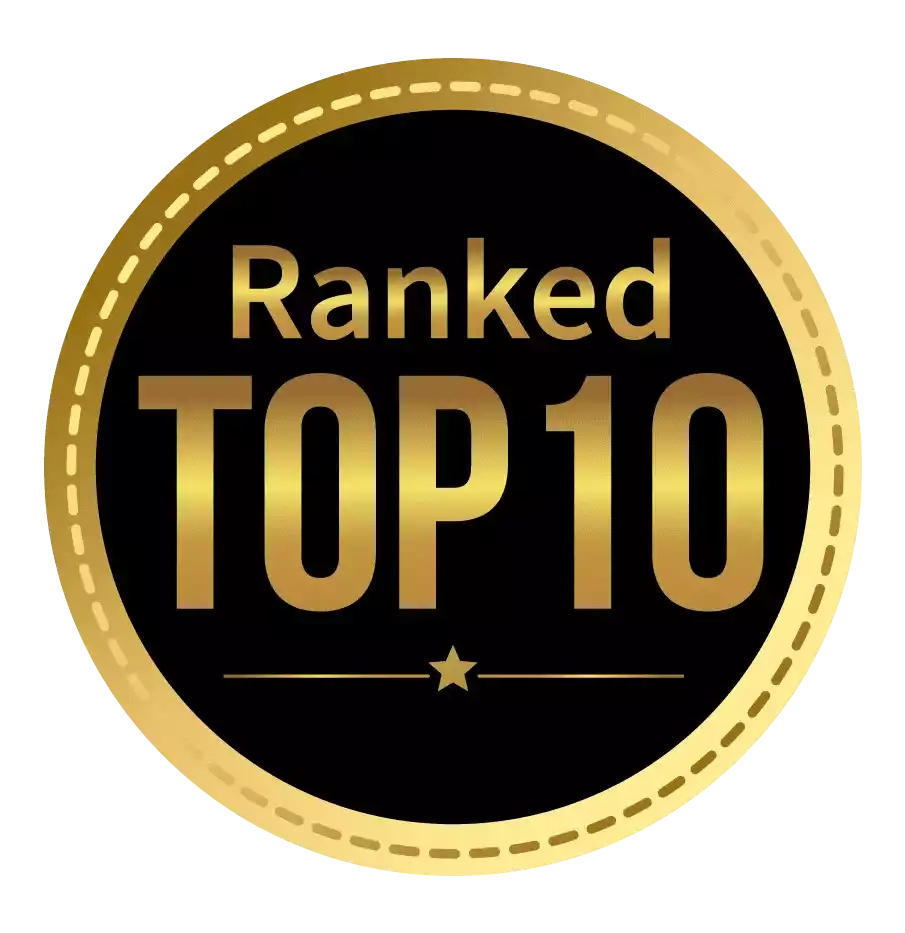 Amongst India's most promising Hotel Management Institute by Higher Education Review 2022
---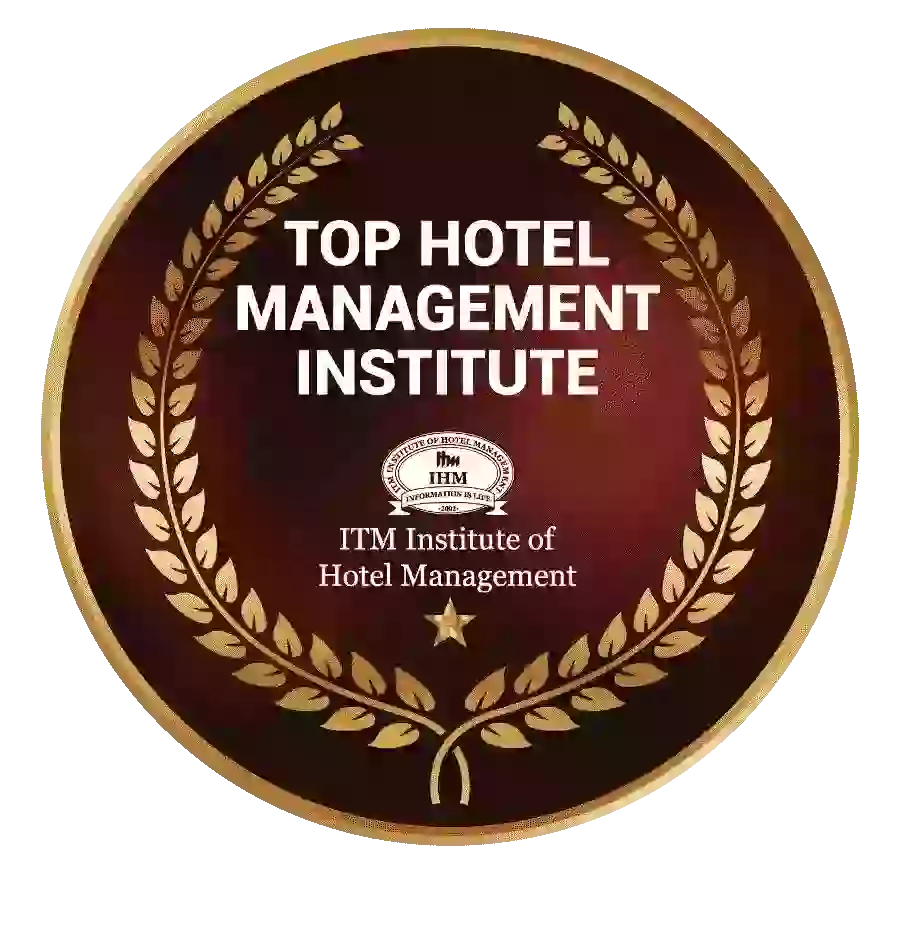 Ranked Top Hotel Management Institute awarded by Times Education Icon 2022
---
Quality Education, Outstanding Administration & Leading Infrastructure by Educational Excellence Awards & Conference 2021
---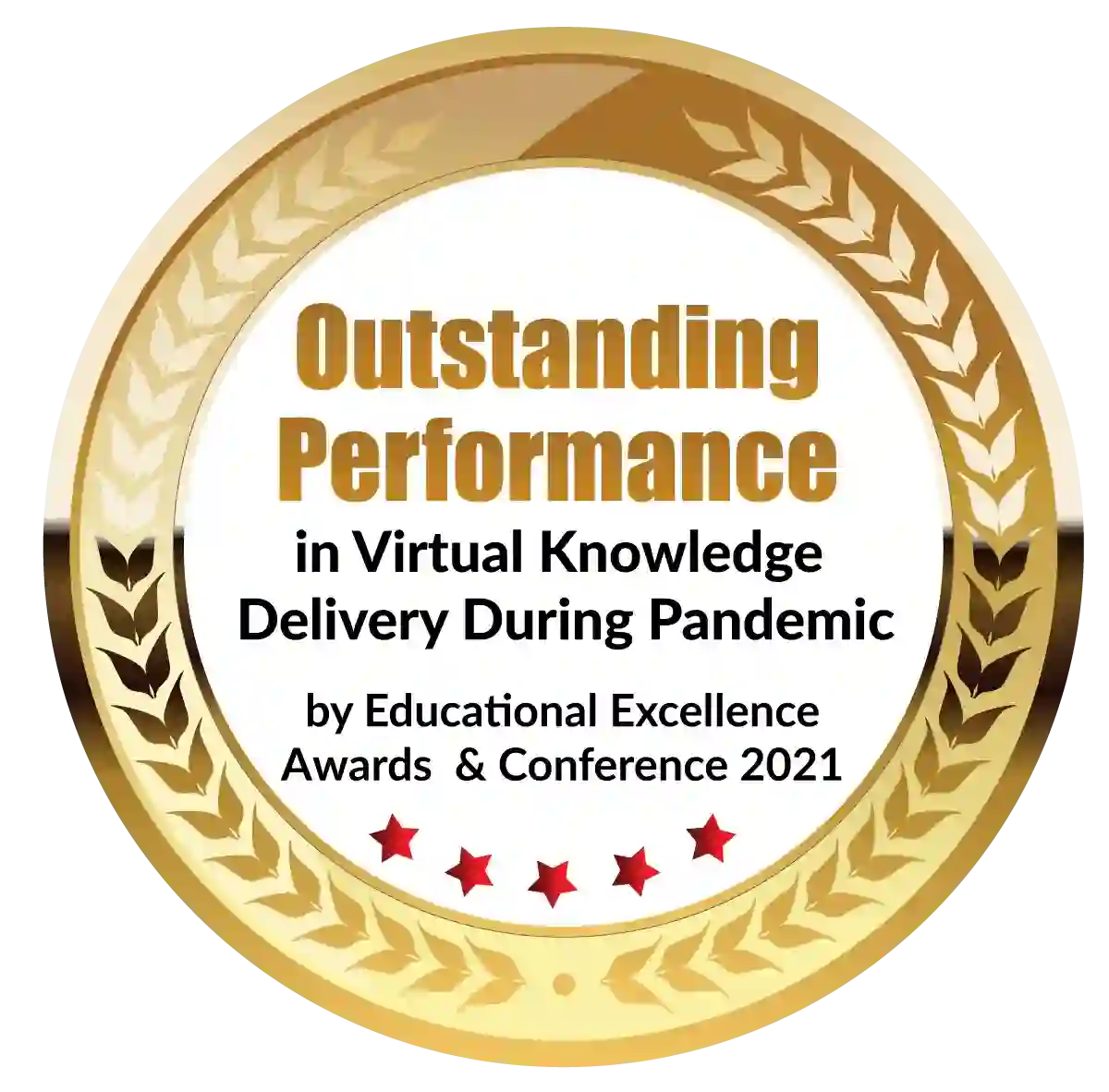 Outstanding Performance in Virtual Knowledge Delivery During Pandemic by Educational Excellence Awards & Conference 2021
The post graduate diploma management in human resources is a professional course that provides an opportunity to develop competencies in the area of human resource management. It is designed specifically for those who have completed their undergraduate studies and wish to further their knowledge by studying at university level. The aim of this course is to prepare candidates for employment in various roles such as headhunters, recruitment consultants or HR managers within organizations who require employees with skills related to HR topics such as compensation systems, performance management systems etcetera
Introduction
The aim of this article is to provide an overview of the main issues relating to postgraduate diplomas in human resource.
Postgraduate Diploma in Human Resource Management (PGDHRM) is a qualification offered by various institutions worldwide. It is meant for individuals who wish to pursue their studies further after gaining some knowledge and expertise in HRM field. Postgraduate Diploma provides an opportunity for students who have completed their undergraduate degrees or have relevant experience but are not yet qualified enough for higher level job responsibilities.
The purpose of PGDHRM course is three-fold: firstly, it helps them acquire new skills; secondly, it qualifies them as employable professionals; thirdly it helps improve their careers prospects
Scope
A post graduate diploma in management in human resource is a professional course that provides the basic skills required to manage an organization. It focuses on providing knowledge in various areas, including leadership and management, strategic planning, financial management and organizational development. This course helps you understand how to make informed decisions while ensuring compliance with organizational policies and procedures.
In this field there are a lot of challenges that need be met by an HR professional like handling employee relations or employee training programs etc., which makes these professionals very valuable assets for any company that needs them!
Demands of the Industry
The demand for management in human resources is high. There are many job opportunities available in this industry, and it's expected to grow.
Working conditions:
Workplace culture and environment: The employer should have a good working environment with minimal stress. This can be achieved by providing proper facilities, work schedules and facilities for the employees to work in. The employer should also ensure that there is no discrimination against any person based on gender, race or religion.
Workload: The employer should provide enough training to the employee so that they are able to handle their tasks effectively without any delay or confusion. It is important that you do not overload your employees with too many tasks at once because this may result in errors being made which would cause problems later on for other people involved in the project as well as yourself!
Salary Overview and Trends
Salary ranges for different industries and levels of experience vary.
The salary range for a new graduate with a bachelor's degree is $10,000-$12,000 per year.
The salary range for an experienced professional with eight years of experience is $18,000-$20,000 per year.
Salaries tend to be higher in the tech industry than they are in other fields; this is because tech jobs are growing faster than non-tech jobs over time.
Takeaway:
I hope this post will help you understand the importance of taking care of your employees. It is important that you provide them with a comfortable working environment, which will make them more productive and happy at work. If they are not happy with their job, they may decide to quit or even consider leaving their organization altogether.
It is necessary for employers to understand how much value each employee brings into the organization so that they can make decisions about salaries based on performance evaluation or promotion opportunities for good performers instead of just basing it on seniority alone (if you want more information about this topic please see our previous article: "How should I evaluate my employees' performance?").
Conclusion
The job market is competitive, but with the right qualifications and experience, it's possible to find employment in human resource. The key takeaway here is that you don't need to pursue a degree if your goals are more focused on finding work than earning an academic credential. You can still get a decent salary while working your way up from entry-level positions as long as you have relevant skills such as communication skills or knowledge about how organizations function from within them.
Dignified with Rankings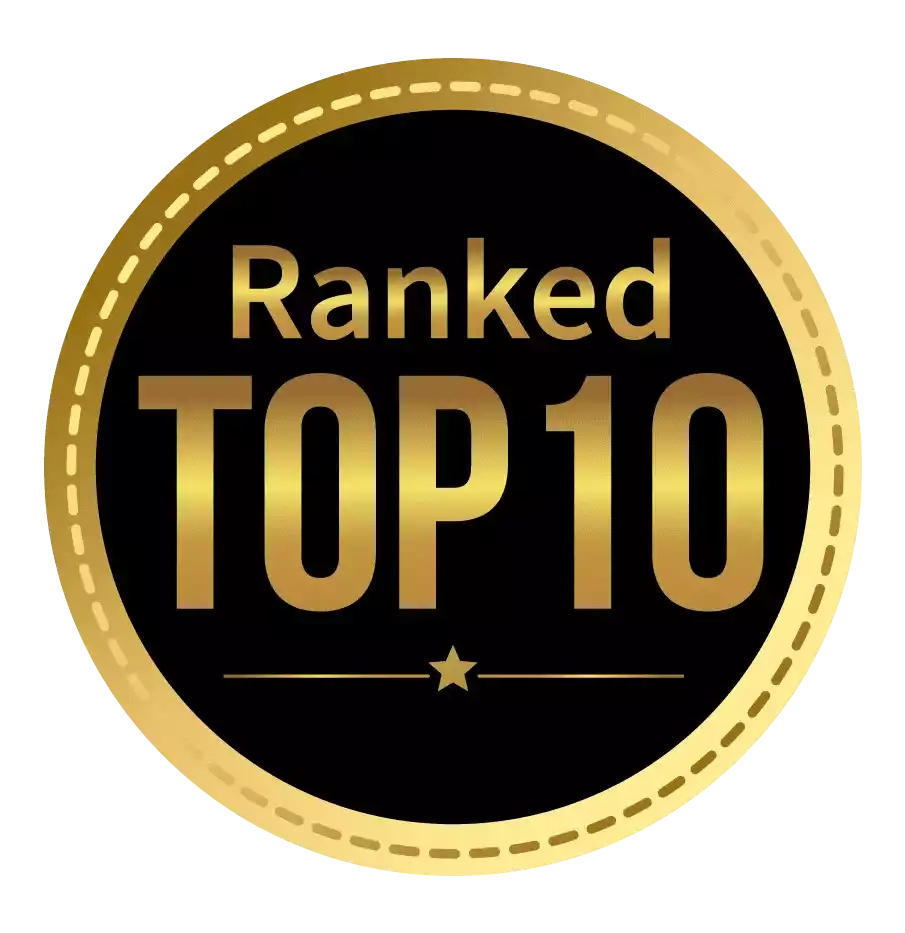 Amongst India's most promising Hotel Management Institute by Higher Education Review 2021
---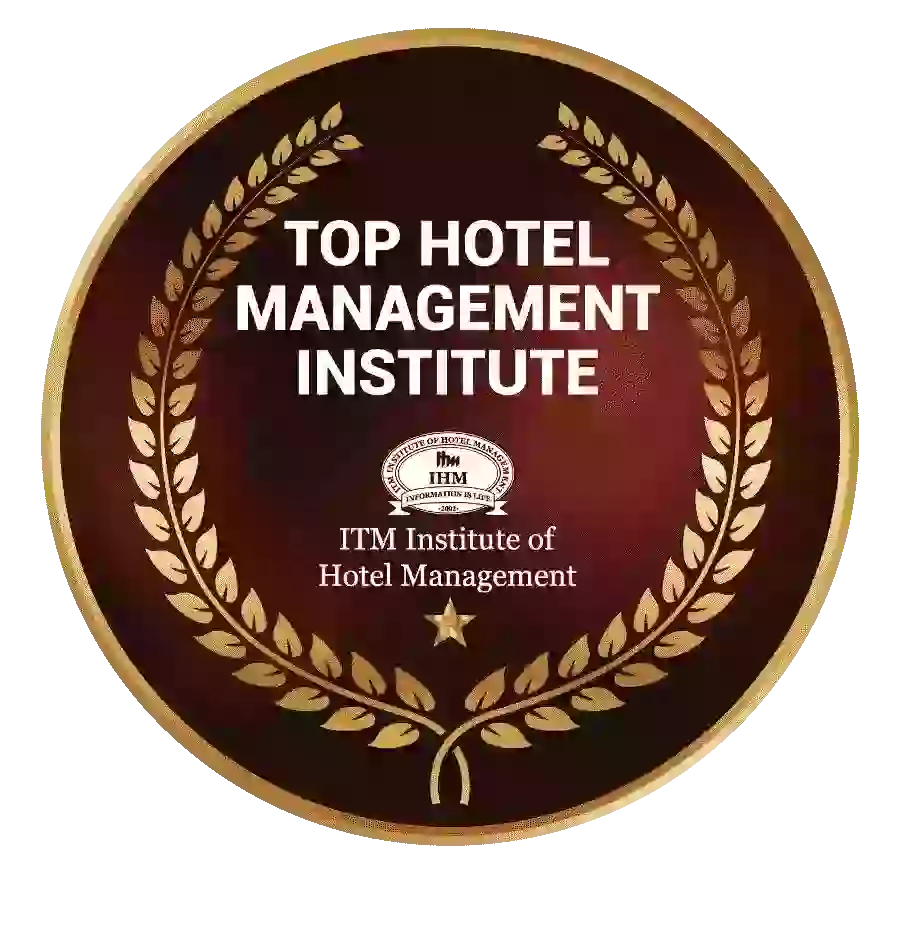 Ranked Top Hotel Management Institute awarded by Times Education Icon 2022
---
Quality Education, Outstanding Administration & Leading Infrastructure by Educational Excellence Awards & Conference 2021
---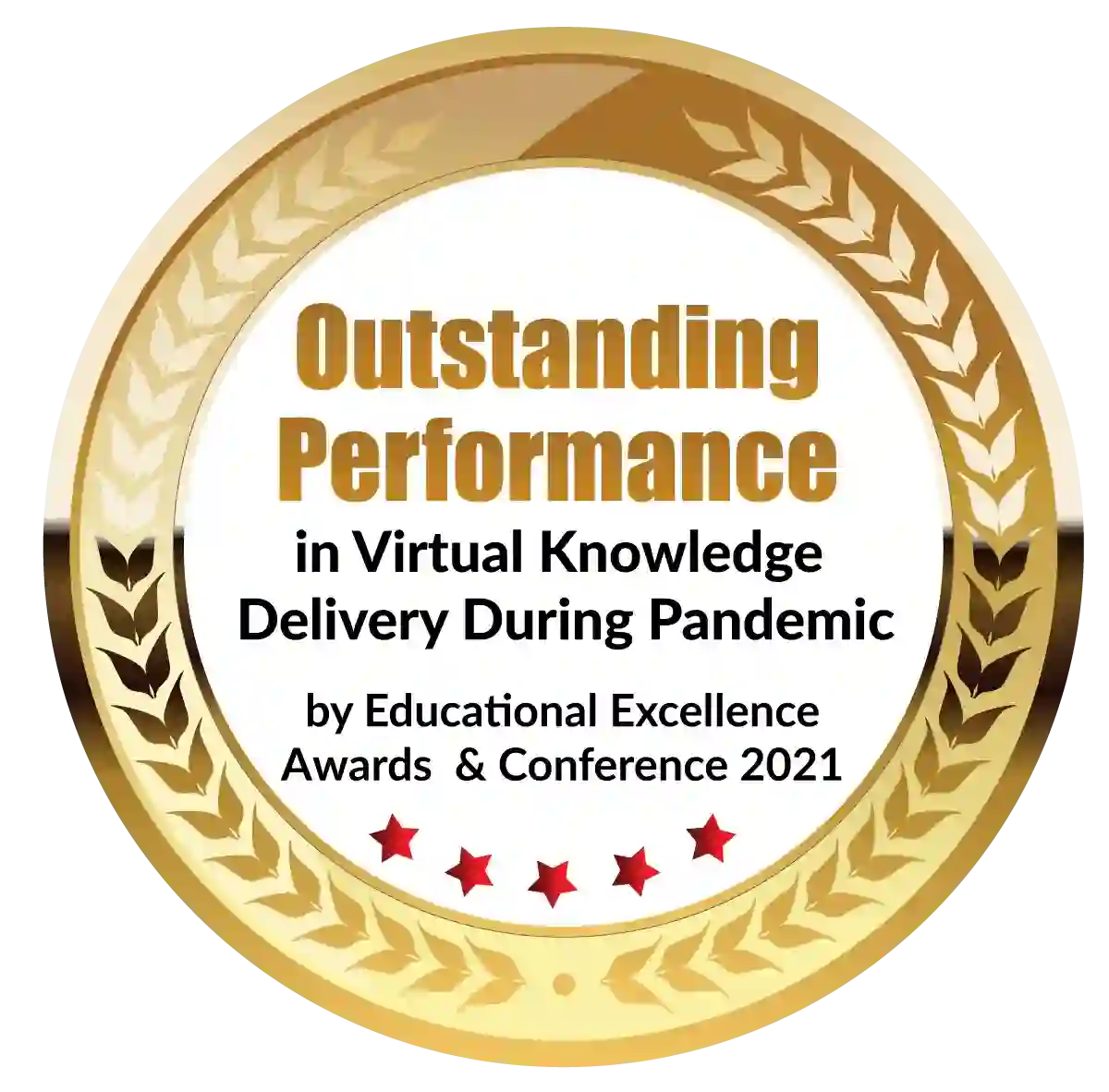 Outstanding Performance in Virtual Knowledge Delivery During Pandemic by Educational Excellence Awards & Conference 2021