Students Trained & Placed
Kitchen Training Facility
International & National Internships only at 5-star Properties
One to One Corporate Mentorship
An Entrepreneurial Culture at the Campus
Dignified with Rankings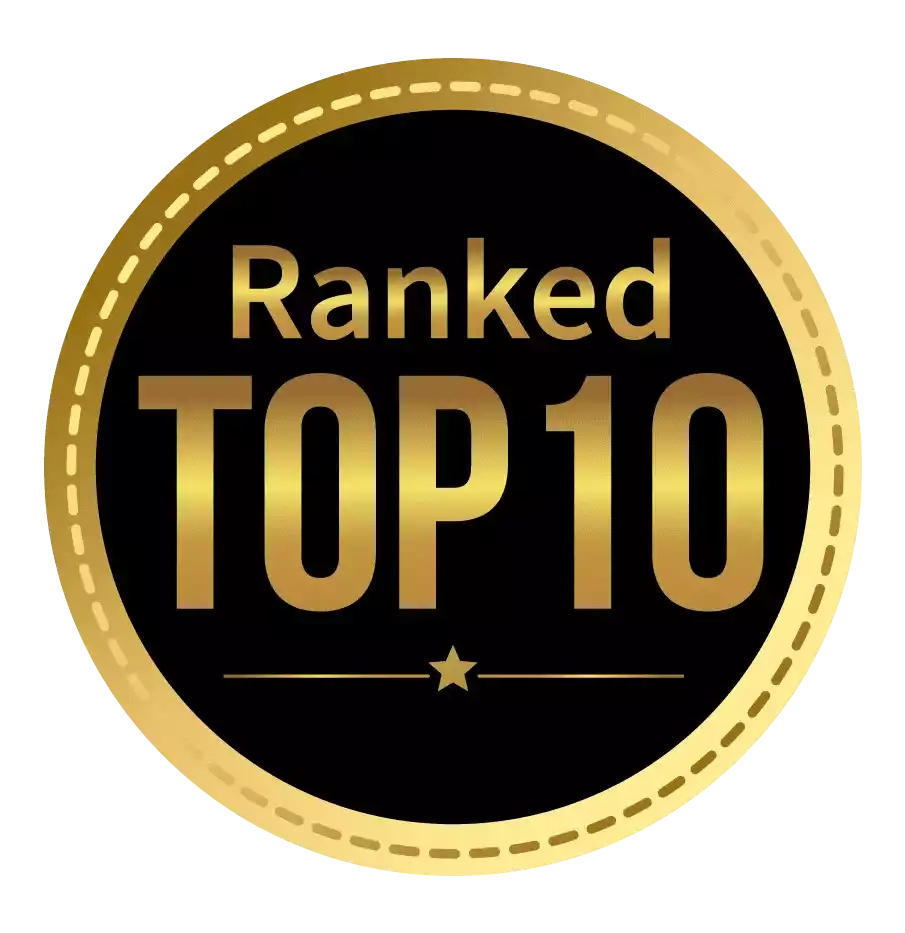 Amongst India's most promising Hotel Management Institute by Higher Education Review 2022
---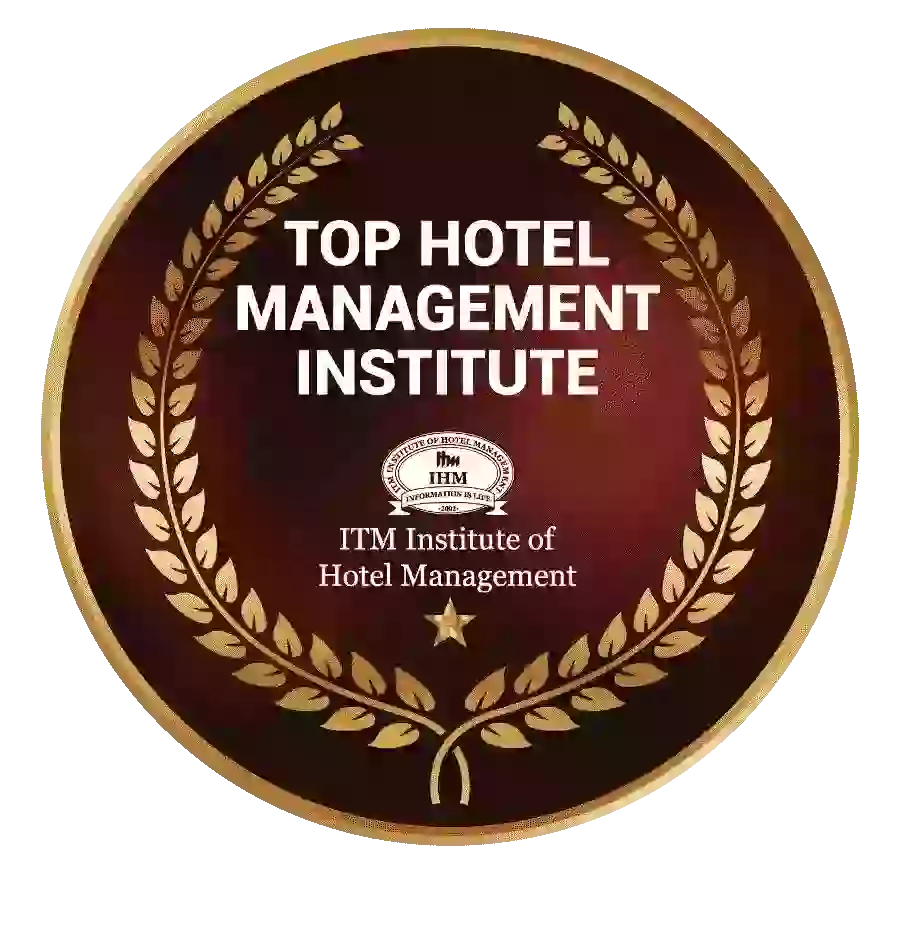 Ranked Top Hotel Management Institute awarded by Times Education Icon 2022
---
Quality Education, Outstanding Administration & Leading Infrastructure by Educational Excellence Awards & Conference 2021
---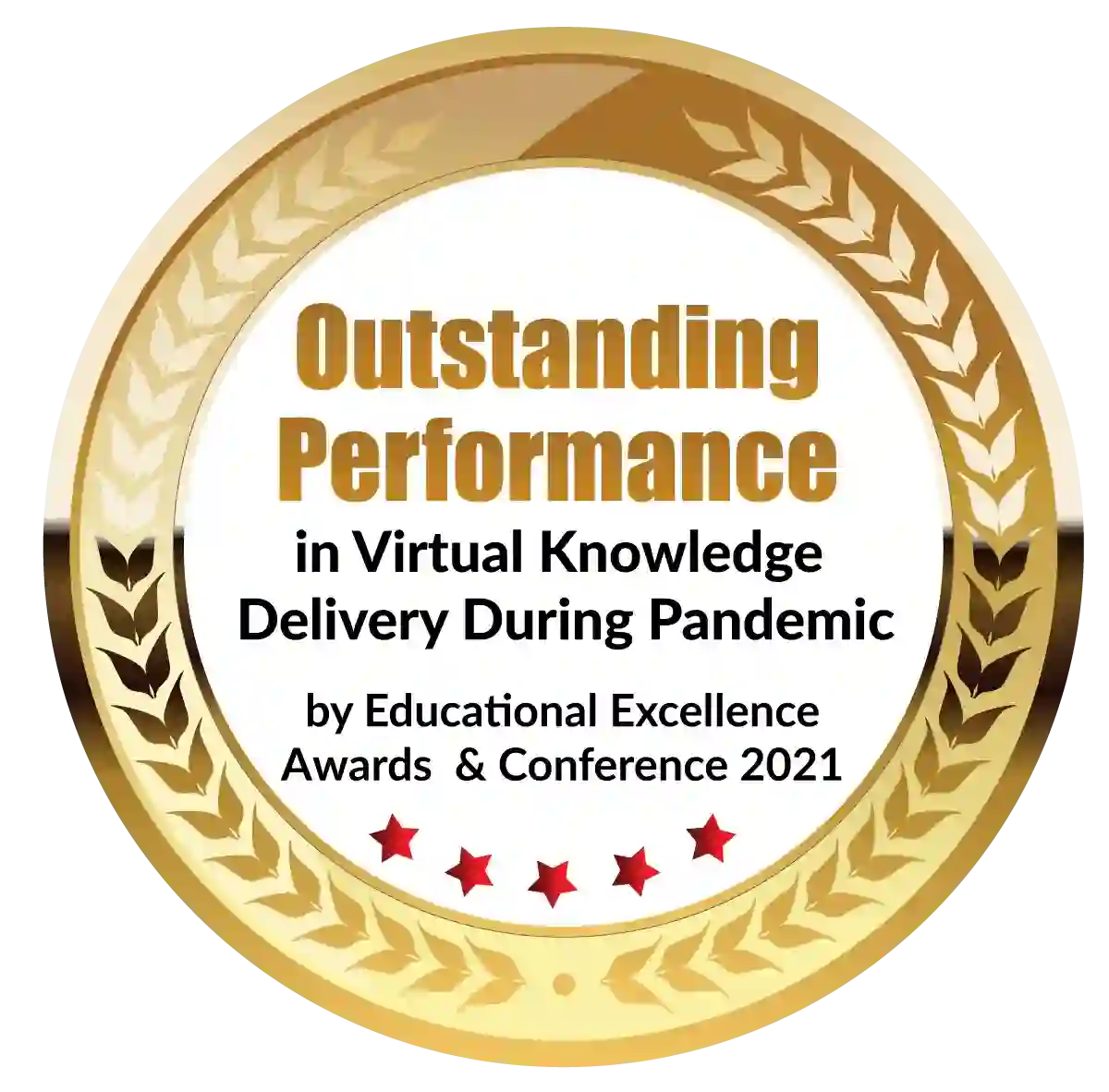 Outstanding Performance in Virtual Knowledge Delivery During Pandemic by Educational Excellence Awards & Conference 2021
The importance of higher education is well known to students who wish to land good jobs and build their careers in the corporate sector.  There's a lot of competition in the corporate world in which only the students with higher education are valued and offered attractive, higher paying jobs.
A surge in the corporate sector along with encouragement for budding entrepreneurs, has led to students reaching out to courses after graduation like postgraduate management studies.
Every top post graduate college in India usually offers a variety of postgraduate courses for candidates to choose from. 
Students go for a postgraduate degree so they could bump up their qualifications. This ensures that the jobs they are offered have a higher package than what is paid to those who do not acquire this diploma. 
Among the many courses available to students after their graduation, students opt for the most valuable and popular course among them. A PGDM course or a Post Graduate Diploma in Management is one such top rated course today. 
What is PGDM?
A PGDM or a Post Graduation Management course is a popular diploma that students opt for after the completion of their graduation for its relevance and advanced curriculum. 
It is a 2 year course which is offered via an offline mode in a post graduate college, as a long distance course or as a part time diploma for students who have other commitments such as a job. 
A PGDM's practical and management oriented syllabus helps students understand their future line of work better. The course also enhances their existing skills through activities such as interactive sessions, seminars, debates, discussion among students, and teamwork. 
While being one of the very few courses which not only provides textual knowledge, it also feeds practical experience to students which makes them business ready. This makes it one of the best courses after graduation a student can choose.
A PGDM course caters to industry demands and trains students in practical knowledge required for their field of work.
Courses after graduation
PGDM courses remain the most valued and popular ones in the field of education. The corporate sector views individuals with this degree as being suitable and deserving for management-level posts. 
There are a lot of courses after graduation offered to an aspirant to choose from. 
In some high level jobs, there's a special need for this degree, without which candidates are unable to apply for. 
One of the advantages of this course is that it is offered to students in a variety of niches for a student.
It offers specialization to students in streams such as: 
Sales and Marketing
Banking and Finance 
Digital Marketing
Human Resource 
Hospitality 
Supply Chain 
Information Technology
On completion of this course, students go through an internship to further expand the horizon of their knowledge, in a practical scenario. 
It increases awareness and integrates the recent knowledge gained on the functioning of the market. 
Key benefits of a postgraduate course
Here are some of the key benefits of a postgraduate course.
Some of the main reasons for a student opting for PGDM courses after graduation tend to be for career needs.
A specific postgraduate study will improve a student's employability by expanding career options and providing the individual with better job opportunities and pay.
Here are some of the benefits that come along with a PGDM degree.:
Increased Salary
Having a postgraduate degree under your belt helps a student to secure a better paying job than they normally would have. 
A PGDM course teaches an individual all the necessary skills and knowledge required for a job. When an individual with a PGDM degree works at his job, it is evident he not only has textual knowledge but also practical experience gained from internships, an advanced curriculum and industry exposure. 
An individual with a PGDM degree is offered a job with a high skill requirement thus ensuring a higher pay.
Better chances at being employed
Some of the job posts require a specific set of skills and expertise which a PGDM course offers to students. 
These posts are offered only to individuals possessing a PGDM degree and not to anyone else, thus making a PGDM degree a must in certain fields of work.
More opportunities are offered by recruiters and companies to students with a postgraduate degree, especially from a reputed B-school. 
Advancement in career 
There are two ways to advance in your career -  one is collecting years of experience and the other one is going for higher studies.
Individuals looking for advancements in their careers can either continue working for years, waiting for the experience, or they can take a PGDM course. Postgraduate diplomas can place students in the same bracket as experienced employees.
A PGDM curriculum and specialization encourage HR professionals to select students with this diploma. It also is evident when students begin working at jobs and building their careers. 
An insight into the business space 
Unlike other courses where the emphasis is primarily placed on academic performance, the PGDM course has an industry oriented curriculum that increases self-awareness, confidence, problem solving behavior, and real world knowledge. 
The learning happens via seminars and conferences, practical events, guest lectures, debates among the students, internships, and interactive sessions. These activities give aspirants an insight into how the professional space functions and what necessary skills are needed to excel. 
All these practices make a PGDM one of the best courses after graduation for many students. It ensures that students stay a step ahead in their jobs, businesses and careers. 
Conclusion
A PGDM degree is of great value to an individual who wants to go into the corporate world and make a better career for themselves.
From among the variety of courses after graduation, a PGDM course offers a niche-based or specialized knowledge to students. This enables them to firstly, choose to specialize in a particular field of work and secondly, have a chance to compete against others in that field.
A PGDM degree comes with many benefits that help individuals excel in their careers. These advantages include detailed and relevant industry knowledge, practical exposure to industry experts, a polished skill-set, confidence, business know-how and an impressive salary. 
Because of such benefits, it is among the best courses after degree for students.
If you analyze the strengths of PGDM courses, you will find that the advantages are many and they continue to add value to your career, in the long run. 
Dignified with Rankings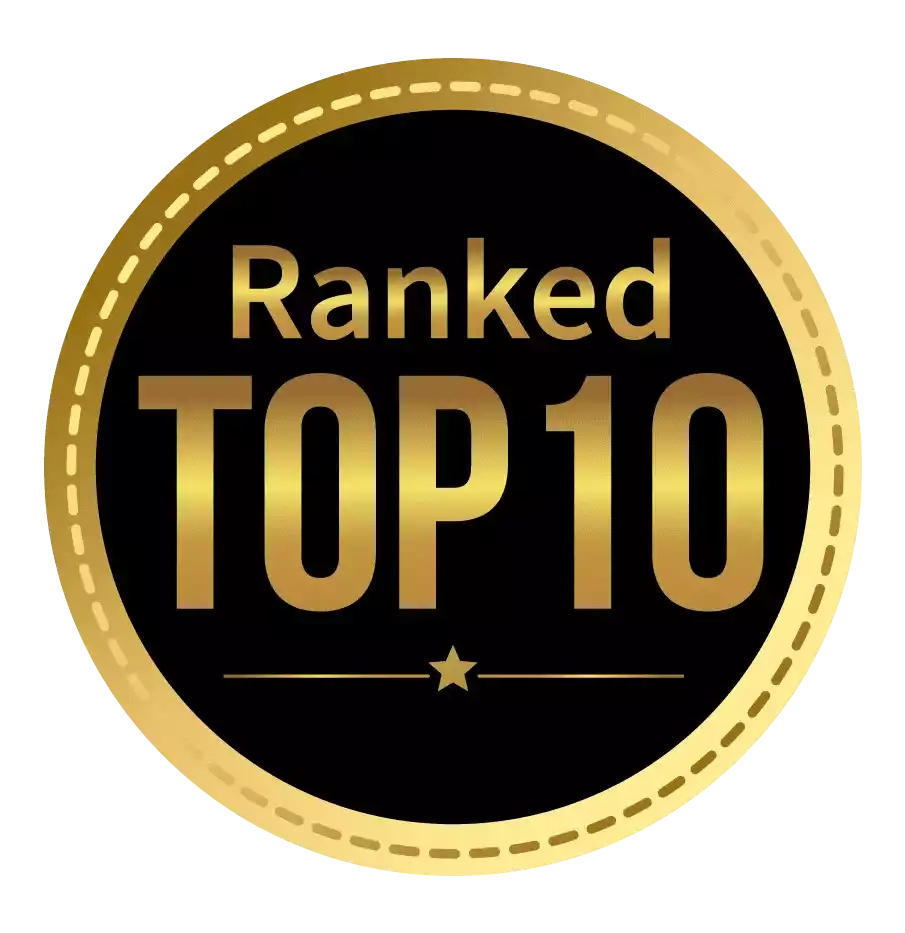 Amongst India's most promising Hotel Management Institute by Higher Education Review 2021
---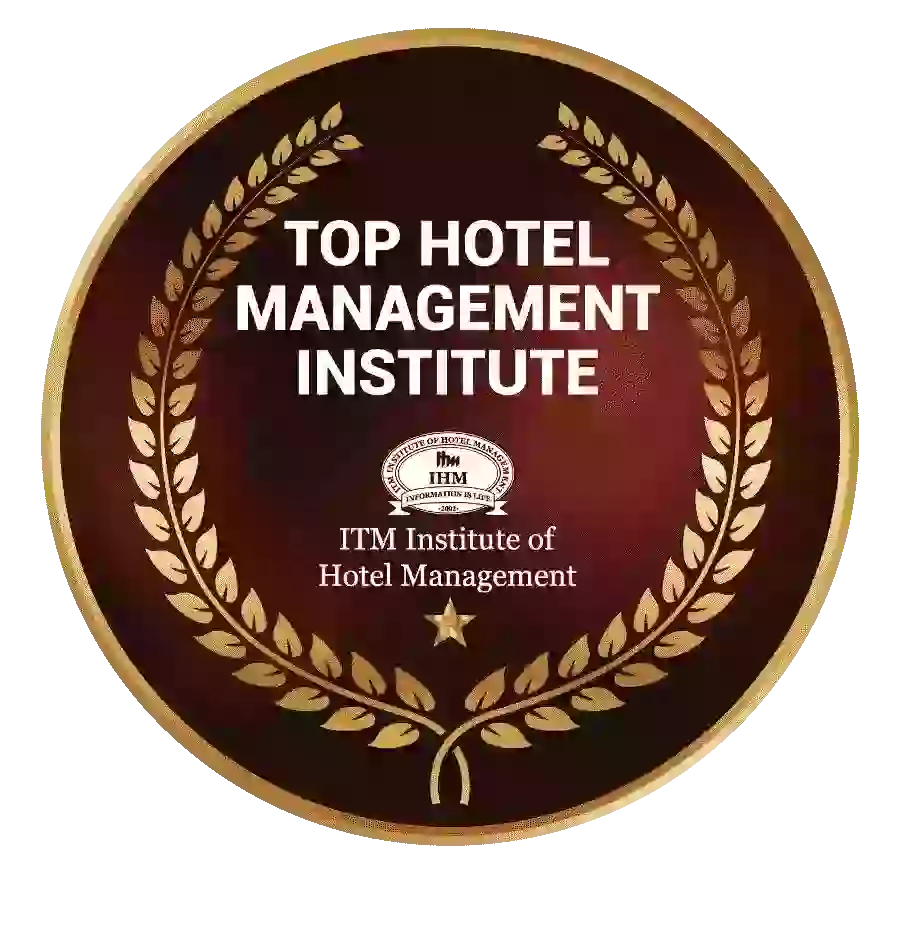 Ranked Top Hotel Management Institute awarded by Times Education Icon 2022
---
Quality Education, Outstanding Administration & Leading Infrastructure by Educational Excellence Awards & Conference 2021
---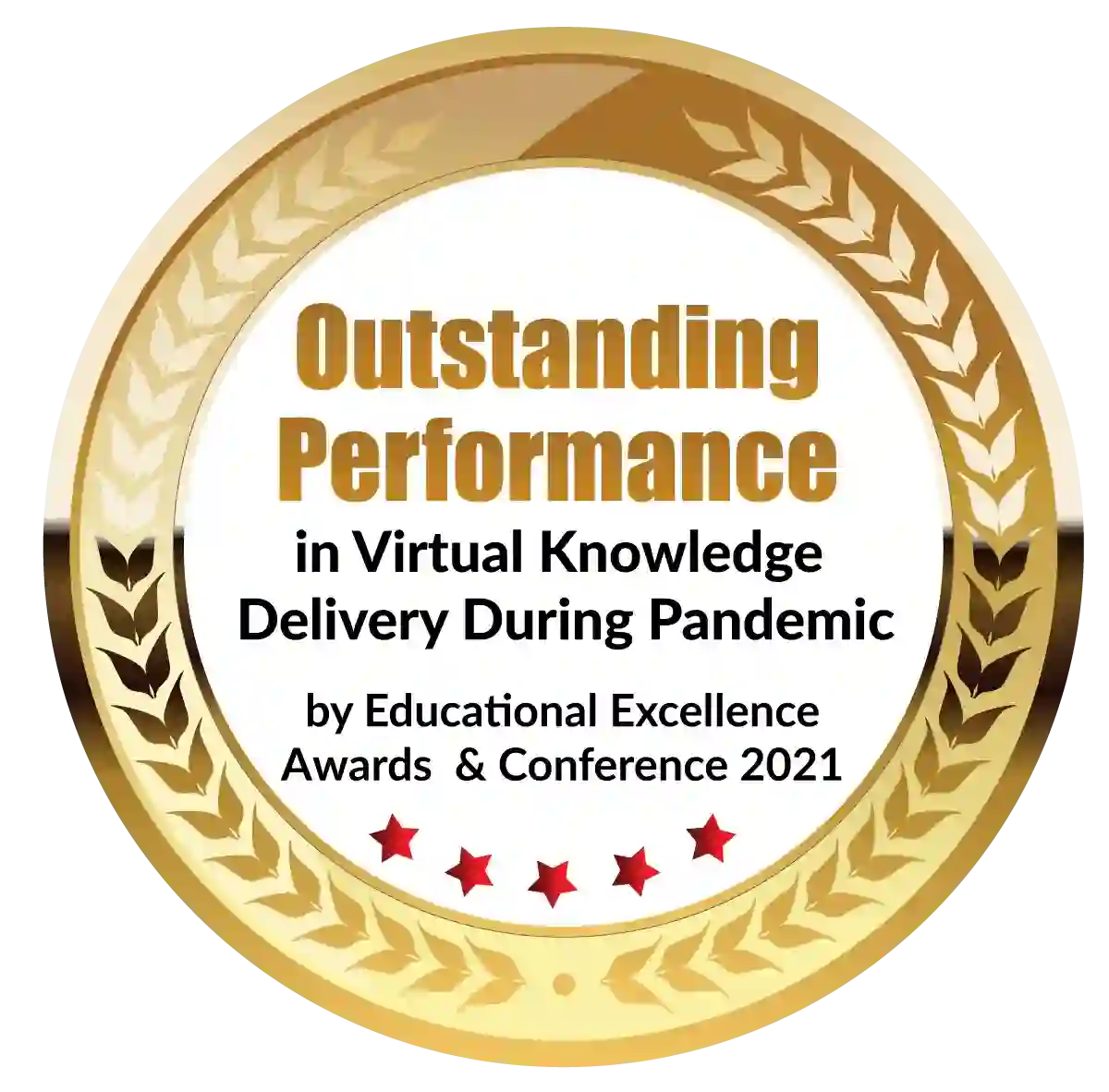 Outstanding Performance in Virtual Knowledge Delivery During Pandemic by Educational Excellence Awards & Conference 2021