Students Trained & Placed
Kitchen Training Facility
International & National Internships only at 5-star Properties
One to One Corporate Mentorship
An Entrepreneurial Culture at the Campus
Dignified with Rankings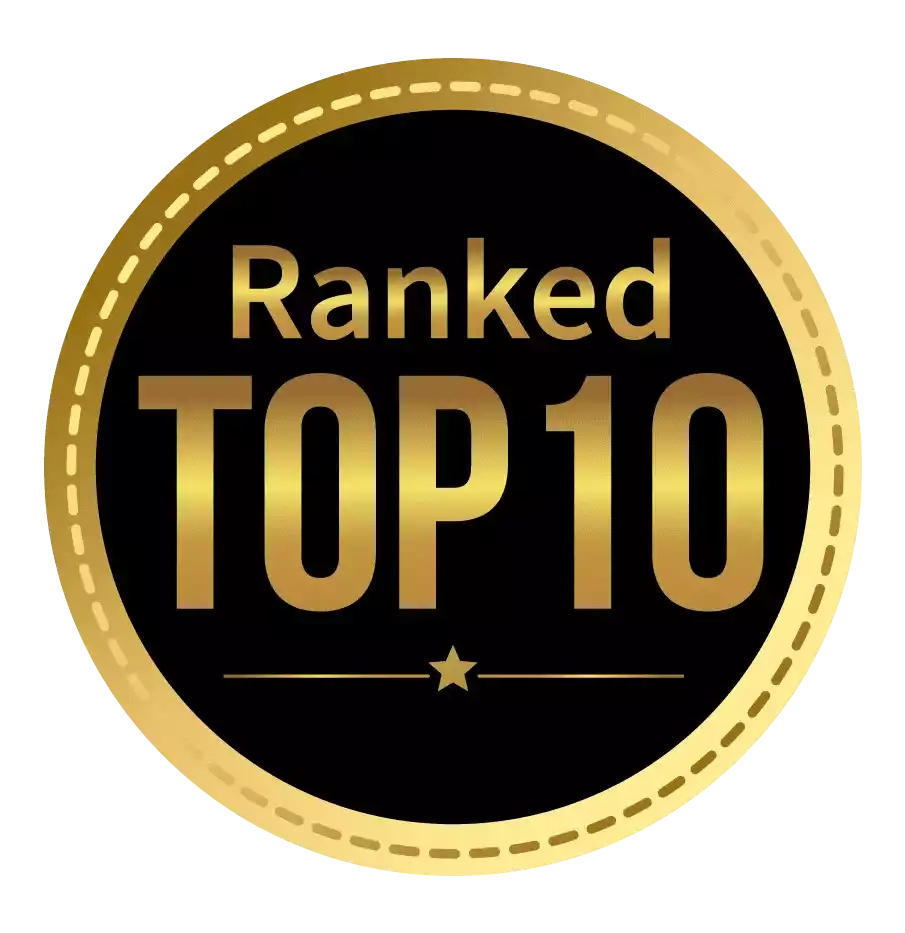 Amongst India's most promising Hotel Management Institute by Higher Education Review 2022
---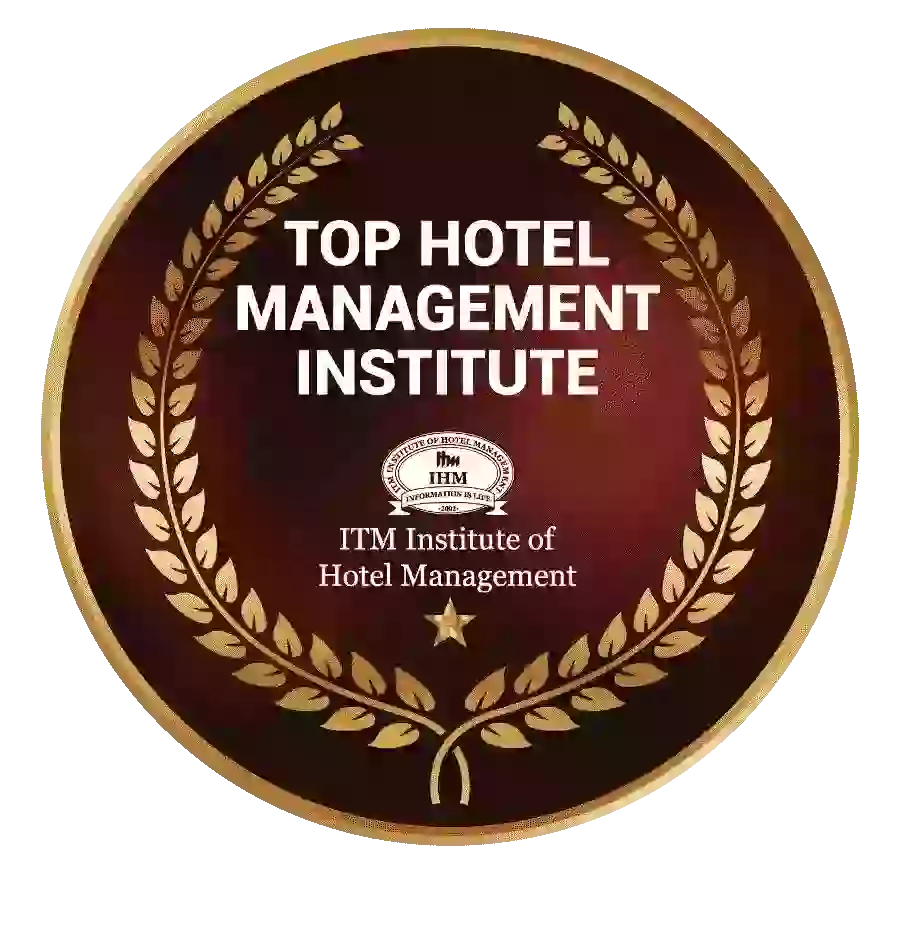 Ranked Top Hotel Management Institute awarded by Times Education Icon 2022
---
Quality Education, Outstanding Administration & Leading Infrastructure by Educational Excellence Awards & Conference 2021
---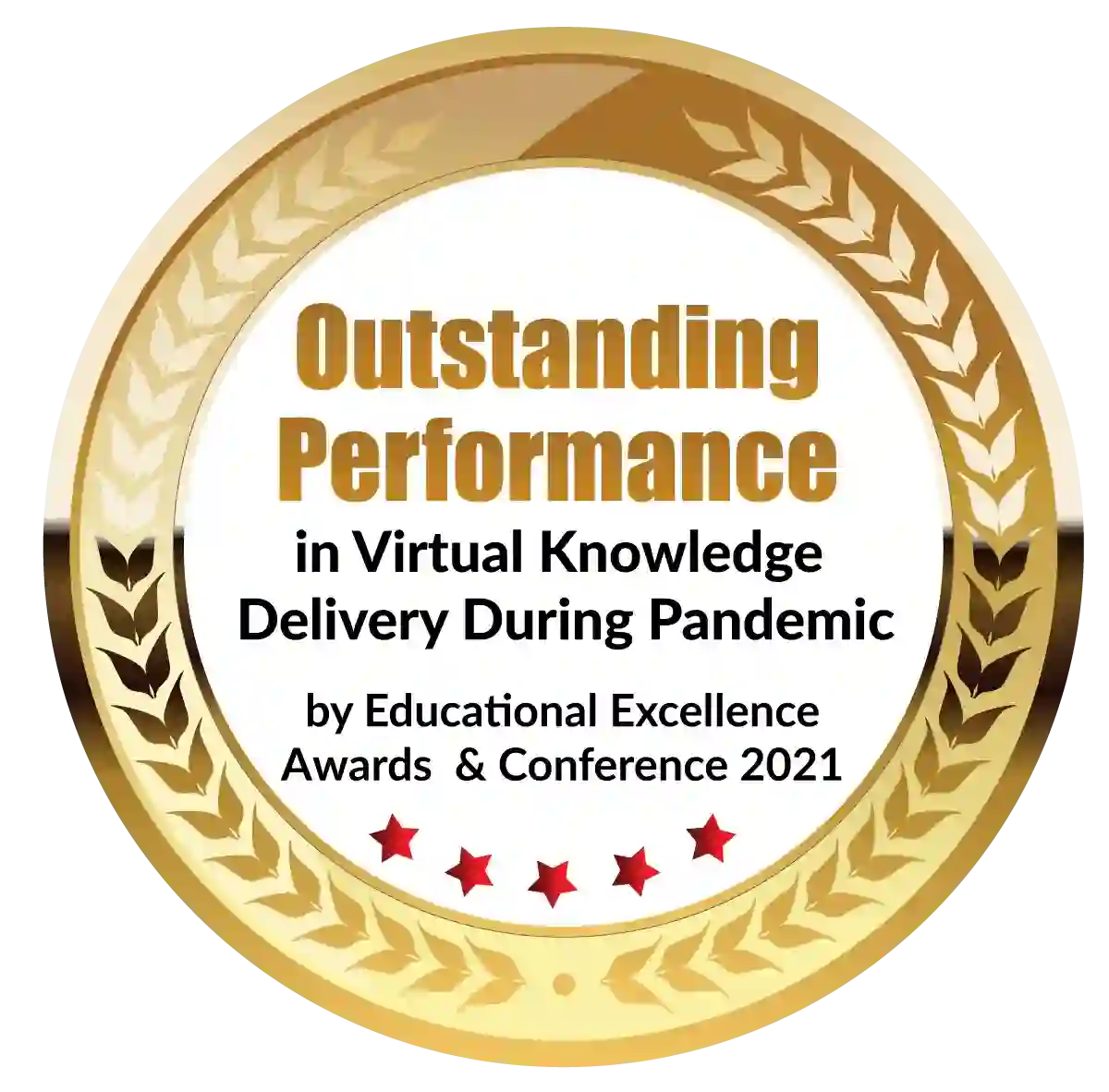 Outstanding Performance in Virtual Knowledge Delivery During Pandemic by Educational Excellence Awards & Conference 2021
Newer ways of advertising and marketing products and services are gaining momentum rapidly. Wider adaptation of visual communication and growing competition (both online and offline) has compelled firms to build and maintain their online presence. With the onset of the pandemic, brick and mortar business models have also moved to an online mode giving rise to a hybrid model. 
Since a staggering number of the population use modern means to search, compare and buy products and services, Digital Marketing has proved to be much more rewarding than traditional methods of advertising to a wider or global audience. This has also proven to thereby substantially increase companies' ROI.
Digital Marketing has still seen rapid growth, with a high demand for skilled professionals.
How does Digital Marketing help businesses?
Professionals can help firms with building their web presence, map out marketing strategy, build and maintain higher customer engagement, and maintain authority amidst competitors. A robust strategy acts like a snowball effect to build the firm's online presence and strengthen it over time. 
Moreover, this sector being cost-effective has helped businesses with a budgeted approach as well as start-ups towards marketing and advertising. 
Unlike traditional methods like newspapers, magazines, and booklets, the online marketing medium proves to be a traceable and measurable method. These methods help firms to segment consumers based on demographics, age, gender, buying preferences, and their response to offers and discounts.
Platforms like Google Analytics and Google Search, help track metrics like the performance of campaigns, sales performance, engagement, and customer satisfaction. Moreover, A/B testing with certain tools can assist professionals understand the kind of content that strikes a chord with consumers and what they like best. 
This new sector of advertising and marketing has helped firms with global reach and targeting audiences according to their preferences. This eventually helps firms to communicate with their target audience in a personalized manner. With the help of targeting and personalized niche marketing, a professional can tap into the right consumer base and drive more sales.
Moreover, for the candidate, this sector is useful to explore different avenues of work.
The platforms where professionals can help firms with spreading their work are Linkedin, Email marketing tools, Twitter, Facebook, Instagram, Pinterest and may include other social media platforms that resonate with the brand.
Daily tasks for an expert may include, planning and scheduling social media posts, crafting email marketing and PPC (pay per click) campaigns, editing and publishing content for the firm. These tools increase a firm's credibility, build authority, gain exposure, drive more sales and thereby increase ROI.
Digital Marketing Courses
Certificate courses and diplomas from an institute of digital marketing can help individuals get an advantage over other competitors and possess additional knowledge in various specializations. To learn digital marketing, candidates can not only rely on regular courses but opt for online courses as well. Online courses allow students to learn with time flexibility, being location independent while also allowing them to learn at their own pace. To learn digital marketing, opting for an online course can help in instances wherein a candidate is simultaneously working on other projects, or has taken up other certificate courses.
Apart from the minute details of the course, fundamentals of digital marketing include - 
Analytics and Data insights
Content Marketing
Advertising
Collaborating with influencers 
Email Marketing
Mobile Marketing 
SEM 
SEO
Search Engine Rankings 
Social Media Marketing
Organic and Paid searches
Managing website pages
Measuring KPI (Key Performance Indicators)
Enhancing results with Affiliate Marketing
Paid Advertising
Tracking and Testing methods 
Web Analysis 
Web Optimisation and many other such lines of work. 
There are many courses available for Digital Marketing, and this field has a low barrier for entry, with students being able to apply from multiple other specializations and educational backgrounds. Apart from learning the fundamentals of digital marketing, candidates can also opt for seminars, workshops, webinars, seminars, networking events, online courses, podcasts, and ebooks to polish their advanced skill set. These resources not only help a candidate to refine their knowledge but also helps candidates keep up with current trends, techniques, and practices.
Before we head to reading about the opportunities that this field has to offer, let's take a look at what the digital marketing course syllabus includes.
Along with what the course has to offer, the digital marketing course syllabus includes subjects like Introduction to CRM, SEO optimization, Email Marketing, Competitor and Website Analysis, Social Media Marketing, Mobile Marketing, Affiliate Marketing, Content Creation and Promotion, and many other such subjects.  
Key elements like managerial, executive, and technical skills are also required to excel at the job along with the digital marketing course syllabus. Hence, subjects taught in the digital marketing course syllabus incorporate a comprehensive knowledge of the marketing and advertising sector.
Opportunities
Since this profession is completely online, certain firms also allow their employees to work across time zones and on a remote basis as well. Moreover a professional can also opt for freelancing with minimal costs since all it requires is a laptop and a stable internet connection.
Candidates can also opt for a freelance opportunity with gig platforms and can further expand to opportunities like entrepreneurship, and consultancy.
Along with being an executive in this field, the institute of digital marketing can help a digital marketing professional with other job profiles too. These include content marketing specialists, SEM specialists, Inbound marketers, Social media managers, SEO Manager, Marketing automation coordinators. 
Moreover, opportunities for this field also expands to professionals from other fields. For instance, HR professionals are too expected to understand the basics of digital marketing as well as social media management. Hence, the growing scope of other jobs too compels employees to have at least the basic knowledge of current market practices and trends. 
Apart from applying these techniques in daily jobs, certificate courses and knowledge in this sector can help add value to the resume of a candidate. It turns out to be an added advantage compared to other competitors, paints a picture that a candidate is an active learner, and exhibits another skill set apart from their current field of work.
Average salary for a professional in this field ranges from INR 1.5 L to 3.5 LPA. As a candidate gains experience and expertise in this field, they can progress further with more remuneration.
Dignified with Rankings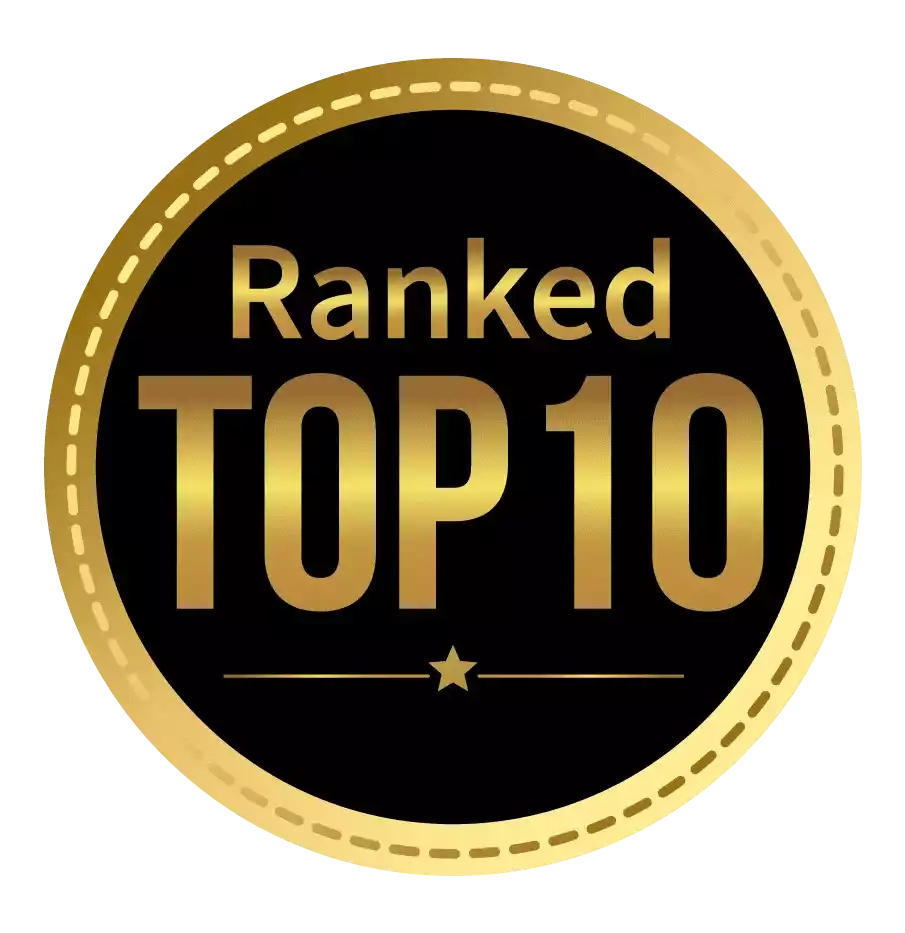 Amongst India's most promising Hotel Management Institute by Higher Education Review 2021
---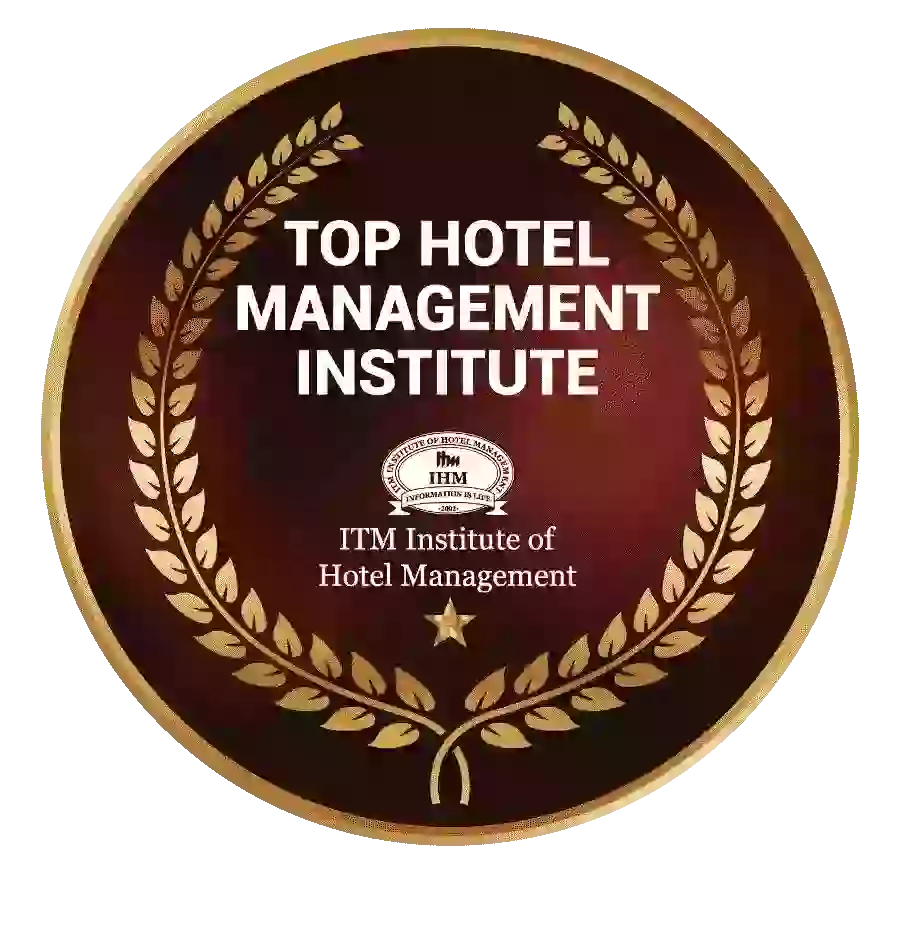 Ranked Top Hotel Management Institute awarded by Times Education Icon 2022
---
Quality Education, Outstanding Administration & Leading Infrastructure by Educational Excellence Awards & Conference 2021
---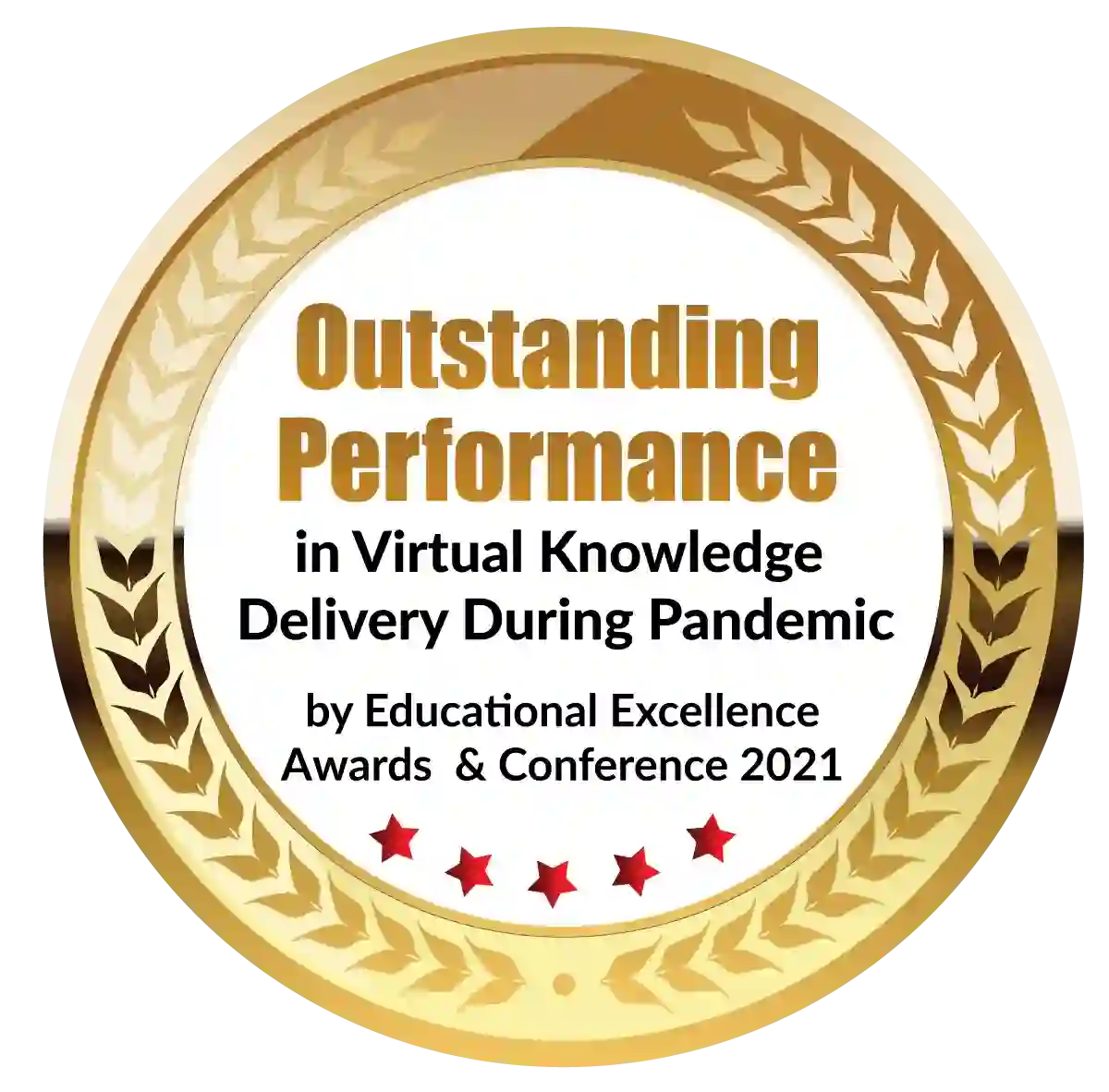 Outstanding Performance in Virtual Knowledge Delivery During Pandemic by Educational Excellence Awards & Conference 2021