Students Trained & Placed
Kitchen Training Facility
International & National Internships only at 5-star Properties
One to One Corporate Mentorship
An Entrepreneurial Culture at the Campus
Dignified with Rankings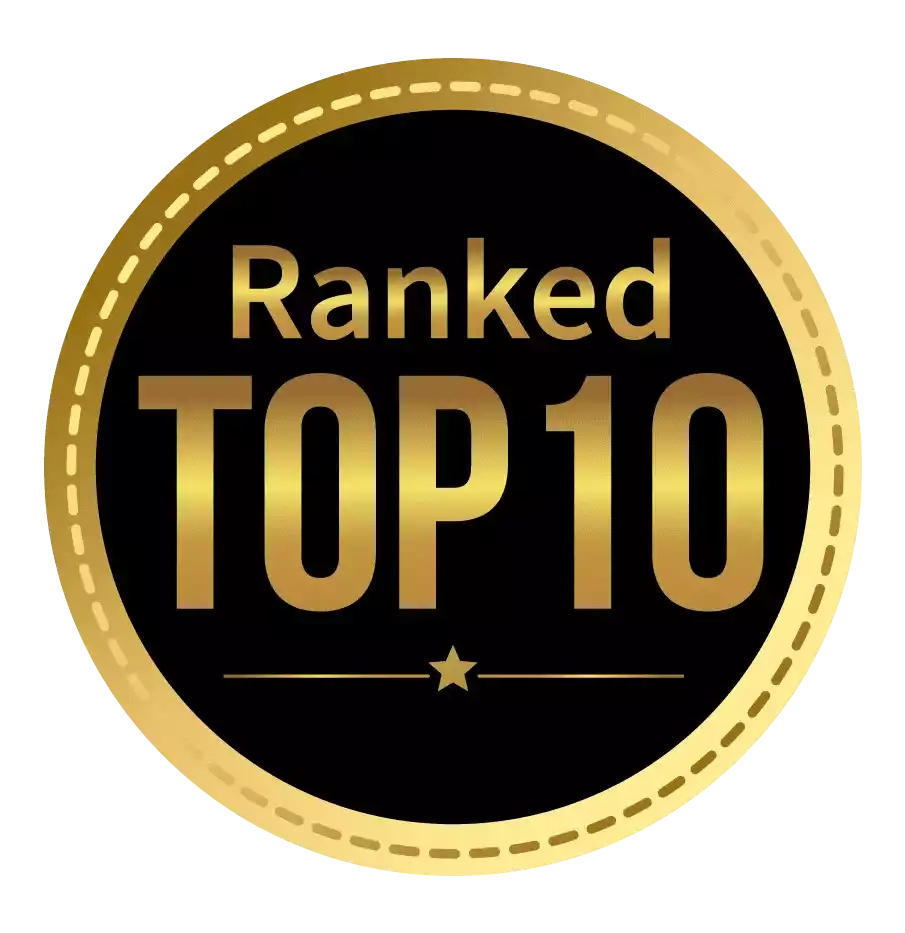 Amongst India's most promising Hotel Management Institute by Higher Education Review 2022
---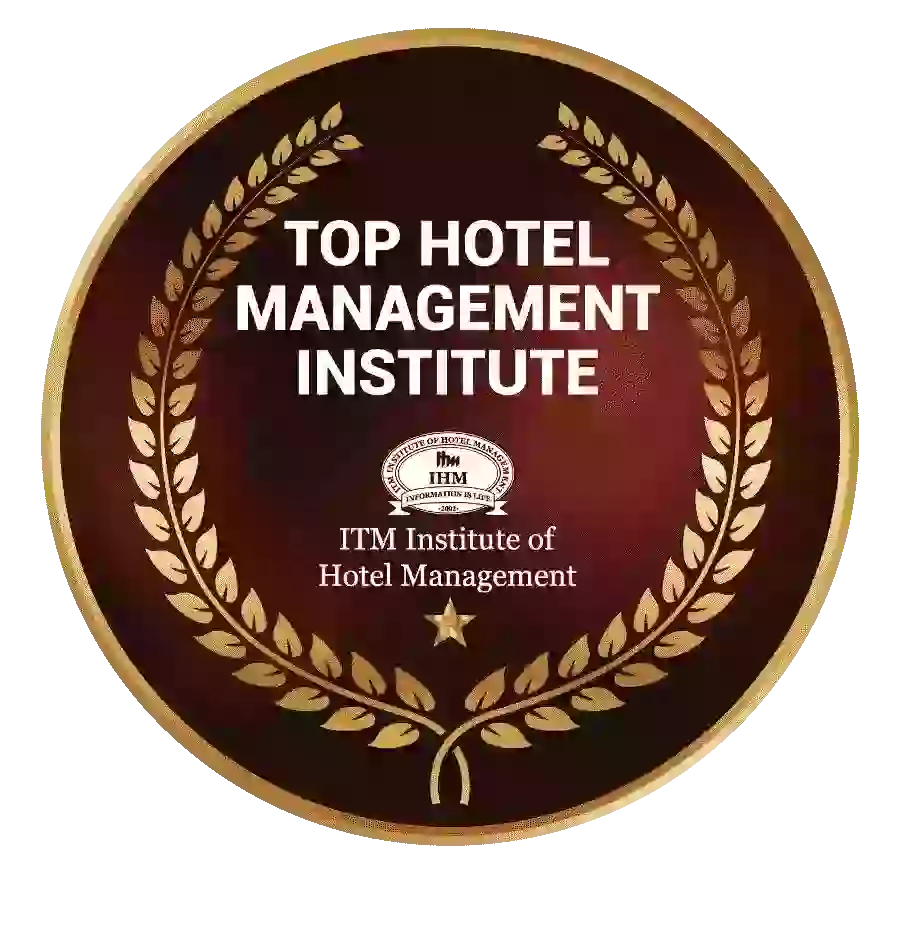 Ranked Top Hotel Management Institute awarded by Times Education Icon 2022
---
Quality Education, Outstanding Administration & Leading Infrastructure by Educational Excellence Awards & Conference 2021
---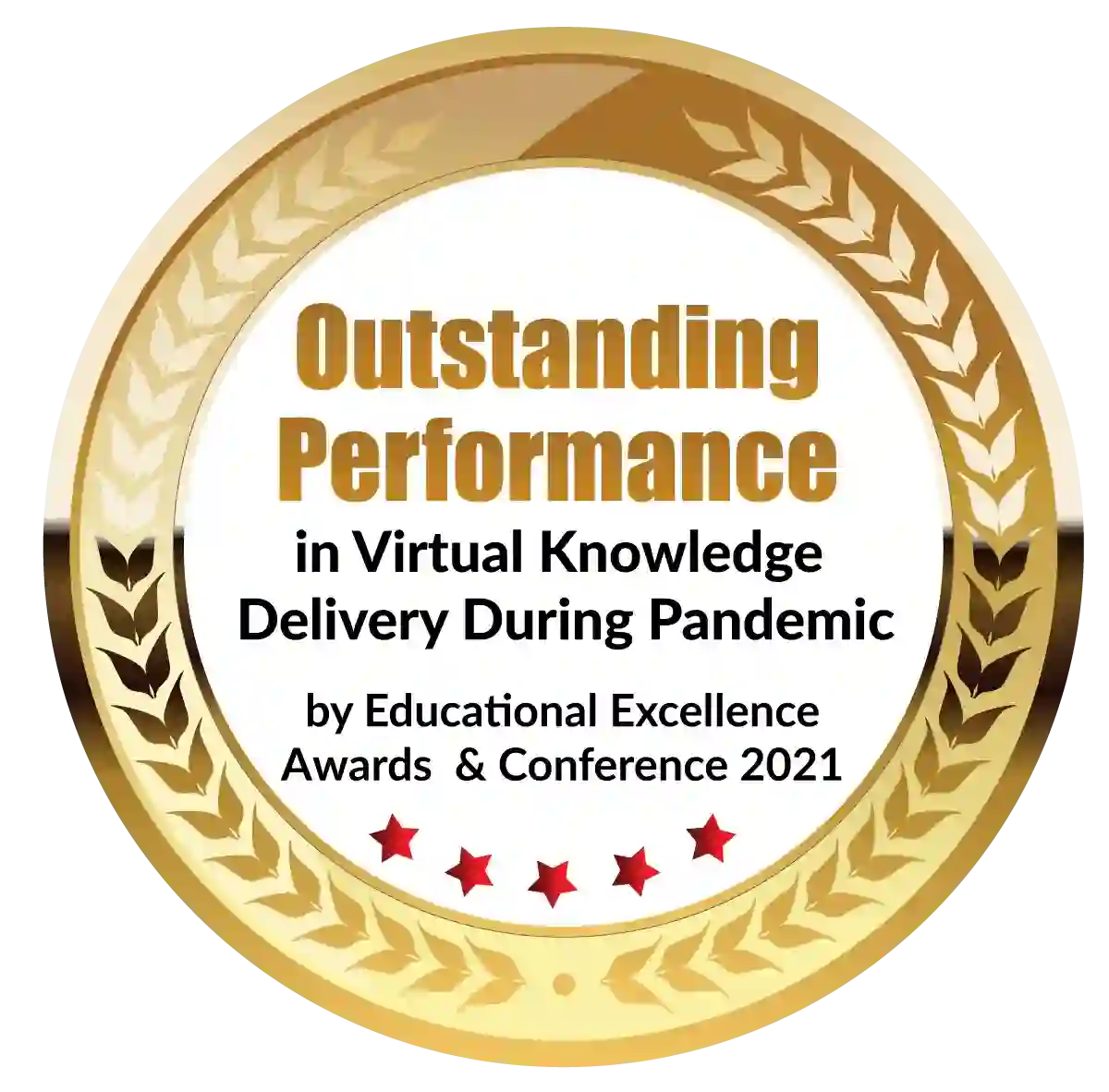 Outstanding Performance in Virtual Knowledge Delivery During Pandemic by Educational Excellence Awards & Conference 2021
ITM Group of Institutions is a leading educational institute in India that has provided high-quality education to students for over 31 years. One of the reasons for the popularity of ITM is its consistent success in placing its students in top companies across the country. In this article, we will discuss the secret behind the success of ITM's Navi Mumbai placement.
Key highlights of ITM Navi Mumbai
Highest Package- 21 LPA
Alumni- 45000+
Entrepreneurs- 1500+
Placement Record- 100%
Scholarships- ₹10 Crores
Specialisations- 10
Recruiter- 650+
CEO Across Globe- 150+
Global Professionals- 800+
Industry-Relevant Curriculum
ITM's success in placement is part of its industry-relevant curriculum. ITM constantly updates its curriculum to ensure that students are equipped with the latest knowledge and skills required by the industry. The institute's robust industry-academia interface helps identify and incorporate changes in the curriculum. It makes ITM students highly employable and industry-ready.
Experienced Faculty
The faculty at ITM Navi Mumbai is highly experienced and has a deep understanding of the industry. Most faculty members have several years of industry experience and can impart practical knowledge to the students. The faculty members also provide guidance and support to the students in their career development, which helps them to be better prepared for the placement process. ITM's Navi Mumbai placement is a success due to its highly talented faculty.
ITM's Navi Mumbai placement cell
ITM's Navi Mumbai placement cell is highly dedicated and works tirelessly to ensure all students are placed in top companies. The placement cell has a strong network of recruiters, which helps bring the best companies to the campus for recruitment. The cell also conducts training programs and workshops covering resume building, interview skills, group discussions, and aptitude tests.
Internship Opportunities
ITM Navi Mumbai provides its students with a wide range of internship opportunities. These internships help students gain practical experience and apply the theoretical knowledge they have gained in the classroom. The internships also help build their network and gain exposure to different industries.
The internship program at ITM Navi Mumbai aims at the following objectives-
Put an intern into multiple roles under the company guide and faculty mentor.
Application of knowledge and technical skills learnt in the first year.
Understanding an organisation, its management functions and decision-making process.
Appreciating the interlinkage among different functions.
Developing realistic managerial perspectives of an organisation.
With such great internship experience, ITM's Navi Mumbai placement will be fantastic for students.
Alumni Network
ITM Navi Mumbai has a strong alumni network, which is vital in ITM's Navi Mumbai placement. The alumni network provides guidance and support to the current students, helping them prepare for placement. Alumni also help bring companies to the campus for recruitment and give feedback to the institute on industry requirements.
Soft Skills Development
ITM's Navi Mumbai placement places a lot of emphasis on developing soft skills such as communication, teamwork, leadership, and problem-solving. Employers highly value these skills, which are essential for corporate success. The institute conducts various programs and workshops to help students develop these skills, which makes them more employable.
Campus Infrastructure
ITM Navi Mumbai has state-of-the-art infrastructure, which provides students with a conducive learning environment. The campus has modern classrooms, well-stocked libraries, computer labs, and other facilities that help students excel in their studies. The campus also has facilities for extracurricular activities such as sports, music, and dance, which allow students to develop their overall personalities.
Student Diversity
ITM Navi Mumbai has a diverse student population, which helps create a multicultural learning environment. It helps students to gain a global perspective and prepares them for working in a diverse workplace. The institute also encourages students to participate in cultural exchange programs and international internships, enhancing their cross-cultural understanding.
Location
Kharghar is well-known as the educational and talent hub and the intellectual capital of Navi Mumbai.
ITM Kharghar location provides-
Quality industry integration
ITM Kharghar provides maximum exposure to economic and commercial opportunities
Exposure to a vibrant cosmopolitan culture
ITM's iFirst Scholarship
ITM Business School offers a wide range of scholarships, from 50% to 100%. The award is accessible to all successful PGDM applicants with strong academic and professional credentials who can contribute to all elements of the programmes.
Candidate must have a bachelor's degree with a minimum of 50% and either CAT, XAT, CMAT, GMAT, MAT, ATMA, or State CET for admission to ITM Kharghar.
In conclusion, ITM's Navi Mumbai placement success can be attributed to its industry-relevant curriculum, experienced faculty, dedicated placement cell, internship opportunities, alumni network, soft skills development, campus infrastructure, and student diversity. The institute focuses on providing students with a well-rounded education that prepares them for the future.
ITM Navi Mumbai's rankings
You can say ITM Navi Mumbai's placement rate also plays an essential role in the below rankings. 
It ranks among the Top​ ​B-Schools in Mumbai​ by Outlook Survey 2022- 14th
It ranks among the Top 75 Private Business Schools in India by Times Annual B-School Ranking Survey 2021- 19th
It ranks among the Top Private Business Schools in India by Cfore by EW B-School Survey 2021- 25th
Top Private B-Schools in Mumbai By Times B-School 2020- 6th
Top B-Schools in Mumbai by Business Today 2020- 8th
Top Eminent B-Schools of Super Excellence By GHRDC by CSR B-School Survey 2020- 10th
Ranking by Business World B-School Survey Regional 2019- 12th
Ranking by Business World B-School Survey Private 2019- 32nd
Ranking by Careers 360 B-School Ranking Survey 2019- 34th
Benefits of studying at ITM Business School
Take notes from the best- Learn from industry stalwarts, rising stars, and subject matter experts.
The emphasis is on the whole development of the student- All PGDM students are welcome to attend ITM's revolutionary 'TALEWIND' department.
ITM Navi Mumbai values your professional development- A team of centralised placement coordinators is bringing India's leading firms to college.
31 years of developing leaders and entrepreneurs in all sectors
ITM is concerned about your dreams-  650 students' hopes were fueled by scholarships worth $10 million.
ITM's business school attracts and retains the best talent in the country. Students from all over India are developed and encouraged to become the best versions of themselves, regardless of their backgrounds, ethnicities, or attitudes.
ITM's Navi Mumbai Placements 2022
| | | |
| --- | --- | --- |
| Specialisations | Highest Package (in INR LPA) | Average Package (in INR LPA) |
| Marketing | 21 | 8.65 |
| Finance | 14.2 | 8 |
| Business Analytics | 12.5 | 6 |
| Supply Chain & Operations | 12.4 | 7.5 |
| HRM | 8.5 | 6.5 |
| International Business | 15 | 7.5 |
| Retail Management & Marketing | 10.40 | 7.2 |
| Financial Markets | 10.8 | 6.5 |
| Digital Marketing and Transformation | 8.5 | 5.6 |
| Fintech | 9.2 | 6.4 |
We hope this blog could help you with everything you wanted to know about ITM's Navi Mumbai placement.
Dignified with Rankings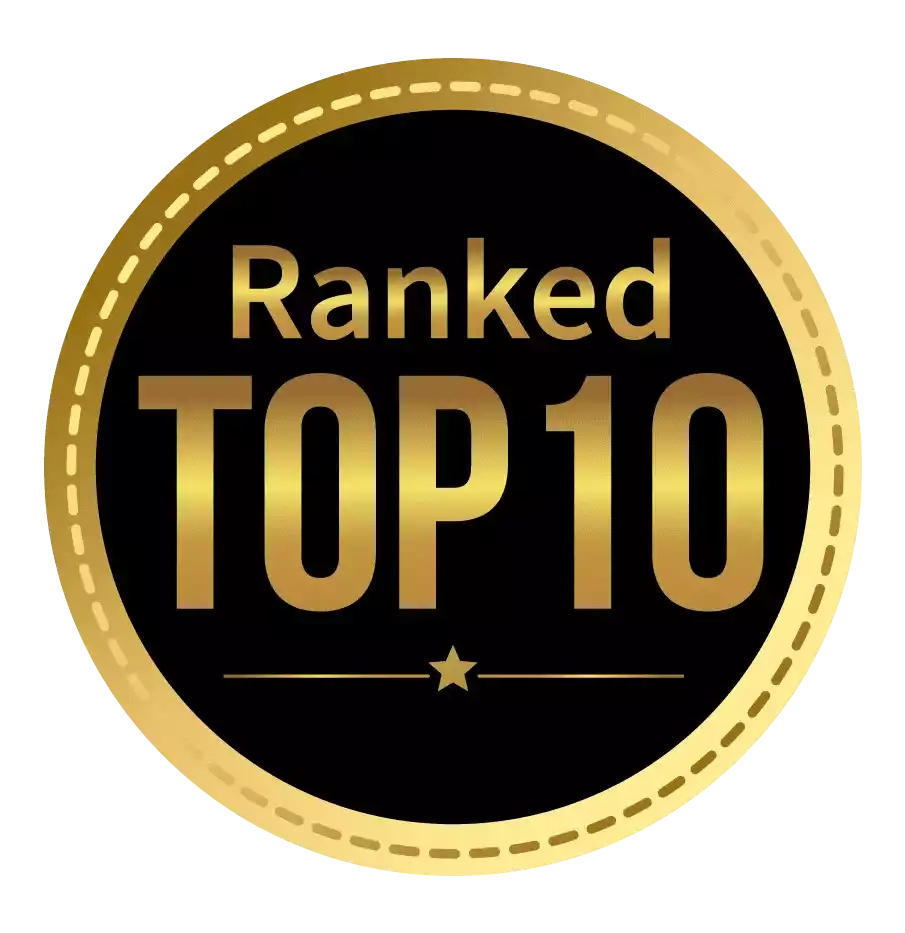 Amongst India's most promising Hotel Management Institute by Higher Education Review 2021
---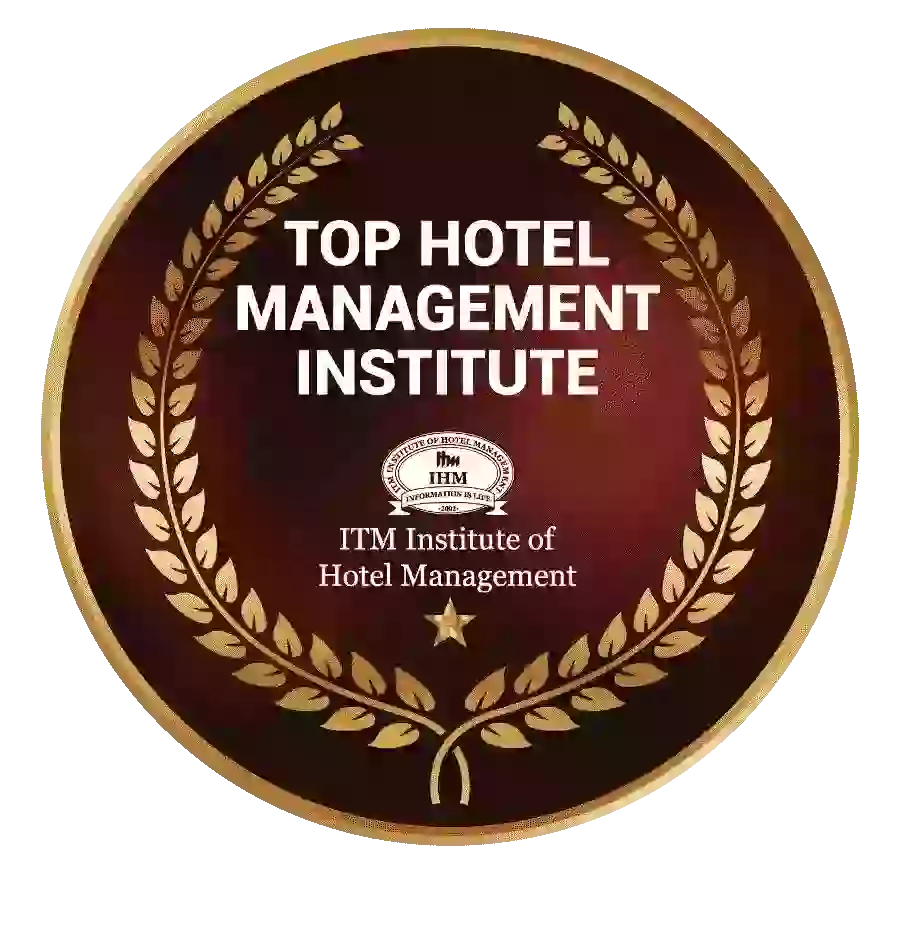 Ranked Top Hotel Management Institute awarded by Times Education Icon 2022
---
Quality Education, Outstanding Administration & Leading Infrastructure by Educational Excellence Awards & Conference 2021
---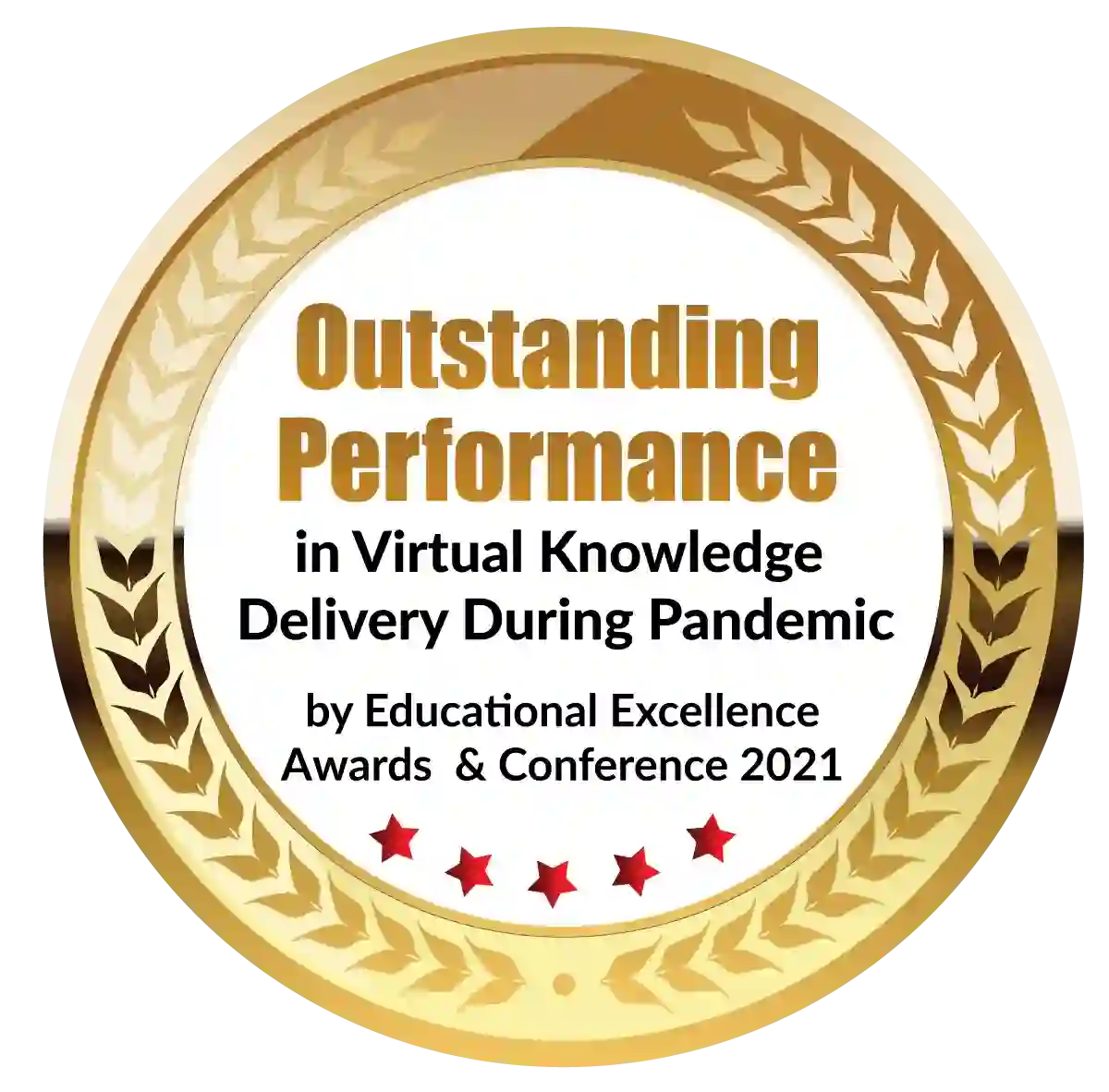 Outstanding Performance in Virtual Knowledge Delivery During Pandemic by Educational Excellence Awards & Conference 2021