Students Trained & Placed
Kitchen Training Facility
International & National Internships only at 5-star Properties
One to One Corporate Mentorship
An Entrepreneurial Culture at the Campus
Dignified with Rankings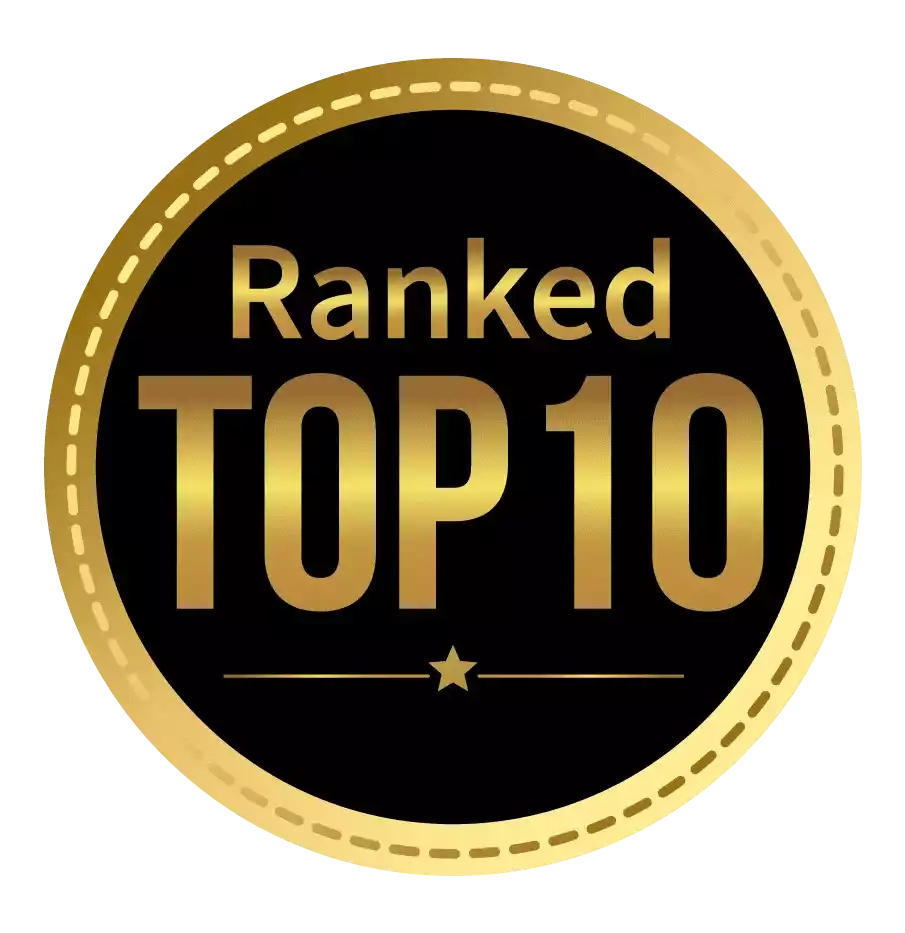 Amongst India's most promising Hotel Management Institute by Higher Education Review 2022
---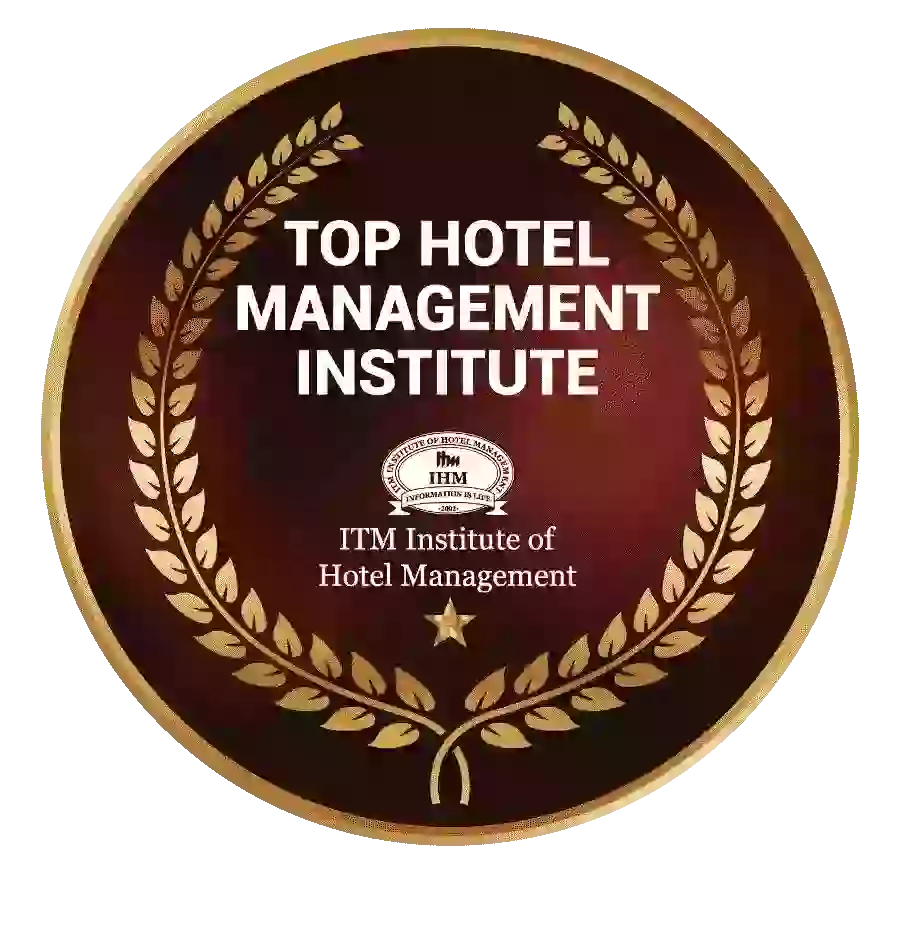 Ranked Top Hotel Management Institute awarded by Times Education Icon 2022
---
Quality Education, Outstanding Administration & Leading Infrastructure by Educational Excellence Awards & Conference 2021
---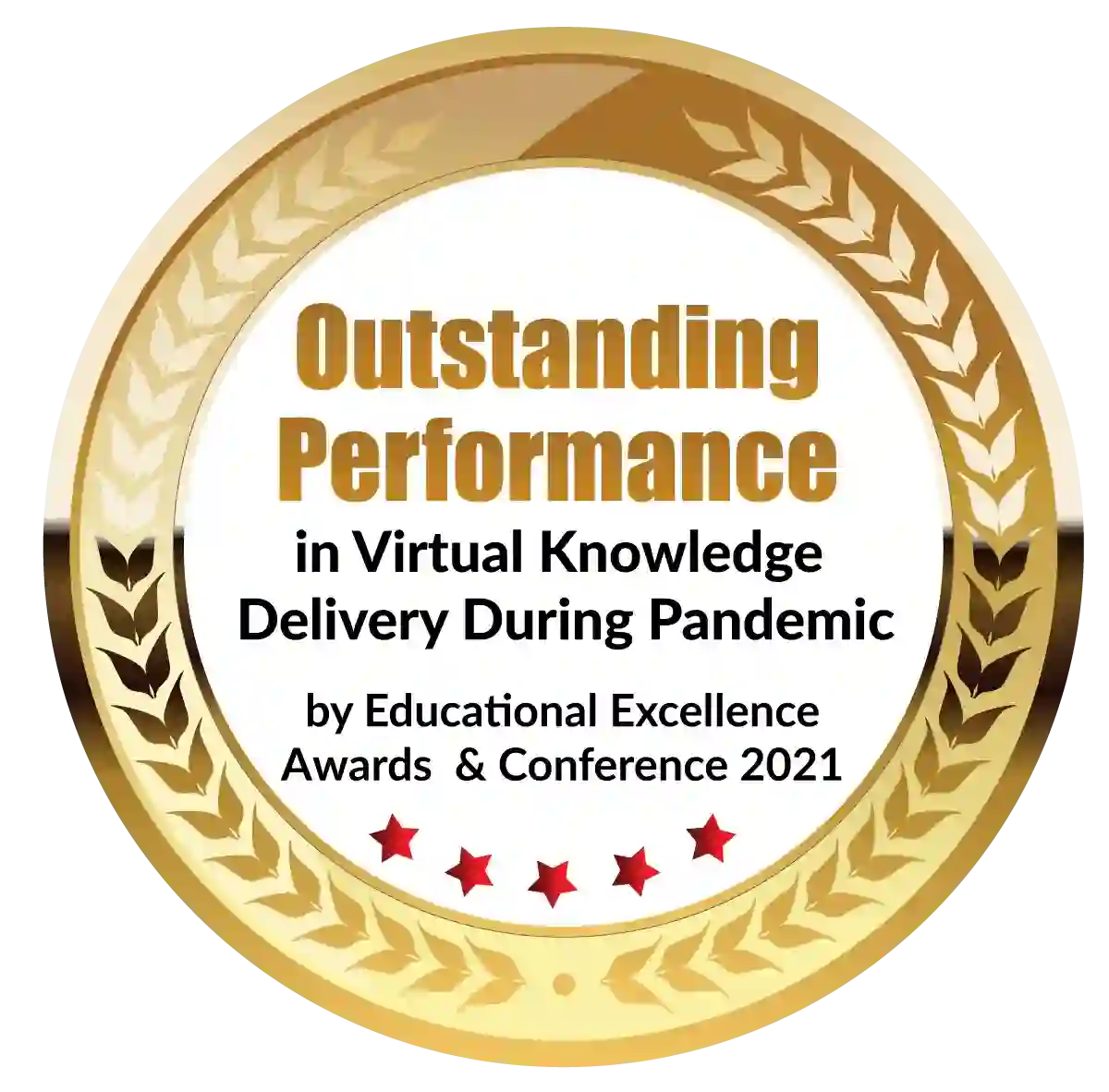 Outstanding Performance in Virtual Knowledge Delivery During Pandemic by Educational Excellence Awards & Conference 2021
Introduction:
In the bustling city of Mumbai, ITM Group of Institutions shines as a beacon of excellence in higher education. With its unwavering commitment to quality education, industry relevance, and holistic development, ITM Mumbai stands out from the rest of the colleges. This article explores the unique attributes and distinguishing factors that make ITM Mumbai a preferred choice for students seeking a transformative educational experience.
Why choose Mumbai for education?
For several reasons, Mumbai, often called the "City of Dreams," is a compelling educational destination. Here's why choosing Mumbai for education is a wise decision:
Academic Excellence: Mumbai has numerous renowned educational institutions, including prestigious universities, colleges, and research centres. These institutions are recognised for academic excellence and offer various programs across disciplines. Mumbai's educational landscape provides access to high-quality education, ensuring students receive a robust foundation for their future careers. PGDM courses in Mumbai hold value.
Vibrant Cultural Hub: Mumbai is a melting pot of diverse cultures, traditions, and languages. The city's cosmopolitan environment fosters an inclusive and multicultural learning experience. Students can interact with individuals from different backgrounds, broadening their perspectives and enhancing their social skills.
Industry and Career Opportunities: Mumbai is the commercial and financial capital of India, hosting numerous multinational corporations, businesses, and industries. The city offers a plethora of internship and job opportunities across various sectors, allowing students to gain practical exposure and kickstart their careers. The presence of significant industry players makes Mumbai an ideal choice for fields like finance, entertainment, media, technology, and more.
Networking and Professional Connections: Mumbai's dynamic and bustling atmosphere provides ample networking opportunities for students. The city attracts professionals from various industries, enabling students to connect with industry experts, attend seminars and conferences, and build valuable professional connections that can facilitate their career growth.
Cultural and Recreational Amenities: Mumbai is renowned for its vibrant cultural scene, entertainment options, and recreational activities. From art galleries and theatres to music festivals and sporting events, the city offers a rich and diverse cultural experience. Students can engage in extracurricular activities, pursue their hobbies, and explore the city's iconic landmarks, enhancing their educational journey.
Financial Hub: Mumbai, known as the financial capital of India, is a bustling metropolis that serves as the epicentre of economic activity in the country. The city has numerous financial institutions, stock exchanges, banks, and corporate headquarters, making it a magnet for professionals seeking lucrative career opportunities in finance, banking, and related industries. Mumbai's robust infrastructure, vibrant business ecosystem and access to global markets attract domestic and international companies, offering a wide range of job prospects. With its dynamic and fast-paced environment, Mumbai remains a preferred destination for individuals looking to excel in the financial realm and make their mark in the corporate world.
In conclusion, Mumbai's educational landscape combines academic excellence, diverse cultural experiences, abundant career opportunities, networking prospects, and a vibrant lifestyle. Choosing Mumbai for education provides students with a holistic and enriching educational experience that prepares them for a successful future.
What makes ITM Mumbai stand out from the rest of the colleges?
Industry-Oriented Curriculum:
At ITM Mumbai, one of the key differentiators is its industry-oriented curriculum. The institution collaborates closely with leading industry professionals and experts to design courses that align with current market trends and demands. This ensures that students receive an education that is not only academically rigorous but also practical and relevant to the needs of the industry. The curriculum emphasises hands-on learning, case studies, industry projects, and internships, empowering students with the skills and knowledge required to excel in their chosen fields upon graduation. The PGDM courses at ITM Mumbai are excellent.
Experienced Faculty:
ITM Mumbai boasts a team of highly qualified and experienced faculty members who bring a wealth of industry knowledge and academic expertise to the classroom. The faculty members are dedicated teachers, mentors, and guides, nurturing their students' intellectual growth and personal development. Their real-world insights and industry connections enrich the learning experience, providing students valuable exposure to industry best practices and emerging trends.
State-of-the-Art Infrastructure:
ITM Mumbai takes pride in its modern infrastructure, equipped with cutting-edge facilities that facilitate an immersive learning environment. The campus has well-equipped classrooms, specialised labs, libraries, research centres, and multimedia resources. The advanced infrastructure supports experiential learning, encourages innovation, and provides students with the tools and resources to explore their passions and unleash their potential.
Robust Placement Assistance:
The robust placement assistance program at ITM Mumbai is vital in setting it apart from other colleges. The institution maintains close ties with industry partners and recruiters, which enables it to provide students with excellent placement opportunities. The dedicated placement cell organises industry interactions, pre-placement talks, workshops, mock interviews, and skill development programs to enhance students' employability. ITM Mumbai consistently achieves high placement rates through these efforts, empowering students to secure rewarding careers in leading organisations across various sectors. You will get great assistance from faculty for PGDM courses and other courses as well.
Global Exposure and Collaborations:
ITM Mumbai recognises the importance of global exposure in today's interconnected world. The institution fosters international collaborations and partnerships with renowned universities and institutions worldwide. Through student exchange programs, international internships, and study abroad opportunities, ITM Mumbai enables students to gain valuable cross-cultural experiences, broaden their horizons, and develop a global mindset. These initiatives enhance students' academic and professional growth and foster a deep appreciation for diversity and international perspectives.
Entrepreneurship and Innovation Ecosystem:
ITM Mumbai strongly emphasises fostering an entrepreneurial spirit and nurturing innovation among its students. The institution provides a supportive ecosystem that encourages students to think creatively, develop entrepreneurial skills, and pursue innovative ideas. Incubation centres, entrepreneurship development programs, and mentorship initiatives are available to students who aspire to launch their ventures. By promoting an entrepreneurial mindset, ITM Mumbai instils a sense of initiative, resilience, and adaptability in its students, preparing them for the dynamic and ever-evolving professional landscape.
Holistic Development:
Recognising that education goes beyond academics, ITM Mumbai is dedicated to nurturing the holistic development of students. The institution offers sports, cultural events, clubs, and student organisations. These opportunities foster leadership, teamwork, communication skills, and personal growth.
Student's future after getting a degree from ITM
Graduating from ITM opens opportunities for students, equipping them with the skills and knowledge necessary to succeed in their chosen fields. With a strong focus on industry-oriented education and holistic development, ITM prepares students for a promising future. Here are some potential outcomes for students after graduating from ITM:
Employment: ITM's strong industry connections and placement support enable students to secure job opportunities in top companies. Through campus placements, students can showcase their skills and knowledge to potential employers, increasing their chances of finding suitable employment in their respective fields.
Industry Exposure: ITM provides students with ample industry exposure through internships, industrial visits, and guest lectures by industry experts. This exposure enhances their practical understanding of the professional world, allowing them to transition into their chosen industries seamlessly.
Skill Enhancement: ITM focuses on the holistic development of students, emphasising the development of essential skills such as communication, problem-solving, leadership, and teamwork. These skills empower graduates to excel in their careers, enabling them to adapt to the ever-evolving demands of the industry.
Alumni Network: ITM boasts a strong network of successful alumni who have excelled in various domains. This network offers recent graduates valuable connections, mentorship, and career guidance, facilitating their professional growth and expanding their career prospects.
In conclusion, graduating from ITM opens up many opportunities for students, including employment in top companies, entrepreneurship, higher education pursuits, industry exposure, skill enhancement, global opportunities, and a strong alumni network. With its focus on industry-aligned education and holistic development, ITM equips students with the tools to thrive in their chosen fields and embark on a successful future.
We hope you will consider getting admission to ITM Mumbai for a lucrative career ahead.
Dignified with Rankings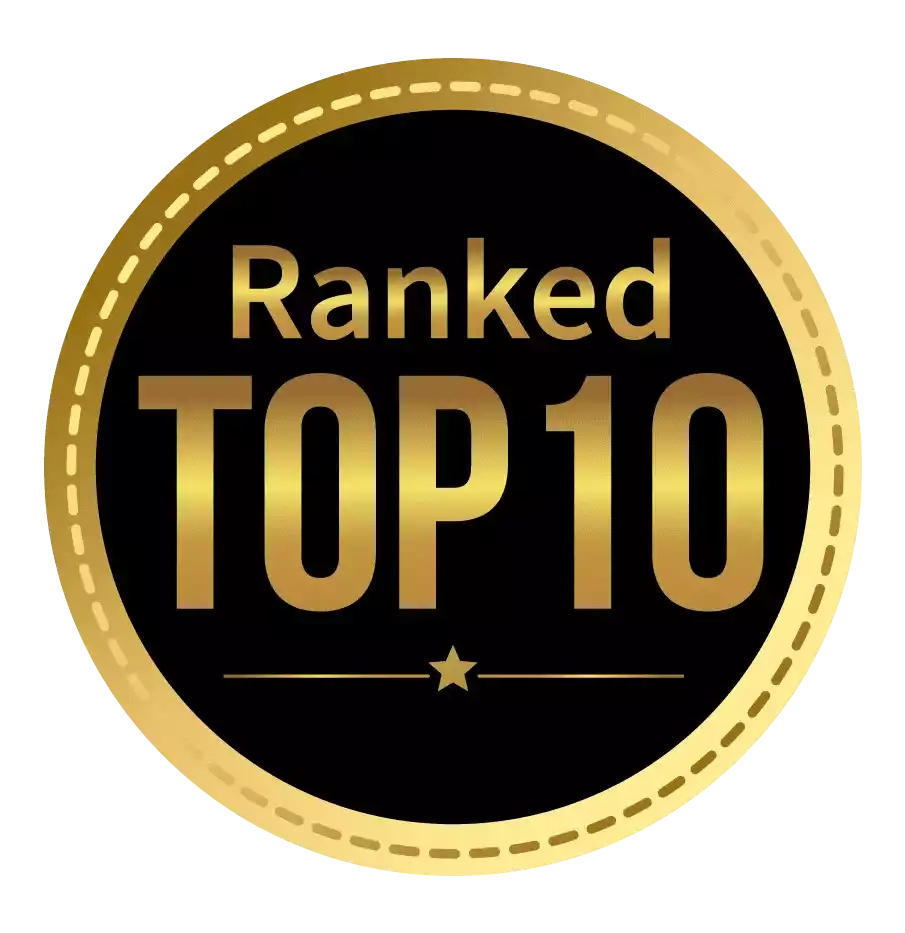 Amongst India's most promising Hotel Management Institute by Higher Education Review 2021
---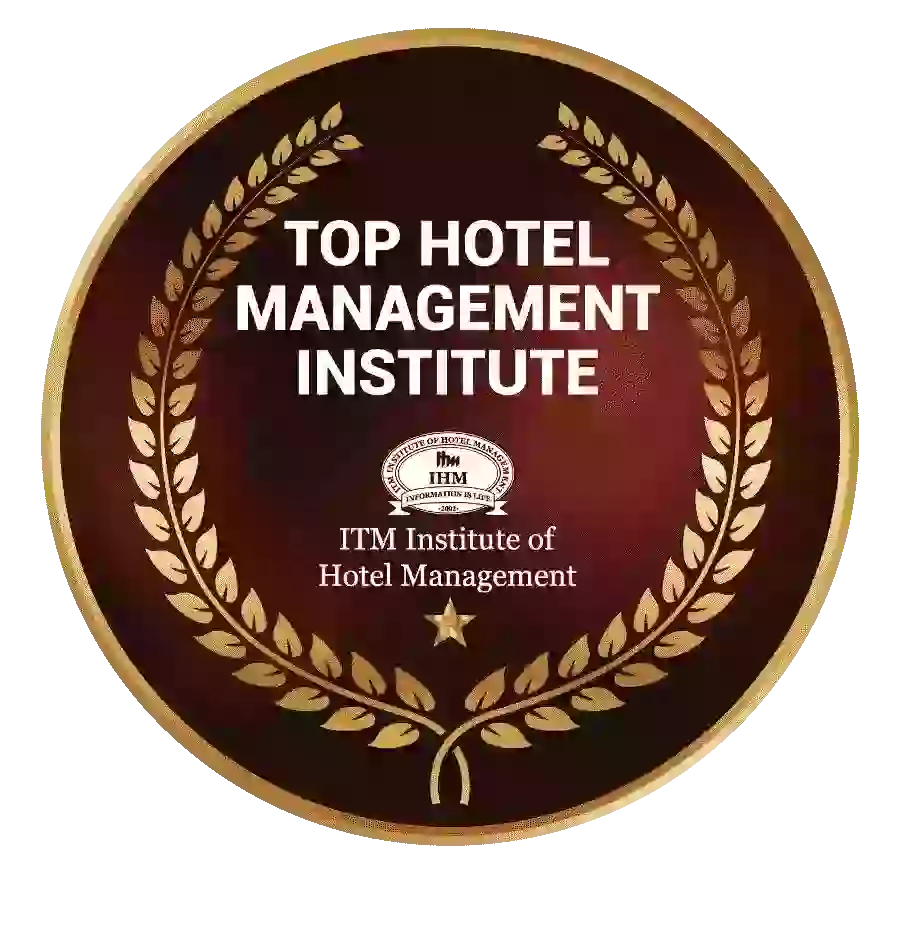 Ranked Top Hotel Management Institute awarded by Times Education Icon 2022
---
Quality Education, Outstanding Administration & Leading Infrastructure by Educational Excellence Awards & Conference 2021
---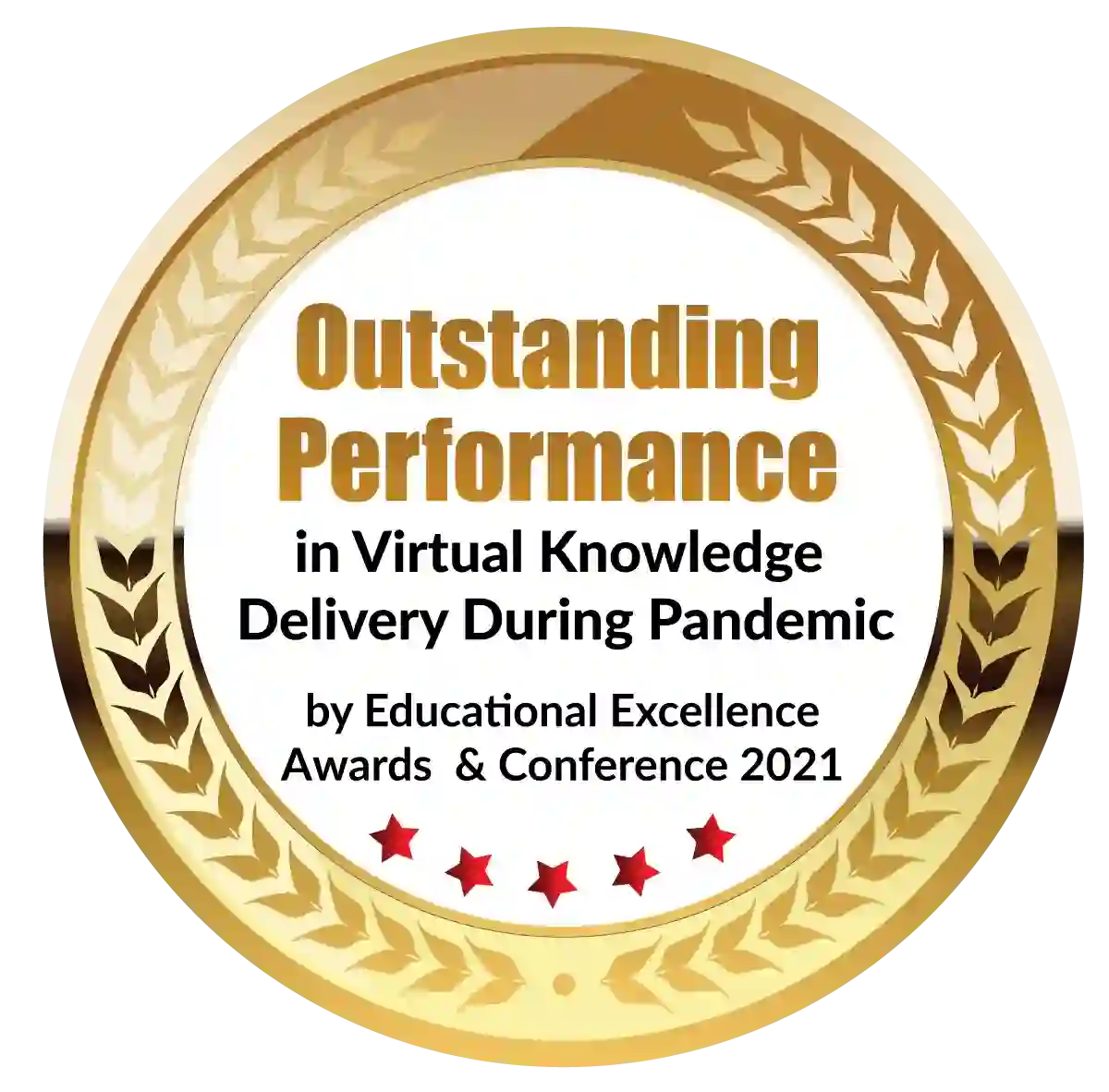 Outstanding Performance in Virtual Knowledge Delivery During Pandemic by Educational Excellence Awards & Conference 2021