Students Trained & Placed
Kitchen Training Facility
International & National Internships only at 5-star Properties
One to One Corporate Mentorship
An Entrepreneurial Culture at the Campus
Dignified with Rankings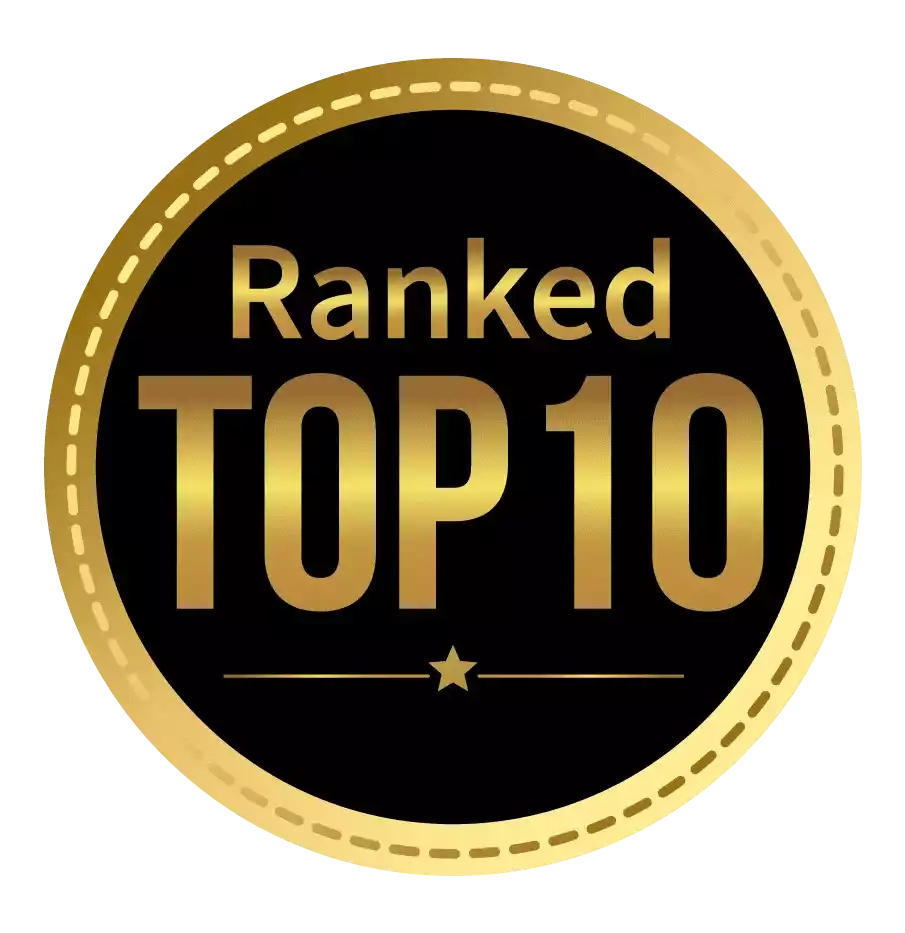 Amongst India's most promising Hotel Management Institute by Higher Education Review 2022
---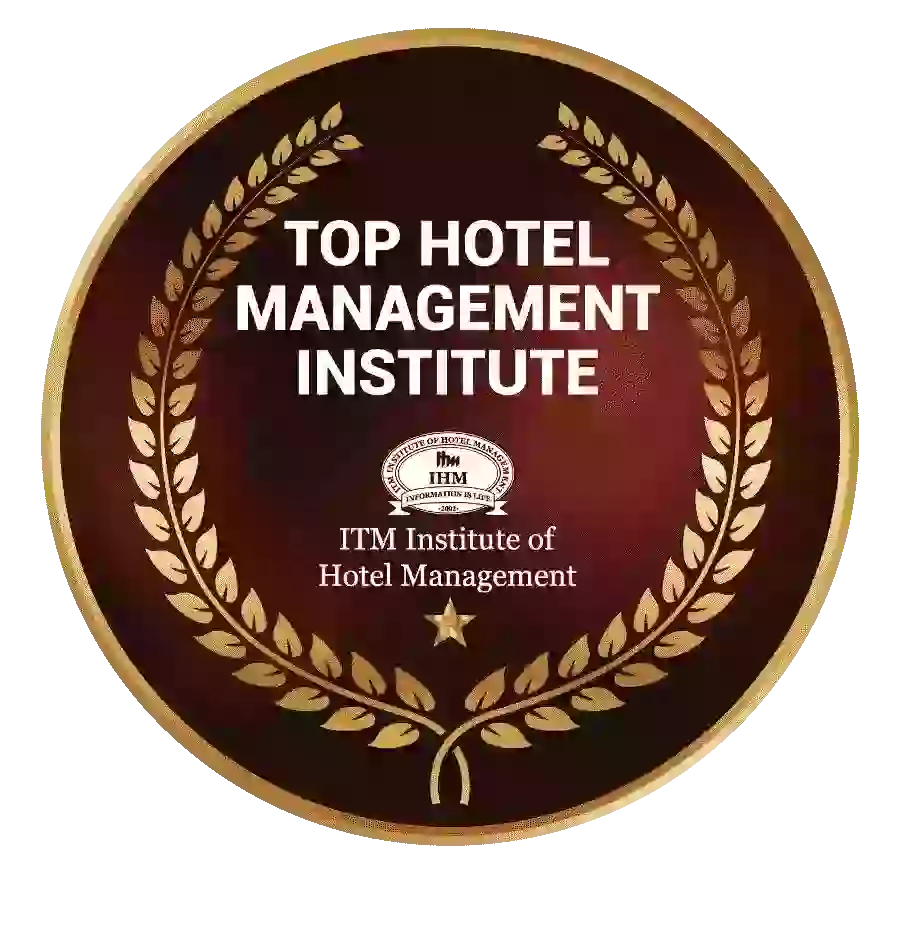 Ranked Top Hotel Management Institute awarded by Times Education Icon 2022
---
Quality Education, Outstanding Administration & Leading Infrastructure by Educational Excellence Awards & Conference 2021
---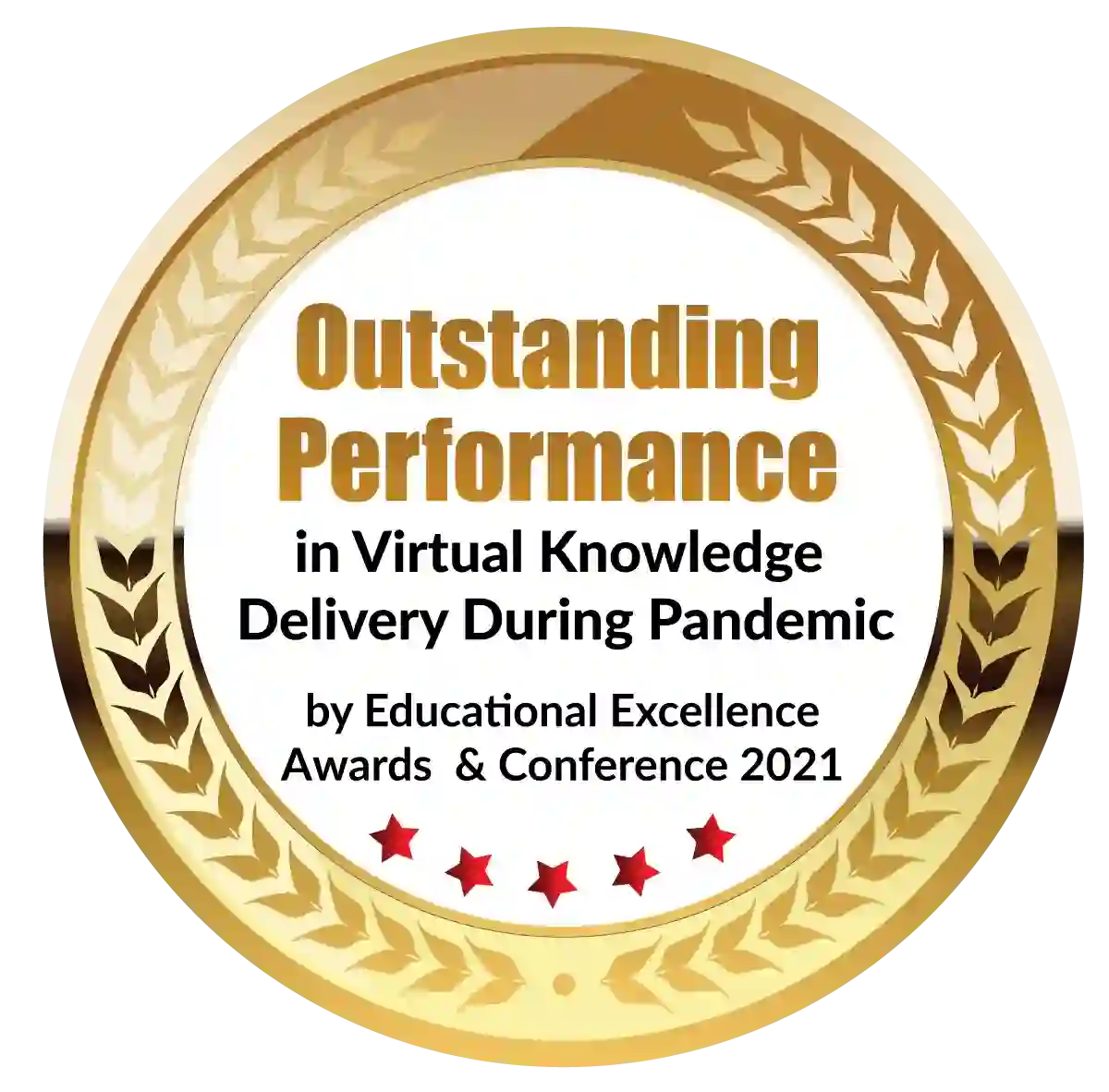 Outstanding Performance in Virtual Knowledge Delivery During Pandemic by Educational Excellence Awards & Conference 2021
Historically, colleges and universities like ITM college have been very beneficial to both the individuals who had the chance to attend them and society at large. Due to the ongoing new discoveries and technical advancements of the twenty-first century, higher education has never been better for both the individual and the society of a country as a whole. One of the most important factors in the growth of the global economy and the improvement of people's quality of life appears to be the rise in the proportion of people with college degrees.
The purpose of this article is to dispel any doubts you may have about the value of a college degree by outlining some personal benefits that come with completing higher education at ITM college as well as ancillary benefits that your community gains when the percentage of highly educated people in the population increases.
Increased earnings and employability (Financial benefits).
It goes without saying that having a college degree from an institute like ITM college increases one's chances of earning more money and finding employment. Even individuals with a high school diploma and less education earn more than the median weekly wage, while the unemployment rate for those with a bachelor's degree or more is only 3.6%.
Therefore, earning a bachelor's degree in business from ITM Mumbai, the natural or applied sciences is unquestionably advised if you want a higher wage and improved employment prospects.
Personal growth
Young individuals begin their academic careers with a large number of deadline-based projects, conversations, and courses. As a result, while completing their academic duties, students at ITM college acquire a variety of abilities that support their overall personal growth.
Developing stronger communication skills - Students are frequently required to work in groups, take part in group debates, and present their ideas in front of their peers during their studies, which makes it simpler for them to later impart their knowledge and information to others.
Enhances self-confidence and self-esteem - For many students, earning a college degree is a major accomplishment, especially if they originate from low-income families or are the first in their families to pursue higher education. Students gain a sense of self-realization and dignity that no one can take away from them with the simple act of receiving a diploma, combined with the knowledge gained in college.
You become more productive - Students don't have much of a choice when it comes to putting off their responsibilities, whether they want to or not. Students simply learn how to adjust the scheduled time to match their schedules as a result of the extremely tight deadlines.
Increasing understanding of the value of discipline Anyone who successfully completed their studies with the necessary average grade must have been conscious of their own accountability. The pupils must be able to prioritize their responsibilities and manage their time well in order to achieve their own goals. This requires discipline, which in the end leads to the desired conclusion.
Finding new abilities Students frequently believe that they learned all the necessary abilities in high school and that their only remaining option is to learn more about the subject they have chosen to pursue. Practice, however, has demonstrated that because students frequently meet a wide range of topics and substance, they find their horizons widening in terms of new options and possibilities, which frequently results in the development of new abilities.
The improvement of critical thinking - The ultimate goal of every higher education institution should be to produce as many people as possible who are capable of using critical thinking. Debating and discussing ideas with colleagues is often the first strategy that comes to mind when critical thinking is mentioned, and it is undoubtedly a helpful one. The best way for students to acquire critical thinking, however, is through writing assignments where they are asked to present their beliefs, which are frequently not logically consistent. Through this process, the learner improves their ability to spot errors in their reasoning and reevaluate their own beliefs, moving away from complicated and occasionally illogical thinking.
Other advantages
All incoming high school graduates want to know: "Will a bachelor's degree boost my well-being and provide me more assurance about the future?" Numerous studies have shown that pursuing undergraduate or graduate studies after high school brings many advantages to young people, including the chance to pursue further education in a particular field, the opportunity to prepare adequately for a career, as well as a number of practical and health advantages.
It should be noted that the research taken into account for this article represents a general overview of success rates of students from all scientific fields in ITM Mumbai (from humanistic to natural sciences), so there is no assurance that each diploma brings along the same degree of personal benefits that will be discussed further.
Preparation for and specialization in a career.
For those who are unsure about the field they want to work in for the remainder of their careers, this benefit is crucial. It is unfair to expect recent high school graduates to already know what they want to do with their lives. As a result, the goal of higher education at the ITM network of institutions is to narrow students' areas of interest, enhance their existing skills, and prepare them for the job market after graduation.
This gives them some time to develop a better understanding of the areas that are best for them to attain their full potential. In light of this, a student from the ITM group of institutions can start their higher education with one aim and end it with a completely other one and still be fully equipped for the job market.
Dignified with Rankings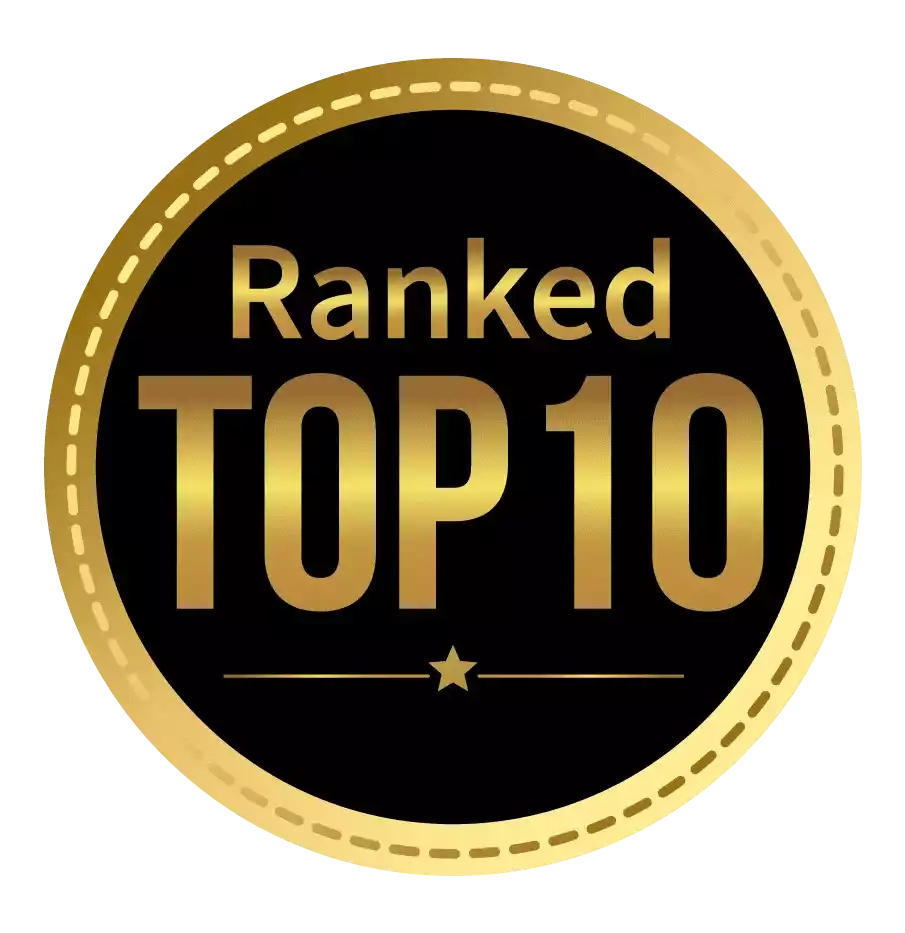 Amongst India's most promising Hotel Management Institute by Higher Education Review 2021
---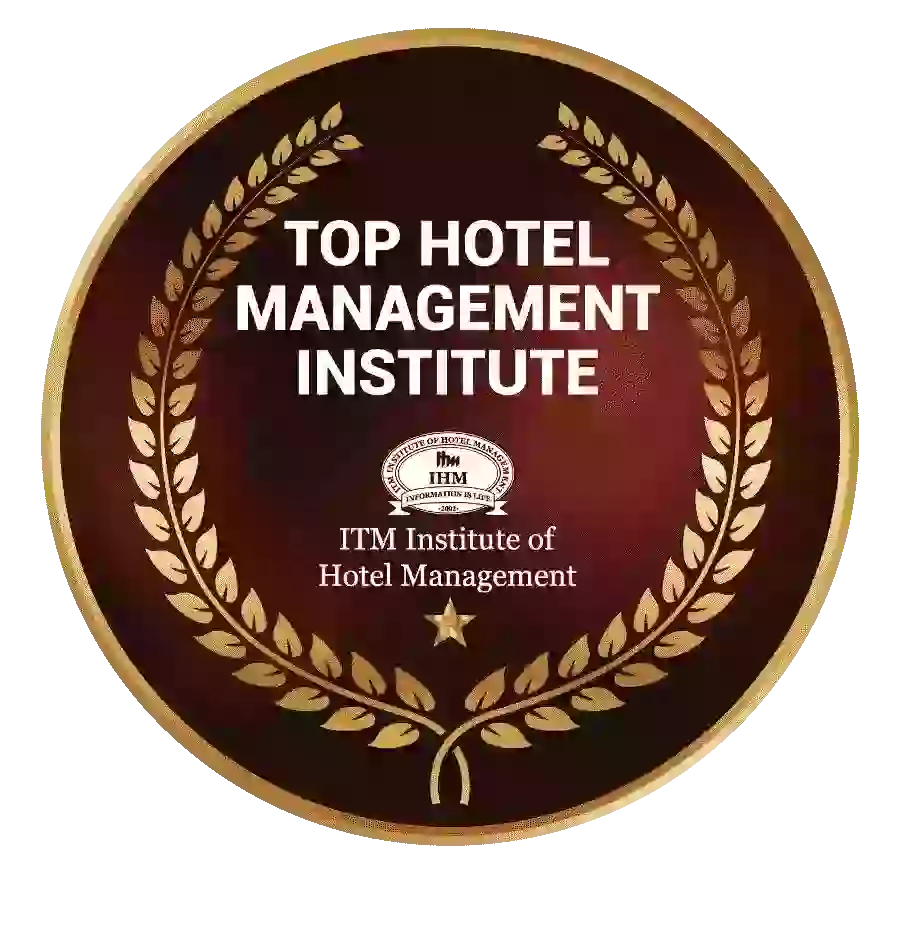 Ranked Top Hotel Management Institute awarded by Times Education Icon 2022
---
Quality Education, Outstanding Administration & Leading Infrastructure by Educational Excellence Awards & Conference 2021
---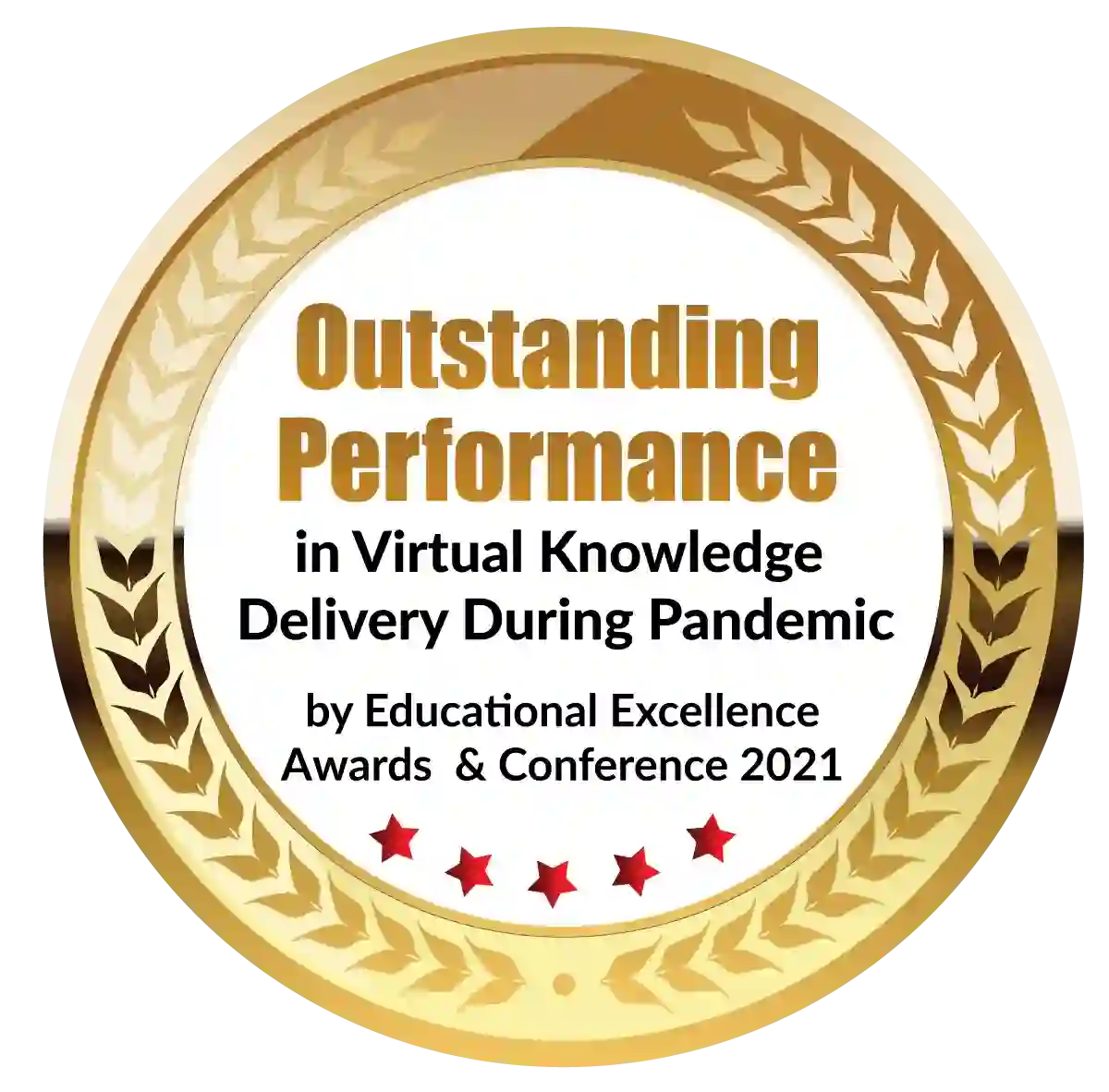 Outstanding Performance in Virtual Knowledge Delivery During Pandemic by Educational Excellence Awards & Conference 2021