Students Trained & Placed
Kitchen Training Facility
International & National Internships only at 5-star Properties
One to One Corporate Mentorship
An Entrepreneurial Culture at the Campus
Dignified with Rankings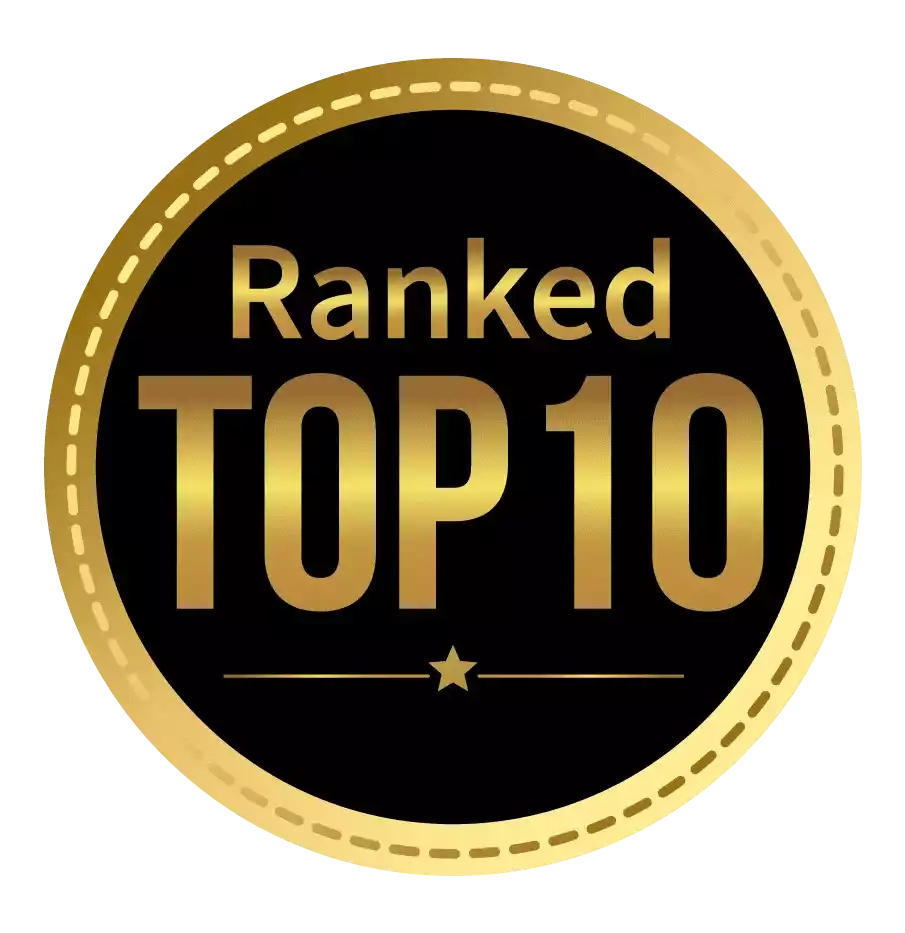 Amongst India's most promising Hotel Management Institute by Higher Education Review 2022
---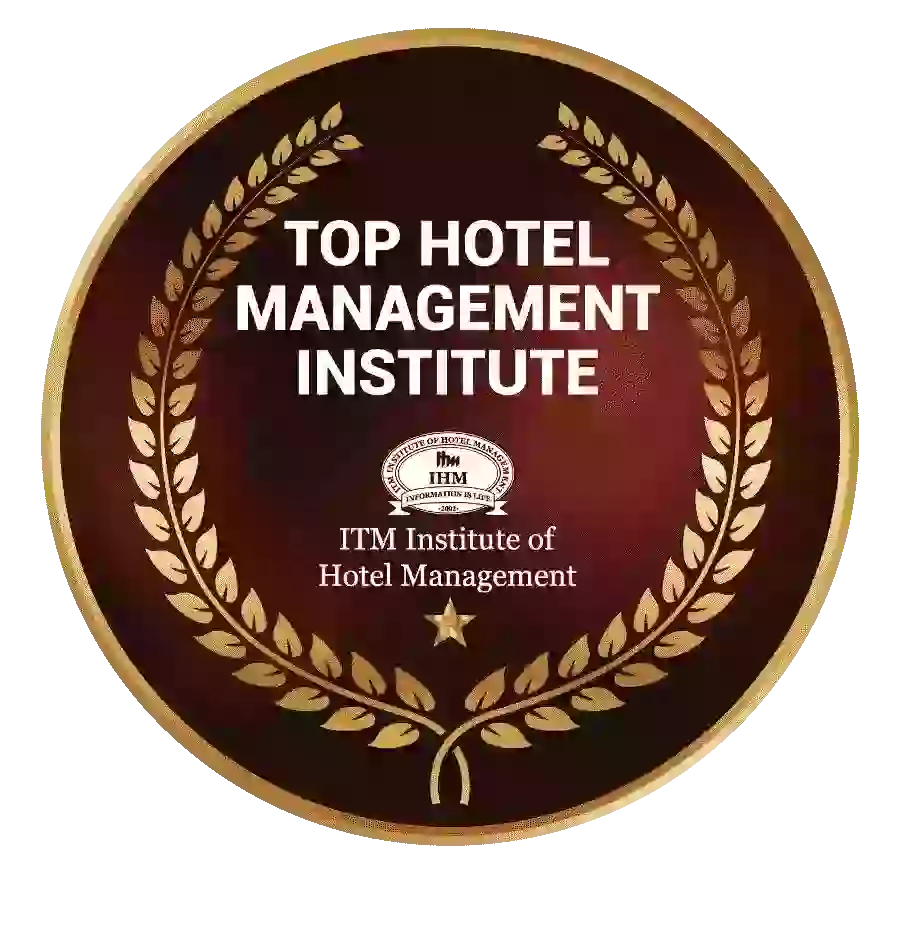 Ranked Top Hotel Management Institute awarded by Times Education Icon 2022
---
Quality Education, Outstanding Administration & Leading Infrastructure by Educational Excellence Awards & Conference 2021
---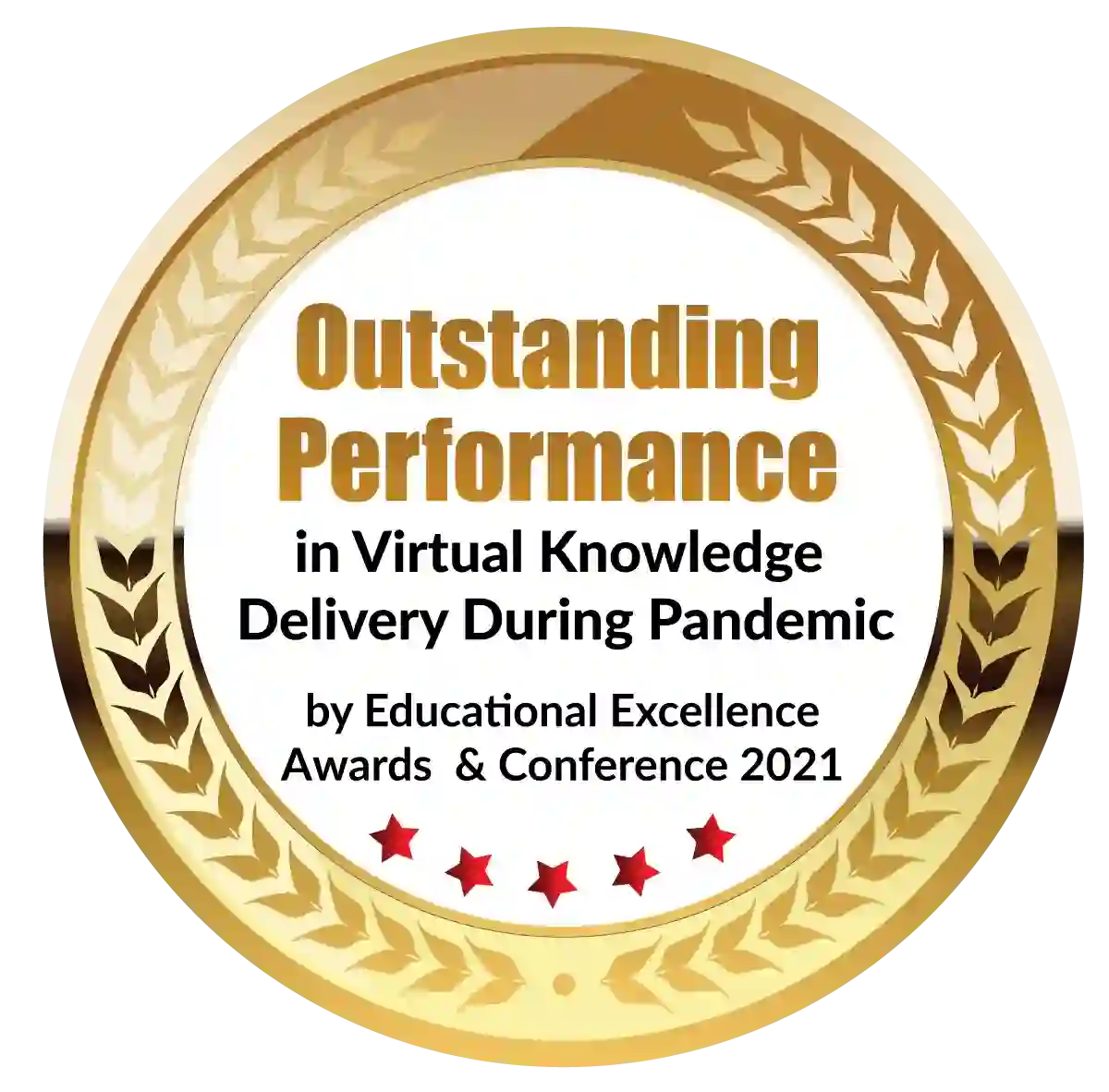 Outstanding Performance in Virtual Knowledge Delivery During Pandemic by Educational Excellence Awards & Conference 2021
Creating a customer is a significant marketing endeavour. The most important role, however, is to deliver the items to the buyer. If a product is not available when and where the consumer requires it, it will fail in the market. And it is this job, that of making the product available where and when the consumer wants it, that is carried out by the physical distribution mix, or the location mix. This position is also known as operations and supply chain management in modern marketing.
Definition of Supply Chain Management
A operations and supply chain management includes all of the activities and entities involved in extracting, processing, producing, distributing, and selling products to end users. However, the notion of SCM is far larger than that of marketing channels because it extends all the way back to the raw material suppliers.
The Purpose of Supply Chain Management
Planning, design, control, and implementation of all business activities connected to a company's procurement, manufacturing, distribution, and sales order fulfilment functions are all part of operations and supply chain management. Thus, operations and supply chain management encompasses managing supply and demand, sourcing raw materials and parts, manufacturing and assembly, storage and inventory tracking, order entry and order management, distribution across all channels, and customer delivery. Learn more about it in the pgdm in operations course at ITM institutes. 
The operations and supply chain management system is regarded to be the backbone of a corporation today. This remark demonstrates how crucial the supply chain and its management are to company. When a product is introduced and advertised in the market, it creates demand for the product. At this point, the consumer inquires about the goods in the various retail/wholesale outlets.
At this time, it is critical that the entire country's market and all sales counters have the goods available for purchase and delivery. If the product is not available in the appropriate place and right time for whatever reason, it might lead to a drop in client interest and demand. This can have a negative impact on the product's success.
Supply Chain Management Objectives
Reduce your operating costs.
The emphasis of operations and supply chain management is on lowering a company's operating expenses. By offering a proper supply chain, it decreases all forms of business expenses such as purchasing, production, and delivery. By promoting a seamless flow of raw materials between a supplier and a company, as well as movement of finished products between a company and its consumers, the holding period of both raw materials and finished items is decreased. Operations and supply chain management prevents losses and reduces overall firm operating costs.
Improve Customer Satisfaction
The process of operations and supply chain management also significantly improve the overall customer experience with the firm. Before developing any manufacturing strategy that leads to the production of the proper product, a thorough customer analysis is performed. operations and supply chain management monitors all activities within the organisation and inspects product quality to ensure that it meets the intended standards. Providing high-quality products at reasonable prices allows for greater customer satisfaction.
Enhance the Distribution Channel
Operations and supply chain management ensures that businesses have an efficient supply chain, which speeds up the distribution process. Proper coordination is achieved between various transportation channels and warehouses to facilitate speedier transit of products. As a result, the entire distribution system is improved, allowing products to be delivered at the appropriate time and location.
Improve Financial Position
Operations and supply chain management improve a company's financial standing by improving process efficiency. operations and supply chain management is responsible for preventing material shortages and reducing unnecessary costs. By promoting quick circulation of commodities, any possibility of financial obstruction in inventory is prevented. Managers inside the business always maintain optimal funds, which leads to a stronger financial position.
Proper inventory management is essential for the continuing running of a business. Managers correctly document all inventories such as raw materials, spare parts, and completed product to ensure that the stock is always correct. Any problems such as understocking or overstocking are prevented, resulting in the smooth operation of the business organisation.
Encourages Better Coordination
The goal of operations and supply chain management is to improve cooperation among all corporate stakeholders. A proper channel is established for employees, customers, and suppliers to communicate with the firm. In the event of an issue, managers can simply guide their staff, and employees can contact their supervisors through the established route. It encourages the sharing of information among all stakeholders and aids in the establishment of proper coordination within the organisation.
Benefits:
Improves Customer Service
Operations and supply chain management contribute to enhanced customer service. To manufacture the proper product, all manufacturing strategies are designed in compliance with client needs. Post graduate diploma in supply chain management correctly anticipates client expectations before beginning production. Supply managers oversee all business processes to guarantee that excellent items are produced using the greatest combination of resources. Customers are more satisfied when the appropriate product is offered at the right price. This will increase their trust in the company's products.
Improve Your Financial Situation
Management of operations and supply chain has a significant impact on a company's financial status. It increases organisational efficiency, reduces unnecessary costs, and prevents shortages. Supply chain managers save costs by lowering the utilisation of fixed assets such as facilities, transportation vehicles, warehouses, and so on. A proper supply chain results in a quick flow of items, which reduces the amount of money that gets stuck in stocks. It ensures that adequate money are constantly available, which aids in the improvement of financial status.
Product distribution at the appropriate time and in the right place is a difficult undertaking for any organisation. Supply chain management accelerated an organization's total distribution system. It works with numerous transportation networks and warehouses to expedite the transfer of goods. Supply chain managers guarantee that all products are delivered to the correct location on time. The development of a proper network for the movement of commodities must ease the entire distribution system.
You can do a pgdm in global business operations via ITM institutes. 
Bring about Partner Coordination
Coordination among all company partners increases productivity and profitability. It creates a proper conduit for employees, suppliers, and customers to communicate with the firm. Managers can simply control their subordinates' activity by giving all necessary information to them.
Employees can notify their superiors if they encounter a problem or make an error. Customers can also get information about their brands from self-portals established as part of the customer support system. operations and supply chain management allows for greater information exchange and collaboration among partners.
Maintaining an optimal inventory is essential for the smooth operation of any organization. operations and supply chain management maintains a record of all inventories, which include raw materials, spare components, and finished goods. Supply chain managers make certain that the appropriate amount of inventory is constantly kept on hand inside the organisation. They attempt to avoid issues such as understocking and overstocking. Supply chain managers develop appropriate methods for acquiring, producing, and keeping all stocks in accordance with needs.
operations and supply chain management focuses on improving partnerships between organisations and their suppliers. It monitors and records all contacts and transactions with suppliers. A properly functioning supply chain allows for the timely procurement of all essential raw materials from vendors. It creates a proper network that allows suppliers and businesses to readily engage. Supply chain management systems include a self-service site where suppliers can contact the organisation in the event of an issue or difficulty.
Dignified with Rankings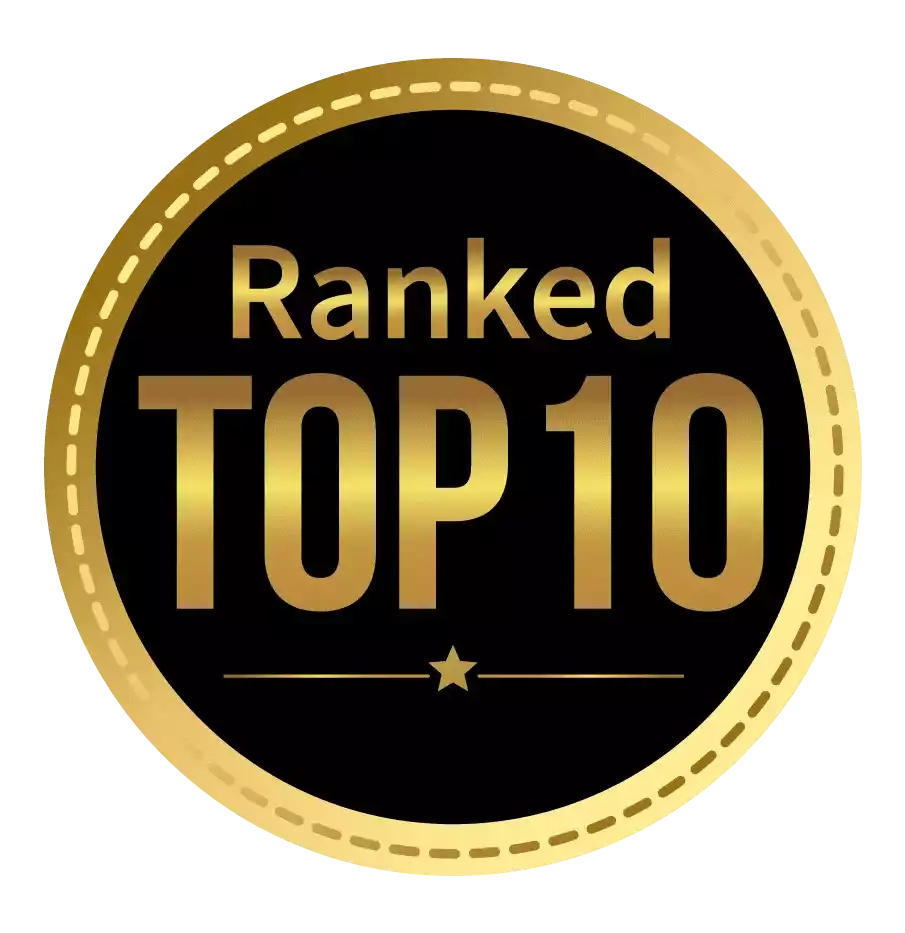 Amongst India's most promising Hotel Management Institute by Higher Education Review 2021
---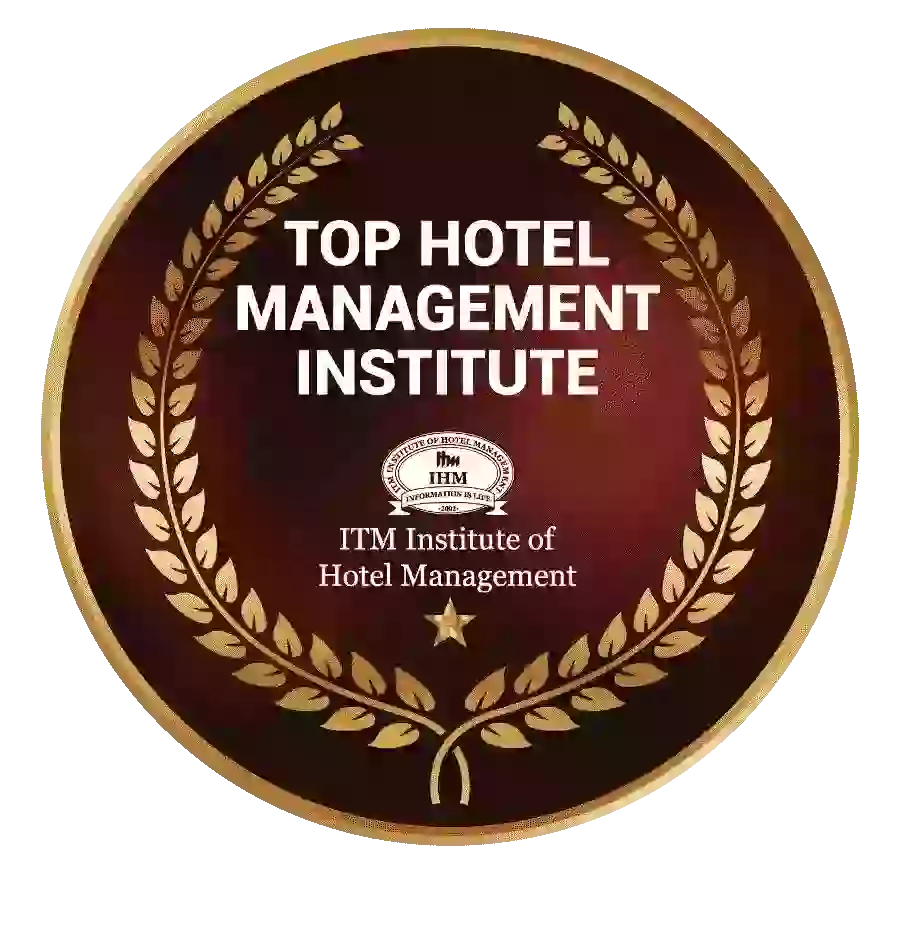 Ranked Top Hotel Management Institute awarded by Times Education Icon 2022
---
Quality Education, Outstanding Administration & Leading Infrastructure by Educational Excellence Awards & Conference 2021
---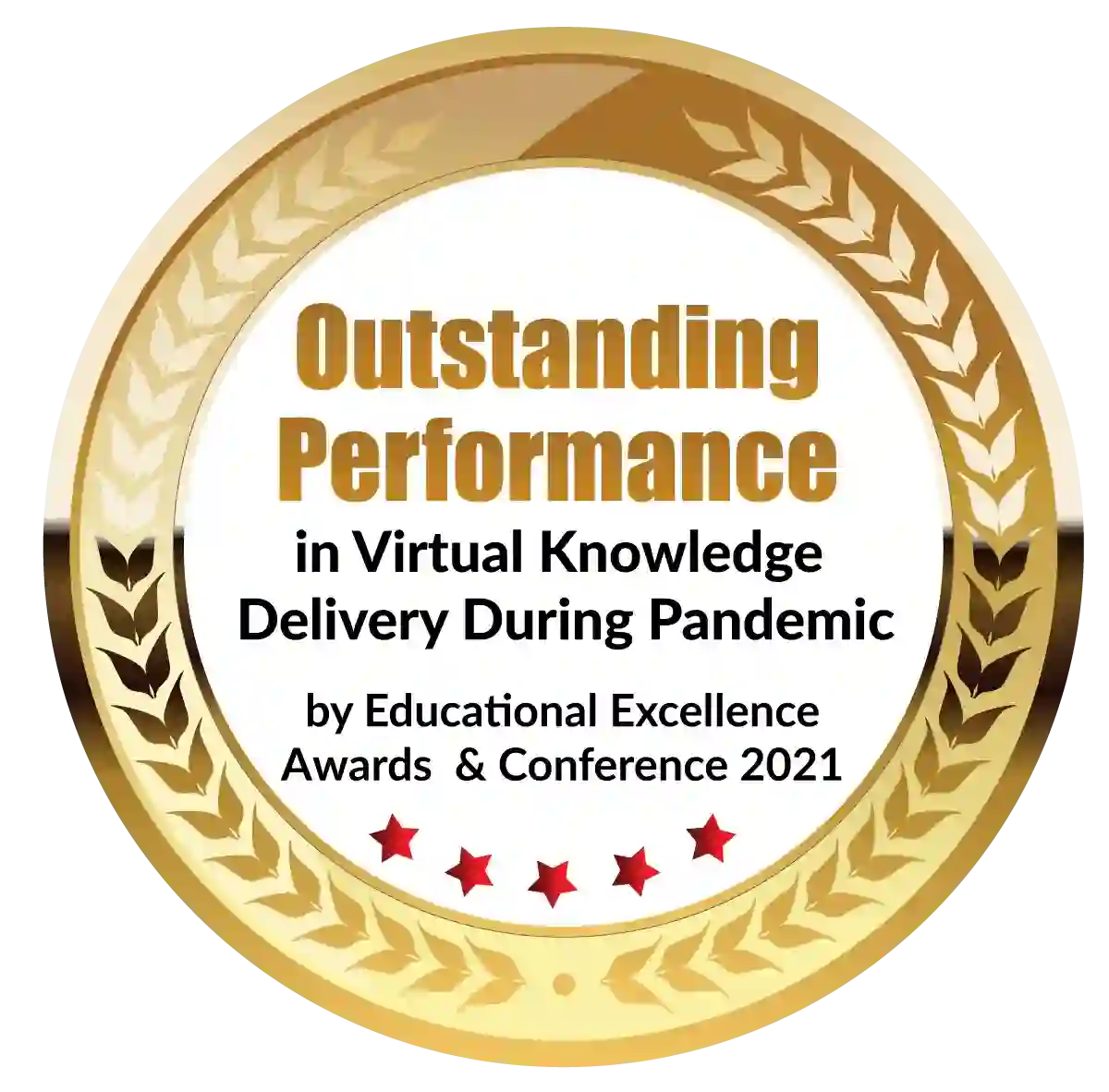 Outstanding Performance in Virtual Knowledge Delivery During Pandemic by Educational Excellence Awards & Conference 2021