Students Trained & Placed
Kitchen Training Facility
International & National Internships only at 5-star Properties
One to One Corporate Mentorship
An Entrepreneurial Culture at the Campus
Dignified with Rankings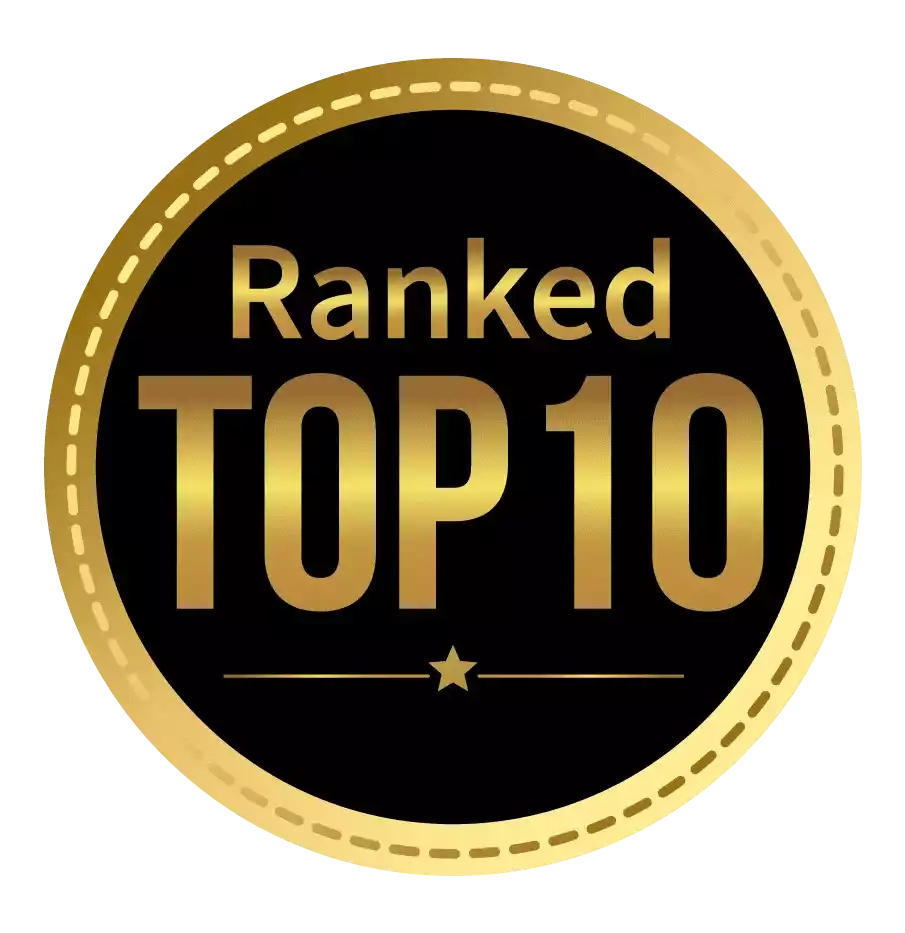 Amongst India's most promising Hotel Management Institute by Higher Education Review 2022
---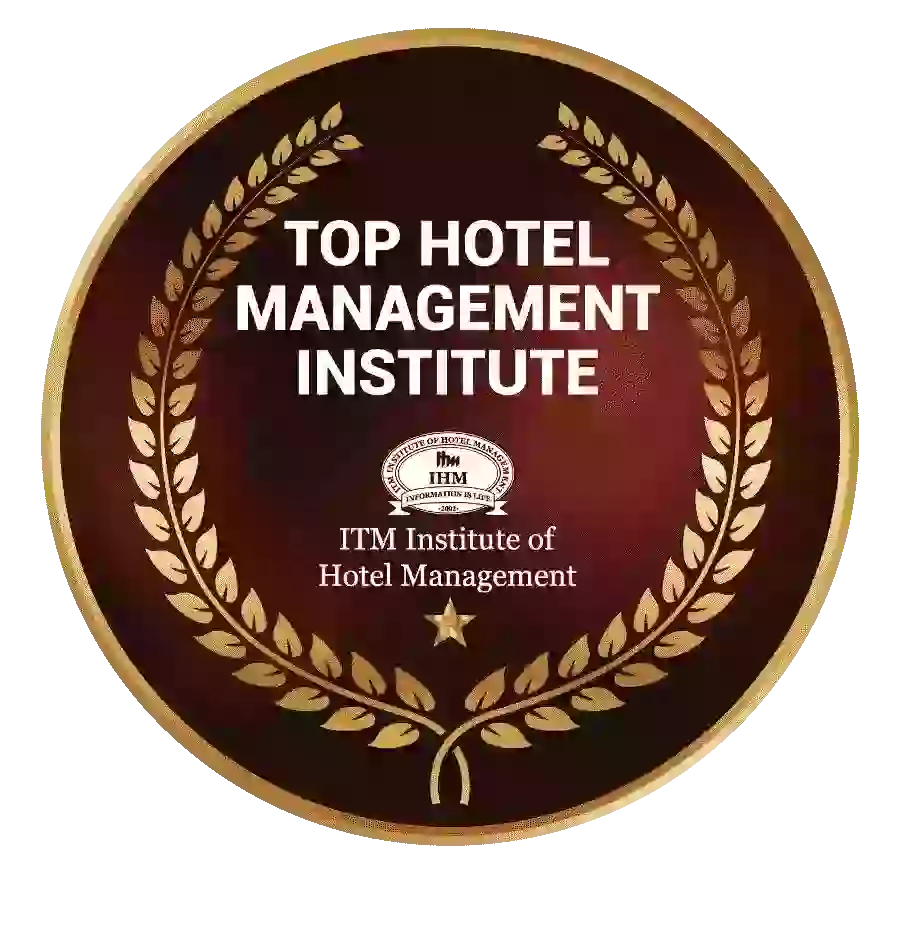 Ranked Top Hotel Management Institute awarded by Times Education Icon 2022
---
Quality Education, Outstanding Administration & Leading Infrastructure by Educational Excellence Awards & Conference 2021
---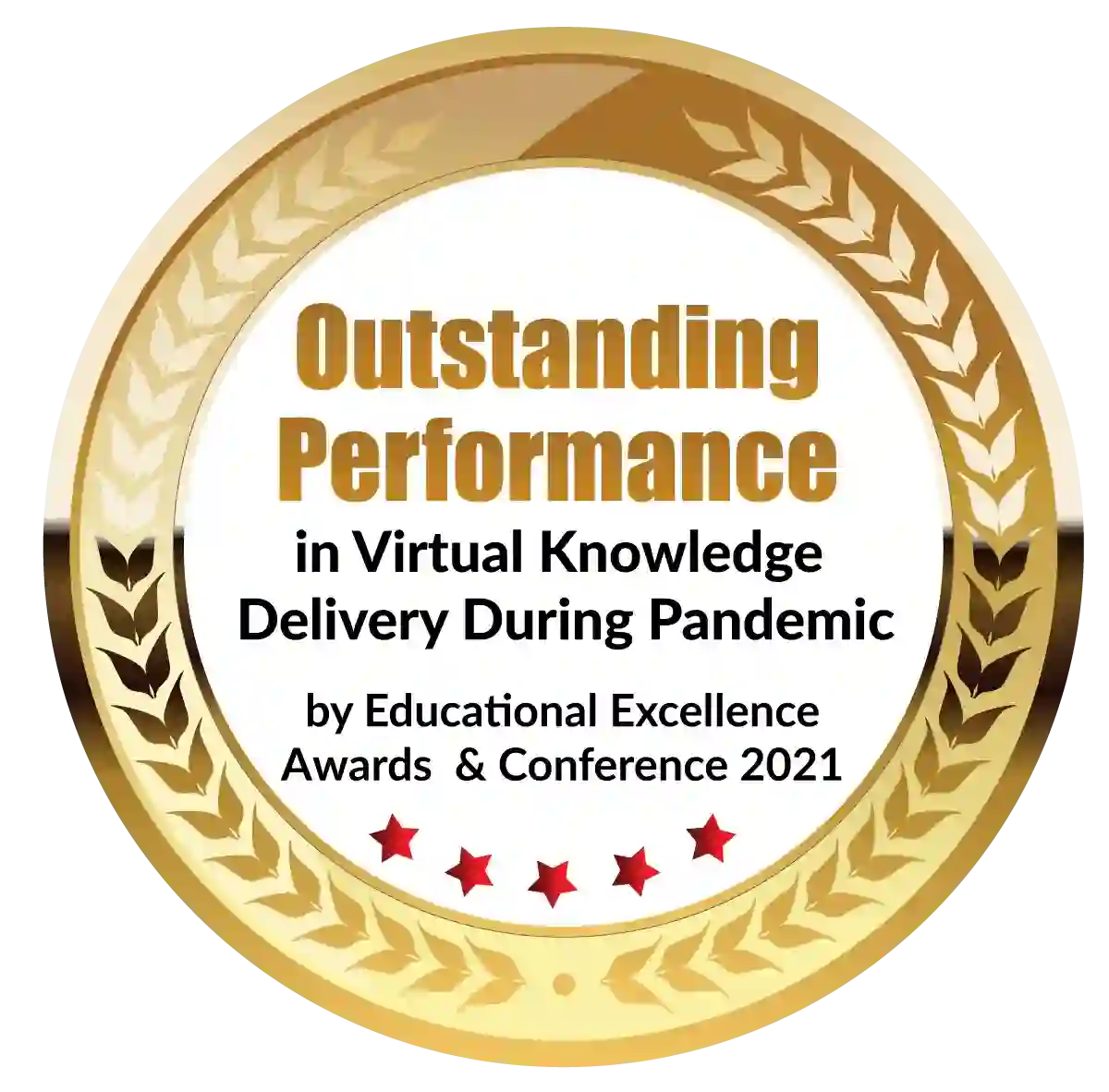 Outstanding Performance in Virtual Knowledge Delivery During Pandemic by Educational Excellence Awards & Conference 2021
Human resource management is gaining popularity around the world. In today's world, finding a competent, efficient, talented, and stylish employee has become challenging. The basic goal of human resource management is to increase employee performance so that all of the institute's objectives can be met. A human resources manager's responsibilities include anything from keeping the company's employee database to payroll processing, hiring, and preserving personnel records. These experts also collaborate with the performance administration to develop the payout strategy for their institute. Aside from that, it is the HR professional's responsibility to maintain the office atmosphere and culture. The PGDM curriculum prepares students to study, adapt, and lead in a variety of business contexts around the world. Continue reading to understand how to get into the HR field and benefit from a PGDM in HR.
What is a PGDM in HR?
The PGDM is a globally recognized credential for improving business skills and leadership abilities. They develop a greater understanding of the practical skills and academic knowledge required to grow the industry, and hence the country's economic progress. A PGDM in HR is popular among companies, consulting organizations, and other industries. You might want to consider HR as a career option after obtaining a PGDM in HR. The Professional Graduate Diploma in Human Resource Management (PGDM-GRH) is a two-year full-time program that includes four semesters of coursework and projects. This PGDM in HR program aims to deliver eligible, qualified, and competent human resource specialists with in-depth business knowledge to all industry sectors. PGDM in HR is regarded as the highest-quality human resource management program available.
This PGDM in HR course aims to provide students with a comprehensive understanding of innovative thinking, which is critical when it comes to hiring the finest candidates and encouraging current staff. Furthermore, because human resources are the backbone of every organization, as they are the ones who bring in the revenue-generating staff, the key courses that students will be instructed on are geared toward training them to make wise selections. A few core courses are listed below:
Performance & People
Design Thinking is a method of problem-solving that is based on creativity.
Marketing Administration
Labor Regulations
HRM in a Strategic Perspective
Business Ethics & Corporate Governance HR Analytics
Essentially, the PGDM in HR  focuses on providing an in-depth understanding of the cultural, economic, and social aspects that influence various forms of relationships in an organization.
Eligibility for the PGDM in HR
Find out everything you need to know about your eligibility for the PGDM in HR program right here.
To have a good chance of being accepted into your selected management institute when you apply for PGDM in HR, make sure you meet all of the requirements.
You must have a bachelor's degree from a government-recognized university or institute in an acceptable field or area.
A cumulative grade point average of at least 50% is required. On the other side, certain institutes may not insist on a specific proportion.
Only those who get a passing grade on the exam will be considered for admission for PGDM in HR.
Some institutions provide merit-based admission, which means that all you have to do to ensure your spot is fill out an application, submit the relevant documents, and pay the costs.
In addition, applicants must pass one of the following entrance tests to be considered for admission to PGDM in HR:
Finally, the admissions procedure for PGDM in HR comprises a GD-PI session as well as document verification for academic qualifications.
Educational Goals of a Postgraduate Human Resources Course
Future leaders must be able to bridge the gap between business and HR deliverables.
To assist firms in growing, provide hands-on learning to better grasp the difficulties that HR professionals encounter.
Allow for faster learning when it comes to developing and implementing best practices in human resources management so that businesses may stay competitive.
Focusing on organizational design, analysis, change, and development will help you create better corporate plans, initiatives, and programs.
Advantages of a PGDM in HR
You must have a valid motive for enrolling in a pg degree management program. Consider why a PGDM in HR is one of the greatest courses for a successful career if you're still not convinced.
1. Significance
Human resources are one of the most crucial divisions of every company. They make certain that employees are treated properly, that they have good working conditions, and that they hire the best individuals possible.
2. Objectives and job description
Human resources can assist you in establishing a career in areas such as recruitment, talent acquisition, payroll, and other areas that can be useful in the sector.
3. High-paying job
HR roles pay well and come with a host of perks. HR workers begin with a modest wage and work their way up to a high salary with experience.
4. Take on a challenge
People are unpredictable, and HR managers must deal with them. As a result, the work is both difficult and enjoyable. As a result, like an MBA or PGDM in HR graduate, you will never be bored at work.
5. PGDM in HR Career Prospects
The Graduate Diploma in Management-Human Resource (PGDM in HR) is a full-time, two-year management degree that provides ample options for recruitment and staffing. It is the highest-quality HR management program since it is designed to give qualified, suitable, and competent HR personnel with significant business understanding to all industry sectors on a proactive basis.
PGDM in HR  Holders Have a Wide Range of Career Options
Students can benefit from a variety of new employment prospects after completing the PGDM in HR degree. Here are a few examples:
1. Get Your Consultancy Off the Ground
Completing a PGDM in HR  allows you to be your own boss in today's world of entrepreneurs. You can put your newfound knowledge to good use by hiring a slew of HR executives and managers. You will also have improved business acumen and a better understanding of how to bring clients aboard and manage them efficiently with the postgraduate diploma.
2. Manager of Employee Relations
You can apply to be an Employee Relations Manager, which is essentially a human resource specialist if you have a PGDM in HR. The primary responsibility of this position is to screen candidates, conduct interviews, and so on. They are also responsible for advising and counseling managers on personnel practices, company policy, and employment law.
3. Staffing Director
The role of a Staffing Director is another position that the postgraduate diploma opens up for you. This position entails hiring, motivating, and retaining all of a company's personnel. A Staffing Director is also responsible for developing effective tactics that benefit both the firm and the personnel.
4. Manager of Training and Development
A Training and Development Manager, as the name implies, is responsible for not only training new personnel but also conducting or organizing training sessions for all of a company's employees as needed. This Manager is also in charge of developing individual training plans for all of a company's resources, based on their strengths and weaknesses.
5. Manager of Compensation
A Compensation Manager's primary task is to develop a company's payroll and compensation policies from beginning to end. They must keep up with the newest economic and governmental trends and legislation, and update or change corporate policies as needed.
Top Recruiting Companies After a PGDM in HR
While a PGDM in HR has a promising future, finding the appropriate job in the right business is equally important. Here is some information on India's largest HR people hiring firms.
The world's largest software company employs a large number of people. They recruit a lot of HR specialists to handle them all.
Google is known for having the world's happiest employees. This can be credited to their human resources department. HR professionals are used in India as well to keep their employees happy and motivated.
The largest nationalized bank in the country with a vast network of branches and staff. As a result, they are always in need of HR professionals to oversee their huge operations.
Amazon is rapidly expanding in India. They will be hiring many staff and HR experts to oversee the workforce as part of their recent billion-dollar expansion plans.
The professional services firm has been steadily expanding in India, and it will continue to do so in the next years by attracting the greatest people.
Flipkart, which is backed by Walmart, is preparing to take on Amazon and will be extending its operations across the country.
The Human Resource market is growing right now, with job demand at an all-time high. The major goal is for businesses to recognize the value of having the greatest staff and more effective procedures in place in order to succeed. Having a PGDM in HR will be a huge boost for your career, whether you're presently in the human resources business or want to go into it. This diploma provides you with the tools you need to quickly advance up the corporate ladder, ensuring a successful career.
Dignified with Rankings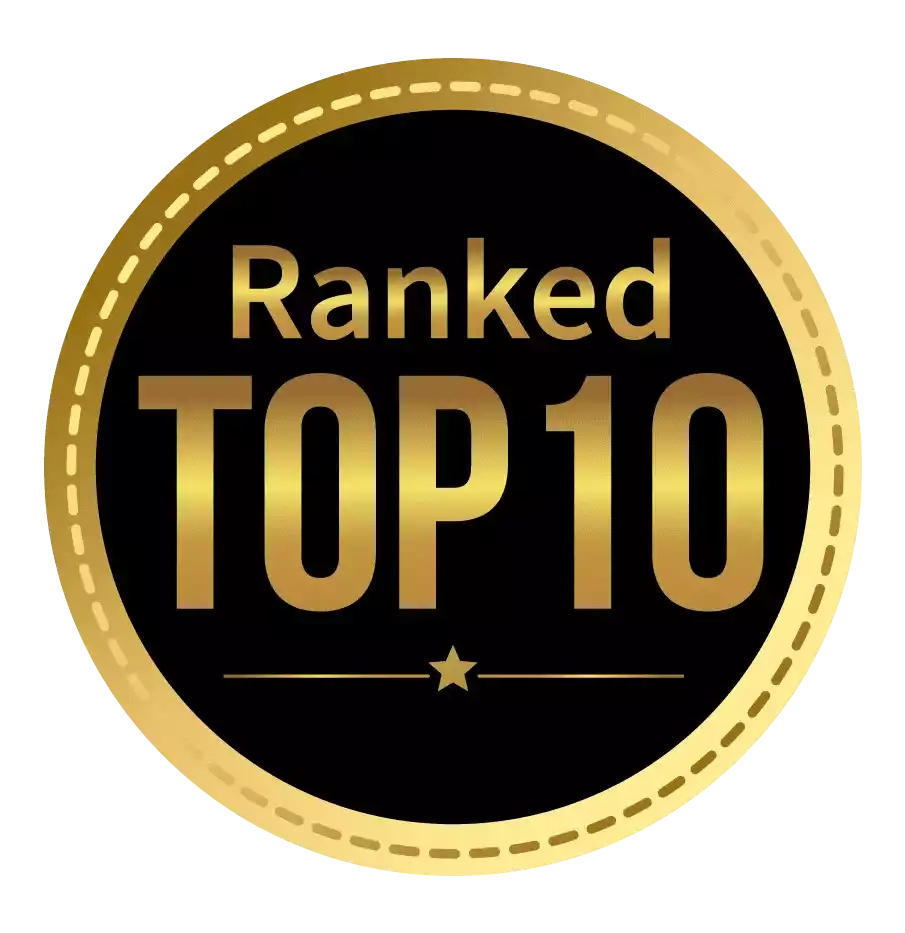 Amongst India's most promising Hotel Management Institute by Higher Education Review 2021
---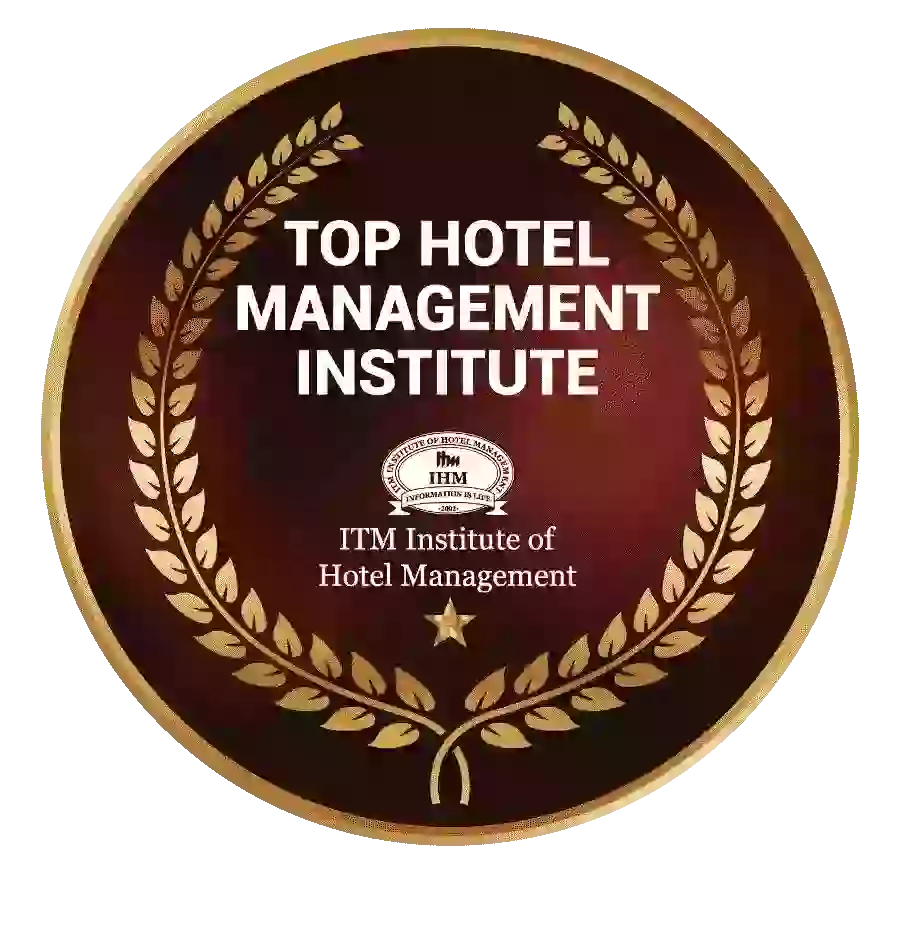 Ranked Top Hotel Management Institute awarded by Times Education Icon 2022
---
Quality Education, Outstanding Administration & Leading Infrastructure by Educational Excellence Awards & Conference 2021
---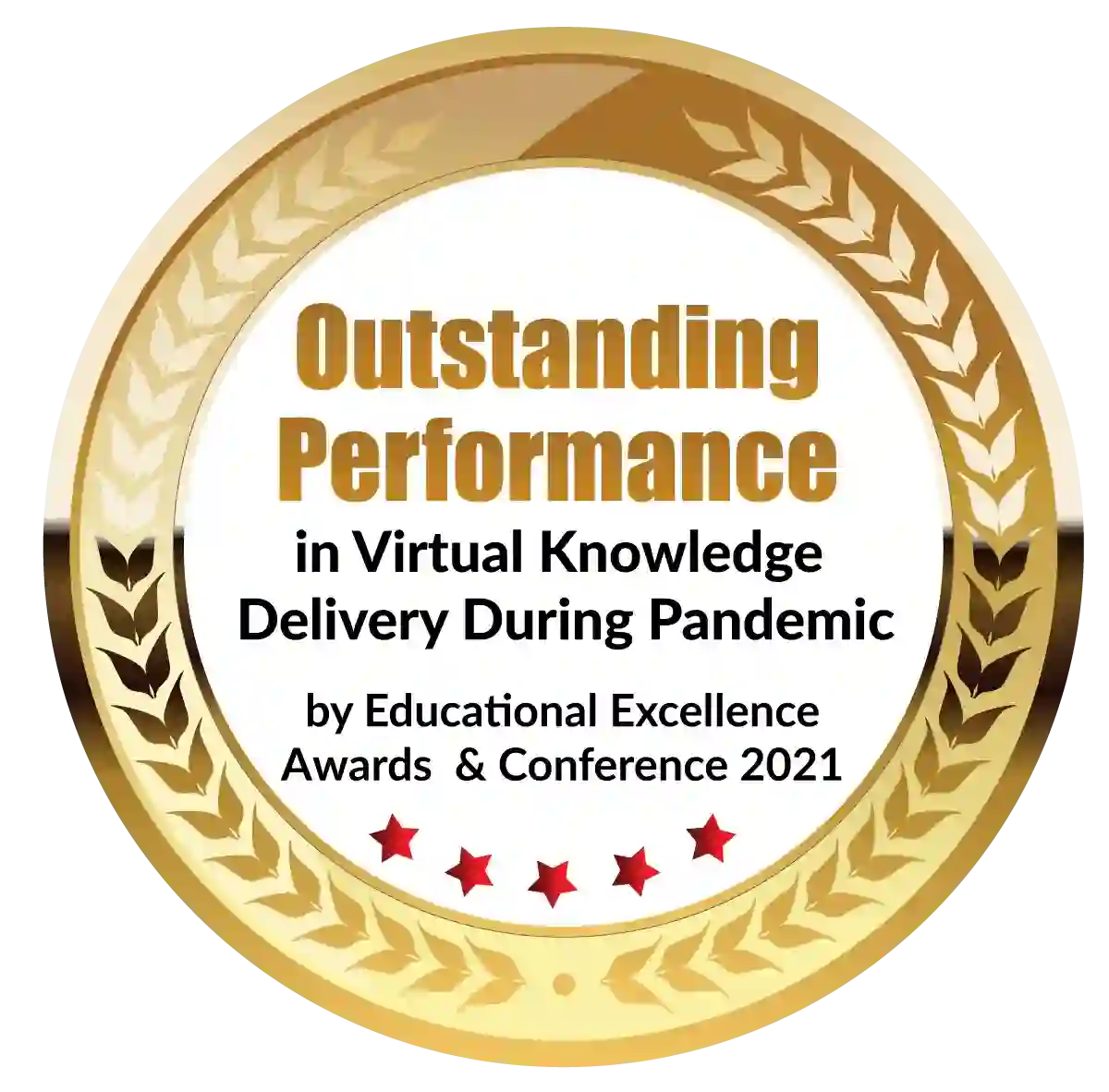 Outstanding Performance in Virtual Knowledge Delivery During Pandemic by Educational Excellence Awards & Conference 2021