Students Trained & Placed
Kitchen Training Facility
International & National Internships only at 5-star Properties
One to One Corporate Mentorship
An Entrepreneurial Culture at the Campus
Dignified with Rankings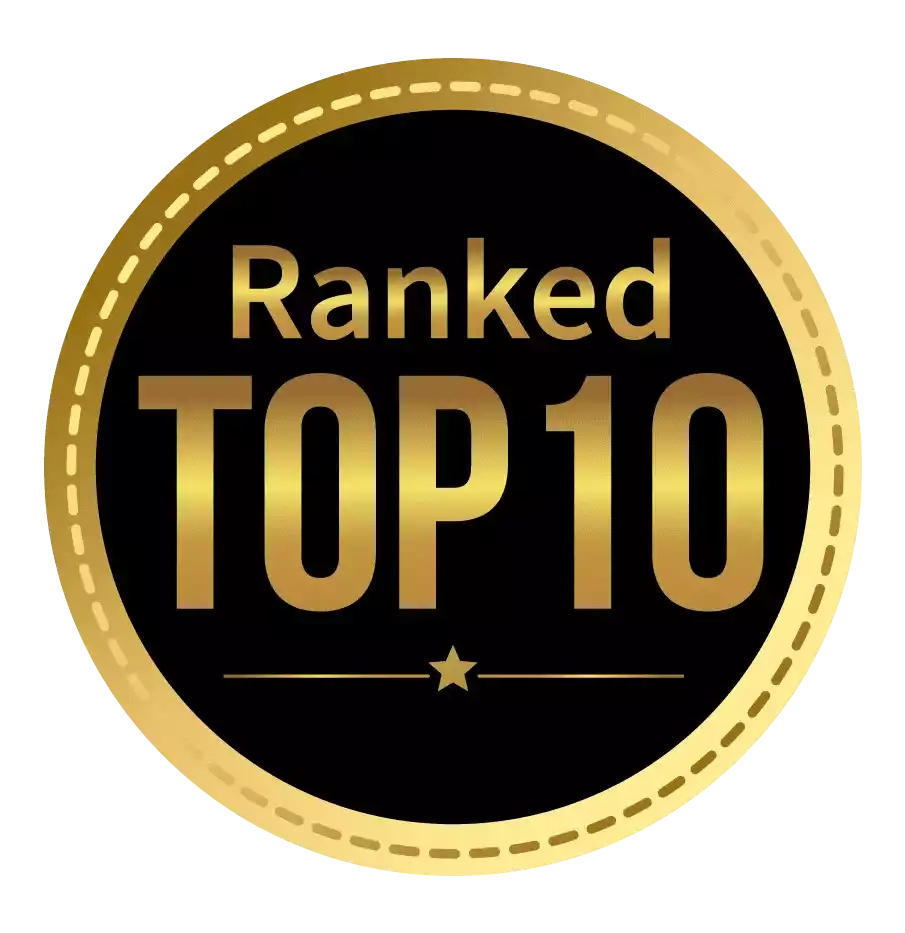 Amongst India's most promising Hotel Management Institute by Higher Education Review 2022
---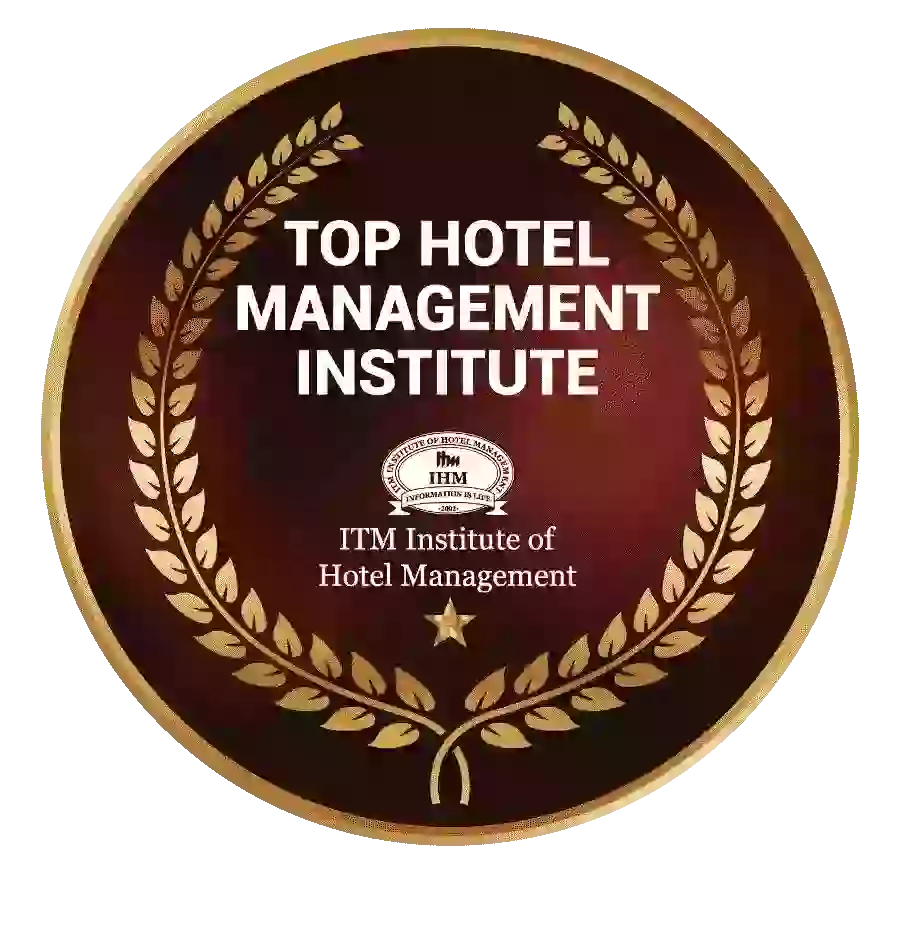 Ranked Top Hotel Management Institute awarded by Times Education Icon 2022
---
Quality Education, Outstanding Administration & Leading Infrastructure by Educational Excellence Awards & Conference 2021
---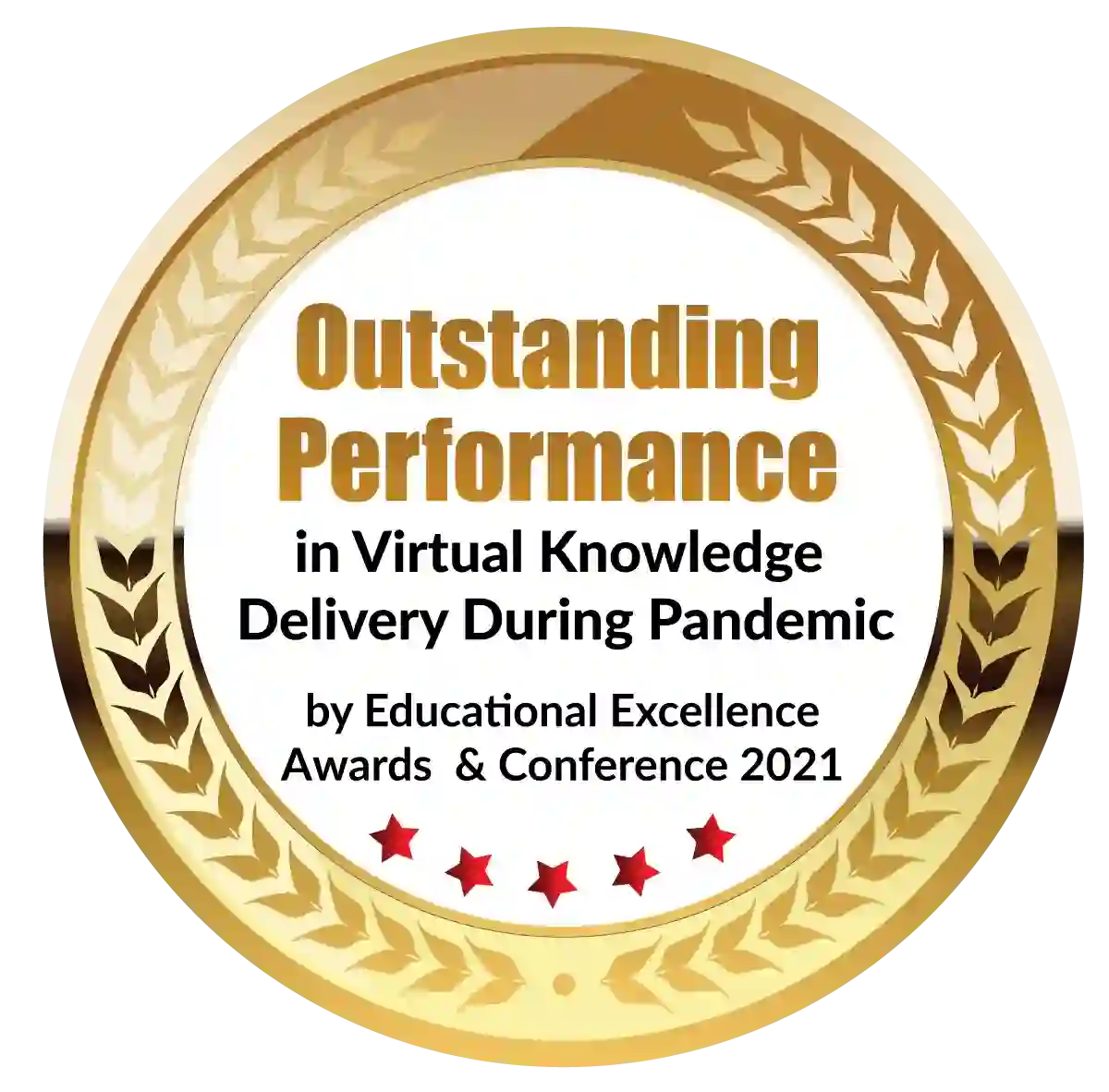 Outstanding Performance in Virtual Knowledge Delivery During Pandemic by Educational Excellence Awards & Conference 2021
The number of PGDM institutes in India is steadily expanding. Particularly, Jaipur has become a center of excellent PGDM institutes, with the number expected to grow. These colleges provide a wide range of management courses and streams, allowing each candidate to tailor their education and specific interests. New enterprises and training institutes are springing up in the contemporary environment, which is primarily focused on improving skills and the workforce.
If the administration and training processes in these colleges are backed with the correct kind of government inputs, Jaipur has the potential to lead in the field of research and innovation. These colleges are concentrating on enhancing their overall strategy, which will be beneficial to students as well as the country's long-term prospects. We've compiled a list of prominent PG Diploma courses in various disciplines and fields to provide you with more information about PGDM in Jaipur.
Information on PGDM Colleges in Jaipur
Top PGDM Colleges in Jaipur provide a full-time two-year program certified by the AICTE, comprising six trimesters approved by the AICTE, Ministry of Human Resources Development, Government of India. The PGDM curriculum at Top PGDM Colleges in Jaipur lays the groundwork for conceptual and analytical thinking while also providing students with an understanding of the corporate environment's dynamics.
These post graduation courses in Jaipuri are demanding, modern, and focused on the present. Emerging issues in business and management have evolved as a result of the industry's needs. The business world is always looking for managers with cross-functional expertise. As a result, the Industry-mapped curriculum is dynamic, as it is reviewed by industry experts regularly. Leading academics contribute to a strong analytical foundation that encourages the exchange of ideas through real-time applications.
The interactive teaching sessions in PGDM Colleges in Jaipur have been developed to impart all of the important managerial abilities that would assist students to take on leadership jobs after graduation.As part of the regular course at the Institute, there is a strong emphasis on project work.
the journey of a student from an aspiring Manager to a real one concludes after he has gone through a joyful two-year journey in which the student is exposed to an assortment of different teaching methodologies such as,
Case studies in lectures
Roleplays
Assignments/projects for individuals and groups
Tests, seminars, and presentations
This combination transforms the student into a full-fledged management expert. In addition, multilevel corporate contact, management videos, and educational industrial trips are all part of the teaching in Jaipur's B Schools.
Eligibility and Admissions for PGDM in Jaipur:
Obtaining a bachelor's degree in any discipline from a reputable university. Candidates with a GPA of less than 50% must take an admission exam such as CMAT/CAT/XAT/MAT, which is followed by a personal/telephonic interview phase.
Entrance Exams for Admission to Jaipur's Best B Schools
ATMA- stands for Aims Test for Management Admission.
CAT -stands for Common Admission Test.
MAT- stands for Management Aptitude Test.
The Following Are the Goals of the PGDM Program in Jaipur:
The PGDM in Jaipur offers a unique combination of quality and flexibility, and it is designed to prepare graduates for management positions.
To provide opportunities for working professionals to advance in their organizations.
To make it easier to go from a technical to a managerial or business position.
Students who go on to work in industry, government, or other organisations will benefit from the curriculum, which is designed to help them build conceptual understanding and behavioural skills.
PGDM Courses in Jaipur
Pursuing PGDM from B Schools in Jaipur alone is not the key to success; rather, choosing the right B Schools in Jaipur specialisations or PGDM electives in Top PGDM Colleges in Jaipur, as per the area of interest and understanding, and then applying it to the job is the key to success because PGDM is not just about getting a job; it is about creating jobs. Jaipur's Best PGDM Colleges Specialisations chosen by students in their second year are designed to provide greater insight and knowledge of the primary areas of competence chosen by the student.
There are numerous specialties from which to pick such as,
Retail Marketing PGDM:
The Post Graduate Diploma in Retail Management (PGDM-RM) is a two-year full-time or one-year distance learning program. It focuses mostly on the principles of retail management and marketing. A Bachelor's degree in any area is the minimum prerequisite for this postgraduate diploma. Many private schools and universities in Jaipur offer a PGDM-Retail Marketing program. You must study for theory tests, submit a project, and participate in hands-on training. The length of training varies depending on the institute.
The PGDM in Retail Management gives you a thorough understanding of the principles and procedures that go into retailing and related industries.It covers both academic and practical aspects of the retail sector's best practices. A person learns how to apply and assess appropriate approaches for successful retailing. The basics of retailing, customer behavior, sale and marketing management, supply chain network, and electronic retailing are all covered in the PGDM Retail Management Syllabus. It is mostly concerned with retail marketing and management.
PGDM in Research & Valuation Modeling in Finance:
Financial modeling is the process of creating a model that depicts financial statements and investment analysis using Excel.
It creates a structure that combines multiple assertions and timetables to facilitate decision-making. A financial model is a representation of a company's, project's, or any other investment's performance. The essential ideas and methods of value analysis, strategy analysis, prospective analysis, DCF modeling, trade comparables, and transaction comparables are covered in this Financial & Valuation modeling program in Jaipur. Modeling with Excel will instill enough confidence in the participants that they will be able to design their financial model from the ground up and utilize it to solve their business challenges. The curriculum is designed to provide students with the intense instruction and training they will need to compete successfully in the quickly changing global financial markets.
Business Analytics PGDM:
The PGDM Business Analytics (Post Graduate Diploma in Management Business Analytics) is a two-year management postgraduate degree.
The PGDM degree is equivalent to an MBA degree in the latter case. The combination of skills, technology, applications, and procedures utilized by enterprises to gain data-driven insights are referred to as PGDM Business Analytics.
The findings of the course can be used to aid decision-making in areas such as finance, marketing, and management.
Anyone participating in the planning, execution, monitoring, and measurement of the effectiveness of the Bin in Data strategy should get a PGDM Business Analytics.
Hospitality Management PGDM:
The PGDM in hospitality management program in Jaipur is meant to provide students with world-class hospitality education and prepare them for careers in the sector. Hospitality is a term that refers to learning and developing interpersonal skills for current and future perspectives. Management teaches students how to perform work and how various tasks are carried out in various fields of the hospitality industry. 
The PGDM in Hospitality Management program focuses on subjects that will enable students to supervise their positions in the hotel and catering industries with a solid understanding of management duties after graduation. When students learn how to run a hotel, they will be able to work on any criteria that the job requires. The hospitality management program prepares students to meet any criteria that the job requires.
PGDM in Financial Management and Banking:
The curriculum is intended to prepare future managers to deal effectively with complicated business issues. In today's rapidly changing global environment, innovation is a key driver of competitive advantage through the creation of new business prospects. To tackle this issue, the country requires a large number of qualified banking and financial experts.
The program's goal is to produce experienced and talented Finance and Management professionals to meet the needs of the corporate sector in general, as well as the Banking, Insurance, and Financial Services industry in particular. They would be industry-ready after completing this tough training at PGDM institutes in Jaipur.
PGDM in Marketing Administration:
The PGDM in Marketing is a two-year full-time post-graduate diploma program that requires a graduating degree in any field with a minimum aggregate score of 50%. Marketing Management, The PGDM in Marketing covers all aspects of marketing, including market research and advertising. It also considers the strategic role of e-business in enhancing a company's marketing capabilities.
 An organization's competitive advantage depends on crucial strategic marketing decisions in today's global marketing environment, which is characterized by fierce competition and quick Internet-induced changes. This curriculum provides a solid foundation in marketing concepts and techniques, allowing decision-makers to improve their decision-making and problem-solving abilities.
PGDM in International Business:
The PGDM-IB, or Postgraduate Diploma in International Business, is a specialist course that provides knowledge of international commerce and practices, as well as the opportunity to study global business ethics and the norms and regulations of cross-border import and export. The Post Graduate Diploma in International Business is a course offered by Jaipur that aims to help students strengthen their business and managerial abilities while keeping the global market in mind. 
Students in this course learn how the interaction of the Indian market with international enterprises affects each other and how to devise acceptable solutions for expanding their organizations' business across borders. This course leads to positions in banks, financial institutions, investment firms, and international business consultancies, among other places.
The first step is to determine your goals and aspirations, after which you should enrol in a PGDM in Jaipur. Choosing the appropriate Jaipur business schools is just as crucial as deciding on specialisations, so make your decision deliberately and carefully, as higher education is the first step toward your success story. Make your decision based on all of the factors given and choose a curriculum that is ideal for you!
Dignified with Rankings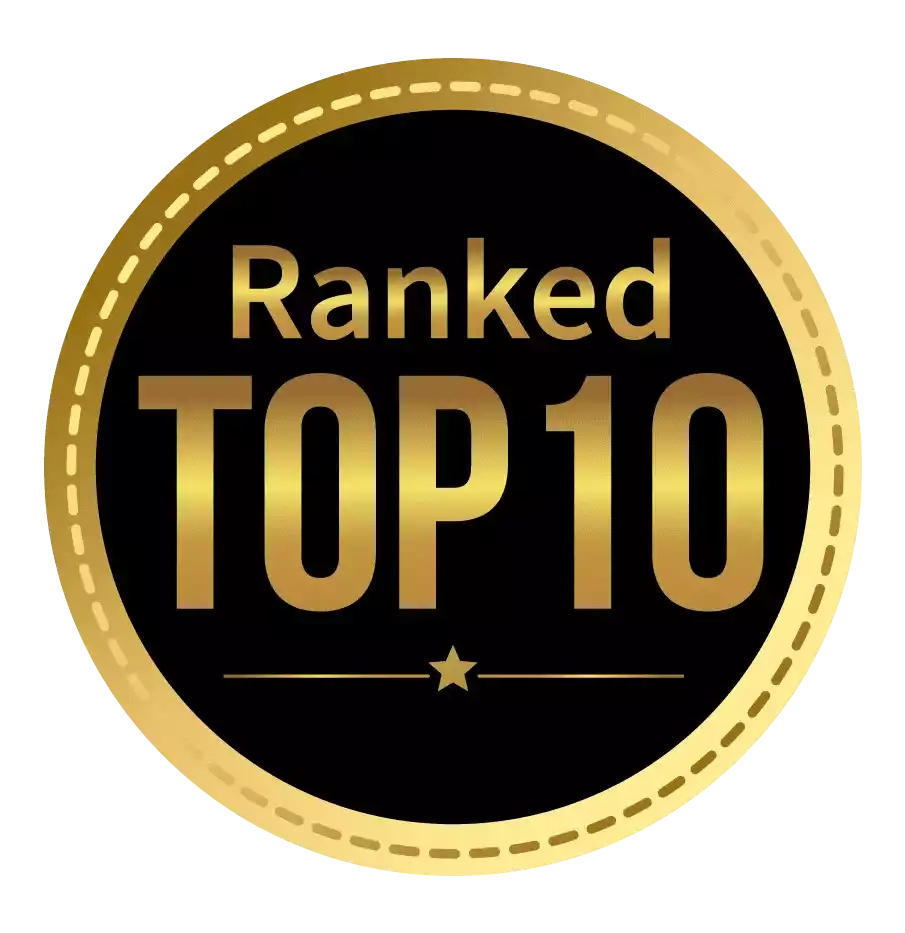 Amongst India's most promising Hotel Management Institute by Higher Education Review 2021
---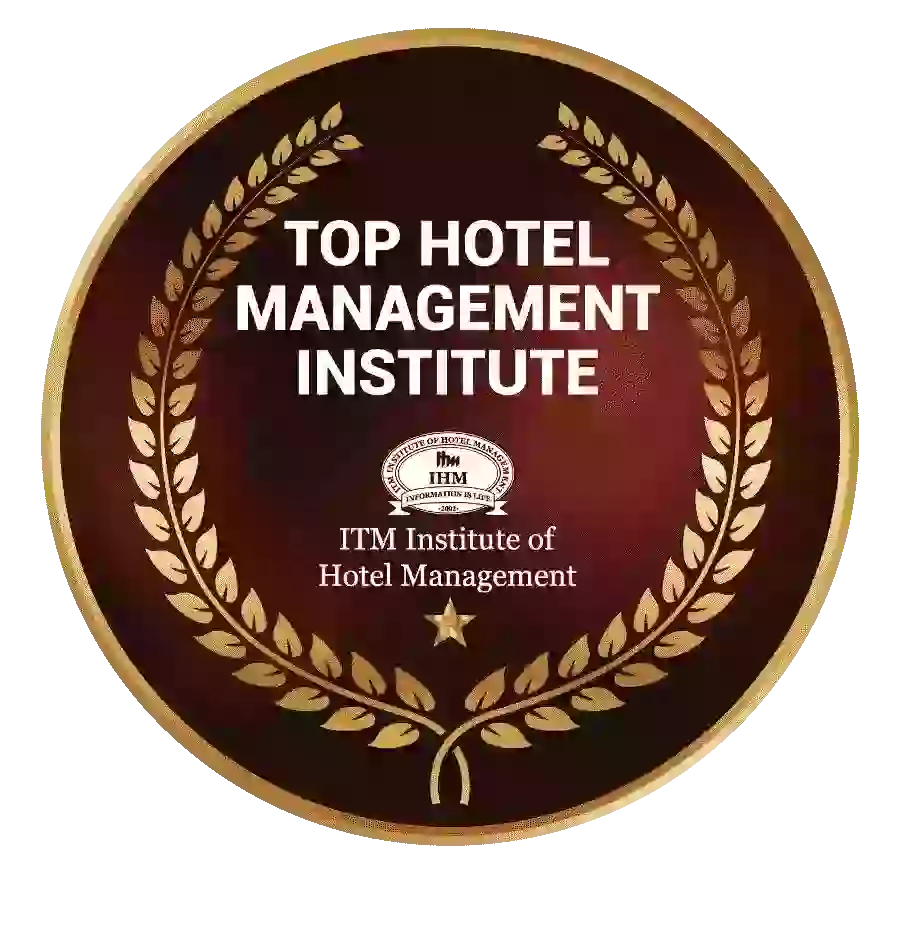 Ranked Top Hotel Management Institute awarded by Times Education Icon 2022
---
Quality Education, Outstanding Administration & Leading Infrastructure by Educational Excellence Awards & Conference 2021
---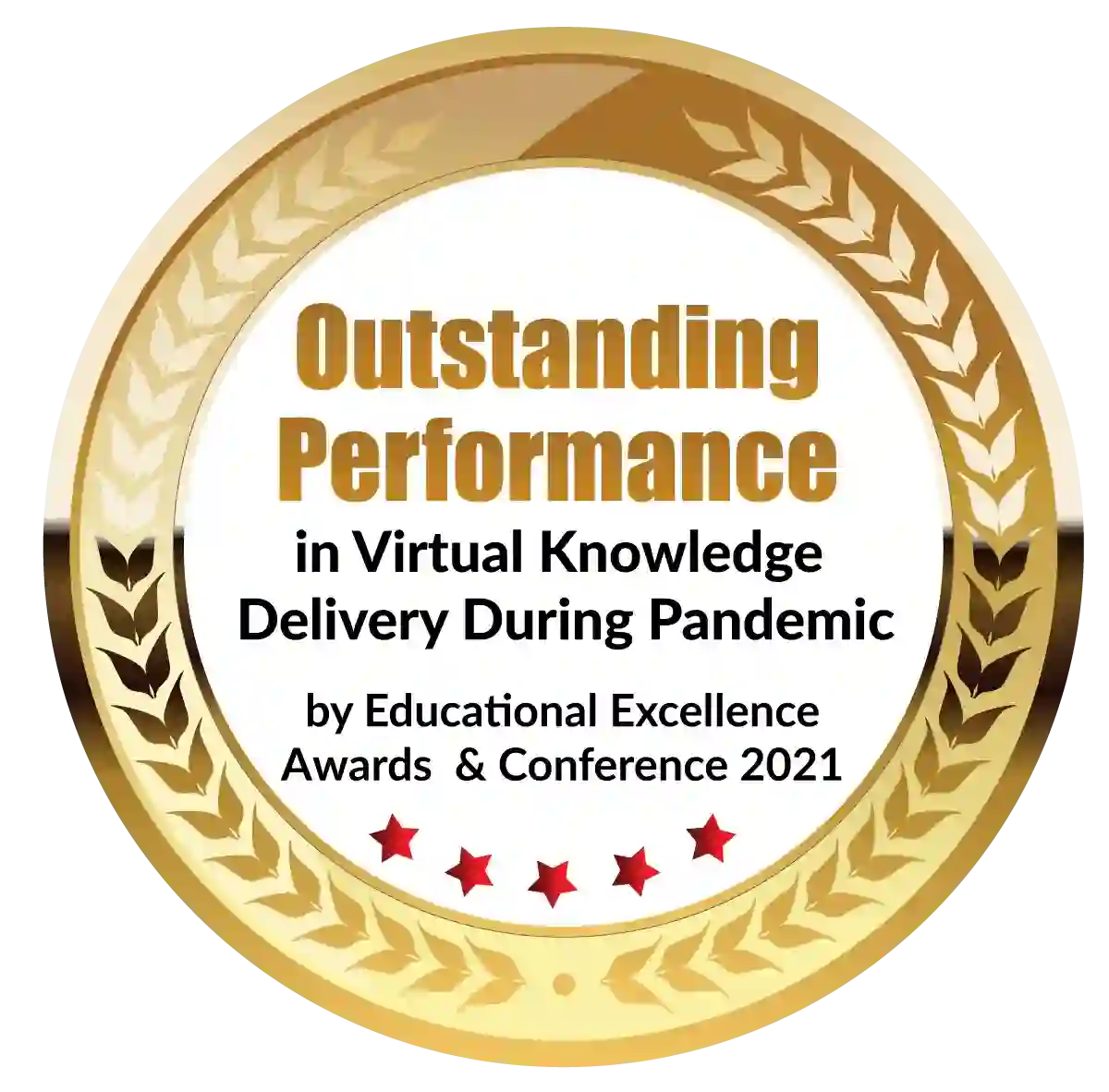 Outstanding Performance in Virtual Knowledge Delivery During Pandemic by Educational Excellence Awards & Conference 2021