Students Trained & Placed
Kitchen Training Facility
International & National Internships only at 5-star Properties
One to One Corporate Mentorship
An Entrepreneurial Culture at the Campus
Dignified with Rankings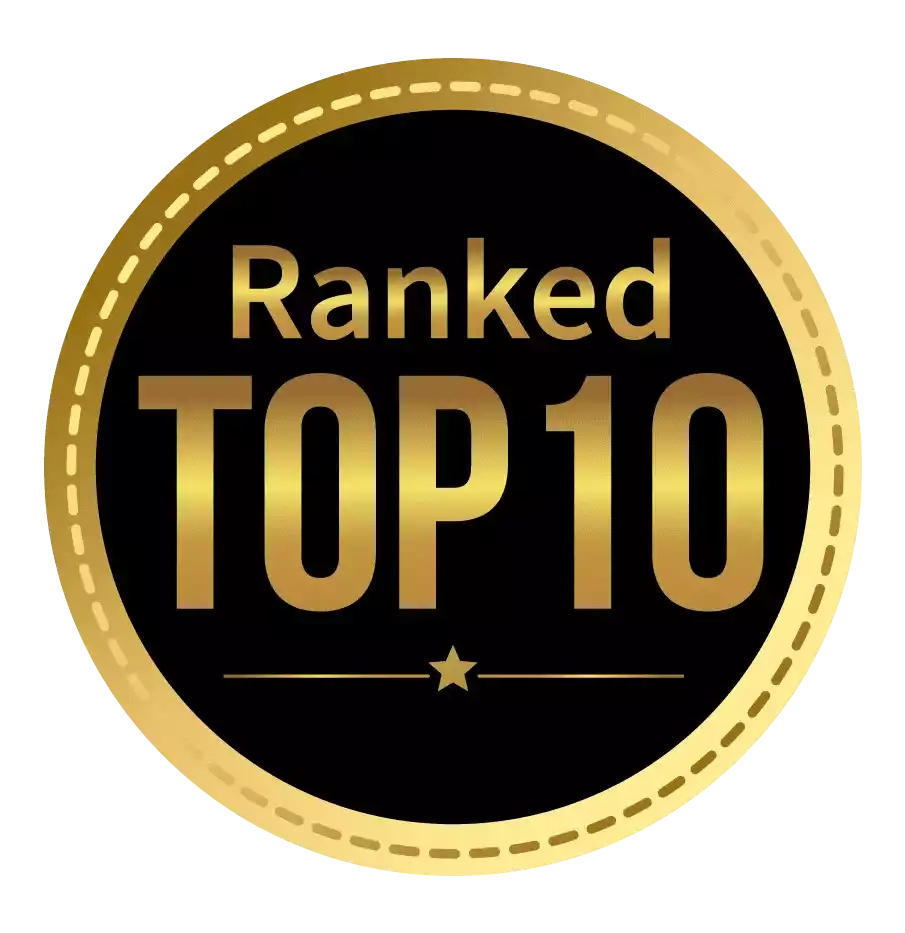 Amongst India's most promising Hotel Management Institute by Higher Education Review 2022
---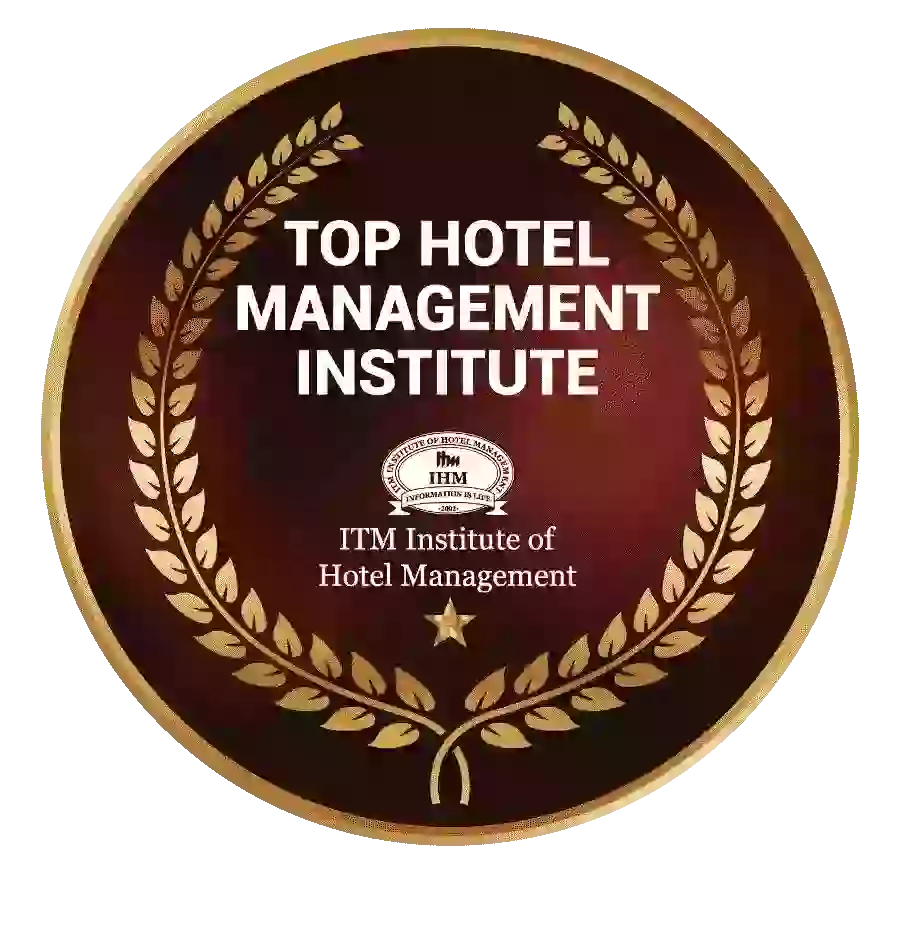 Ranked Top Hotel Management Institute awarded by Times Education Icon 2022
---
Quality Education, Outstanding Administration & Leading Infrastructure by Educational Excellence Awards & Conference 2021
---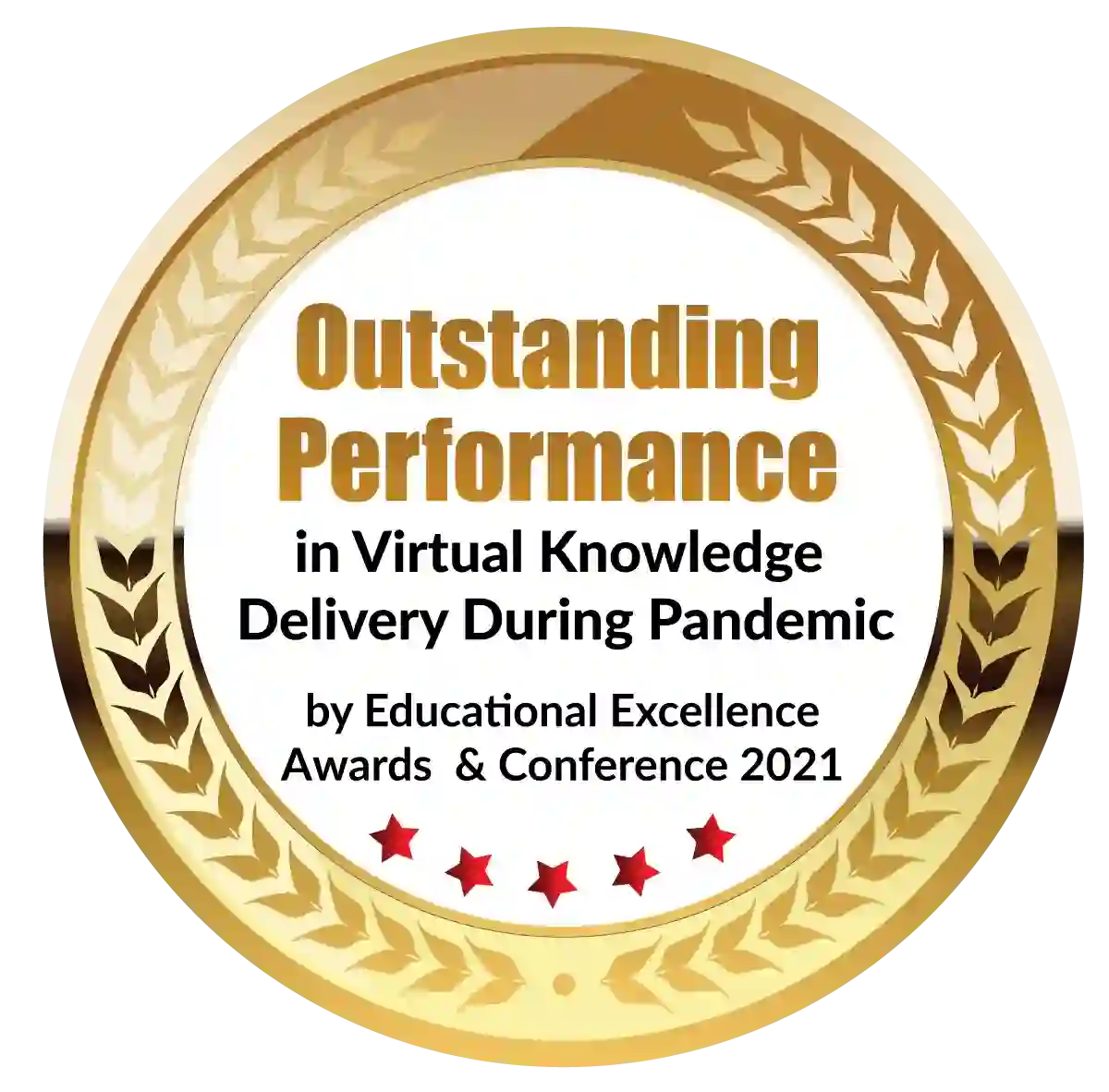 Outstanding Performance in Virtual Knowledge Delivery During Pandemic by Educational Excellence Awards & Conference 2021
There was a time when finishing high school meant a lot. It was regarded as having reached one of the most significant milestones. However, as time passed, there was a decline in the importance of graduation, while the importance of post-graduation rose.
As there was a boost in market competition, it became more difficult for graduates to find work. The market's desire to hire upskilled and knowledgeable candidates drove up demand for post-graduation candidates.
What are professional courses?
Professional courses imply teaching students industry-specific skills. A professional course gives students hands-on experience. After completing the course, students become job-ready. In contrast, the goal of a degree program is to provide students with a solid academic foundation and expertise in a specific subject. The focus of these courses is on skill development, career advancement, and self-improvement. This gives the students an advantage over their peers while also encouraging creativity. Professional courses instill in students the necessary soft skills required in the industry.
Here are the points that indicate the importance of pursuing courses after graduation
Increase in competition
Following the pandemic, students' desire to find work has skyrocketed. Many employees were laid off as a result of Covid-19, and many others found it difficult to find work. Due to this, the competition was extremely fierce, and landing a desired position in a dream company became a pipe dream.
It is necessary to be skilled
Upskilling has become essential for landing a job in a top company. If you want to stand out from the crowd and go from ordinary to extraordinary, you must work on yourself, polish your skills, and learn to improve new ones.
Comprehensive understanding
It is critical to pursue postgraduate studies if you want to gain comprehensive knowledge in your desired specialization. Post-graduation allows you to gain in-depth knowledge in your chosen field while also broadening your learning horizons.
Opens up new career opportunities
Post-graduate qualifications allow you to understand the various career paths available to you and the best career path for you. Apart from these, your networking becomes more robust, which aids in broadening your career path.
Enhanced employability
If you pursue post-graduate studies, your chances of finding work increase. The interviewer's preference will most likely be for a post-graduate candidate over a graduate candidate. It will be based not only on post-graduate qualifications but also on the candidate's domain knowledge and skills gained during the course.
Increase in salary 
If knowledge and skills are improved, the salary will undoubtedly rise. The company examines your certifications as well as your domain knowledge and skills. Validating all of these key factors determines the candidate's remuneration. Thus, post-graduation aids in meeting all requirements and obtaining the desired job.
Best courses after graduation
As an undergraduate degree provides limited opportunities in terms of salary and job prospects, many students choose the path less traveled, i.e. a professional course. A professional course/certification allows you to delve deeper into a specific field rather than becoming a jack-of-all-trades.
These courses provide students with the right combination of technical knowledge, skill development components, and industry orientation, preparing them for a specialized field of their choice. If you just finished your bachelor's degree and are looking for professional programs,  After graduation, you can pursue a variety of job-related short-term courses and degrees. However, selecting the best program for advancing your career can be difficult.
So, here is a list of the top ten best courses to take after graduation:
Post Graduate Diploma in Management (PGDM)
If you do not want to pursue an MBA, you can pursue a PGDM program, which is another popular option among the many professional courses available after graduation. It provides a person with fundamental knowledge of business and management concepts. Typically, it prepares individuals for job opportunities at the highest levels of management. It also provides rapid career advancement opportunities for those aspiring to managerial or executive positions.
The following are some of the most popular PGDM courses:
International Business     
PGDM in Finance
Operations Management     
Marketing     
Retail Management
MBA (Masters in Business Administration)
An MBA degree, is one of the most popular courses after graduation, has the potential to provide you with extensive industry exposure and skill set in your chosen field of interest. Due to the wide range of MBA specializations available in every domain, from media management and interior design to agribusiness and entrepreneurship, it ranks at the top of the list of professional courses after graduation. Studying MBA from abroad provides you with extensive international exposure as well as networking opportunities to propel you forward in your chosen field.
MTech
With rapid technological advancement entwining our world in wires and cables, an M.Tech degree is ideal for those looking to explore the vast opportunities that this technical domain offers. The only difference between an MTech and a ME (Master of Engineering) degree is that the former is more skill-oriented, whereas the latter is knowledge-oriented. Among the professional courses available after graduation, MTech for working professionals is an excellent choice for those interested in exploring various technical specializations such as Mechanical Engineering, Industrial Engineering, Electrical and Electronic Engineering, and others.
Post-Graduate Diploma in Hotel Management
A Post Graduate Diploma in Hotel Management is typically offered as a 1-2 year program that prepares students for management roles in the hospitality industry.
With the booming hospitality industry, establishing a career in Hotel Management opens up a variety of exciting opportunities such as traveling the world and working at top hotels, cruise ships, airlines, and much more.
Other post-graduate courses
PGPM
Certification in Finance and Accounting (CFA)
Project Management
PG Diploma in Digital Marketing or Business Analytics
Business Accounting and Taxation [BAT Course]
Masters in Data Science or Machine Learning
Conclusion 
Post-graduation courses help in acquiring high-income jobs and face the challenge of increasing competition in the world.  Now that you understand the significance of post-graduate education and all the sought-after post-graduate courses, you must look at the best institutes to enroll in as an added benefit for your career.
Dignified with Rankings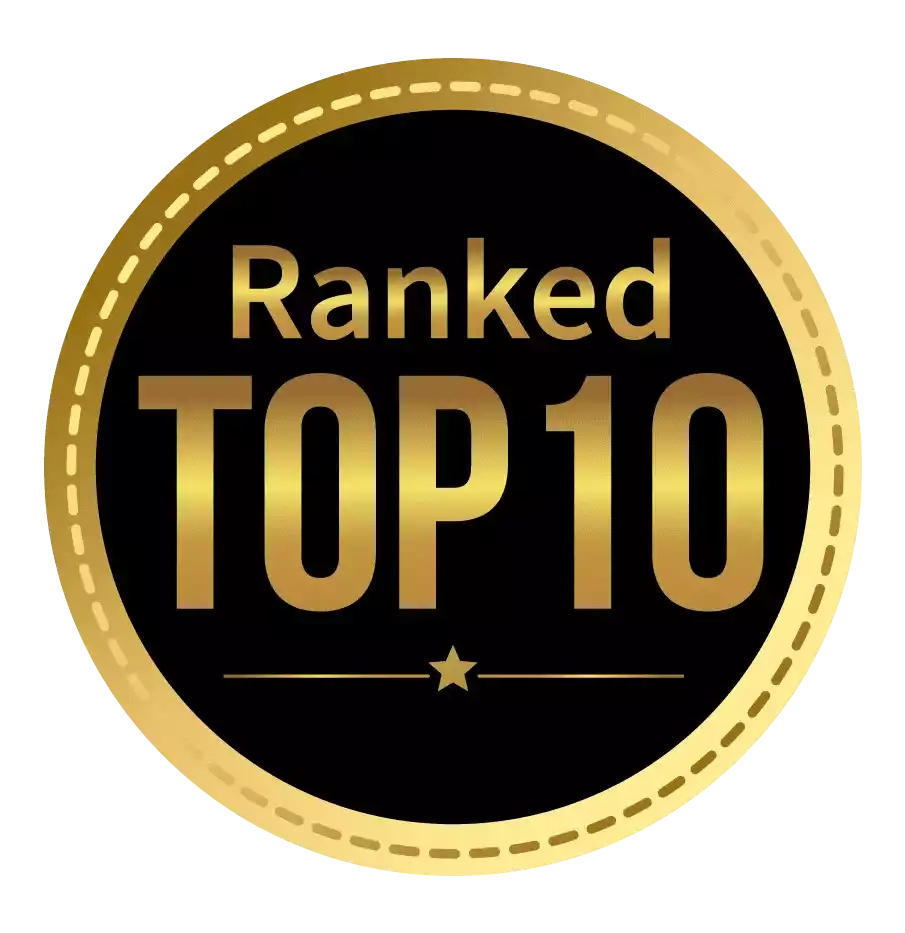 Amongst India's most promising Hotel Management Institute by Higher Education Review 2021
---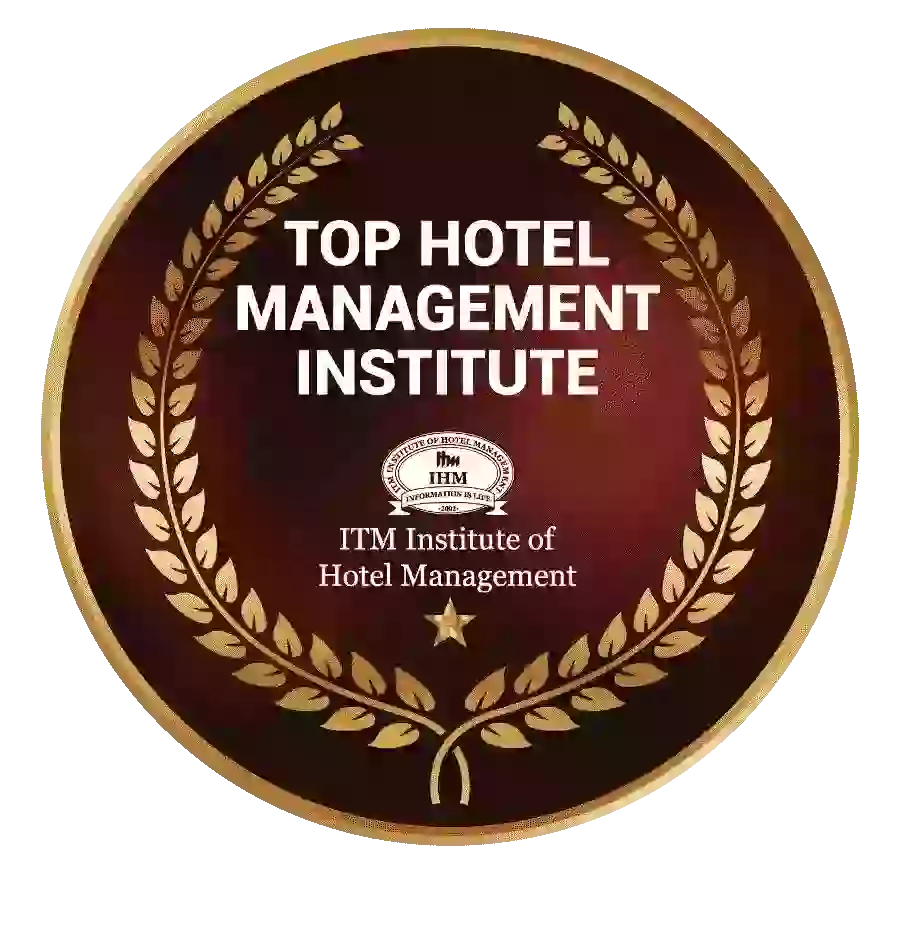 Ranked Top Hotel Management Institute awarded by Times Education Icon 2022
---
Quality Education, Outstanding Administration & Leading Infrastructure by Educational Excellence Awards & Conference 2021
---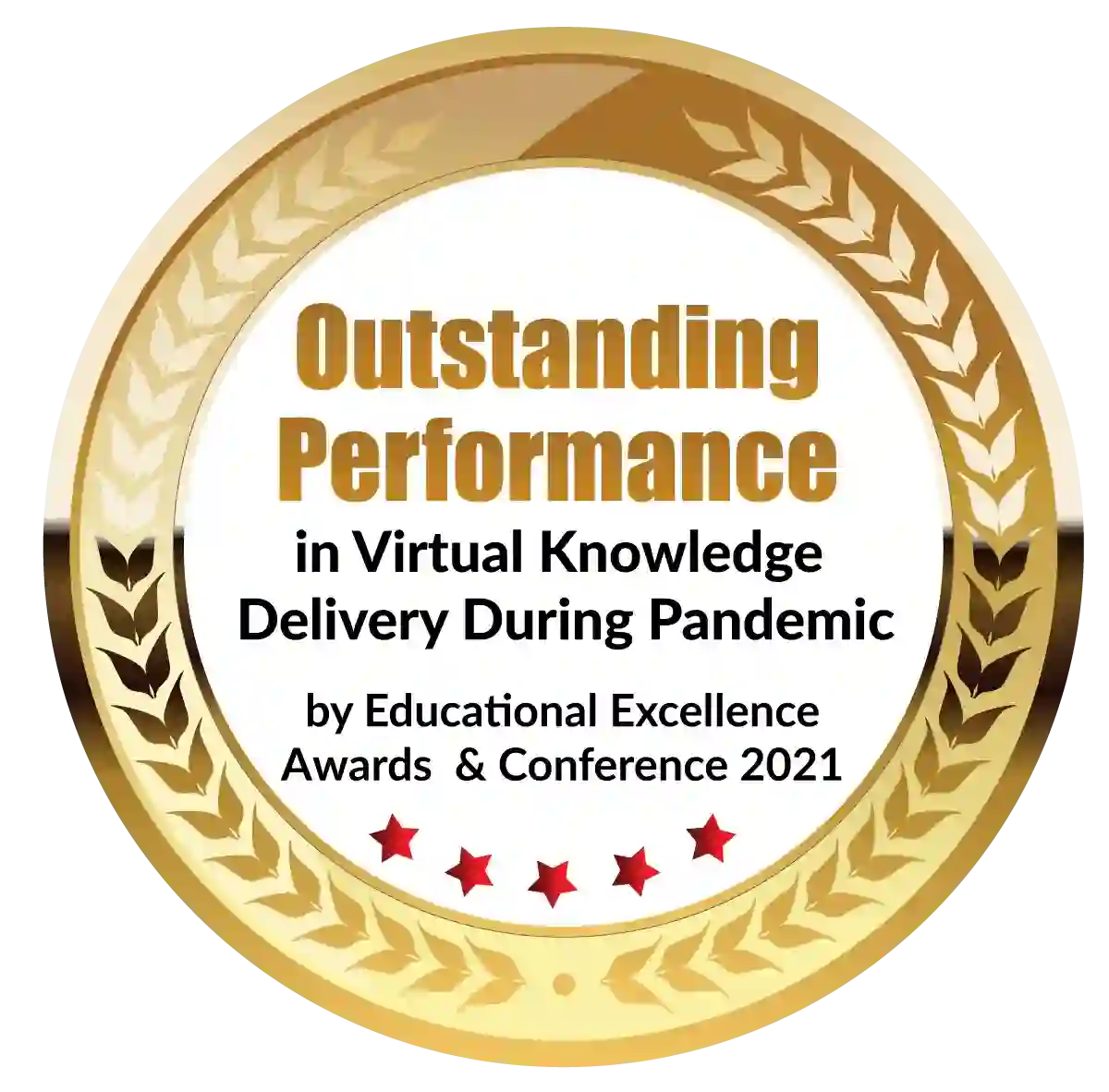 Outstanding Performance in Virtual Knowledge Delivery During Pandemic by Educational Excellence Awards & Conference 2021