Students Trained & Placed
Kitchen Training Facility
International & National Internships only at 5-star Properties
One to One Corporate Mentorship
An Entrepreneurial Culture at the Campus
Dignified with Rankings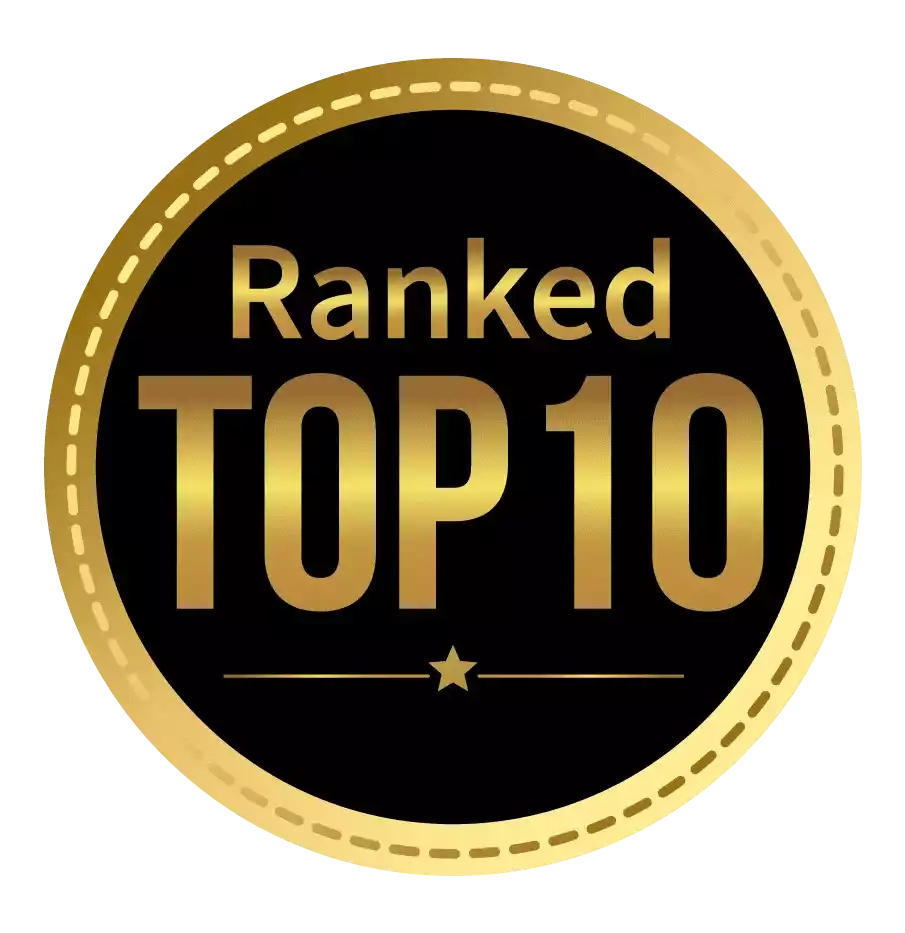 Amongst India's most promising Hotel Management Institute by Higher Education Review 2022
---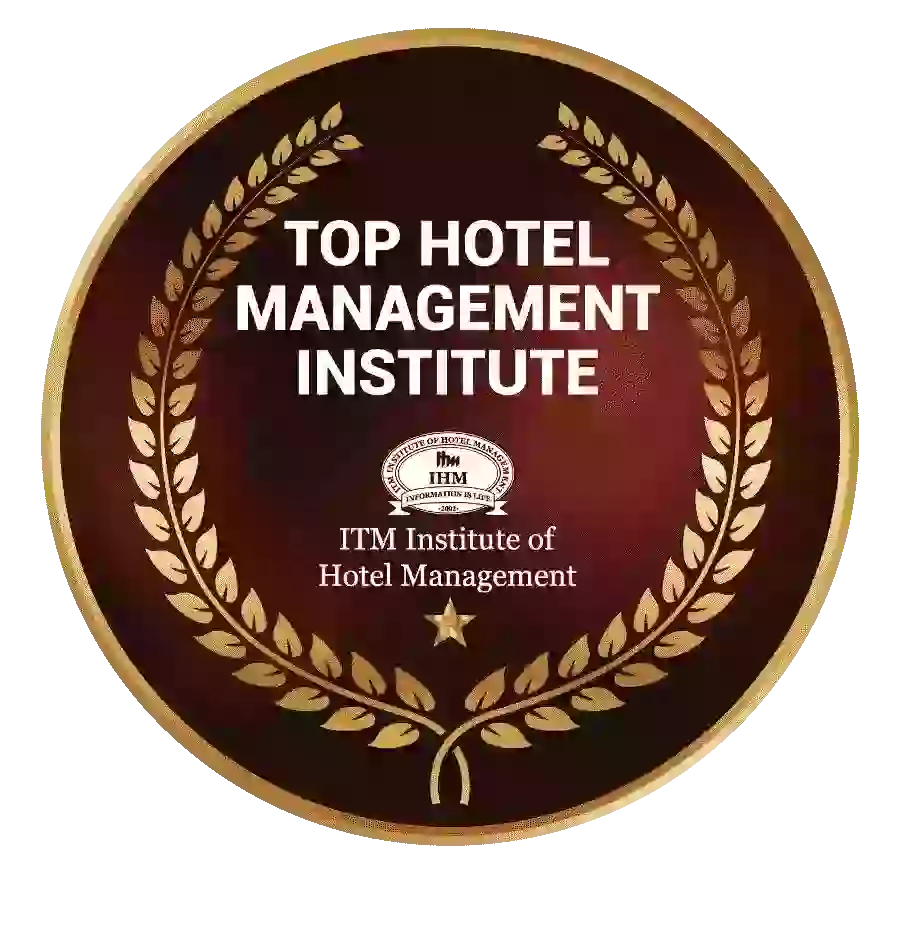 Ranked Top Hotel Management Institute awarded by Times Education Icon 2022
---
Quality Education, Outstanding Administration & Leading Infrastructure by Educational Excellence Awards & Conference 2021
---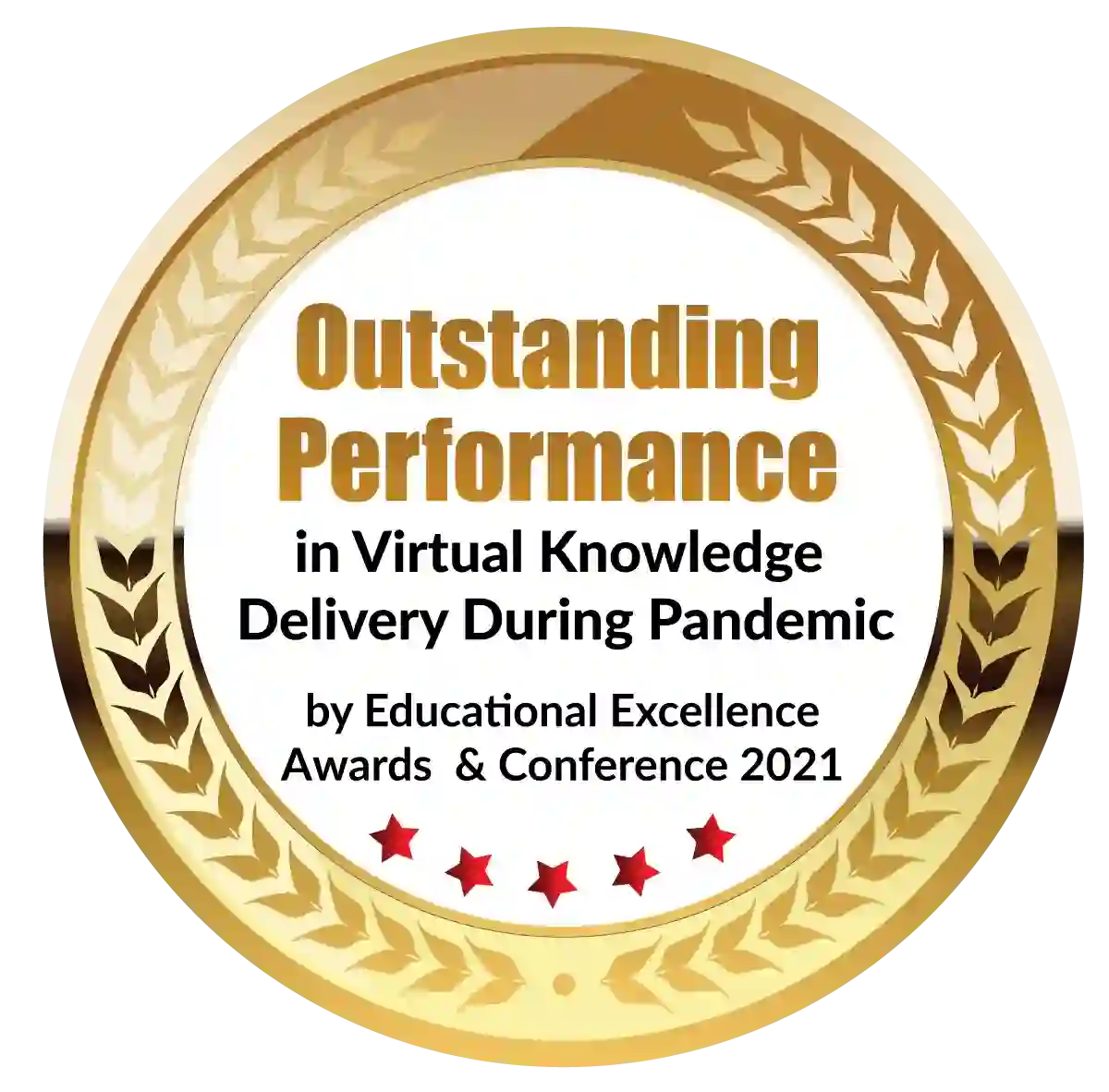 Outstanding Performance in Virtual Knowledge Delivery During Pandemic by Educational Excellence Awards & Conference 2021
Several government rules and regulations have been laid down to reduce the danger of the COVID pandemic. Travel restrictions, obligatory quarantines for travelers, social distance, prohibitions on public meetings, temporary shutdowns for school and university, firms, self-isolation, requiring individuals to work from home, curfews, and lockdown are examples of these methods. 
Authorities in various nations across the world have ordered either a lockdown or a curfew to halt the rapid spread of viral infection. These policies have a detrimental global impact on business, education, health, and tourism leading them all to a halt.
Every day, hundreds of millions of students, instructors, and support personnel take part in a learning revolution that takes place on a completely online basis. These situations have led to change in the ways that these institutions have worked, for multiple years. Many schools and university courses now use laptop and smartphone displays, and the Internet has largely supplanted traditional books.
According to some students, the benefits of online learning may be described as follows:
• More convenient and adaptable than traditional classes
• Students have more time to learn and participate in extracurricular activities.
• Saves time while also allowing for self-study, since they don't have to commute physically to the location.
These issues are somewhat eased due to the authorities offering scholarship for PG students. 
To apply for a scholarship online, candidates should head on to the official website of the institute to know more about How to apply for a scholarship.
It's been a sudden transformation that everyone has started getting accustomed to, touching everyone from kindergarteners to young people in colleges. Researchers are beginning to investigate its full scope and ramifications – for students, faculty, and the corporations that design and provide educational-technology platforms.
As the digital learning acceleration increases, it sheds insight into India's digital divide. Students from rural locations and underprivileged towns lack the infrastructure and resources to benefit from online learning. Increased telecom network penetration and the rollout of 5G services have helped the industry manifolds.
As people start getting accustomed to the new norm, it is estimated that there is still a gap to be filled. Currently, as well, just a handful will have the resources to accommodate this rush of students in the future. Online education may be a reasonable answer to this dilemma helping students from varied backgrounds with the education facilities. The Indian government is enabling Indian colleges to provide online degrees, which were previously only available to international universities. To encourage and broaden access to higher education, this barrier has been relaxed from 20% to 100% online courses during the pandemic.
The rapid, forced immersion of learners into virtual learning at Covid-19 has demonstrated that the education business is being disrupted. Education will become digital shortly, and with the proper infrastructure and regulations in place, we will be better equipped to deal with it allowing more efficiency in the education system.
Making the transition
A lack of basic amenities, external, and family disruption during teaching and evaluation were key concerns mentioned in home environment settings. Institutional support hurdles such as a lack of funding for sophisticated technology purchases, a lack of training, a lack of technical assistance, and a lack of clarity and direction were all mentioned. 
Teachers had to deal with technical issues as well. The issues were classified as a lack of technical assistance, which included a lack of technological infrastructure, a lack of understanding of online teaching platforms, and security concerns. This also leads to gaps in the clarification process. Teachers' issues, such as a lack of technical expertise, a negative attitude, course integration with technology, and a lack of enthusiasm, are recognized as the fourth factor limiting their participation in online teaching and evaluations.
The problems students faced
Being accustomed to the shift has turned out to be difficult for both the students as well as the teachers. We have listed some of the issues that the students face during learning on an online platform. 
Absence of interest
Internet access for students living in provincial and rural locations.
Internet speed and expense impede the proper distribution of study materials by both students and teachers.
Access to learning devices such as computers, tablets, and cellphones to access the internet and view online resources.
The scarcity of time to complete the online examinations, which produces fear.
Inability to apply what we learned in the text in the clinical world.
A scarcity of internet material on specific topics, such as veterinary anatomy.
It is difficult to teach clinical topics' practical teachings online.
Spending a long time in online learning causes pupils to lose enthusiasm to engage, as well as fatigue and sleeping problems.
The availability of online materials; for example, certain courses are available in PowerPoint or PDF format.
The impact
Even though both learners and educators indicate a lack of practice in online education, the study concluded that they both adapted quickly, demonstrating a positive attitude about the shift. 
From the perspective of leaders and administrators, this includes timely communication with students, particularly regarding exam regulations, assisting learners in developing new approaches to teaching as well as learning new tools, and providing a more collective approach to activity coordination and collaboration among educators.
The impact of this transition cannot be negated despite the educational authorities offerings scholarships to PG students.
The issues students face
The most prevalent issues with online education, in general, were the availability of the internet in provincial and rural regions, the speed and cost of the internet, the availability of electronic devices to access the internet, and a lack of connection between students and lecturers. 
While particular challenges related to online education of science disciplines included a lack of clinical application, a lack of online knowledge about some subjects, such as anatomy, the difficulty of presenting practical lessons online, and a lack of touch with the real aspects.
To improve online education in general, it is recommended that platforms for online learning be provided, students are provided with electronic devices to access the internet, internet speed be improved, cheaper or even free internet packages be provided during the pandemic, professional training for lecturers be provided, and interaction between students and teachers be enhanced. 
ITM University had offered free scholarships to students who couldn't afford them during the pandemic making it possible for them to continue their studies. The ITM university scholarships have made it possible for students to not let financial barriers be an impediment in the face of adversity.
Furthermore, it is advised to give virtual resources to imitate laboratory work, teach practical lessons using interactive technologies such as films and 3D animation, and provide accessible e-books and instructional videos for practical lessons to improve online education in veterinary science.
Dignified with Rankings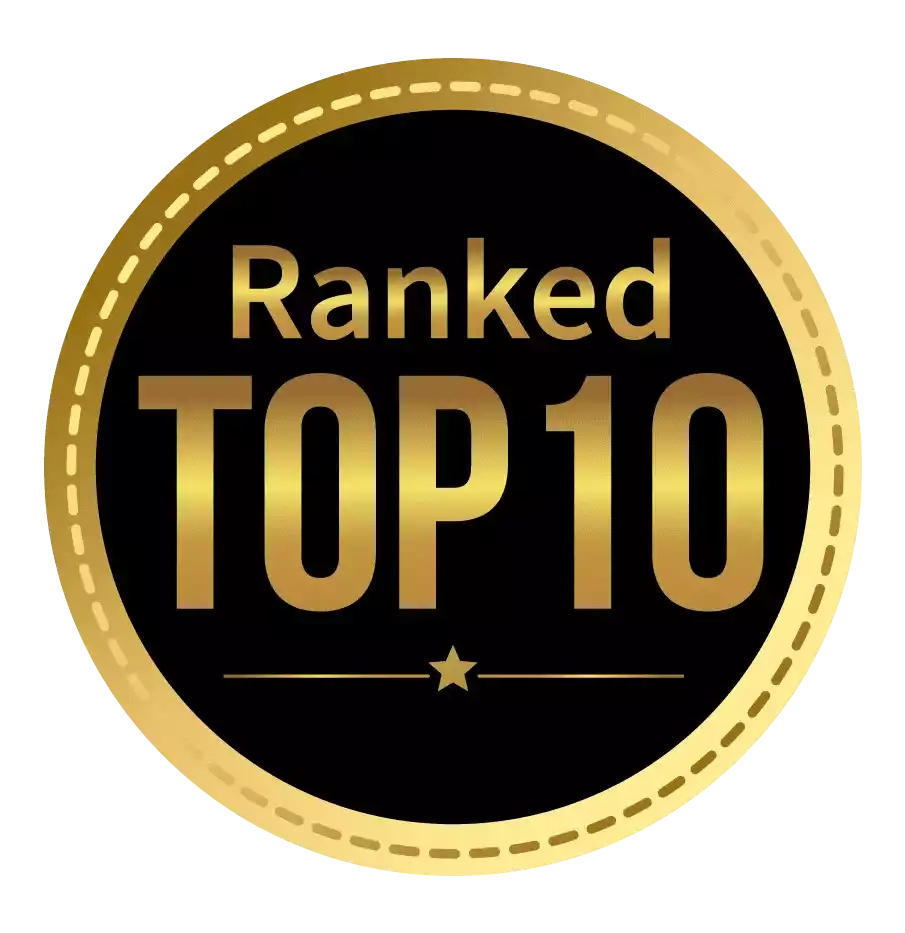 Amongst India's most promising Hotel Management Institute by Higher Education Review 2021
---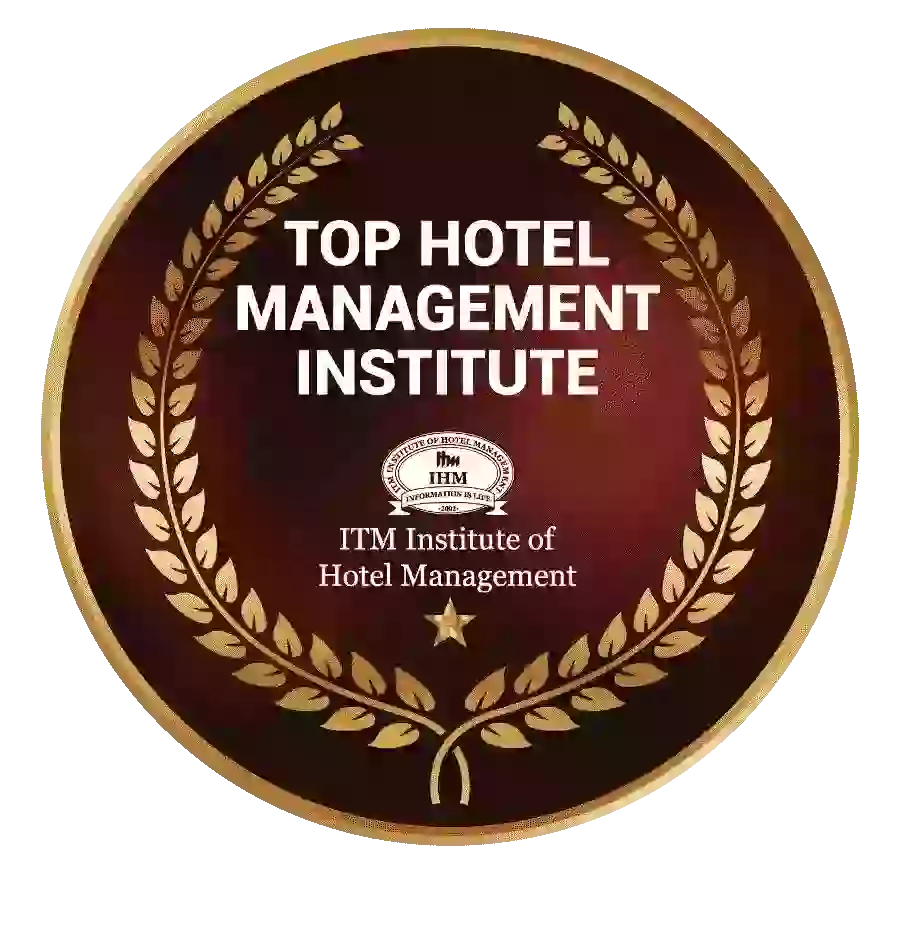 Ranked Top Hotel Management Institute awarded by Times Education Icon 2022
---
Quality Education, Outstanding Administration & Leading Infrastructure by Educational Excellence Awards & Conference 2021
---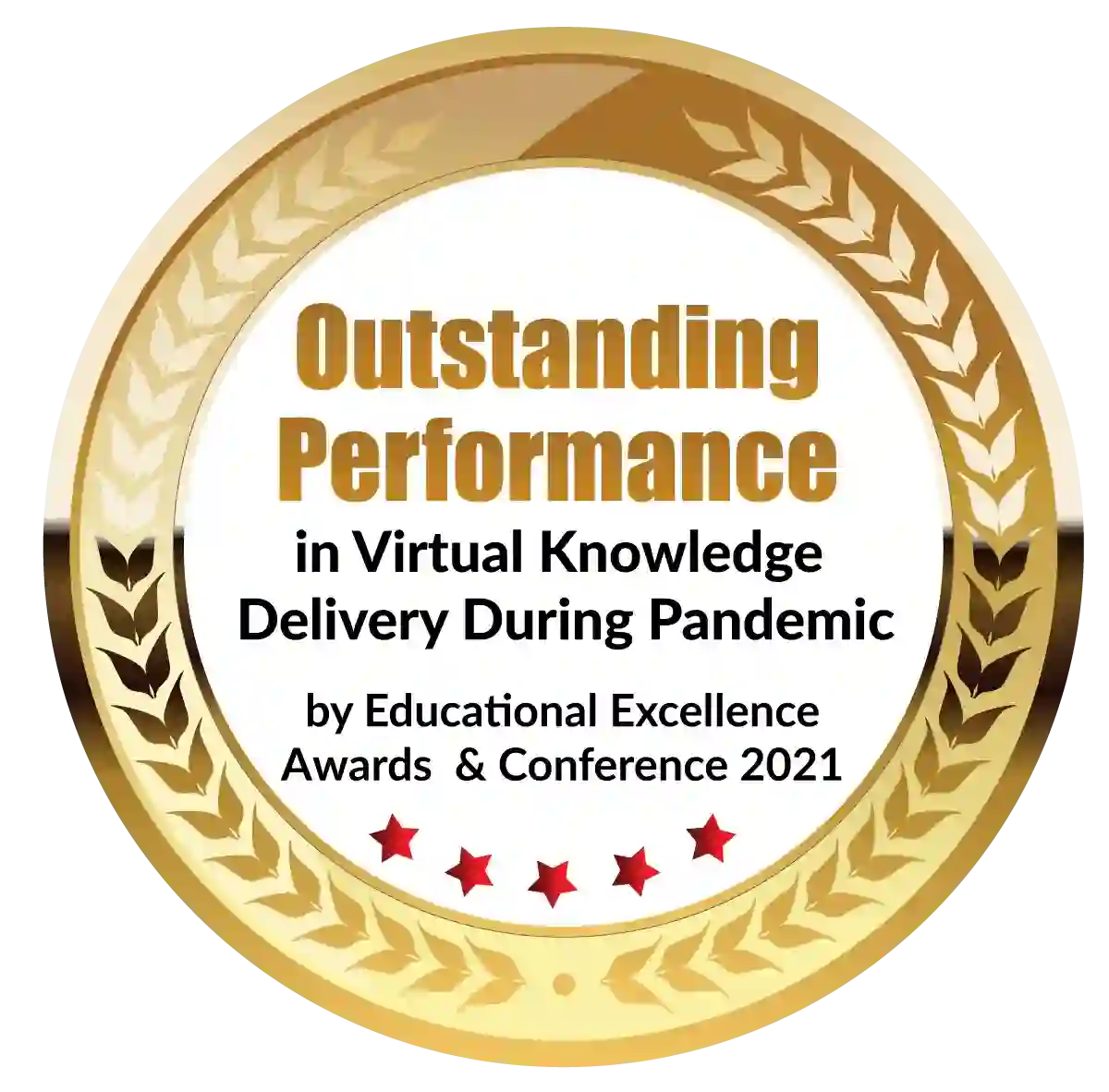 Outstanding Performance in Virtual Knowledge Delivery During Pandemic by Educational Excellence Awards & Conference 2021