Students Trained & Placed
Kitchen Training Facility
International & National Internships only at 5-star Properties
One to One Corporate Mentorship
An Entrepreneurial Culture at the Campus
Dignified with Rankings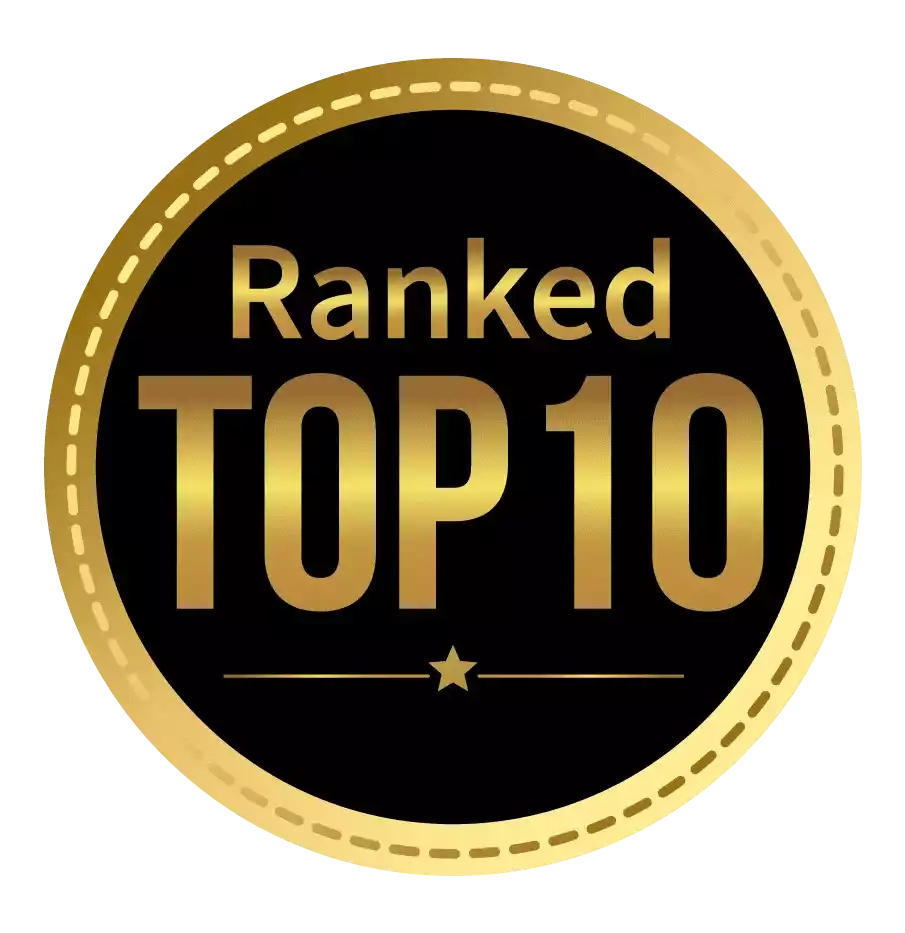 Amongst India's most promising Hotel Management Institute by Higher Education Review 2022
---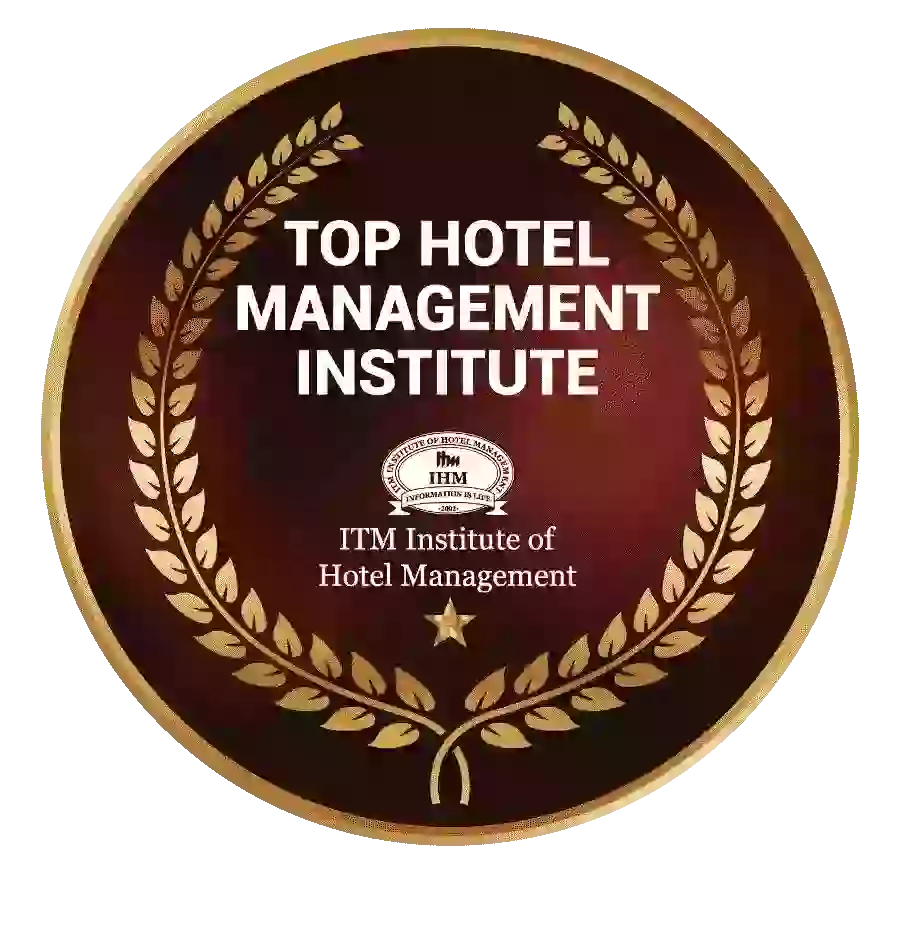 Ranked Top Hotel Management Institute awarded by Times Education Icon 2022
---
Quality Education, Outstanding Administration & Leading Infrastructure by Educational Excellence Awards & Conference 2021
---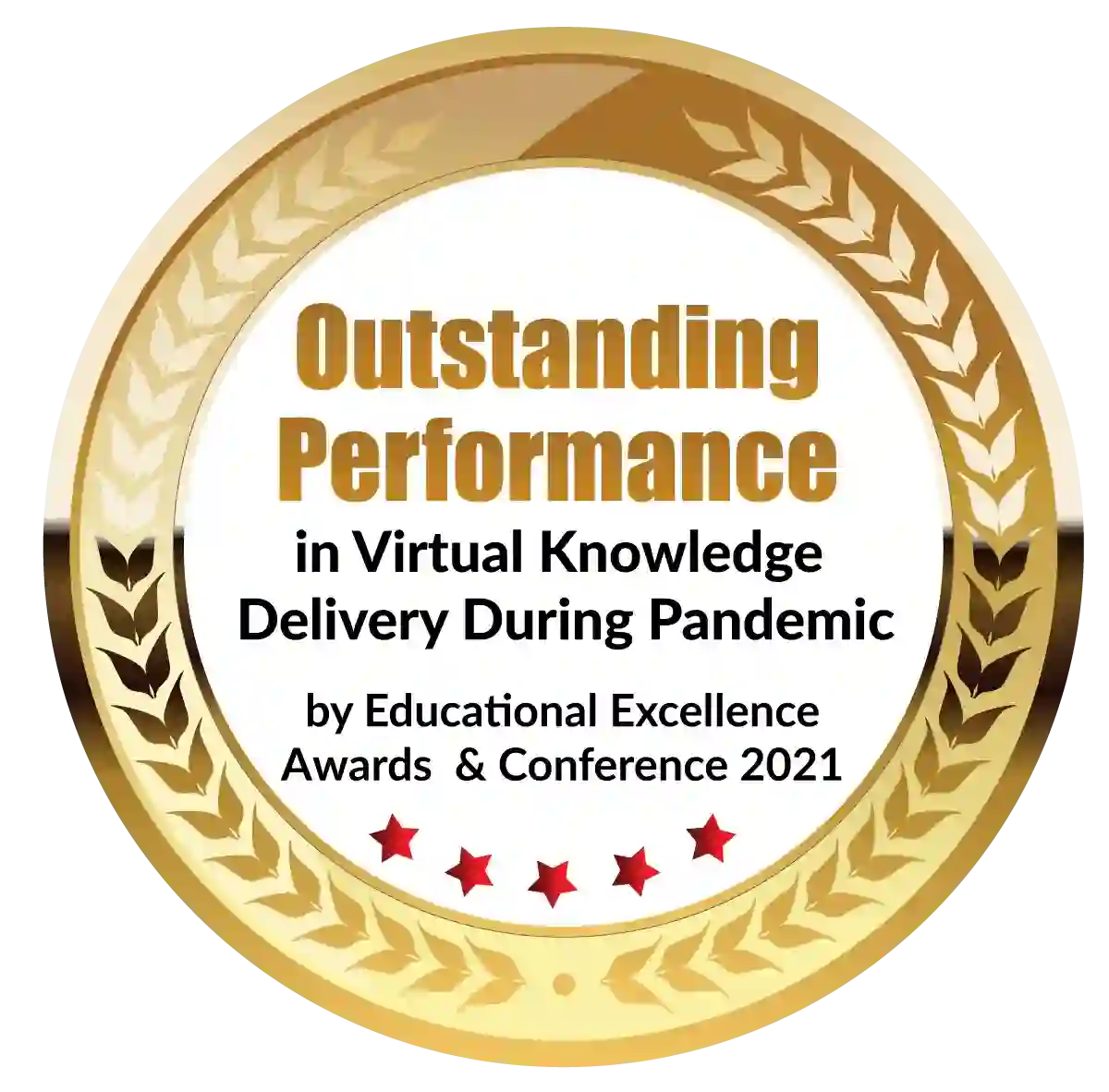 Outstanding Performance in Virtual Knowledge Delivery During Pandemic by Educational Excellence Awards & Conference 2021
The term "human resource management," or HRM, refers to a strategy for managing personnel inside an organization while upholding the goals and objectives of the latter. It is a role that is moving closer to becoming a boardroom decision-maker for a corporation.
The position of HR is evolving from the old transactional role to an analytical and change management propagator who understands employee wants and expectations and can support them.
It is a methodical approach to help firms improve their human capital. The primary duties or functional roles of a human resources officer include recruitment, selection, and employee life cycle management.
The term "human resource management," or HRM, refers to a strategy for managing personnel inside an organization while upholding the goals and objectives of the latter.
Training and development, pay management, benefits administration, performance appraisal and feedback, and industrial relations are further technical specialties that an HR potential career specialist can pursue.
A student who enrolls in the PGDM in HR in Kolkata program has the opportunity to learn about and get experience in a variety of business-related fields, including marketing, finance, and strategy.
The following jobs and responsibilities can be specialized in through the PGDM in HR in Kolkata specialization:
Employee requirements mapping
Planning for the workforce and manpower.
Grievance Resolution.
Carrying out Climate Surveys.
Resolving disputes between management and employees.
Employees' Safety and Health Concerns
Offer the staff a better working atmosphere.
Choosing the candidates.
Career planning and training.
The definition of roles.
Aligning compensation with corporate goals.
System introduction and orientation for employees.
A cycle of performance management.
Without the human resources sector, any organization would be viewed as being lacking something.
Your skills as an HR manager, counselor, and change enthusiast are enhanced with a PGDM in HR in Kolkata. For an effective human resource staff to get involved in organizational development activities, the consolidation or adaptation of the employee to the organizational culture is a very crucial factor. An efficient worker would be able to improve the state of the organization as a whole.
Thus, the purpose of the blog post's discussion of the importance of human resources in an organization was to inspire students who might be considering taking on a "strategic" position as an HR Officer. Depending on the concentration of their present job objectives, students choosing an HR role can choose between a Generalist and a Specialist role in their career.
Check out the benefits of PGDM in HR in the Kolkata course mentioned below.
With a degree in this area, you can work as an HR manager or in any other position involving people management and developing customer relationships. You have a lot of opportunities thanks to the fields you study and the abilities you acquire.
Being an HR manager entails a lot of communication and interpersonal connection, which an extrovert can find appealing. You'll continuously meet new people, forge worthwhile relationships, and make friends;
When compared to other careers, this one allows you to see the rewards of your work very soon. Even as a junior specialist, you can start seeing tremendous results right away.
The HR department plays a significant role in many key business decisions and strategies, so you'll have a chance to quickly advance your ideas and career.
The field of HR management is very young, but it is developing swiftly. In order for you to feel secure about the future, no company can function today without having at least one HR from the best PGDM colleges in Kolkata.
The ability to support yourself is a crucial factor while selecting a vocation. The typical income for an HR manager is quite high and as the sector develops, you may anticipate higher wages in the future. Simply make an investment in yourself.
Having an HR management degree is beneficial but not sufficient. By participating in conferences, meetings, courses, and networking with other HR professionals, you will be able to advance your level of knowledge and abilities while working as an HR manager from the best PGDM colleges in Kolkata;
It is impossible to overstate the abilities you acquire in this job. Today, every process relies on dealing with others, so having strong interpersonal skills will help you succeed both at work and in your personal life. You will inspire your family and friends to improve;
Routine tasks and monotony won't affect your HR career because you'll be participating in a variety of activities all the time (in most cases). You can stay interested by coming up with new tactics and setting up incentives;
As an HR, you will engage with various experts and learn new, intriguing, and practical skills and facts from them;
Job opportunities
Training and Development Manager
Why is this a good career choice? You can instruct others to develop their abilities.
Managers of training and development assist staff in enhancing their skill sets and careers in human resources. They conduct conferences, workshops, continuing education programs, and other events to achieve this. Managers of training and development can create the most useful coursework for staff that their company wants to stress. Other tasks they perform include:
Sizing up employees' training requirements.
Examining training resources obtained from outside providers.
Supervising other instructors and teaching.
Modifying training courses to conform to current corporate requirements.
Human Resources Consultant
Why this job path is excellent Earn a lot of money while having a flexible schedule.
Companies nowadays are more complex than ever before. Departments of human resources are not an exception. A human resources department may occasionally require an outside viewpoint to resolve a dilemma. At this point, they seek counsel and direction from a human resources consultant.
Companies pay hourly rates to human resources consultants to supply them with much-needed services. Human resources consultants may specialize in one or more areas, such as workplace harassment, labor laws, employee recruitment, retention, pay, and benefits, employee incentives, and reward programs. They may also focus on company culture after mergers and acquisitions, employee motivation, and employee retention.
Dignified with Rankings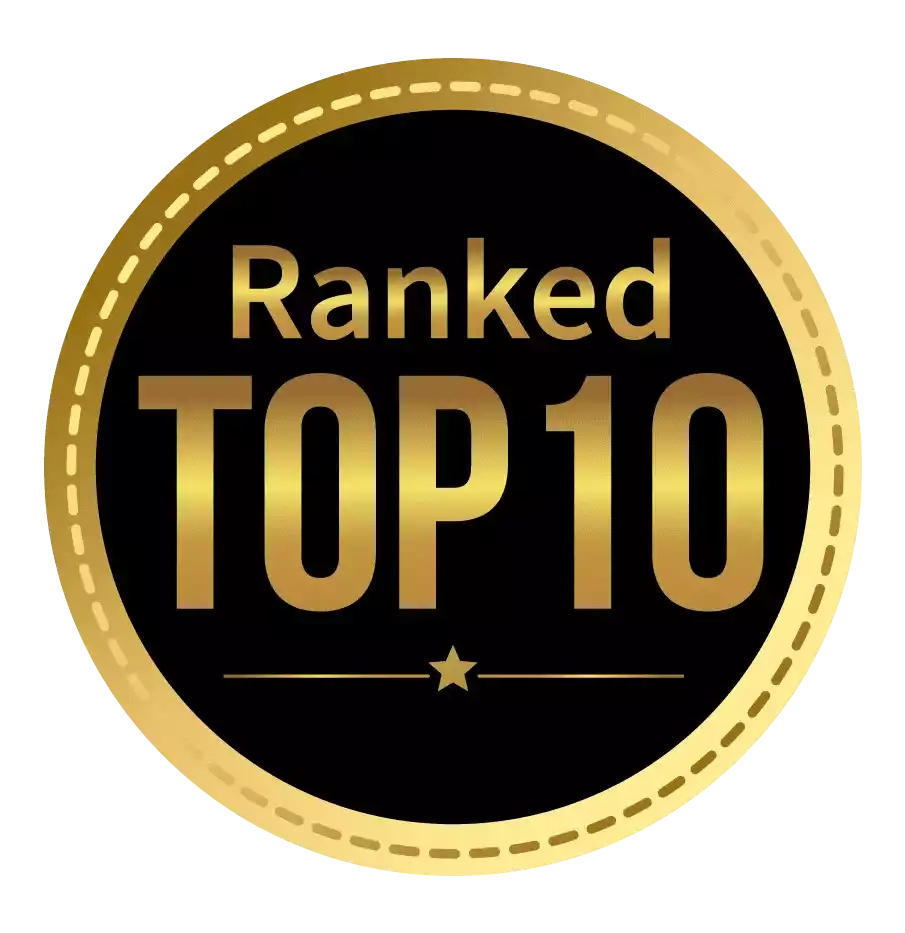 Amongst India's most promising Hotel Management Institute by Higher Education Review 2021
---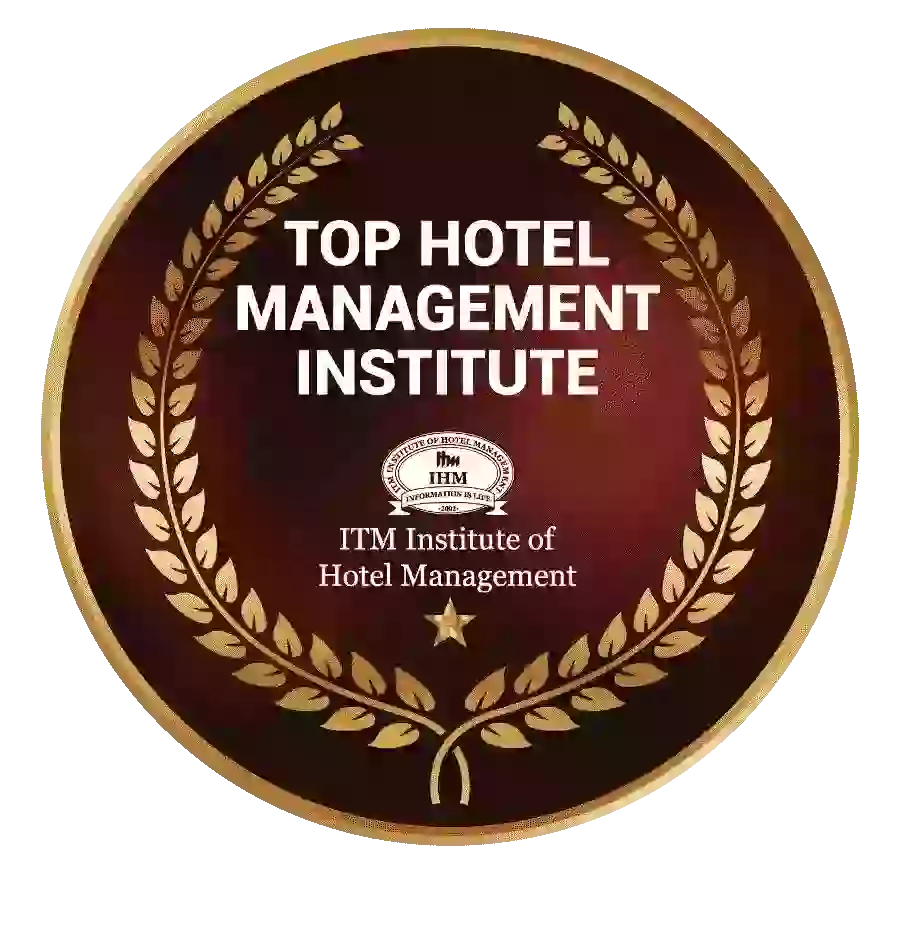 Ranked Top Hotel Management Institute awarded by Times Education Icon 2022
---
Quality Education, Outstanding Administration & Leading Infrastructure by Educational Excellence Awards & Conference 2021
---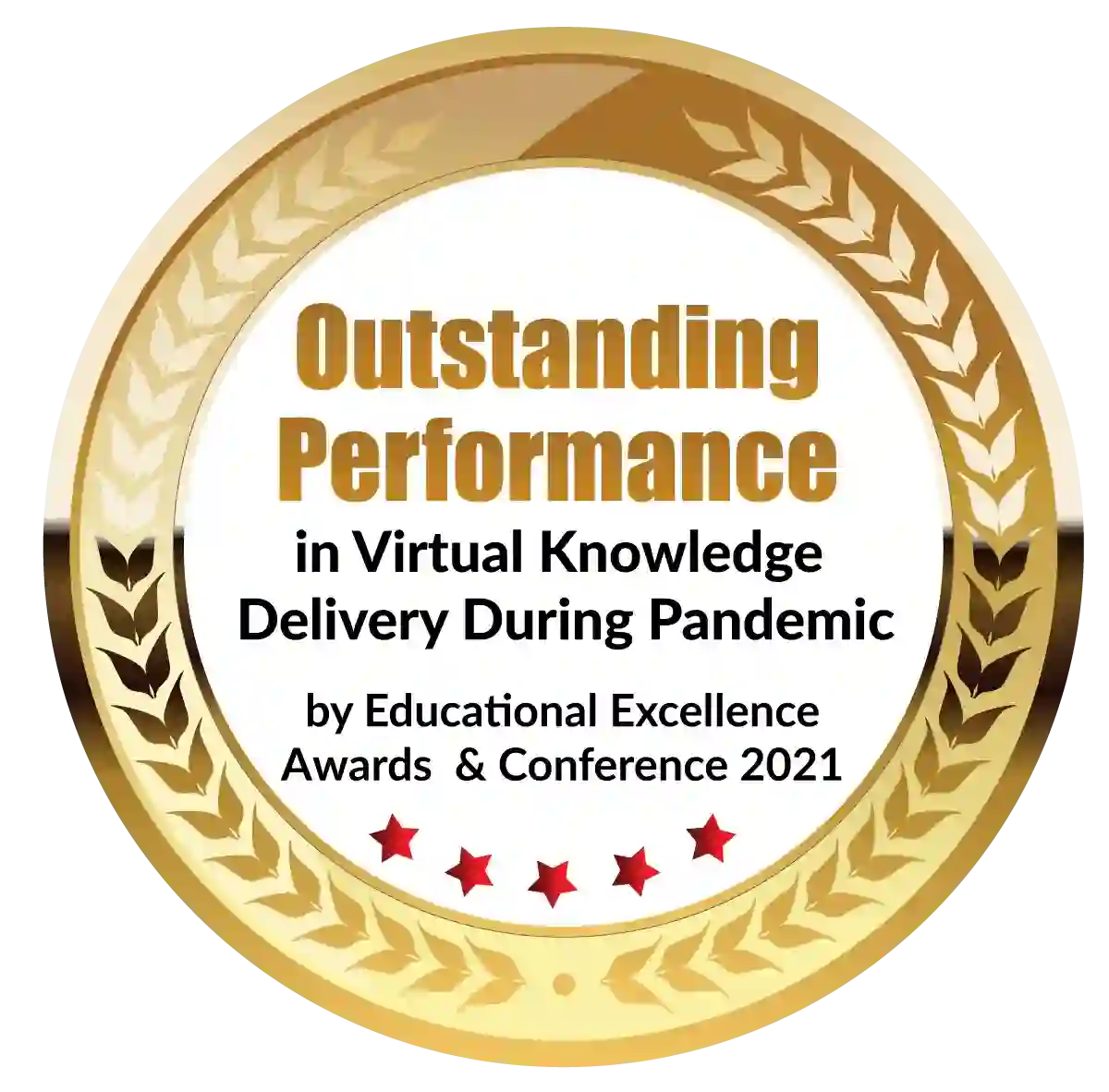 Outstanding Performance in Virtual Knowledge Delivery During Pandemic by Educational Excellence Awards & Conference 2021