Students Trained & Placed
Kitchen Training Facility
International & National Internships only at 5-star Properties
One to One Corporate Mentorship
An Entrepreneurial Culture at the Campus
Dignified with Rankings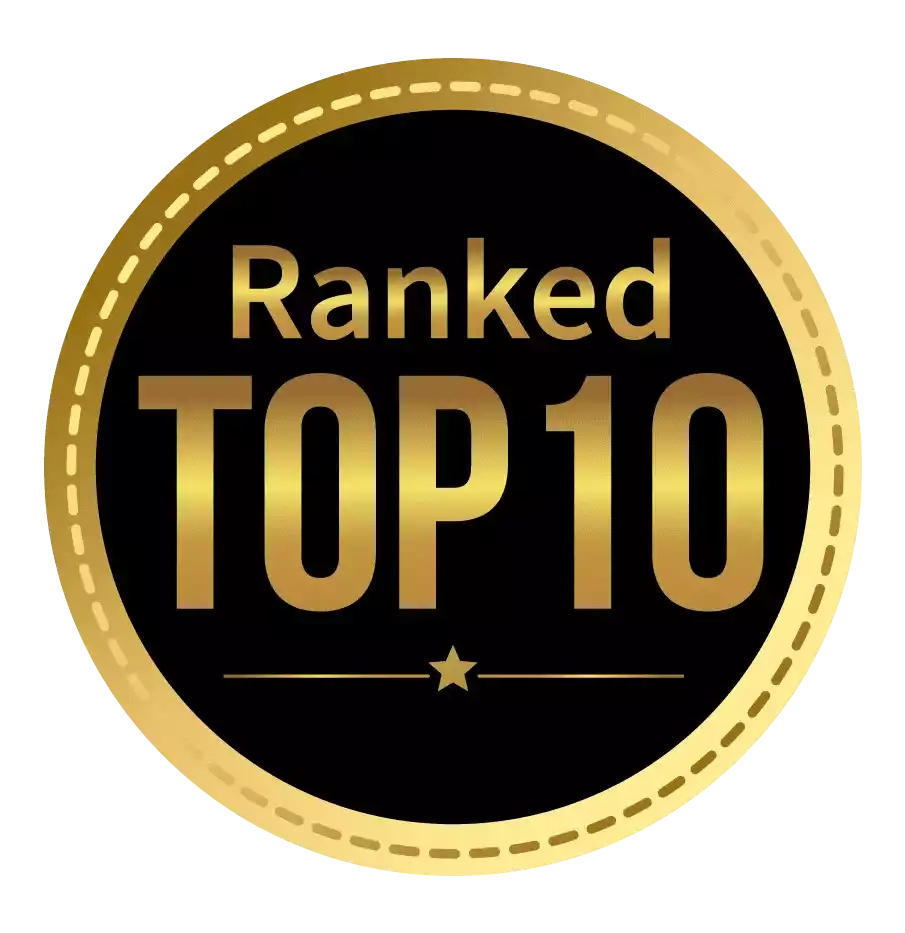 Amongst India's most promising Hotel Management Institute by Higher Education Review 2022
---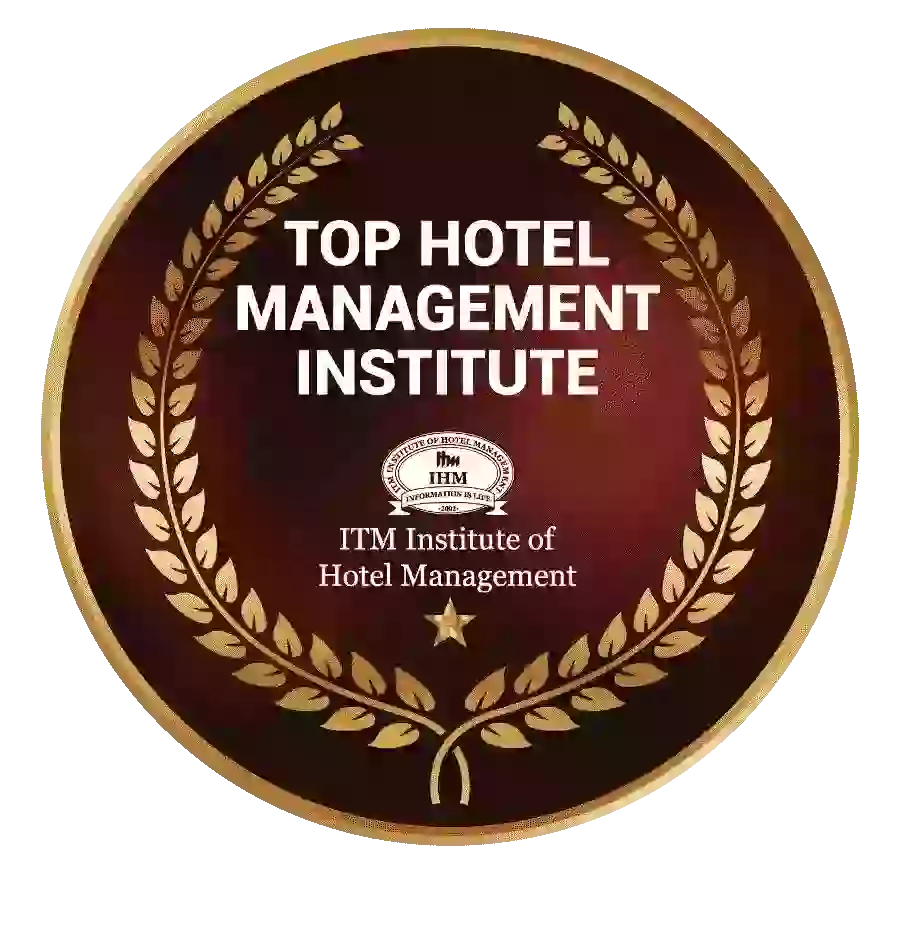 Ranked Top Hotel Management Institute awarded by Times Education Icon 2022
---
Quality Education, Outstanding Administration & Leading Infrastructure by Educational Excellence Awards & Conference 2021
---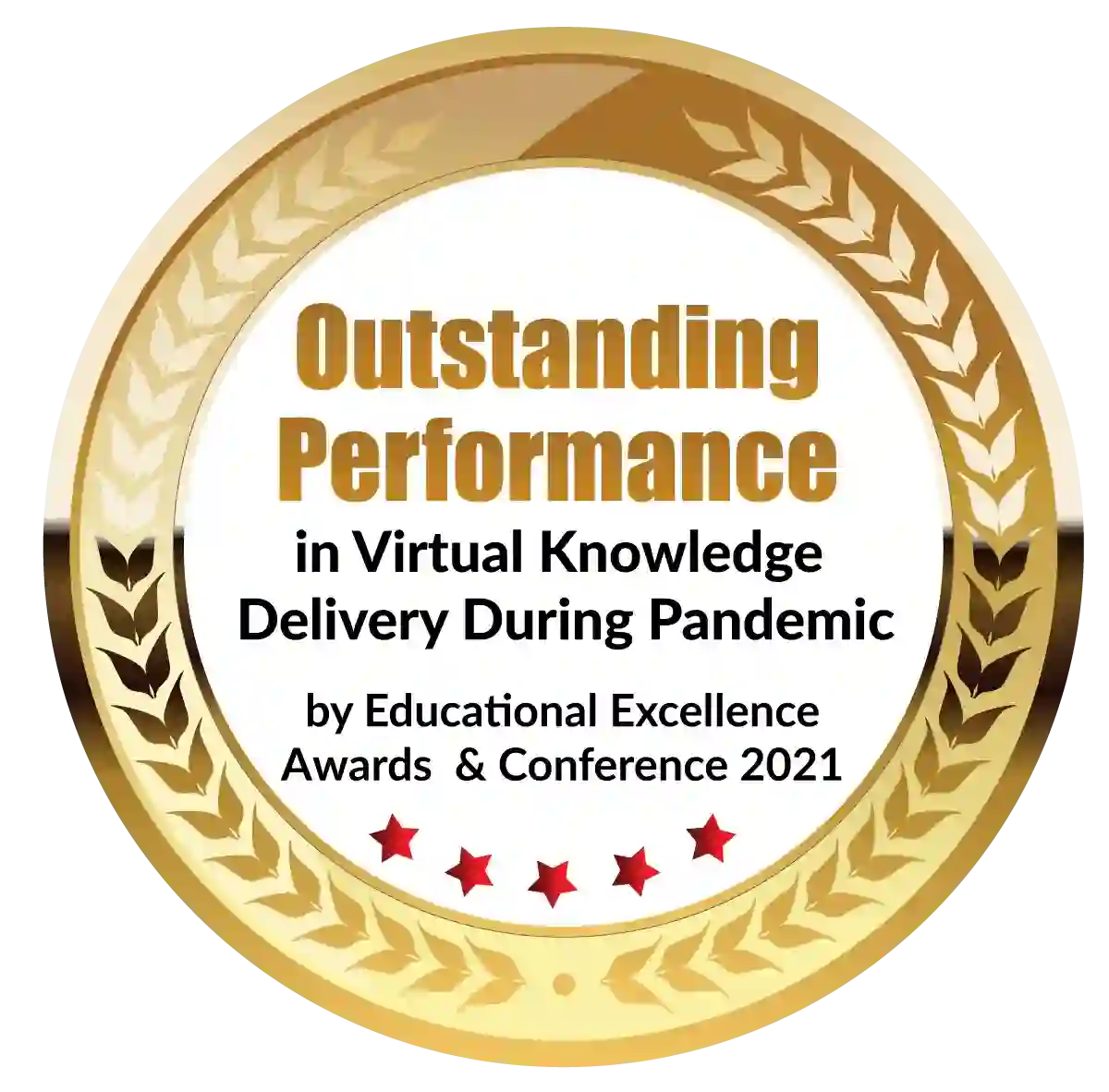 Outstanding Performance in Virtual Knowledge Delivery During Pandemic by Educational Excellence Awards & Conference 2021
Do you enjoy interacting with others and ensuring that they have all they need to function at their best? Are you the type of person who enjoys supporting people and devising methods to make their work or life easier? 
Then Human Resource Management courses after graduation might be ideal for you.
Working in this field after completing Human Resource Management courses after graduation is demanding and rewarding. Before you apply for a degree in HRM, you should first learn about what it's like to work in this field, the benefits it offers, and what the most common positions and rewards are.
Human Resource Management is concerned with the ideas, techniques, and technology that are used to increase an organization's productivity. HR professionals do this by implementing methods and policies that improve employee performance. Employees or staff are also known as human capital, the lifeblood and most vital resource of most businesses.
HR experts are the backbone of any business, from a startup to a multinational corporation. An HR specialist will accompany you through every stage of the process, from the moment you give your interview until the time you need to complete your exit procedures.
As a result, businesses all over the globe rely on these experts to work with the manpower present in the firm, handle employee conflicts, develop employee-friendly policies, make strategic choices, develop performance improvement programs, and more.
The current improvements
The HR courses have their emphasis shifting from administrative responsibilities to strategic contribution and a seat at the management table. This is made possible by the changing demands of today's organizations, as well as by technology, which allows for more efficient processing or approval of transactions, budgets, and other financial processes.
Professionals after HR courses must comprehend company strategy. They must grasp what drives corporate success and how to engage people while also assisting them in developing and adapting to a constantly changing work environment.
Policies are a collection of rules that are put in place to guarantee that the organization runs smoothly and without hiccups.
The day-to-day difficulties that emerge in a business and how they are addressed have an impact on the development of HR policy. The major purpose of creating HR rules is to help senior executives make judgments in certain scenarios.
Policies and processes should match the company's image. Human resource policies must be well-defined and as user-friendly as feasible.
To adapt to a changing corporate environment, HR experts might improve the following skills: communication, planning and organization, problem-solving, teamwork, and so on. The PGDM in Human Resource Management helps the candidates with the above-mentioned skills.
If you have recently earned your bachelor's degree and are unsure if human resource management is the right career for you, we can assist.  
Human Resources has numerous different focal areas. They are as follows:
Recruiting and hiring
Benefits and compensation
Education and training
Relations between employers and employees
Organizational growth
Depending on your job and the size of the organization for which you work, your duties may be limited to one or many areas.
We have also listed the benefits that the field has to offer professionals. These benefits are as follows - 
This is how the PGDM in Human Resource Management helps the candidates in their careers - 
Problem-solving
Many procedures are being replaced by computers, which increases the need for talents that computers are not excellent at (skills that cannot be translated into codes), such as analyzing, assessing, tapping into the problems the employees face, and developing new ideas.
Human intelligence is still required for tasks like these. Also, in Human Resources, the role of HR analytics is becoming increasingly crucial. When you utilize data and insights as the foundation for your advice and judgments as an HR business partner, you can persuade people more quickly.
Human resources require ongoing training and development programs and policies to stay up with changing global requirements. Learning is a constant activity that is vital for increasing staff productivity. HR managers are in charge of new employee orientation and induction, as well as the professional development of existing personnel. They are in charge of developing development strategies. Furthermore, they must be able to identify and assess the areas in which employees might improve.
Creativity
Creativity is required for an organization to stay ahead of the competition. As an HR professional, you should be able to come up with new working methods, innovations, and unique ideas for the employees and the organization that will set the organization apart from the competition.
A PGDM HRM can help you to get valuable industry experience. This experience might help you determine if you want to pursue a career in human resources and will introduce you to the various specialties available. Because the industry has multiple specialties, you may choose to be an expert in one area of human resources or a generalist with a basic understanding of the various functions of the business. Whether you pick a specialty or not, gaining considerable industry experience is the best way to become a human resources management.
Better work relations
Happy employees make for a more productive workplace. A PGDM HRM course can help you create more productive workspaces. Nobody wants to work in a stressful and monotonous atmosphere. Workspaces are places where people spend their most time in. People spend the majority of their time at work, which is sometimes even more time than they spend at home. As a result, workplace relationships, integrity, and principles are critical. A home is secure, welcoming, and, for the most part, inside your comfort zone.
Every person has moral ideals, and every area has its own set of ethics and values. The human resources department has a moral duty to guarantee the safety and privacy of its workers. The primary role is to build healthy connections between clients, employers, and their workers, as well as to maintain work balance by enforcing regulations without hurting employees' feelings or ideals.
Recognition
Employees who are content, loyal, and ready to rise the ladder are more likely to stay with the firm if there is a good reward system in place. Employees are driven to perform harder when they get benefits such as acknowledgment and greater pay. Employees are drawn to a corporation that offers incentives and recognition. It saves money since it eliminates the need to hire and train new employees.
Peer pressure, firing, and other high-stress behaviors create counterproductive when employees work in highly creative environments. Instead, these companies enhance productivity using strategies such as employee appreciation, one-on-one meetings, and overall feedback.
The HR courses recognize that monetary incentives are only a small part of the entire reward system. Public appreciations, assessments, and acknowledgments are viewed as more motivating incentive schemes by new-generation employees than financial increases. As a result, HR is currently developing a reward and recognition system that aligns with the corporate culture and employee expectations.
Teamwork
In the future, more and more procedures will be automated. Fortunately, computers still lag below human abilities in several areas, most notably social interaction and emotional comprehension.
That gets us to the third competency: social intelligence. HR professionals understand what various target groups desire and what inspires them to act. It is critical to get to the heart of these target groups' desires and requirements. Then you'll be able to react promptly to their messages.
It is also critical that you are a great team member who can favorably contribute to collaborative efforts. Post the HR courses, you will be able to collaborate closely not just with the HR department personnel, but also with workers outside of the department, to ensure that the entire business is working toward accomplishing its goals.
Positive work culture is essential for bringing forth the best in people. HR managers play a crucial role in establishing a healthy and welcoming work culture, which translates into higher employee productivity.
Excellent compensation
Compensation and benefits are important aspects of human resource management since they keep employees engaged. It aids in offering benefits to employees based on their performance and activities, as well as bringing out the best in their employees.
Salary, long-term incentive programs, short-term incentives, and bonuses, paid costs, and insurance is the few basic forms of pay that motivate employees to reach, and occasionally exceed their goals.
Insurance, medical, vacation, leaves, retirement, taxes, travel allowance, food, and accommodation are all part of the benefits package. Employees are more likely to be loyal if they receive these perks. They are confident and perform admirably to earn additional advantages such as commissions, bonuses, profit sharing, merit pay, and stock options.
Insight into new domains
Understand how to use various communication methods within the workspace and with their co-workers too. In the corporate sector, user-generated content is becoming increasingly significant. Instead of static PowerPoint presentations, HR professionals consider using movies, blogs, podcasts, and infographics.
The HR representative must be knowledgeable with aspects such as recruiting, salary, and benefits, as well as people management, training developments, legislation and regulations, and data analysis.
An online Human Resources degree permits you to investigate the most recent venues for communication and file sharing. You may be familiar with the most basic internet tools, but some new applications and websites can help you with your work. You may even promote them to your coworkers if you believe they can boost communication and teamwork.
Key takeaways
A smooth transfer between HR functional groups would open up a new set of duties. In the case of workforce planning, the future of human resources will require making strategic decisions based on data.
HR is now predicted to expand, with HR expected to play the role of championship coaches, helping organizations through anticipated hurdles, and becoming a key component of HR strategy and planning. HR departments would become more adept as well, with improved collaboration leading to speedier decision-making.
Dignified with Rankings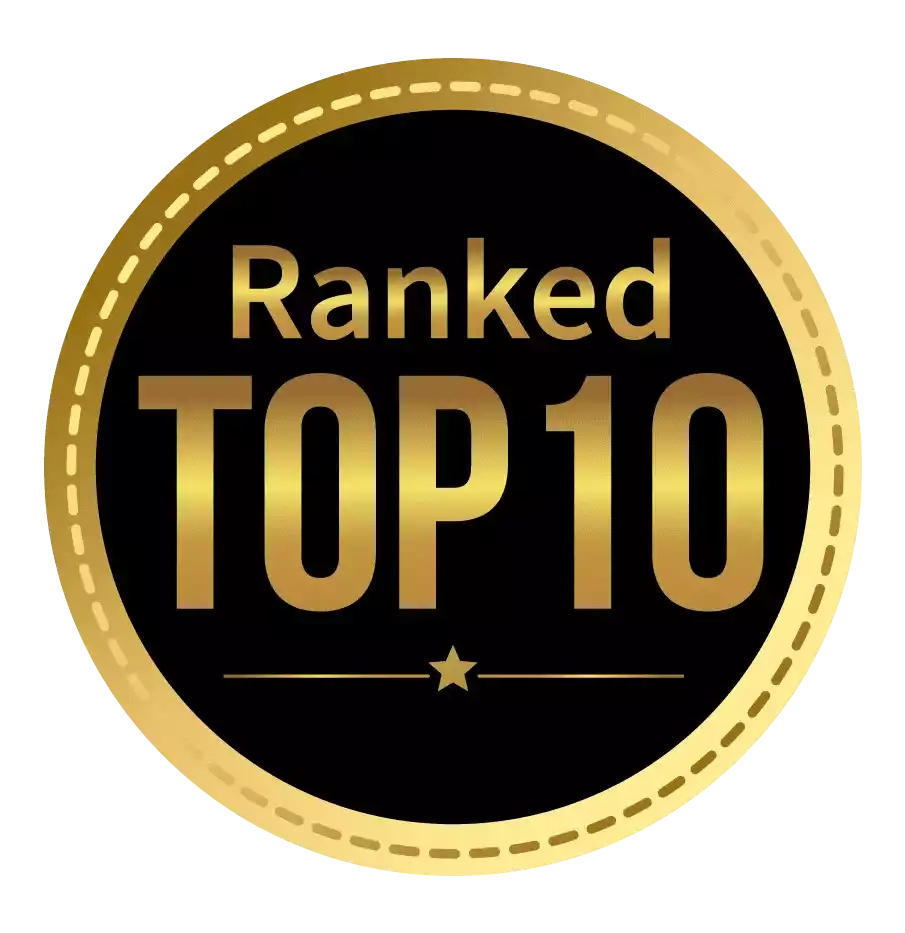 Amongst India's most promising Hotel Management Institute by Higher Education Review 2021
---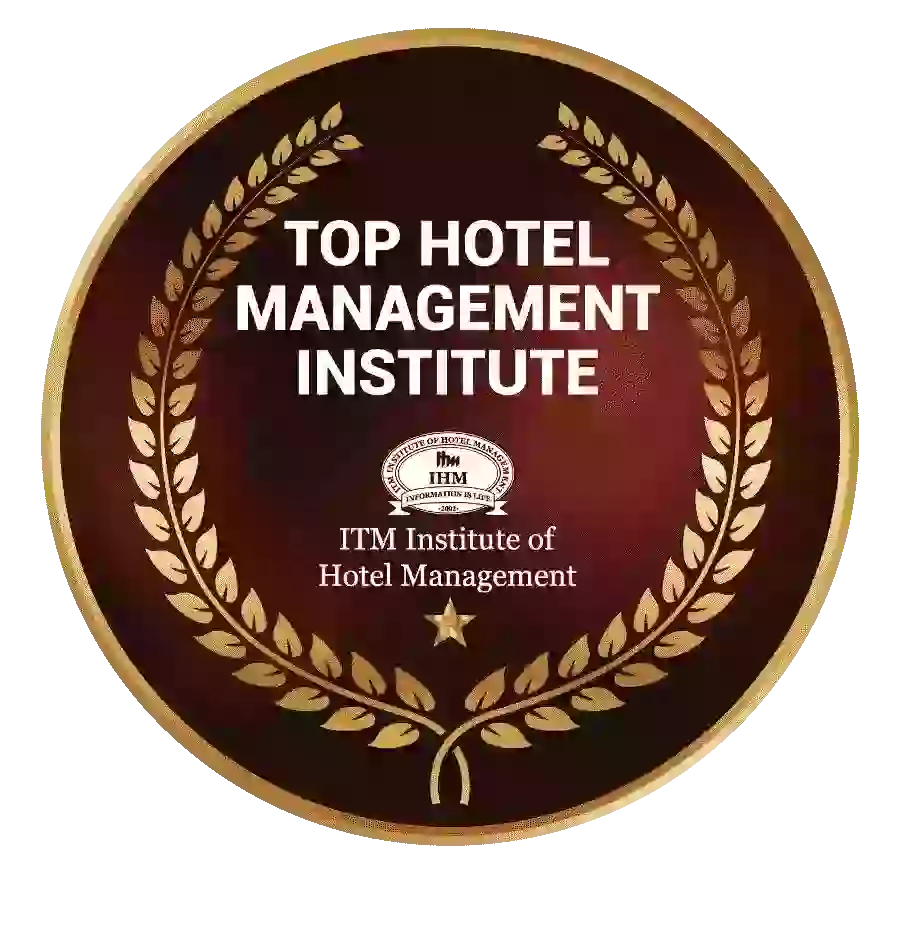 Ranked Top Hotel Management Institute awarded by Times Education Icon 2022
---
Quality Education, Outstanding Administration & Leading Infrastructure by Educational Excellence Awards & Conference 2021
---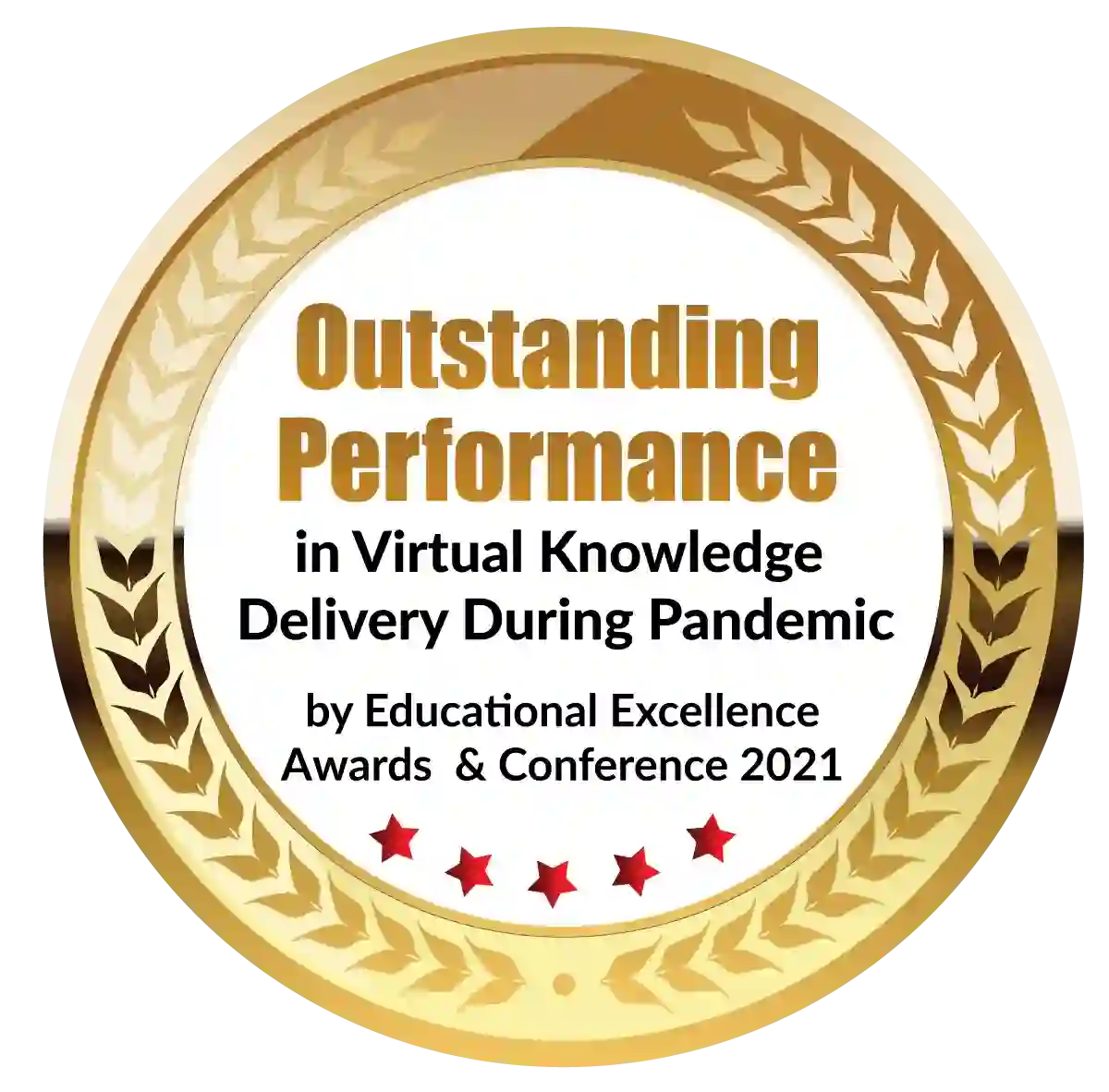 Outstanding Performance in Virtual Knowledge Delivery During Pandemic by Educational Excellence Awards & Conference 2021