Students Trained & Placed
Kitchen Training Facility
International & National Internships only at 5-star Properties
One to One Corporate Mentorship
An Entrepreneurial Culture at the Campus
Dignified with Rankings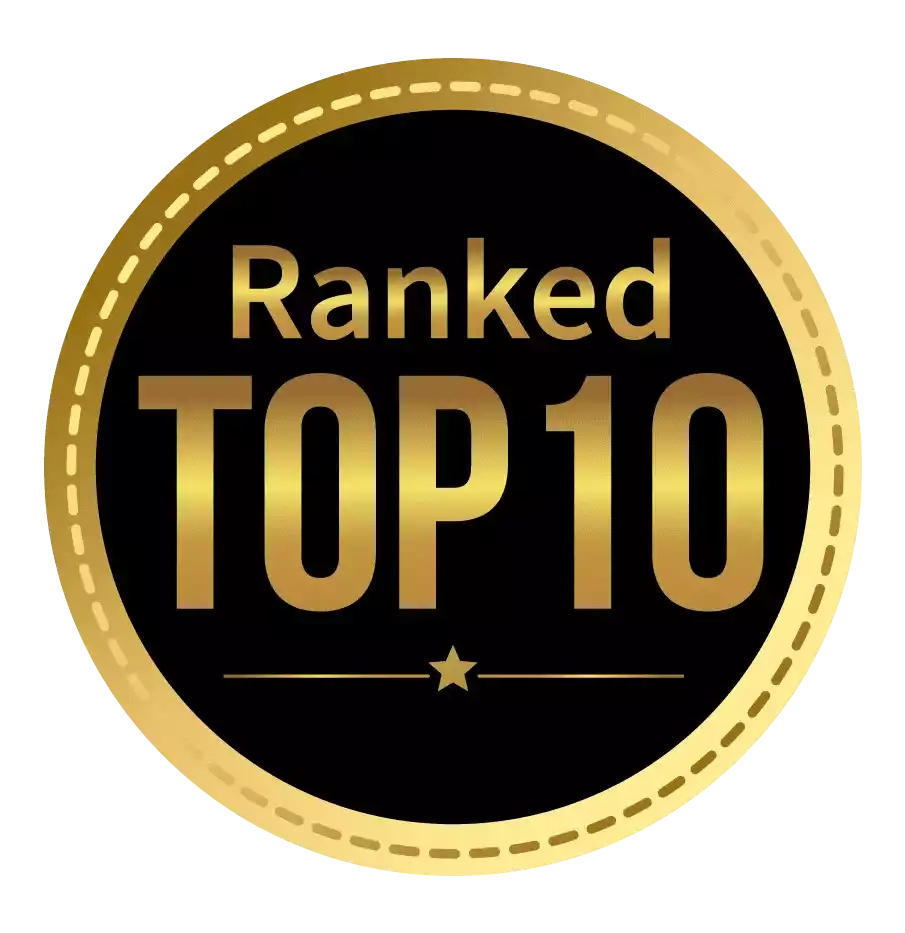 Amongst India's most promising Hotel Management Institute by Higher Education Review 2022
---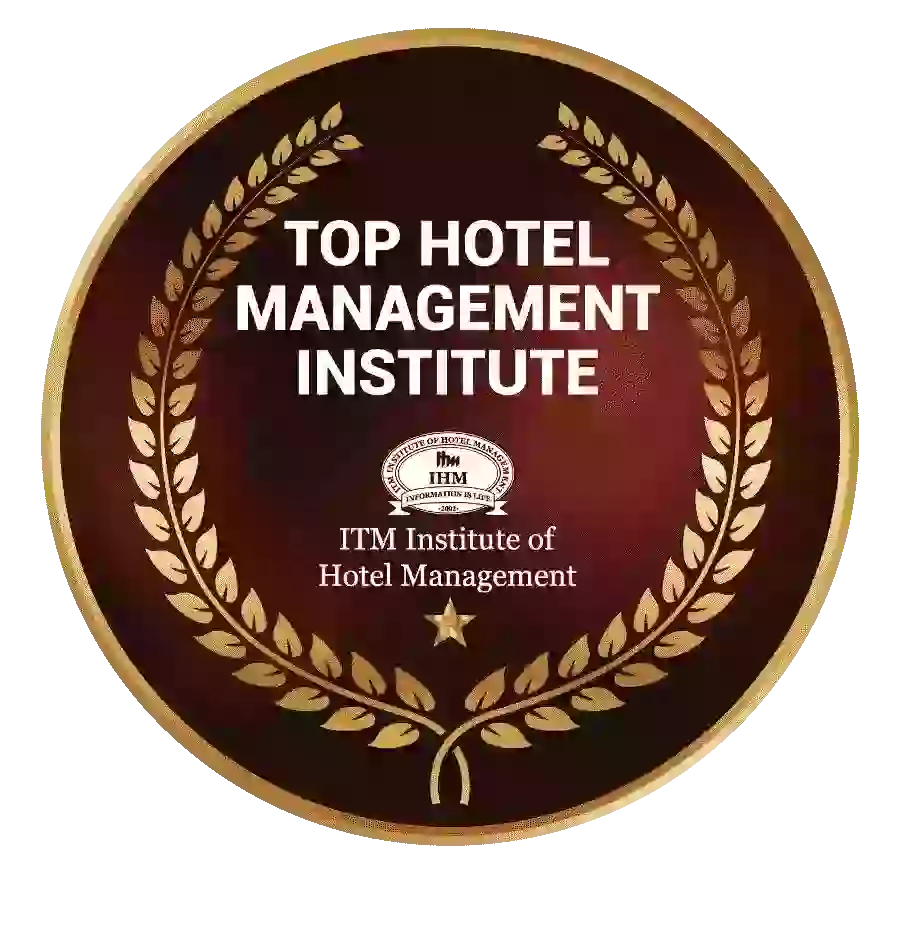 Ranked Top Hotel Management Institute awarded by Times Education Icon 2022
---
Quality Education, Outstanding Administration & Leading Infrastructure by Educational Excellence Awards & Conference 2021
---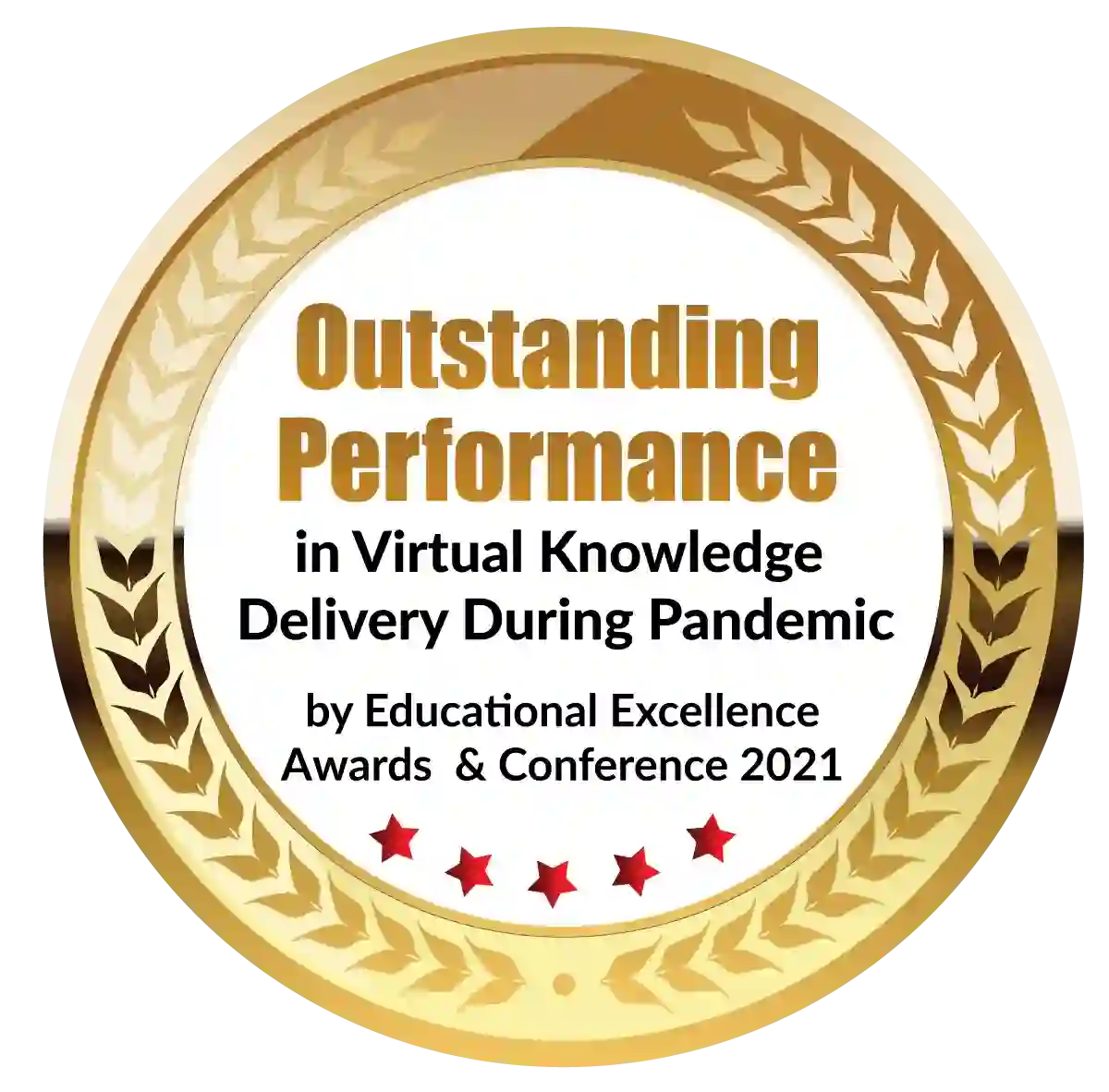 Outstanding Performance in Virtual Knowledge Delivery During Pandemic by Educational Excellence Awards & Conference 2021
A postgraduate diploma in management (PGDM) course is a very appealing study option to graduate students. Students are always keeping their finger on the pulse of the market, and they recognize that a graduate degree alone will not suffice in today's competitive professional world. As a result, many people pursue management degrees, with PGDM courses being the most popular due to their market-focused curriculum.
A PGDM course degree from a reputable institution will provide you with various additional perks, transforming you into a sought-after expert. As a result, if you want to make the most of your PGDM program, you must invest time and effort in selecting the ideal institutions.
This blog will discuss how to select the finest PGDM course college after graduation. A multitude of criteria can be used to select the best institutions. There is information on all of these criteria, and by the end of the blog, you will know how to select the best college for the PGDM program.
Selecting the best PGDM degree college is a matter of knowing the right criteria, not chance. The criteria listed below are used to evaluate a college and its PGDM program. Also, make sure that these criteria align with what you want from your PGDM course and college. Only then will you be able to determine which college is best for you? Here's how to find the best PGDM college after graduation:
Accreditation of the college
PGDM course is an essential and rather expensive program, it is actively supervised by the government and its agencies. They only grant accreditation to the best colleges with the greatest courses. Look for accreditations such as AICTE clearance for courses. The AICTE is the regulatory body in charge of PGDM courses.
NAAC ratings and ISO certificates are also other significant accreditations that you need to look for. NAAC (National Assessment & Accreditation Council) is supervised by the University Grants Commission with an ISO quality rating system. NAAC and ISO certificates are only given to the best universities in the country. You can also check for rankings and ratings from the country's private yet well-respected educational authorities.
Your Requirements
In their quest to select the most suitable institution, students frequently overlook their own needs. This is most likely the most crucial consideration for selecting the best college. You must locate a college that meets all of your course and college criteria. But first, you must understand your own requirements. Create a list of what you want in your ideal college and use it to guide your search.
Don't make your prerequisite list overly broad. Look for things like digital infrastructure, hostels, gyms, extracurricular activities, and so on. A college may not contain all of them, but it is possible to discover a handful that does. That will assist you in narrowing down your options.
Curriculum
Most Post Graduate Diploma Management institutions have their own websites where you can learn more about their programs and curriculum. All you have to do is fill out the website's inquiry form to acquire complete information on the course content. 
Once you have the curriculum specifics, you can compare them to other colleges' curriculums. You would be able to more easily assess the quality of each program. You can even draw parallels with curriculums taught at international universities. Ensure that the curriculum is up to date with the most recent industry advancements. There must also be a balance between theory and practice.
Integrated Programs with Certifications
The finest colleges comprehend the market's shifting needs and adjust accordingly. They have started offering integrated programmes with certifications in addition to PGDM courses. These programmes are meant to provide students a competitive advantage by providing them with information about new advancements in the field of management.
Subjects such as Cloud computing, analytics, language training, the securities market, digital marketing, and other programmes and certifications teach students about technology, help them build communication skills, and prepare them to face the difficulties of a globalised and computerised society. If a college offers such courses in addition to an already updated PGDM course, it is an excellent option to explore.
Placement Track Record
While many universities boast of having 100% placements, when the quality of the placements is considered, the 100% figure becomes worthless. To truly judge the quality of placement, you must thoroughly study a college's placement history.
The alumni network of a college is one of the best sources to get accurate placement information. They will provide you with an accurate description of the placement situation. You can also get further information through a college's placement office.
Internship Opportunities
One of the most important parts of your post-graduate education is going to be your internship. This is the time when you will truly learn what the real industry conditions are, and even get to test the knowledge and skills you have gained during your PGDM course. Most colleges give internship opportunities at the end of the semester. 
Good colleges usually have tie-ups and collaborations with the best companies. They use these relations to get their students internship opportunities. Along with practical education, internships also lead to job and career opportunities for students. So, if a college can get its students the right internship opportunities, it can do a world of good for their lives and careers. 
Global Exposure
Globally, industry and the marketplace have expanded, and management education should follow suit. Look for a college that will expose you to the world through alliances, collaborations, and tie-ups. International experience can help students' careers and may lead to possibilities to work overseas.
Global exposure also increases the quality of college instruction, which helps students. As a result, search for a college and a program that will provide you with international exposure. Several colleges even provide international study visits and internships; but, with the current pandemic, such benefits may be put on pause.
College Alumni
Alumni are former college students who are the ideal persons to give an honest evaluation on their college. You can contact a college's alumni network through the placement cell or through social media groups. Alumni can provide information about the curriculum, professors, college, placements, and other topics. This information will assist you in selecting the best college for you.
Another benefit of speaking with alumni is that you may network with them. They can help you with your career and perhaps bring you job possibilities after you finish your PGDM course.
Location
You may ask why location is so important, but it is the most vital criterion when selecting a PDGM course college. For example, A college is more likely to be excellent if it is located in a major educational city like Mumbai, Pune, Indore, Bangalore, or Delhi. These and a few other cities are well-known throughout the country for providing good management education.
A good location also suggests that the college is in a good location in the city. It makes it easier for you to go around, get lodging, learn about culture, enjoy student life, and do other things as a student.
Industry Collaborations
The finest colleges have significant industry partnerships and collaborations. Because of these relationships, the courses are powerful and industry-focused. Students receive the greatest and most relevant education, as well as employment and internship possibilities and placements, as a result of these industrial connections.
One of the most significant benefits of business collaborations is the presence of several industry experts as guest speakers and lecturers. These guest teachers can offer students a fresh perspective on the industry as well as knowledge and information that will help them advance in their professions.
Summary
 After graduation, if you truly want to flourish in a PGDM course and give yourself the best opportunities, you must choose the best college in India. There are various colleges in the country, but if you search using the above criteria, you will find the right PGDM college and be on your path to a great career.
The ITM Group of Colleges is unrivaled when it comes to discovering the proper institutions. Our oldest and most prominent university, ITM Business School, is ranked among India's Top 20 business schools and offers AICTE-approved full-time PGDM programs.
Dignified with Rankings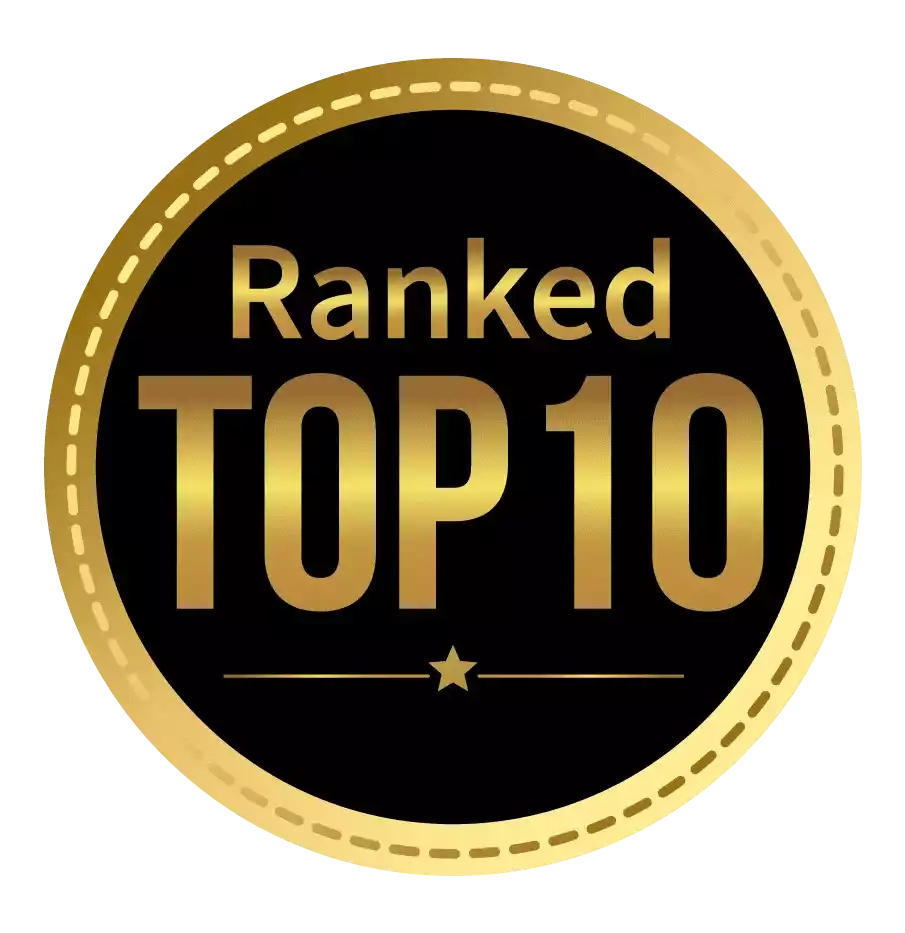 Amongst India's most promising Hotel Management Institute by Higher Education Review 2021
---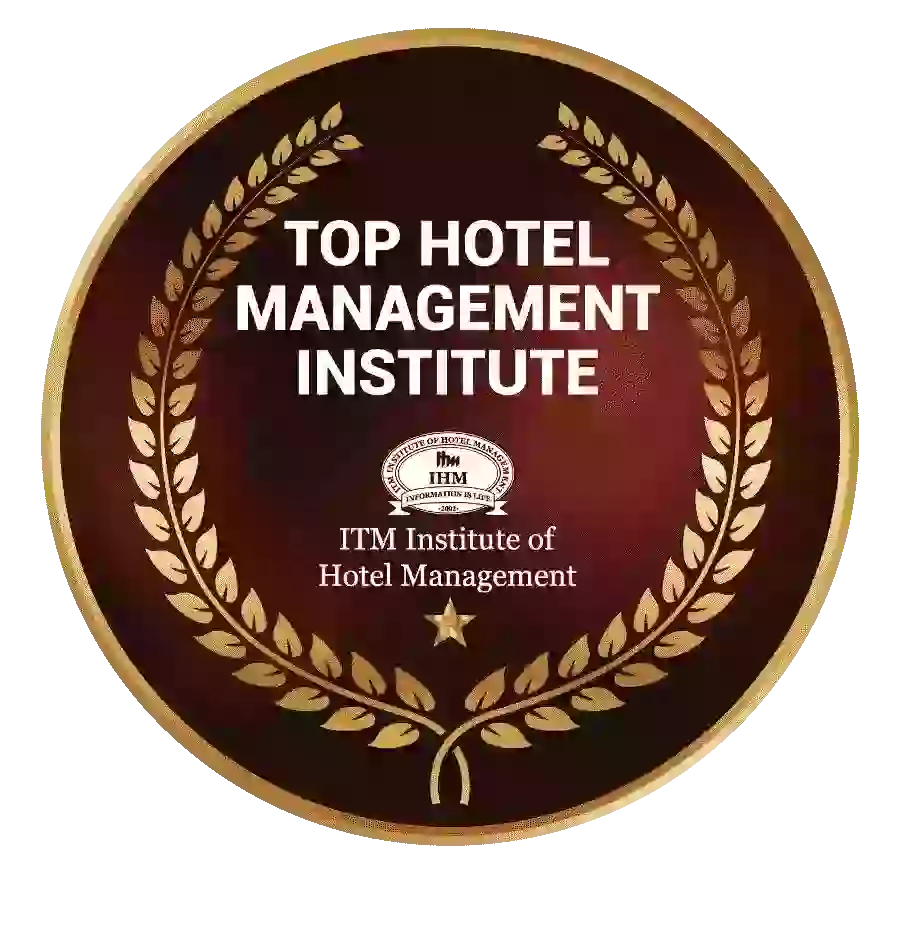 Ranked Top Hotel Management Institute awarded by Times Education Icon 2022
---
Quality Education, Outstanding Administration & Leading Infrastructure by Educational Excellence Awards & Conference 2021
---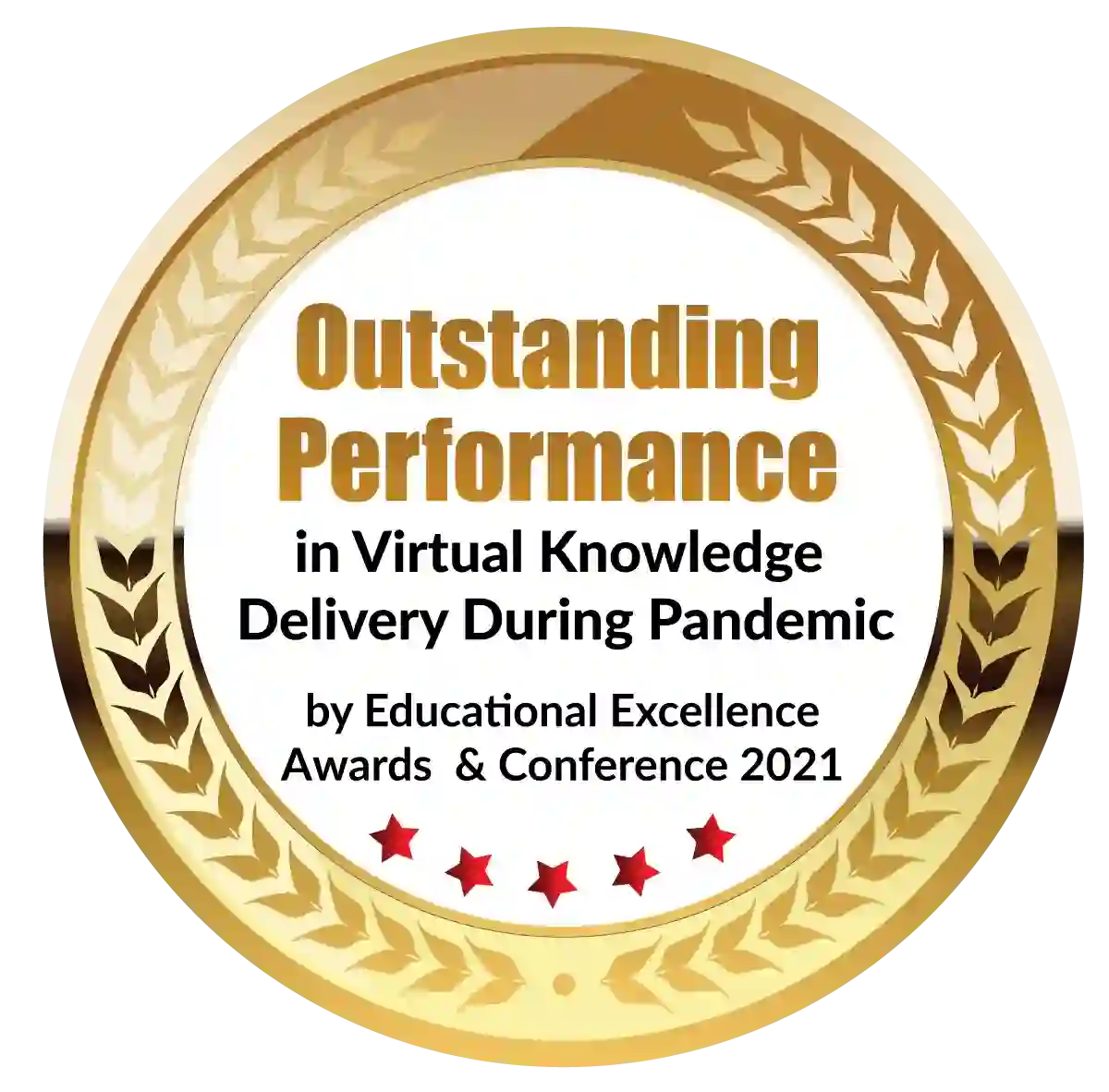 Outstanding Performance in Virtual Knowledge Delivery During Pandemic by Educational Excellence Awards & Conference 2021