Students Trained & Placed
Kitchen Training Facility
International & National Internships only at 5-star Properties
One to One Corporate Mentorship
An Entrepreneurial Culture at the Campus
Dignified with Rankings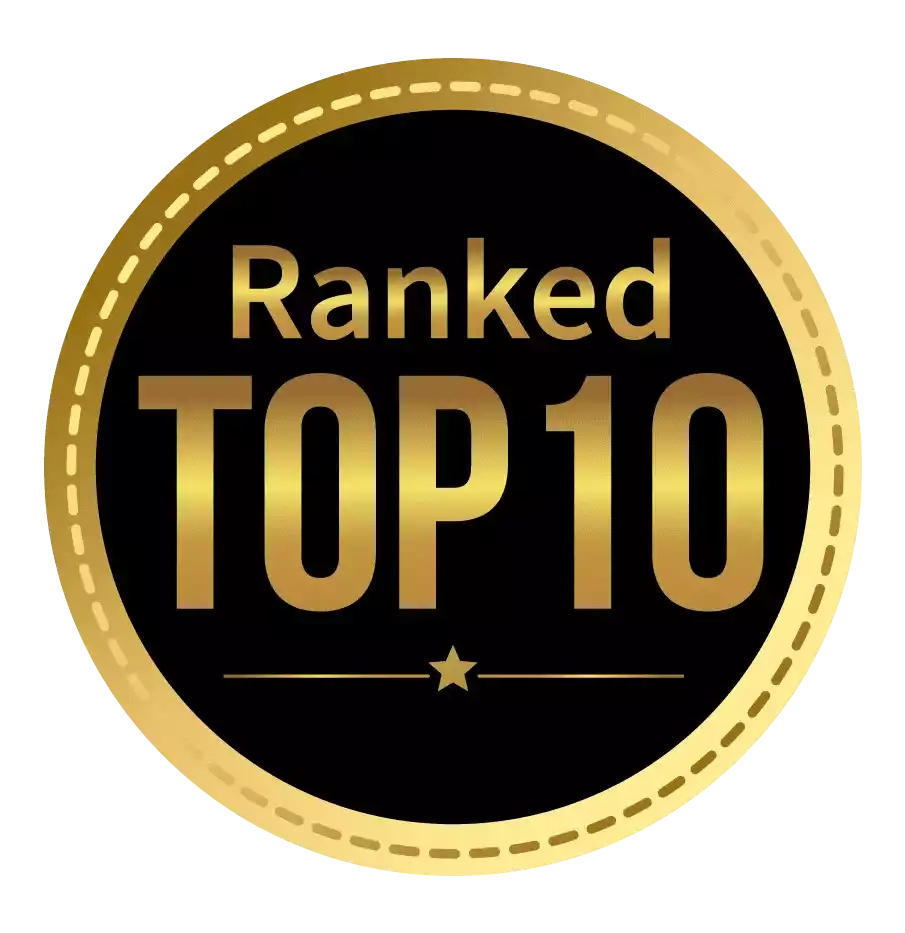 Amongst India's most promising Hotel Management Institute by Higher Education Review 2022
---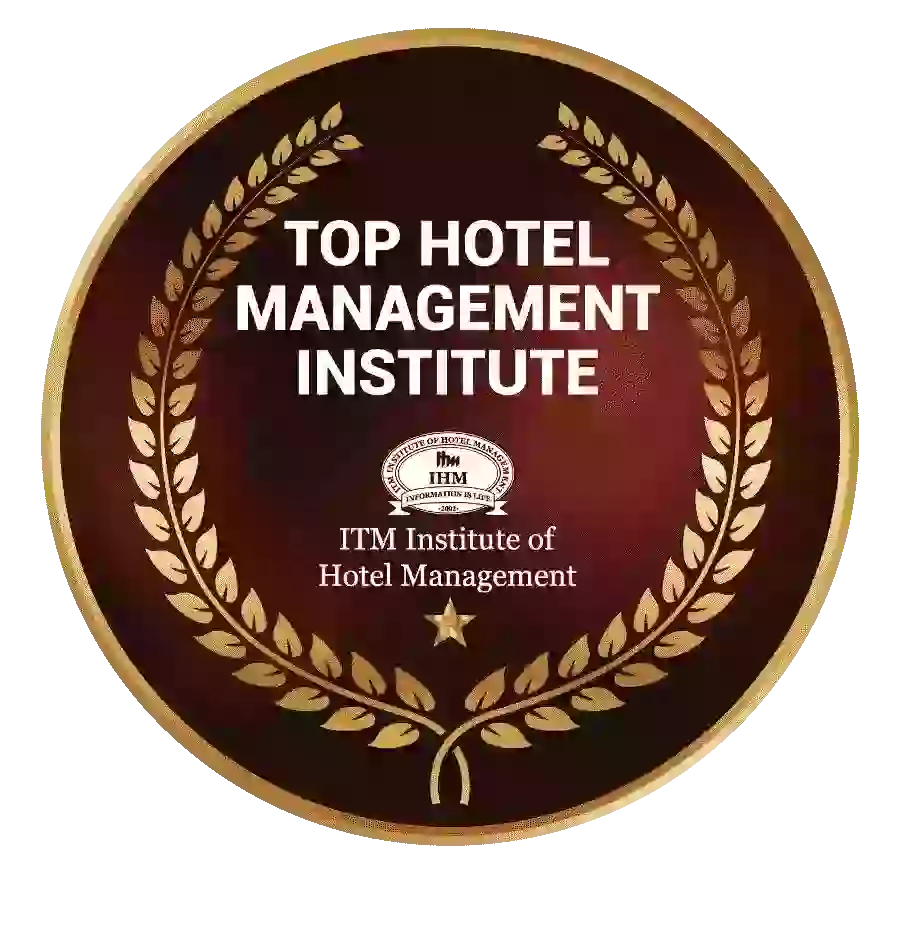 Ranked Top Hotel Management Institute awarded by Times Education Icon 2022
---
Quality Education, Outstanding Administration & Leading Infrastructure by Educational Excellence Awards & Conference 2021
---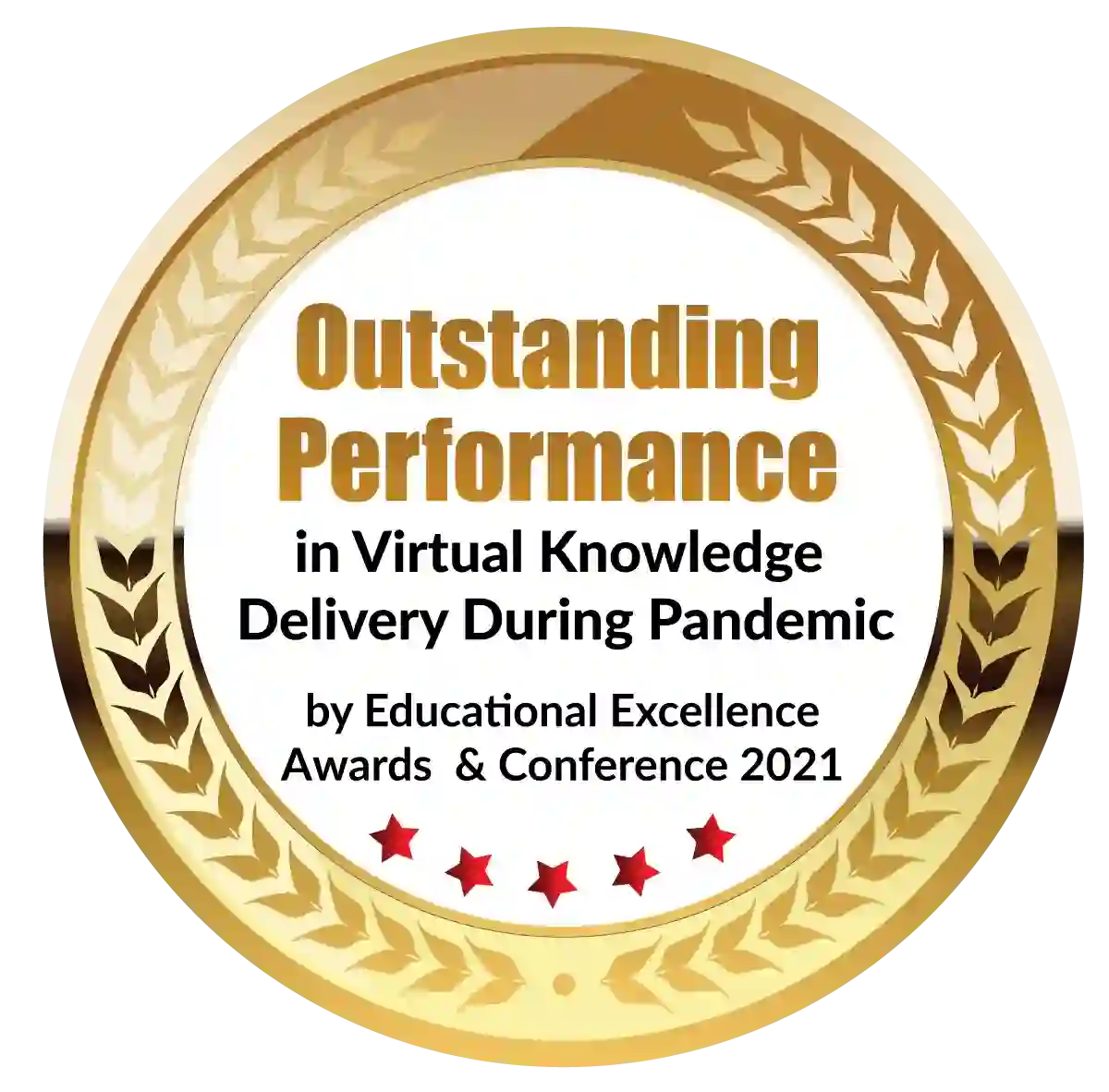 Outstanding Performance in Virtual Knowledge Delivery During Pandemic by Educational Excellence Awards & Conference 2021
Preparing for an MBA entrance exam requires a lot of hard work, discipline, dedication, and counseling. 
CAT which stands for common aptitude test is India's most common and tough MBA entrance exam.
Why is MBA important?
An MBA, or Master of Business Administration, is a postgraduate degree designed to provide students with a deeper understanding of business and management principles. This type of degree is often pursued by individuals who are looking to advance their careers in business or move into leadership roles. Here are some key reasons why an MBA can be important, 
Improved job prospects: Many employers view an MBA as evidence of a candidate's advanced business knowledge and leadership potential, which can make a candidate more competitive in the job market.
Increased earning potential: MBA graduates often see a significant increase in their earning potential compared to those with only a bachelor's degree. According to the Graduate Management Admission Council, the median starting salary for MBA graduates in the United States is $105,000.
Networking opportunities: MBA programs often provide students with the opportunity to network with other business professionals, which can be valuable for building connections and finding job opportunities.
Development of key business skills: MBA programs cover a wide range of topics, including finance, marketing, and strategy, which can help students develop the skills and knowledge necessary to be successful in business.
Broader perspective: MBA programs typically attract students from a variety of backgrounds, which can provide students with a broader perspective on business and the global economy.
Preparation for MBA entrance exams can be a challenging but rewarding process. Here are some suggestions to help you get started:
Start by understanding the format and content of the exam. Research the exam to find out what types of questions will be asked, how much time you will have to answer each question, and what the overall format of the exam will be. This will help you focus your study efforts and prepare adequately.
Create a study schedule and stick to it. MBA entrance exams are typically quite intensive, so it's important to create a study plan that allows you to cover all the necessary material without burning yourself out. Try to study for at least a few hours each day, and make sure to include regular breaks to rest and recharge.
Focus on the core subjects that are covered on the exam. These may include subjects such as math, verbal reasoning, and analytical writing. Make sure to spend extra time on any areas where you struggle, as this will be critical to your success on the exam.
Practice, practice, practice. One of the best ways to prepare for MBA entrance exams is to take practice tests. These will help you get a feel for the types of questions that will be asked on the exam, as well as give you a sense of how much time you have to answer each question. You can find practice tests online or through books and other study materials.
Stay focused and keep a positive attitude. MBA entrance exams can be stressful, but it's important to stay focused and remain positive. Remember to take care of yourself by getting enough rest, eating well, and engaging in activities that help you relax. This will help you stay sharp and focused on the task at hand.
Manage your time: Time management is critical in MBA entrance exams, as you have to answer a large number of questions in a short time. Practice managing your time effectively during your preparation and on the day of the exam.
ITM  prepares you for real-life situations in a variety of ways. One of the primary ways is by providing a well-rounded education in business-related topics such as finance, marketing, and management. Through coursework and hands-on experiences, such as internships and group projects, MBA programs equip students with the knowledge and skills they need to succeed in the business world.
In addition to providing a solid foundation in business, ITM also prepares students for real-life situations by teaching them how to think critically and problem-solve. Through case studies and other interactive learning experiences, MBA programs challenge students to analyze complex situations and develop solutions. This type of learning helps students develop the critical thinking skills they need to handle real-world challenges in the business world.
Another way that ITM prepares students for real-life situations is by providing opportunities for networking and professional development. Many MBA programs offer students the chance to connect with industry professionals and potential employers through internships, job fairs, and other events. This can help students build their professional networks and gain valuable experience in their chosen field.
Finally, ITM often provide students with access to resources and support services that can help them succeed in the real world. This can include career services, such as resume and cover letter support, job search assistance, and networking opportunities. It can also include academic support, such as tutoring and study groups, to help students succeed in their coursework.
Overall, MBA colleges prepare students for real-life situations by providing a well-rounded education in business, teaching critical thinking and problem-solving skills, providing opportunities for networking and professional development, and offering access to resources and support services.
In conclusion, preparing for the MBA entrance exams requires dedication, focus, and hard work. By understanding the format and content of the exam, creating a study schedule, focusing on the core subjects, practicing regularly, and staying focused and positive, you can increase your chances of success on the exam.
Dignified with Rankings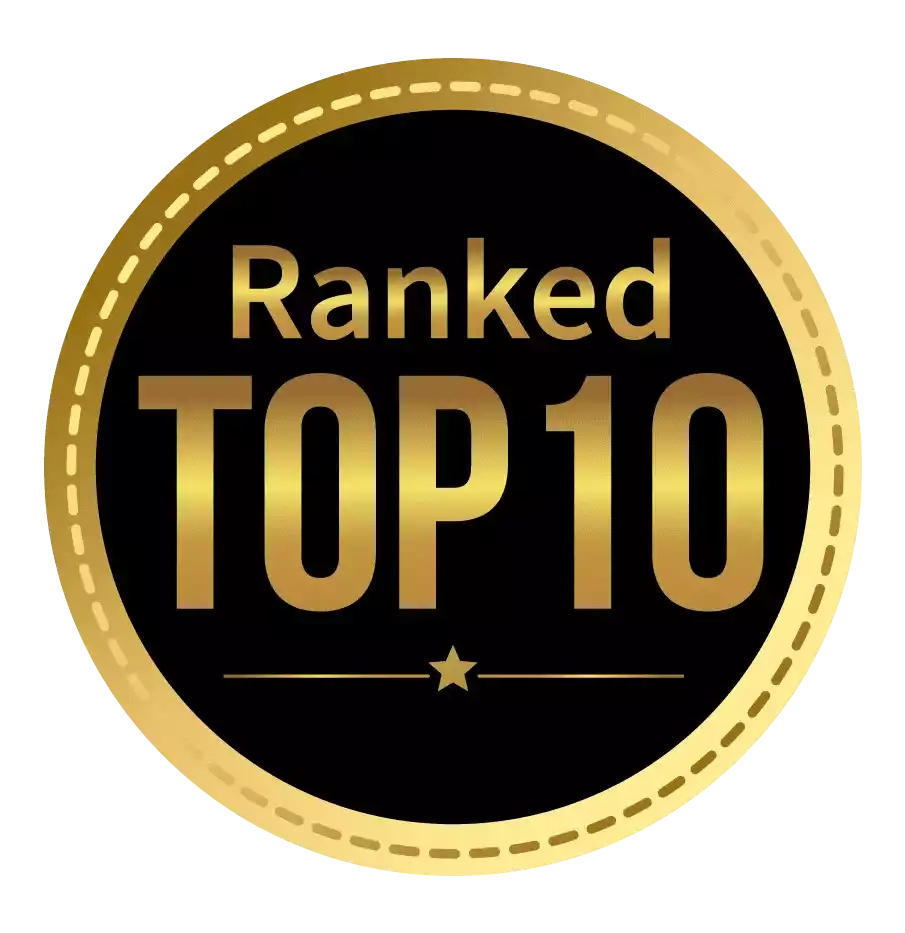 Amongst India's most promising Hotel Management Institute by Higher Education Review 2021
---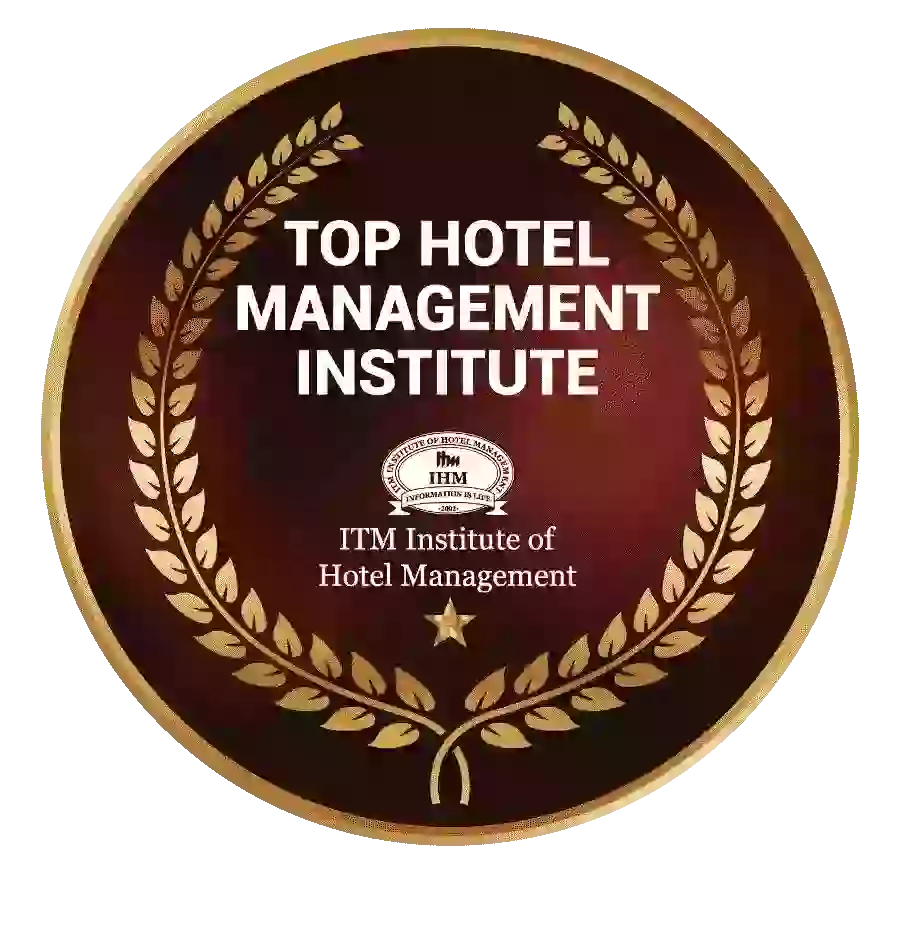 Ranked Top Hotel Management Institute awarded by Times Education Icon 2022
---
Quality Education, Outstanding Administration & Leading Infrastructure by Educational Excellence Awards & Conference 2021
---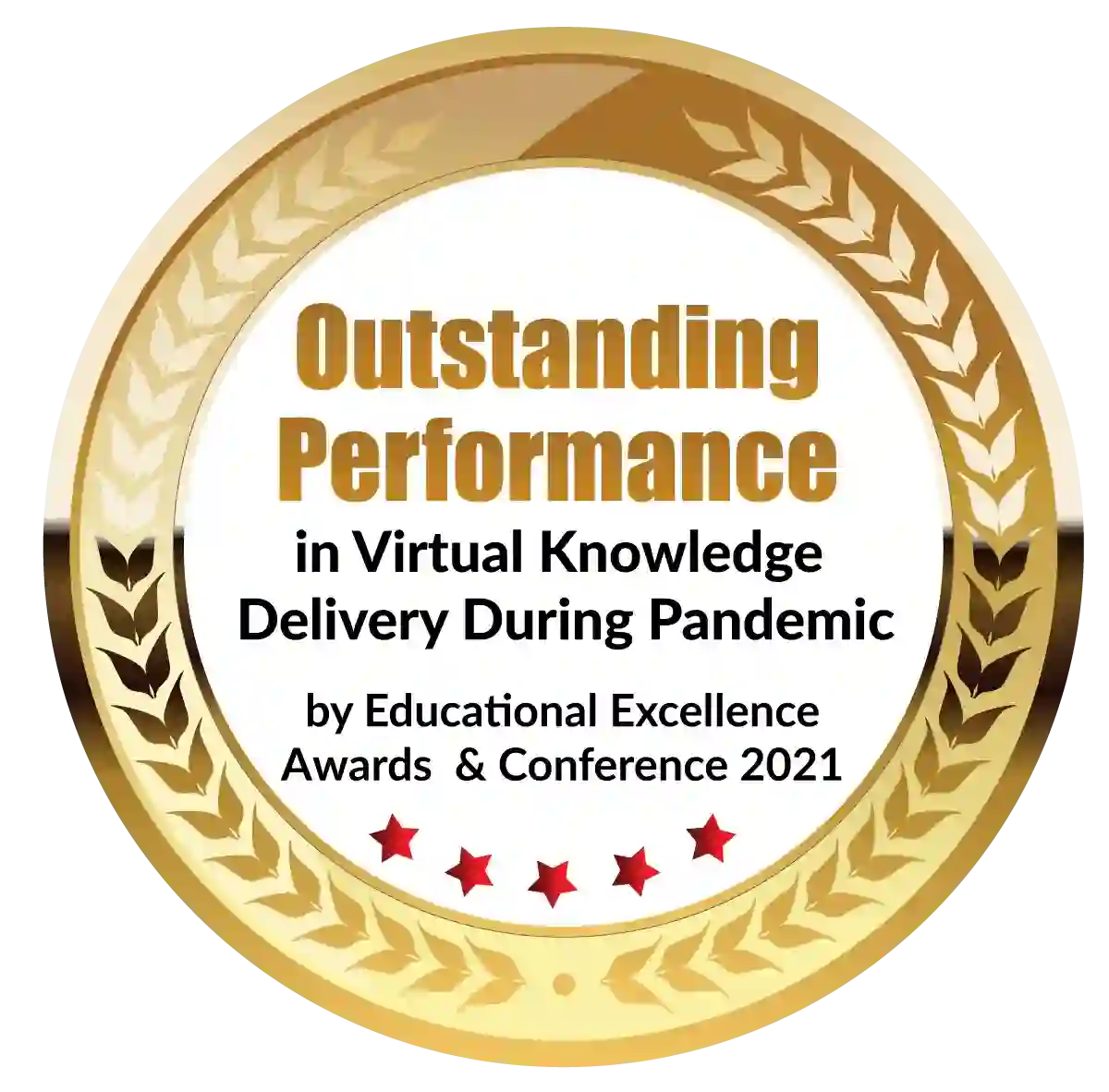 Outstanding Performance in Virtual Knowledge Delivery During Pandemic by Educational Excellence Awards & Conference 2021