Students Trained & Placed
Kitchen Training Facility
International & National Internships only at 5-star Properties
One to One Corporate Mentorship
An Entrepreneurial Culture at the Campus
Dignified with Rankings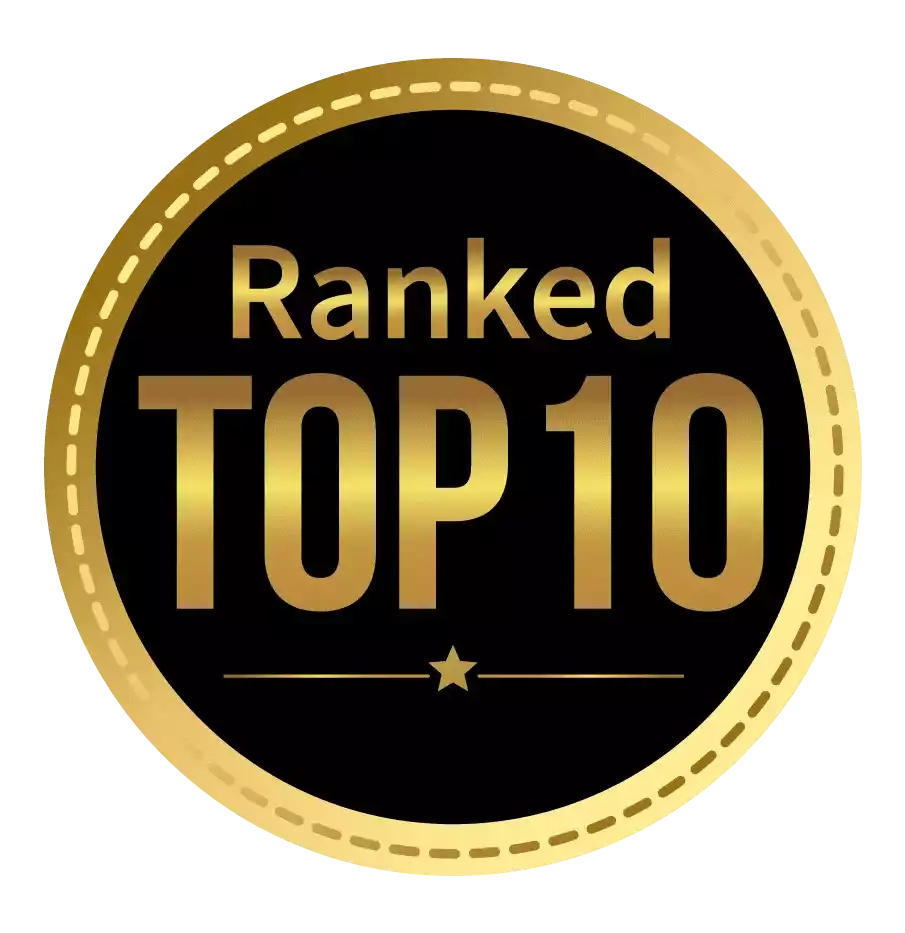 Amongst India's most promising Hotel Management Institute by Higher Education Review 2022
---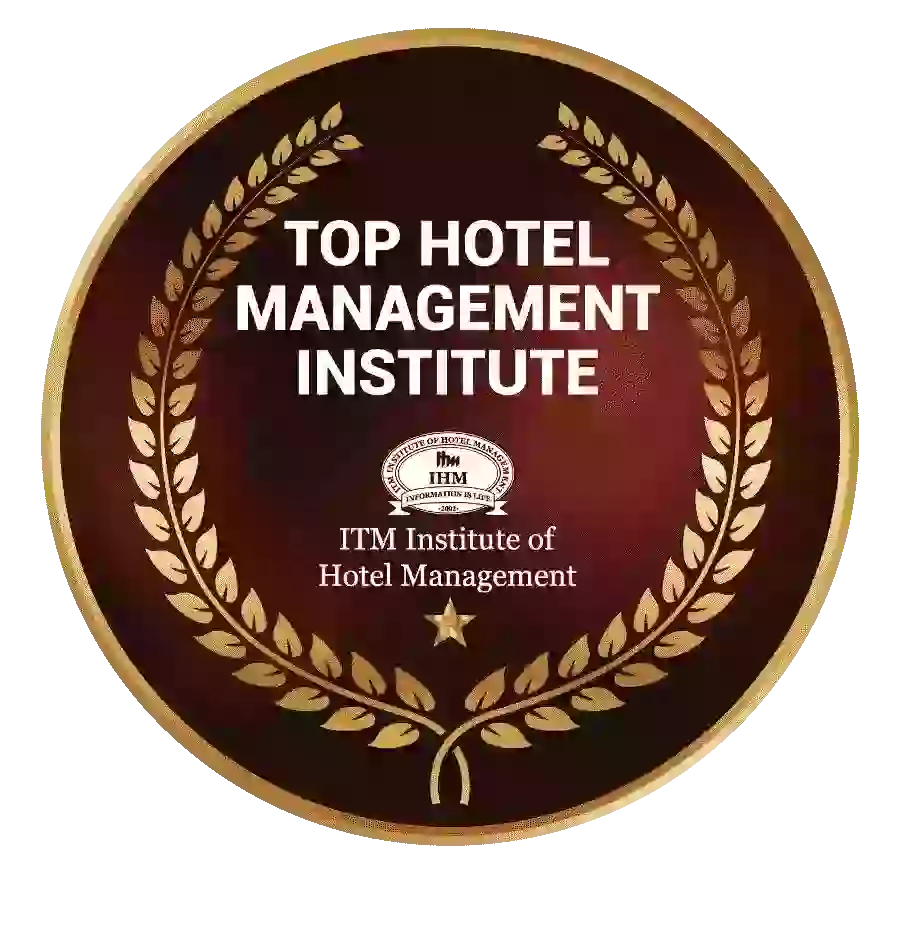 Ranked Top Hotel Management Institute awarded by Times Education Icon 2022
---
Quality Education, Outstanding Administration & Leading Infrastructure by Educational Excellence Awards & Conference 2021
---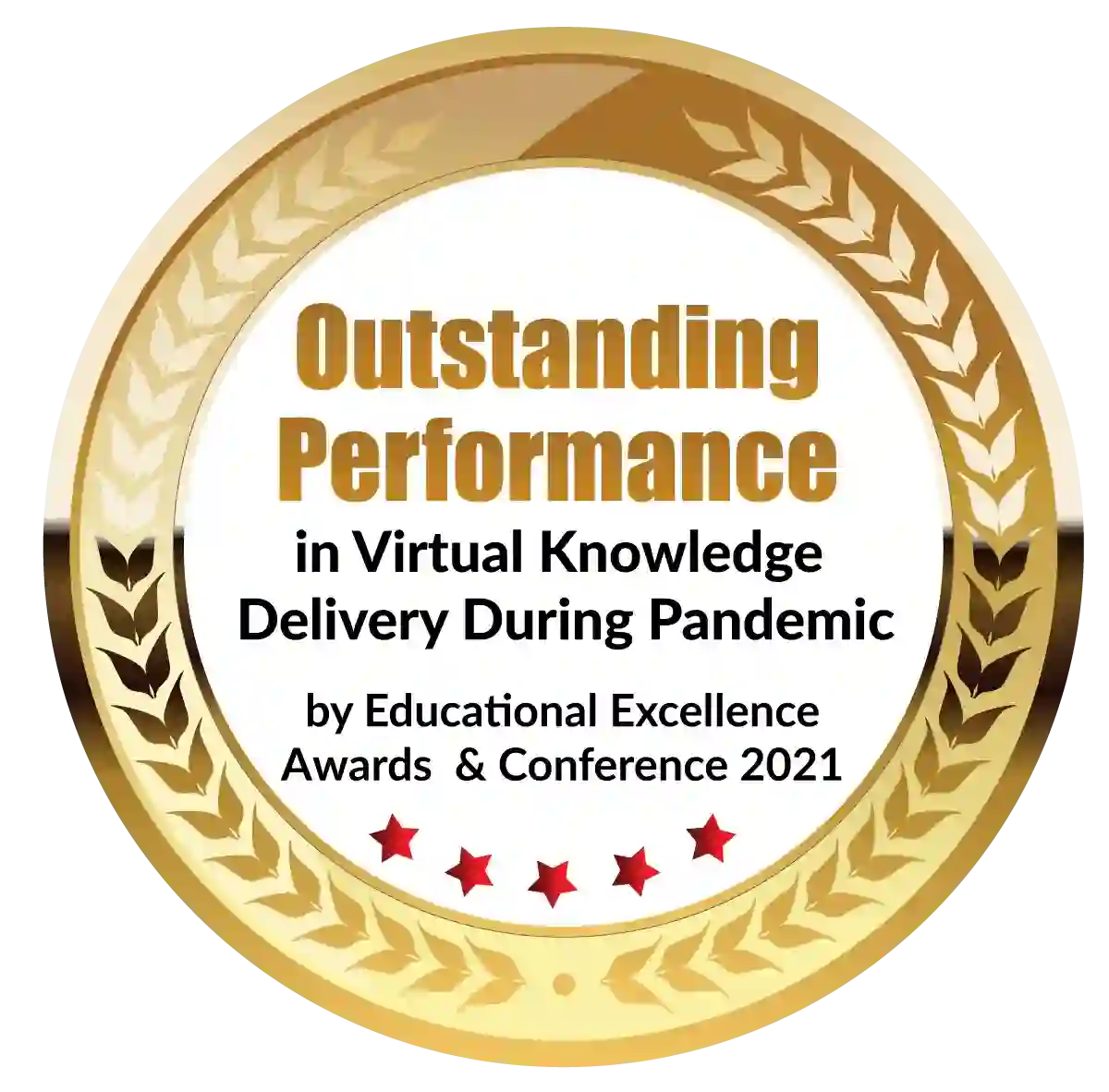 Outstanding Performance in Virtual Knowledge Delivery During Pandemic by Educational Excellence Awards & Conference 2021
MAH CET is an MBA/MMS/PGDM Entrance Examination and it requires solid preparations and practice. You also need a strong determination to continue with the preparations. Moreover, you need to answer a few questions before you can begin the preparations on a serious note. Should you join a coaching class? If yes, online or offline? Or, should you study by yourself?
This article will help you make an informed decision, about whether you should self-study or take a coaching program for the preparation of MAH CET 2021. 
Coaching
You need to be clear whether you want to join coaching classes or not, very well in advance. This is another hurdle faced by most of the students. To make the right decision, you need to first be self-aware. If you think you can be consistent with your practice and stick to every study plan that you make then a classroom or online coaching is unnecessary. But if you feel the need to have a set system with experts who can guide you and keep you on your toes with the preparation for MAH CET, then joining a coaching class is of utmost importance.
You also need to be sure of your pace and accuracy during your preparation, because these are the two most important determinants of the MAH CET exam.
Offline Coaching
The various coaching institutions well-known for MAH CET coaching programs are T.I.M.E., IMS, Career Launcher, etc.  
Offline coaching programs allow you to interact and learn from MAH CET experts. So, you get a hang of all the tricks and shortcuts that can help increase speed and accuracy, from the experts themselves.
This ensures you hone your speed and accuracy with loads of practice. They also give you an in on which type of questions are most expected in the MAH CET exam, and hence lend you an idea as to which topics to concentrate on.
Online Coaching
These days, with the pandemic still in place, online coaching for MAH CET is booming. It can bring you a lot of perks like watching lectures at your own convenience, saving traveling time, and investing more time in study plans and practice or mock CETs.
But one thing that you will be left bereft of with this option is- the ability to ask doubts and get your queries resolved. Secondly, if the content and the style in which it is delivered do not sit well with you, it would just be an unnecessary waste of time watching videos that bring no learning to you. Personal in-person attention from a tutor can help better grasp concepts and topics, and it also helps hold your attention for a long time.
You can check out online coaching platforms like Learning Roots, Career Launcher Online, etc.
Let us weigh the pros and cons of MAH CET coaching.
Pros:
Proper Guidance
A MAH CET coaching program enables a well-qualified teacher/expert to always be there to correct you at any given point in time. They inculcate in you the approach and technique that can help you crack MH CET.
Mock Tests 
Apart from the daily sessions, MAH CET coaching institutes hold Mock CETs and surprise tests which give you an idea of the actual test. These tests follow the same pattern as the actual MAH CET exam. You get an idea of the kind of questions to expect. It makes you comfortable about the actual MAH CET exam.
Cons:
A Feeling Of Disconnect
If you are a socially shy or awkward person, then there is a possibility of you growing disconnected from others from your MAH CET coaching classes. And this would ultimately leave a negative impact on you and your prep for MAH CET.
Expensive
MAH CET coaching classes fees are way too expensive and unsubsidized. This makes it difficult for a middle-class student to leverage the benefit of learning from experts.
Self-study
You may have heard about students attending the best MAH CET coaching institutions and still not performing well in the MAH CET exam. In such cases, lack of self-study is to be blamed.
Hence, when you decide on pure self-study, you should ensure you follow the following 3P's Mantra- Plan, Pick and Practice.
Plan a proper timetable- This step usually goes ignored. But for clearing competitive entrance exams like MAH CET, planning is a must. Hence, layout a proper timetable and ensure you stick to it till the date of the actual MAH CET exam.
Pick the right study material- Picking the accurate study material is highly instrumental in your prep for MAH CET. By this, we mean picking books which you understand and which sit well with you, because only then will you be able to concentrate and grasp concepts. Admittedly, there are multiple options available for MAH CET study material, but ensure you consider all aspects before settling on certain study material, for your preparation for MAH CET.
Practice: Practice is a must, make it a regular important dose in your preparation for the MAH CET exam. Because only when you keep practicing, do you realize the type of questions you can come across in the exams. You can also work around a lot of tricks and shortcuts while practicing. Also, try to increase your speed per question every next practice. Keep timing yourself for every question you solve, in order to gauge how far you have come, in accordance with your initial speed. Find previous years' question papers and solve them as much as you can.
Let us weigh the pros and cons of self-study.
Pros:
Costless and Convenient
If you belong to a middle class or a poor family, you surely cannot afford the expensive MAH CET coaching fees, hence self-study would be the most suitable option for you. It won't cost you a single penny. You can save and spend that money on purchasing some good MAH CET study material.
Peaceful Study
Many of you might love studying in an isolated environment, by yourself. The quiet environment helps you better understand concepts and topics.
Cons:
All Queries Go Unresolved
In the middle of solving MAH CET questions, you come across a doubt you have. While self-studying, you will have no one to turn to, with that doubt. Hence, your queries will go unresolved, as the internet can help only to a certain extent, after that extent, it can confuse you.
No Expert Guidance
There will be no teacher around you to correct your mistakes and guide you in the proper way for preparing for your MAH CET exam. No guide can lend you some tricks and shortcuts up his sleeve that can help crack the MAH CET exam.
The best way to practice is to give as many Mock CETs as you can. They are more like a learning tool for the actual MAH CET, than a testing tool for your preparation. Mock CETs help expose the areas of improvement to you, thus letting you know your strengths and weaknesses for MAH CET.
The choice is yours, an individual preference! Before arriving at a decision, cover all your bases and all loopholes, and check which preparation method suits you the best.
Dignified with Rankings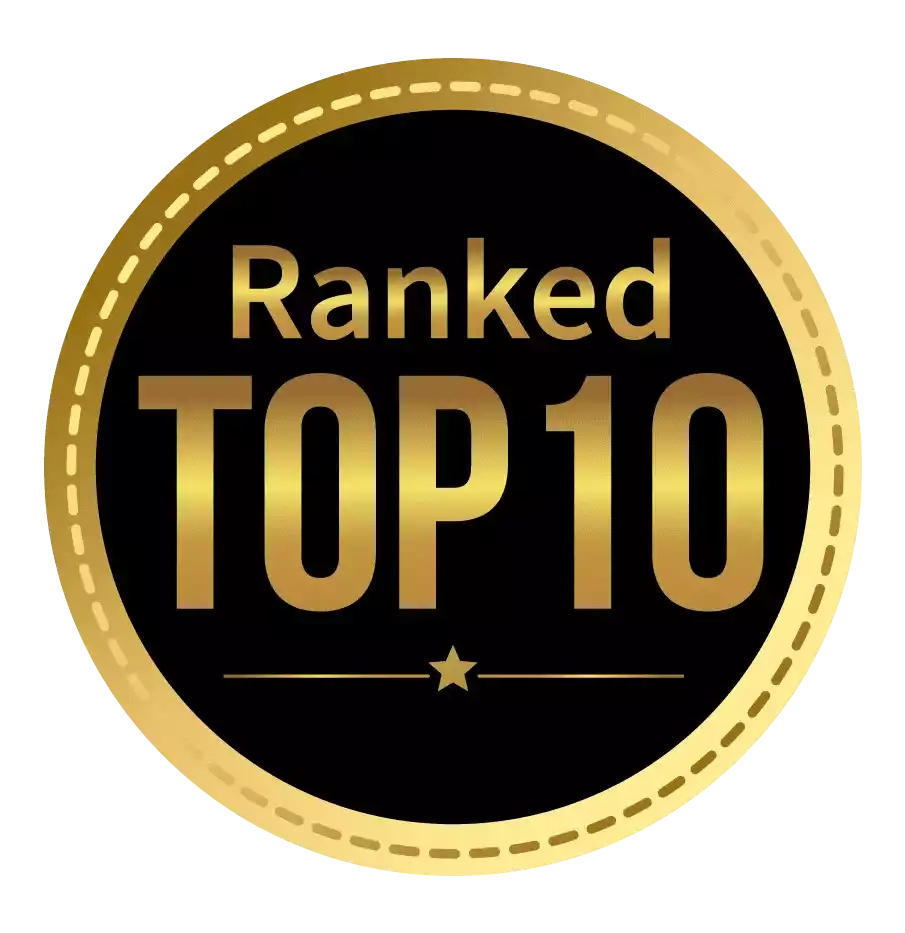 Amongst India's most promising Hotel Management Institute by Higher Education Review 2021
---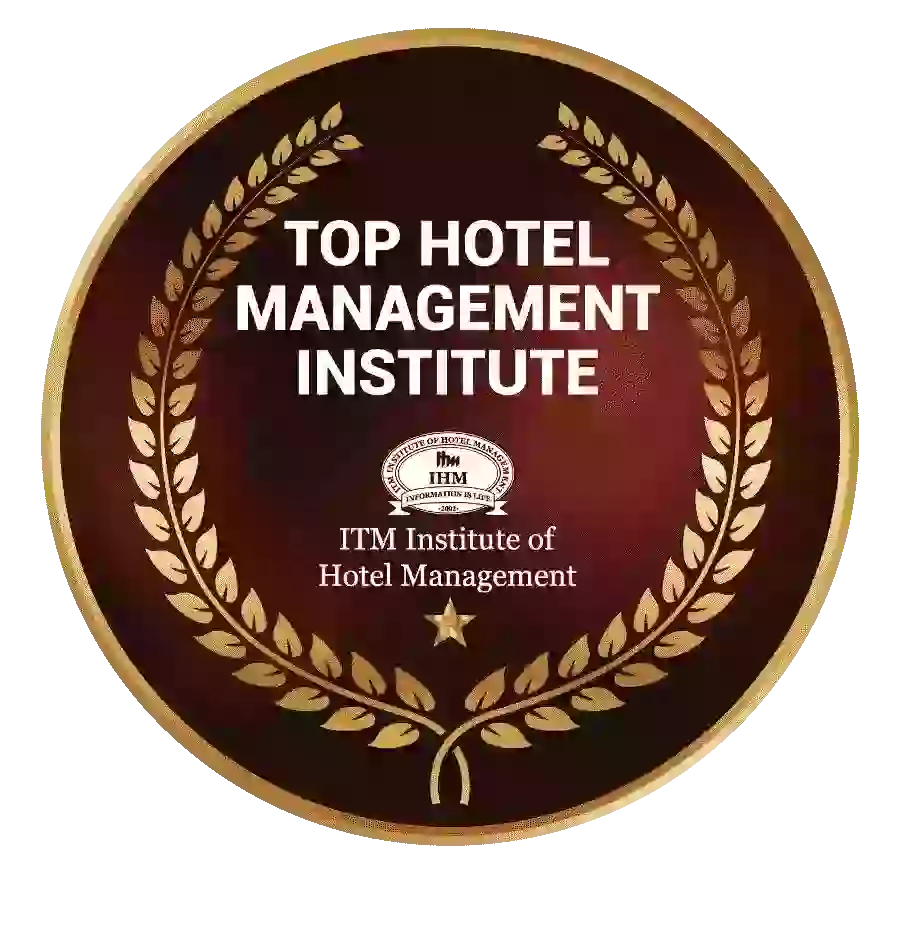 Ranked Top Hotel Management Institute awarded by Times Education Icon 2022
---
Quality Education, Outstanding Administration & Leading Infrastructure by Educational Excellence Awards & Conference 2021
---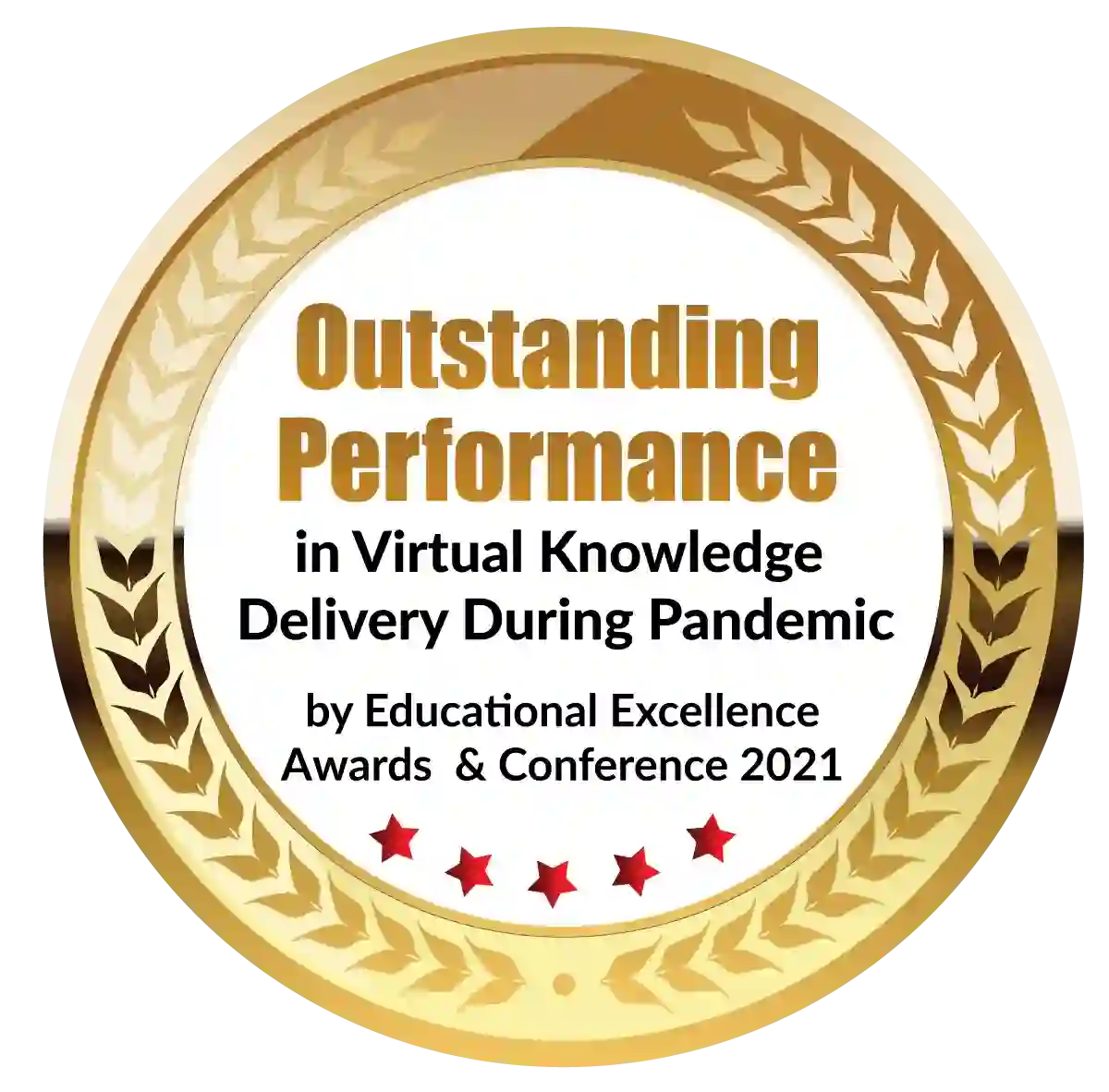 Outstanding Performance in Virtual Knowledge Delivery During Pandemic by Educational Excellence Awards & Conference 2021