Students Trained & Placed
Kitchen Training Facility
International & National Internships only at 5-star Properties
One to One Corporate Mentorship
An Entrepreneurial Culture at the Campus
Dignified with Rankings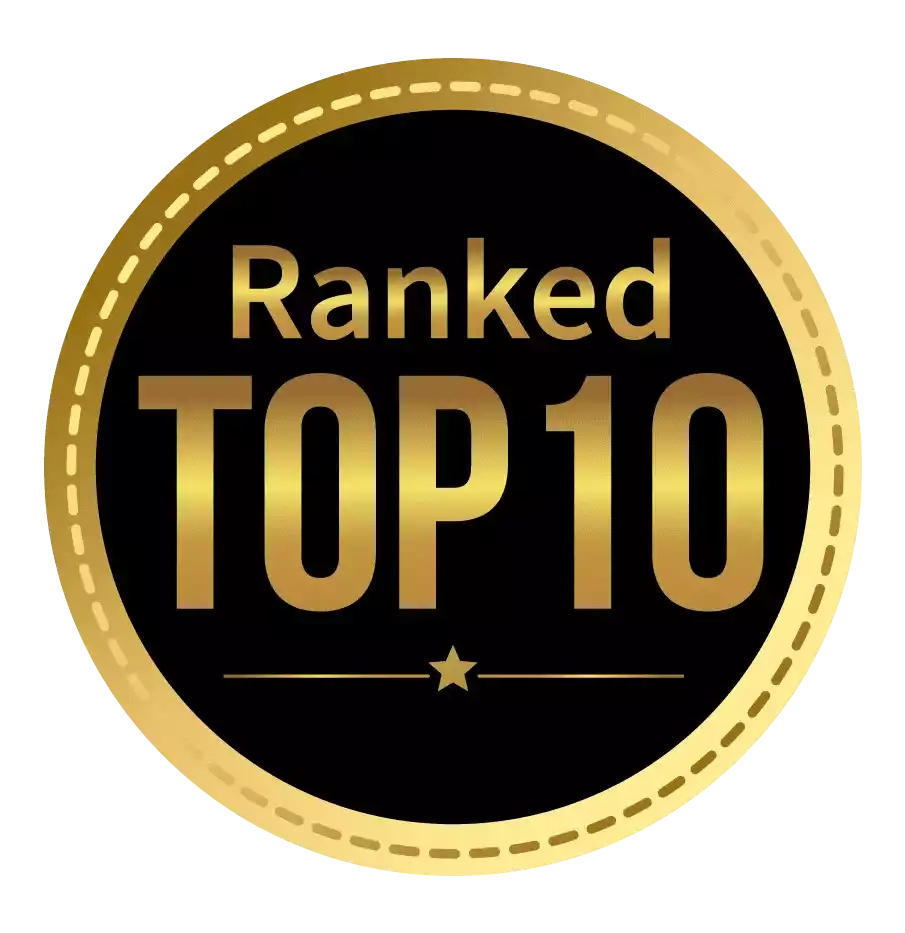 Amongst India's most promising Hotel Management Institute by Higher Education Review 2022
---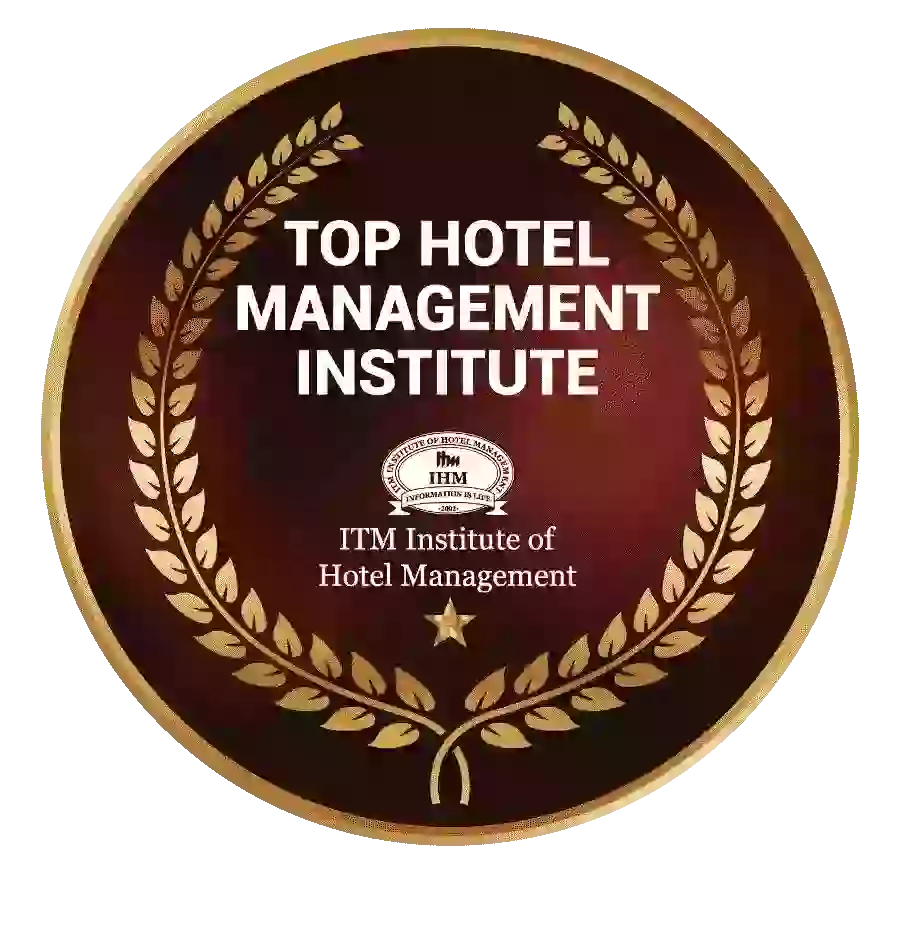 Ranked Top Hotel Management Institute awarded by Times Education Icon 2022
---
Quality Education, Outstanding Administration & Leading Infrastructure by Educational Excellence Awards & Conference 2021
---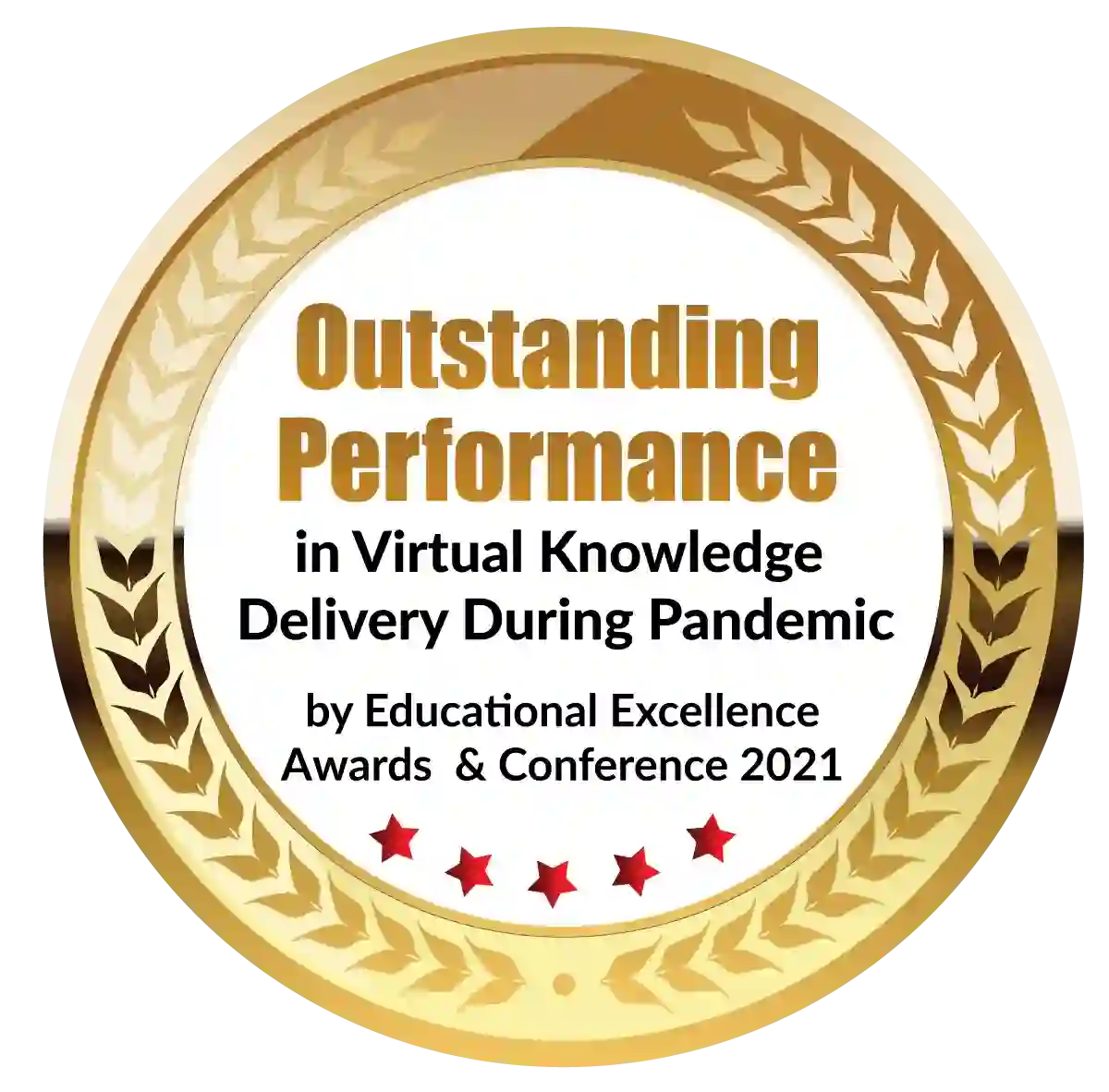 Outstanding Performance in Virtual Knowledge Delivery During Pandemic by Educational Excellence Awards & Conference 2021
It's likely that if you're in high school and planning to enroll in a university or college, you've heard about scholarships and that your parents or professors have encouraged you to apply for them in order to have a successful future. Because of how expensive college may be. Your annual spending may potentially go beyond your budget depending on where you vacation. For someone who has likely only had part-time employment or one for a meager income, this can be a terrifying notion.
The good news is that you have options, and scholarships are one of them, to assist you in paying for education. Finding scholarship programs that are suited to your unique goals and qualifications is essential. Before you find the scholarship that works for you, you may need to look through a variety of possibilities. Remember that you are not by yourself in this circumstance.
There isn't one enchanted place where all scholarship info is gathered. Additionally, there is no assurance that your search will lead to you receiving the scholarship. Getting an ITM scholarship is an accomplishment because it is difficult and competitive. You should consider investing all of your energy in the search. Applying can aid you in numerous ways in getting ready for upcoming changes because many students have been successful in the past.
Look everywhere, high and low.
Numerous individuals submit scholarship applications to their current college as well as to a few state or federal organizations. Numerous scholarships are offered by organizations and causes with specialized interests. Look online for scholarships in some of the disciplines in your excel, and you might find just what you're looking for. The candidates are assisted with their chosen topics by the ITM university scholarships.
You should submit as many scholarship applications as you can. Since there are so many scholarships available, you'll probably run out of time before you've exhausted your options. Students should make sure to apply for the ITM scholarship for a higher chance of winning a scholarship.
Apply to as many positions as you can, not just the ones where you want to get paid. This ultimately increases your likelihood of receiving a scholarship. Since there are often hundreds or even thousands of applicants for each award and no guarantees can be made, applying for several scholarships is always a wise move.
For your needs, a scholarship is a useful financial aid that supports you while you are studying abroad for educational and other connected goals. All you need to do is invest time and energy into finishing the application, which frequently involves an essay of some kind.
Scholarship programs vary greatly, based on a number of variables. Simply typing "scholarships" into a search engine could return a confusing array of results. You will learn some tips in this session on how to find and apply for scholarships as well as how to make your applications stand out. The ideal choice for students looking for financial aid is an ITM scholarship.
When submitting your essay, be honest.
A brief essay on a range of topics is required for many scholarship applications. Some people, however, require essays that are longer or even more essays. The long applications may deter some applicants because it can be a lot of work for an uncertain payoff.
Similar to the lower prizes indicated above, more labor implies fewer candidates. If you take your time, you will have a better chance of receiving the scholarship.
Apply a regional strategy.
Numerous civic organizations in your area provide small scholarships that you might apply for if you need financial assistance. The number of applicants for these scholarships will probably be lower than for the majority of state or national awards with bigger values. One such option that can provide students with an excellent choice to continue their further studies is the ITM university scholarship.
Although it won't be the only scholarship you need, it can help, and if there are fewer applicants, your chances of receiving the scholarship will be higher.
The earliest contributions are preferred.
Don't put off sending in your application materials until the final minute. There are always issues with the mail (or email), so it's important to allow yourself plenty of time to fix any mistakes.
You may have written more essays during your time in high school, but only because the scholarship will be very different. In college, writing will be expected of you much more!
The majority of scholarships need some kind of essay. You are frequently encouraged in scholarship essays to talk about your goals for your education, your personal life, or how the scholarship organization has helped you.
Here are some tips to help you create a successful essay, no matter the topic.
1. Submit your application right away.
To guarantee that you have enough time to polish the content before the deadline or check for any anomalies, begin working on your application as soon as feasible. The essay and academic qualifications are often the parts of an application that are given the most weight. Giving this part of your application your full attention will be time well spent.
2. Focus solely on you.
The more transparent you are about your story and how it has influenced both your academic and personal aspirations, the more likely it is that the university's admissions committee will find your application compelling. By providing a strong narrative, you can improve your chances of earning a decent mark.
Dignified with Rankings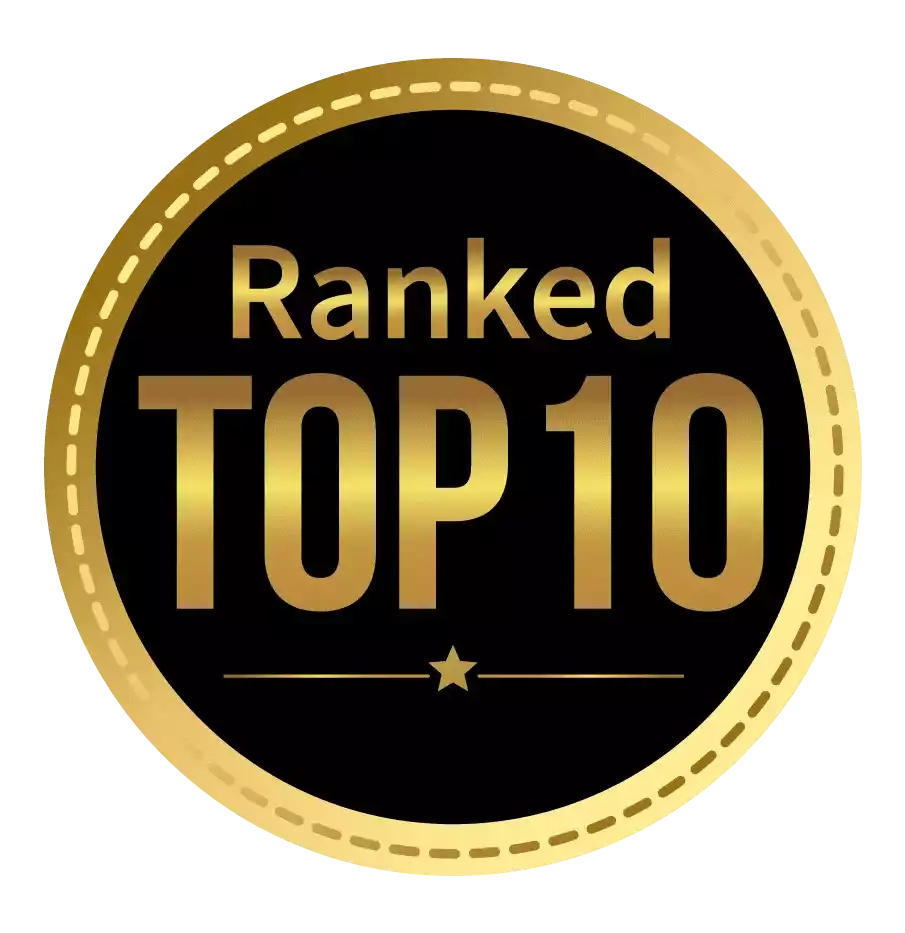 Amongst India's most promising Hotel Management Institute by Higher Education Review 2021
---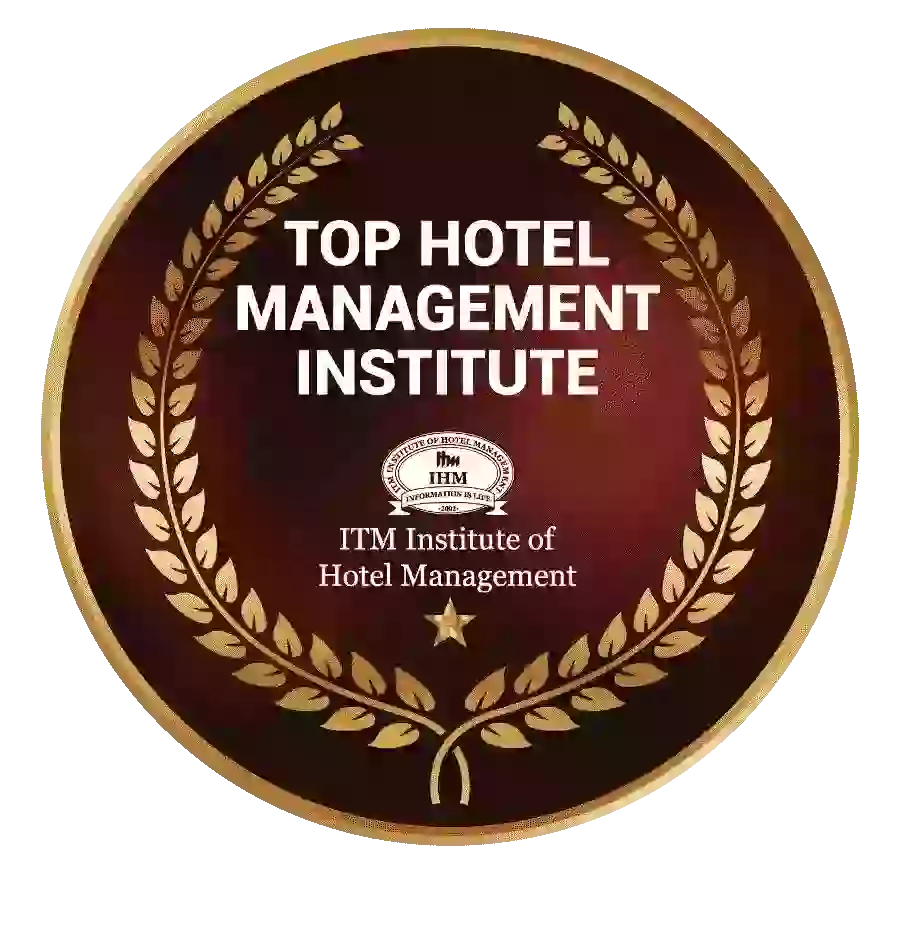 Ranked Top Hotel Management Institute awarded by Times Education Icon 2022
---
Quality Education, Outstanding Administration & Leading Infrastructure by Educational Excellence Awards & Conference 2021
---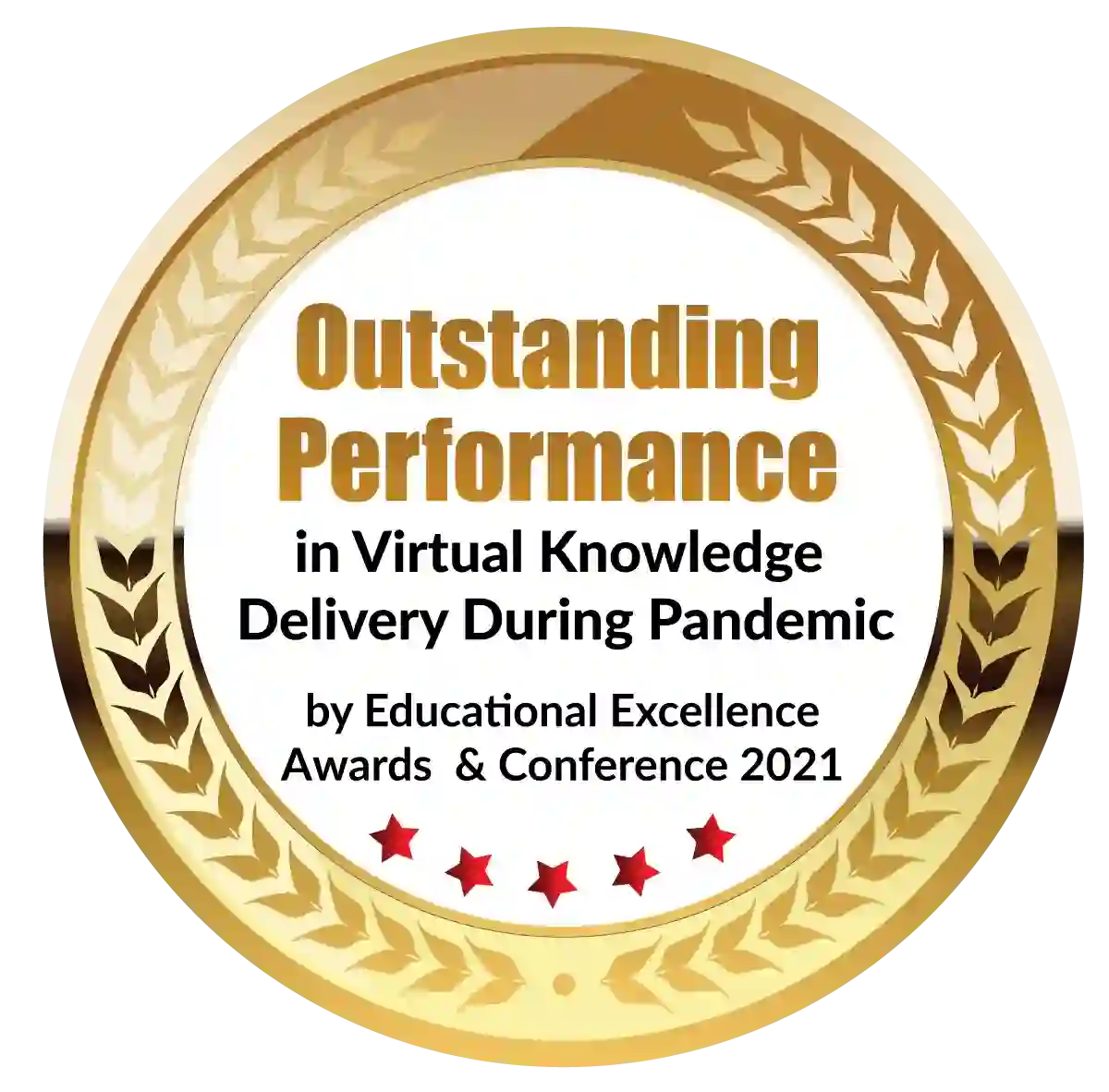 Outstanding Performance in Virtual Knowledge Delivery During Pandemic by Educational Excellence Awards & Conference 2021