Students Trained & Placed
Kitchen Training Facility
International & National Internships only at 5-star Properties
One to One Corporate Mentorship
An Entrepreneurial Culture at the Campus
Dignified with Rankings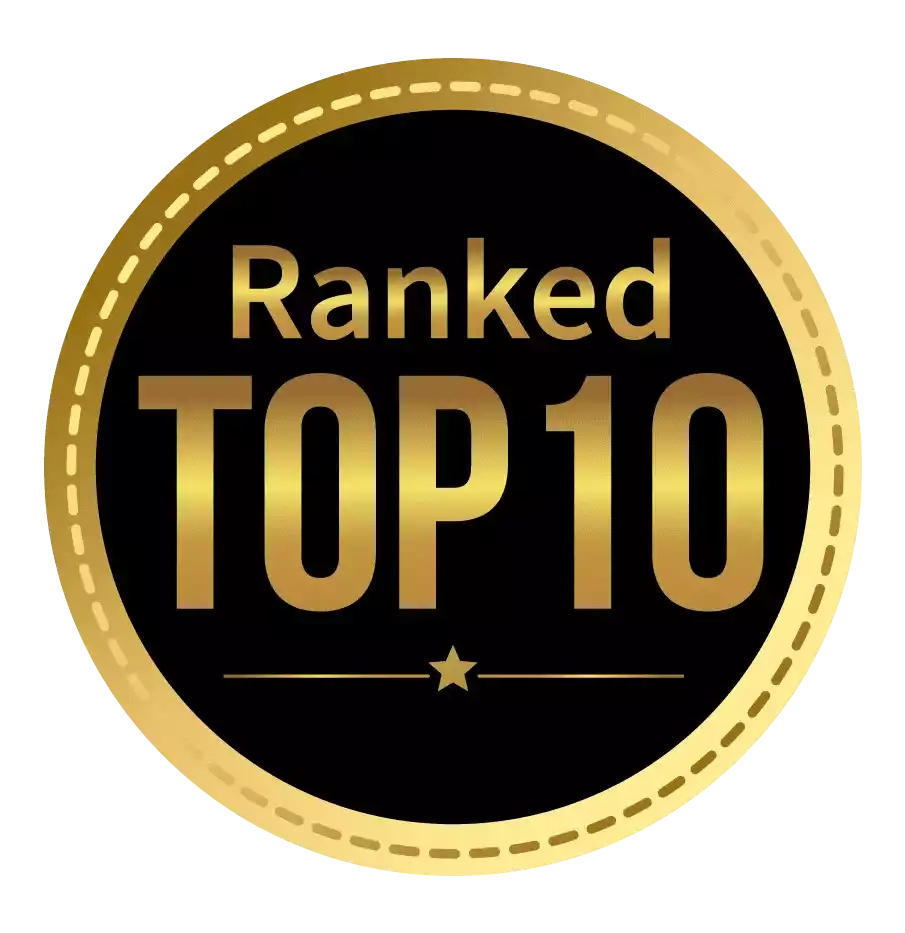 Amongst India's most promising Hotel Management Institute by Higher Education Review 2022
---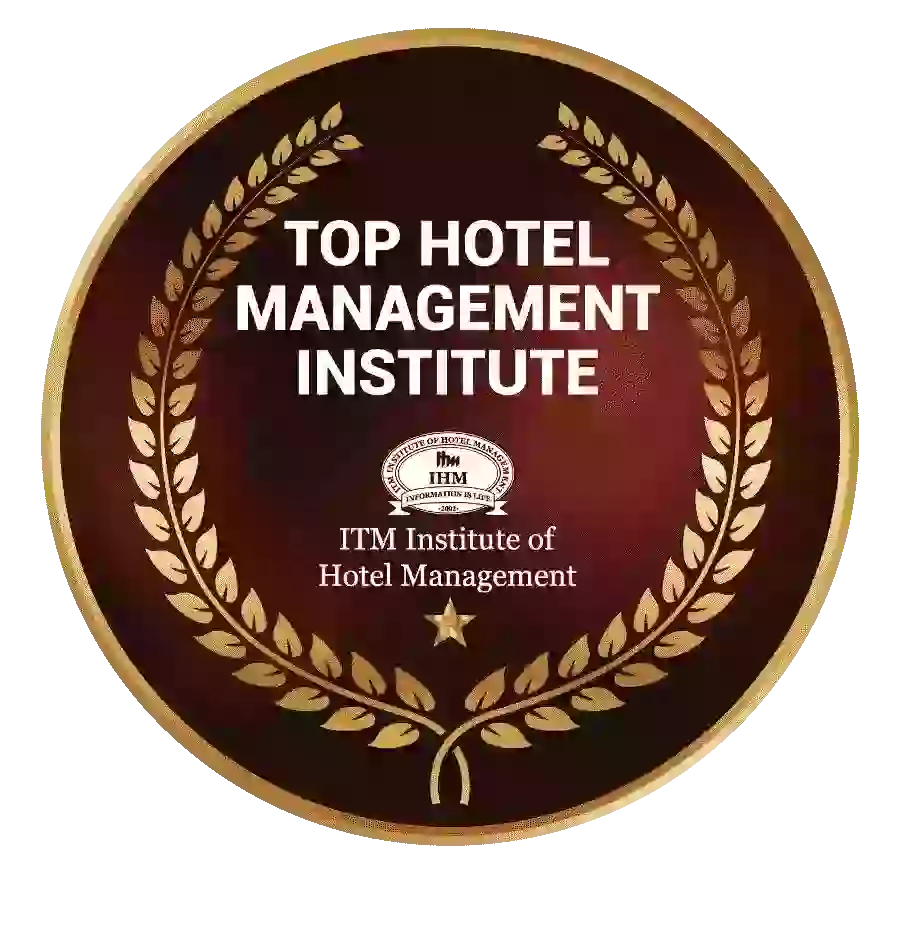 Ranked Top Hotel Management Institute awarded by Times Education Icon 2022
---
Quality Education, Outstanding Administration & Leading Infrastructure by Educational Excellence Awards & Conference 2021
---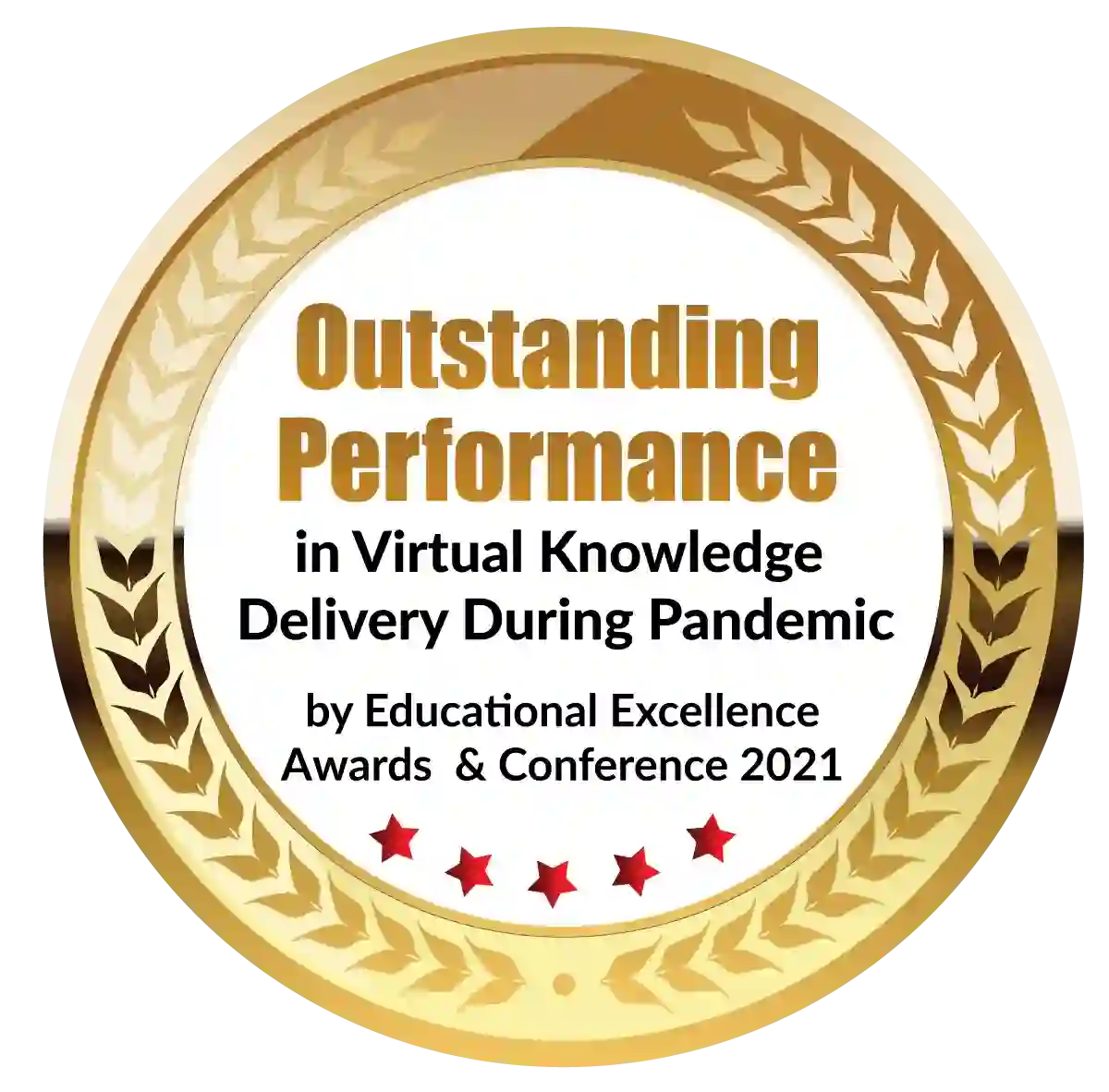 Outstanding Performance in Virtual Knowledge Delivery During Pandemic by Educational Excellence Awards & Conference 2021
If you're in high school and hoping to attend a university or college, chances are you've heard about scholarships and that your parents or teachers are urging you to apply for them for a bright future.
This is because college may be quite costly. Depending on where you travel, your annual expenses might well exceed your budget. This might be a frightening proposition for someone who has presumably only worked for minimal pay, or part-time jobs.
The good news is that there are options for helping you pay for college, and scholarships are one of them. It's critical to find scholarship schemes that are tailored to your specific goals and qualifications. You might have to go through a lot of scholarship options before you find the one that works for you. Keep in mind that you're not alone in your situation.
There isn't one miraculous source that collects all scholarship data. There's also no guarantee that your search will result in getting the scholarship. Because it is challenging and competitive, receiving scholarship funding is a symbol of distinction. It may be worthwhile to put out all your effort into the search. Many students have been successful in the past, and applying can help you prepare for future changes in several ways.
For your purposes, a scholarship is a practical financial aid that helps you for educational and other related purposes while you are studying abroad. All you have to do is devote time and effort to completing the application, which often includes some type of essay.
Scholarship schemes differ majorly, depending on multiple factors. Merely putting "scholarships" into a search engine might give an overwhelming mix of results. This session will provide you with some pointers on how to discover and obtain scholarships, as well as how to make your applications stand out. An ITM scholarship is a perfect option for students who seek financial aid. 
You should apply for as many scholarships as possible. There are so many scholarships available that you'll likely run out of time before you run out of scholarships that you qualify for. For better chances at bagging a scholarship, students should ensure applying to the ITM scholarship.
Don't only apply for the amount you want to be paid; apply to as many as you can. This eventually raises your chances of getting a scholarship. Each scholarship receives hundreds, if not thousands, of applications, and nothing is promised, hence applying for more scholarships is always a profitable bet.
Search both high and low.
Many students apply for scholarships to their current institution, as well as a few state or national organizations. There are a plethora of scholarships available from specialized groups and causes. Look into scholarships for some of the subjects that you excel in on the internet and you may end up finding exactly what you want. The ITM university scholarships help the candidates with the subjects of their choice.
Many civic groups in your community provide minor scholarships that can help you with the financial aid you require. There will likely be fewer candidates for these scholarships than for most of the state or national awards with greater prizes. The ITM university scholarship is one such option that can help students with a great option to continue their further education.
The same reasoning may be used for any scholarship worth less than a few thousand dollars. While it won't be the only scholarship you'll need, it can assist, and if there are fewer candidates, you'll have a greater chance of winning the scholarship.
Be open while submitting your essay
Many scholarship applications request a brief essay on a variety of themes. However, some need lengthier essays or even some more essays. This can be a lot of effort for a reward you might not obtain, and some candidates may be put off by the lengthy applications.
More labor implies fewer candidates, just as it does for the lesser awards mentioned above. You will have a higher chance of earning the scholarship if you take your time.
Early submissions are encouraged.
Don't wait until the last minute to send in your application documents. There are always problems with the mail (or email), so giving yourself plenty of time to remedy any errors is critical.
You have probably written more essays in your high school days, but only for the scholarship will be a lot more different. You will be expected to write much more in college! 
Most scholarships demand an essay of some sort. Scholarship essays frequently urge you to discuss your educational aspirations, your personal life, or how the scholarship organization has aided you.
Regardless of the subject, here are a few pointers to help you write a winning essay.
1. Submit your application as soon as possible
Start working on your application as soon as possible to ensure that you have enough time to fine-tune the content before the deadline or check for any discrepancies. The most strongly weighted piece on an application is generally the essay along with academic qualifications. It's well worth your time to devote the greatest attention to this section of your application.
2. Make it all about you
The more open you are about your narrative and how it has driven you in your personal and academic endeavors, the more likely your application will resonate with the authorities of the university. Increase your chances of getting a good grade by sharing a good narrative.
3. Understand why you're doing it
Scholarships are all different in what they have to offer. They vary in terms of their criteria too. Knowing why you're looking for a scholarship will help you find what's best for your career.
4. Update regularly.
If you don't update your application, you'll miss out on most of the scholarship opportunities that you are looking to pursue. Maintain the freshness and relevance of your application till the time you are supposed to submit your application. This will ensure that you add all the relevant information to the application.
5. Comply with the Requirements 
It is important to comply with all the requirements that the scholarship puts forth. Take a note of all the requirements of the scholarship and ensure you are a suitable candidate. If not then you'll end up wasting your time and chances. 
Despite having the deadline approaching, there is still time to apply for scholarships. Make sure to check these factors.
1. The passage of time.
Two to four hours is the typical length of time it takes to prepare, proof, and finish your application. The timings should also be kept in mind regarding the submission of the application!
2. Uploads 
An unofficial transcript and a copy of your proof of citizenship must be uploaded. These are used to verify that you fulfill the scholarship's qualifying criteria. Students should also ensure that they submit all the required documents to the authorities in a timely way.
3. Information. 
The quantities of the documents that are supposed to be submitted are all important data points to consider when assessing your degree of participation on campus and in the community. Fill up a Scholarship Resume to keep track of crucial information that you may use on any scholarship application. Our Scholarship Resources page has a template you may use.
4. Recommendation letter
It's a one-of-a-kind piece of data you'll need to back up your application. While it is not needed, we strongly advise you to include one to assist enhance your application and give more information for the court to examine. This is something you should request early and from someone who knows you well. Respect their time by asking this far ahead of the deadline – which you should do right now if you haven't already!
How to Become a Strong Scholarship Candidate
Look for an undergraduate program that will help you grow personally, intellectually, and professionally. By working towards your goals. This helps in establishing yourself as a solid scholarship applicant. Here are some tips to help you get the most out of your college experience. They are provided with the understanding that you will need to prioritize your time and effort based on your objectives and interests, so not all of these items will be equally relevant to all students.
Strive for excellence with difficult subjects - Scholarship success requires good marks, but the top students want more than just a good grade to apply for their preferred scholarship. Develop a sense of intellectual curiosity towards the same. Take classes outside of your major that is tough and varied. Try not to see your education as a barrier between you and the meadow.
Improve your communication abilities. Essays and interviews are required for many scholarships. Certain scholarships may also require you to work on multiple other aspects too. Take classes in the liberal arts tradition to hone your talents and learn how to build persuasive arguments.
Hands-on experience. Get hands-on experience in your industry through jobs, internships, and volunteer opportunities. Begin exploring such opportunities as soon as you finish your freshman year. This hands-on experience may also help you to get an edge over the other applicants for scholarships. Make time for volunteerism and public service in areas that are important to you. This might also help you to stand out compared to the other applicants. 
Dignified with Rankings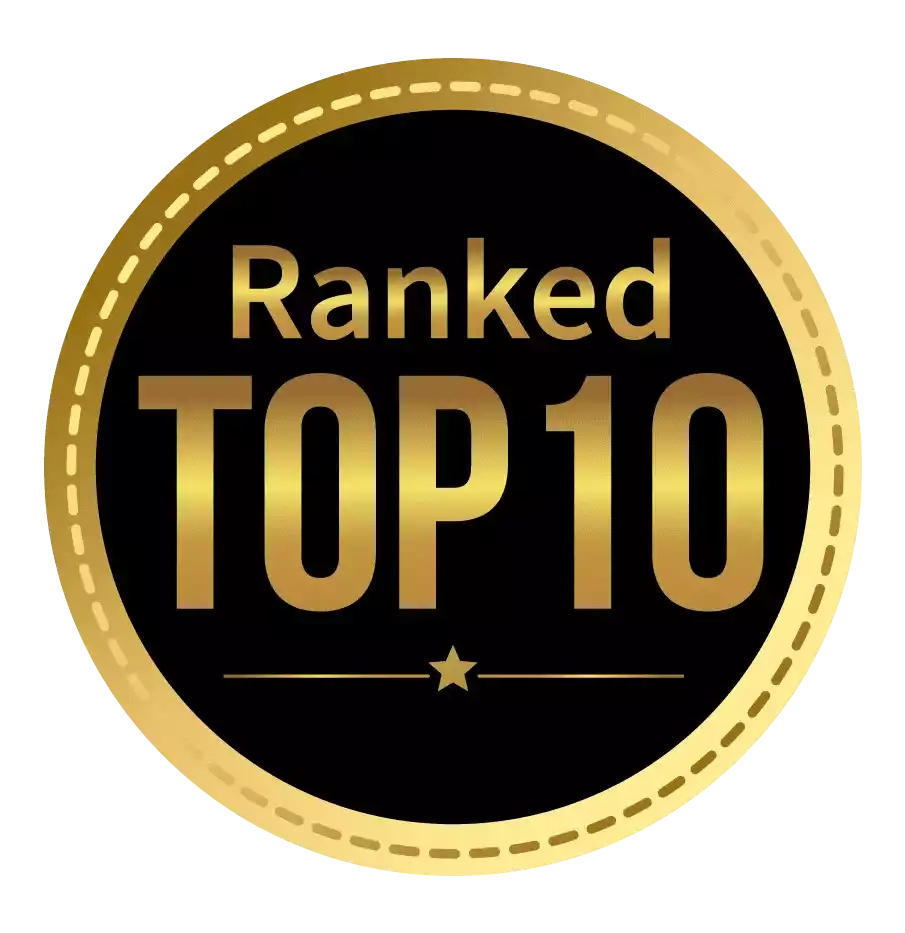 Amongst India's most promising Hotel Management Institute by Higher Education Review 2021
---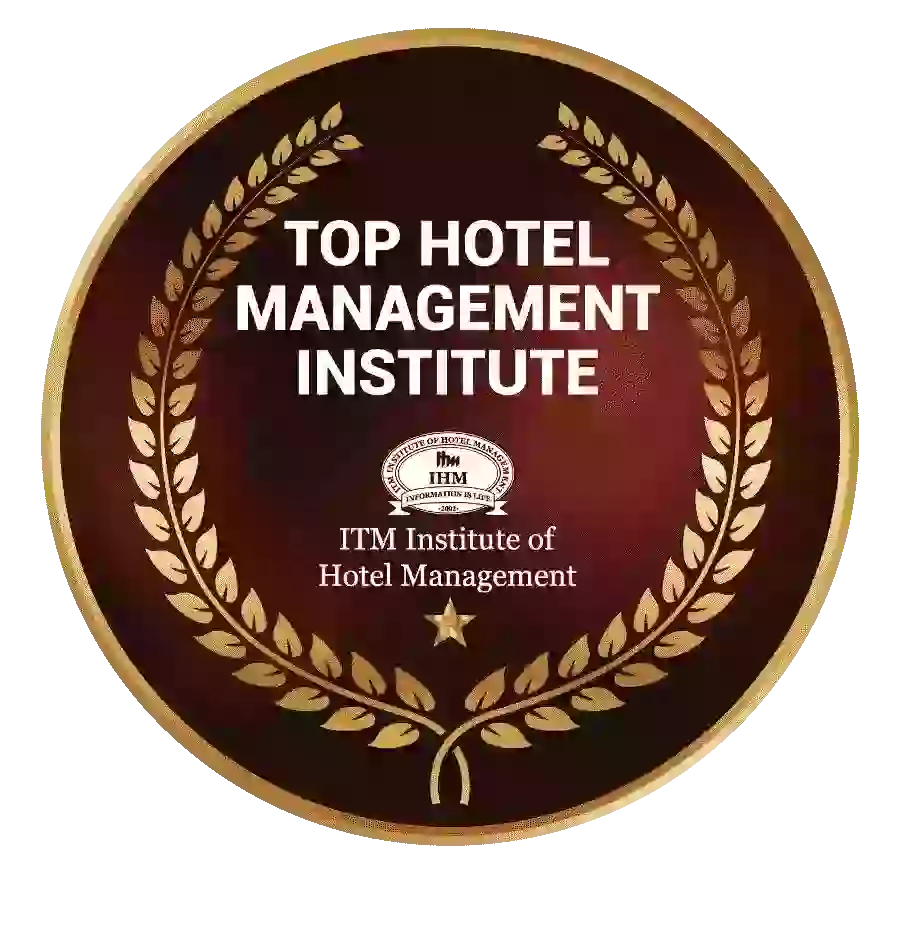 Ranked Top Hotel Management Institute awarded by Times Education Icon 2022
---
Quality Education, Outstanding Administration & Leading Infrastructure by Educational Excellence Awards & Conference 2021
---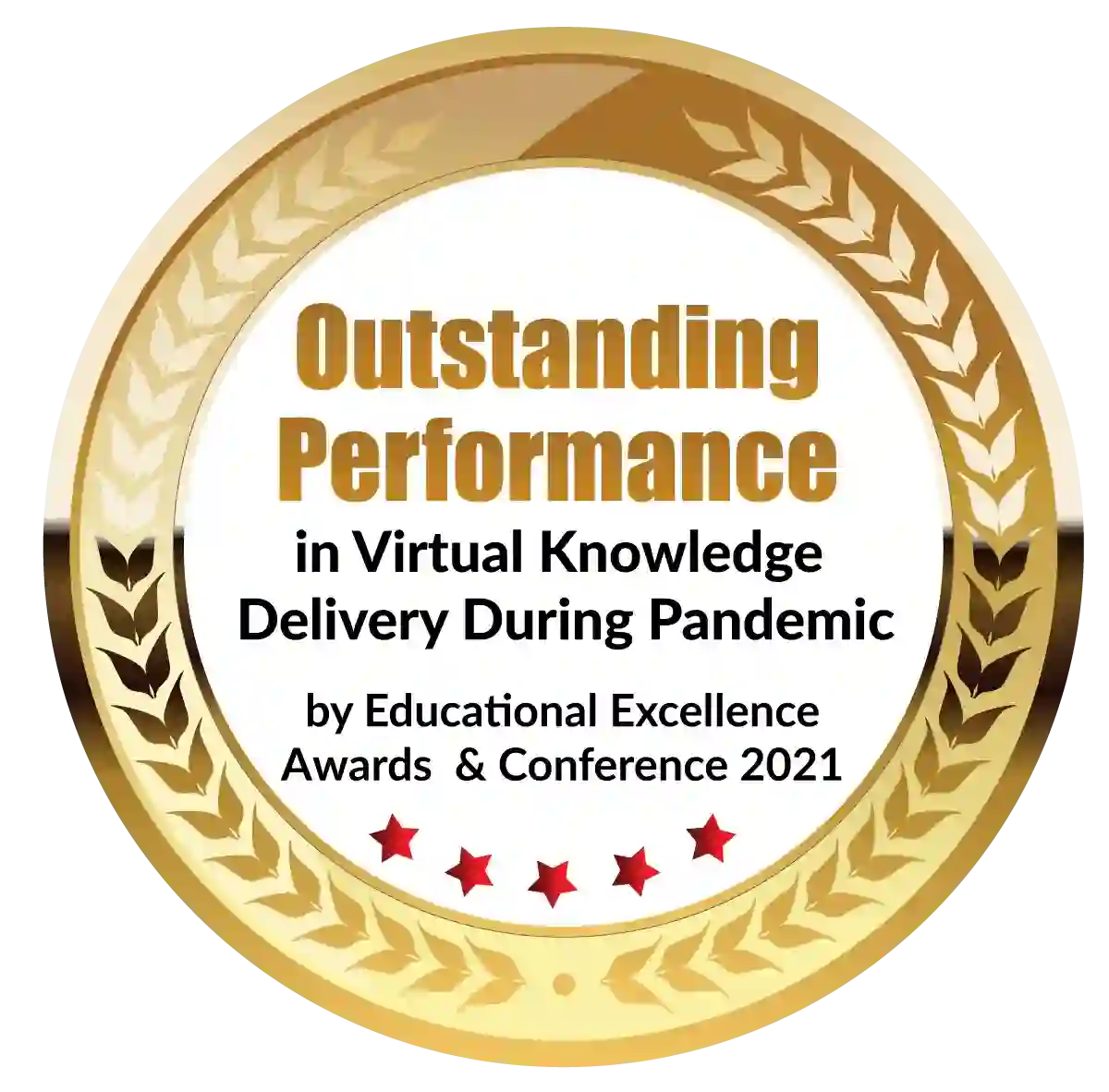 Outstanding Performance in Virtual Knowledge Delivery During Pandemic by Educational Excellence Awards & Conference 2021