Students Trained & Placed
Kitchen Training Facility
International & National Internships only at 5-star Properties
One to One Corporate Mentorship
An Entrepreneurial Culture at the Campus
Dignified with Rankings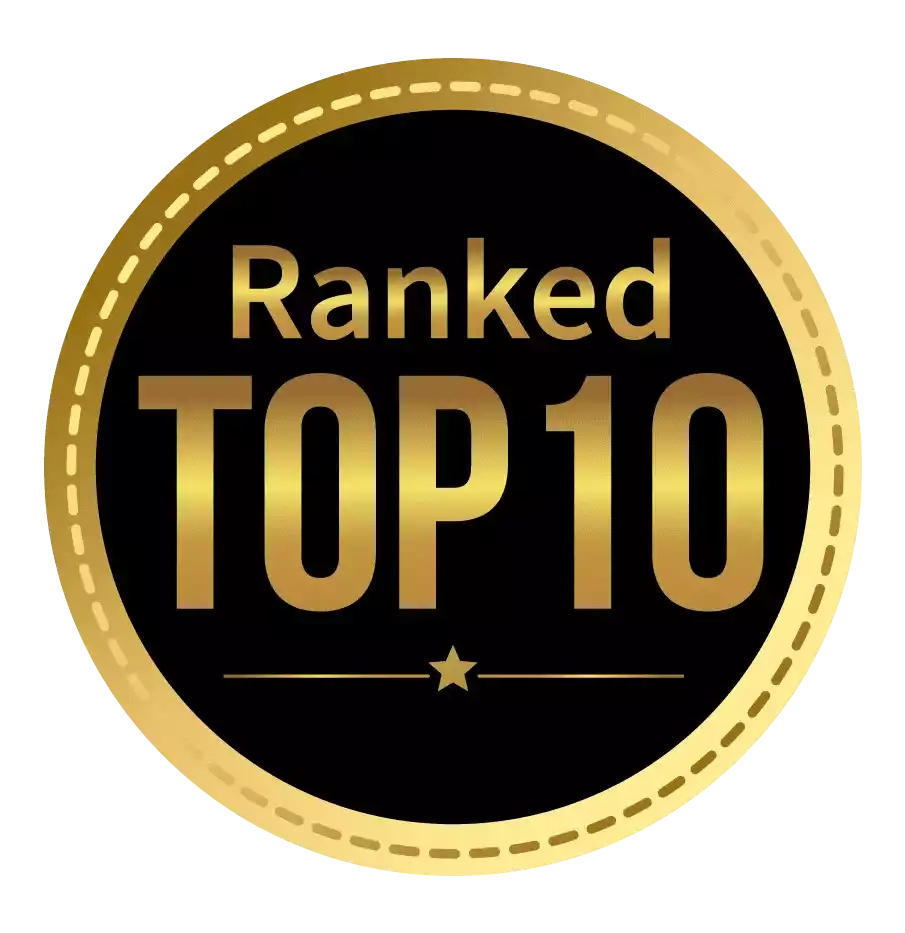 Amongst India's most promising Hotel Management Institute by Higher Education Review 2022
---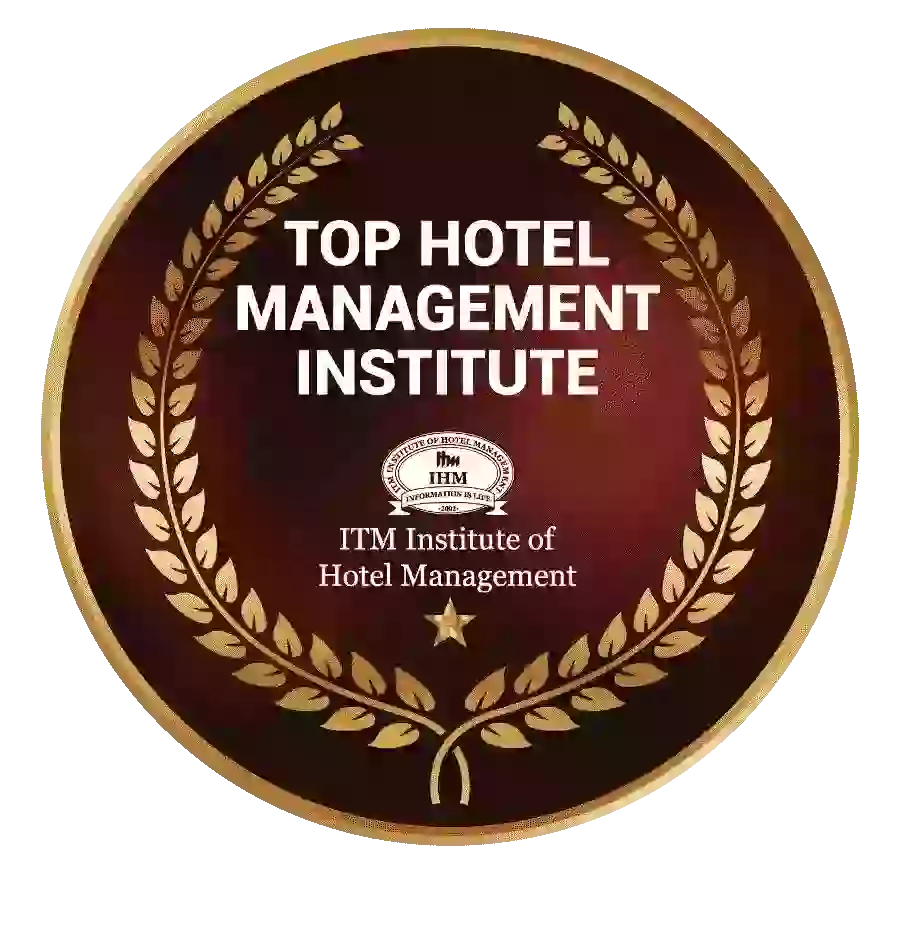 Ranked Top Hotel Management Institute awarded by Times Education Icon 2022
---
Quality Education, Outstanding Administration & Leading Infrastructure by Educational Excellence Awards & Conference 2021
---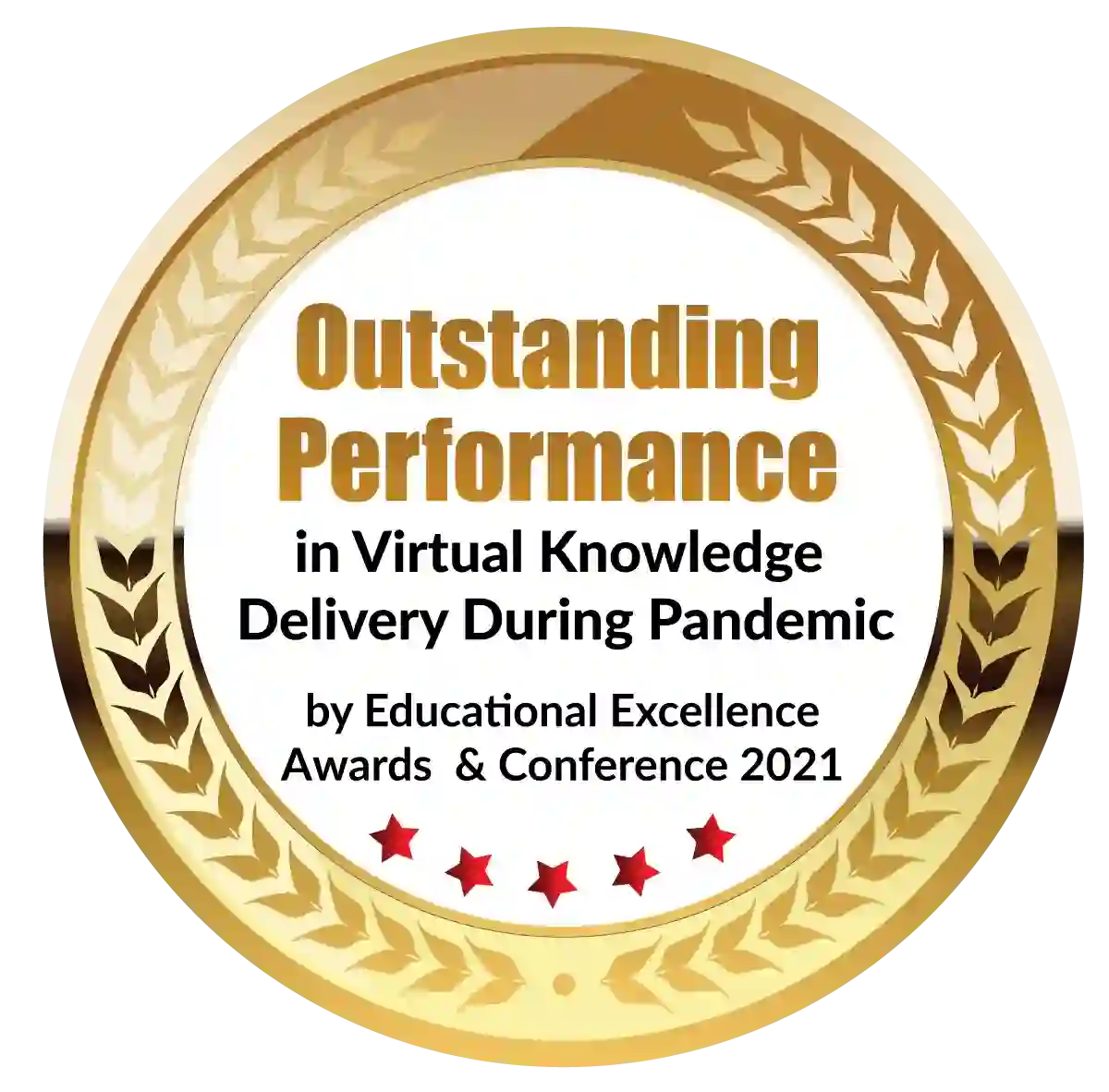 Outstanding Performance in Virtual Knowledge Delivery During Pandemic by Educational Excellence Awards & Conference 2021
Scholarships are awarded to students who have excelled academically, have a skill, or have a strong interest in their field of study. Others are honored for their volunteerism and vision in their communities, as well as their participation in sports or job placements.
Most importantly, there are scholarships available to assist students who are financially disadvantaged or who would otherwise be unable to study owing to their socioeconomic, cultural, or geographic conditions. 
We have compiled a list of tips for success. The points below will help you to understand how to apply for a scholarship
Applying early
Early candidates are more likely to obtain rapid assistance, so start your scholarship search as soon as possible to ensure timely aid and a successful application. To begin, concentrate on the college application and how to make it stand out amid the abundance of applications that the university's admissions office is likely to receive. Keep in mind that in scholarship competitions, the first candidate always wins!
Many scholarships for pg students freshers have a set amount of money available. As a result, the early candidate will have a better chance of receiving a scholarship.
Check for mistakes
If you submit an application that is full of errors, you will make a negative first impression. Before sending it to the authorities, make sure you read it well and rectify any errors. You should cross-check your spelling and punctuation, as well as the accuracy of the material you've included.
Also, be sure to follow any application instructions given to you. 
Take advice from experts
When it comes to locating the correct scholarship for pg students freshers, your high school counselor or college adviser is a great resource. While you will not be applying in their office, they can assist you in determining which scholarships to apply for. Advisors will frequently evaluate your submissions and offer advice on how to apply for a scholarship as well as how to enhance your essays and applications. You may also learn a lot by looking at previous scholarship recipients' submissions and how they approached them.
Inquire with your guidance counselor about the most popular scholarship for pg students and those that are more targeted to your experience. You may also collaborate to identify particular scholarships from the colleges to which you'd like to apply. Speaking with a professional will assist you in focusing your search so that it best fits your needs.
Letters of recommendation
A few letters of recommendation from instructors and community individuals who know you well are normally required for scholarship and college applications. Your employer, instructors, coaches, high school counselors, or other professionals who can attest to your talents, credentials, and ambition might be among them.
 You may even offer them a Word template to utilize when writing your recommendation. Here are some other services you may offer:
An overview of the scholarship
Your primary strengths in terms of the requirements, as well as your relationship with the reviewer 
A duplicate of your resume
Any other future goals, such as which universities you'll apply to and what degree you'll pursue
Make sure to thank your reviewers for taking the time to help you when you've received your letters of reference.
Leverage your network
Spread the word about your scholarship search to your employer, coaches, friends, and community members. Request that your parents inquire with their acquaintances and workplace HR departments regarding scholarships for family members.
Locally, there are generally several scholarships for pg students available that aren't frequently promoted. These are frequently available via your high school counselor, the local newspaper, or the library. To check if any area foundations, community organizations, or companies give scholarships, contact them directly.
Finding scholarships to apply for is, of course, typically the most challenging aspect of the process.
The guidance counselor at your high school can be a valuable resource.
Guidance counselors are typically aware of a wide range of scholarships and may be able to assist you in finding ones that are a suitable fit for you.
You can contact, email, or visit your kid's guidance counselor around the conclusion of her junior year to inquire about scholarships that your child should pursue.
Look at more than your grades
To be eligible for scholarships, you need not need a 4.0 GPA. Some scholarships don't even consider grades. Aside from your GPA, it's critical to find a strategy to differentiate yourself on your applications. Consider what makes you exceptionally eligible and deserving of the award before you begin filling out the paperwork. 
What unique abilities or skills do you have to offer? As a student, you may be able to demonstrate your tenacity in the face of adversity. Maybe it's your basketball court leadership abilities that set you apart. Concentrate on an area where you excel or that matters a lot to you. When it comes to describing your extracurricular activities, your enthusiasm will shine through.
Beware of scams
Not every website claiming to give scholarships is genuine, and many of them ask for money simply to get started. People should be aware of the following warning signs, according to the Federal Trade Commission:
Processing fees are requested on scholarship applications.
Sites that charge a membership fee to apply for scholarships
Sites that promise "money-back guarantees" on scholarships
You've qualified for a scholarship, but you'll have to pay a price to acquire it.
Any scholarship site that charges a price to join or a fee for each scholarship you apply for should be avoided at all costs. Scholarships are normally free to apply for and there are no expenses associated with the procedure. Read the terms and conditions before beginning the application process.
Implement a scholarship schedule
Although it may appear self-evident, you should apply for as many scholarships as possible. Don't cut corners.
Scholarship hunting and application should be a part of your college preparation routine, much like standardized exam preparation. Set aside time to work only on scholarship applications. Make a scholarship schedule if you want to be more organized.
For example, set aside an hour every Monday to look for scholarships and develop a list of the top ones. Then set aside an hour every Wednesday to apply for one of the scholarships on your list. Decide on what works best for you and stay with it.  
We strongly advise you to apply for ten scholarships every month to significantly boost your chances of winning. The more applications you submit, the better your chances of securing a scholarship.
Furthermore, there are several college scholarships available that are simple to apply for. 
Write a complete essay
When evaluating candidates, scholarship essay judges may have to read hundreds or even thousands of entries. Write one-of-a-kind essays for each scholarship to make yours stand out. While your academic scores may be comparable to other candidates, you'll want to catch the judge's attention by saying why you're the best candidate for this scholarship straightforwardly and concisely. Essays that appear to have been used many times before will not stand out. Consider why you're a good fit for the scholarship based on the essay prompt. Outline before you start writing your essay. Make sure the plan covers the scholarship's essay criteria. Use your voice, but don't use slang or harsh words.
As simply and concisely as possible, respond to the precise prompt at hand. If the prompt asks you to describe a moment when you overcame adversity, don't talk about what you'll do with the scholarship money if you win. 
In your essay, you do not need to repeat the prompt or question. However, you must keep focused on the issue at hand and adhere to the character or word count.
Follow instructions
While letters of reference might be generic, the other materials you submit for each scholarship, such as a personal essay, should be customized for each one. Reading and following instructions correctly is an indication that you can excel in school, but speeding through applications may cause you to miss some essential clues.
Submit all of the essential materials for the application. Complete all forms to the best of your ability, and provide unique responses to all questions. If you forget to include a required application component, you may be automatically disqualified.
Key takeaways
A cursory examination of a college scholarship application might reveal mistakes in spelling and punctuation. With so many applications to sort through, a scholarship judge may simply mark an application as "no" if it contains mistakes. Make sure that doesn't happen to you.
Turn on your spell checker on your computer to ensure that your application and documents are error-free. Make use of free grammar checker tools to ensure that your documents are error-free.
Have someone else go through everything you're going to submit. Consider hiring a proofreader to go through many applications.
Dignified with Rankings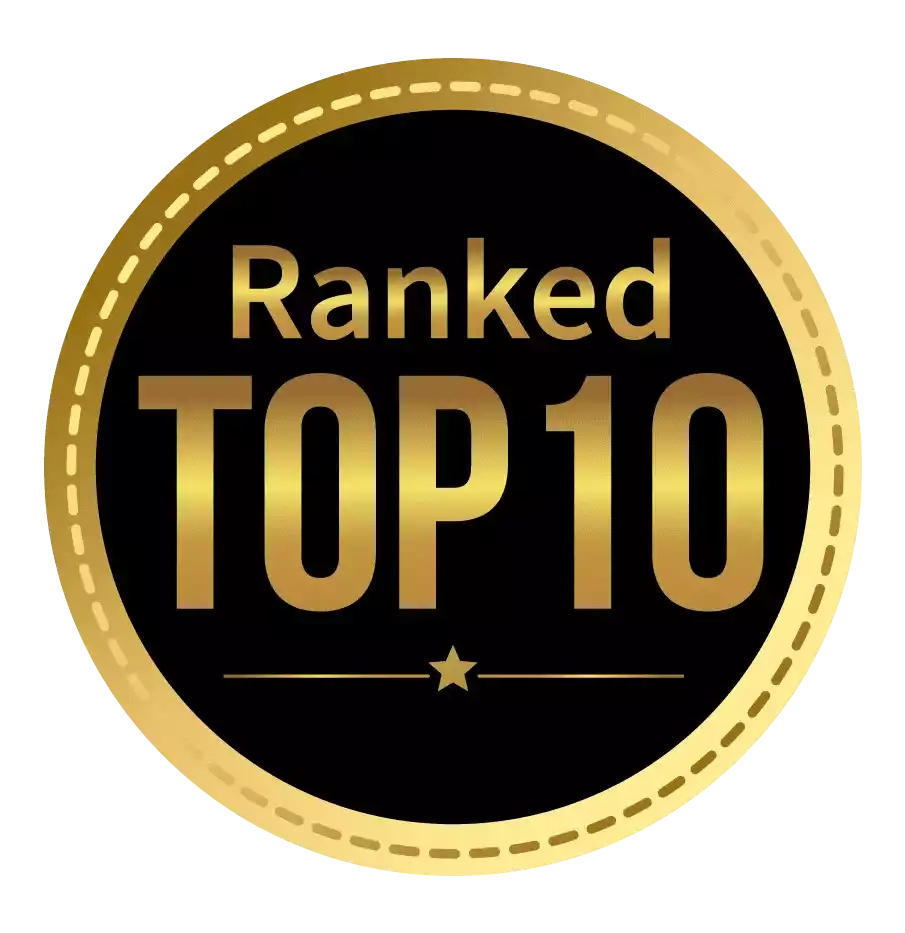 Amongst India's most promising Hotel Management Institute by Higher Education Review 2021
---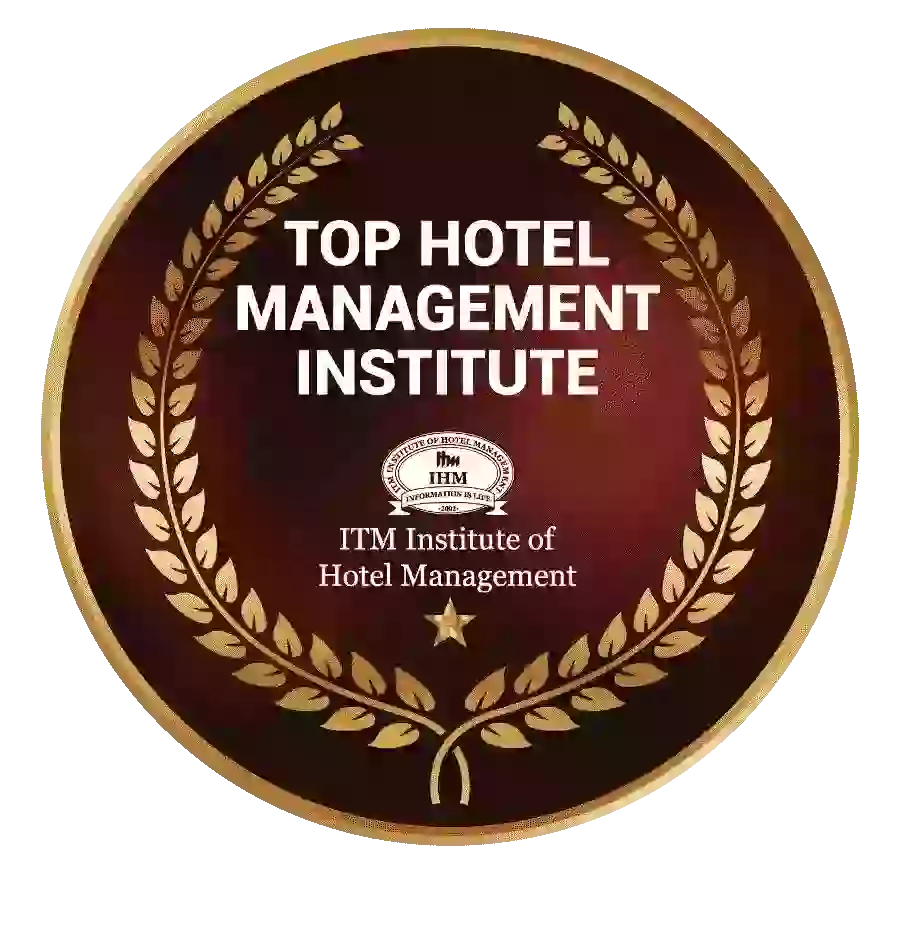 Ranked Top Hotel Management Institute awarded by Times Education Icon 2022
---
Quality Education, Outstanding Administration & Leading Infrastructure by Educational Excellence Awards & Conference 2021
---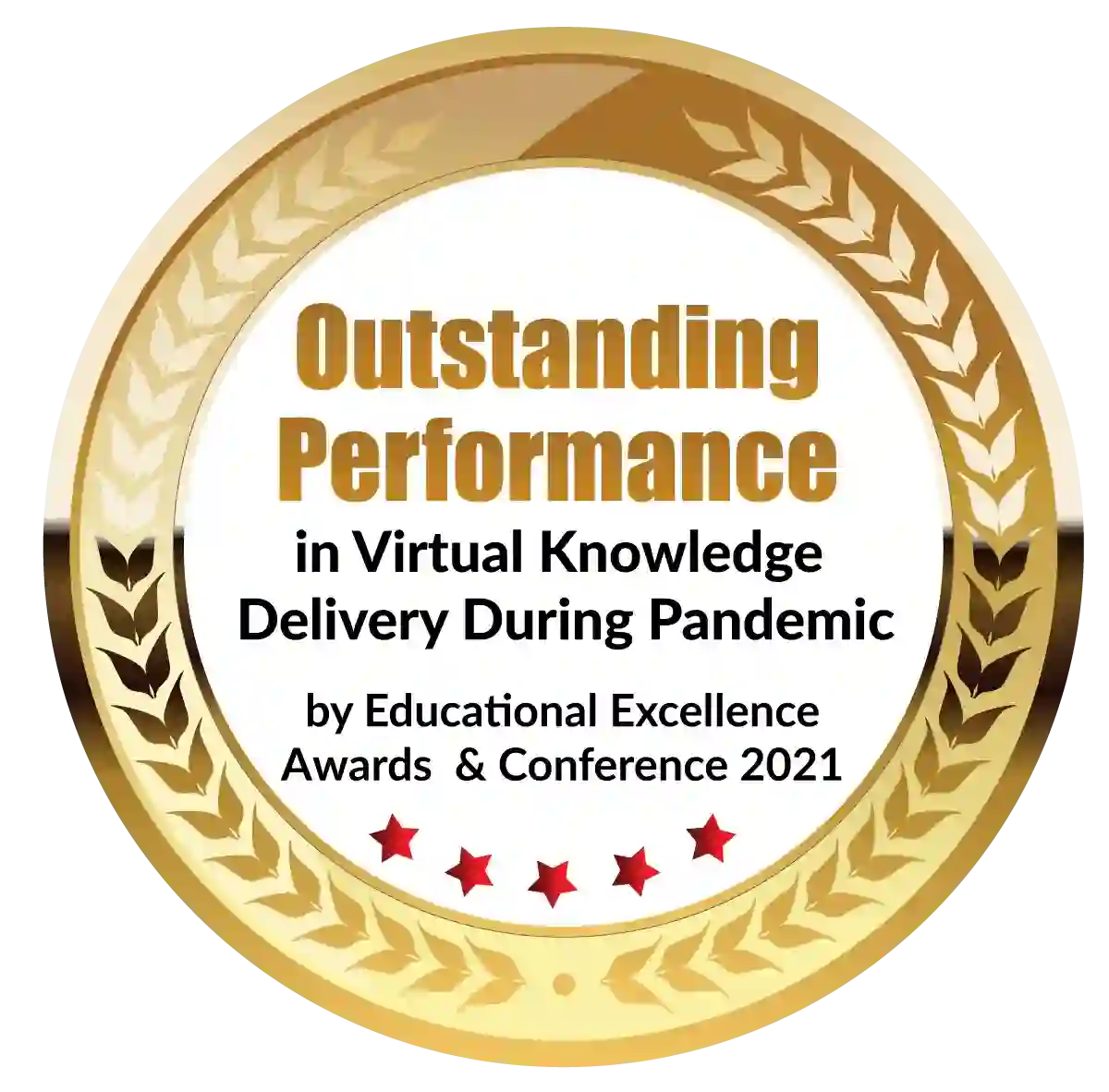 Outstanding Performance in Virtual Knowledge Delivery During Pandemic by Educational Excellence Awards & Conference 2021