Students Trained & Placed
Kitchen Training Facility
International & National Internships only at 5-star Properties
One to One Corporate Mentorship
An Entrepreneurial Culture at the Campus
Dignified with Rankings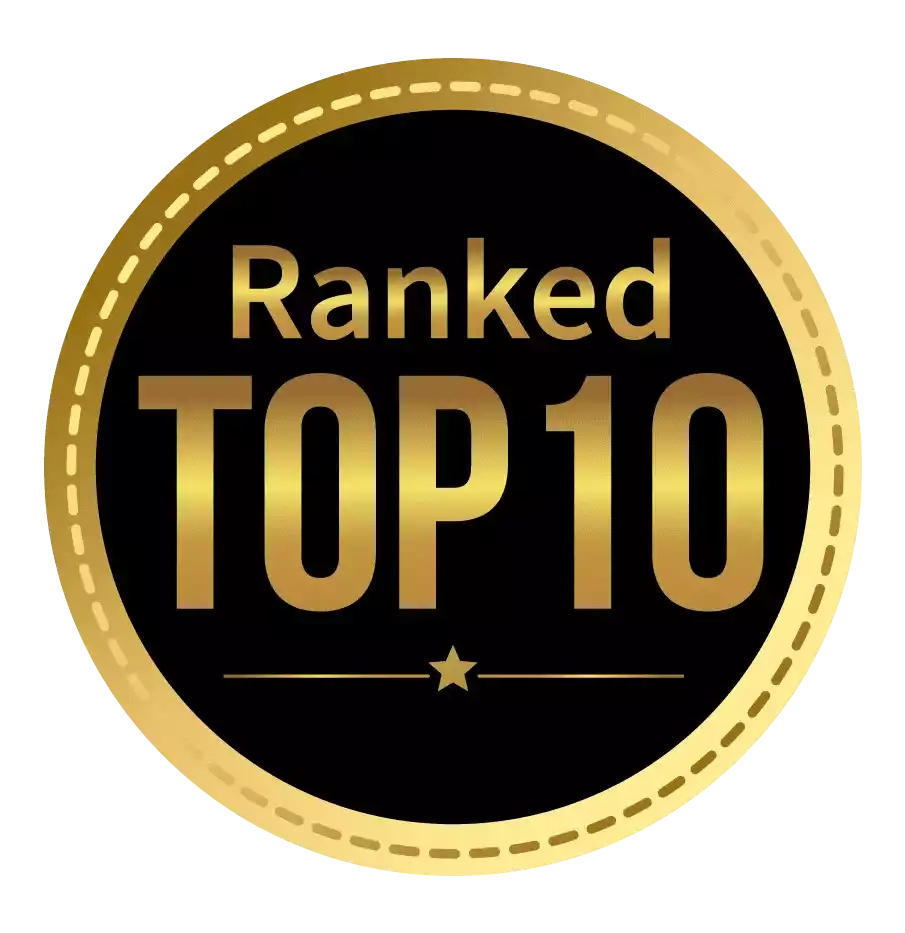 Amongst India's most promising Hotel Management Institute by Higher Education Review 2022
---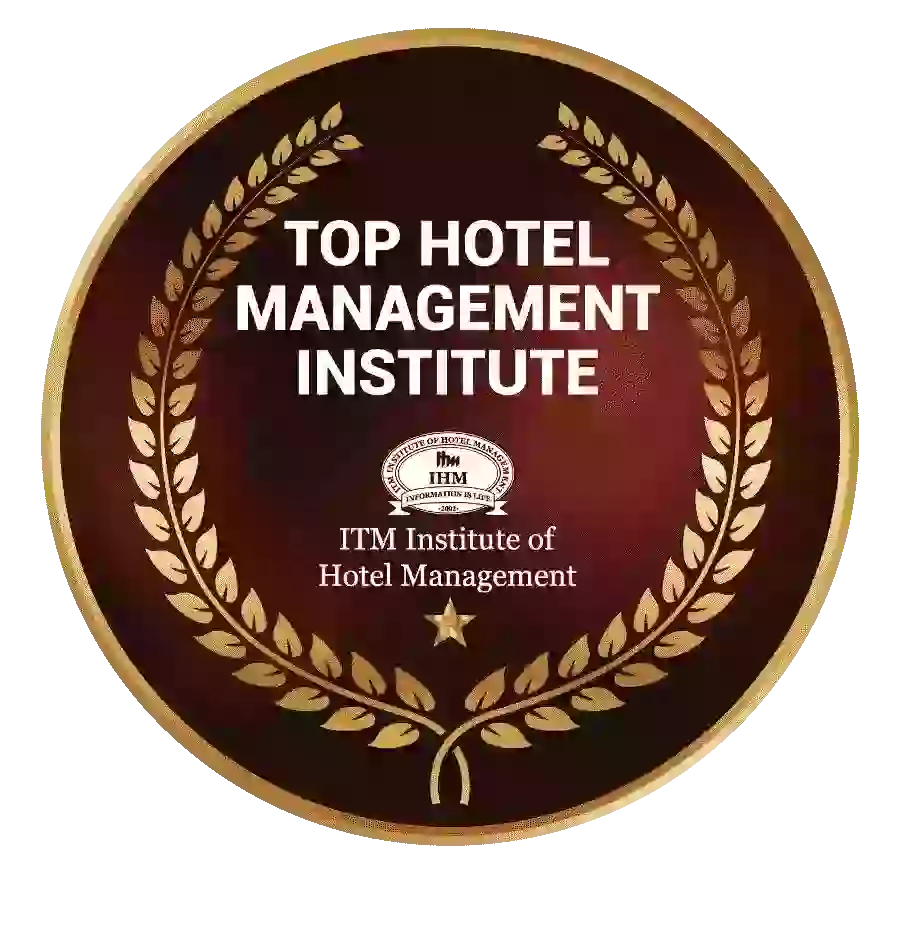 Ranked Top Hotel Management Institute awarded by Times Education Icon 2022
---
Quality Education, Outstanding Administration & Leading Infrastructure by Educational Excellence Awards & Conference 2021
---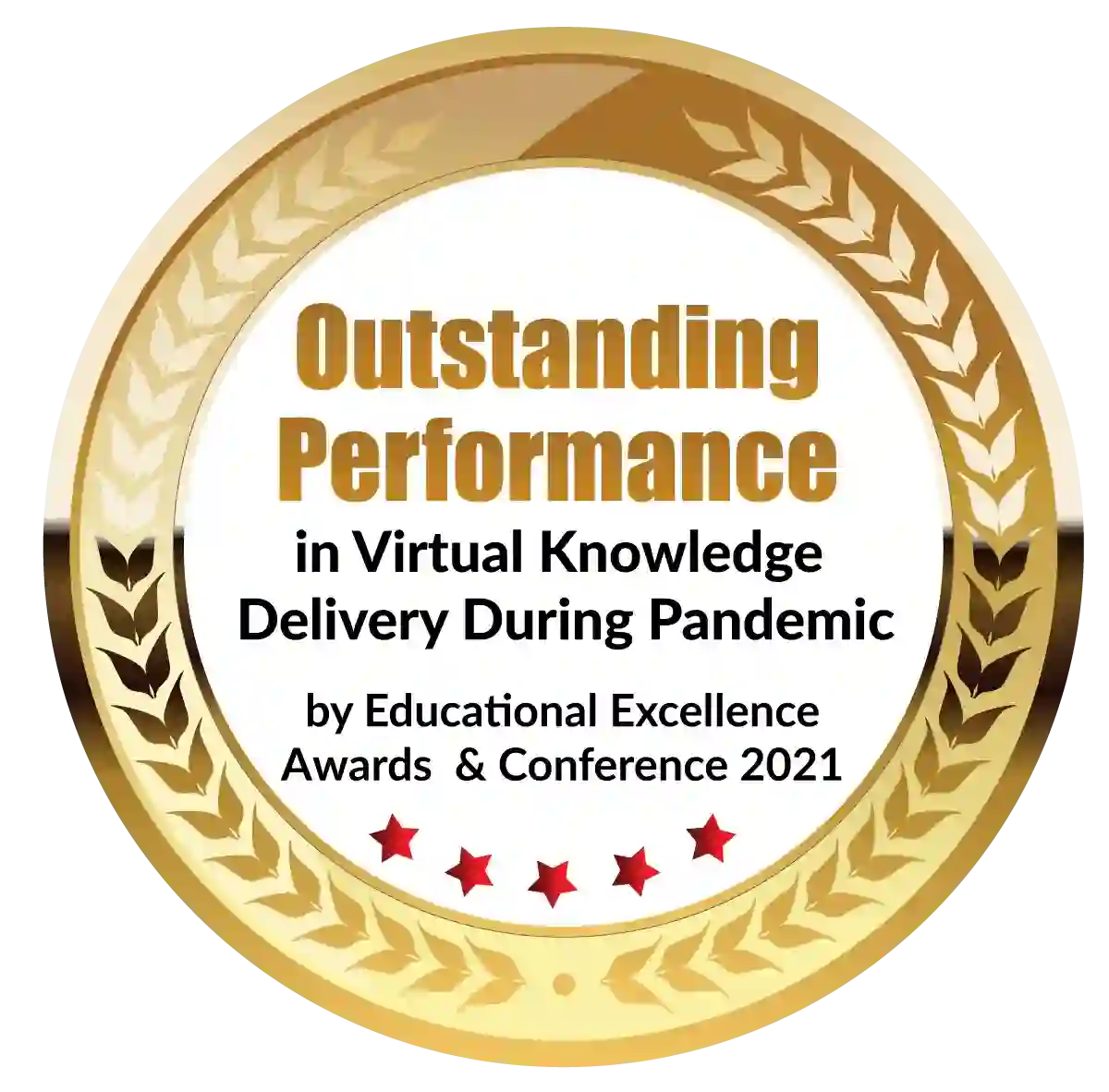 Outstanding Performance in Virtual Knowledge Delivery During Pandemic by Educational Excellence Awards & Conference 2021
The novel approach to sales, marketing and advertising is a promising and rapidly growing sector. With the wider adoption of multimedia and visual communication, growth for skilled professionals has been phenomenal. With multiple diplomas and degree courses on the educational front, it is often hard for students to distinguish which ones they should opt for.
We see the results of the new ways of marketing and advertising all around us but cannot trace the roots. Read on to find out the basics of this course, types of courses available and the skill-set required to excel in any courses in the field .
SCOPE
The current way of marketing has changed the way the general public consumes information and eventually how sales are driven. Further, the onset of the pandemic has led to an enormous surge in the modern day sales, marketing and advertising applications. 
The general medium of advertising and marketing has progressed from television, newspapers, magazines and radio to multiple online ones accessed by personal phones.
This has even led the way for more job opportunities within this sphere. These include Social Media Experts, SEO Executives, Web Analysts, Content Marketers, Omnichannel Marketers, and many others. 
The scope of a student in this field can extend to being hired as a trainer or a coach in a leading institute of digital marketing. To get their foot in the door and gain exposure in the industry, freshers tend to begin their careers with gig-based platforms.  Certificate courses can help candidates with foundational industry knowledge and relevant exposure. 
As businesses transform from a brick and mortar model to a hybrid one, this branch of advertising and marketing has helped firms add the much-needed modern touch to their promotions, awareness campaigns and customer relations. It also helps them gain visibility amongst their focused target audiences. Strategies assist firms with communication roadmaps that locate and target the right audiences, in order to build awareness, authority and trust to thereby drive sales. ITs another major benefit is due to its advanced nature that relies on online data, is low investments and high returns. 
A professional works on online methods of advertising, social media, marketing content like blog posts, email marketing, and many more. These marketing tactics are done in ways that work most effectively. 
Apart from a rewarding career and promising growth opportunities that a course in this field  has to offer, it enables students to master their specialization. This adds to their ability to excel, be satisfied in their jobs and earn more money.  
Further with the help of networking, candidates can reach out to better work prospects. Candidates in the field can find exceptional job opportunities with the help of a Diploma in Digital Marketing, career placement workshops, job portals, workshops, and job fairs. The online platform also allows professionals to work on flexible terms, from remote locations according to their convenience.
Courses - How to get started
A Bachelor's Degree can prove to be a good start. The specializations offered by an institute of digital marketing include Business Administration, Marketing, Analytics, and Advertising. Apart from degree courses, candidates can opt for online certificate courses.
Candidates can choose to acquire a Digital Marketing certificate or a Diploma in Digital Marketing after an undergraduate degree. Having a digital marketing certificate can improve the chances of landing better job opportunities in this field. Certifications can also be obtained with the help of online portals as well as offline and regular courses. This not only adds to the credibility of students but also increases their knowledge base.
A PGDM course with the latest specializations can help candidates score an added advantage over other competitors. The eligibility criteria for a PGDM in Digital Marketing include passing 10+2, followed by a minimum of 50% marks in a graduate degree from a recognized institute. The duration of a good PGDM in Digital Marketing is 2 years. The process of entrance tests for aptitude and skills, interview or group discussion depends on which institute of digital marketing you choose. 
A student gets to partake in practical industry workshops, and gain a host of certifications in various tools from a single PGDM course. After a diploma, students can go through the experience of internships, to prepare them for the real world. Some students begin freelancing for small firms, others begin to develop themselves via trying different platforms and tools, launching social media pages, or starting a blogging exercise. An active blog can help you interact with like-minded individuals. This not only allows you to gain more knowledge in the field but also boosts your network, leading to ample opportunities. 
Regardless of which institute of digital marketing or course students choose, it is recommended that they do an aptitude test to gauge their capabilities and area of interest.
Required Skills 
Mentors and a top institute of digital marketing can help candidates develop skills like -  keyword analysis and research, customer behavior, customer engagement, and other skill sets in this field. 
The skills for a successful professional in the field can include communication skills, critical thinking, the ability to work within a team, networking skills, and time management skills. 
To completely analyze the deliverables, candidates from the field need to be proficient with certain tools to gauge social media marketing results, results of email marketing, search engine results, and many more.
To get abreast with current practices, and techniques, candidates can opt for online resources like blogs, video tutorials, webinars, forums, and podcasts. The offline resources include books, regular courses, case studies, and workshops. 
Candidates from the field can also obtain insights with the help of social media influencers as they share valuable insights. This helps candidates to refine their skill set. Getting hands-on experience and learning these skills may help candidates land better job opportunities. 
In a nutshell
A professional in this field of work can help firms they work for with multiple functions -
Connect and engage with customers
Create brand awareness
Promote and sell products and services to the target audience
Lead the firm to earn higher ROI
These benefits are encouraging more B2B and B2C companies to opt for this branch to market their products and services. This has pushed the demand for professionals in this field tremendously. As firms expand with the help of this method of advertising and marketing their products and services so do career opportunities for skilled professionals.
Dignified with Rankings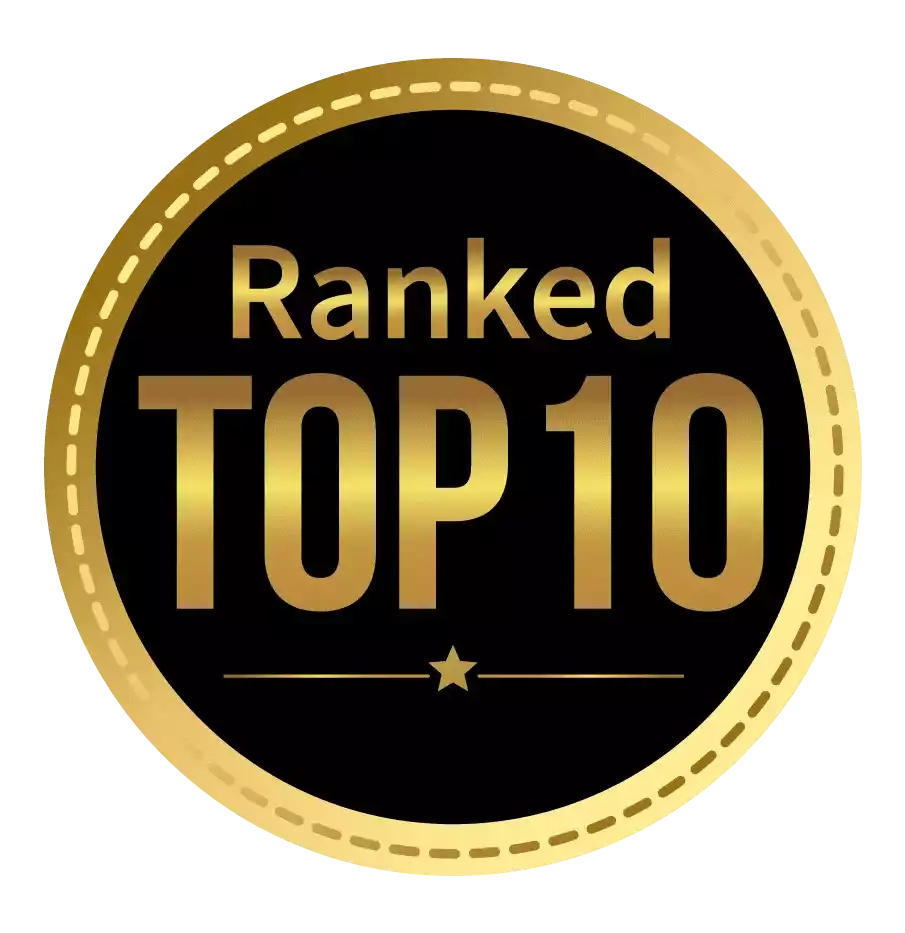 Amongst India's most promising Hotel Management Institute by Higher Education Review 2021
---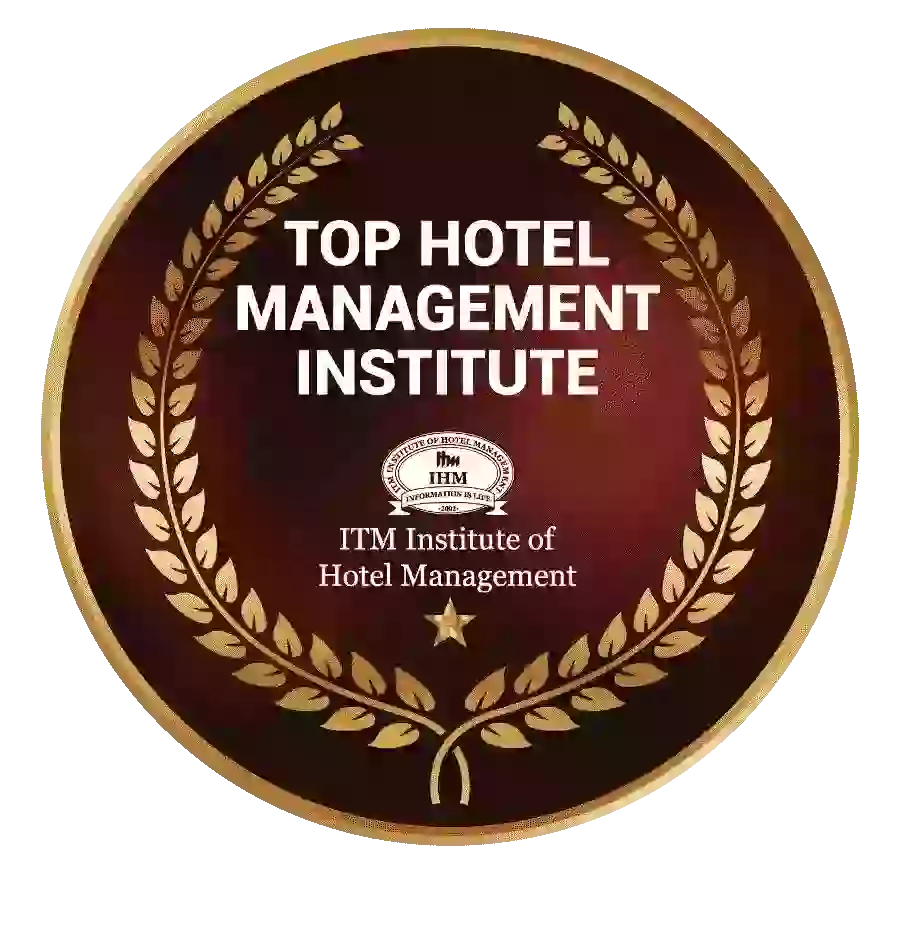 Ranked Top Hotel Management Institute awarded by Times Education Icon 2022
---
Quality Education, Outstanding Administration & Leading Infrastructure by Educational Excellence Awards & Conference 2021
---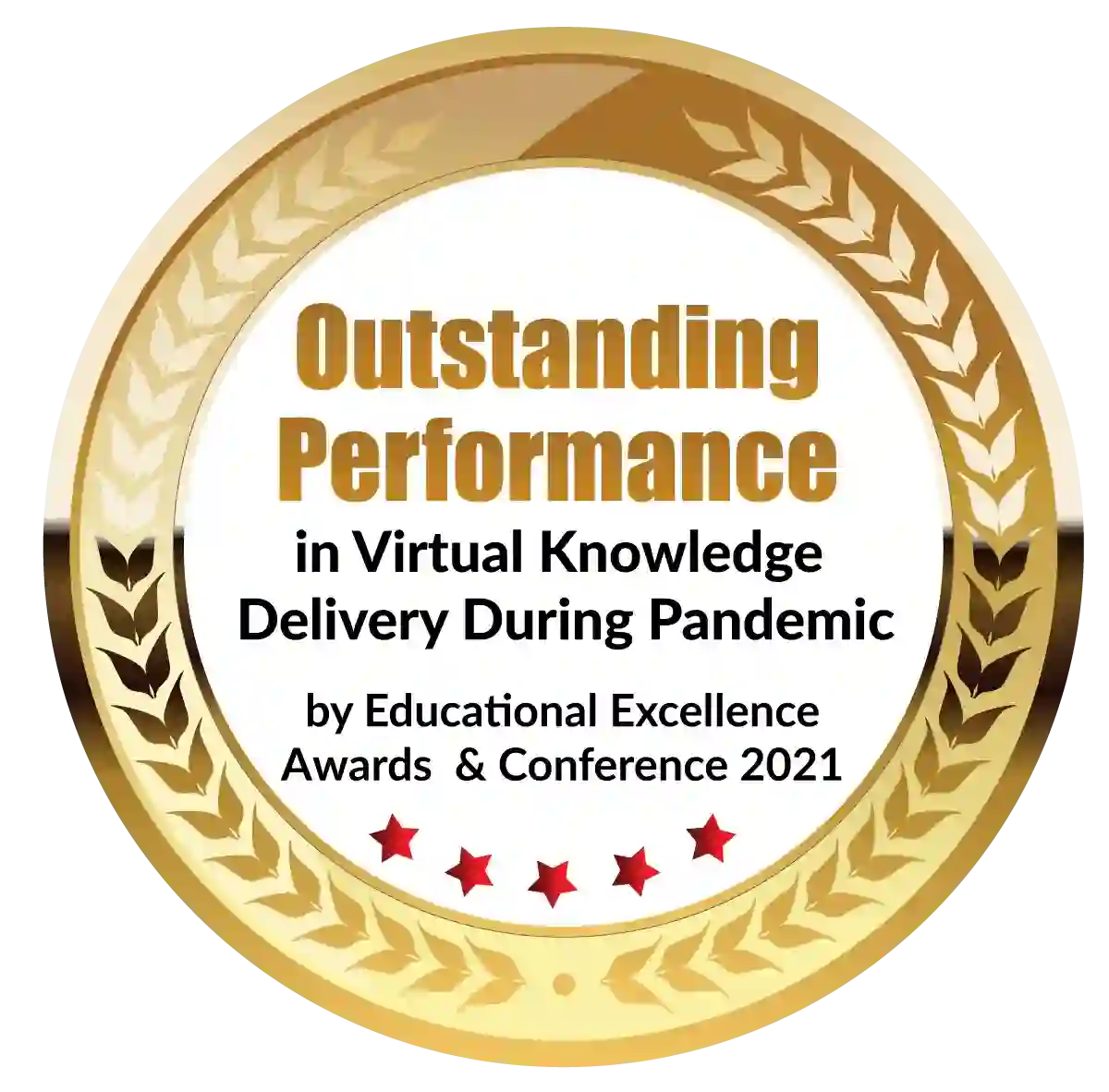 Outstanding Performance in Virtual Knowledge Delivery During Pandemic by Educational Excellence Awards & Conference 2021