Students Trained & Placed
Kitchen Training Facility
International & National Internships only at 5-star Properties
One to One Corporate Mentorship
An Entrepreneurial Culture at the Campus
Dignified with Rankings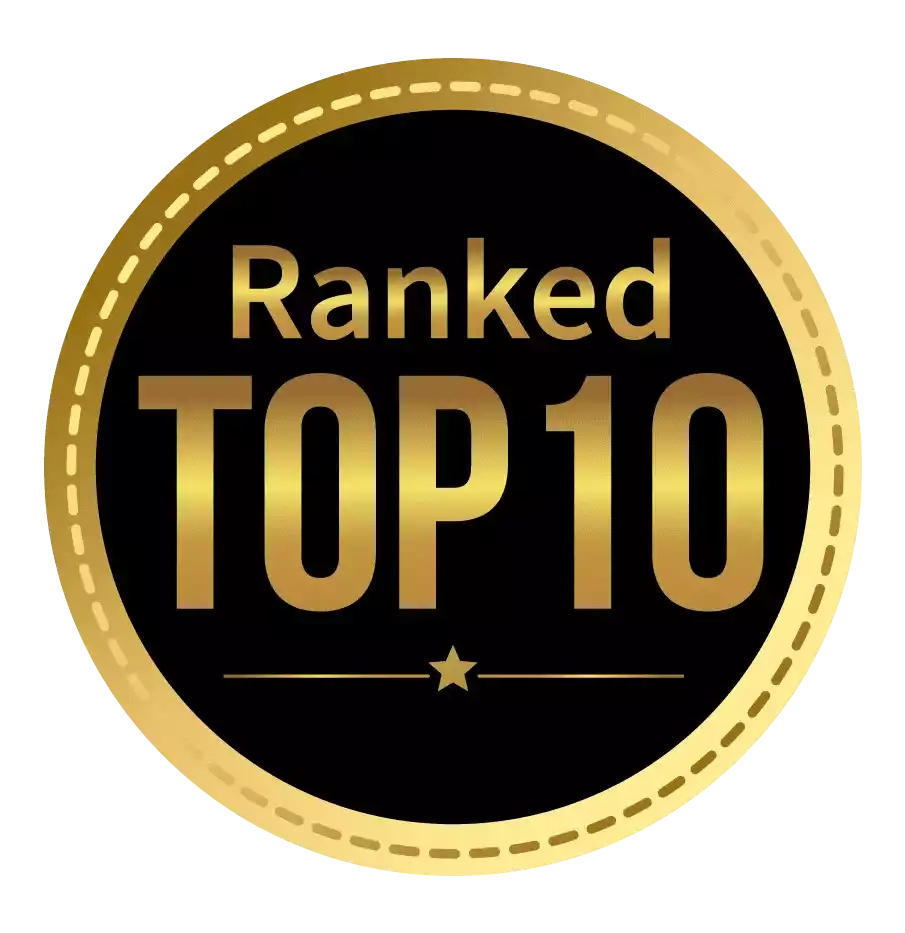 Amongst India's most promising Hotel Management Institute by Higher Education Review 2022
---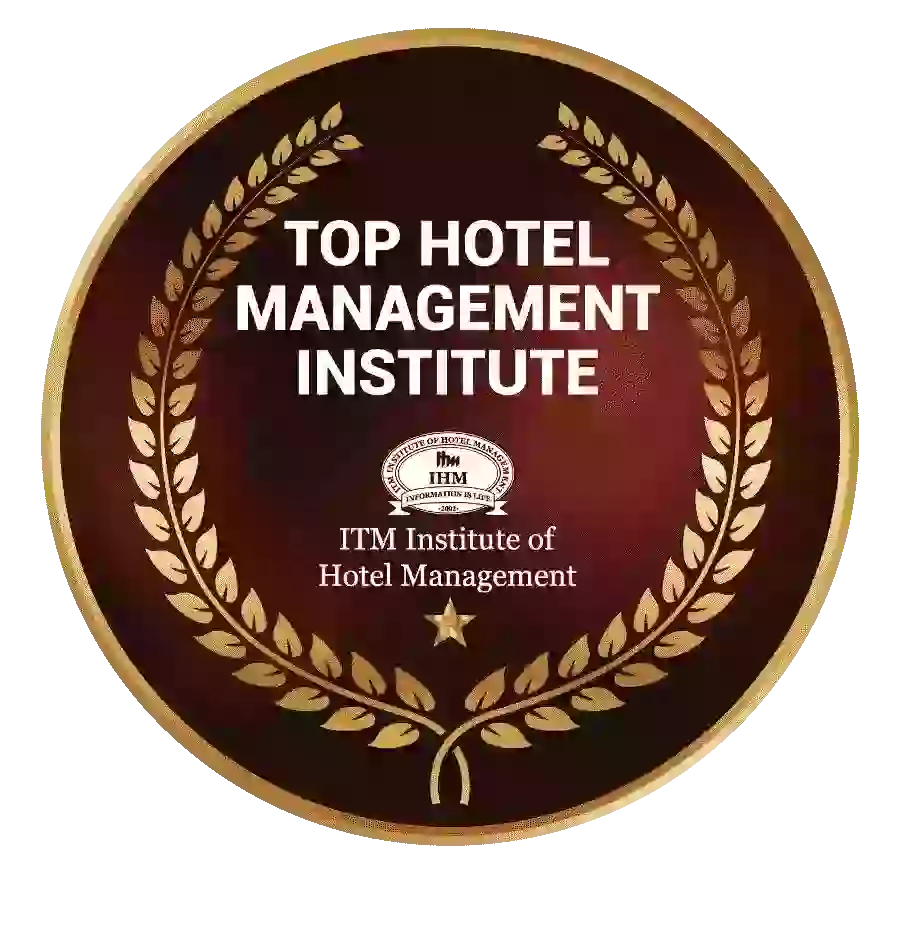 Ranked Top Hotel Management Institute awarded by Times Education Icon 2022
---
Quality Education, Outstanding Administration & Leading Infrastructure by Educational Excellence Awards & Conference 2021
---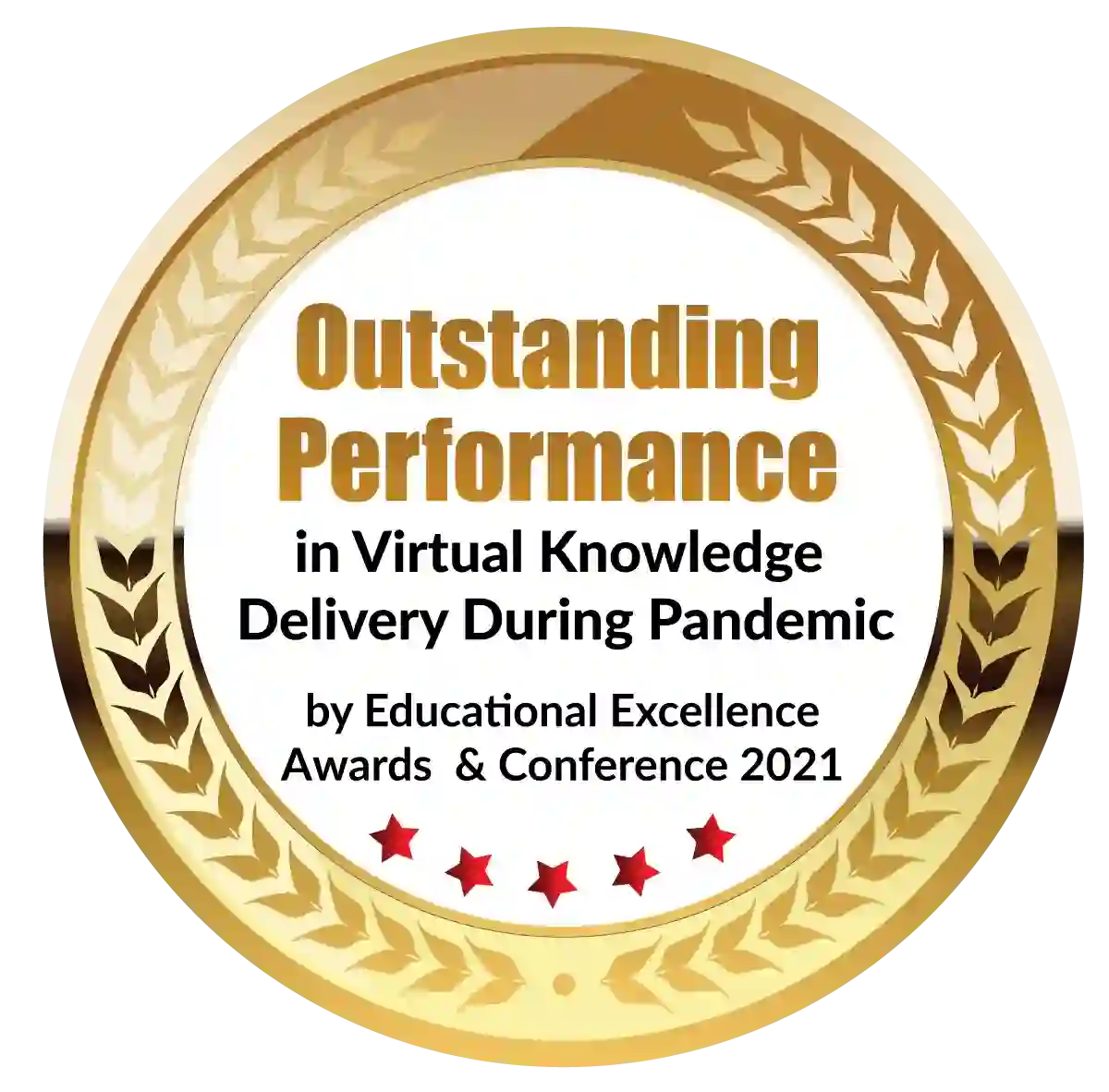 Outstanding Performance in Virtual Knowledge Delivery During Pandemic by Educational Excellence Awards & Conference 2021
What is an MBA?
MBA stands for Master of Business Administration, which is a graduate-level degree program that provides a broad education in the fundamentals of business management. 
The MBA program typically includes courses in various areas such as finance, accounting, marketing, operations, human resources, and strategy.
MBA programs also provide opportunities for students to gain practical experience through internships and consulting projects, and to network with professionals in the business community.
Several colleges and business institutions across the world offer MBA programmes, which can be pursued full-time, part-time, or online.
To gain admission into an MBA program, students are required to take an MBA entrance exam, such as the Common Management Admission Test (CMAT) in India.
Why are MBA entrance exams important?
MBA entrance exams are important because they are the primary means for admission into MBA programs. These exams serve as a standardized and objective way to evaluate the knowledge, skills, and aptitude of candidates who wish to pursue an MBA degree.
MBA entrance exams allow business schools and universities to select the best candidates for their MBA programs. These exams provide an objective and standardized way to evaluate the academic ability, aptitude, and knowledge of candidates.
MBA entrance exams help ensure that the quality of the MBA program is maintained. By selecting the best candidates, business schools can maintain high academic standards. 
MBA entrance exams also provide candidates with a learning experience. Preparing for these exams involves studying a wide range of topics related to business and management, which can help candidates develop a deeper understanding of these subjects.
How to prepare for MBA PG entrance exams?
Preparing for MBA entrance exams can be a challenging task, but with the right approach and strategies, it is possible to achieve success. Here are some tips to help you prepare for MBA entrance exams:
Understanding the exam pattern is the first step in preparing for MBA entrance exams is to understand the exam pattern and syllabus. Make sure you have a clear idea of the exam format, duration, and the number of questions in each section.
Make a study schedule that specifies the topics you must cover. Allocate sufficient time to each section and make sure you stick to the schedule.
Try to focus on fundamentals, as MBA entrance exams cover a wide range of topics related to business and management. Make sure you focus on the fundamentals of each subject, including concepts, formulas, and theories.
Practice is key to succeeding in MBA entrance exams. Solve as many previous year questions, and mock tests as possible, and take mock tests to evaluate your progress.
Time management is crucial in MBA entrance exams. Work upon it and try improving your accuracy. Solve more questions in less time with accuracy.
What is the CMAT exam?
CMAT or Common Management Admission Test is a national-level entrance exam conducted in India for admission to MBA, PGDM, and other management programs. 
The CMAT exam is accepted by more than 1,000 management institutes across India. 
The CMAT exam is a national-level MBA entrance exam that evaluates a candidate's aptitude and analytical skills. 
How to get admission in top CMAT colleges
The first step in the admission process is to register for the CMAT exam by visiting the official website and filling out the application form. Fill out the registration form, then pay the fees.
Once you have registered for the exam, start preparing for it.
Check your results on the official website of the CMAT. If you have cleared the exam, proceed to the next step.
Apply to the top CMAT colleges of your choice based on your exam score. Most colleges have an online application process where you need to fill in your personal and academic details, upload your documents, and pay the application fee.
Students who pass the entrance exam will be called for a group discussion round.
Based on the performance in the CMAT exam, group discussion, and personal interview, the final selection is made. The selected candidates are offered admission to the MBA program in the respective CMAT college.
Benefits of studying in top CMAT colleges
Top CMAT colleges often have state-of-the-art facilities and resources that enable students to experiment with the latest technology and tools. This exposure can help students develop a more holistic and creative approach to problem-solving.
op CMAT colleges often have strong ties with industry leaders and professionals, which can provide students with networking opportunities, internships, and job placements. This can help students gain valuable hands-on experience and build their professional network.
Studying in a top CMAT college can provide students with opportunities to develop their critical thinking, communication, collaboration, and leadership skills. These skills are essential for personal and professional success in any field.
Top CMAT colleges often have strong ties with industry leaders and professionals, which can provide students with networking opportunities, internships, and job placements. 
Preparing for MBA Interviews
Here are some tips to help you prepare for MBA Interviews:
Know about the school's mission, values, and curriculum. Review the program's website, brochures, and other relevant materials to get a good sense of what the program is about.
Revisit your application essays and resume to refresh your memory on the experiences and accomplishments you highlighted. This will help you to effectively communicate your strengths and goals during the interview.
Dress professionally and conservatively. This shows that you take the interview seriously and respect the interviewers and the institution.
Prepare answers to common interview questions, such as why you want to pursue an MBA, what are your long-term career goals, how you plan to contribute to the program, and how you have handled difficult situations in the past.
Prepare a list of questions to ask the interviewers about the program and the school. This shows your interest and engagement in the program.
Dignified with Rankings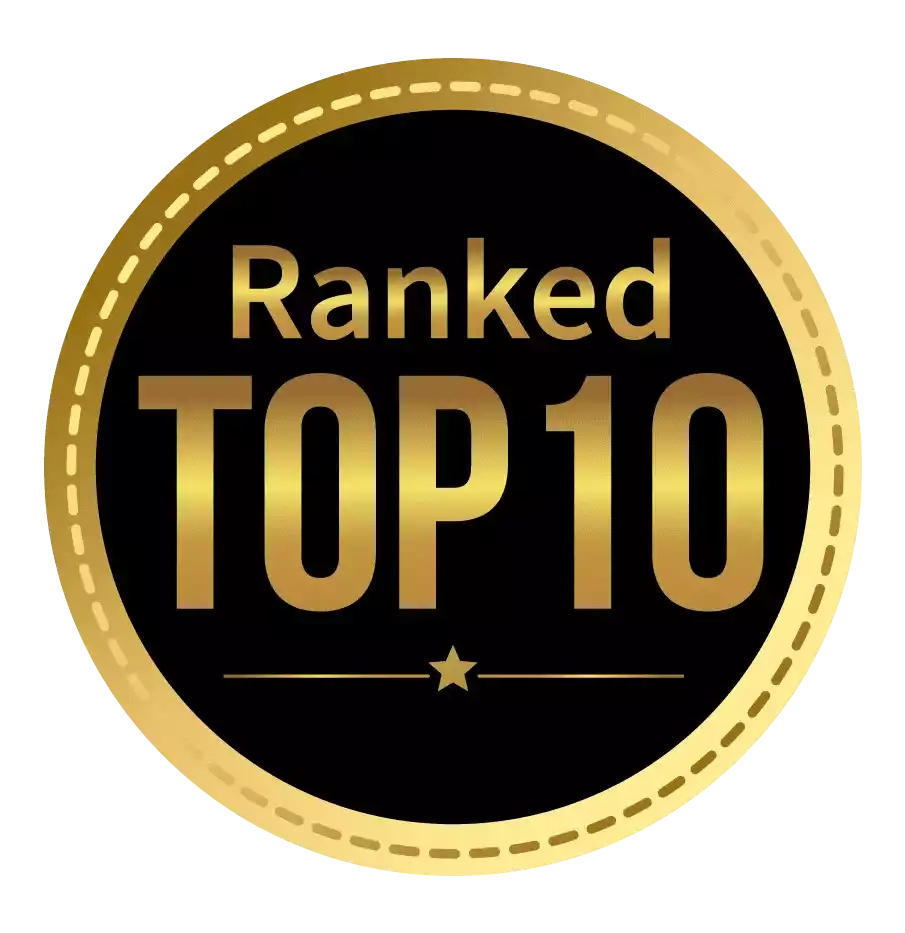 Amongst India's most promising Hotel Management Institute by Higher Education Review 2021
---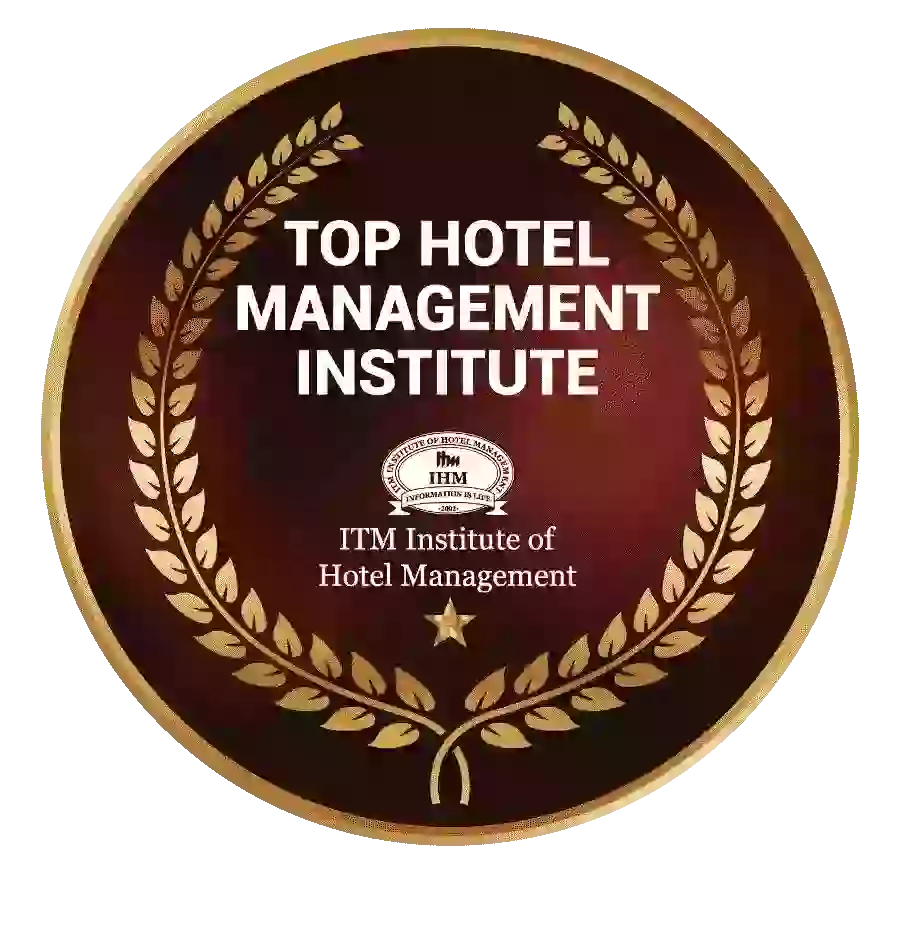 Ranked Top Hotel Management Institute awarded by Times Education Icon 2022
---
Quality Education, Outstanding Administration & Leading Infrastructure by Educational Excellence Awards & Conference 2021
---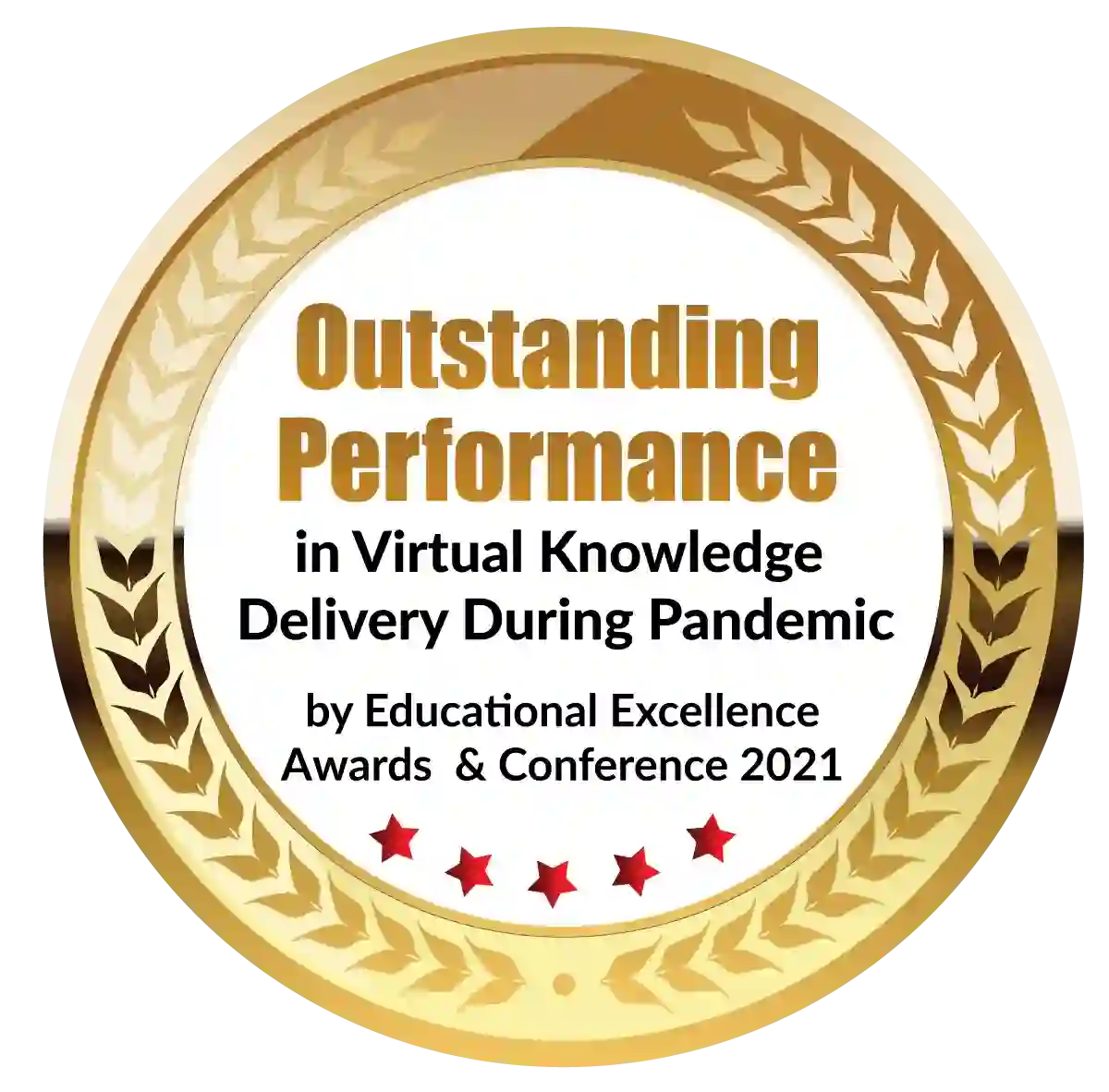 Outstanding Performance in Virtual Knowledge Delivery During Pandemic by Educational Excellence Awards & Conference 2021