Students Trained & Placed
Kitchen Training Facility
International & National Internships only at 5-star Properties
One to One Corporate Mentorship
An Entrepreneurial Culture at the Campus
Dignified with Rankings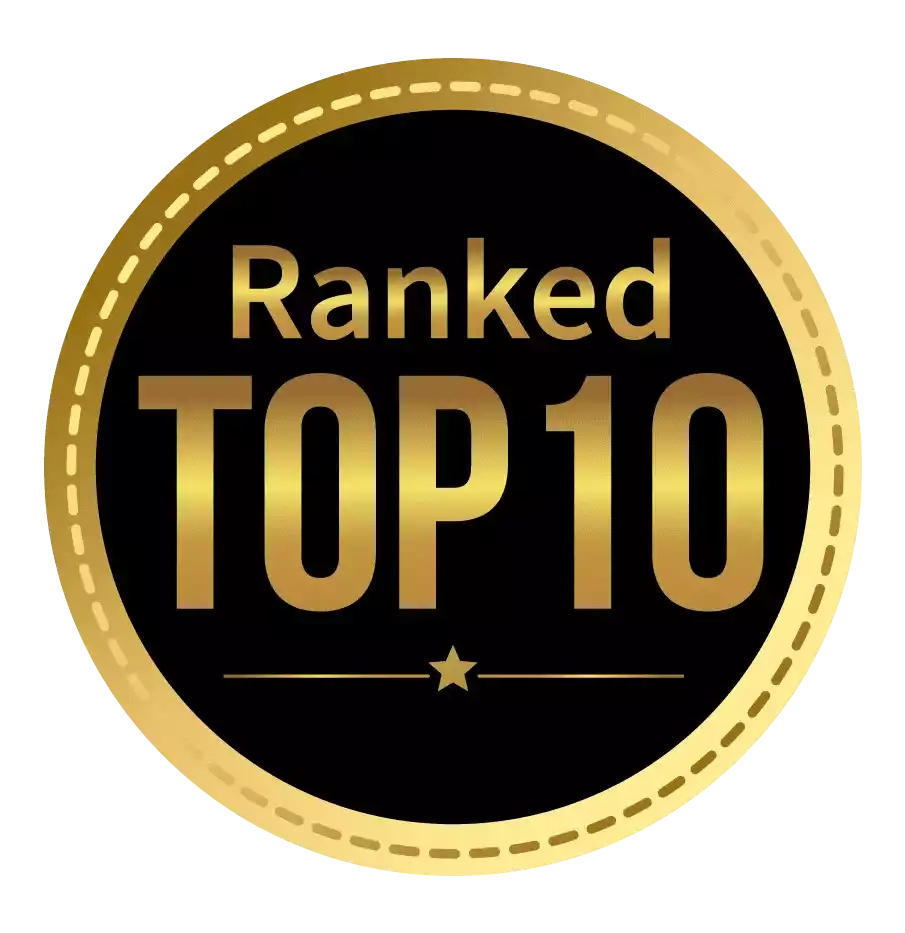 Amongst India's most promising Hotel Management Institute by Higher Education Review 2022
---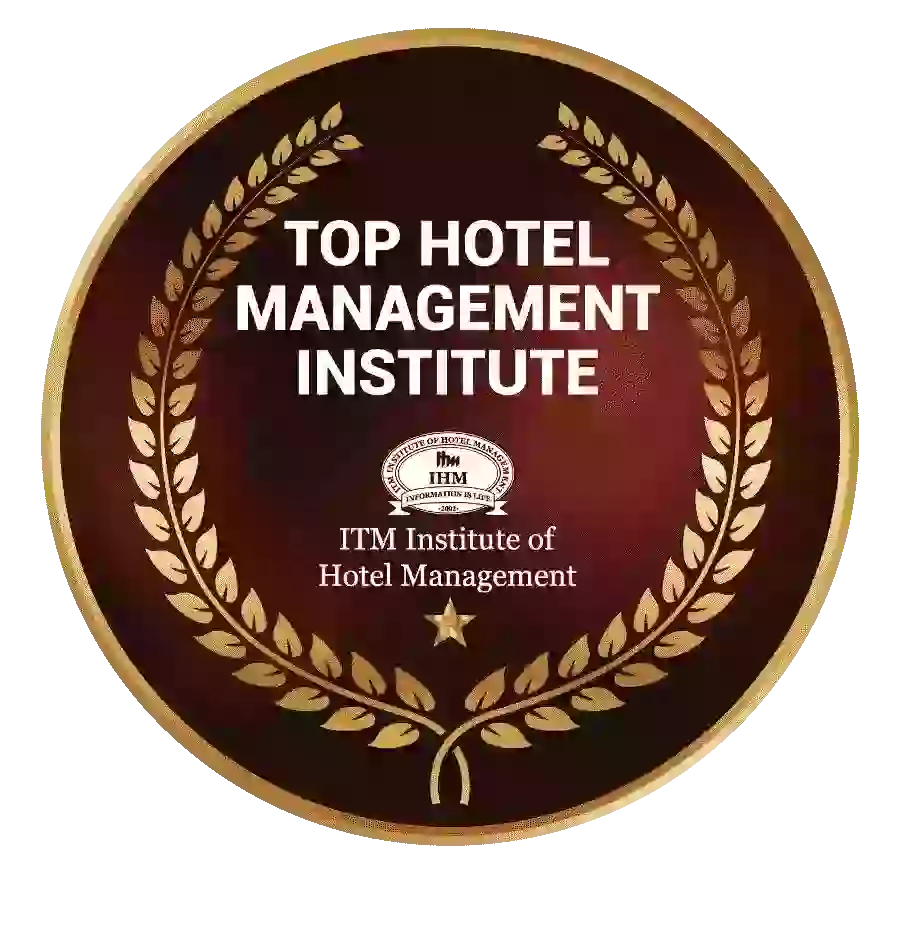 Ranked Top Hotel Management Institute awarded by Times Education Icon 2022
---
Quality Education, Outstanding Administration & Leading Infrastructure by Educational Excellence Awards & Conference 2021
---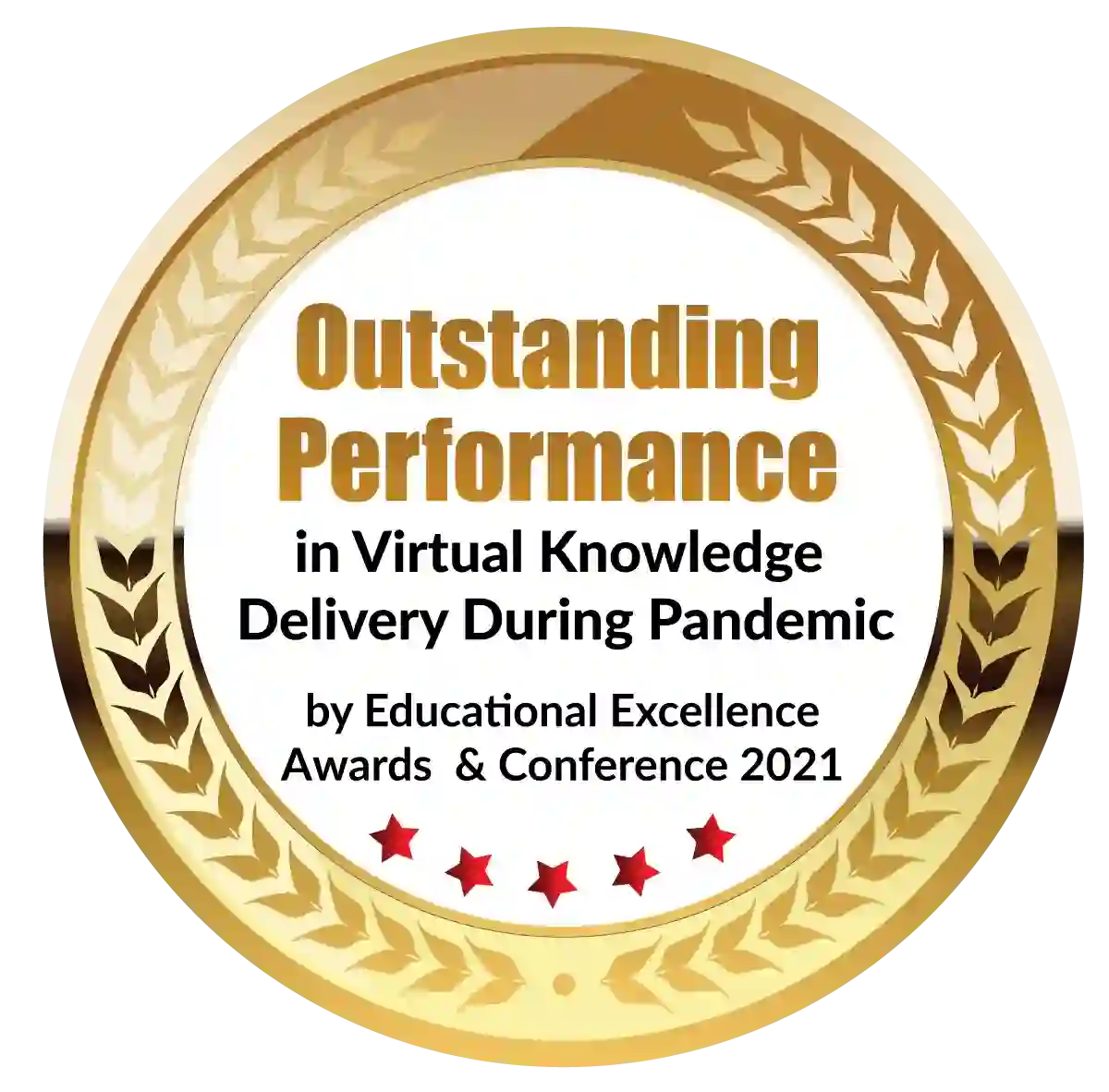 Outstanding Performance in Virtual Knowledge Delivery During Pandemic by Educational Excellence Awards & Conference 2021
PGDM stands for Post Graduate Diploma in Management. It is a two-year full-time management program that is designed to develop managerial and leadership skills among the students. Post Graduate Diploma in Management is offered by independent business schools and management institutes in India and is approved by the All India Council for Technical Education (AICTE).
The PGDM program aims to provide students with a comprehensive understanding of the various aspects of management, including marketing, finance, human resources, operations, and strategy. It focuses on developing problem-solving, decision-making, communication, and leadership skills among students.
The Post Graduate Diploma in Management program is designed to be highly practical and industry-oriented, focusing on providing students with real-world exposure and hands-on experience. It includes classroom lectures, case studies, group discussions, industry visits, internships, and live projects.
The Post Graduate Diploma in Management program is a popular choice among students who are looking to pursue a career in management or start their own business. It is recognised by the industry and provides students with opportunities for networking, professional development, and career growth. Moreover, PGDM course fees are quite more reasonable than other management courses. 
Tips to choose the right PGDM programme
Choosing the right PGDM (Post Graduate Diploma in Management) program is an important decision that can have a significant impact on your future career prospects. Here are some tips to help you choose the right post graduate diploma in a management program for your future:
Determine your career goals: First, you need to determine your career goals and identify the skills and knowledge you need to achieve them. This will help you choose a PGDM program that aligns with your goals and provides you with the necessary skills and knowledge.
Research the program: Conduct thorough research on the Post Graduate Diploma in Management program you are considering. Look at the curriculum, faculty, alumni network, placement record, industry tie-ups, and other relevant factors.
Consider the reputation of the institute: The reputation of the institute is an essential factor to consider when choosing a Post Graduate Diploma in Management program. Look for an institute that is well-known and has a good reputation in the industry.
Look at the specialization offered: Different Post Graduate Diploma in Management programs offer different specializations. Choose a program that offers a specialization that aligns with your career goals.
Check the placement record: Check the placement record of the institute and the PGDM program. Look for an institute that has a high placement record and has tie-ups with reputed companies in your field of interest.
Consider the location: Consider the location of the institute when choosing a PGDM program. Look for an institute that is located in a city or region that is conducive to your career goals.
Look for opportunities for practical exposure: Choose a Post Graduate Diploma in Management program that provides opportunities for valuable exposure, such as internships, live projects, and industry visits. This will help you gain hands-on experience and prepare you for your future career.
By keeping these factors in mind, you can choose the right Post Graduate Diploma in Management program for your future.
Top Reasons to Choose Marketing Management?
Marketing management is an exciting and dynamic field that involves creating and implementing strategies to promote products and services to customers. Here are some of the top reasons to choose marketing management as a career:
High Demand: There is a high demand for marketing professionals in almost every industry, including consumer goods, services, healthcare, technology, and many more. As companies continue to grow and expand their operations, the need for skilled marketing professionals also increases.
Diverse Career Options: Marketing management offers a wide range of career opportunities, including advertising, brand management, market research, digital marketing, public relations, and many more. This diversity of career options allows individuals to find a niche that aligns with their interests and skill sets.
Creativity and Innovation: Marketing management requires a high degree of creativity and innovation to create compelling campaigns and strategies that resonate with customers. This aspect of the field allows individuals to tap into their creative side and come up with unique ideas that can make a real impact.
Data-Driven: Marketing management is becoming increasingly data-driven, with the use of analytics and insights to inform decision-making. This aspect of the field allows individuals to combine their analytical skills with their creative abilities to create effective marketing strategies.
Constant Learning: Marketing management is a field that is constantly evolving and changing with new technologies, trends, and consumer behaviours. This means that professionals in this field must stay up-to-date with the latest developments and continuously learn and adapt to new challenges.
Overall, marketing management is an exciting and dynamic field that offers a range of career opportunities for individuals who are creative, analytical, and passionate about driving business growth.
What are the best courses after graduation?
There are several postgraduate diploma courses available after graduation, depending on your interests and career goals. Post graduate diploma in management is one of the best courses in India after graduation. 
Post Graduate Diploma in Management is a two-year management program that provides a comprehensive understanding of business management and leadership. It is designed to prepare students for careers in management across various industries.
Conclusion
The PGDM in Marketing programme is a popular higher education option. The advantage of PGDM is that it directs the development of industry-ready management professionals. The best PGDM programmes in India are two-year full-time academic programmes with an internship requirement. Following their academic courses, PGDM institutes provide students with on-campus placement. PGDM diploma holders who graduate from India's top PGDM institutions have extremely high rates of campus placement.
Dignified with Rankings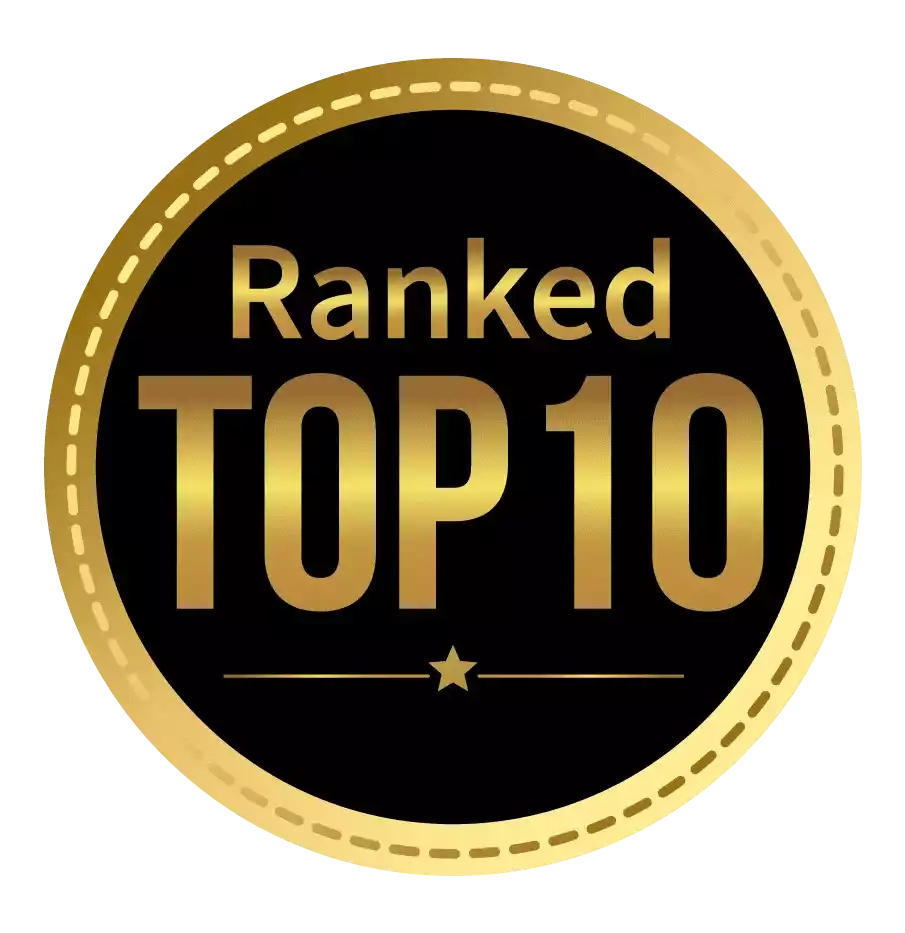 Amongst India's most promising Hotel Management Institute by Higher Education Review 2021
---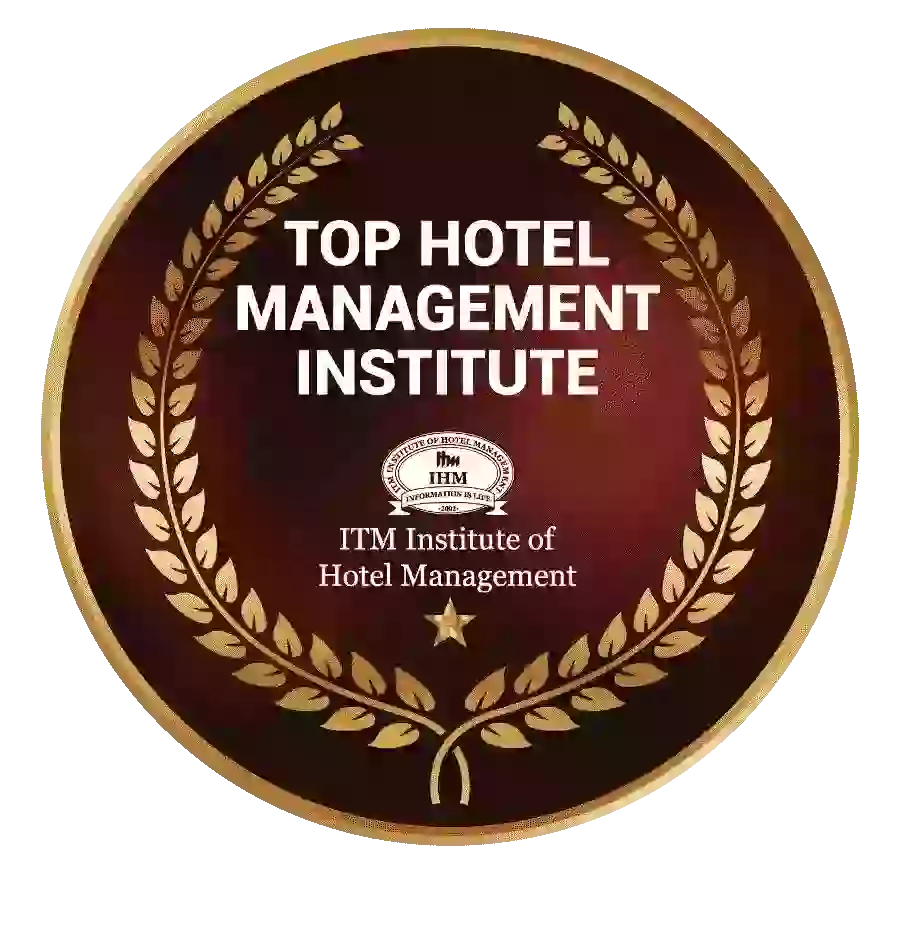 Ranked Top Hotel Management Institute awarded by Times Education Icon 2022
---
Quality Education, Outstanding Administration & Leading Infrastructure by Educational Excellence Awards & Conference 2021
---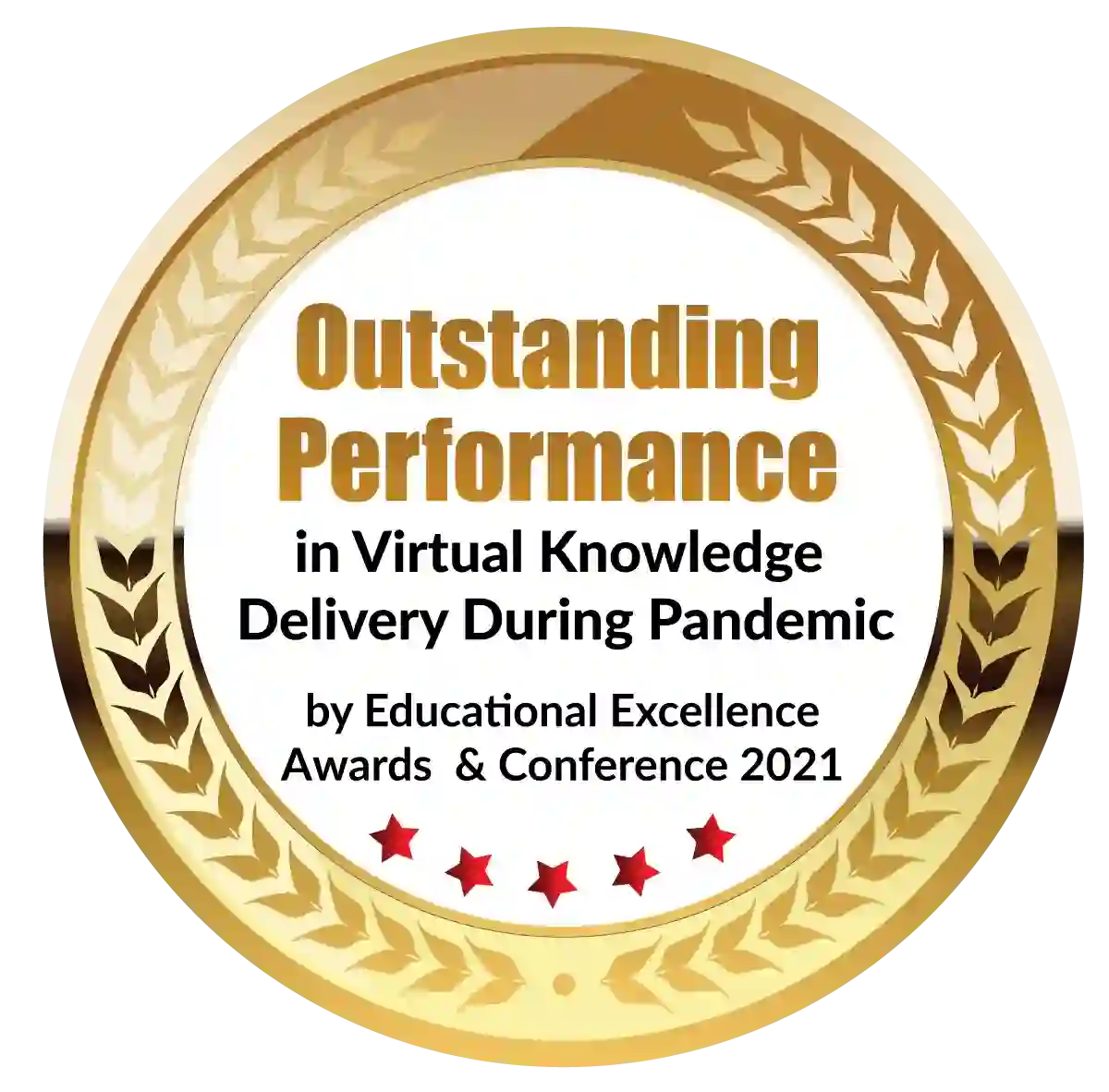 Outstanding Performance in Virtual Knowledge Delivery During Pandemic by Educational Excellence Awards & Conference 2021