Students Trained & Placed
Kitchen Training Facility
International & National Internships only at 5-star Properties
One to One Corporate Mentorship
An Entrepreneurial Culture at the Campus
Dignified with Rankings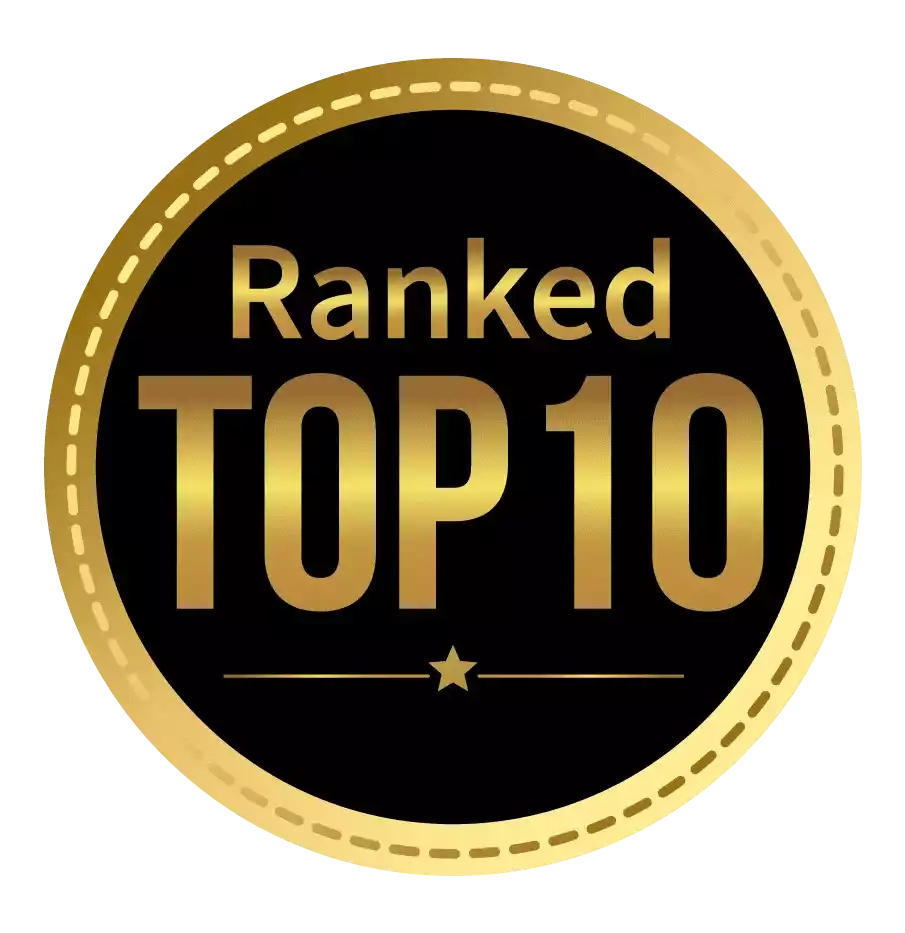 Amongst India's most promising Hotel Management Institute by Higher Education Review 2022
---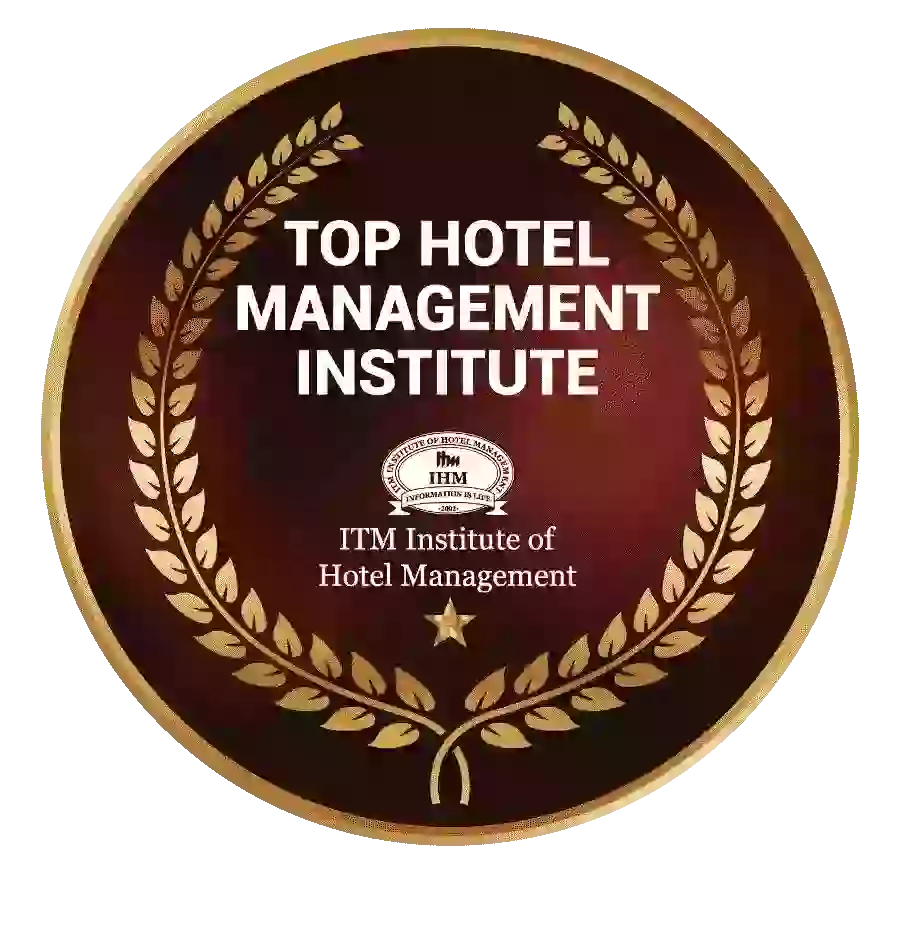 Ranked Top Hotel Management Institute awarded by Times Education Icon 2022
---
Quality Education, Outstanding Administration & Leading Infrastructure by Educational Excellence Awards & Conference 2021
---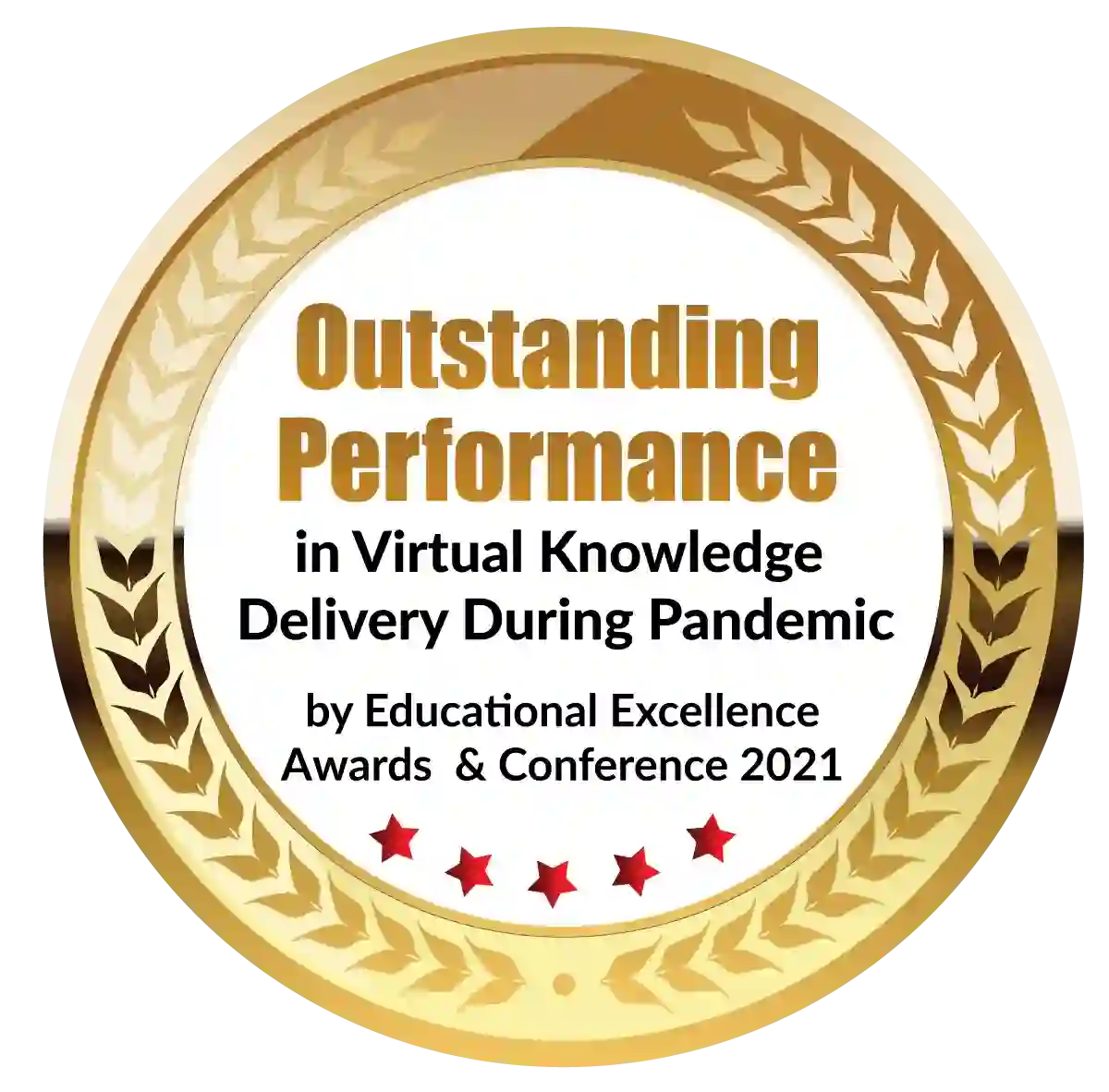 Outstanding Performance in Virtual Knowledge Delivery During Pandemic by Educational Excellence Awards & Conference 2021
Choosing the best PGDM (Post Graduate Diploma in Management) course for yourself is a crucial decision that can significantly impact your career trajectory. With the multitude of options available, it can be overwhelming to determine which course aligns with your interests, aspirations, and long-term goals. However, you can make an informed decision by considering key factors and conducting thorough research. Here are some steps to help you choose the best PGDM course for you:
1. Assess your interests and strengths: Begin by reflecting on your interests, passions, and skills. Consider the areas of management that excite you the most and where you believe your strengths lie. Identifying your preferences and strengths will help you choose a specialised PGDM course that aligns with your areas of interest.
2. Identify your career goals: Determine your long-term goals and how a PGDM course can help you achieve them. Are you looking to work in a specific industry or function? Do you aspire to work in a multinational corporation or start a business? Understanding your career objectives will guide you in selecting a course that provides the necessary knowledge and skills for your chosen career path.
3. Accreditation and reputation of the institute: Research the accreditation and importance of the institutes offering PGDM courses. Look for institutes that are recognised by reputable accrediting bodies and have a strong track record of delivering quality management education. Check the institute's rankings, industry connections, and alums network to gauge its credibility and the opportunities it can provide.
4. Course curriculum and specialisation: Review the course curriculum and the disciplines offered within the PGDM program. Analyse the subjects, electives, and practical components to ensure they align with your interests and career goals. If you have a specific field of interest, such as finance, marketing, or human resources, choose a course specialising in that area.
5. Faculty expertise and industry exposure: Evaluate the knowledge and experience of the faculty members teaching the PGDM course. Look for faculty who have relevant industry experience and academic qualifications. Faculty members with industry exposure can provide valuable insights and connections, enhancing the learning experience. Research the institute's tie-ups with industry partners, guest lectures, and internships to gauge the exposure you will receive.
6. Alum network and placements: The strength of an institute's alum network and the placements it offers are essential factors to consider. A strong alum network can provide mentorship, networking opportunities, and potential job prospects. Research the placement records of the institute, including the companies that recruit from there and the average salary packages offered to students.
7. Infrastructure and facilities: Visit the institute's campus, or explore its virtual tours and website to assess the infrastructure and facilities available. Look for well-equipped classrooms, libraries, computer labs, and other resources that support a conducive learning environment. Consider factors like the availability of on-campus accommodation, sports facilities, and extracurricular activities, depending on your preferences.
8. Location and industry proximity: Consider the location of the institute and its proximity to industries and business hubs. Institutes located in or near major cities or industrial areas can provide better opportunities for internships, industry interactions, and eventual job placements. Additionally, consider whether the location suits your personal preferences, lifestyle, and plans.
9. Alums and student reviews: Seek reviews and feedback from alums and current institute students. Reach out to them through social media platforms, networking events, or online forums to gain insights into their experiences with the PGDM course, faculty, placements, and overall learning environment. Their firsthand experiences can provide valuable information to help you make a decision.
10. Financial considerations: Lastly, evaluate the cost of the PGDM course, including tuition fees, living expenses, and potential financial aid or scholarships. Assess the return on investment and the potential for excellent placements once you complete the PGDM course.
PGDM courses after graduation
Here are a few PGDM courses that you can take up after graduation-
Business Analytics:
A PGDM course in Business Analytics focuses on developing data analysis, statistical modelling, and data-driven decision-making skills. It equips students with the knowledge and tools to extract insights from large data sets and leverage them to drive strategic business decisions. 
With the increasing reliance on data in today's business landscape, professionals with expertise in business analytics are in high demand. Graduates of this course can pursue careers as data analysts, business intelligence consultants, data scientists, and analytics managers across various industries. They can work in roles that involve analysing customer behaviour, optimising marketing campaigns, improving operational efficiency, and identifying business opportunities based on data-driven insights.
Operations & Supply Chain Management:
A PGDM course in Operations & Supply Chain Management focuses on the efficient planning, execution, and control of organisations' operations and supply chain processes. 
This course equips students with the skills to manage complex supply chains, streamline operations, and ensure effective stakeholder coordination. Graduates can pursue careers as supply chain managers, operations managers, logistics managers, procurement specialists, and consultants. They are crucial in optimising processes, reducing costs, improving productivity, and ensuring organisations' smooth flow of goods and services.
Retail Management & Marketing:
A PGDM course in Retail Management & Marketing focuses on the unique aspects of the retail industry, including retail operations, merchandising, customer relationship management, store management, and retail marketing strategies. Students gain insights into consumer behaviour, retail analytics, branding, and omnichannel retailing.
This course prepares students for retail management, sales and marketing, visual merchandising, and store operations careers. Graduates can work in various retail formats, such as department stores, supermarkets, e-commerce companies, and luxury brands. They have the skills to effectively manage retail operations, create engaging customer experiences, develop marketing strategies, and drive sales growth in the competitive retail landscape.
Digital Marketing & Transformation:
A PGDM course in Digital Marketing & Transformation focuses on the evolving field of digital marketing, including online advertising, social media marketing, search engine optimisation, content marketing, and web analytics. 
Graduates of this course can pursue careers as digital marketing managers, social media strategists, SEO specialists, content marketers, and digital consultants. They possess the skills to develop and implement digital marketing campaigns, analyse digital metrics, optimise online presence, and drive customer engagement in the digital realm. With the increasing importance of digital channels, professionals with expertise in digital marketing are highly sought after in various industries.
Finance:
A PGDM course in Finance focuses on financial management, investment analysis, risk management, financial planning, and corporate finance. The curriculum covers Security Analysis, Commercial Banking, Financial Services, Wealth Management, Managerial Economics, Corporate Tax Planning, Corporate Valuation, Mergers & Acquisitions, and more.
Graduates of this course can pursue careers in investment banking, corporate finance, financial consulting, financial analysis, and risk management. They are equipped with the skills to analyse financial data, evaluate investment opportunities, make informed financial decisions, and manage financial resources effectively. With their expertise in financial management, they play a crucial role in ensuring organisations' financial health and success.
In conclusion, these PGDM courses after graduation provide specialised knowledge and skills in areas in high demand in the current business landscape. Whether leveraging data for strategic decision-making, optimising supply chain operations, driving retail growth, implementing digital marketing strategies, or managing financial resources, these courses offer so much to students.
Dignified with Rankings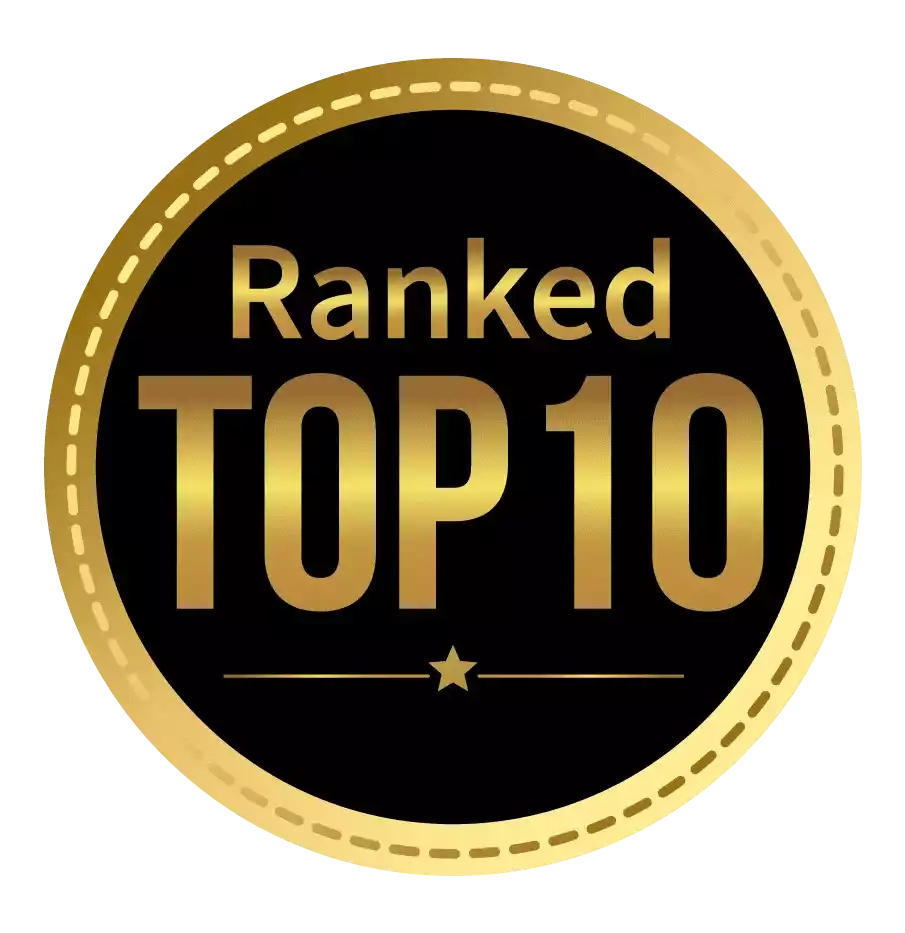 Amongst India's most promising Hotel Management Institute by Higher Education Review 2021
---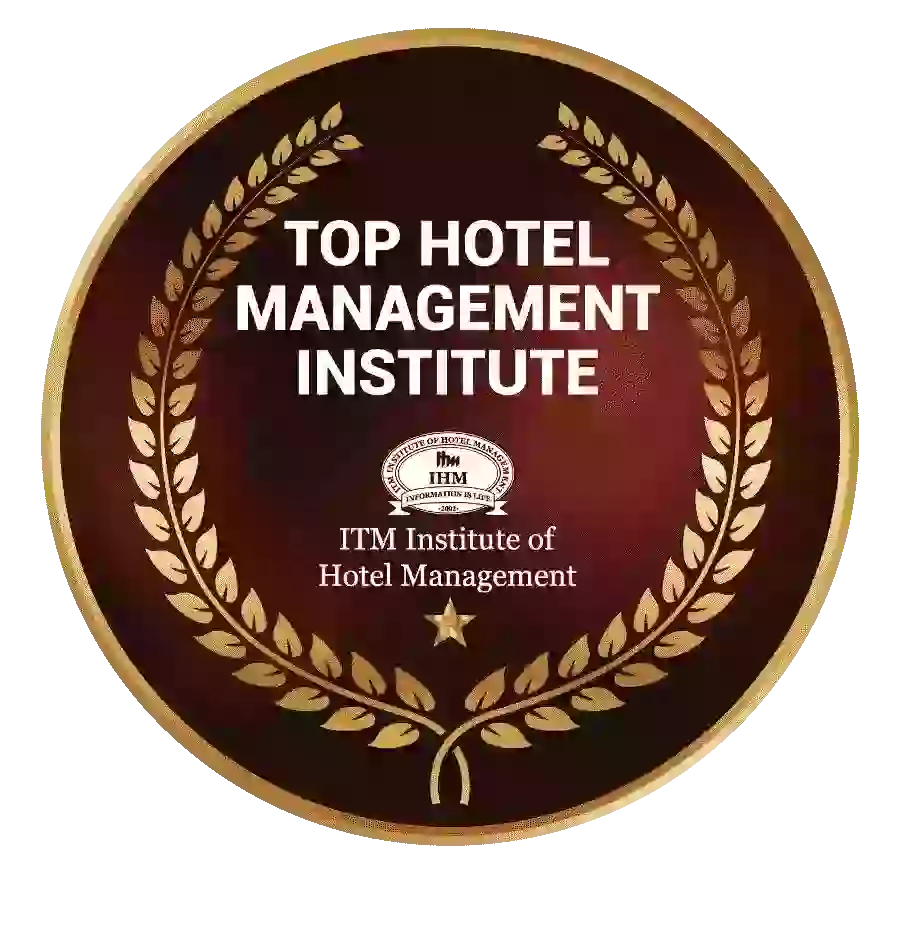 Ranked Top Hotel Management Institute awarded by Times Education Icon 2022
---
Quality Education, Outstanding Administration & Leading Infrastructure by Educational Excellence Awards & Conference 2021
---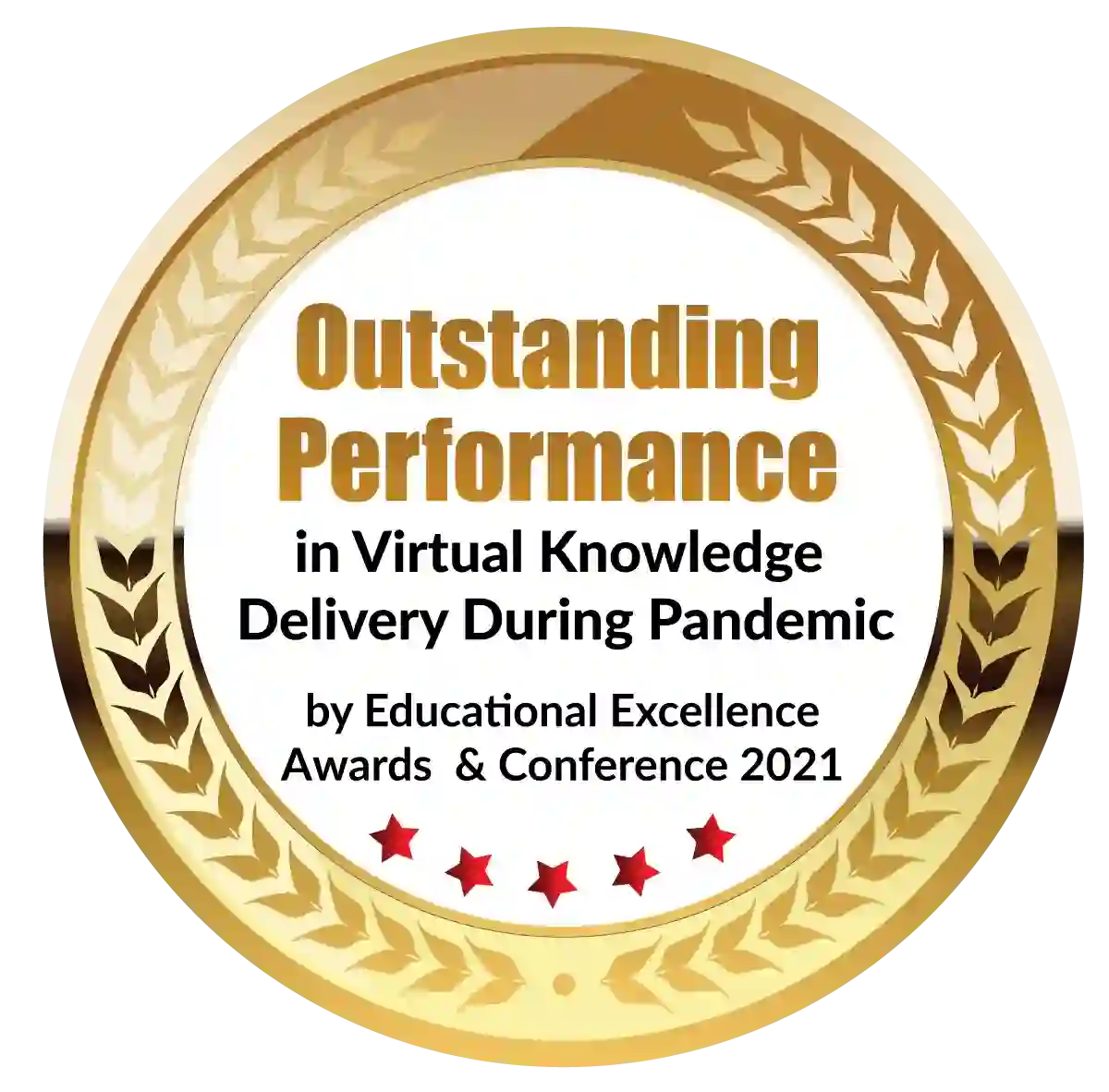 Outstanding Performance in Virtual Knowledge Delivery During Pandemic by Educational Excellence Awards & Conference 2021