Students Trained & Placed
Kitchen Training Facility
International & National Internships only at 5-star Properties
One to One Corporate Mentorship
An Entrepreneurial Culture at the Campus
Dignified with Rankings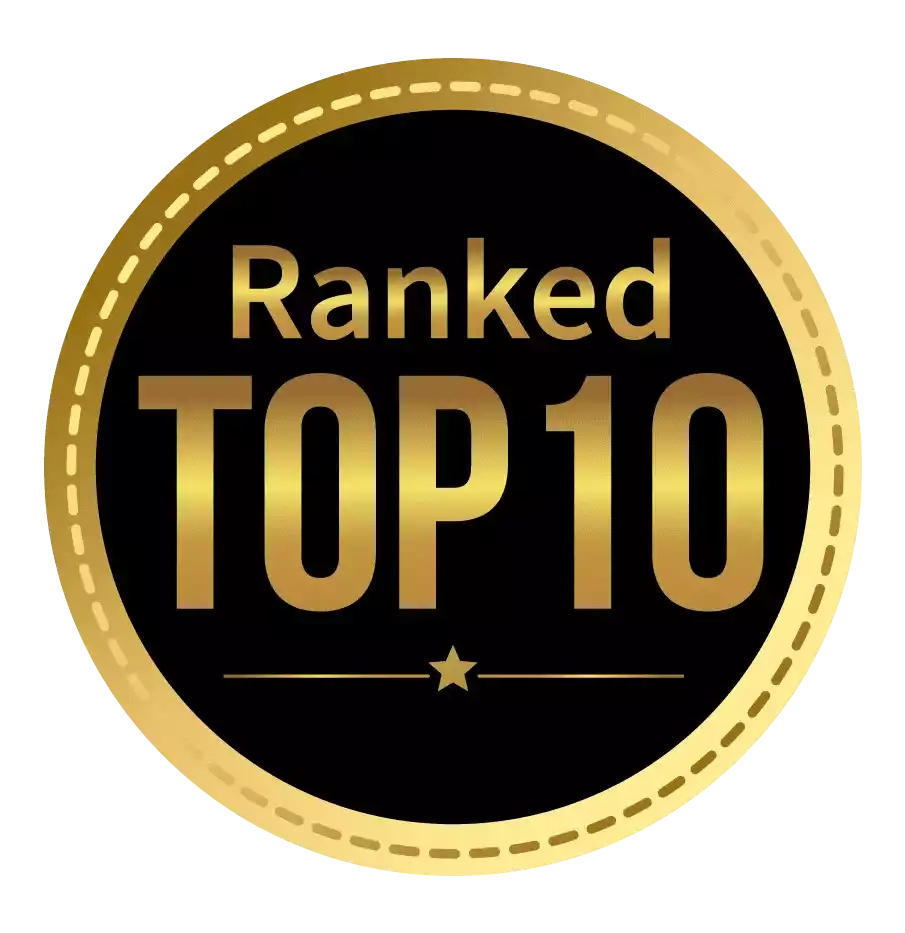 Amongst India's most promising Hotel Management Institute by Higher Education Review 2022
---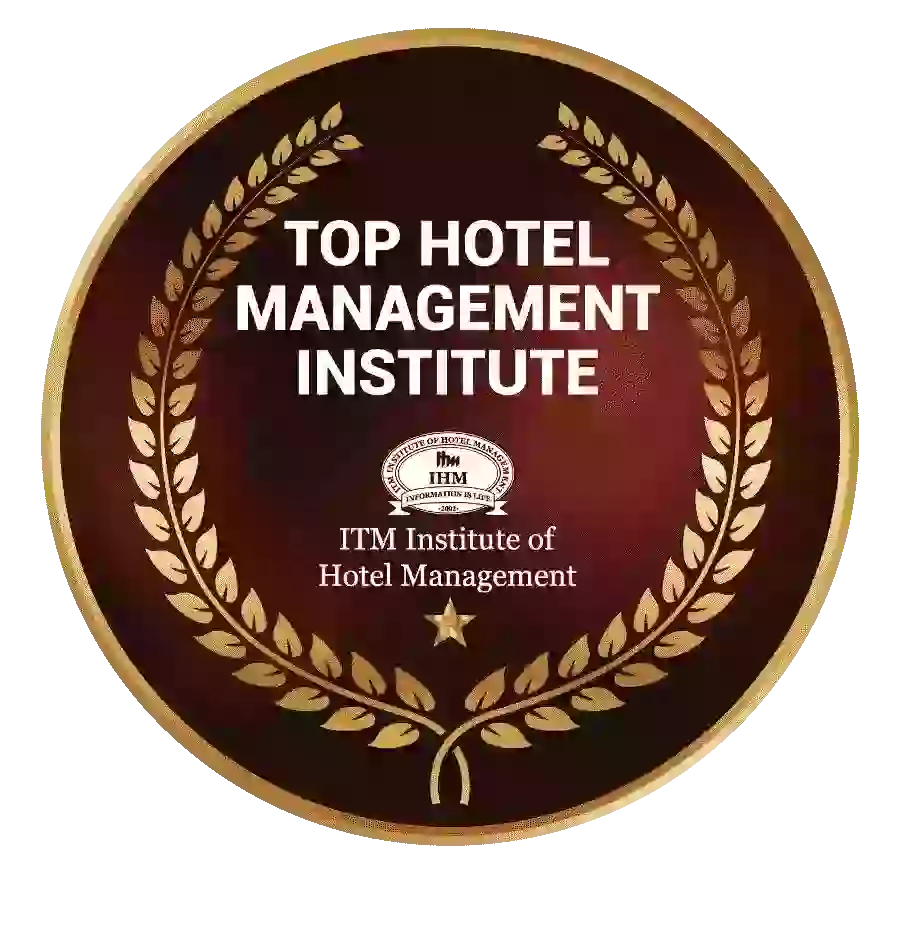 Ranked Top Hotel Management Institute awarded by Times Education Icon 2022
---
Quality Education, Outstanding Administration & Leading Infrastructure by Educational Excellence Awards & Conference 2021
---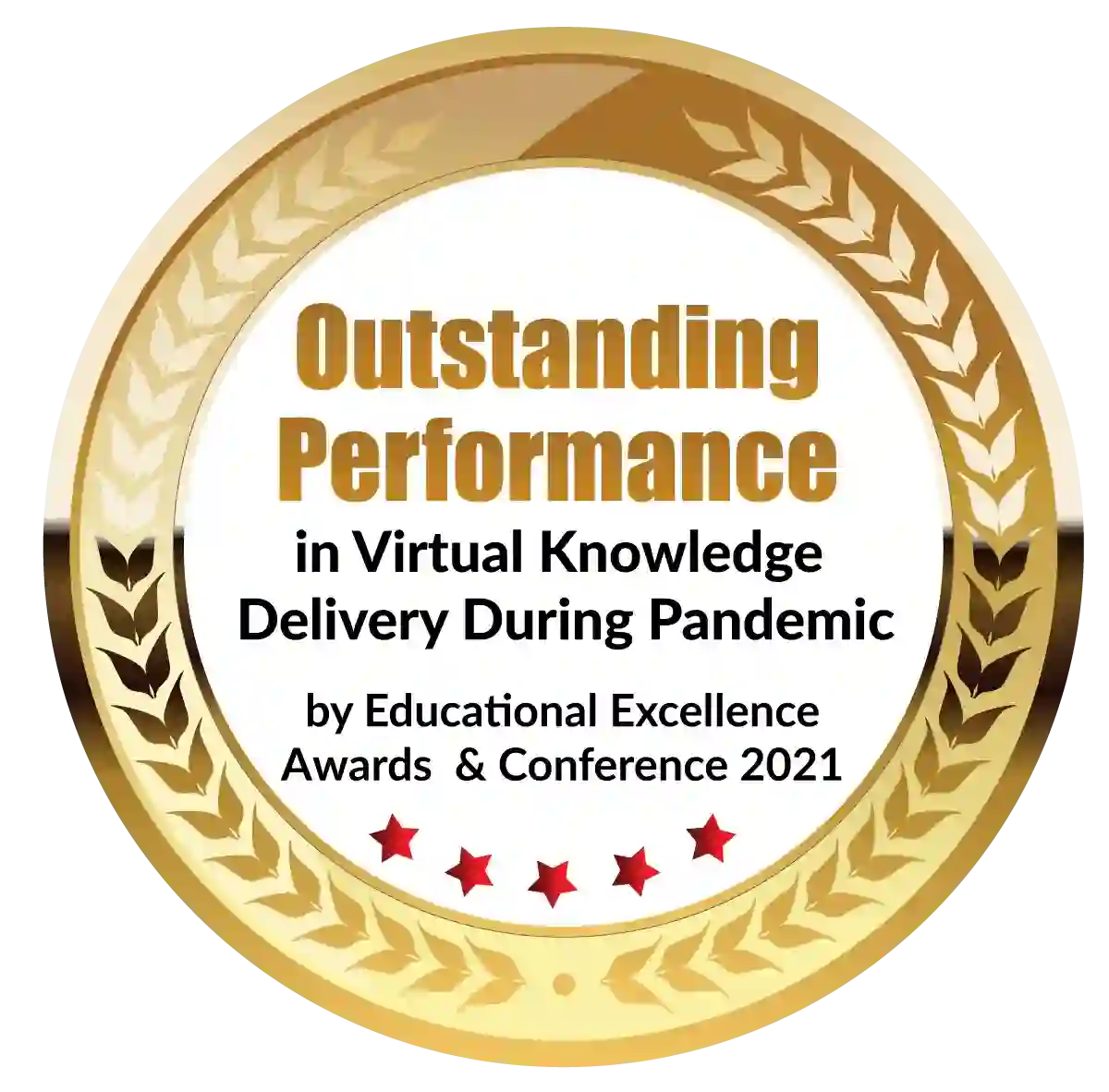 Outstanding Performance in Virtual Knowledge Delivery During Pandemic by Educational Excellence Awards & Conference 2021
The current job market is growing at an exponential rate and there are a plethora of job opportunities available. In order to gain an edge over the competition, you will need to have the relevant qualifications in your chosen line of specialization. 
Of the many lucrative programs available, some of the most popular degrees are PGDMs and MBAs. The latter is one of the more traditional programs that equip students with the theoretical skills they need for their chosen careers. 
A PG program such as a PGDM (postgraduate diploma in management) is fast being recognized for the quality of its training. These programs are designed to equip you with a range of practical skills that are in demand in your industry. 
One of the key points of difference between an MBA and a PGDM is that the former is more textbook-oriented. The latter, on the other hand, is structured to help students gain exposure to the field. 
Pursuing a PGDM course from among the best PGDM colleges in Mumbai is a great way to make the most of your training. Several universities offer a wide range of services and educational infrastructure to help boost a student's learning. 
If you are wondering how to select a postgraduate institute that can boost your prospects, keep reading! 
Tips to Choose a Good PGDM College in Navi Mumbai! 
With a vast amount of universities offering PGDM programs, choosing a good college in Navi Mumbai can be a challenge. 
Here are 5 tips to help you streamline your decision-making process: 
Accreditation of the University 
A good PGDM university will have national and/or international accreditations. This is one of the best ways to determine if a college of your choice is right for you. 
All PGDM programs are AICTE-accredited. Looking out for this information on the official website of the university can help you make a wise decision. 
Accreditations are often received after universities and programs have been assessed thoroughly. The assessment is often stringent and adhering to a strict set of criteria is crucial to receiving the accreditation. 
National and international accreditation is proof of the quality of training that you will receive at the university. 
Qualifications of Faculty 
One of the most important criteria for determining which college is suited to your requirements is the qualifications of the faculty. 
Faculty have an important role to play in the training and education that you will receive during the course of your program. Good universities will have details of faculty members available on the official website. 
This can help you determine whether your potential lecturers have industry experience and the relevant qualifications needed to train you. 
PGDM programs are often delivered by faculty members who are industry experts themselves. Many of the faculty will also have contributed to the field with research papers and active participation.
Opportunities for Industry Exposure 
A good PGDM university will have a curriculum that is designed to help students gain exposure to the industry.
In today's competitive job market, having prior experience and exposure to the practical demands in the field can be a great way to secure employment. 
PGDM colleges often provide several opportunities for industry exposure with compulsory internship projects. As a part of the internship, you will have to undergo training with an active industry expert. 
This will give you significant insight into the skills that are currently in demand in the industry. 
Many students also complete their internships and return to seek permanent employment after graduation. This is because they are exposed to the work environment of the company during their internship. This facilitates easy transition once the required qualification is achieved. 
Educational Infrastructure 
A good university should have ample facilities to boost and support a student's learning. For example, universities offering PG programs in hotel management will have practical facilities designed to mimic a professional work environment. 
Additionally, a good PGDM university will also invest the required time and resources to conduct seminars, workshops, and training sessions. Industry experts and mentors are often called to present at these events and interact directly with the students. 
This is a great way for you to interact with professionals who have years of experience in the field. Learning from them and understanding the way the industry works is a remarkable way to develop your own skill-sets and knowledge. 
Finally, a good PGDM university will have excellent placement statistics. This information will also be available on the official website of the college. 
Good placement statistics include the number of students who receive employment opportunities every year. There will also be sufficient information available on the kinds of packages students have received owing to their qualifications from the university. 
Several companies in and around the country seek to hire fresh talent from the pool of graduates that come out of postgraduate universities. Often, students who have gained an understanding of the environment of a company during an internship also gain permanent employment after graduation. 
If you seek to work for a specific company, you can do your research on the colleges that the company hosts placements in. This can help you determine the university you should apply to. 
Keeping these 5 criteria in mind is a great way to choose a university that is most aligned with your interests and professional goals. Additional criteria include the location of the university, mode of learning, and fee structure. 
Once you have narrowed down the university of your choice, it is important to determine what program you would like to pursue. 
Here are the 5 most popular PGDM specializations for you to choose from! 
5 PGDM Specializations to Consider 
Any management program you choose will have its own associated benefits. Depending on your specialty, area of interest, and career opportunities is one of the best ways to determine which specialization you should consider. 
PGDM programs are designed to help students gain advanced knowledge of the corporate world and business management. These programs are also designed to sculpt aspirants' personalities with hands-on corporate experience and extensive training. 
Here are the 5 most popular PGDM specializations to consider: 
Managing finances is an important component of every business. Pursuing a PGDM in finance is one of the best ways to gain opportunities for high-paying roles in the field. 
This is a recommended specialization for aspirants who have an excellent grasp of numbers and are interested in the banking and finance industries. As a part of the program, the different concepts studied include the arrangement, regulation, and assessment of financial resources. 
This helps professionals align an organization's finances in a manner that is most aligned with the company's objectives and goals. 
Marketing is fast being recognized as one of the most popular fields in the current economy. This is a niche that is concerned with the analysis of customer demands and the development of business goals. 
Pursuing a PGDM in marketing can equip you with the relevant skills needed for a career in this lucrative field. With a postgraduate qualification, you will also receive significant employment opportunities that required inventive and creative skills. 
If you are enthusiastic about seeking new and novel ways to help a business achieve its goals, this is a niche that you can definitely consider! 
PGDM in Human Resource Management 
Human resource management encompasses all the human resources in an organization that is maintained for organizational structure. Pursuing a PGDM in human resource management will equip you with the range of skills needed to manage personnel. 
As a human resource professional, you will be required to align all the resources within the organization towards the accomplishment of future goals. 
If you are someone who has strong people skills, there are a plethora of opportunities you can consider within this niche. 
Some of the key concepts that you will learn as a part of this program include: 
Industrial Relations 
Labor Law 
Compensation & Reward Management 
Talent Acquisition 
HR Analytics 
PGDM in Business Analytics 
If you have strong research and analytical skills, you can consider a postgraduate specialization in business analytics. 
Every single business across industries today requires professionals who can understand the analytics and data generated on a regular basis. This is a specialization that is recommended if you are good with numbers and can make sense out of raw data. 
As a part of the program curriculum, some of the different concepts you will study include: 
Database Tools 
Big Data 
Natural & Artificial Intelligence Language Processing 
Data Visualization Models 
Machine Learning 
Statistical Methods 
Data Analytics 
PGDM in Operations & Supply Chain Management 
Productivity is crucial to the optimal functioning of every business. One of the best ways to improve productivity is by employing professionals who can plan, strategize, and execute different tasks. 
As a part of the PGDM program in operations and supply chain management, some of the different concepts you will learn include: 
How to minimize costs 
How to maximize profits 
How to optimize the supply chain 
This is a specialization that is recommended for aspirants who enjoy a challenging and dynamic work environment. 
Remember to pursue a specialization that is most aligned with your talents, skills, and professional goals. Keep the criteria listed above in mind when choosing your university and you will have all the tools needed to make the right decisions! 
Good luck!
Dignified with Rankings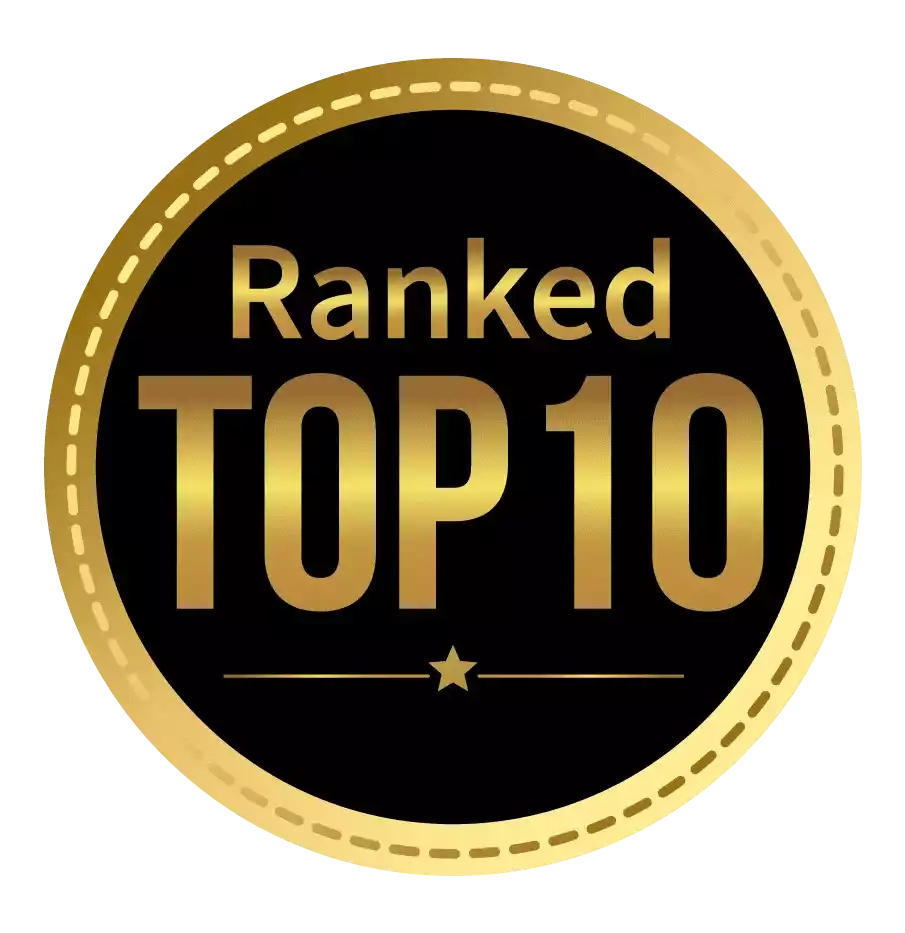 Amongst India's most promising Hotel Management Institute by Higher Education Review 2021
---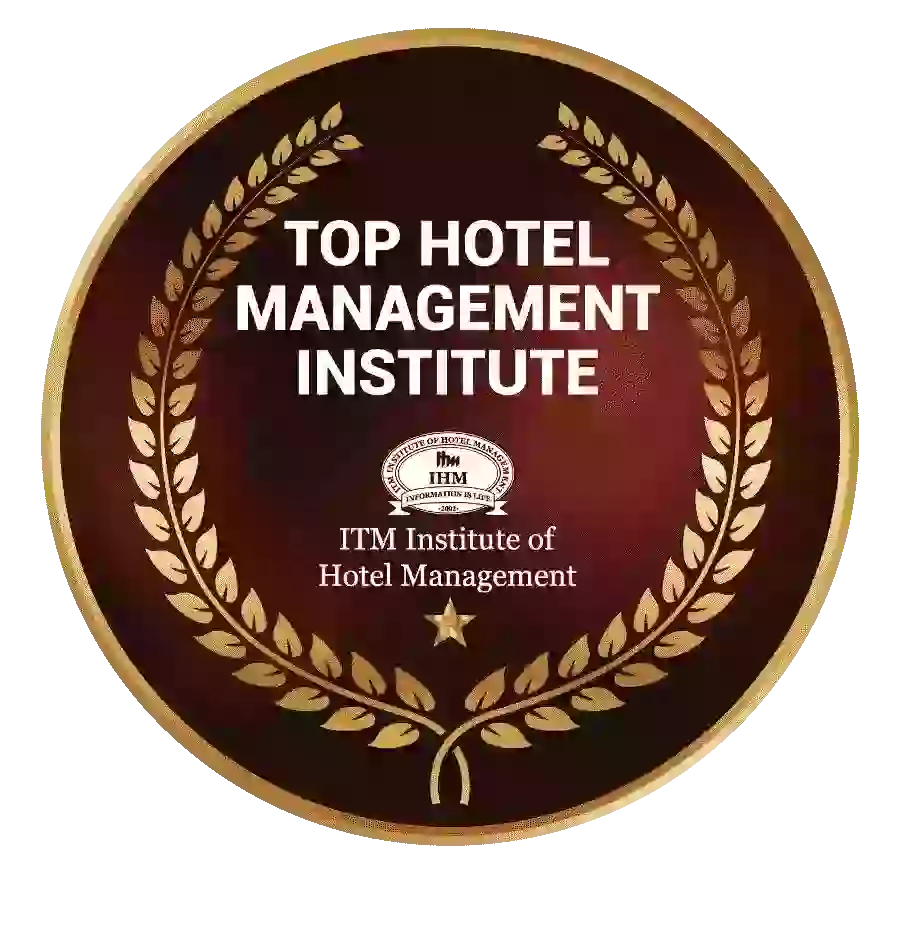 Ranked Top Hotel Management Institute awarded by Times Education Icon 2022
---
Quality Education, Outstanding Administration & Leading Infrastructure by Educational Excellence Awards & Conference 2021
---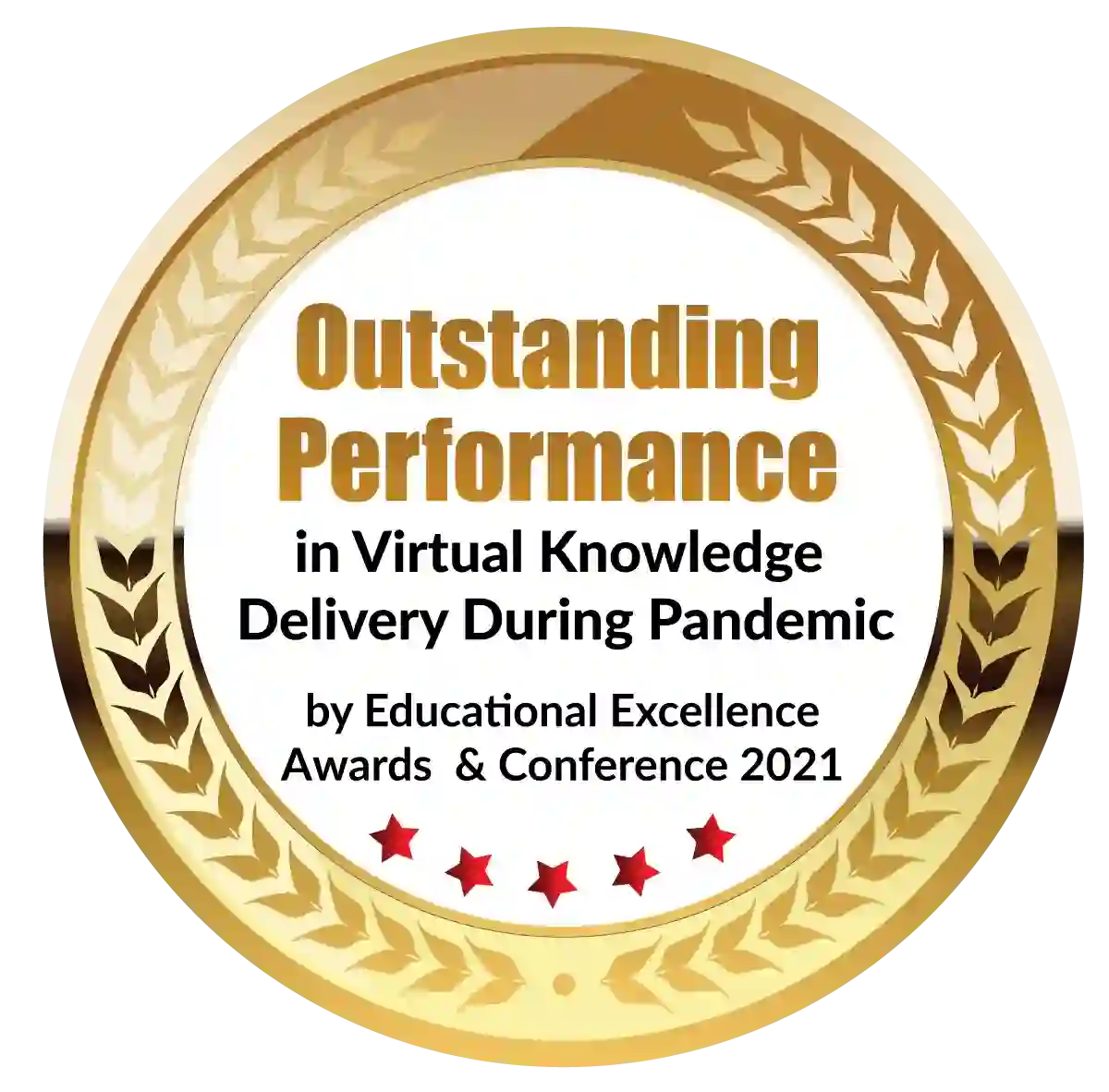 Outstanding Performance in Virtual Knowledge Delivery During Pandemic by Educational Excellence Awards & Conference 2021