Students Trained & Placed
Kitchen Training Facility
International & National Internships only at 5-star Properties
One to One Corporate Mentorship
An Entrepreneurial Culture at the Campus
Dignified with Rankings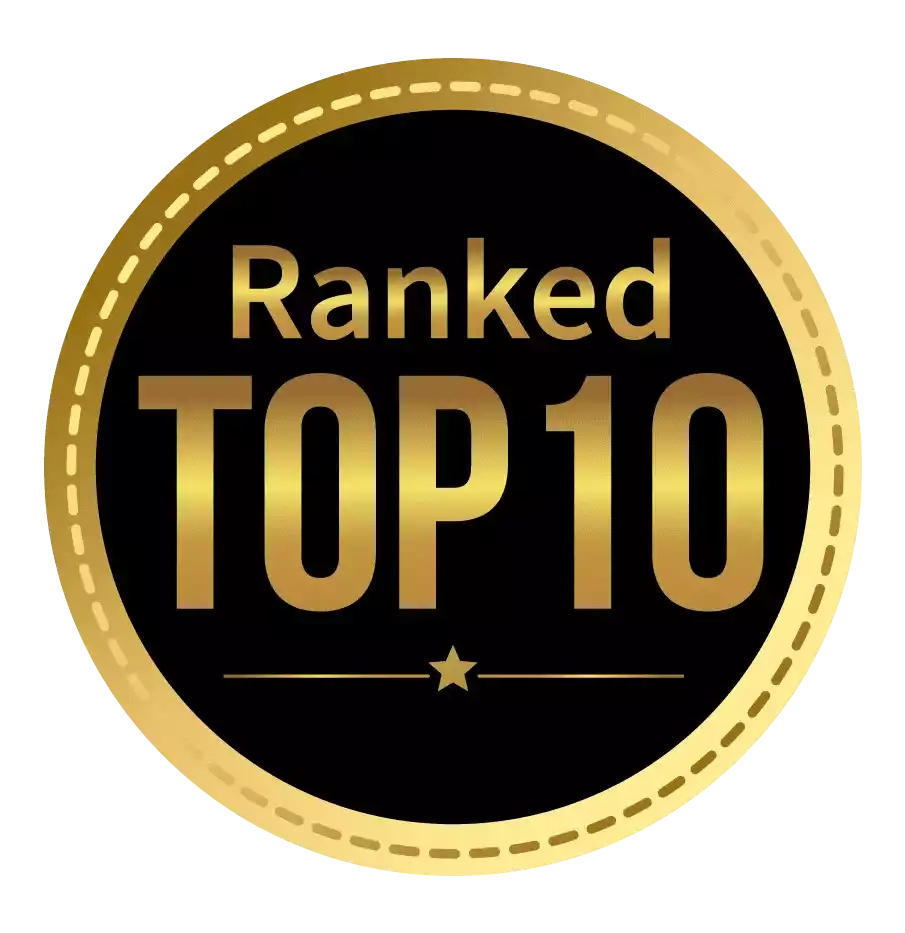 Amongst India's most promising Hotel Management Institute by Higher Education Review 2022
---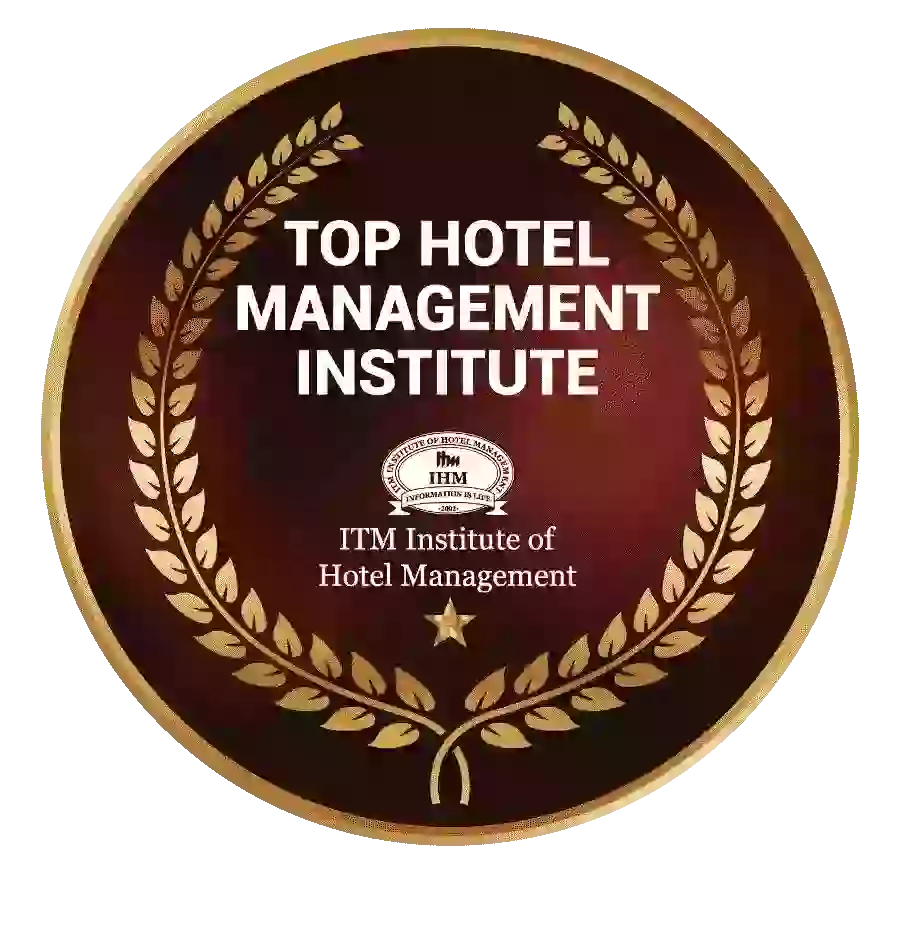 Ranked Top Hotel Management Institute awarded by Times Education Icon 2022
---
Quality Education, Outstanding Administration & Leading Infrastructure by Educational Excellence Awards & Conference 2021
---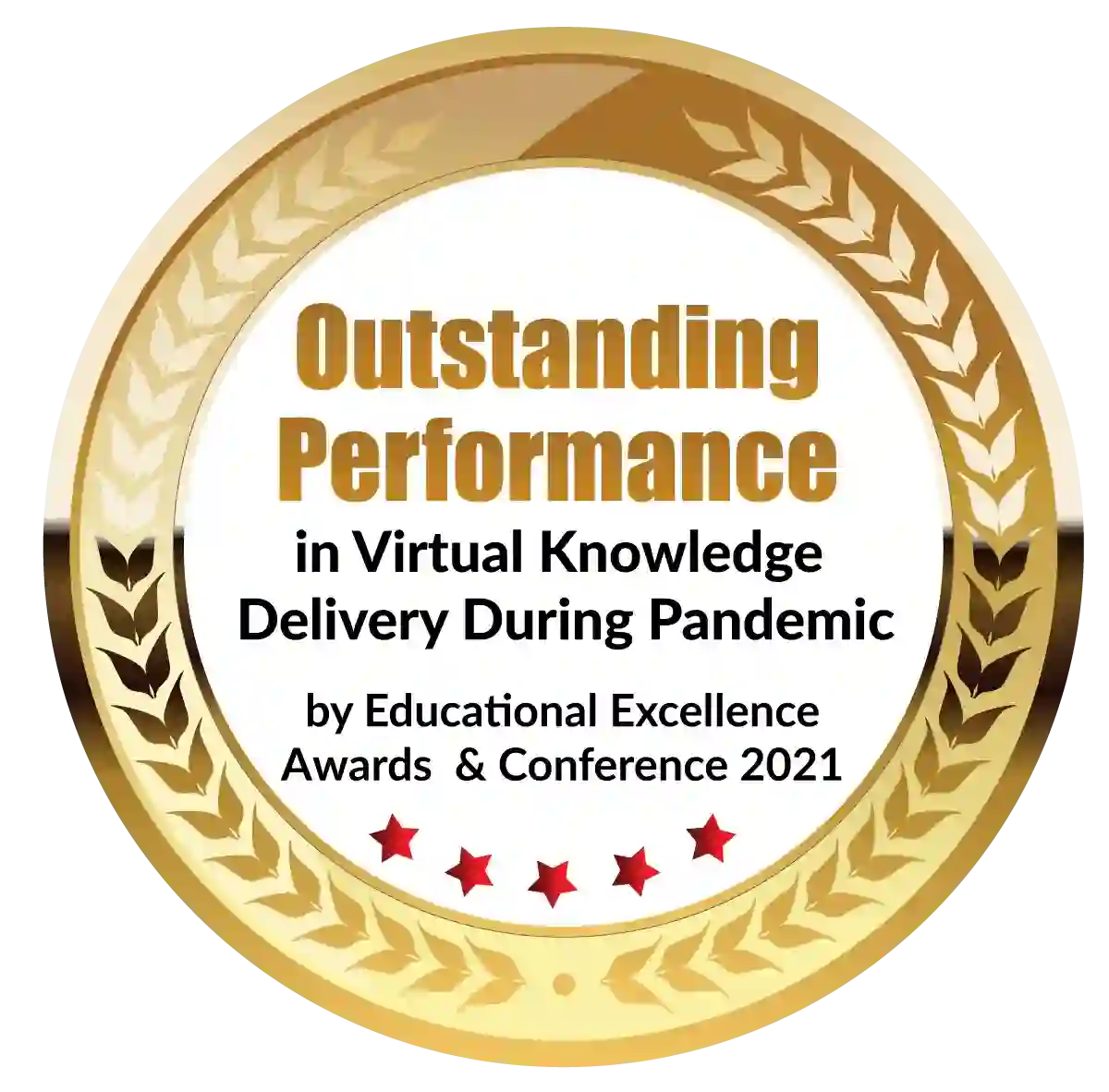 Outstanding Performance in Virtual Knowledge Delivery During Pandemic by Educational Excellence Awards & Conference 2021
Do you fervently want to work in business? Do you want to be successful in the real world? Are you aiming for big business success? PGDM is the best option for you if the response is yes.
Enrolling in a PGDM programme is something that many individuals want to do. The university is the finest location to enhance your career if it offers two specialisations. Students pursuing postgraduate diplomas may choose to do this if they wish to improve their employability and skill set. It should be obvious that some collaborations have been effective. Examples include those between finance and international business, marketing and human resources, and a few more.
A great position with lots of chances for growth and value may be yours if you have a PGDM. Students who are interested in working in marketing should apply to this postgraduate programme. Given the organisation's heavy emphasis on marketing, there are a number of executive and administrative roles open. You are therefore already well on your way to having a fulfilling job if you have finished a PGDM. The finest career investment is the PGDM course expenses.
Students enrolled in postgraduate diploma programmes that focus on and combine industry Students in college programmes must have a solid grasp of every subject, regardless of the specialisation they decide to pursue. 
You'll be able to swiftly return the expenditures of the PGDM course thanks to your career advancement. After earning their undergraduate or graduate degree, students can continue their education with the Post Graduate Diploma in Management. The popularity of the PGDM programmes is rising.
You may further your career by taking the postgraduate institute course to gain a deeper knowledge of management, leadership, problem-solving, and communication strategies.
The management and leadership skills that are so important in the corporate sector are heavily emphasised in the PGDM curricula in India.
A person with a graduate degree in finance will be entirely capable of handling the dynamic environment that will soon exist.
To specialise in finance, students must, however, possess a certain degree of knowledge, passion, and drive in the field. Undoubtedly, it's not for everyone. If you enjoy reading and analysing financial news and details and are able to connect statistics to what they mean, only you can take advantage of this opportunity. As a result, you must consider your interests, strengths, and shortcomings before choosing a postgraduate finance degree.
A PGDM in finance is gaining popularity.
Students who specialise in finance have a wide range of job options because money is the foundation of any organisation. The need for financial management students has increased due to the rapid rise of privatisation and the entry of more and more companies into the market. A candidate is qualified for a number of professional prospects after successfully finishing the course. The typical package or salary for a financial technology degree comes from one of the highest-paying industries in the nation. A finance manager's annual salary ranges from Rs 3 to 10 lakhs on average, with potential increases depending on work history, qualifications, recruiters, and place of employment. Financial industry focus and range: This knowledge covers every facet of financial management. The subjects covered include cost accounting, financial management, mergers, and acquisitions.
Students that possess this knowledge have a wide range of alternatives like postgraduate finance. The course has a lot of promise in the current job market; after finishing it, the candidate will be eligible for a range of jobs in industries including insurance, mutual funds, and loans, among others. Candidates may begin their careers as trainees or financial managers in a variety of businesses, opening up openings for further promotions and chances to go up the corporate ladder to roles like finance manager and CFO. They all provide competitive salaries and other benefits.
You've come to the right spot if you want to build a successful career in finance but don't know where to begin.
According to the proverb, "a journey of a thousand miles begins with a single step," a solid education/course is the first step toward a fulfilling career. One of the careers that young professionals and students appreciate the most is finance, and there are a number of courses you can take to get started in the industry.
Competition is getting fiercer and the world is getting harder. You won't get the job of your dreams by just including a bachelor's degree or a postgraduate degree on your CV. This also applies to the world of finance. 
Even while receiving your diploma or continuing your education is important, you won't have a competitive advantage over your peers in the current climate. To increase one's chances of finding employment, one can seek a specialty or professional training. One must, however, be quite clear about where their interests lie. This will help you decide which course is ideal for you. You may enhance your skills by enrolling in a range of short-term finance technology course in India.
What do you gain after a PGDM in finance?
Skills in critical and analytical thinking are required for the PGDM in Finance courses. These essential intellectual topics include working with capital management and comprehending international finance.
The PG in finance covers a variety of subjects, including merger acquisition, working capital management, and international finance.
The curriculum equips eligible students to pursue careers in finance and financial management.
Graduates of the postgraduate finance programme have a strong understanding of finance and are equipped to handle the duties of financial management in an organisation.
The PGDM in finance course provides extensive information and support for the construction of balance sheets, organisational costs, and cost centre analysis.
Among all of the various disciplines, marketing and finance are the most popular specialisations. 
There is a considerable need for management professionals that specialise in these areas. Students who are enrolled in the Postgraduate Diploma in Finance (PGDM in finance) programme will acquire financial knowledge, insights, abilities, and wisdom. Managers with a PGDM in finance are well-versed in business administration as well as the intricacies and products of the financial world.
There are several levels of finance courses offered in India. Following intermediate, graduate, and master's degrees, there are courses offered. For working executives, several of the courses are also offered as possibilities for skill development. Legislative organisations created by acts of parliament offer statutory courses, as do other Indian institutions. Foreign boards also offer courses through the formation of representative boards in India.
The PGDM-finance programme is intended for eligible candidates who wish to deepen their understanding of a variety of financial management topics, including working capital management, international finance, and mergers and acquisitions. Students can improve their awareness of the duties and obligations of financial managers in organisations with the help of the PGDM in finance curriculum. Understanding the ideas of cost reduction and profit maximisation can help in understanding the process of examining a company's cost centres, expenditures, and profits as well as creating a balance sheet.
Dignified with Rankings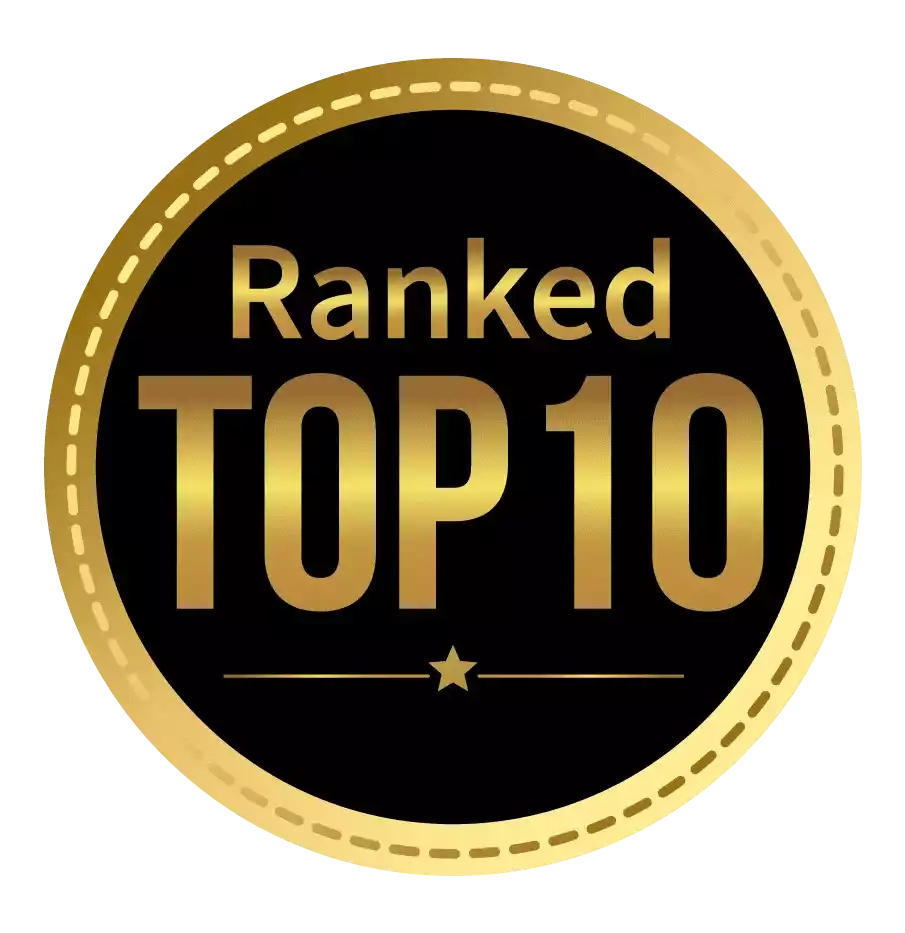 Amongst India's most promising Hotel Management Institute by Higher Education Review 2021
---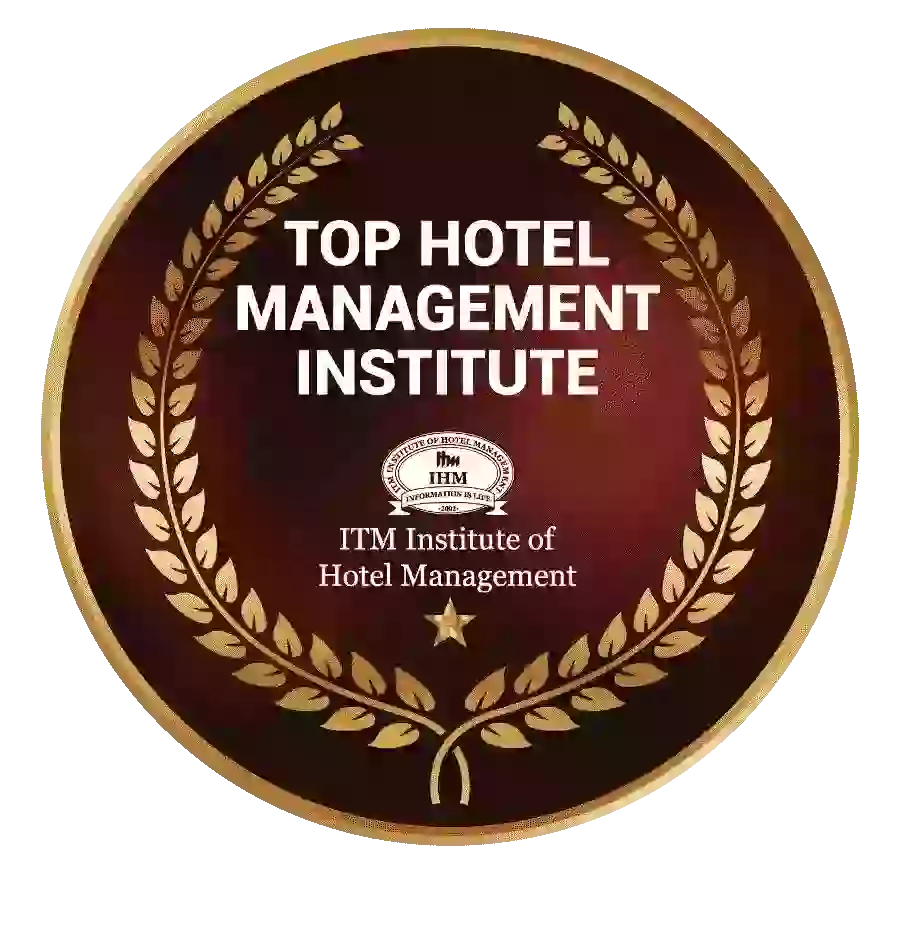 Ranked Top Hotel Management Institute awarded by Times Education Icon 2022
---
Quality Education, Outstanding Administration & Leading Infrastructure by Educational Excellence Awards & Conference 2021
---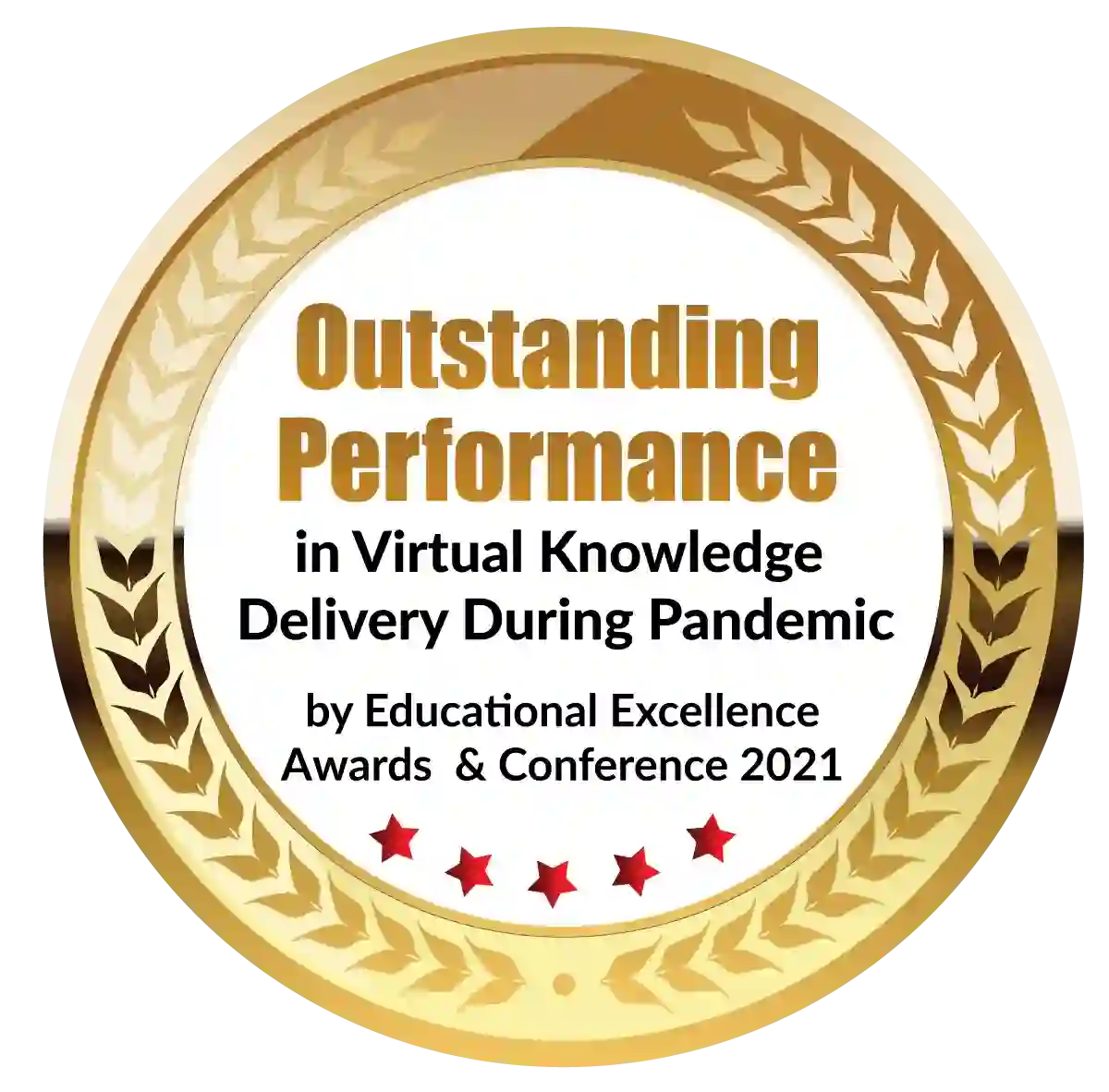 Outstanding Performance in Virtual Knowledge Delivery During Pandemic by Educational Excellence Awards & Conference 2021