Students Trained & Placed
Kitchen Training Facility
International & National Internships only at 5-star Properties
One to One Corporate Mentorship
An Entrepreneurial Culture at the Campus
Dignified with Rankings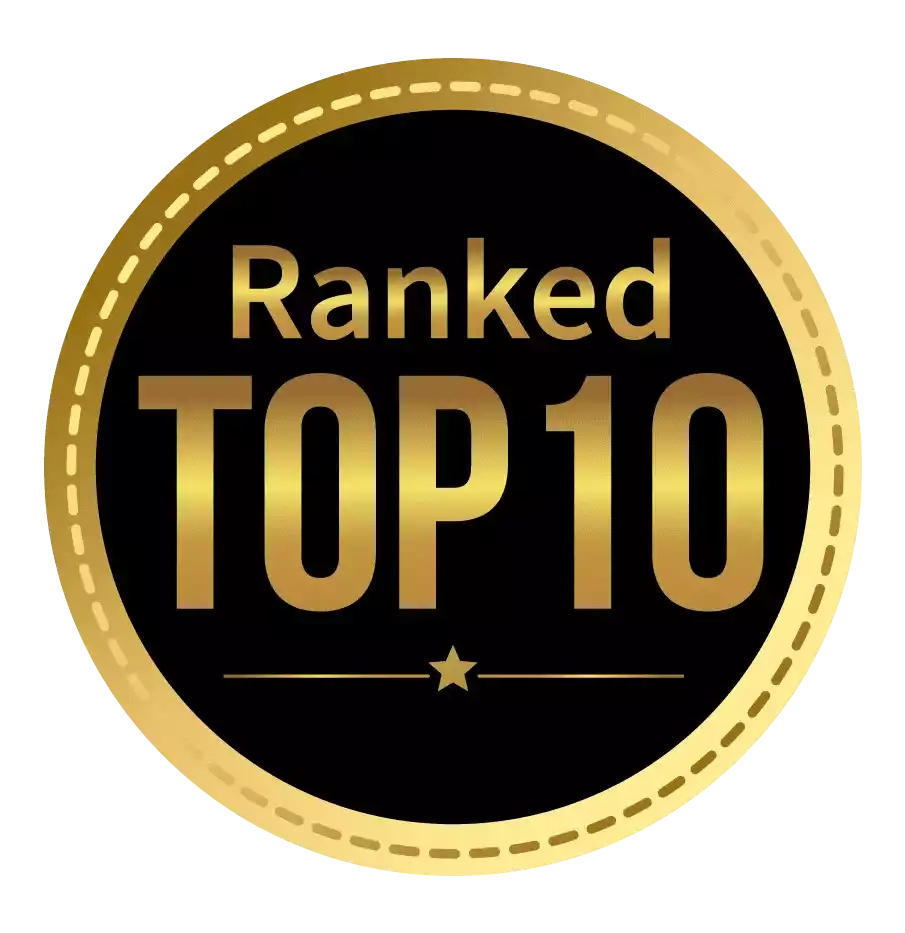 Amongst India's most promising Hotel Management Institute by Higher Education Review 2022
---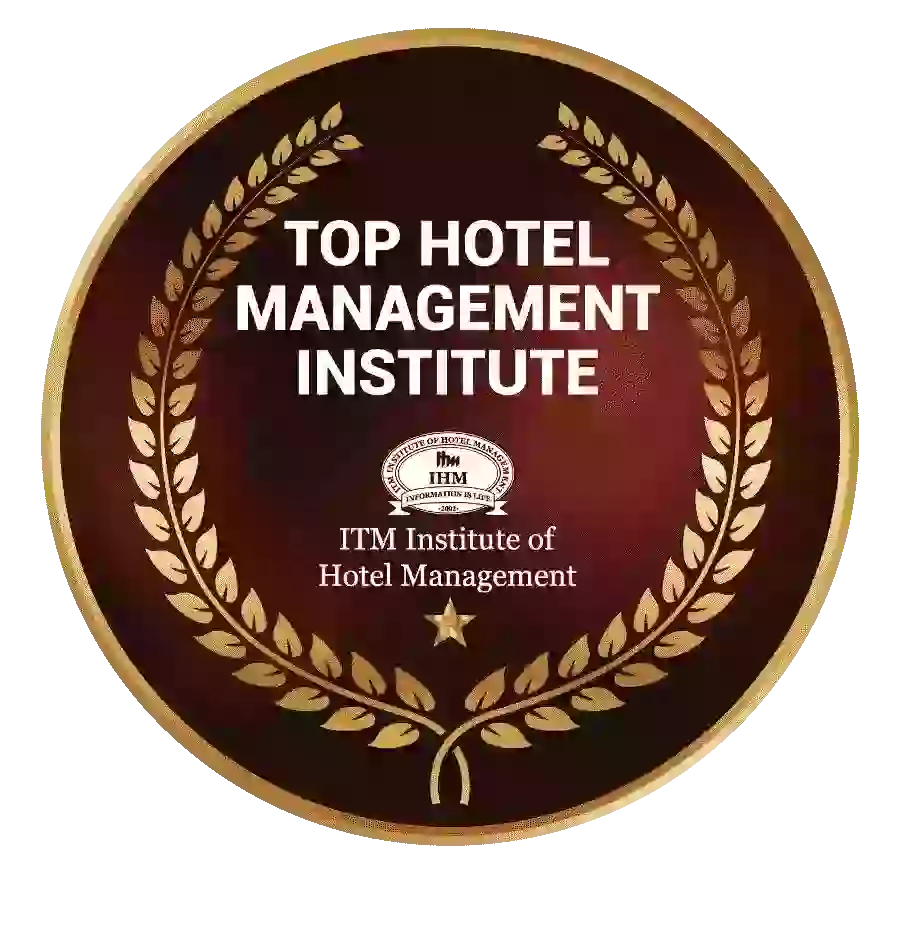 Ranked Top Hotel Management Institute awarded by Times Education Icon 2022
---
Quality Education, Outstanding Administration & Leading Infrastructure by Educational Excellence Awards & Conference 2021
---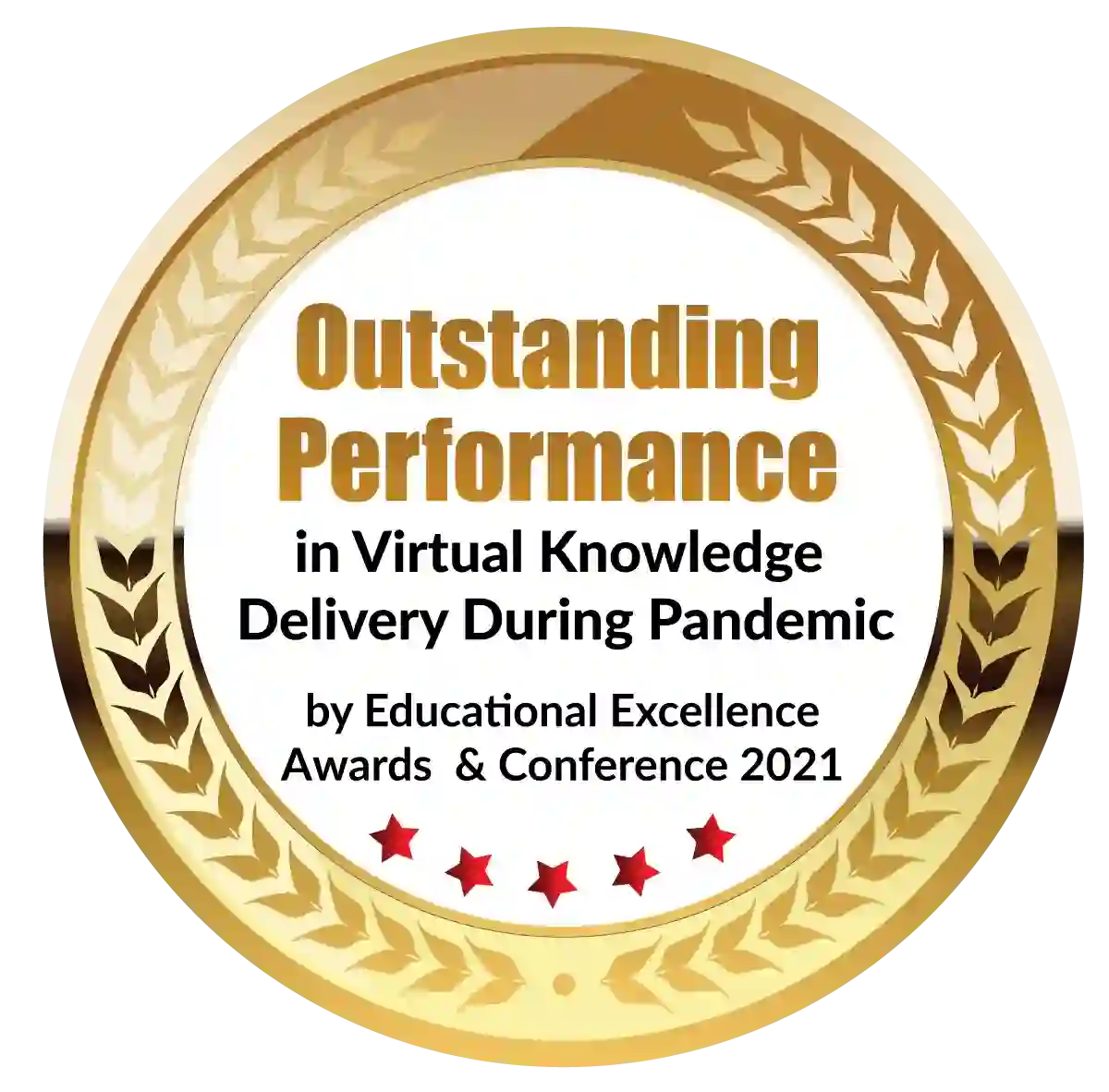 Outstanding Performance in Virtual Knowledge Delivery During Pandemic by Educational Excellence Awards & Conference 2021
The key competencies and knowledge needed to manage enterprise human resources are predominantly taught in the PGDM HR courses. A variety of topics and issues are covered in PGDM HR courses, such as hiring and selection, training and development, and other topics. We shall discuss the benefits of earning a PGDM HR degree in this blog if you want to boost your career. We will also take you through the best job profiles.
A Career in PGDM Human Resources
Students can get the skills necessary to manage human resources in an organization by taking PGDM HR courses. Graduates of the HR program can find employment in a range of industries, such as manufacturing, retail, and services.
Jobs connected to the PGDM HR courses include human resources manager, human resources consultant, occupational health and safety professional, payroll administrator, and human resources administrator. After completing this program, graduates could pursue a PGDM or M.Sc. in human resources. People who are considering a career in human resources should be ready to invest a lot of time and energy into their education and HR courses. Additionally, they ought to be prepared to exert effort and assume accountability.
Let's look at what you might anticipate if you decide to pursue a career in HR Diploma courses in Mumbai. Working with people is essentially what human resources refer to when they interview, hire, train, communicate, support, and occasionally fire new employees.
As an HR manager with a PGDM in Human Resources, your key duty will be to collaborate successfully with staff members to raise the organization's profile and promote its culture and values.
Additionally, you'll pick and direct recruits, manage pay, motivate and reward staff with bonuses, deliver the required knowledge, and maintain continual contact with everyone to gauge their comfort level while working for this organization.
Knowing psychology and using it effectively are important components of this job; you must understand people's traits, aptitudes, and social interactions in order to employ them later in management.
Human Resource Management Postgraduate Diploma.
The purpose of the professional certificate known as the Postgraduate Diploma in HRM is to give students the knowledge and abilities needed to manage human resources successfully in an organizational setting. Important subjects covered in the course include human resource planning, employee growth and training, hiring and choosing personnel for the company, and others. Students who successfully complete this course will also have a fundamental understanding of the legal and regulatory landscape in HRM.
In India, numerous colleges provide HR programs including the PG Diploma in HRM. Examples of this include private institutions, public universities, and non-profit groups. Either full-time or part-time enrollment in the course is possible.
HRM PGDM eligibility criteria
Candidates must have a bachelor's degree in any field from an accredited university.
Candidates must score at least 50% on their degree-qualifying exams.
A minimum of two years of experience working full-time is required.
Candidates must have great writing, interpersonal, and communication skills.
Although it is not necessary, work experience is preferred. Candidates may additionally need to take an admissions exam, depending on the institute. Normally, the program lasts one year, but the length may change based on the institute. Some institutions might ask candidates to take an admissions test, like the CAT, MAT, XAT, or CMAT. A personal interview and/or an admission test are frequently included in the selection process.
No matter how strong you think your business plan is, the strength of your entire operation will only be as strong as its human resource management system. Any HR student should be expected to be knowledgeable about the intricacies of the field and to keep up the pace of learning, unlearning, and relearning the harsh realities as the economy around them develops. To improve your knowledge and abilities, pick one of the top HR courses offered in India.
Top 2 job profiles in Human Resource
Human Resources Manager
They collaborate with the chief HR officer to organize, manage, and carry out HR-related tasks. They help employees through the employment process, outline benefit plans, provide training, resolve labor issues, and do other administrative duties that are crucial to employees inside a company.
Managers and directors of human resources are also requested to provide consultation on a variety of issues. Equal job opportunities, labor regulations, and sexual harassment may be among these concerns. They directly affect and benefit the employees of an organization.
Many social advantages result from helping others, as well as the satisfaction of actually making a difference in the lives of other people. 
Chief Human Resources Officer.
A Chief Human Resources officer position is ideal for you if you enjoy making important decisions for a firm and are skilled in managing talent. The highest position you may get on the executive track in human resources is chief human resources officer. As a chief HR officer, you must create HR strategies, policies, and objectives for your organization. 
The chief HR officer's responsibilities are to:
Overseeing and leading the HR division's human resources managers.
Creating plans for hiring and keeping managers, executives, and staff.
Creating benefit and compensation plans.
Offering advice on career growth, education, leadership development, and employee retention.
You are in charge of managing every area of the human resources division as the chief HR officer. Excellent organizational, analytical, supervisory, interpersonal, and communication abilities will be required of you. 
Conclusion
You will learn about the tactical and strategic elements of HRM, or human resource management, in the PGDM HR curriculum. All of the following topics will be covered: talent management, employee retention, workforce planning, performance management, and HR analytics.
It is a quickly expanding industry that needs specialists to fill high-paying roles. Enrolling in a PGDM in HR at this time is the right decision.
Dignified with Rankings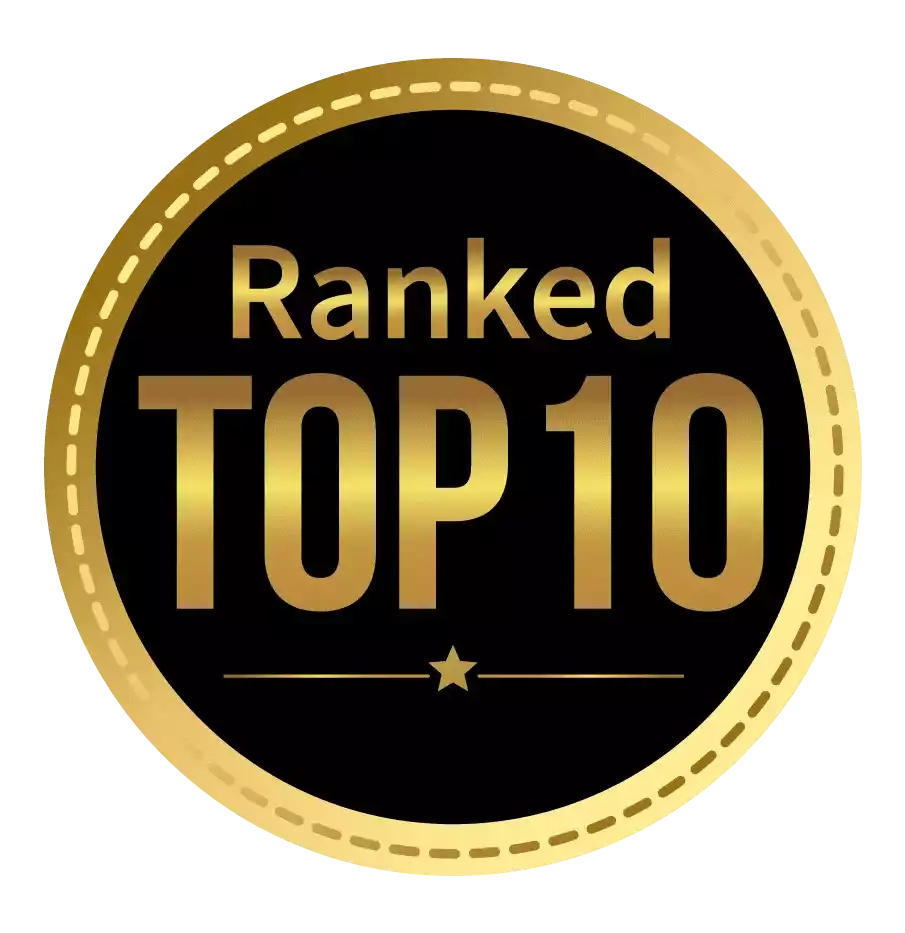 Amongst India's most promising Hotel Management Institute by Higher Education Review 2021
---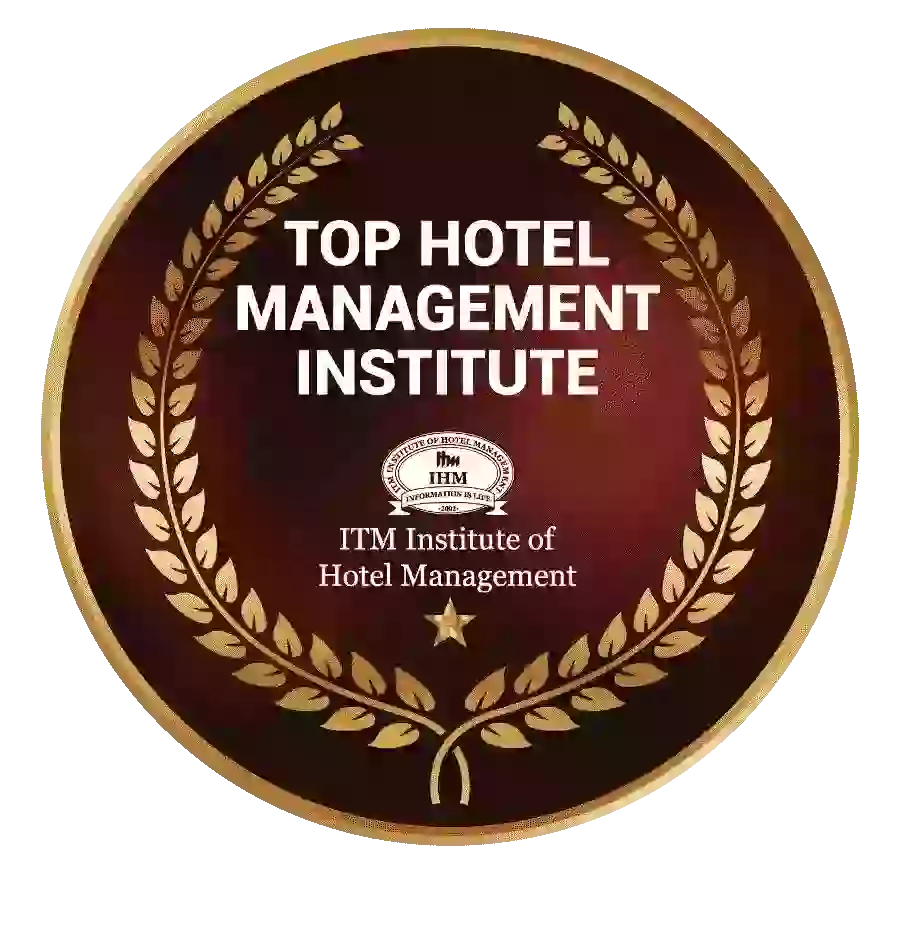 Ranked Top Hotel Management Institute awarded by Times Education Icon 2022
---
Quality Education, Outstanding Administration & Leading Infrastructure by Educational Excellence Awards & Conference 2021
---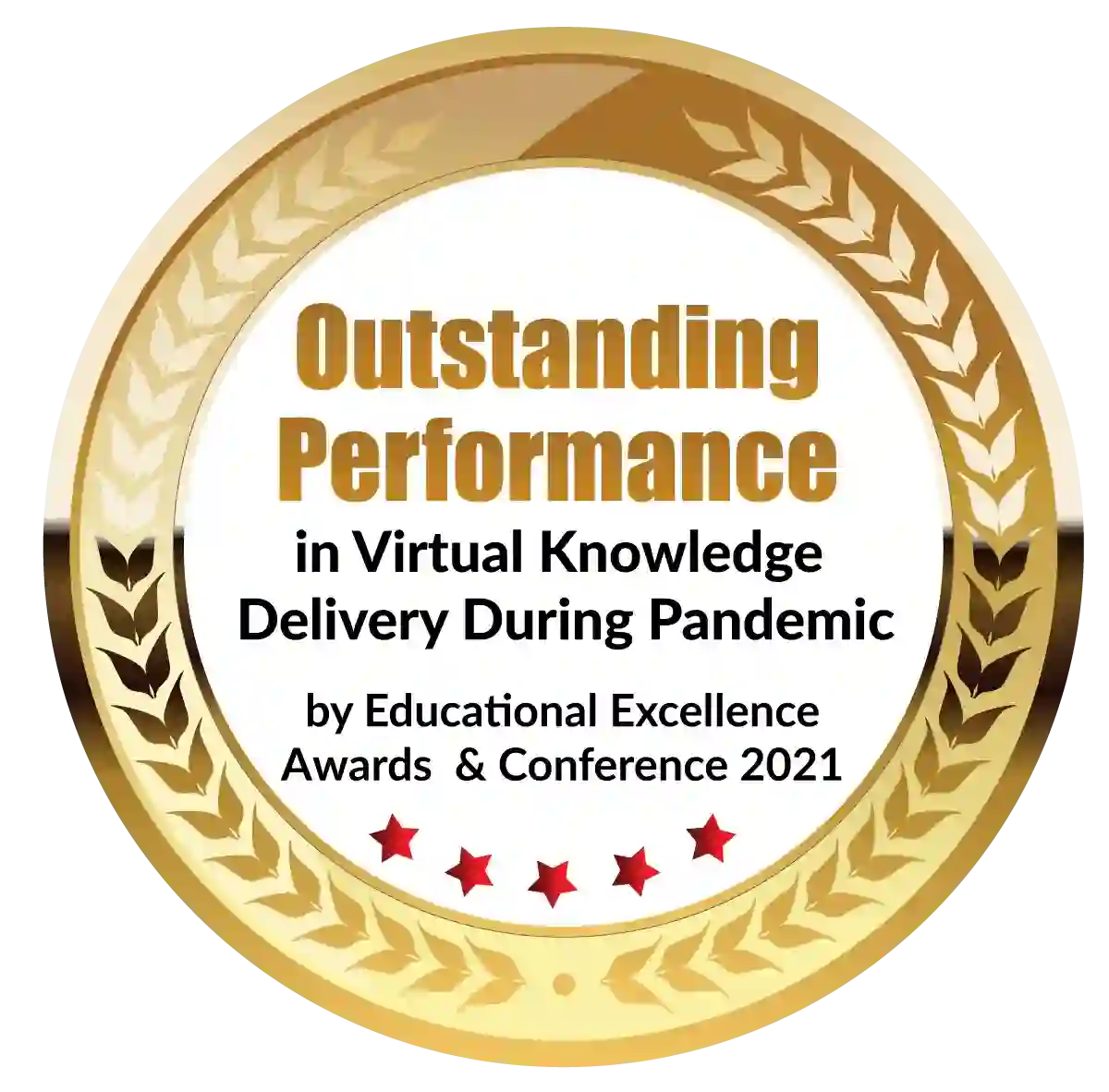 Outstanding Performance in Virtual Knowledge Delivery During Pandemic by Educational Excellence Awards & Conference 2021