Students Trained & Placed
Kitchen Training Facility
International & National Internships only at 5-star Properties
One to One Corporate Mentorship
An Entrepreneurial Culture at the Campus
Dignified with Rankings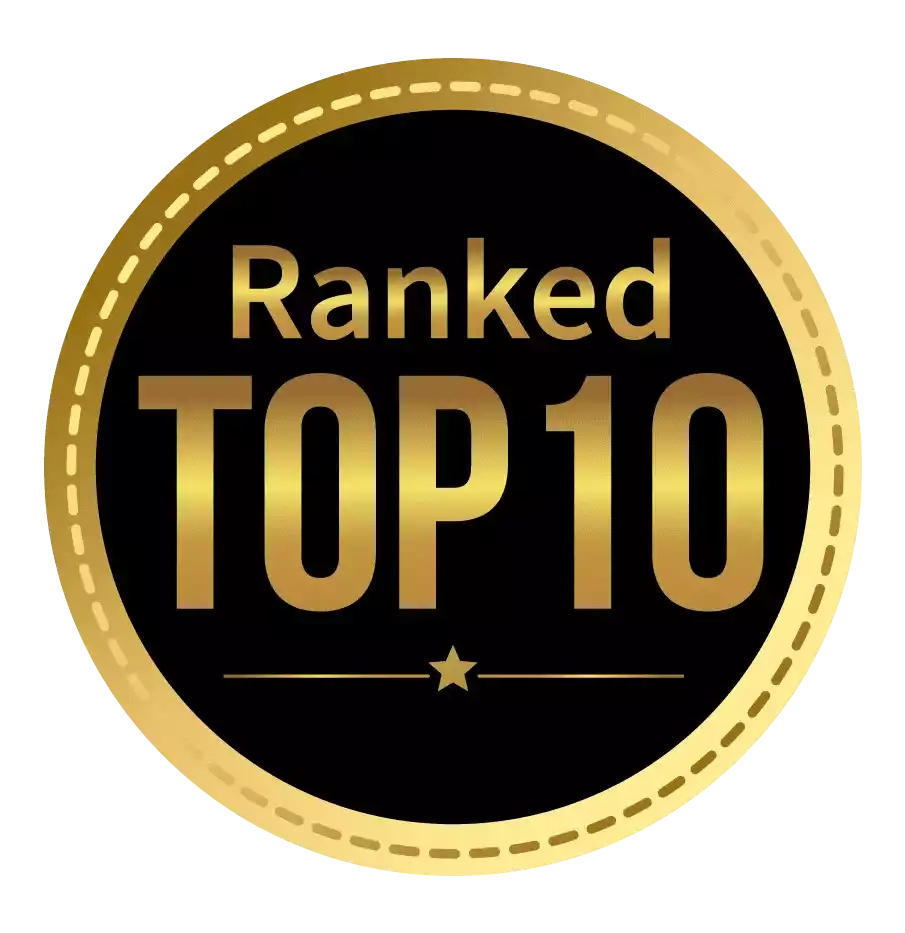 Amongst India's most promising Hotel Management Institute by Higher Education Review 2022
---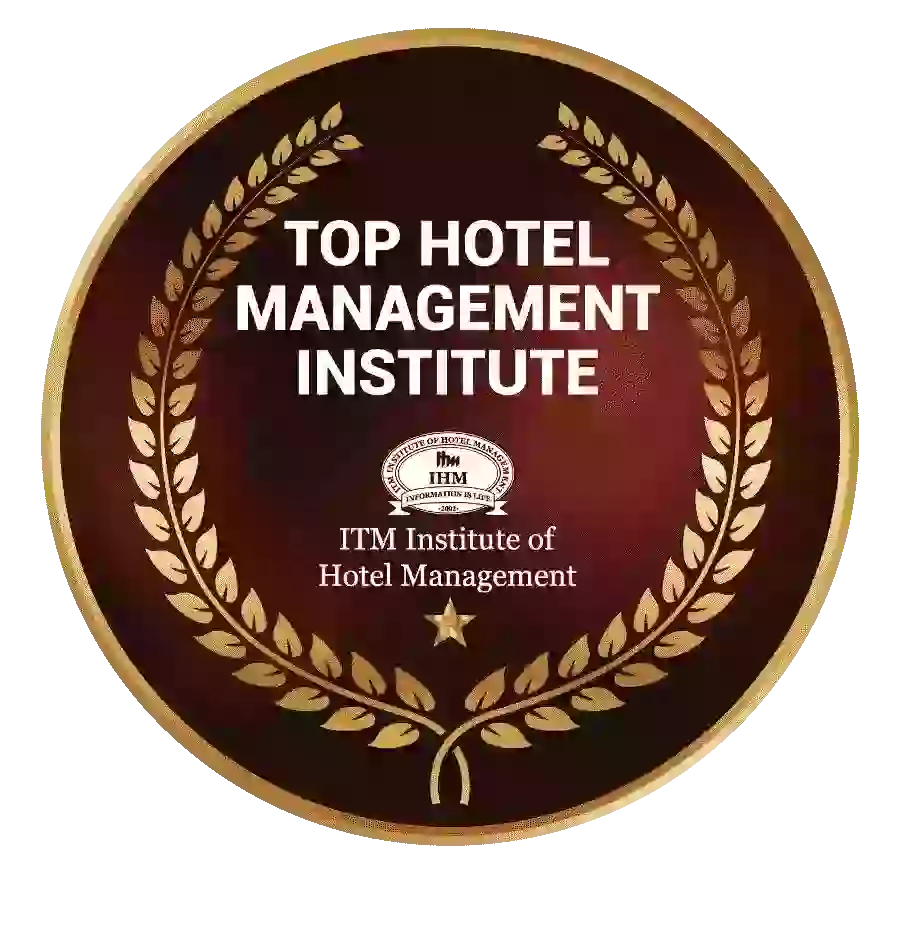 Ranked Top Hotel Management Institute awarded by Times Education Icon 2022
---
Quality Education, Outstanding Administration & Leading Infrastructure by Educational Excellence Awards & Conference 2021
---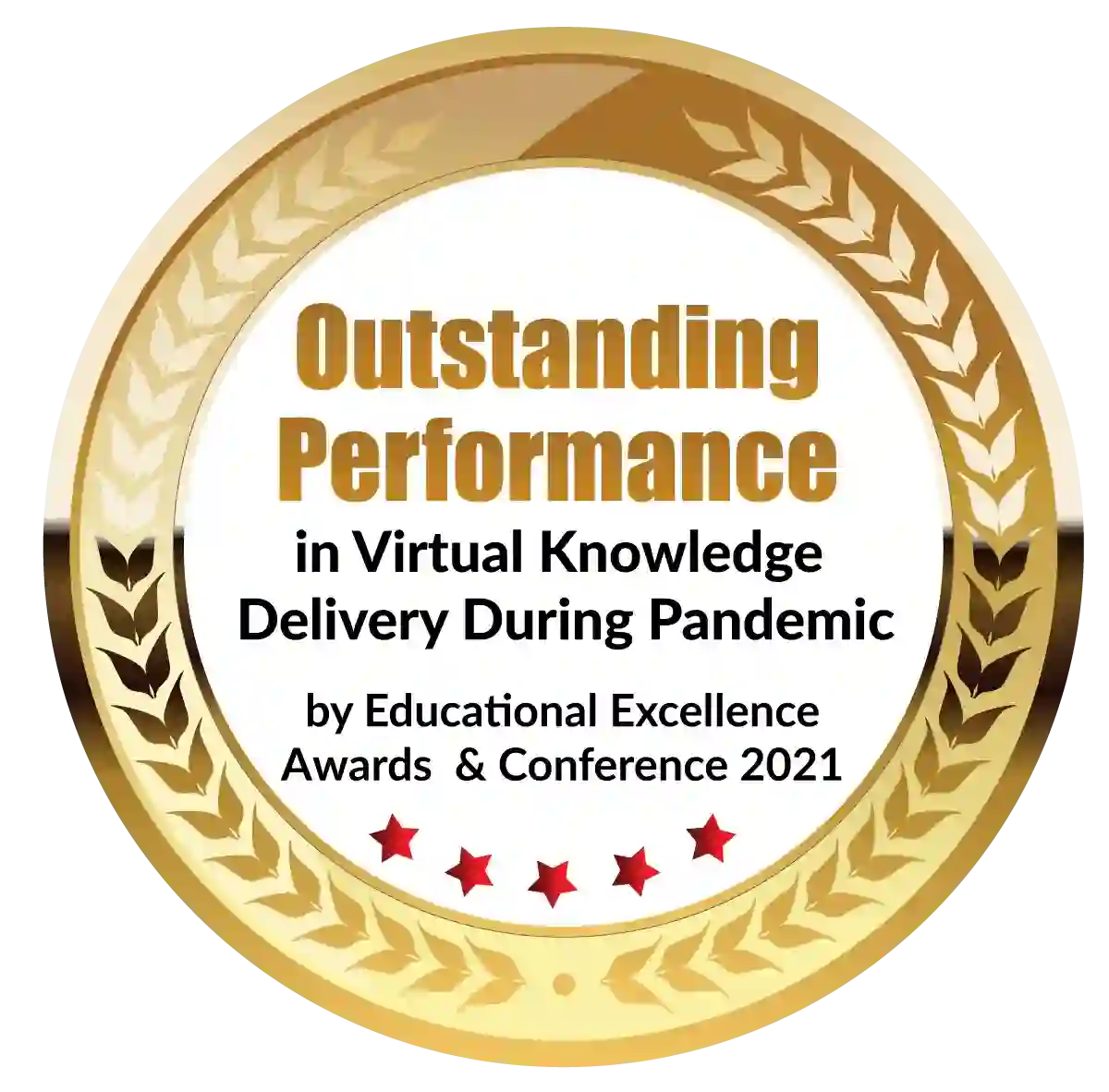 Outstanding Performance in Virtual Knowledge Delivery During Pandemic by Educational Excellence Awards & Conference 2021
Choosing a professional path for oneself requires a great deal of analytical and critical thought, and selecting the correct post-graduation program serves as a solid basis on which to develop your career. 
Students nowadays experience a great deal of confusion when it comes to deciding on the best PGDM courses in India for them. Because as the competition grows, the value of a basic graduation degree continues to take. And hence this makes it all the more important for candidates to have a significant post-graduation to set themselves apart from the ever-growing competition. As a result, students must make the right decision about continuing their education only after gaining a complete grasp of their interests.
There are multiple best PGDM courses in India available with a specialization that can help you to boost your career trajectory. This article will walk you through the benefits of earning a Postgraduate Diploma in Management and how it may help you reach new heights in your profession.
PGDM scope in India
After the completion of your PGDM course, you will have a plethora of job options waiting for you. You will have similar employment options to that of an MBA student because this education is equivalent to an MBA degree. 
You may also be qualified for technical work with a competitive wage and benefits package. PGDM courses are becoming increasingly important and popular, making them a great degree to pursue after graduation.
The PGDM colleges in India also help the candidates with campus recruitments thereby helping them to land their dream job opportunities. 
PGDM eligibility
The admissions criteria and eligibility requirements may vary from one institute to the next. However, at most PGDM colleges in India, there are a few common requirements that must be met to be considered for admission to the PGDM course.
The following are the general requirements for a PGDM degree:
The candidate should be a graduate of a recognized university.
The candidate should have received a 50 percent or higher aggregate score as a graduate.
Certain institutes require students to complete admission exams such as the CAT, CMAT, GMAT, or XAT.
Some institutes will also need you to pass an interview round that may include essay writing, group discussions, personal interviews, and other activities.
We have listed certain areas of specialization in the Post-graduation field. 
PGDM in Finance
Accounts and finance are connected fields and are in high demand in the current times. A PGDM course in the Finance field is a good option for candidates who have a knack for numbers and want to work in a range of high-paying businesses. 
The candidates can work with multiple firms with expanding job opportunities.
PGDM in Human Resource
Human resources (HR) expertise is concerned with the management of the personnel working within an organization. HR is a rapidly growing area that is a fundamental and significant aspect of most enterprises.
PGDM in international finance
On a macro level, international finance talks about economics and finance. International finance is distinct from traditional finance, and when paired with a US-CPA, allows students to pursue careers in finance in other countries.
The benefits of doing a PGDM course
This option is available to students in any field or stream: Students from any sector, including science, commerce, and the arts, may enroll in a PGDM program. For further growth in their careers. Students holding a bachelor's degree in any discipline can enroll in the PGDM in India.
It's an interdisciplinary program:
The PGDM in India is multidisciplinary. This course comprises multiple disciplines such as economics, management, and accounting. This structure helps to keep up with the industries' ever-changing needs. Because employers and firms nowadays require much more than being proficient in one area. The PGDM courses in India help the candidates with a broad range of information essential to keep up with the current competition.
It aids in the student's overall development:
Apart from academics, the PGDM program includes a variety of industry-based training programs and internships to help candidates with overall growth and provide them with first-hand industry exposure. The PGDM courses in India offer the candidates a platform to study the reality of working environments and prepare for the future.
Helps to boost the candidate's career 
The PGDM courses in India help the candidate in moving up the corporate ladder. It can help you gain a promotion, raise your income, add value to your talents, and add weightage to your Resume. Essentially, the PGDM program assists students in taking the next step in their careers.
It prepares future managers
There is a significant demand in the country today for managers with the right skills. A PGDM program helps the candidates to meet the demands of the present market.
It provides students with leadership qualities:
The PGDM courses in India not only meets the requirement for future managers but also aims at making the candidates compete with other skills as well. It meets the needs of competent top-level executives or those who can be further trained to fill the role. The PGDM education equips students with the logic and confidence they need to excel and lead the firm they work for towards success.
As a matter of logic, the quality and strength of your credentials dictate the kind of job prospects and choices available to you. A PGDM graduate can be a very valuable addition to a company. 
The PGDM course offers specialization in a variety of sectors such as human resource management, finance, and so on. Students may choose from a variety of streams and courses in which they wish to specialize or deepen their education. Some of the specialties that a student can choose from include PGDM in Human Resource Management, PGDM in Finance, PGDM in Marketing, PGDM in Operations, PGDM in Enterprise Management, and PGDM in Information & Technology.
Industry oriented courses
The PGDM courses are upgraded every year to meet growing industry standards. This is because, unlike MBA programs, PGDM colleges in India are often autonomous organizations that do not have to wait for universities to update the curriculum.
The authorities focus on tailoring their courses to meet the growing needs and give more relevant education to the candidates.
Overall personality development
A management course, such as a PGDM in Finance, Marketing, or Human Resources, or any other specialty, not only teaches students to the complexities of management concepts but also helps them develop their communication and interpersonal skills. Students improve their decision-making abilities, improve their analytical thinking, and create their personalities through classroom lectures, role plays, guest lectures, industry visits, summer internships, and personality development programs.
In a Management course, you'll meet people with a wide range of qualifications, backgrounds, and experiences. You'll have to not only interact with them but also collaborate with them on projects and duties as a team. Your personality will be shaped and fine-tuned as a result of this exposure for the rest of your life.
Better placement opportunities
Having a Management degree allows you to seek a greater income and a better position. Employers are increasingly appreciating the significance of such a background and are ready to pay much more for applicants with a PGDM degree. Earning a PGDM degree requires a great deal of dedication and hard work, and your compensation should reflect that.
As a result, a PGDM not only gives you the possibility to work for renowned companies, but also gives you the ability to demand a higher salary package and position.
Entrepreneurial skills
One of the most significant benefits of a PGDM degree is that it instills entrepreneurial traits in students and encourages them to be self-starters, leaders, and pioneers from the beginning. Students get a wealth of understanding about working in and dealing with the corporate sector. Students choose the ability to put ideas into reality by successfully using resources, which not only aids them in finding a job but also opens up a variety of professional prospects for others. In India, the start-up culture has exploded in the last decade, benefiting millions of individuals in a variety of ways, and the government has enacted a slew of MSMEs-friendly policies. As a result, pursuing a PGDM degree is an excellent professional decision.
Open for all
The most undervalued benefit of a PGDM diploma is that it allows graduates from any sector to advance in their jobs. A PGDM diploma will improve your chances of acquiring a top leadership position in any organization, regardless of whatever topic domain you belong to. 
The finest thing is that you may select a sector in which you have main academic experience through your graduate degree and then work as a manager in firms that operate in that area.
Key takeaways
As things are, PGDM holders have a lot of opportunities in the present work market. PGDM graduates are employed by firms of all sizes to guarantee that their business administration is in the hands of specialists. It increases your credibility and visibility, allowing you to be considered for managerial and leadership jobs.
Dignified with Rankings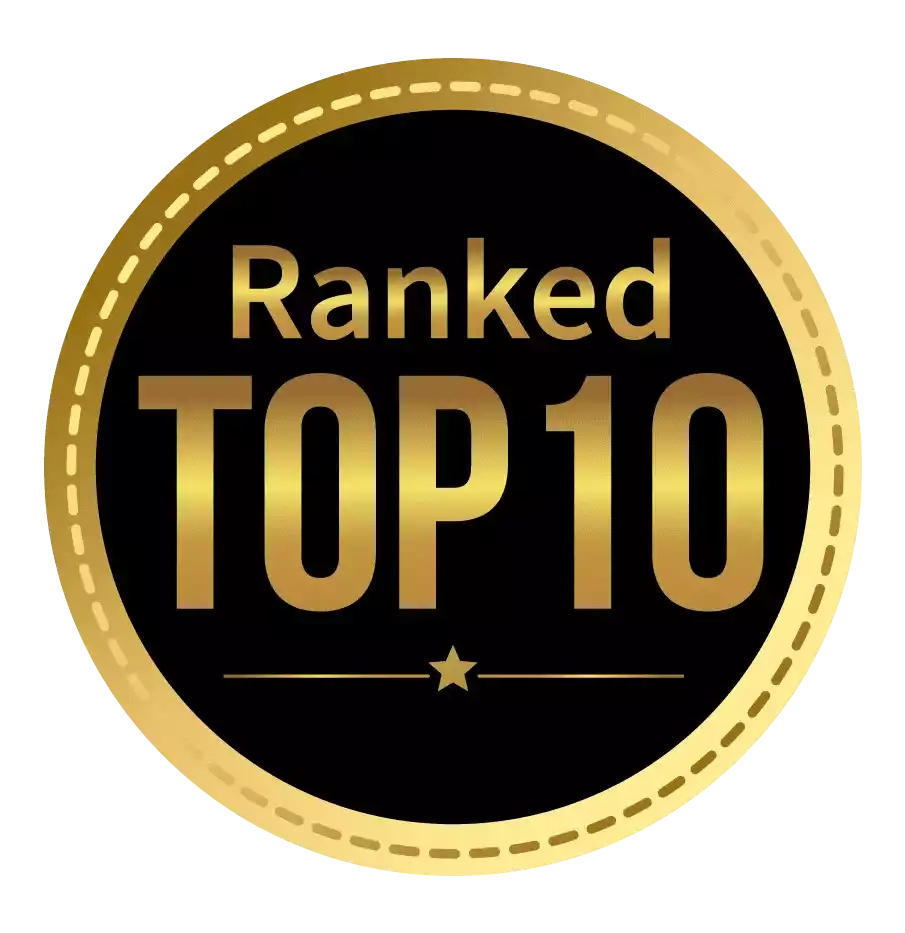 Amongst India's most promising Hotel Management Institute by Higher Education Review 2021
---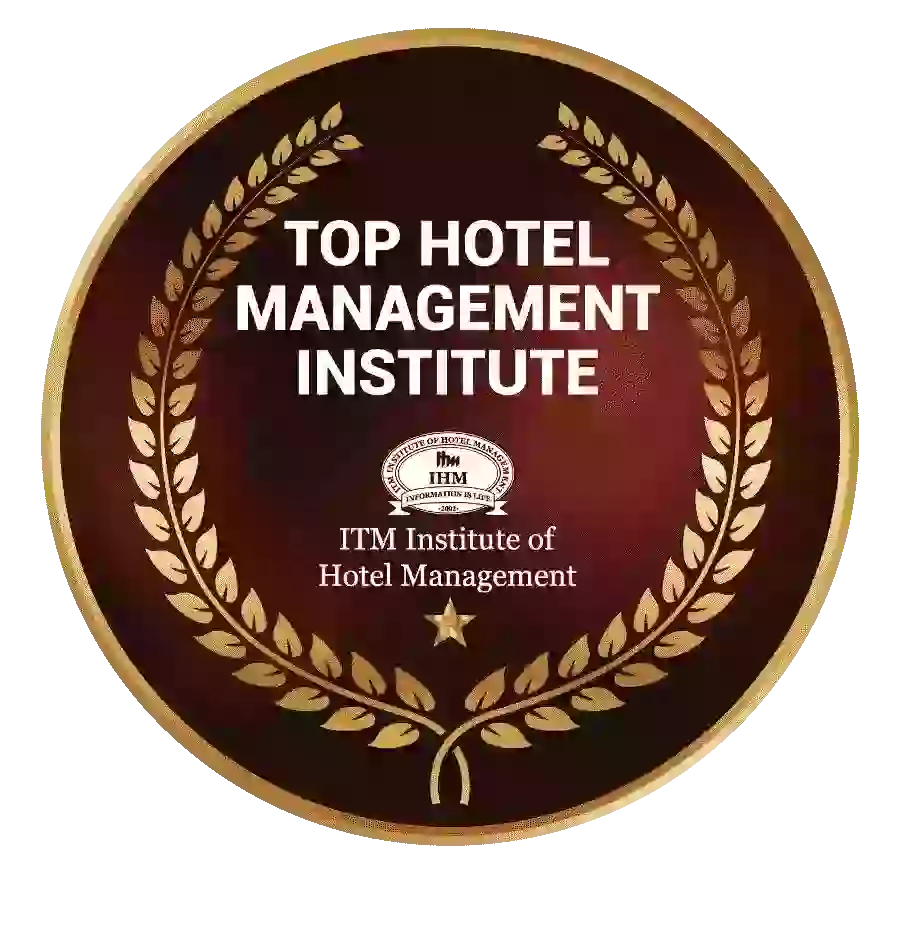 Ranked Top Hotel Management Institute awarded by Times Education Icon 2022
---
Quality Education, Outstanding Administration & Leading Infrastructure by Educational Excellence Awards & Conference 2021
---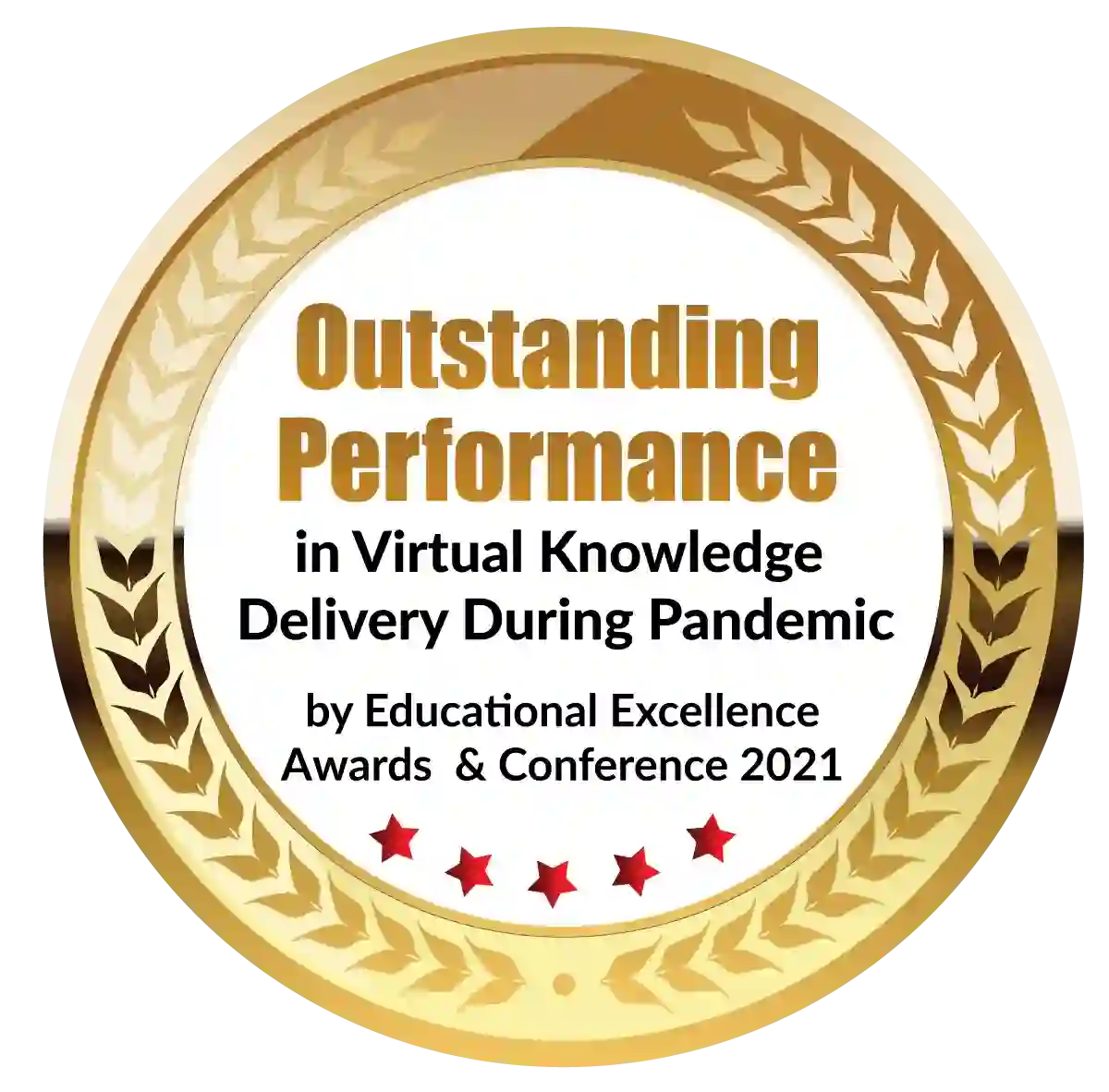 Outstanding Performance in Virtual Knowledge Delivery During Pandemic by Educational Excellence Awards & Conference 2021