Students Trained & Placed
Kitchen Training Facility
International & National Internships only at 5-star Properties
One to One Corporate Mentorship
An Entrepreneurial Culture at the Campus
Dignified with Rankings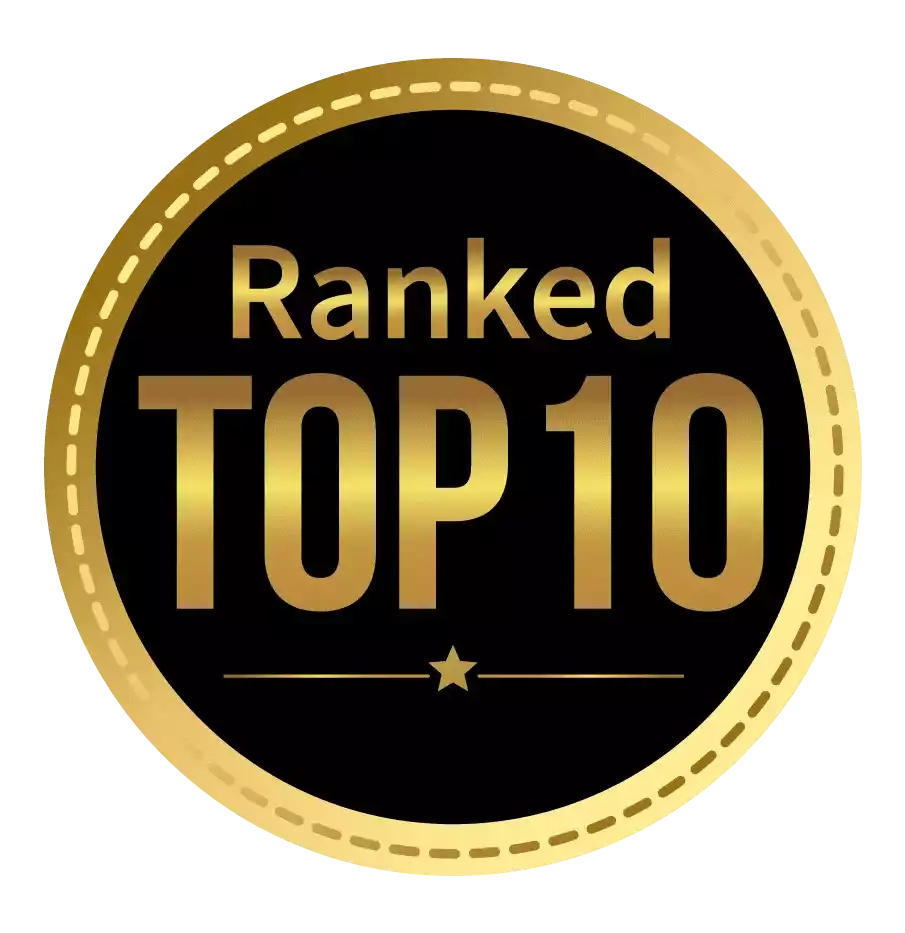 Amongst India's most promising Hotel Management Institute by Higher Education Review 2022
---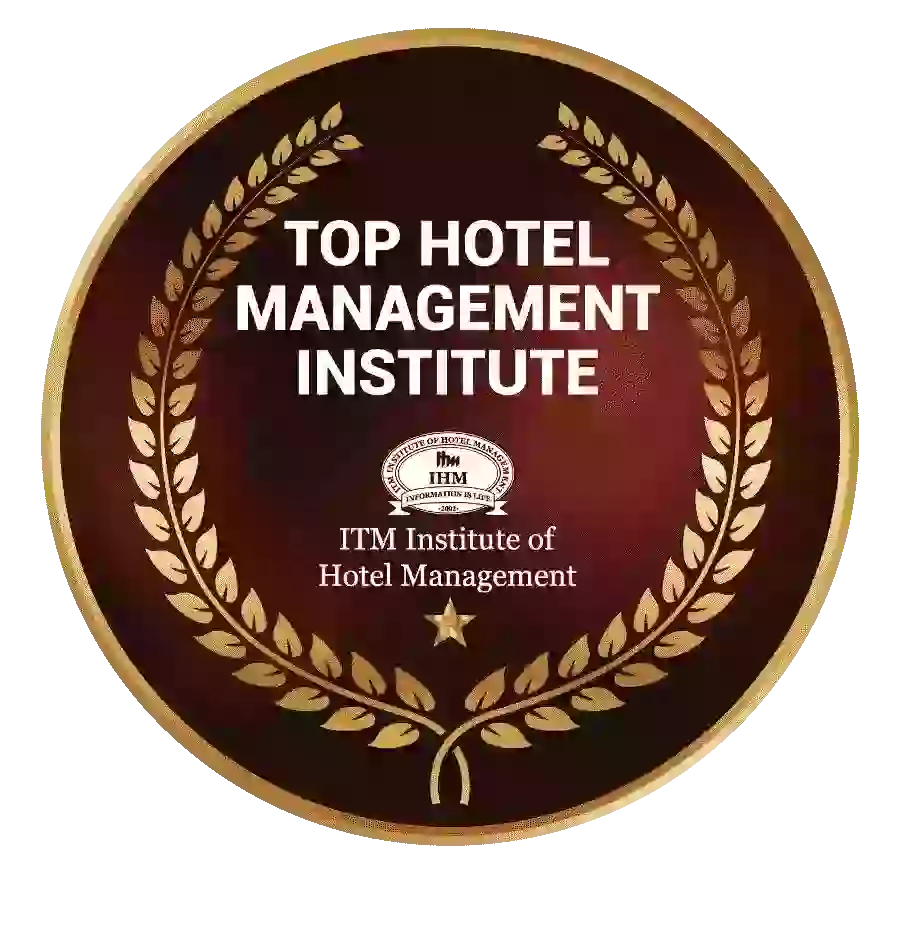 Ranked Top Hotel Management Institute awarded by Times Education Icon 2022
---
Quality Education, Outstanding Administration & Leading Infrastructure by Educational Excellence Awards & Conference 2021
---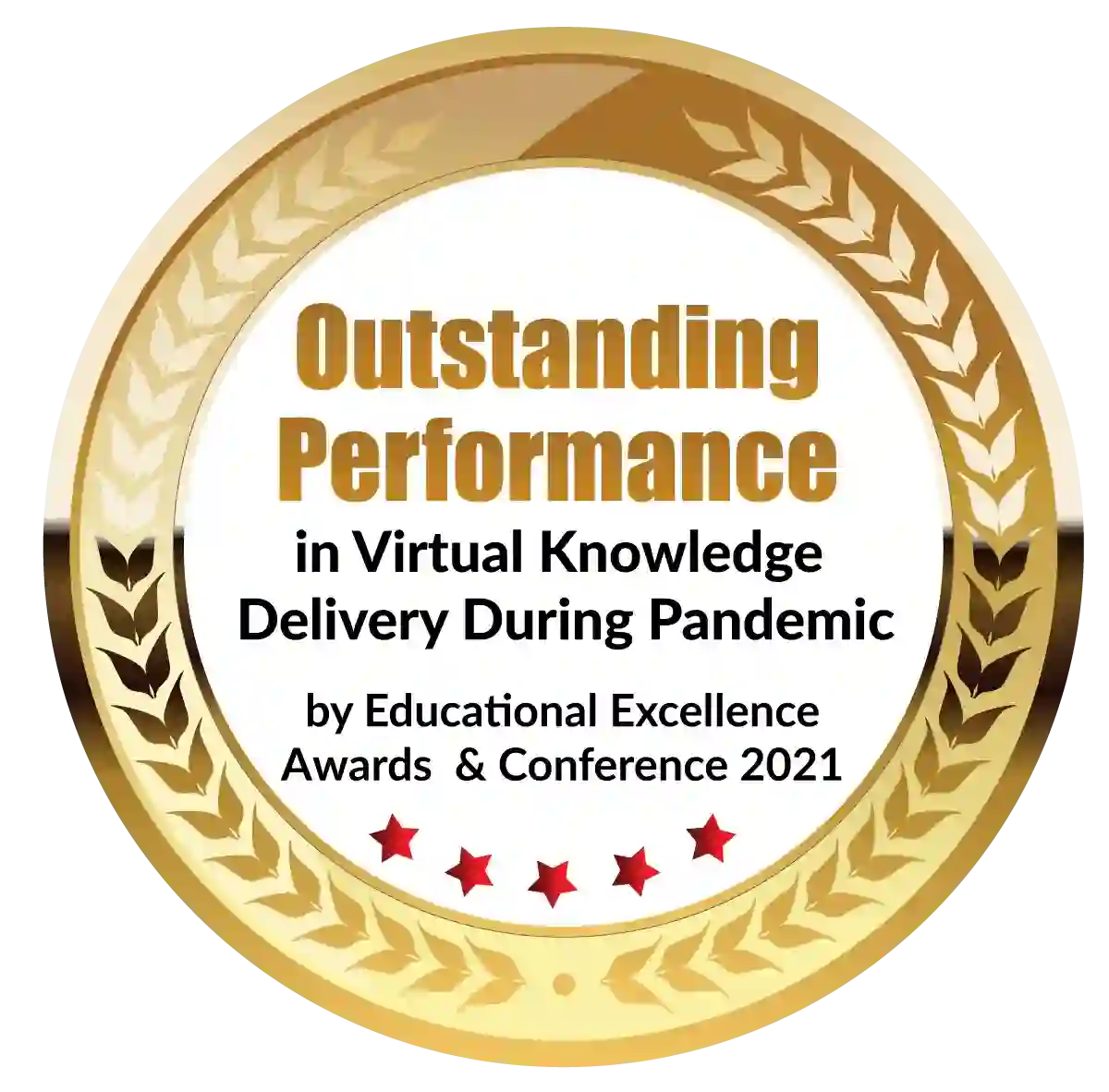 Outstanding Performance in Virtual Knowledge Delivery During Pandemic by Educational Excellence Awards & Conference 2021
A postgraduate course can change your career trajectory by enhancing your knowledge base and thereby giving you a corporate advantage to excel in the field. As much as it is important to scale, it is similarly important to go in the right direction. Read on to find out how you can harness the power of post-graduation courses by opting for the right course and heading in the right direction.
The post-graduate qualifications include - doctorates, master's degrees, postgraduate diplomas, and certificates. A Postgraduate college offers diplomas and certificates that can be academic or vocational. Diplomas and certificates are of a shorter duration than degree courses. 
Factors to consider while opting for a post-graduation course
Often with an unmapped study route, students may end up taking courses after graduation that are completely unrelated to their field of study and interest.
Hence, It is crucial to consider your area of interest before opting for a particular specialization. It is also important to look for opportunities that are more suitable in terms of scope. Post-graduate courses include detailed theoretical, practical, and research elements in their course syllabus. 
Certain jobs require a skillset, which if found absent, may lead a candidate to opt for average jobs. Also, a student having an economics undergraduate degree can opt for a specialization in finance at the postgraduate level. 
Another benefit that a student can avail is flexibility from a post-graduate college. They offer full-time as well as part-time courses after graduation with the online and offline routes. This makes it easy for a student to study while also working on another job or completing another diploma or certificate course. These courses can help with academic as well as professional development. 
Best courses after graduation
Candidates should opt for the best courses after graduation like Master's courses, Doctorate degrees, diplomas, and certificate courses. 
Other best courses after graduation in the private sector include a Master's in Data Science, MBA, MSc in Business Analytics, Chartered Financial Analyst, MTech, Masters in Social Work, and Certificate in Digital Marketing.
Apart from the private sector, candidates can head onto the best courses after graduation in the public sector as well. Multiple opportunities lie in companies and services such as Ihe Life Insurance Corporation of India, Indian Administrative Services (IAS), Public and commercial services (PCS), Railways, and Defense.
Eligibility
To apply for postgraduate courses, candidates are required to have passed their undergraduate degree with 50% marks from a recognized institute.
To secure admission in best courses after graduation some institutes require students to pass entrance examinations like GRE, GMAT, NEET, CAT, GMAT, CMAT, GATE, and others. The possibility of an entrance exam and its type, depends on the institute. Most postgraduate courses require fluency in English. Exams for English proficiency tests include IELTS, TOEFL, and other English proficiency tests. 
Students who undertake courses after graduation in the STEM field are required to have good scores in numerical reasoning. Similarly, if you are applying for social sciences, a student needs to have good reading and comprehension skills. 
Opportunities
For students to get hands-on experience, they should opt for internships, part-time work, and volunteering. Opportunities like these not only help candidates get exposure to industrial knowledge and experience but also assure employers that candidates have the required industry knowledge and skill set.
A Master's degree or other courses after graduation can help build an additional knowledge base on the foundational graduate courses. Postgraduate courses can also help improve the existing career of a candidate as well.
After completing your post-graduate degree, candidates can work on building their contacts by attending networking events, workshops, and career fairs. Job portals, as well as social media channels, can be used to reach out to better opportunities. Candidates can also reach out for better opportunities with the help of a Postgraduate college. They can offer job placements, career workshops, and campus recruitment and interviews. Institutes can also help candidates with internships and field visits. 
Career opportunities for a candidate can extend from the specific field of work to educational institutions. Career opportunities further extend to verticals like PR, Business Analytics, Marketing, Media, IT, Hospitability, and Financial Services.
With a shift in perspective, candidates can also opt for self-employment by executing a business idea. The potential upsides of succeeding at a business plan are having flexibility, independence, opportunities, and control over the direction of your business. Job portals and a post-graduate college can help the candidate with better job prospects and increased remuneration. Further on, the candidate can also opt for Ph.D. programs to enhance their skill set and have an added advantage in comparison to other candidates.
It is also important to remember that time commitment, course fees, and mode of education are important factors to consider when opting for a postgraduate degree.
Skills
A postgraduate course can endow knowledge of certain skills on fronts like communication skills, problem-solving, time management skills, researching skills, presentation skills, and the ability to work within a team. Along with the soft skills a postgraduate degree can help with academic recognition and personality development.
Apart from soft skills, a postgraduate course can help candidates polish skills like business knowledge, scientific knowledge, conducting research, proficiency with basic tools and software required in the field of work, and familiarity with current trends and practices. 
Inculcating skills like these ensure that a candidate has an advantage over other competitors. 
To sharpen one's skills, candidates can also refer to online resources like podcasts, audiobooks, e-books, webinars, video courses, and many more! Candidates can also attend offline seminars, networking events, attend lectures, and study case studies. The offline courses ensure that the student can have access to the courses across the globe without having to step out. 
In a nutshell…
Though post-graduate courses can help boost chances of employability, increase remuneration and enhance growth opportunities, students must opt for career guidance and counseling before opting for a degree, course, or specialization. It is also advisable for a candidate to opt for an aptitude test to ensure that they are heading in the right direction.
Dignified with Rankings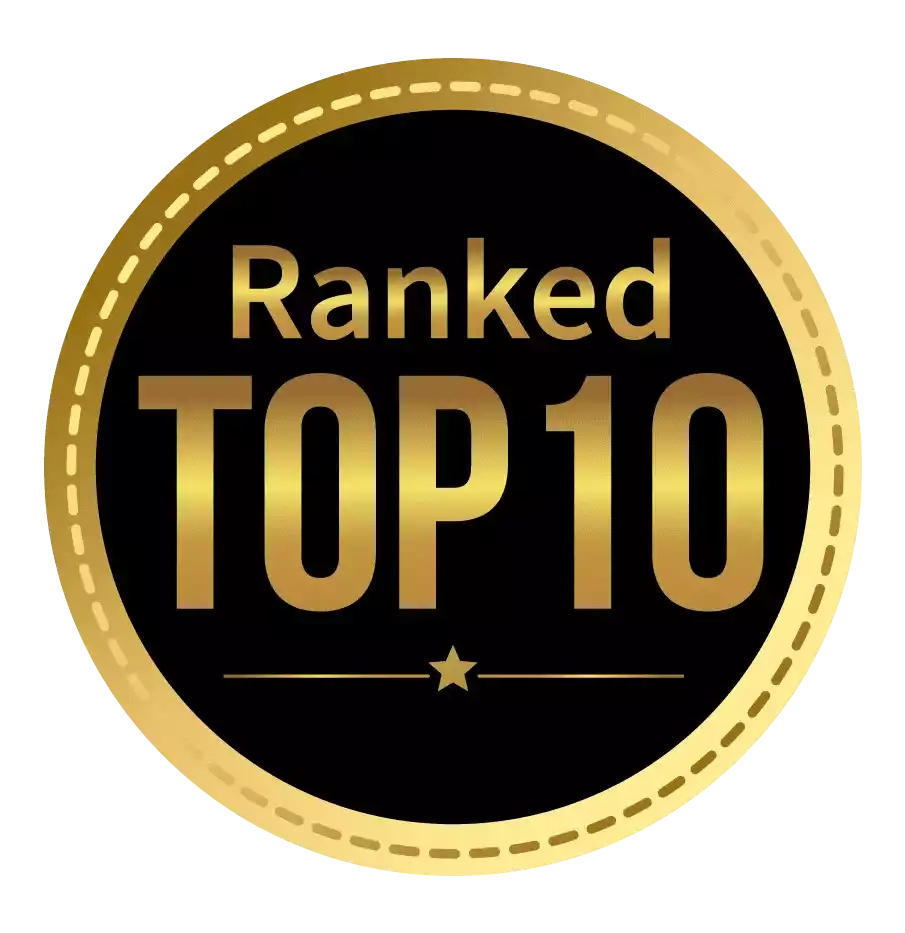 Amongst India's most promising Hotel Management Institute by Higher Education Review 2021
---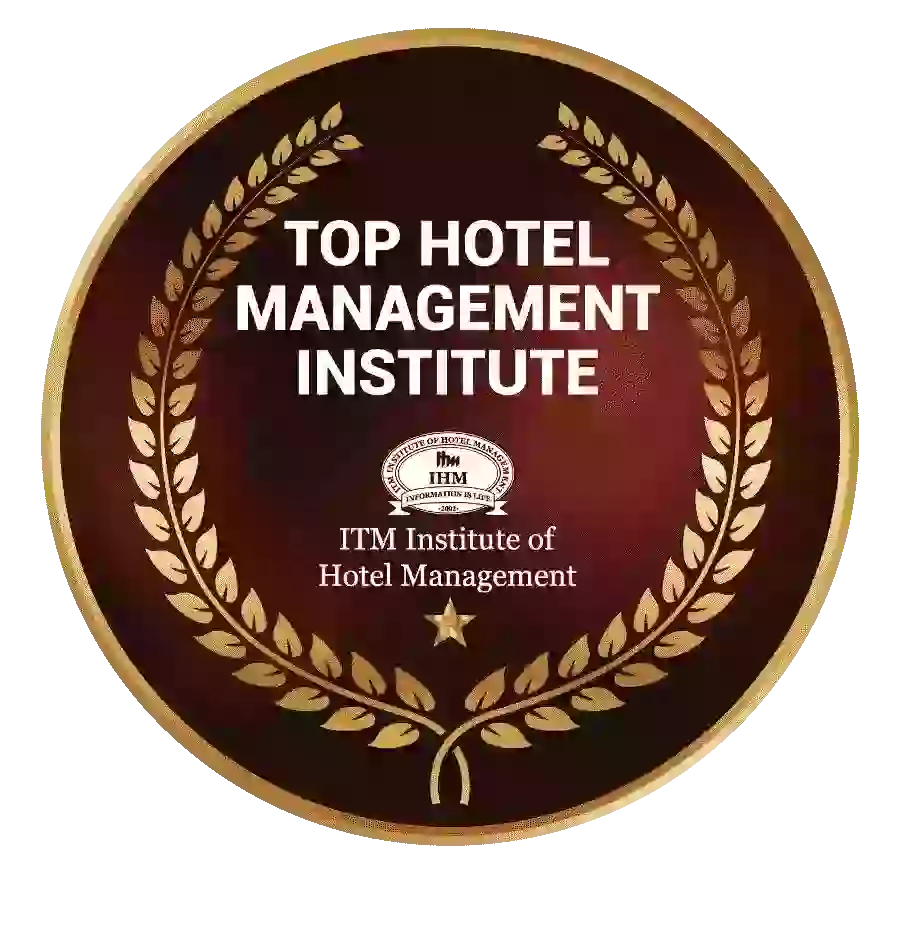 Ranked Top Hotel Management Institute awarded by Times Education Icon 2022
---
Quality Education, Outstanding Administration & Leading Infrastructure by Educational Excellence Awards & Conference 2021
---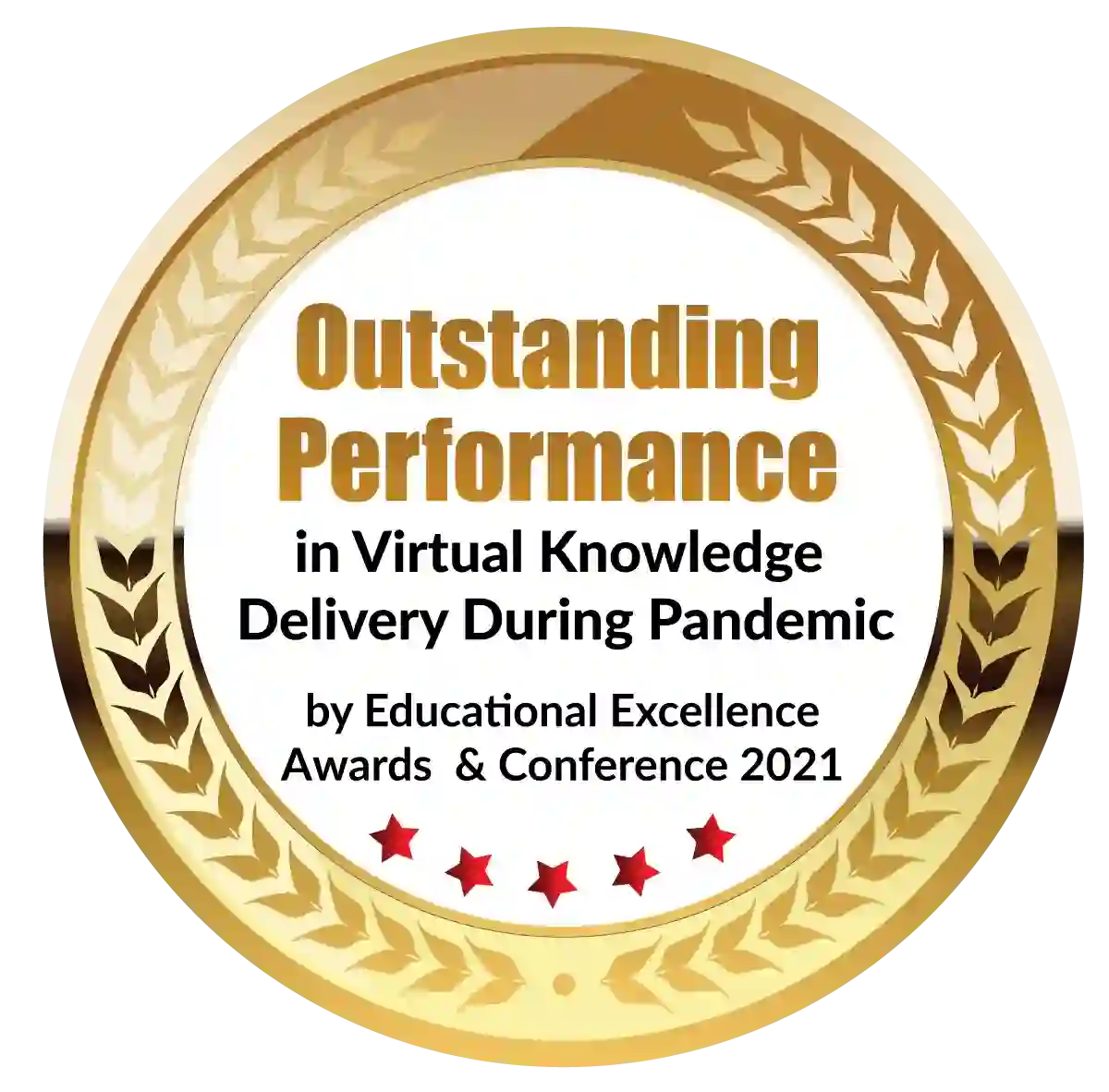 Outstanding Performance in Virtual Knowledge Delivery During Pandemic by Educational Excellence Awards & Conference 2021