Students Trained & Placed
Kitchen Training Facility
International & National Internships only at 5-star Properties
One to One Corporate Mentorship
An Entrepreneurial Culture at the Campus
Dignified with Rankings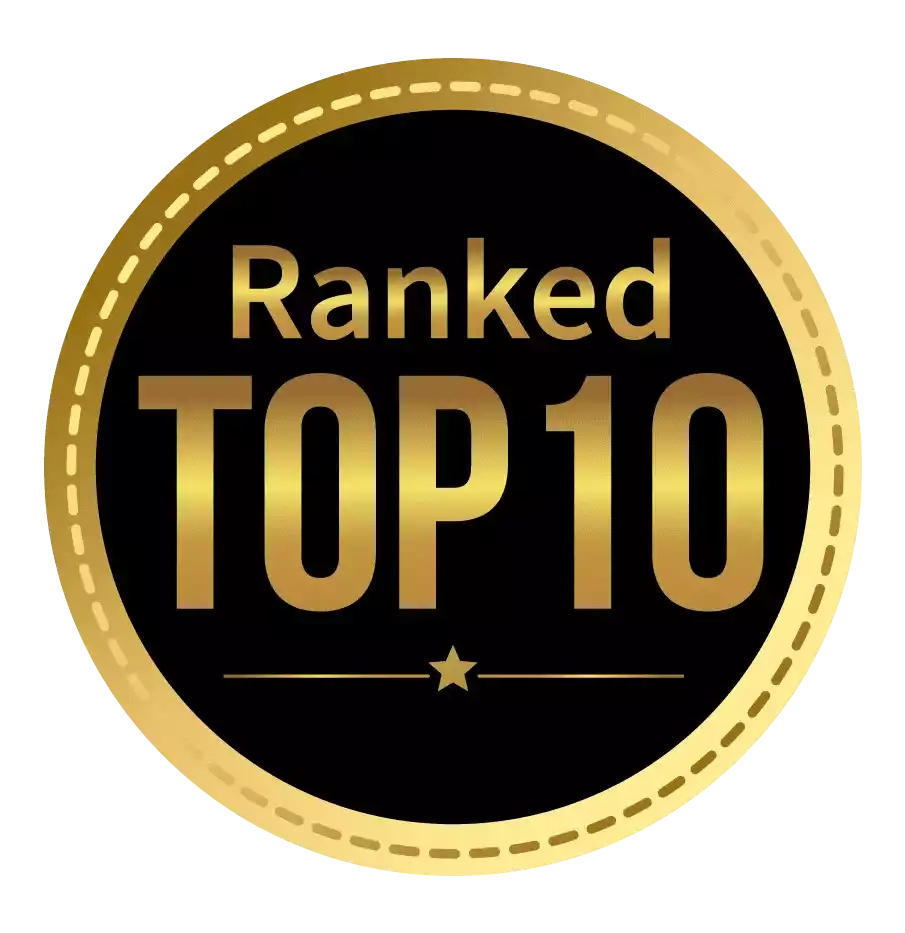 Amongst India's most promising Hotel Management Institute by Higher Education Review 2022
---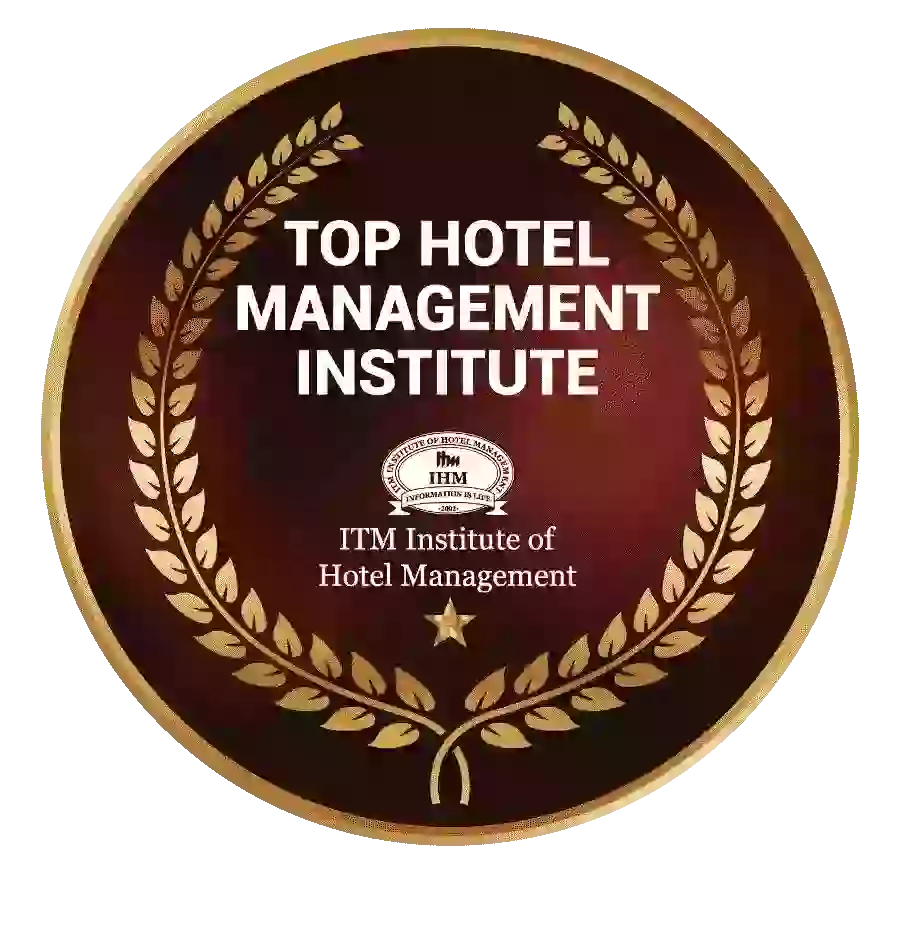 Ranked Top Hotel Management Institute awarded by Times Education Icon 2022
---
Quality Education, Outstanding Administration & Leading Infrastructure by Educational Excellence Awards & Conference 2021
---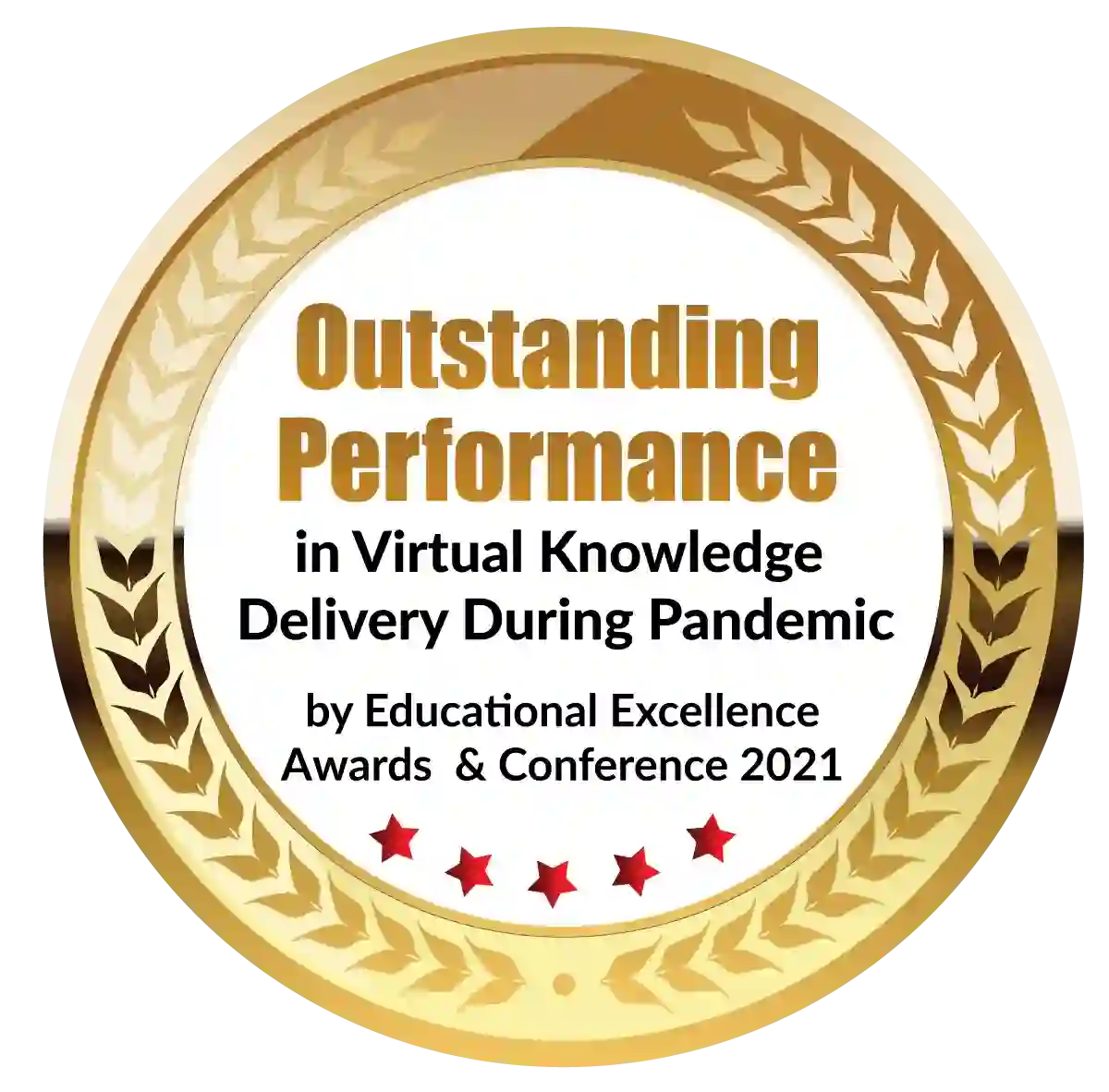 Outstanding Performance in Virtual Knowledge Delivery During Pandemic by Educational Excellence Awards & Conference 2021
Because it offers a variety of specializations, a postgraduate diploma in management studies from Hyderabad is a popular choice among students. Depending on their level of knowledge and interests, students are offered courses with a variety of specializations.
Certain career positions are only open to those with a Post Graduate Diploma in Management degree and not to those without one because Post-graduation degree holders have been trained in a specific method that makes them business ready. In order to gain valuable experience, students can also pursue internships immediately following their course of study.
Holders of PGDM degrees are ideal for the running industry because they have current knowledge of the field and are better able to give it their all on the job, increasing their chances of landing better positions.
When compared to PGDM programs, other courses lack the highly focused, experienced, and qualified teachers that make for active learning, as well as the competitive pay scales for their staff.
Advancement in one's career is the primary motivation for enrolling in postgraduate diploma programs. There are many benefits that this course offers students, some of which are listed below:
A PG course imparts to students both theoretical knowledge through the syllabus and practical knowledge through numerous interactive sessions. Students also acquire a skill set tailored to a particular industry, which may help them better comprehend how businesses operate.
Companies are in high demand for people who can handle top-level managerial and executive positions. A postgraduate degree in management studies guarantees that a student has the knowledge and hands-on experience necessary to support a business' success in its industry. A qualified and experienced candidate will receive a competitive salary in the business world.
Below is a list of post-graduate diploma courses.
Now that you are aware of the numerous advantages of Post graduation courses in Hyderabad, you should start looking into the best programs offered in your field. We've compiled a list of the most well-known and effective specializations offered in Post-graduation colleges in Hyderabad.
Entrepreneurship Development
Hospital Management
Journalism & Mass Communication
NGO Management
Marketing
Banking and Finance
Human Resources
Operations and Supply Chain Management
Personnel Management & Industrial Relations
Public Relations Management
International Business Management
Indian Stock Market
Human Rights
Immuno techniques
Environmental Health & Hygiene
Environmental Molecular Diagnostics
Industrial Microbiology
Actuarial Management
Industrial and Company Law
Retail Management
Systems Management
Psychological Counselling
Guidance and Counselling
Women's Studies
English Language Teaching
School Administration (P.B.Ed.D.S.A.)
Criminology and Police Administration
Advertising & Public Relations
Bio-statistics
Multimedia Technology
Global Business Operations
Development Therapy
International Marketing
Applied Linguistics
Linguistics
Paleography
Persian Advanced Translation/Interpretation
management studies in Cyber Security
Rural Development (PGDRD)
PG Diploma in Information Security (PGDIS)
Counselling and Family Therapy (PGDCFT)
Library Automation and Networking (PGDLAN)
Disaster Management (PGDDM)
Gandhi and Peace Studies (PGDGPS)
Translation (PGDT)+
International Business Operations (PGDIBO)
Journalism and Mass Communication (PGJMC)
Cosmetology
Health and Social Gerontology
Linguistics
Global Business Operations
Nanotechnology
Book Pub
Molecular and Biochemical Technology
Audio Program Production (PGDAPP)
Higher Education (PGDHE)
Educational Technology (PGDET)
School Leadership and Management (PGDSLM)
Environment and Sustainable Development (PGDESD)
Analytical Chemistry (PGDAC)
Applied Statistics (PGDAST)
Goals for education in the program.
To critically assess a range of pertinent theoretical business management topics.
To demonstrate proficiency in analyzing and interpreting a variety of business data related to different management functional areas.
Develop and demonstrate critical interpersonal and personal skills at all organizational levels that are necessary for successful management and the implementation of business solutions.
To keep up-to-date with various business domains and to appreciate their significance. to be able to critically assess the significance of current theoretical developments in business and their strategic ramifications.
Structure of Hyderabad's postgraduate programs.
The two-year Postgraduate courses in Hyderabad are divided into six trimesters.
There are one summer internship project, 14 electives (including flexi-core), and 22 core subjects to choose from.
During the first year, the student will learn the fundamentals of all the major management disciplines (three trimesters). The final semester will focus exclusively on the selected area of concentration.
To complete the major-minor specialization, a student needs to take six (6) courses from the first area (major), four (4) courses from the second area (minor), and two (2) courses from other areas.
For a single specialization, a student must choose 6 courses from the specialized area and 6 courses from other areas, with a maximum of 3 courses in any one subject.
The student must choose 12 electives from the Post-graduation colleges in Hyderabad colleges in Hyderabad's optional courses over the course of three terms during the second year (Terms IV, V, and VI).
If a student wants to pursue two specializations, they must choose six classes from each.
Dignified with Rankings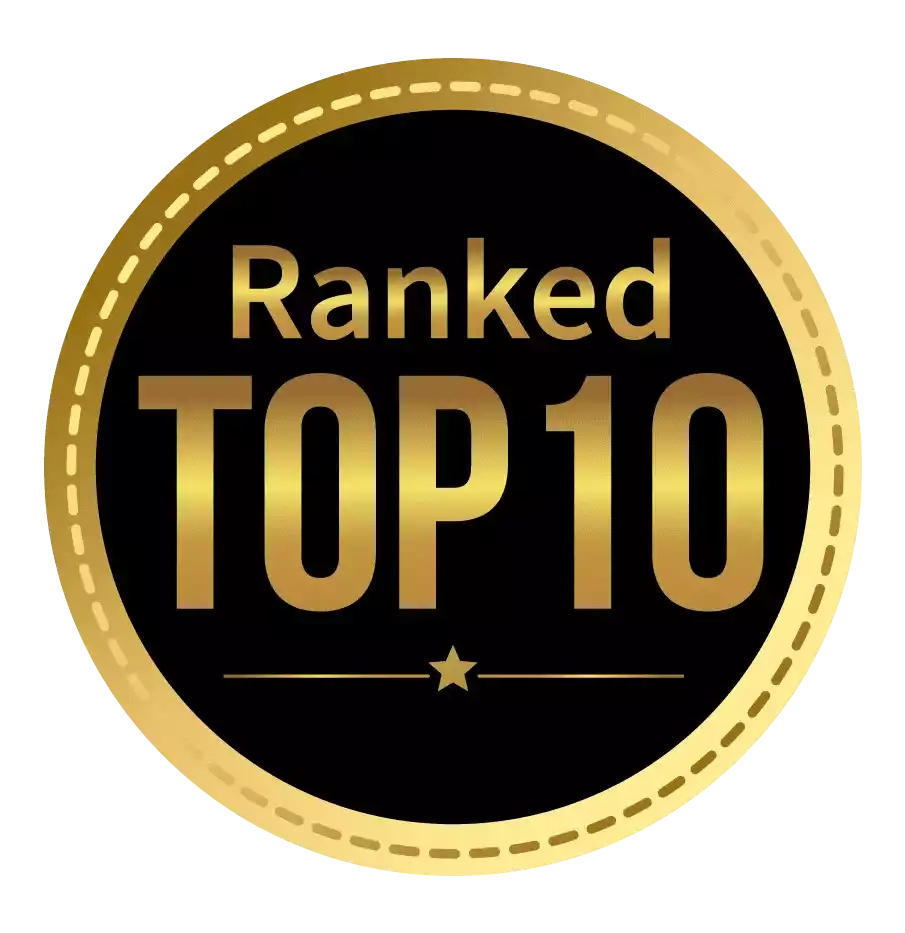 Amongst India's most promising Hotel Management Institute by Higher Education Review 2021
---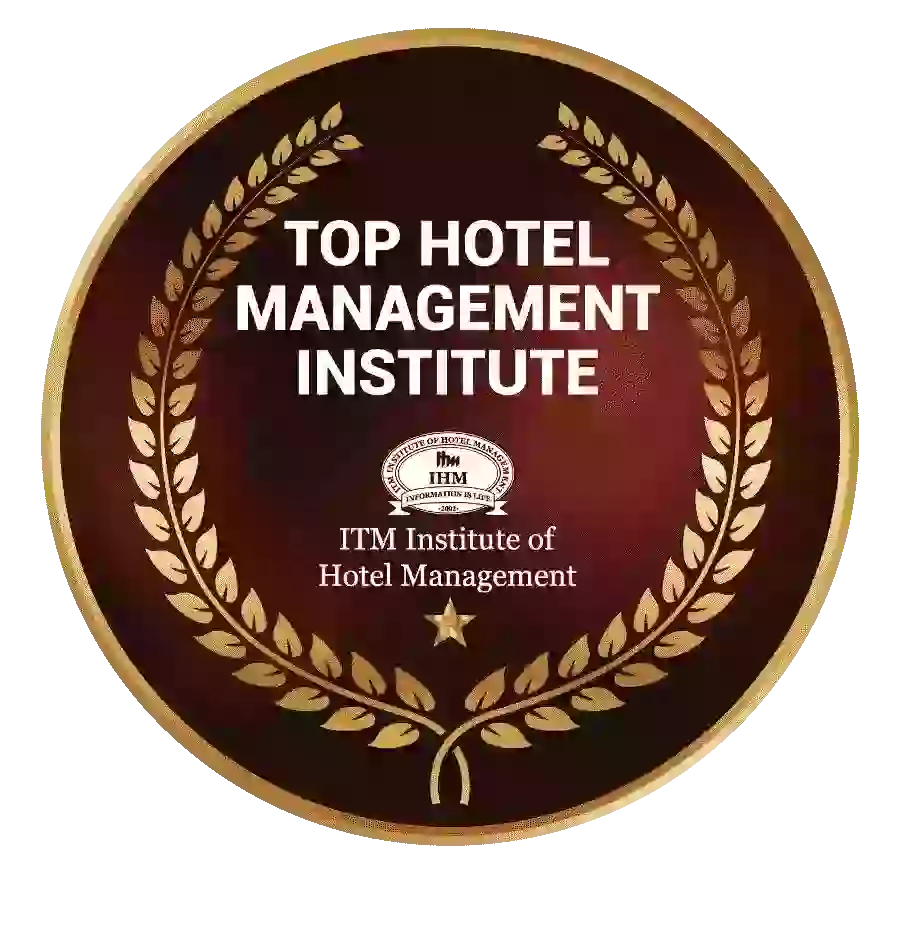 Ranked Top Hotel Management Institute awarded by Times Education Icon 2022
---
Quality Education, Outstanding Administration & Leading Infrastructure by Educational Excellence Awards & Conference 2021
---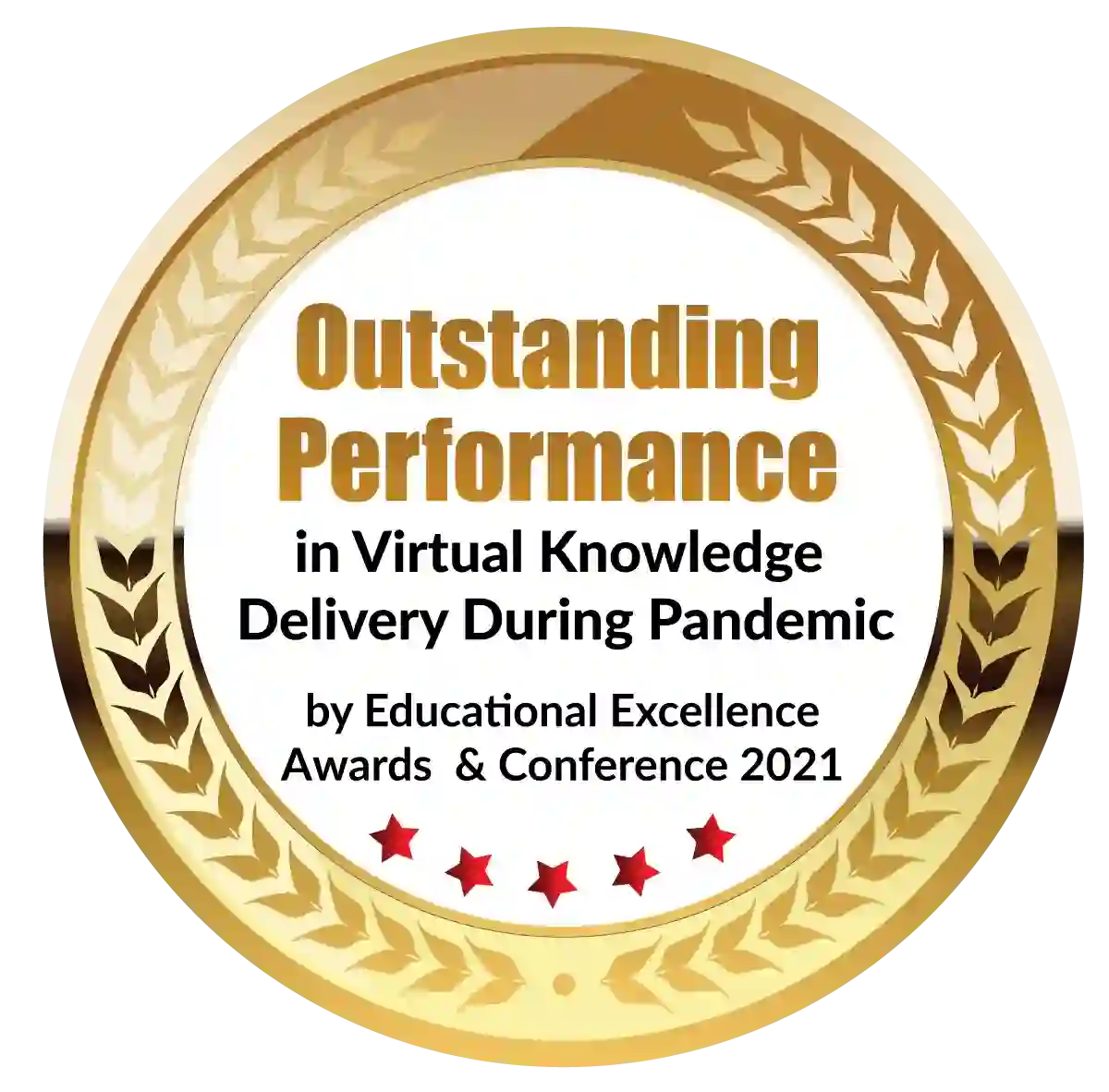 Outstanding Performance in Virtual Knowledge Delivery During Pandemic by Educational Excellence Awards & Conference 2021