Students Trained & Placed
Kitchen Training Facility
International & National Internships only at 5-star Properties
One to One Corporate Mentorship
An Entrepreneurial Culture at the Campus
Dignified with Rankings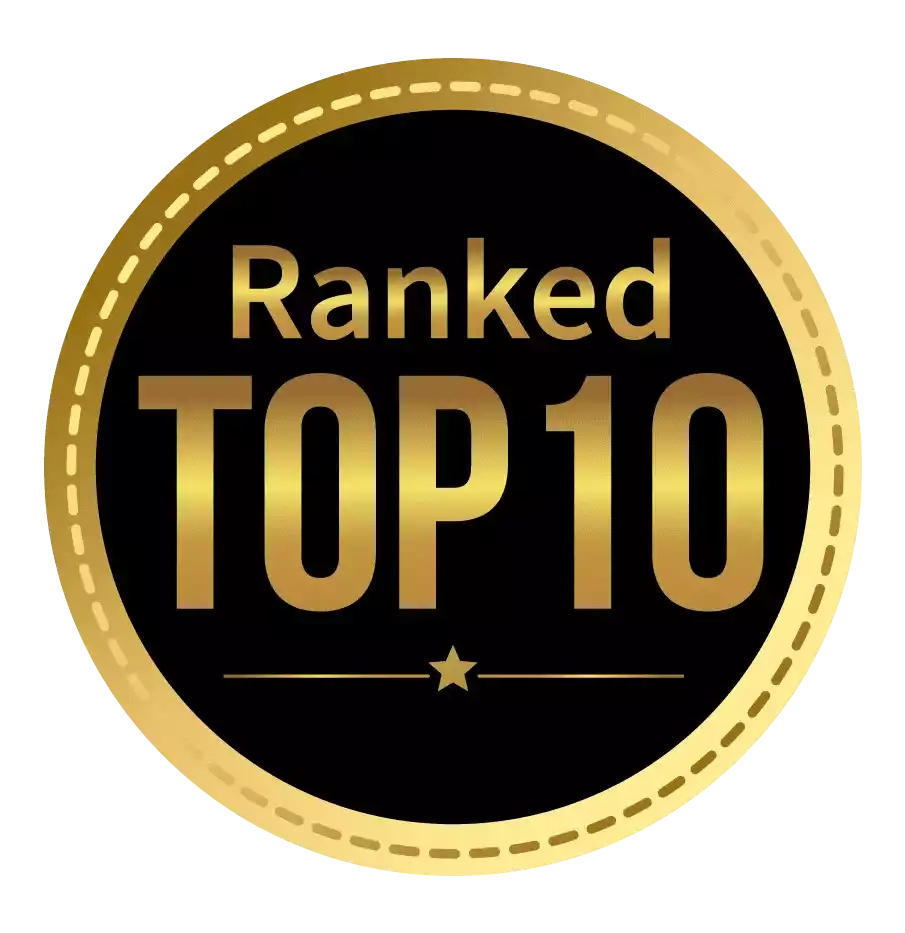 Amongst India's most promising Hotel Management Institute by Higher Education Review 2022
---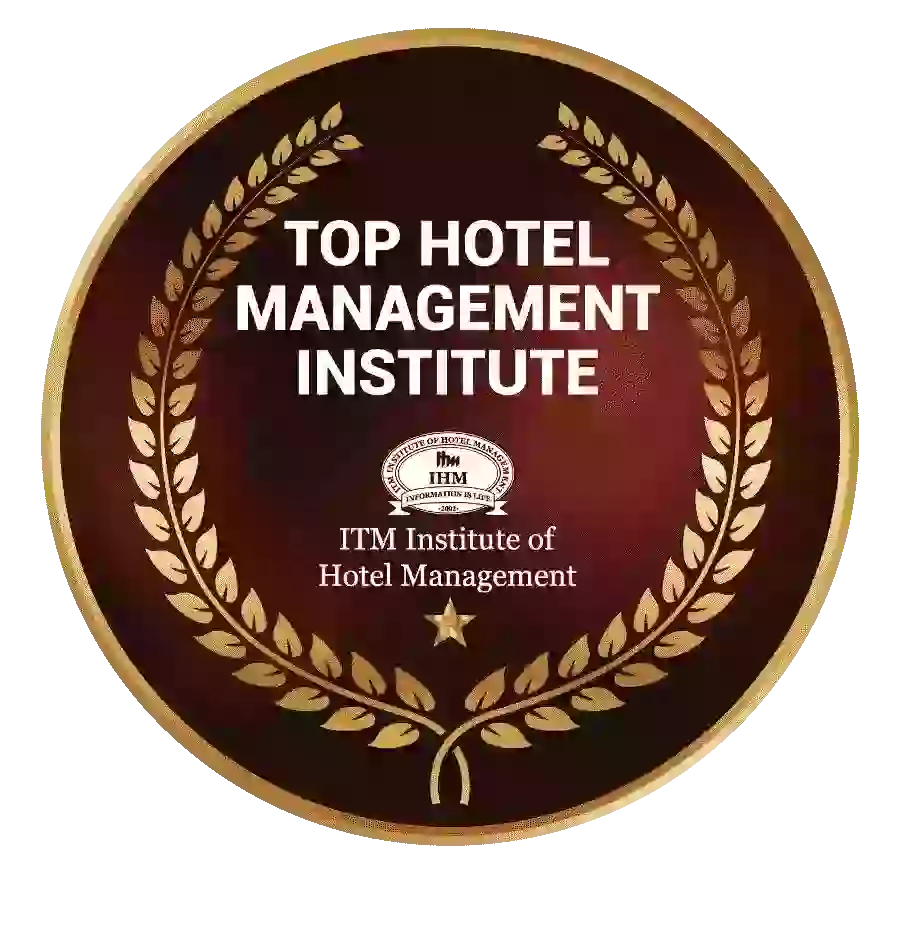 Ranked Top Hotel Management Institute awarded by Times Education Icon 2022
---
Quality Education, Outstanding Administration & Leading Infrastructure by Educational Excellence Awards & Conference 2021
---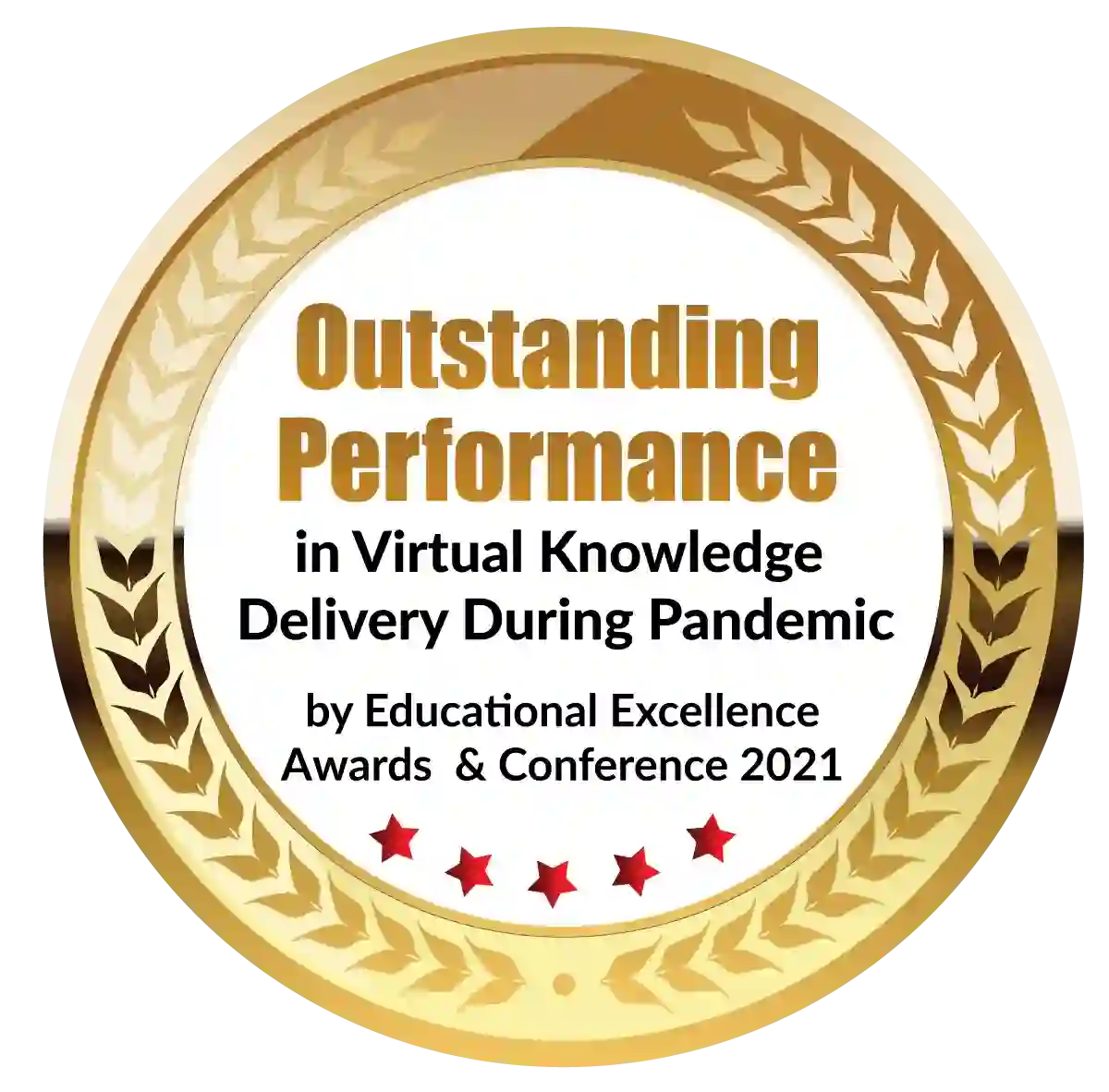 Outstanding Performance in Virtual Knowledge Delivery During Pandemic by Educational Excellence Awards & Conference 2021
A PGDM in Marketing can make a significant difference in your working life. It's the newest market craze, and everyone is talking about it. Because of your subject understanding, you will have an advantage over your classmates. Economics, finance, marketing, statistics, quantitative methods, and research design are all included in the new PGDM program, which is a highly sought-after talent in today's business world. We'll look at how a PGDM in marketing can help you further your career in this article.
What is a Postgraduate Diploma in Marketing (PGDM)?
PGDM colleges in India teach more than just classroom learning. Company training, corporate visits, workshops, group debates, and guest lectures by industry experts are all part of the program. It's also a wonderful personal decision to pursue a PGDM because you'll be able to better comprehend the complexity of the economy, allowing you to better plan for your future. It can also assist you in deciding on a job path that has societal implications. Students are selecting PGDM colleges in India over MBA because of the course's popularity.
The primary goal of the PGDM marketing college is to provide students with the abilities necessary to design marketing strategies for successful businesses. The course looks at the external environment, climate change, and change strategy analysis to see how businesses may become future-ready or prepare for an uncertain future. This program examines topics such as branding, digital marketing, and supply chain management in depth.
The Advantages of a PGDM Marketing college
In the corporate world, marketing is unquestionably at the heart of businesses. It's what determines whether or not it will be effective in the long run. Of course, the more successful you are, the more likely you are to be able to advance in your career. The PGDM program is designed to assist students to comprehend the market dynamics of the country in which they are studying. In India, the focus of education is on assisting students in understanding what works and what doesn't in this market.
PGDM can help you develop your business by giving you a competitive advantage over other businesses in your industry. It teaches you how to think strategically about your company and how to plan for its future growth. This course will assist you in developing your brand, marketing, and advertising strategies in the future. It provides you with a much better understanding of how to cater to your consumers' requirements and desires. These insights will assist the organization in improving its overall performance and profitability. Furthermore, PGDM students study customer behavior and how it influences company decisions. This is critical when determining your target audience because it assists businesses in determining who they want to target and why they would want to purchase their products or services.
PGDM programs are the new MBAs. A PGDM, or postgraduate diploma in management, may be a better alternative if you wish to follow an MBA program and use it as a springboard for a corporate career. In this post, we'll go over some of the major benefits of pursuing a PGDM, so you can make an informed decision about whether or not to pursue a management degree.
You Can Be Your Own Boss
Institutes train and encourage students to think beyond their employment. They help them become visionaries, doers, and innovators by mentoring them. Most significantly, they assist them with their business concepts. Start-ups are the way of the future in New India. And students want to find excellent jobs and careers for themselves. Many graduates have gone on to start their own businesses and are now recognized as industry leaders.
Integrated Industry Syllabus
PGDM programs, unlike most MBA programs, are revised every year or so. It's because PGDM colleges in India are often self-governing and don't have to wait for universities to update their MBA programs' curriculum. Every year, the course content of our AICTE Approved PGDM courses are reviewed and updated. A committee comprising professors from leading business institutions, including IIMs, and c-level executives from corporate houses recommends and implements the reforms. The students acquire fresh and current concepts and methods of business management and entrepreneurship as a result of taking such updated courses.
Interpersonal Development
A management course, such as a PGDM in General Management or Marketing Management, not only introduces you to the complexities of management but also helps you improve your communication and interpersonal skills. Students improve their decision-making abilities and analytical thinking through classroom lectures, role plays, guest lectures, company visits, summer internships, and personality development activities.
Prepared for the workplace
The advantages of taking a PGDM degree go beyond personal development and the acquisition of business management knowledge. The benefits are numerous and multi-dimensional. One of the most essential advantages of doing a PGDM program is that it prepares you for the business world. You don't need a management education to work in the business world. A well-known B-School can help you advance your career. You master the essentials of modern business management at a PGDM college in Pune. You learn about topics that will assist you in your professional development. For example, human resource management, finance, marketing, entrepreneurship, statistics, economics, and other topics are covered in every PGDM college in Pune, whether it is Marketing Management or International Business.
What Is Post-Graduate Diploma in Marketing all about?
Do you envision yourself tackling real-world business difficulties in a variety of industries? The Post Graduate Diploma in Management (PGDM) with an emphasis on Management is designed to prepare you for leadership roles in the marketing sector by drawing on decades of professional experience.
As a result, a PGDM in Marketing is a specific study of customer behavior and the development of items that people are likely to desire to buy. Advertising, branding, market research, and worldwide and online marketing are just a few of the topics covered in marketing classes.
This fascinating course lays the groundwork for a successful career in marketing and business. You'll learn all about the PGDM in Marketing as you continue reading, including how this course will demonstrate your mastery of a variety of multidisciplinary abilities, as well as your ability to think and operate strategically.
Let's learn more about the career options, employment scope, curriculum, and income range you may expect after completing a PGDM in Marketing in India.
Highlights of the PGDM in Marketing Course
The PGDM in Marketing prepares you for a variety of occupations, not only marketing-related ones. Market Research Analyst, Marketing Manager, Brand Manager, Advertising, Marketing & Sales, and more job opportunities will be available. Here's a fast read on the course highlights if you want to learn more about the course in-depth.
Eligibility for the PGDM Marketing Program
The following are the requirements for PGDM admission to Marketing program:
A bachelor's degree from a recognized university is the minimum educational qualification.
In Class 12th, the candidate must have received at least 50% of the total marks (45% for reserved category candidates).
Candidates from all academic backgrounds are welcome to apply for the course.
Admission to the PGDM Marketing program
Other PGDM colleges in Pune have admission processes that may differ, however, one standard requirement may remain the same:
Candidates are admitted to the PGDM in Marketing program based on their performance in the entrance tests.
Candidates must take national, state, and institute-level entrance tests such as the CAT, MAH MBA CET, and XAT, among others.
Candidates are shortlisted based on their PGDM admission exam performance.
Shortlisted candidates must then appear for their chosen PGDM colleges in Pune GD/PI round.
The candidate is chosen based on their overall performance in the entrance exam and interview.
Graduation and intermediate results may also be taken into account by some colleges when making admission decisions.
Under the management quota, many private colleges also provide direct admission to the program without having to take an entrance exam. These admissions are made on the basis of graduation merit, however, candidates must pay a higher admission price.
Conclusion
Marketing has long been one of the most popular job choices among Management students. Consumer marketing, business to business marketing, marketing research, direct marketing, public relations, services marketing, branding, dealer sales, product management, advertising, event management, social media marketing, digital marketing, and a variety of other verticals are just a few of the career options available in this discipline. Every activity, product, and service's marketing plan, marketing strategy, and marketing people are perhaps the keys to success. This is something that makes PGDM Marketing Specialization so well-known.
Dignified with Rankings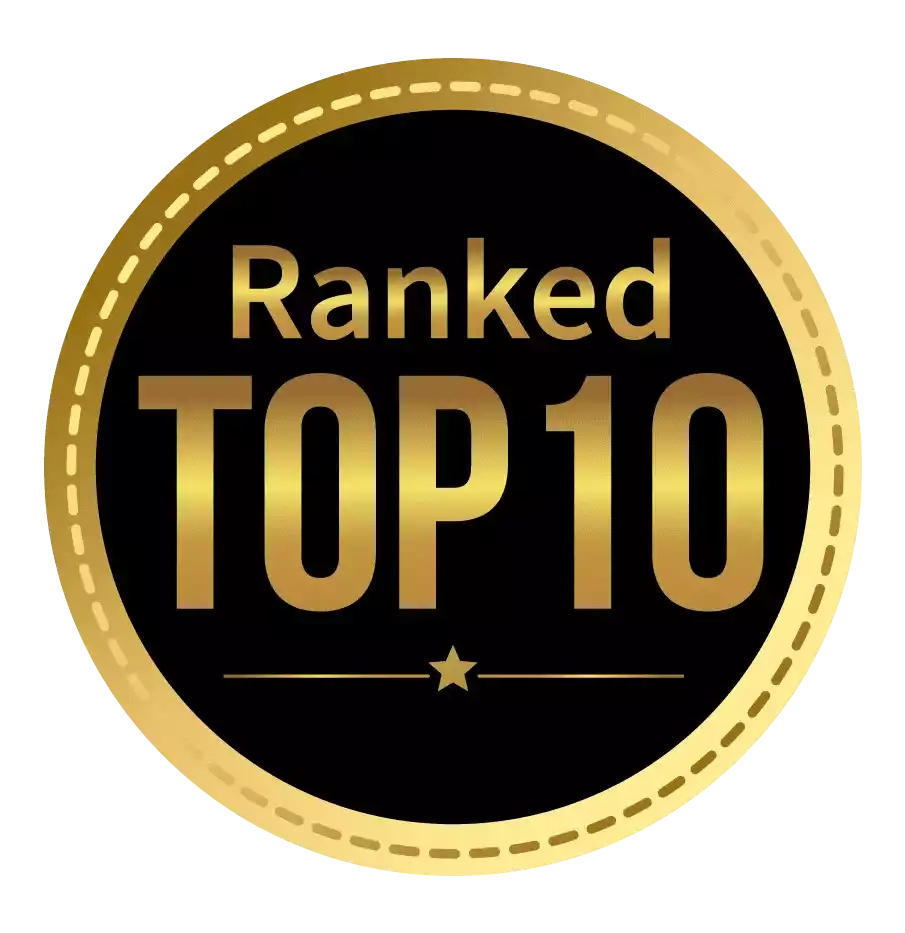 Amongst India's most promising Hotel Management Institute by Higher Education Review 2021
---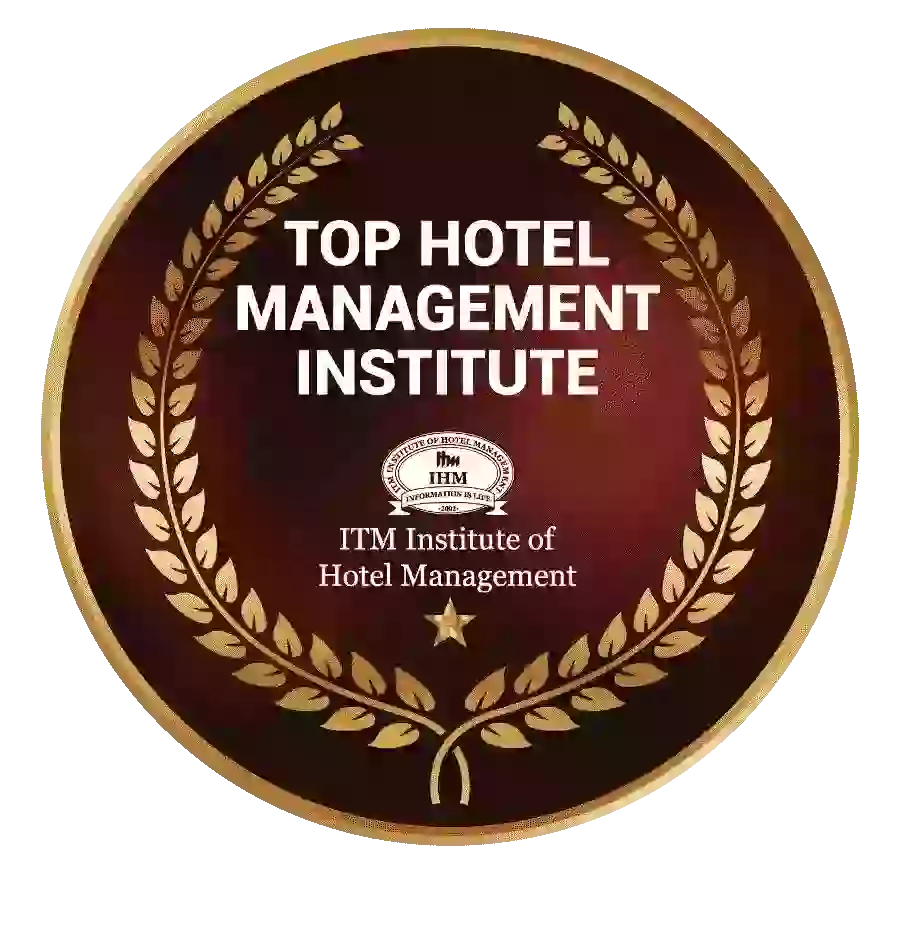 Ranked Top Hotel Management Institute awarded by Times Education Icon 2022
---
Quality Education, Outstanding Administration & Leading Infrastructure by Educational Excellence Awards & Conference 2021
---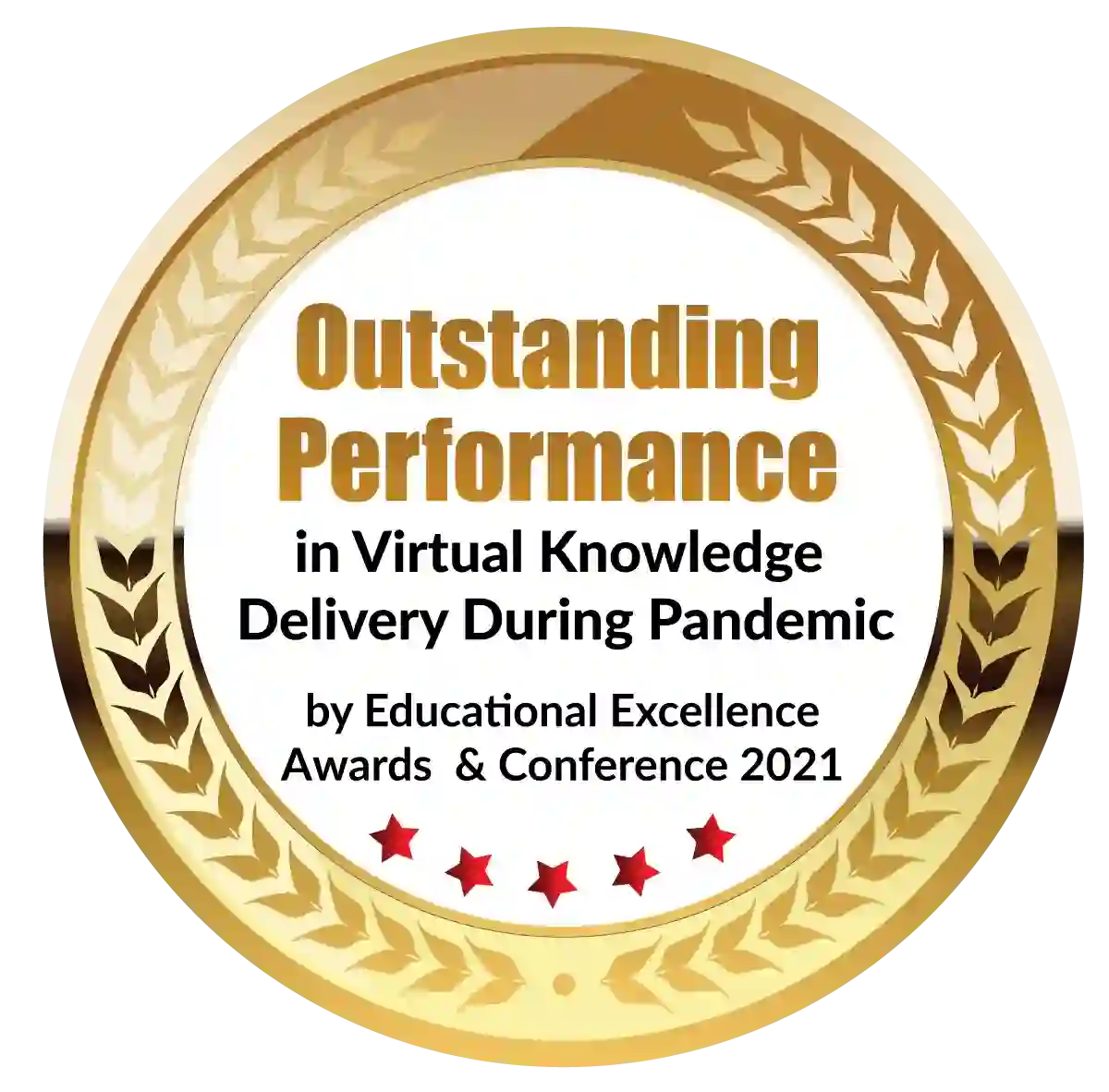 Outstanding Performance in Virtual Knowledge Delivery During Pandemic by Educational Excellence Awards & Conference 2021