Students Trained & Placed
Kitchen Training Facility
International & National Internships only at 5-star Properties
One to One Corporate Mentorship
An Entrepreneurial Culture at the Campus
Dignified with Rankings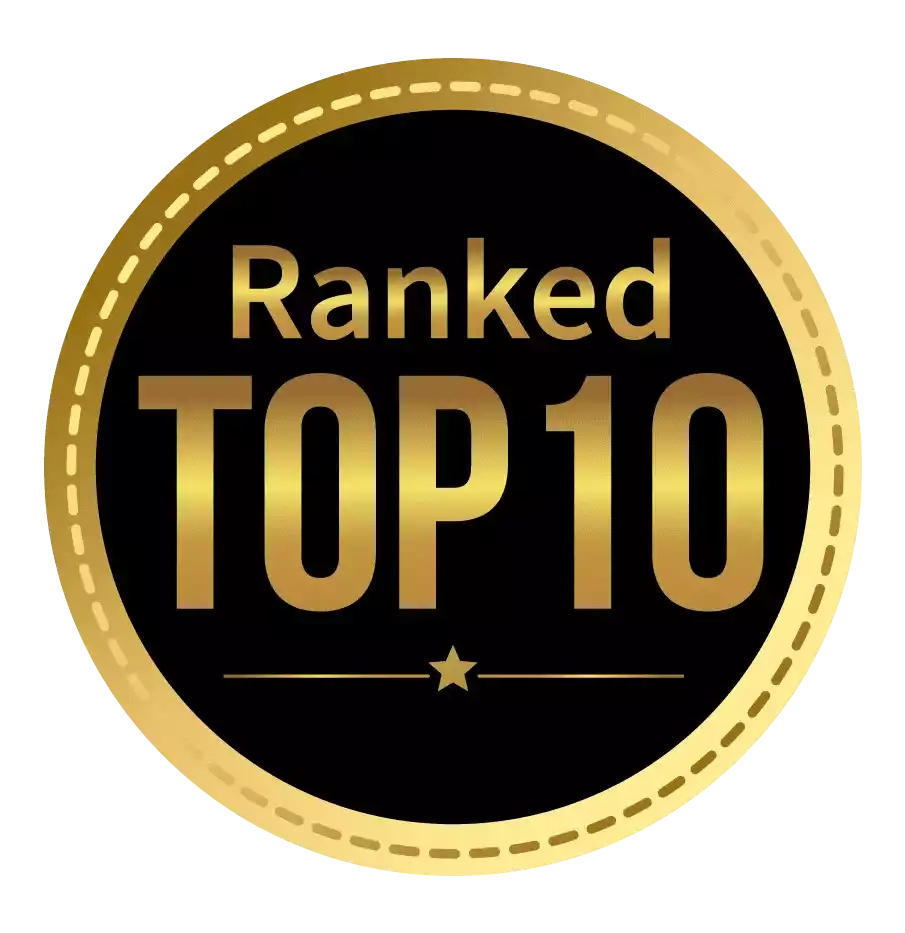 Amongst India's most promising Hotel Management Institute by Higher Education Review 2022
---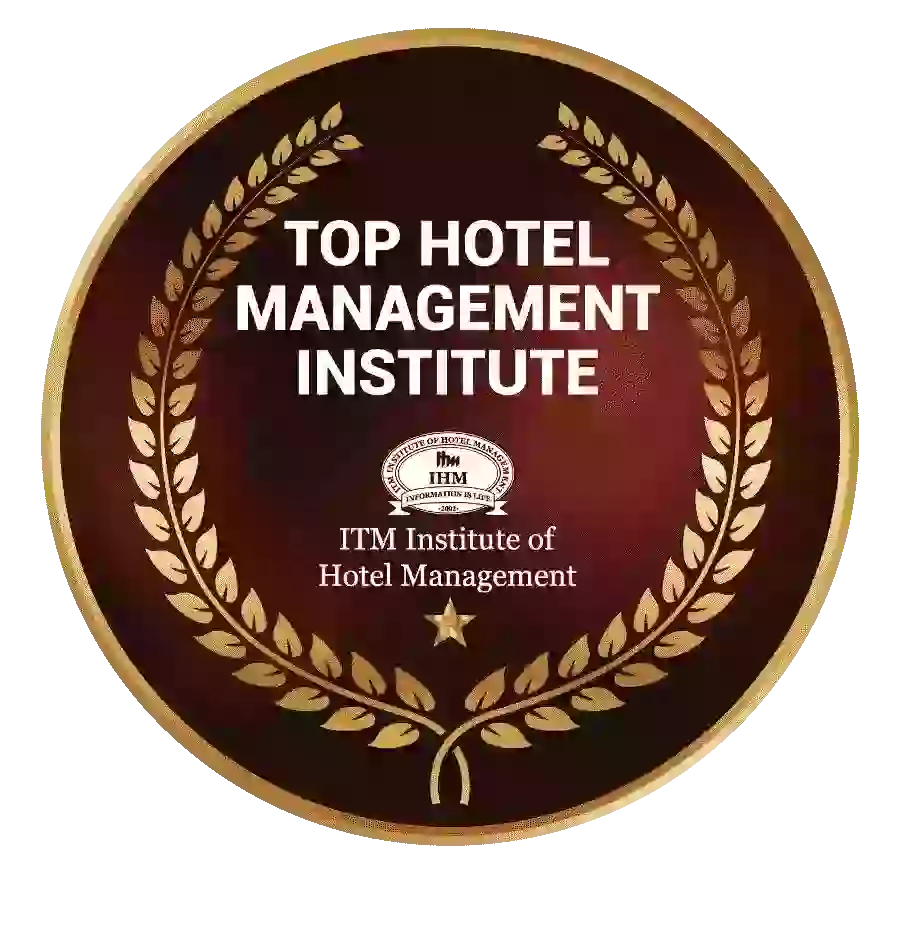 Ranked Top Hotel Management Institute awarded by Times Education Icon 2022
---
Quality Education, Outstanding Administration & Leading Infrastructure by Educational Excellence Awards & Conference 2021
---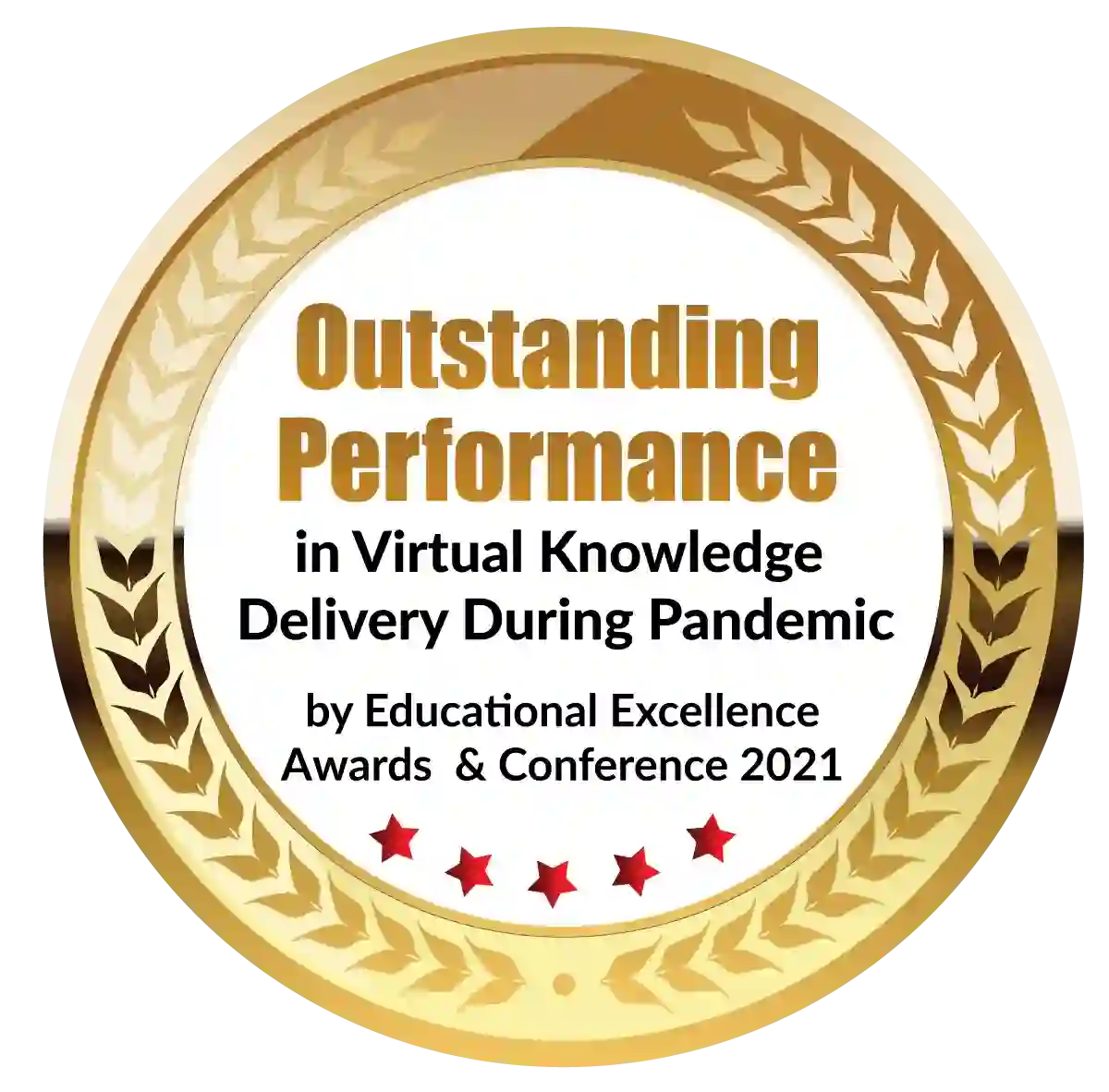 Outstanding Performance in Virtual Knowledge Delivery During Pandemic by Educational Excellence Awards & Conference 2021
The All India Council For Technical Education approved the Post graduation in International Business (PGDM – IB), which began in 2009, as a two-year full-time program (AICTE).
PGDM – International Business program is a cutting-edge MBA level program with a state-of-the-art curriculum that includes all of the courses found in a standard MBA program, as well as international business-related courses like Strategic Management, Global Finance & Foreign Currency Risk Management, Global Marketing, International Brand Management, International HRM / Cross-Cultural HR Management, Global Supply Chain Management, and, most importantly, Innovation Management.
The PGDM-IB degree can lead to enviable national and international placements thanks to its comprehensive curriculum.
The All India Council for Technical Education has given its approval. A curriculum designed to prepare students for careers in multinational or Indian corporations by combining experience learning and classroom instruction to help students understand and deal with the complexities of real-world business situations.
International company operations have exploded in the last few decades as the world has become more connected. There are several prospects for company executives in international trade as a result of the internet and globalization. You will study international communication, digital business, digital marketing, human capital development, data analytics, fintech, international risk analysis, predictive analytics, and much more if you pursue a PGDM in International Business management course.
Overview of the International Business management course Program
AIU has awarded equivalent to the PGDM in International Business (two-year program) with a dual specialization in Marketing OR Finance AND International Business, as well as the option to take credits from the Business Analytics Specialization.
The program has established a distinct character across global platforms since its start. Through a specially crafted curriculum, the program prepares students to handle crucial challenges and explore opportunities. The curriculum is praised for its creative teaching, strong industry connections, and global and international exposure. It prepares students for a professional career in business management, allowing them to contribute to the Indian economy and the world at large.
The PGDM in International Business program offers a unique blend of inbound and outbound learning opportunities. Industry and academic exposure are emphasized in the teaching methodology in the International Business management syllabus. While the classroom modules emphasize idea introduction and theoretical foundation building through multimedia presentations, role-plays, and case studies, hands-on learning is facilitated by real projects, internships, on-the-job training, and industry initiatives.
The curriculum provides access to worldwide job options in industries such as export-import, foreign trade, logistics management, and bank foreign exchange departments, among others. With India making waves in the international arena, the program's popularity is on the rise due to its uniqueness in providing dual major specialization, allowing students to pick between Finance and Marketing as a major elective in addition to International Business.
Highlights of the PGDM in International Business
The PGDM-IB is a dual specialty (both major) degree that allows students to choose between finance and international business marketing specializations.
The International Business Management course curriculum is extensive and covers all aspects of international business, marketing, and finance. India's Foreign Trade, Investment, and Policy, International Trade Procedures, and Risk Management, Global Supply Chain Management, Exim Management and Operations, and International Trade Logistics are among the most popular international business courses.
Internships, Live Projects, and Industry-Related Projects Interaction with professionals in the industry Placements with multinational consultancies, export-import corporations, and logistics companies on a global scale.
For a better employment prospect, take an exclusive foreign language course and integrate it with growing disciplines such as Business Analytics, Digital Marketing, e-commerce, and Marketing Analytics.
Club activities, simulation games, extempore, debates, business plan competitions, online quizzes, and other innovative teaching techniques
In addition to Export-Import enterprises, Logistics companies, and Multinational Consultancies, there are opportunities for global placement.
Foreign academic and corporate visits provide international exposure.
Outbound Experiential Learning, such as Field/Live Projects, Industry Research Projects, Social Sensitization Projects, Community Development Projects, MOOC Courses, NCFM Certifications, and so on, engages and empowers students by allowing them to discuss, debate, and solve actual business concerns.
Career Perspective
With a PGDM in International Business, one can easily demonstrate his or her expertise and knowledge to handle international assignments. Furthermore, in addition to having the ability to progress inside domestic businesses, one can enjoy transitioning into an interesting, gratifying, and fast-paced job in global corporate entities. The following are some promising job options in international business and trade:
International Trade and Custom Manager
Export Managers and Executives
Export/Logistics Executives and Coordinators
Trade Analyst
Management Consultant
Research Associate
Marketing Manager
International Business Consultant
International Finance Consultant
These industries recruit students with PGDM IB degree
Business organizations that have cross border presence/ dealings
Export-Import companies
International trading companies
Logistics companies
Manufacturing Enterprises
Pharmaceuticals and Biotechnology
Banking
E- Commerce Firms
Digital Marketing Companies
Companies dealing in International finance
GET AN EDGE IN THE COMPETITION
Our economy is truly global, thanks to constantly growing technology and global convergence. Companies are looking for people with the abilities and ability to traverse international waters so that they can expand their business on foreign soil in such a circumstance. You'll obtain a global business management perspective with your PGDM in IB, which will look great on your CV.
LEARN NEW SKILLS AND TRAVEL THE WORLD.
Most PGDM programs urge you to do an international internship or require you to acquire at least one foreign language while enrolled. For you, this opens you new possibilities. Not to mention the fact that you'll be working for a multinational corporation and will be able to travel extensively across the globe.
EXPLORE THE BUSINESS WORLD ON A LARGER SCALE.
In a global context, there is always more exposure than working in a local company and dealing with local consumers. You will broaden your knowledge of international business by learning about diverse cultures, regions, and markets. As a result, your company's answers to problems will be more open-minded and creative.
Who can apply for this course
Recent graduates with a bachelor's degree in commerce, science, or the arts, a bachelor's degree in technology, a bachelor's degree in hotel administration/management, or a bachelor's degree in fashion design and communication who want to work in international business. The program is designed to prepare students for careers in multinational or Indian corporations through a unique blend of experiential learning and classroom instruction, allowing them to comprehend and cope with the intricacies of real-world business problems.
Individuals interested in Export, Import, Logistics, Banks, and Exchange should apply to the PGDM IB program, which focuses on management education in the context of an international business environment. However, a student can take electives in the second year and concentrate in disciplines such as marketing and finance, as well as international business.
Graduates with a non-related degree who have worked in retail for a period of time
Individuals who seek to pursue a research career, either within or outside academia, and who wish to specialize in this area Professionals who are just starting out in their careers but aspire to take on senior roles in the future
Overseas Study Module is an optional extra.
After completing the first year, PGDM International Business students can participate in an overseas/domestic study visit to international business establishments, which is organized by the Institute. Students who choose this option will be responsible for the entire fee. Students have the option of going on an international or domestic study tour.
Educational Goals of the Post graduation in International Business course.
To introduce students to the fundamentals of management theory and practice.
To disseminate information in the field of international business.
Executives' business acumen and sensitivity to global management and business concerns should be developed.
To provide students with the required skills and knowledge to work in companies with domestic and international activities, as well as to start businesses with international operations.
Program outcomes
Students will be able to examine and explain the fundamental ideas of management theory and practice as a result of this program.
Students can assess how global concerns affect a company's international business operations.
Students will be able to write a business plan for a worldwide company.
Students can evaluate the impact of cultural diversity on an organization's policies.
Students would be in charge of tasks in the domestic and international business environment.
Students will have a thorough understanding of software products and will be able to apply them to managerial decision-making.
International Business management course Eligibility.
Candidates must have a Bachelor's Degree with a minimum of 50% or an equivalent CGPA. (45% for SC/ST applicants) from a UGC-accredited institution/deemed university recognized by the Ministry of HRD, Government of India.
Dignified with Rankings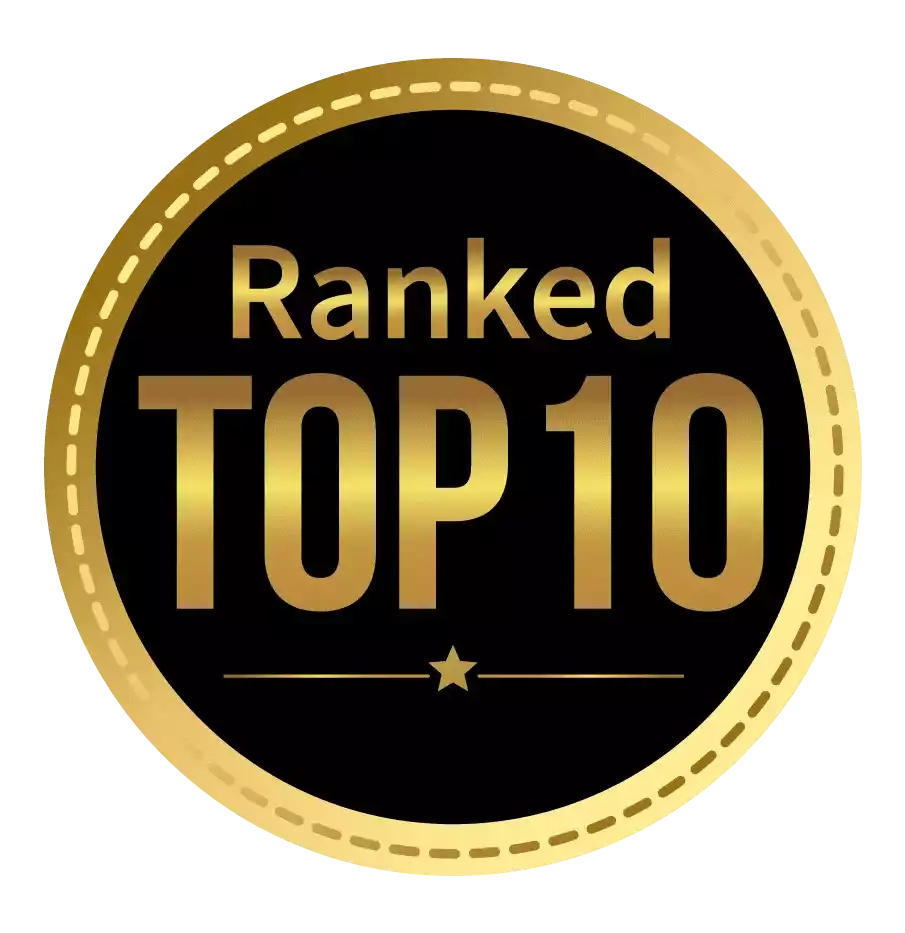 Amongst India's most promising Hotel Management Institute by Higher Education Review 2021
---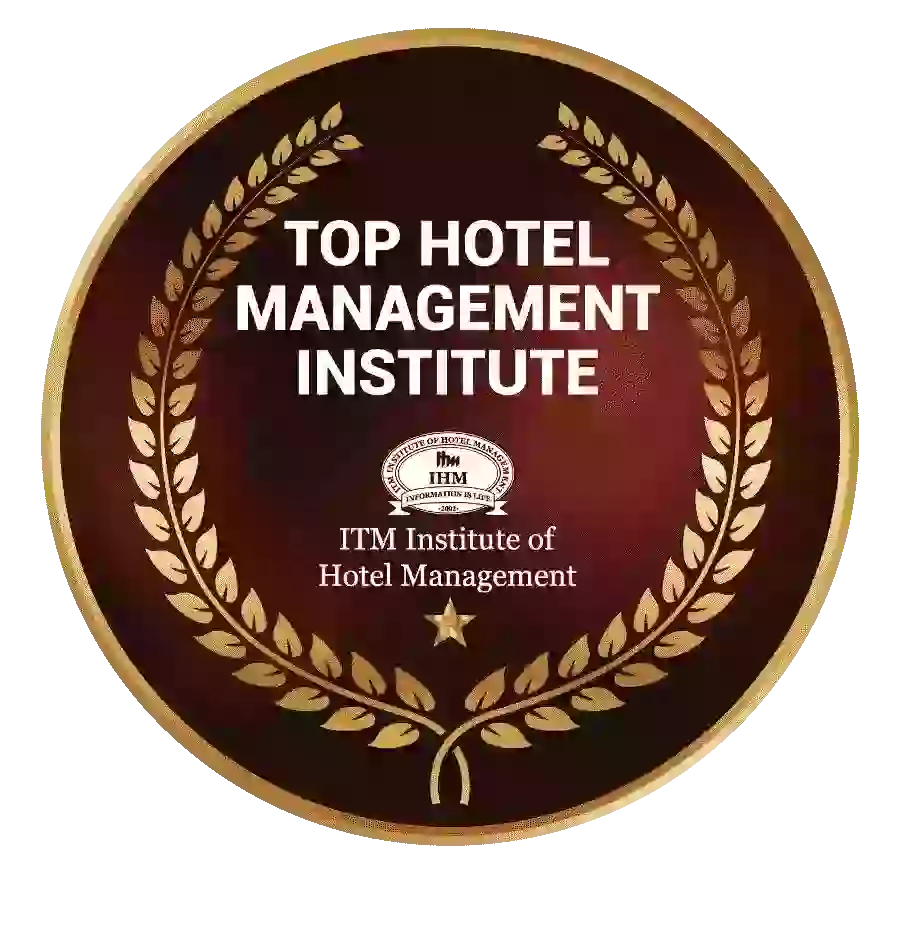 Ranked Top Hotel Management Institute awarded by Times Education Icon 2022
---
Quality Education, Outstanding Administration & Leading Infrastructure by Educational Excellence Awards & Conference 2021
---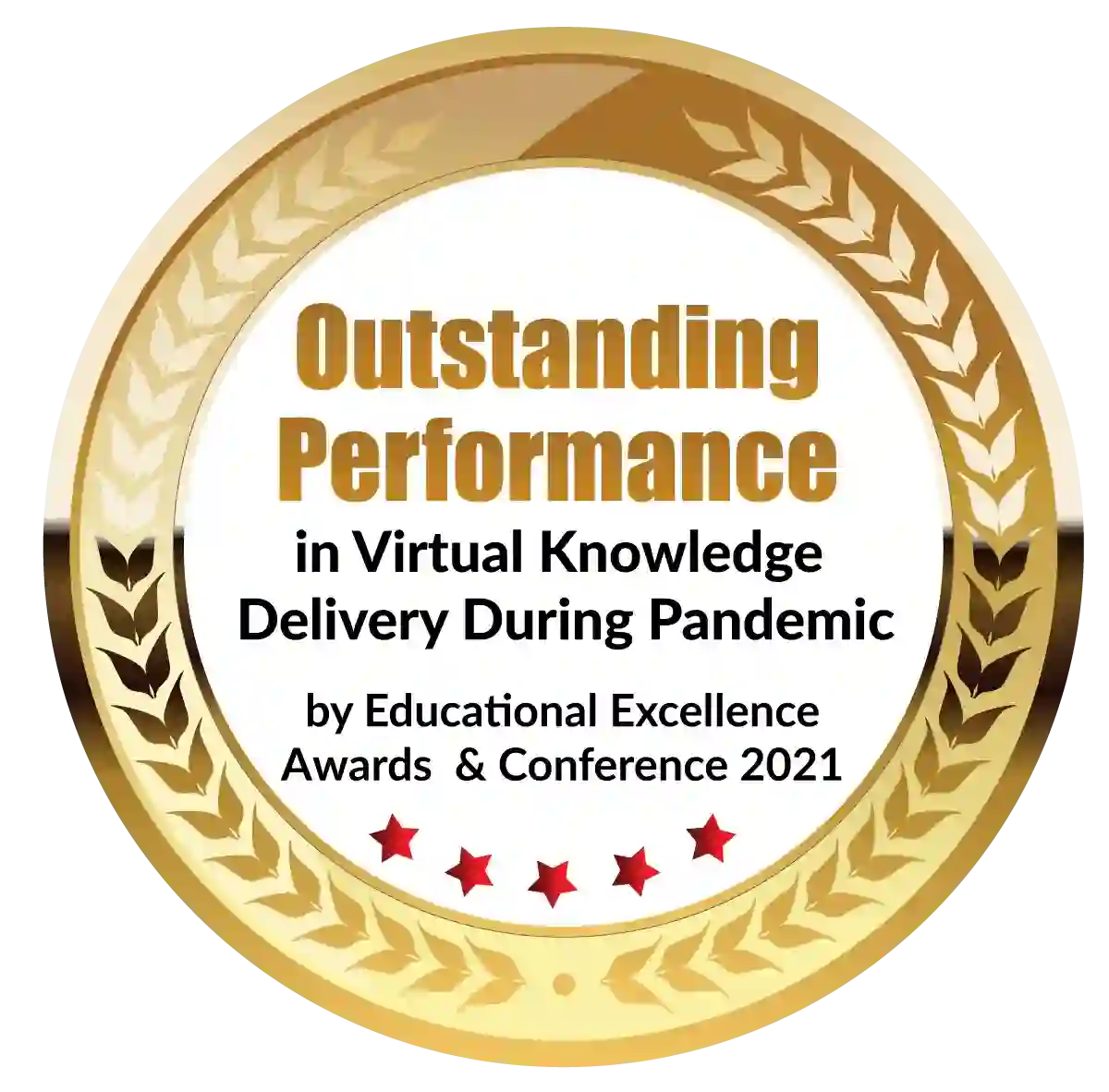 Outstanding Performance in Virtual Knowledge Delivery During Pandemic by Educational Excellence Awards & Conference 2021