Students Trained & Placed
Kitchen Training Facility
International & National Internships only at 5-star Properties
One to One Corporate Mentorship
An Entrepreneurial Culture at the Campus
Dignified with Rankings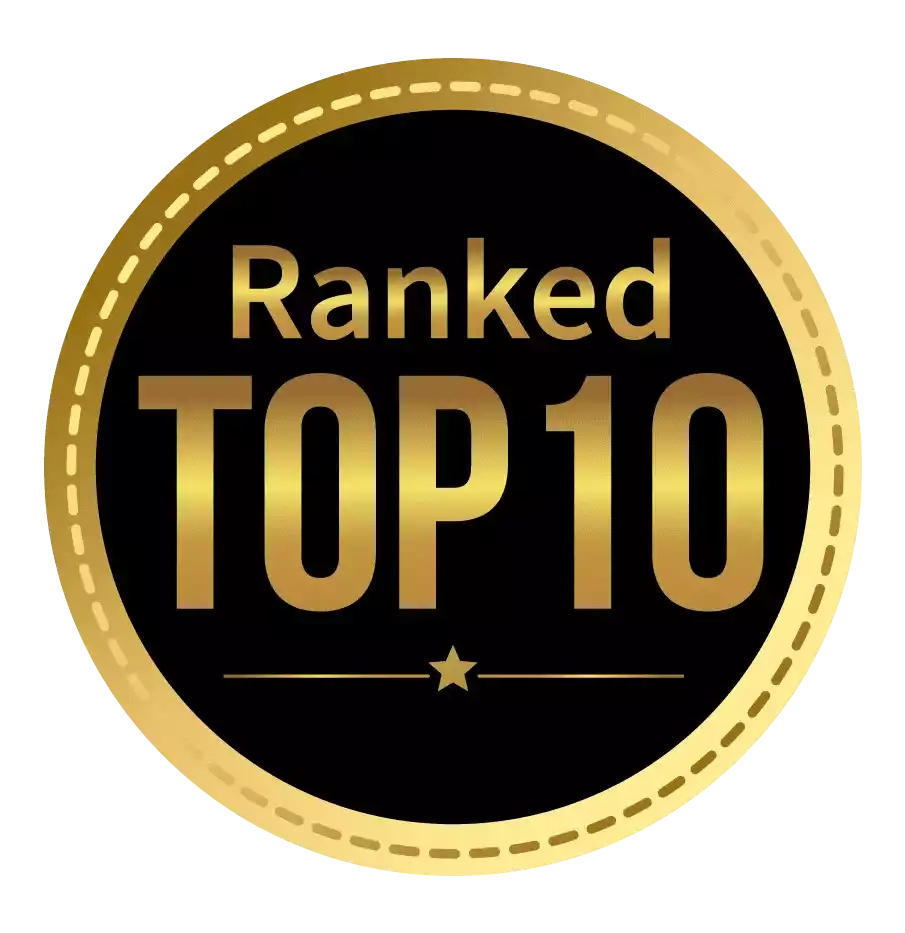 Amongst India's most promising Hotel Management Institute by Higher Education Review 2022
---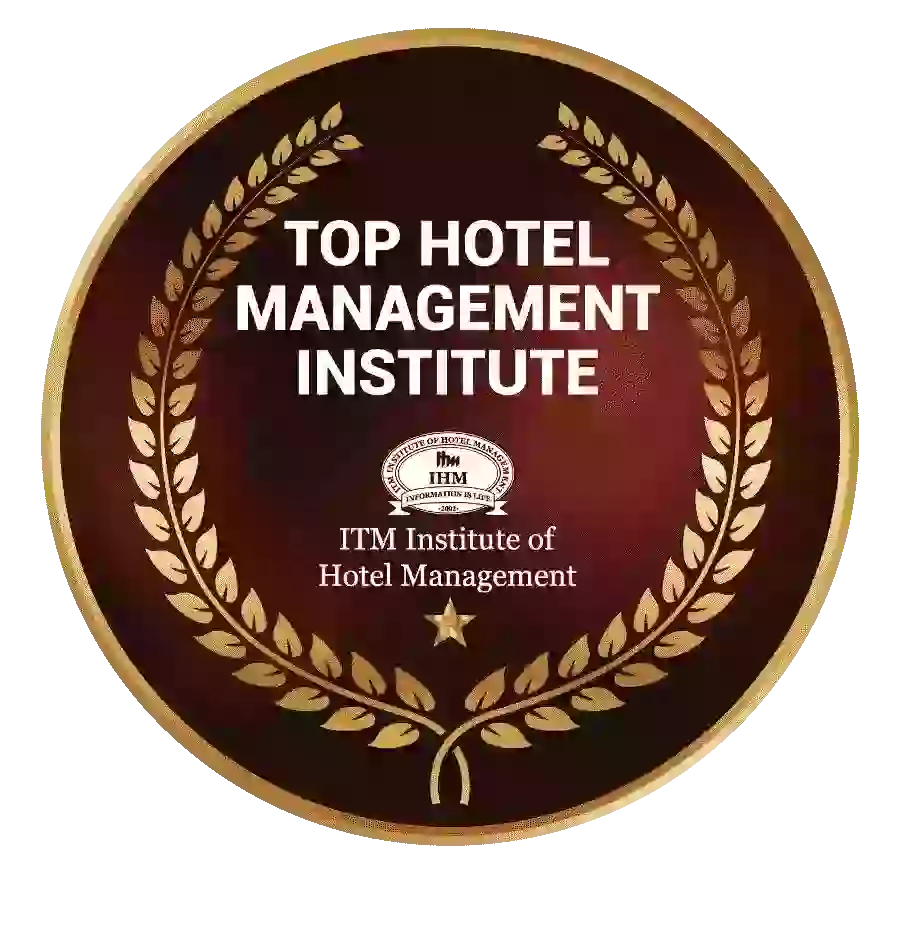 Ranked Top Hotel Management Institute awarded by Times Education Icon 2022
---
Quality Education, Outstanding Administration & Leading Infrastructure by Educational Excellence Awards & Conference 2021
---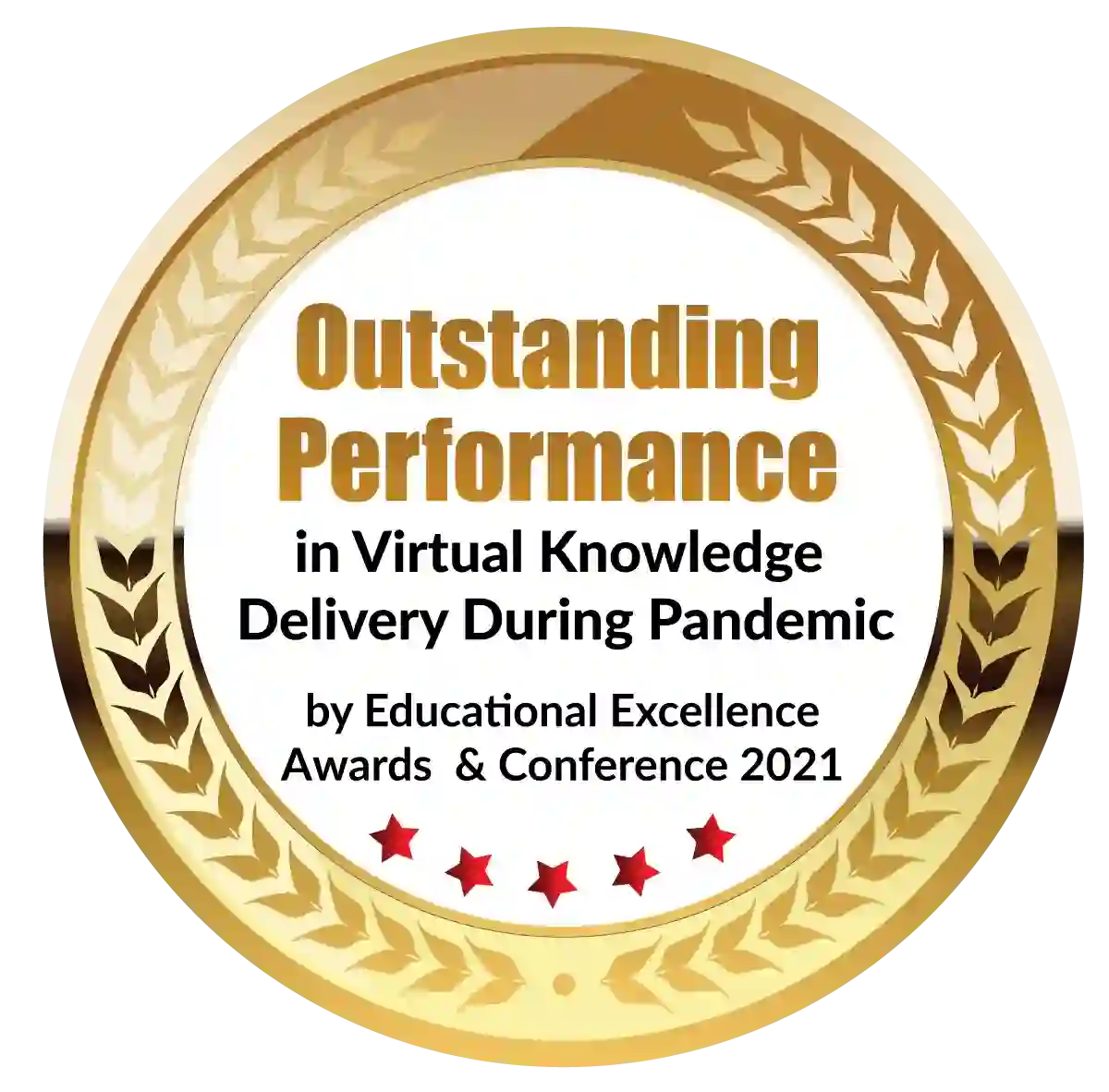 Outstanding Performance in Virtual Knowledge Delivery During Pandemic by Educational Excellence Awards & Conference 2021
Data analytics graduates are expected to be the most in-demand hires for companies in the technology, energy and utilities, and consulting industries.
Even in the midst of the current COVID-19 pandemic, demand for business analysts is expected to skyrocket as companies innovate their business strategies, with algorithmic, analytical, and coding abilities becoming increasingly important across the board.
There are several paths to becoming a Post graduate in Business analytics, with the median annual income of US$60,313 for junior Post graduate in Business analytics roles and US$123,000 for senior business analyst roles. If you're looking for a way to break into the business analytics field, here are six things to think about.
As a business analyst or data scientist, business analytics graduates might work in a variety of industries and enterprises. Multinational firms increasingly need the abilities of talented business analysts to produce data models, insights, and strategic solutions in today's era of big data. Continue reading to learn more about the benefits of business analytics and why it's a great option for a university degree.
Is a bachelor's degree in business analytics a wise choice?
Graduates who can use data to solve difficult problems, inform company strategy, and interact with stakeholders at all levels are sought by multinational corporations. If you study PGDBA course, you will gain a unique combination of business and technical abilities that are in high demand by employers.
Communication
Your communication and presentation skills will improve with a PGDBA course analytics degree. If you want to be a business analyst, you'll need to be able to communicate with a variety of teams on both the technical and business sides, thus being able to modify your communication style is a must.
Technical
You'll learn about technology and programming languages like Java and C++ so that you may tackle business problems with a technical mindset. You'll also get hands-on experience with various testing techniques and databases.
Organize your time.
PGDM in business analytics must be able to work under duress, manage projects, and meet tight deadlines. These transferable abilities will be developed throughout your degree, allowing you to prioritize activities and manage your time successfully in your studies and beyond.
A business analytics degree will provide you with the following abilities.
Resolving issues
You will improve your skills to analyze problems and think critically in order to come up with creative solutions during your degree. You'll get practice making strategic judgments based on market trends as well.
Analytical
You will learn how to analyze massive data sets using statistical models in order to inform corporate strategy and new business endeavors. For instance, information can be used to better understand consumer behavior and purchasing decisions, and then used as a marketing strategy.
Opportunities for a career in business analytics
As a business analyst, you can work in a variety of industries and organizations with a Bachelor of Business Analytics degree. This position entails applying computer science and statistical modeling skills to assist firms in growing.
As a business analyst, what can you expect?
Business analysts Postgraduate diploma work primarily from their offices, however they may need to travel to meet with customers and stakeholders. Working hours vary depending on your job status, but you can expect to work full time Monday through Friday if you are a permanent employee.
Data visualization, business intelligence reporting, analytics, and statistical analysis are all methods used by business analysts in Postgraduate diploma. You'll collect and evaluate large data using quantitative analysis and apply it to decision-making in a variety of business domains. You'll be in charge of database management and data modeling as well.
Have a suitable bachelor's degree
First and foremost, having a solid business background or understanding of information technology is a smart place to start.
Ideally, you'll pursue a quantitative-related degree, such as computer science or business management, in which you'll master the principles of business and information technology while also honing your statistical and analytical skills. If you don't have such a background, though, you can still work in business analytics.
Study business analytics for a master's degree.
Faster – and more significantly, wiser – decision-making will be critical to success as data grows and more of it is stored on cloud-based technologies, especially during these hard times.
While upskilling has been a hot topic among companies and employees across the board, the World Economic Forum predicted in 2018 that by 2022, 54 percent of the world's working population will be required to reskill or upskill, primarily in digital and technological improvements. Upskilling and gaining increasingly sought-after, transferrable abilities may be a good idea right now.
A PGDM in business analytics can help you get started and fill in these essential gaps. 
Additional courses and certifications can be used to supplement your learning and training.
You could choose to add a recognized certification from a professional body like. These can help you stand out in a crowded employment market where companies are looking for applicants with excellent analytical skills and PGDM in business analytics knowledge.
Jobs in the same field
Job roles directly relevant to your degree, in addition to PGDM in business analytics analyst, include:
Analyst for market research
Data and information on consumers and industry trends are collected and analyzed by market research experts. You'll help clients and colleagues grasp insights that will promote product and service sales by doing quantitative or qualitative research.
A data analyst
Data scientists, like business analysts, use technological and analytical talents to turn enormous amounts of data into useful answers to business challenges. Data scientists contribute their knowledge and data models to assist businesses in making objective judgments.
Analyst in management
Management analysts are typically hired on a consulting basis to assist firms in improving or navigating issues. They gather and analyze data, then use the results to make recommendations for solutions that will improve performance, increase efficiency, or assist with organizational changes.
Consultant
Business consultants work with firms on a contract basis to tackle a specific problem. These specialists seek to analyze and improve processes in a certain area of business, such as human resources or marketing.
Alternatives to pursuing a business analytics degree include:
Systems analyst
Project manager
Supply chain management
Logistician
Market research analyst
Chartered accountant
Business advisor
Analyst of processes
This position entails using strategic analysis to improve corporate performance and operations. Process analysts examine internal systems and propose plans to improve them in collaboration with business and IT teams.
Potential earnings
In the Netherlands, fresh graduates with a business analytics degree can expect to earn roughly €2,500 per month. Business analysts with more experience typically make €5,760 per month, with the top monthly earnings reaching €8,870. 
Participate in industry-specific training, such as an internship, to gain real-world experience.
Business analytics is a complicated field that requires people who can function as mediators, connectors, and facilitators between business and IT – which is why internships and other forms of work experience are excellent ways to learn about digital transformation trends and industry practices.
Whether you're working in healthcare, education, insurance, or telecommunications, the size of the organization will determine whether you're expected to work across the board or focus on a single department.
Keep up with the most recent software and programming languages.
When it comes to bridging the gap between business and IT, you'll need to be familiar with software tools and programming languages like JavaScript, SQL, R, and Python, among others.
Students pursuing a Master's in Business Analytics can gain hands-on experience using such technologies.
Master the skills of flexibility, resilience, leadership, communication, and teamwork.
While today's corporate landscape is heavily reliant on digital technologies, it doesn't mean you shouldn't know how to communicate successfully, lead a team efficiently, work well with others, and think quickly and creatively under pressure.
When it comes to improving a company's operations and strategies, business analysts are confident in promoting and pushing change, as well as anticipating the feasibility of planned improvements.
Don't be afraid to attend industry events and conferences
This is where your networking skills will be tested.
Workshops, conferences, and forums, among other events, can lead to interesting chances as you meet industry experts and professionals while growing your knowledge of the industry and relevant areas.
Students pursuing a Master's in Business Analytics have access to the Graduate Career Management Center, which provides them with the tools, resources, and connections they need to obtain their dream job and manage their career moving forward.
Dignified with Rankings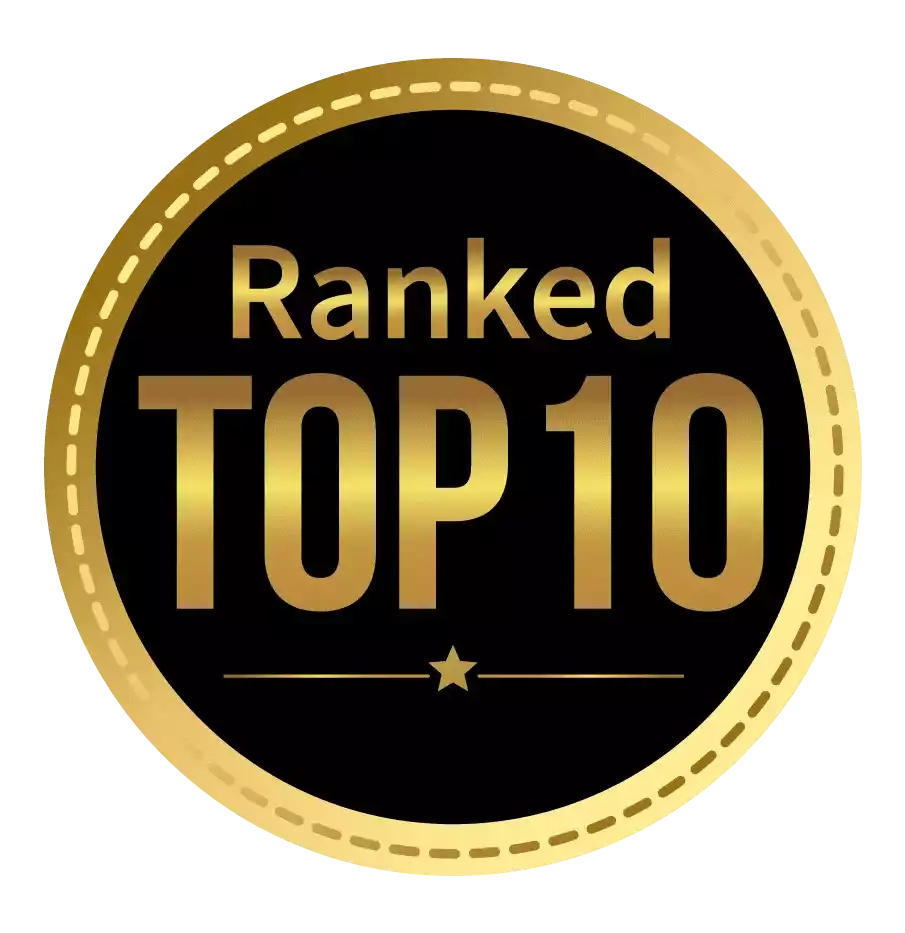 Amongst India's most promising Hotel Management Institute by Higher Education Review 2021
---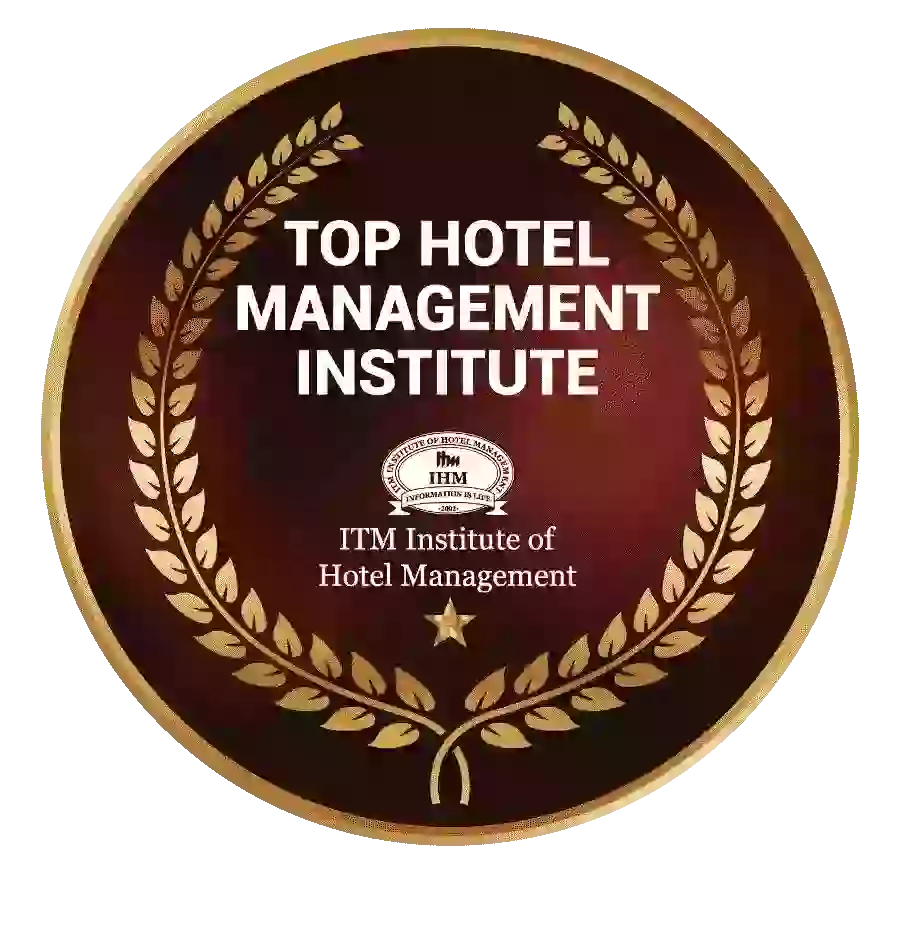 Ranked Top Hotel Management Institute awarded by Times Education Icon 2022
---
Quality Education, Outstanding Administration & Leading Infrastructure by Educational Excellence Awards & Conference 2021
---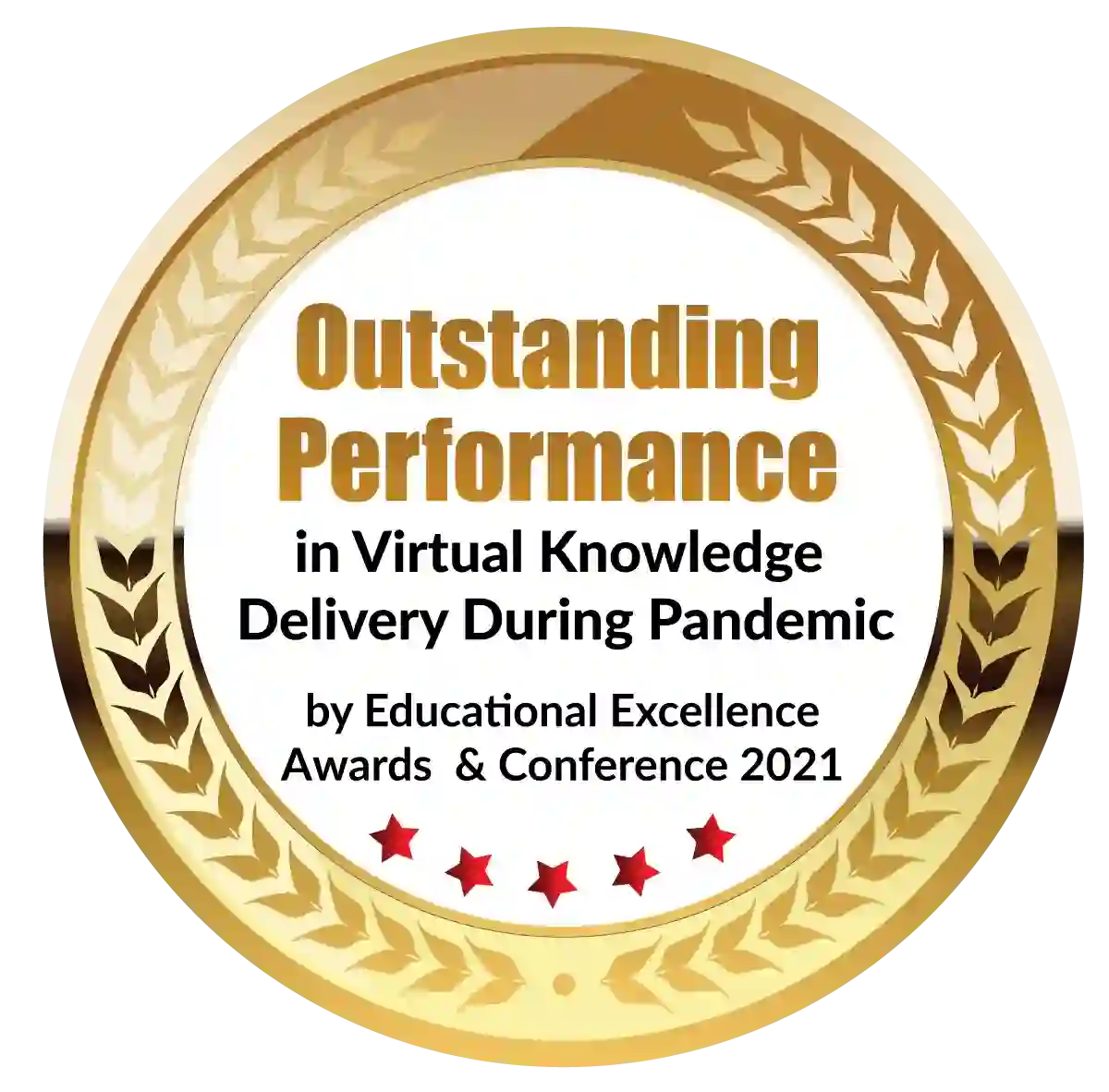 Outstanding Performance in Virtual Knowledge Delivery During Pandemic by Educational Excellence Awards & Conference 2021