Students Trained & Placed
Kitchen Training Facility
International & National Internships only at 5-star Properties
One to One Corporate Mentorship
An Entrepreneurial Culture at the Campus
Dignified with Rankings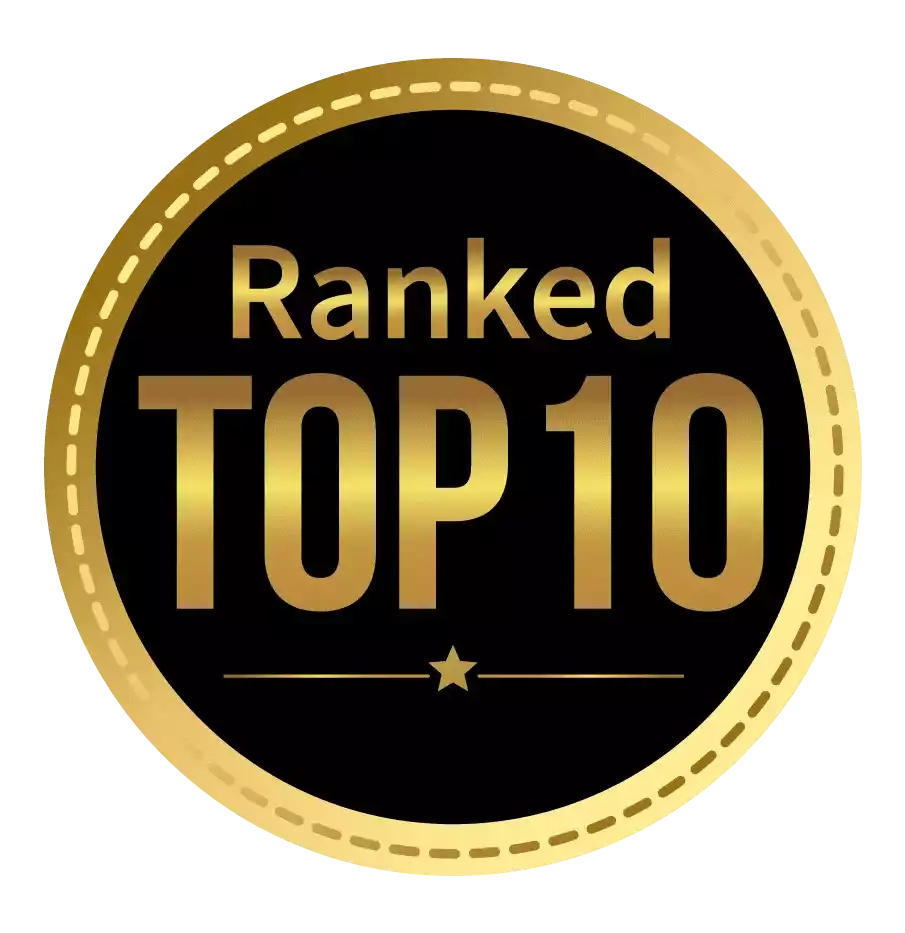 Amongst India's most promising Hotel Management Institute by Higher Education Review 2022
---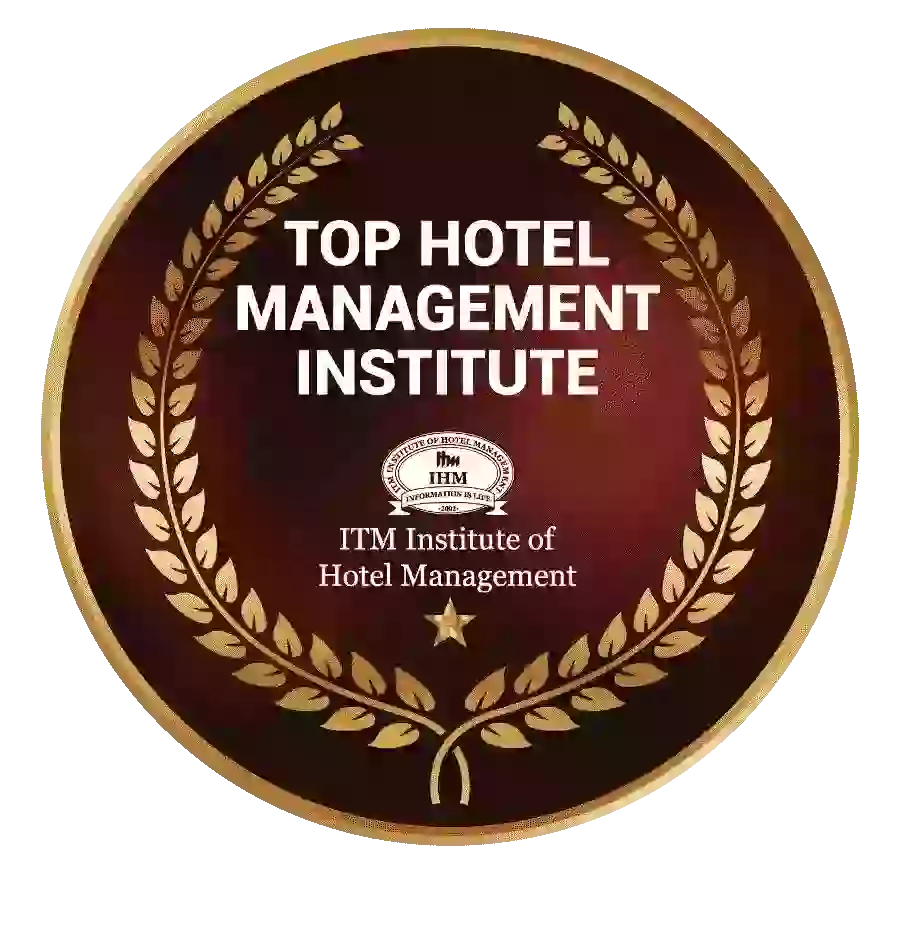 Ranked Top Hotel Management Institute awarded by Times Education Icon 2022
---
Quality Education, Outstanding Administration & Leading Infrastructure by Educational Excellence Awards & Conference 2021
---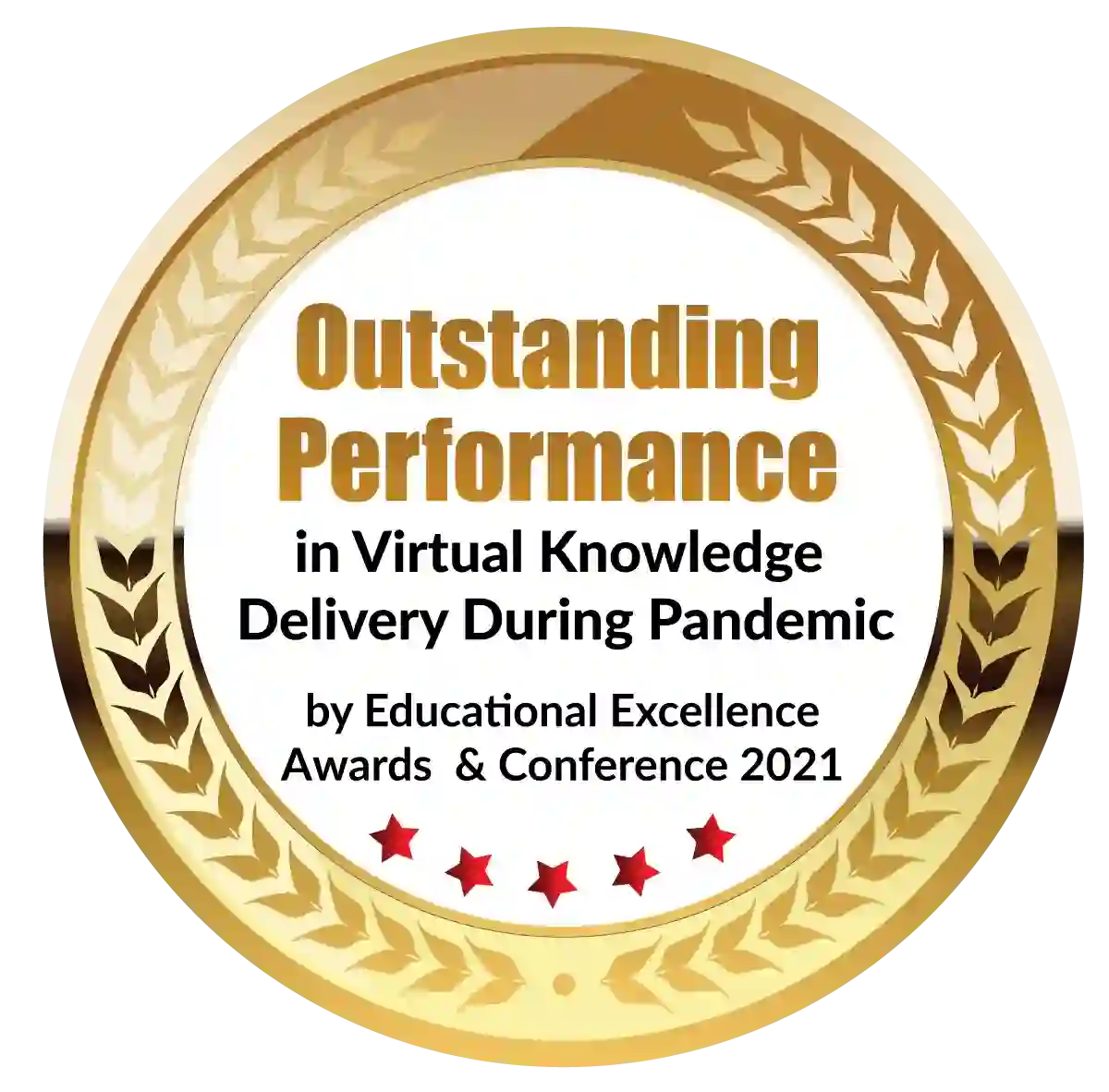 Outstanding Performance in Virtual Knowledge Delivery During Pandemic by Educational Excellence Awards & Conference 2021
Businesses today need managers who are skilled and knowledgeable about conducting business on a global scale if they are to succeed. The fundamentals of business, including strategic management, accounting and finance, global brand communications and reputations, and global business competencies, will be covered in your studies.
Learning about global business is a key component of International business management. Our degrees will help you comprehend these concepts and the reasons they have become widely accepted in the business world. Many business principles and practices are universal across the globe. As we help you get ready for your business career after an international business management diploma, we will also explain how these business principles and practices differ in various nations.
An international business management diploma will give you a thorough understanding of global business, regardless of whether your first degree was in business or another subject. The international business management subjects give you the freedom to pursue a career after the International business management course anywhere in the world by educating you on the factors that influence the decisions and processes used by multinational corporations.
Benefits
Businesses come in all different shapes and sizes and can present difficulties. Managing a business can be challenging if you plan to use universal or generic solutions. After studying international business management subjects, you will learn about the challenges of managing a business, regardless of its size or sector.
If you're analytical and want a fast-paced career, the international business management course is great. Completing the international business management course will also help you advance to senior management roles in your career.
Helps with transferable skills
Due to the interdependence and connectivity of various fields, job descriptions have changed, and graduates of business management programs now do everything from financial planning to founding their businesses.
You can excel in your International business management in any field by earning a strong bachelor's degree in international business management, which can help you develop transferable skills like leadership and effective communication. You can explore the various professions that are open to you with a degree in international business management by using these transferrable skills.
You will learn how to think critically and hone your problem-solving abilities in a business degree program. These are two essential qualifications that will help you think quickly and act appropriately under pressure. You will gain the skills necessary to handle the most challenging circumstances and come up with the best solution, whether that means learning how to balance a budget or weighing marketing blunders.
These abilities will help you succeed in both your professional and personal lives, enabling you to pursue any career you ultimately choose.
Enables smooth communication
Business communication abilities are essential. You must be able to inspire yourself with your drive and ambition while balancing that with a team spirit if you want to work in a successful company. Without customers or consumers, a business cannot survive, so it is crucial to understand when to take the initiative and when to follow.
For a modern business to run smoothly, negotiation and people skills are crucial.
Allows you to be creative
Your creative development should be encouraged by the more esteemed business degree programs. There is no better way to help students succeed in the contemporary marketplace than to give them the tools they need to create a visionary product, idea, or model. The educational institutions of today are preparing their students to become the leaders of tomorrow with an International business management course. 
In addition to the aforementioned reasons, it's critical to think about your personal and professional goals.
Offers a competitive advantage
For the majority of organizations to survive, cross-cultural and international collaboration is essential. Having an international perspective on business gives you a competitive edge in today's workforce, regardless of whether you aspire to work abroad or in an organization that conducts business on a global scale. Senior managers are not the only ones who need these abilities and business knowledge; employees at all levels and across all departments also need them.
Exciting opportunities
A master's degree in International business management can prepare you for a career in business, international organizations, or government both domestically and abroad. Consulting, international accounting and finance, as well as marketing, are common career paths.
The chance to separate and launch your entrepreneurial endeavor is occasionally a real possibility.
Helps with international exposure
Your degree qualification in International business management needs to show more than just your comprehension of a particular subject in the competitive job market of today. It's critical to understand whether your degree in International business management will enable you to obtain the industry experience and knowledge that an increasing number of employers and businesses are looking for in graduates.
To see how business can be impacted both socioeconomically and culturally, you'll develop a product or service. In addition, you'll learn how to collaborate well with others and grow in your capacity for leadership.
A practical experience
Although management is primarily concerned with organizing and controlling the people, resources, materials, and business strategies, it's critical to recognize the importance of comprehending important International business management disciplines in an international context.
Recognizing the need for individualized learning and career needs, the MSc in International business management has a small number of core modules, allowing students to customize their degrees by selecting from a large selection of electives.
Career scope
A degree in international business management is very broad and provides students with a variety of abilities that are essential and sought after by employers in every sector. Graduates in International business management can look into a variety of careers in sales, marketing, accounting, management, human resources, corporate finance, health management, advertising, banking, retail, tourism, and hospitality.
Conclusion
Global education can provide access to exciting and novel opportunities that would otherwise be more difficult to pursue with conventional International business management. You'll be a valuable asset to any business in any industry, bringing the knowledge and abilities required to elevate a company's operations. The ability to travel and interact with people from around the world is a great return on investment in addition to the higher salary.
Dignified with Rankings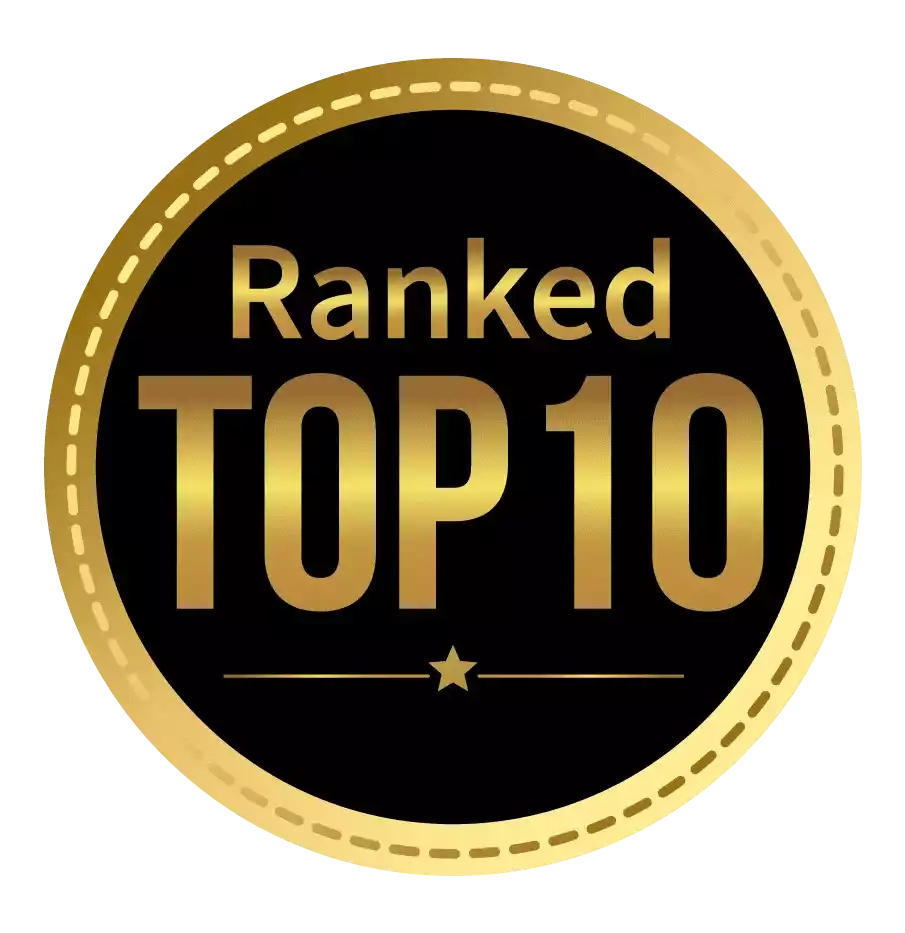 Amongst India's most promising Hotel Management Institute by Higher Education Review 2021
---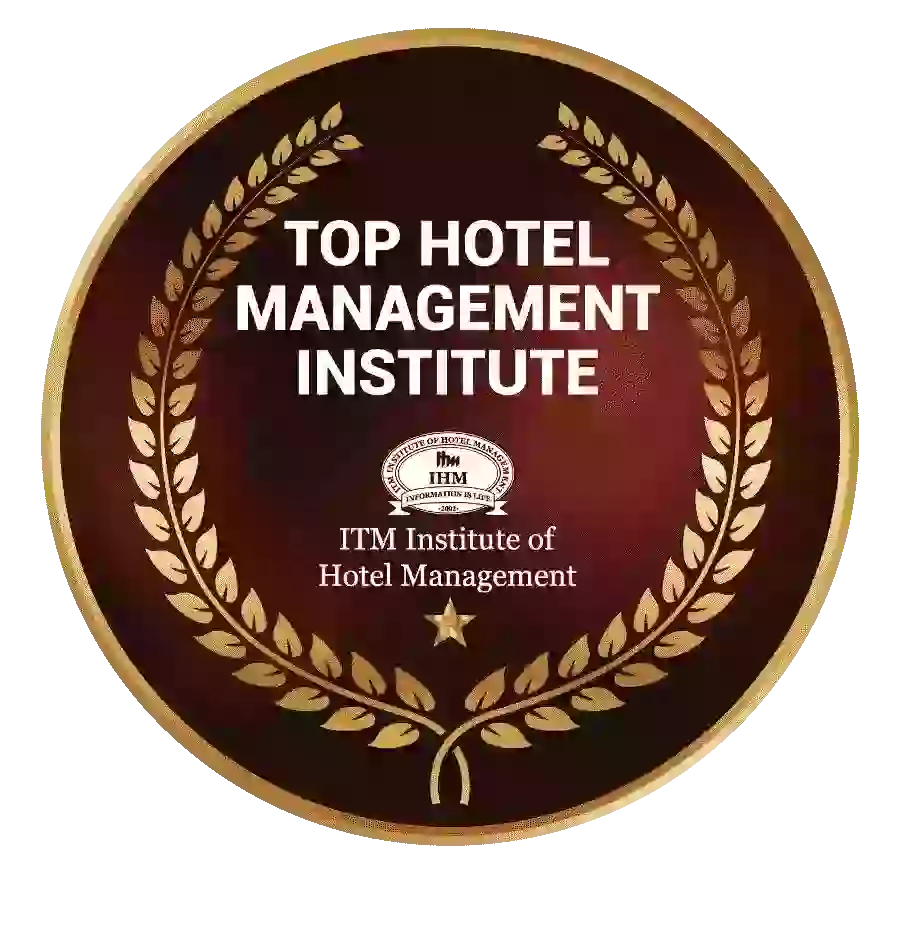 Ranked Top Hotel Management Institute awarded by Times Education Icon 2022
---
Quality Education, Outstanding Administration & Leading Infrastructure by Educational Excellence Awards & Conference 2021
---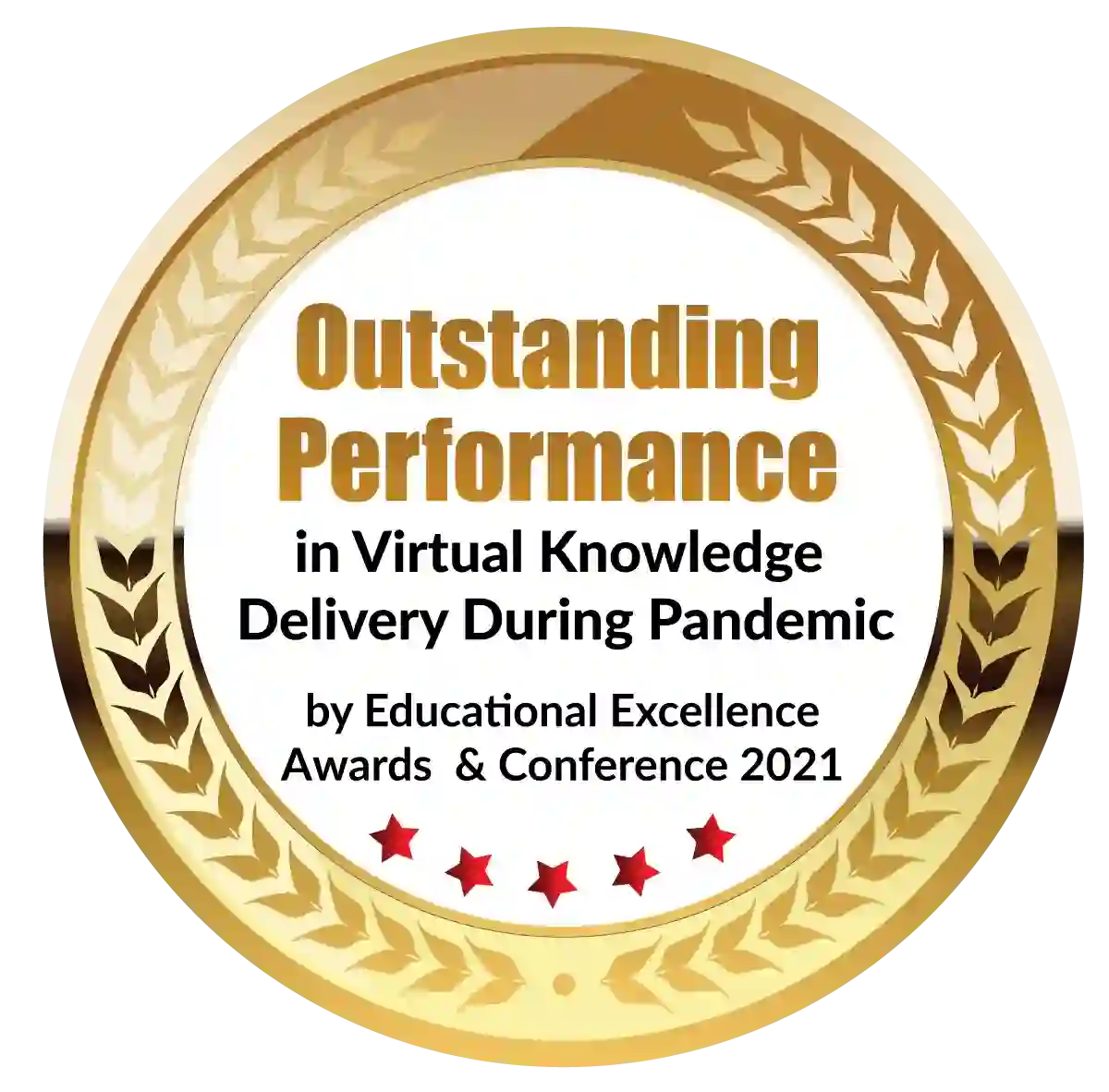 Outstanding Performance in Virtual Knowledge Delivery During Pandemic by Educational Excellence Awards & Conference 2021