Students Trained & Placed
Kitchen Training Facility
International & National Internships only at 5-star Properties
One to One Corporate Mentorship
An Entrepreneurial Culture at the Campus
Dignified with Rankings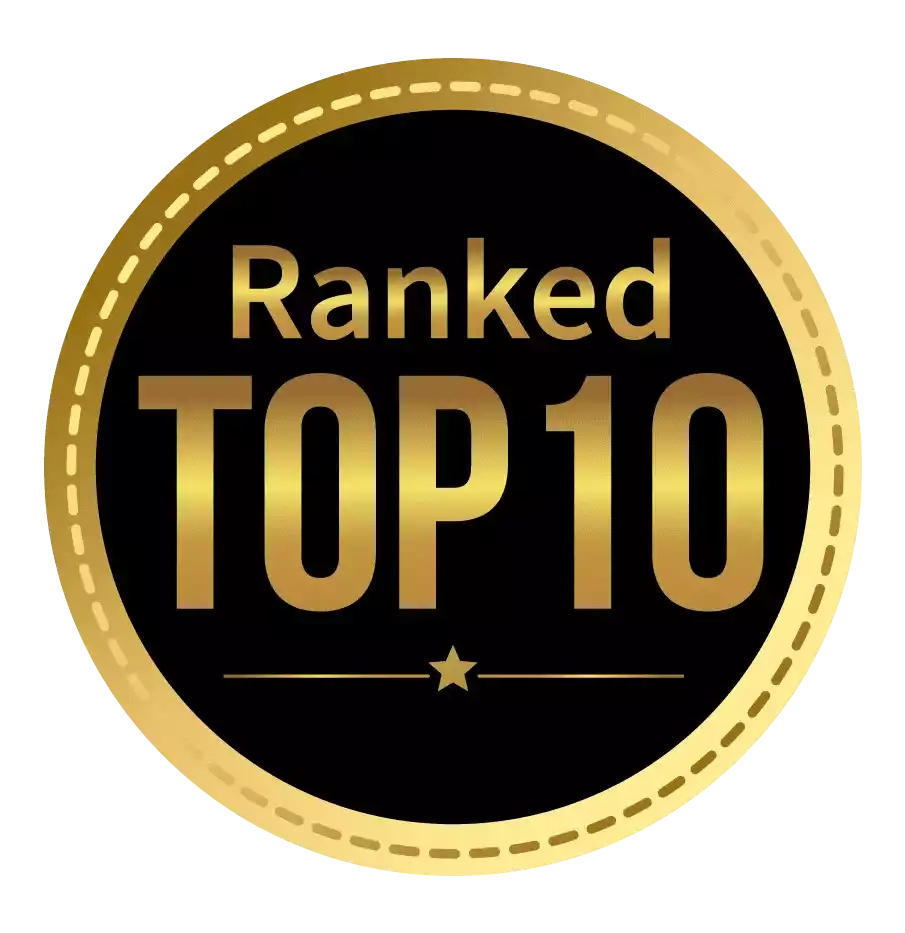 Amongst India's most promising Hotel Management Institute by Higher Education Review 2022
---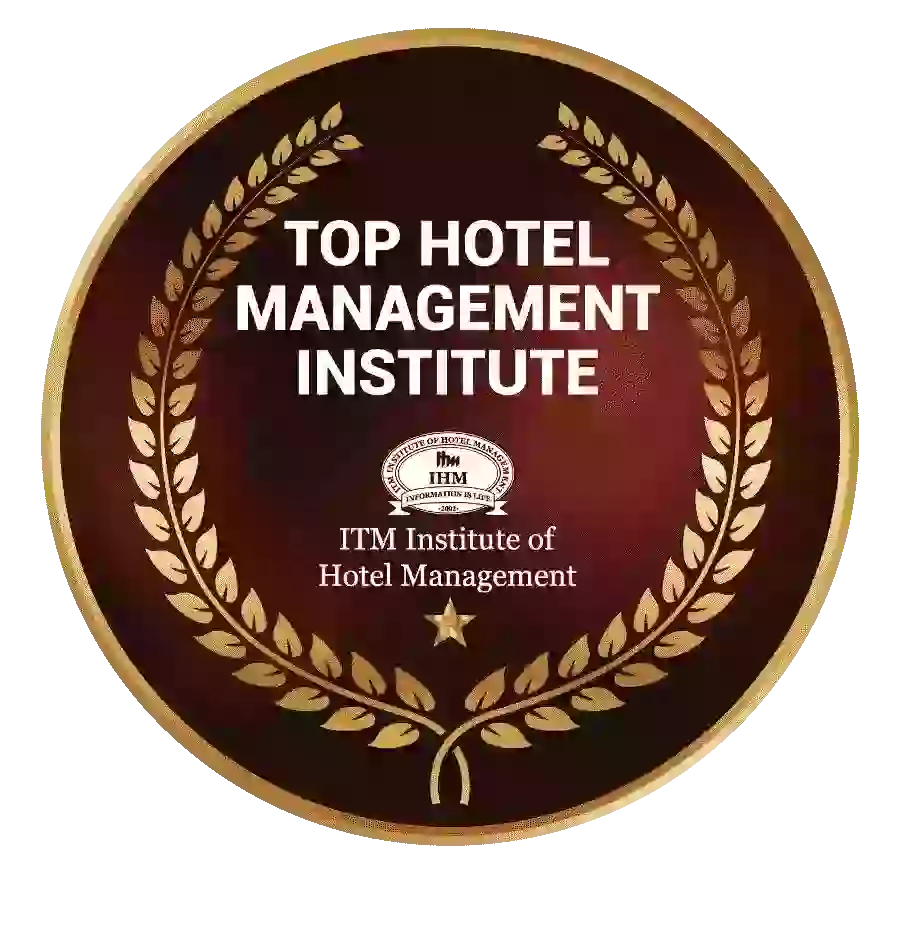 Ranked Top Hotel Management Institute awarded by Times Education Icon 2022
---
Quality Education, Outstanding Administration & Leading Infrastructure by Educational Excellence Awards & Conference 2021
---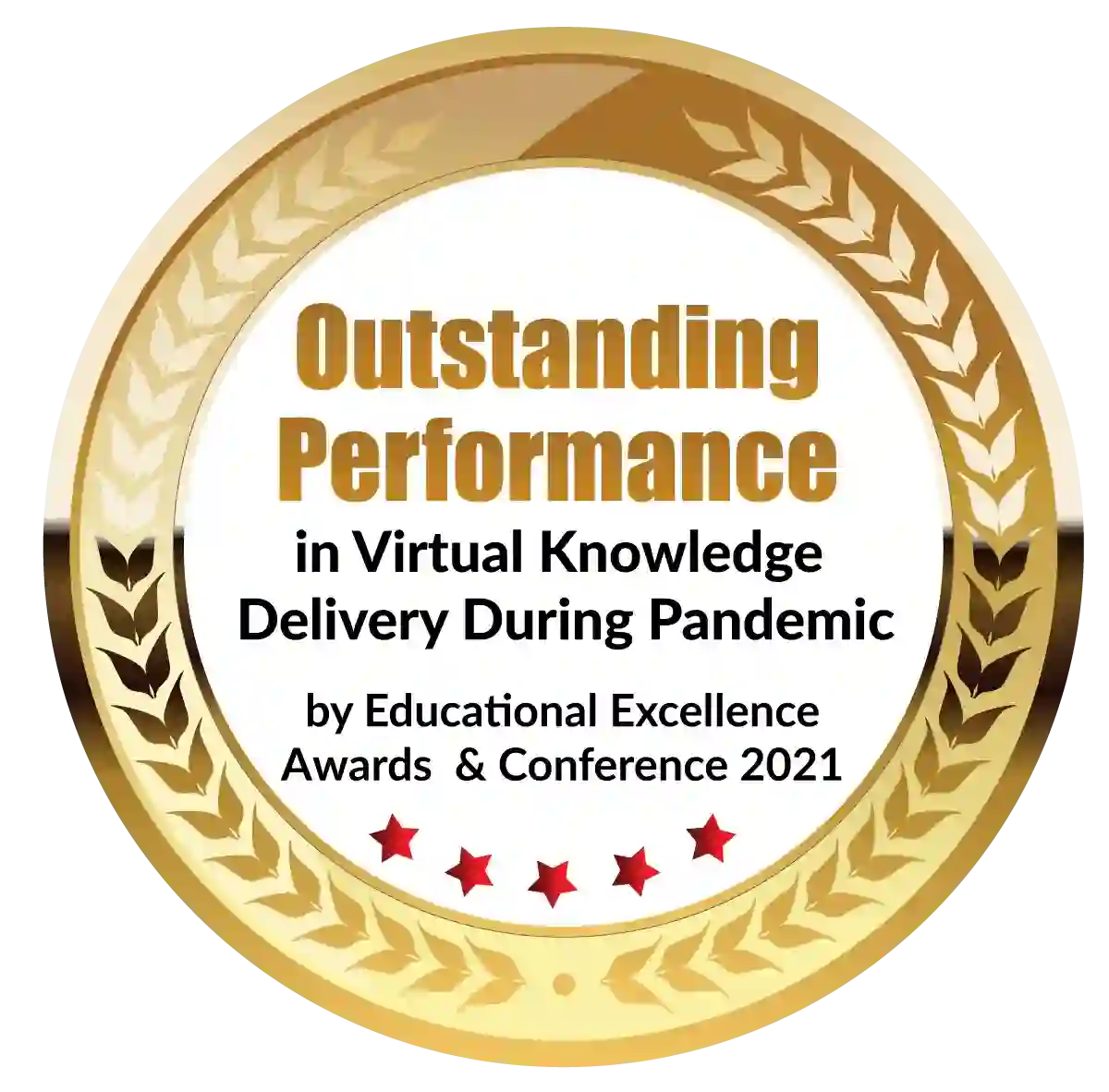 Outstanding Performance in Virtual Knowledge Delivery During Pandemic by Educational Excellence Awards & Conference 2021
PGDM or the Post Graduate course in Management could be a 2-year program offered by business schools across the globe. 
PGDM is often compared to a Master's in Business Administration program. However, PGDM courses' fees are high compared to the Master in Business Administration programs offered by state and central universities. 
Students can pursue the course either full-time or part-time. Students are allowed to select the specialization in PGDM as per their interests and skills. The field in PGDM includes monetary Management, Marketing, Human resources, and so on.
Is PGDM better than an MBA?
 The course structure of PGDM has specified it's a lot more industry-oriented compared to Master in Business Administration. Since autonomous institutes supply this course, the course of study is unbroken following the most recent developments. 
Other PGDM courses include - 
The following is the list of PGDM specializations you'll be able to select from:
PGDM in Finance
PGDM in Human Resources
PGDM in Operations
PGDM in data & Technology
PGDM in analysis & Business Analytics
PGDM in Enterprise Management
PGDM in International Finance
PGDM course duration
The period of the PGDM course is two years. Students are required to have passed national or state level entrance exams such as C.A.T., M.A.T., X.A.T., and others depending on the criteria mentioned by institutes. Students will select the specialization in PGDM, as per their interests and skills.
Why select PGDM courses?
A profession in Management can help you with multiple employment opportunities. Students can also opt for their venture. In terms of recent industrial patterns and different business-related areas, many opportunities are all set to expand.
ELIGIBILITY CRITERIA FOR PGDM?
Eligibility Criteria for PGDM
The admissions standards for a Post Graduate vary from one faculty to another. Students should secure a minimum of 45% in their bachelor's degree program from a recognized university.
• Students should have a degree from a recognized university in any discipline. Graduates with a Bachelor of Business Administration(B.B.A.) have a plus. 
Skills needed for PGDM?
Communication: 
Communication skills are needed for aspiring management professionals. Management professionals should be perfect at effective communication skills, which allows the professional to communicate with teams of all sizes, communicate with emails, and social networking. Along with communicating, listening is the most vital facet of communication.
Strategic thinking: Strategic thinking is one of the first skill sets needed in management students. Strategic thinking could be a systematic and affordable method that focuses on analyzing crucial factors and variables that may influence a company's, team's, or individual's semi-permanent performance.
Leadership Skills: 
Employee performance is more likely to be improved, and skill development is often inspired by having practical leadership skills. Consciousness, self-control, social consciousness, and social Management are all a part of leadership skills. Management professionals should be ready to develop goals to keep team members motivated.
Online PGDM Courses:
PGDM courses in Chennai
Chennai offers 4 courses at the postgraduate level. Post Graduate Programme in Management (PGPM), Post Graduate credentials in Management (PGDM), Post Graduate Programme in Management - Flex (PGPM Flex), and Post Graduate government Programme in Management (PGXPM) are excellent city courses.
Top Business schools in Chennai city offer a high-quality program with appropriate infrastructure to be told & grow. These faculties concentrate on the psychological feature setting, career growth, temperament Development, social Relationships, and bourgeois skills.
Regardless of the mode of education, the best business schools in Chennai help the candidate with a comprehensive approach to the course -
The schools have high industrial expertise with cutting edge technology and business education on entrepreneurship and employment facilities.
The PGDM courses aim towards producing scholars with globally recognized and innovative programs that result in the holistic development of the students.
 There are multiple benefits attached to opting for a post-graduate diploma in management. We've listed some of the benefits below - 
Helps you explore your interests 
If an undergraduate degree piques your curiosity or inspires you to study further, a postgraduate degree is an ideal way to go further into it. By the end of the term, certain institutes require you to work on an extensive research project or dissertation, helping you to boost your knowledge base.
If you want to work in the academic field, a postgraduate degree is a great way to bridge the gap between a bachelor's degree and a Ph.D. 
Helps to change the trajectory of your career
A postgraduate degree allows you to expand your knowledge base in your undergraduate education and become an expert in the field. A course in marketing may lead to better prospects in the digital marketing space, and a course in computers can open up new avenues such as user experience design, and many others. As you advance in this manner, you will be able to build specialized talents and fine-tune your professional path.
Increases the opportunities for employment
A master's degree can improve your chances of being employed and eventually bag your dream opportunity. A postgraduate degree gives you an edge over the other students and showcases your talents and area of expertise. It also showcases skills such as project management, critical thinking, data analysis, and problem-solving abilities.
An updated curriculum
A close competitor of post-graduate courses in the MBA programs. MBA degrees may include obsolete coursework, such as papers that are no longer relevant to current business trends. Whereas, PGDM, is highly comprehensive and professional which means it is regularly updated to include additional skill-based information that can be applied to industrial practices without many complexities.
These updates are frequently recommended by renowned industry executives from top management institutions since they are usually in line with the current industry trends. When it comes to the MBA degree, updating the curriculum is a difficult task because it must be updated by the government regulating authorities before being accepted by institutes, which is generally not the case.
Corporate exposure
PGDM courses are an industry-integrated credential with multiple opportunities for on-the-job training, internships, fieldwork, and industrial experience all deeply imbibed within the curriculum. This allows them to get a substantial amount of experience by the time their education is complete. This will eventually help them bring more expertise to the firm. 
Apart from that a lot of these PGDM courses are taught by top-level executives, entrepreneurs, and business leaders, who can provide students with much deeper insights into the corporate world. Learning directly from these notable experts through direct interactions in classroom sessions, Institute-sponsored management training, and other opportunities can provide students with the type of exposure that other degrees from B-schools lack.
Helps develop entrepreneurial skills
One of the most significant benefits of a PGDM degree is that it focuses on inculcating entrepreneurial traits in students and encourages them to start from scratch. Students get a wealth of understanding about working in and dealing in the corporate world which might help you start on a prompt basis. Students are trained to make use of resources and create their ventures from scratch which not only aids them in finding jobs but also opens up a variety of professional prospects for others.
Better compensation
Since PGDM is a skill-based course, it offers better compensation and is becoming increasingly popular in corporate settings. Higher placement ranges are associated with a stronger grasp of practical skills that are most likely to be developed with a PGDM course.
Top-notch institutes often have partnerships, collaborations, and sponsorships with top-tier, high-paying firms where students might be able to find the right opportunity for themselves.
Internships
Summer internships and other related projects are essential components of a comprehensive PGDM program. Students are hired as interns by corporations, and they get to work in real-world business settings that help them with being mentored by industry experts. 
This practical experience helps students understand the daily ongoings of the firm's processes and workings and serves as a foundation for applying and implementing management principles and models.
Key takeaways
Many of the professionals are looking for opportunities that allow them to showcase their abilities and talents, test their brains and knowledge, and fulfill their prowess in the field. 
The PGDM program prepares them for this by offering courses in marketing, operations, finance, business analytics, human resources, and organizational behavior. A PGDM curriculum also focuses on developing progressive and mature leaders by providing soft skills, team building, and communication training.
Studying for a postgraduate degree is a great way to transition into a different career path. 
Every job role emphasizes the qualifications and more prominence is given to those who have a post-graduate degree. Work experience is valued equally in additional education in almost all industries, such as banking and consulting to name a few. 
Although a Master's degree may be required to advance beyond a certain professional level in other more technical professions. Graduate degrees are seen differently in different nations; in many European countries, a Master's degree is necessary even for entry-level positions.
Dignified with Rankings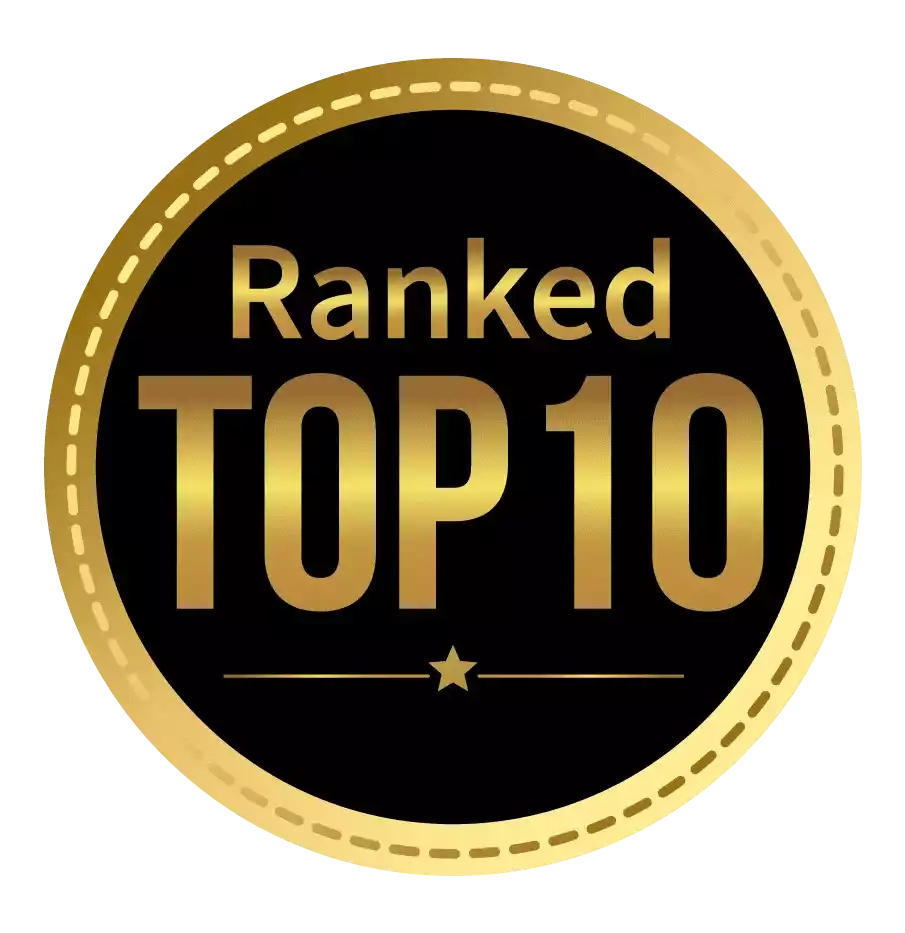 Amongst India's most promising Hotel Management Institute by Higher Education Review 2021
---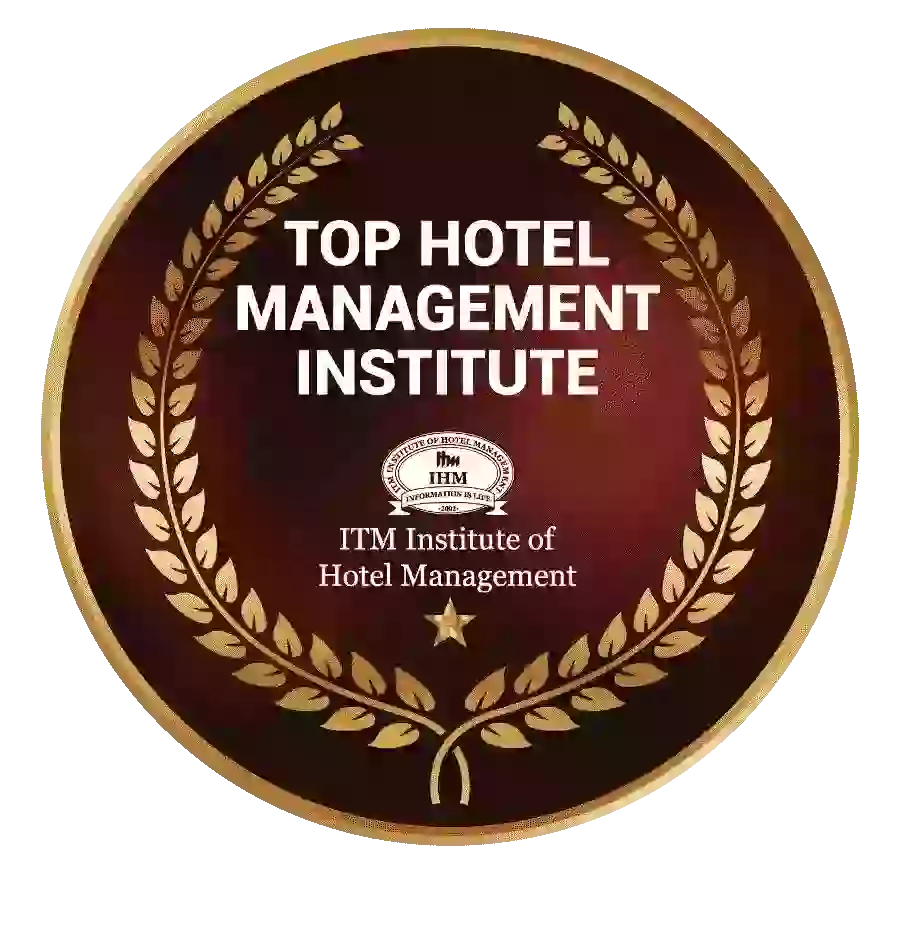 Ranked Top Hotel Management Institute awarded by Times Education Icon 2022
---
Quality Education, Outstanding Administration & Leading Infrastructure by Educational Excellence Awards & Conference 2021
---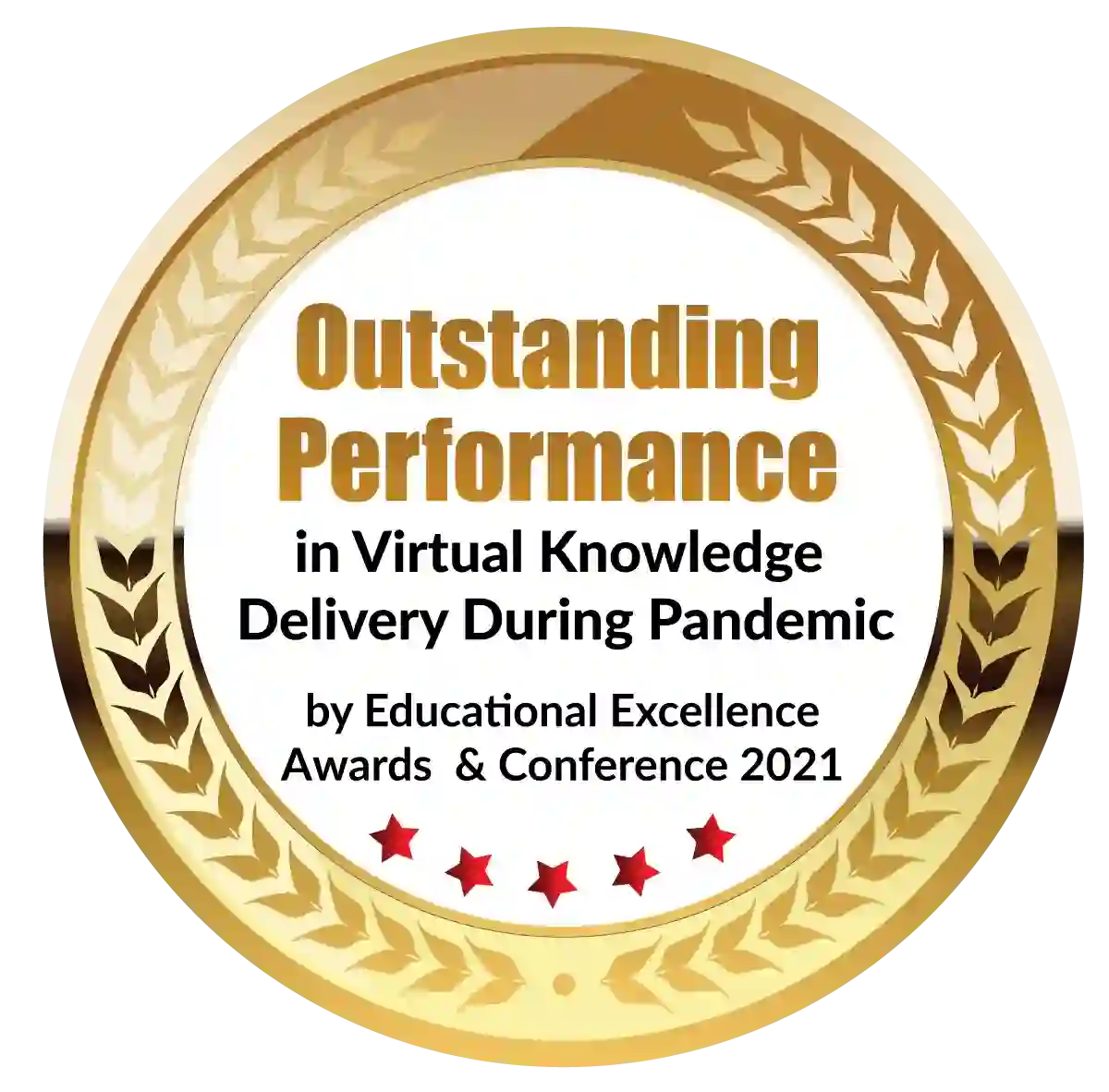 Outstanding Performance in Virtual Knowledge Delivery During Pandemic by Educational Excellence Awards & Conference 2021