Students Trained & Placed
Kitchen Training Facility
International & National Internships only at 5-star Properties
One to One Corporate Mentorship
An Entrepreneurial Culture at the Campus
Dignified with Rankings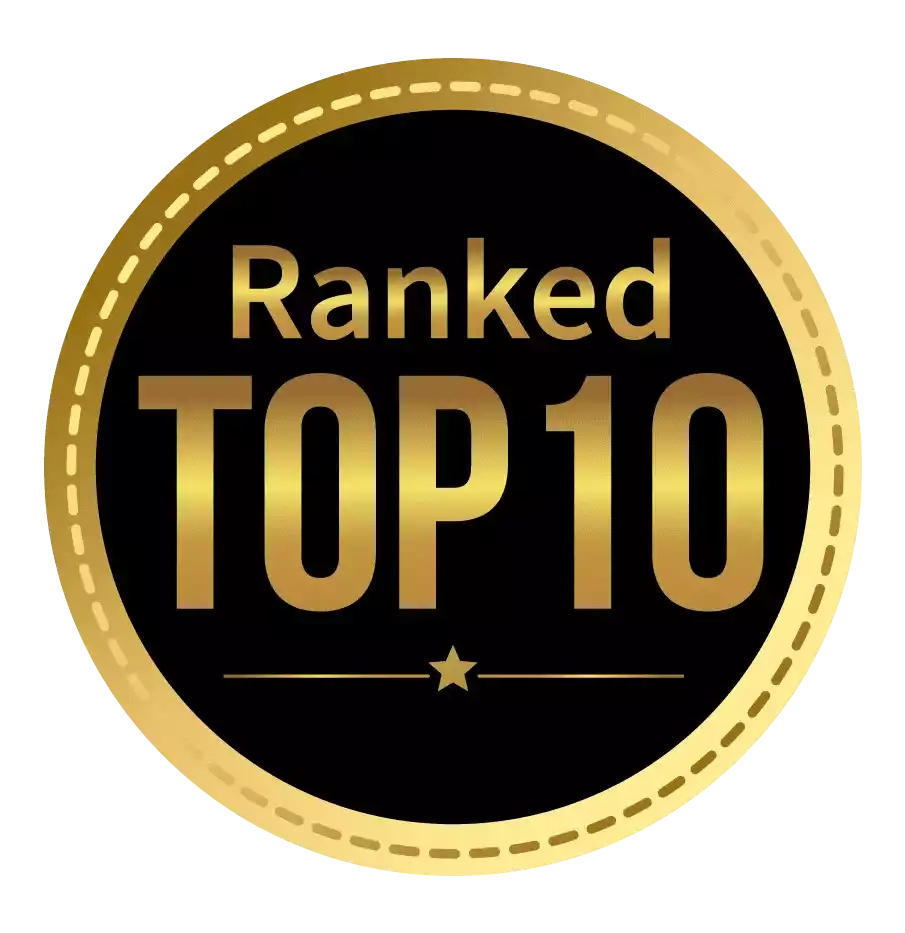 Amongst India's most promising Hotel Management Institute by Higher Education Review 2022
---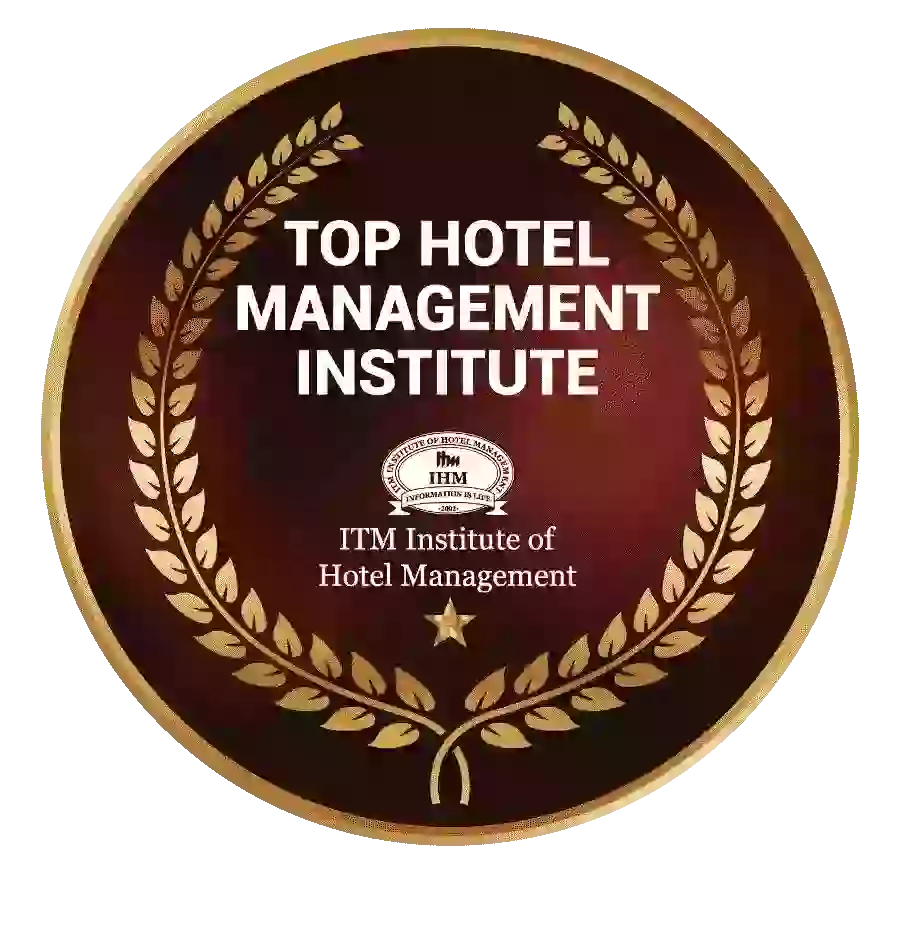 Ranked Top Hotel Management Institute awarded by Times Education Icon 2022
---
Quality Education, Outstanding Administration & Leading Infrastructure by Educational Excellence Awards & Conference 2021
---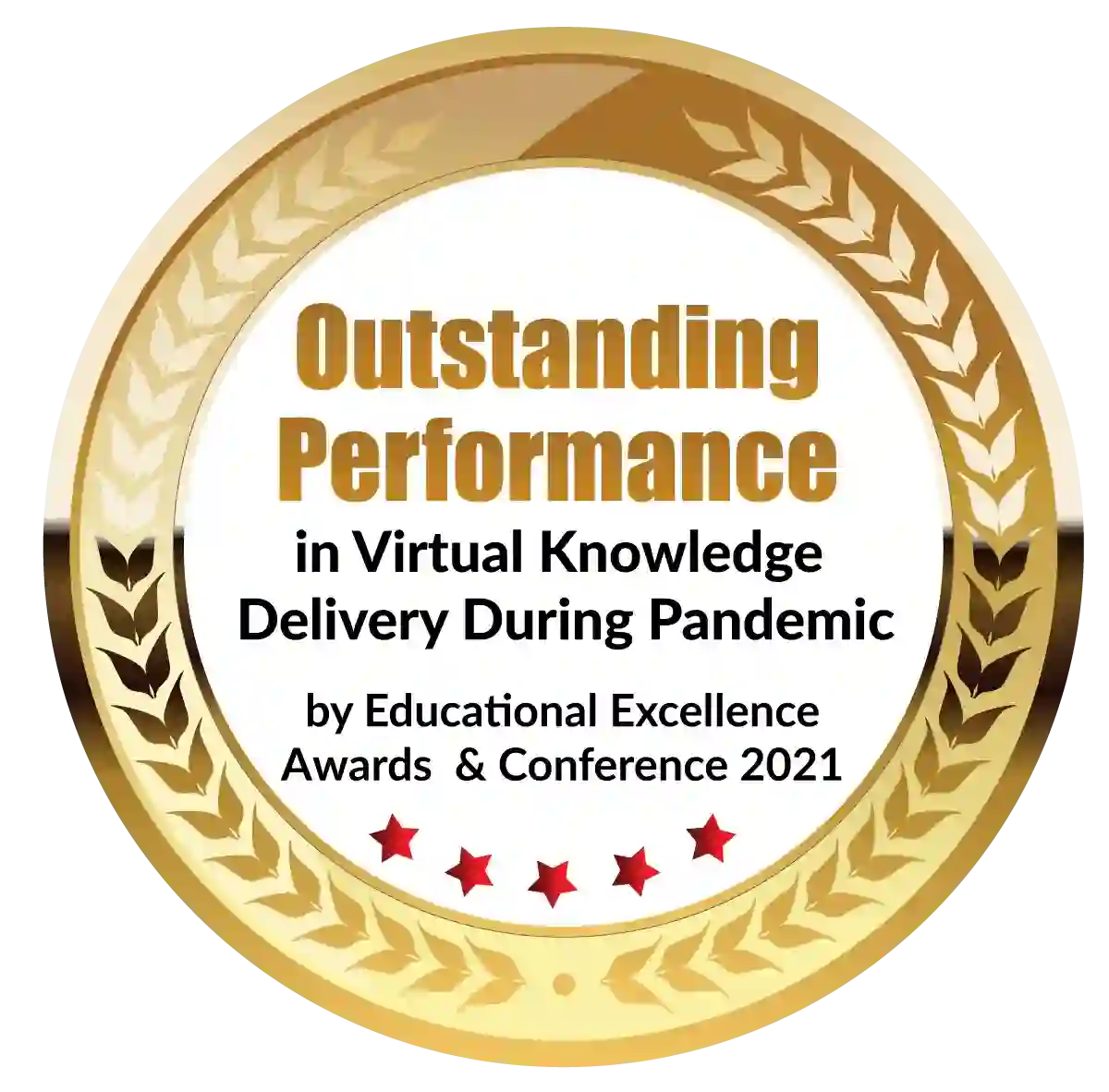 Outstanding Performance in Virtual Knowledge Delivery During Pandemic by Educational Excellence Awards & Conference 2021
Prepare by being smarter.
Working for a private company, or any company is not for everyone. You might be thinking about extending your education and pursuing a Postgraduate diploma course. A PGDM degree will elevate you to the top of your field and allow you to pursue study in highly specialized areas. A PGDM degree is required to get to this level since it strengthens your independent research abilities and knowledge, preparing you for the greatest levels of academic performance. A PGDM degree can take anywhere from three to six years to complete, and it will almost certainly entail some teaching as you pass on your knowledge to others.
Academic acknowledgment
A PGDM degree is earned by far fewer persons than a Bachelors degree. It denotes a dedication to learning and development that companies see as beneficial to their business. Problem solving and analysis, which are important abilities in most vocations, can be cultivated at this level of study, so your studies will benefit more than just you.
What are the benefits of pursuing a PGDM degree?
Most management colleges in Jaipur throughout the world offer PGDM programs, but it's crucial to think about which country offers the finest prospects. One of the benefits of pursuing PGDM courses in Jaipur in India is that you will graduate with a globally recognized degree from a world-class institution. You'll have the knowledge and communication skills to engage with world-renowned academics and advance your career prospects.
PGDM Courses in Engineering in Jaipur.
A common option for engineering students who have finished their undergraduate studies in the discipline is a postgraduate diploma in engineering. As a result, those who want to develop their skills after graduation may consider pursuing a postgraduate diploma. As a result, students who enroll in PGDM courses in Jaipur in one of the numerous engineering specializations get both practical and academic expertise in that discipline. Next, it is especially beneficial for students who have decided on a career concentration.
Furthermore, to be eligible for Postgraduate Diploma Courses in Engineering, candidates must have a minimum of 55 percent in B.E/B.Tech/M.Sc or equivalent in relevant areas. Candidates should check the authorities' qualifying conditions before applying for PG diploma programs in engineering. As a result, the candidates must also have a GATE score that qualifies them. It also offers mechanical engineers postgraduate diploma programs.
Specialized Subjects:
Post Graduate Diploma in Advanced-Manufacturing-Technology (1 year)
Postgraduate Diploma in-Mechanical-Engineering (2 years)
Postgraduate Diploma in Plastic-Engineering (1 year)
Postgraduate Diploma in Industrial-Engineering (2 years)
Post Graduate Diploma in-Marine-Engineering (1 year)
Types of Jobs:
Mechanical-Engineering,
Chemical Engineering,
Robotics Engineering,
Automobile Engineering & much more.
Average Salary: 3 Lakhs to 5 Lakhs
PGDM Courses In Law in Jaipur.
PGD (Post-Graduate Diploma) (Law) A three-year postgraduate diploma in law focuses on dealing with real-world problems. They are interested in sophisticated topics. The program "Postgraduate diploma in law from management colleges in Jaipur" requires a qualified Bachelor's degree in law from a licensed PGDM college in Jaipur. A postgraduate diploma in law is offered by top law schools. The average annual fee and average compensation package offered were used to rate it. Candidates applying for Pg Diploma Courses in Law must have a Bachelor's degree in Law with a minimum aggregate of 50% from recognized PGDM colleges in Jaipur. The results of the Common-Law Admission Test are also used to decide admission to these law courses (CLAT).
Specialized Subjects:
Post graduate Diploma In Law (1 Year)
Post graduate Diploma In Cyber-Law (2 Years)
Post graduate Diploma-In-Corporate-Law (1Year)
Post graduate Diploma In-Intellectual-Property Rights (1Year)
Post graduate Diploma In-Business Law (2 Years)
Post graduate Diploma In-Labour Laws (1Year)
Post graduate Diploma In-Human-Rights (1 Year)
Types of Jobs:
Legal advisor,
Taxation expert,
Law office manager,
Research assistants,
Contract's manager,
Compliance specialist,
Public prosecutor,
Administrative lawyer,
Case manager,
Attorney,
Advocate,
Civil lawyer,
Arbitrator,
Average Salary: 3 Lakhs to 6 Lakhs
Post graduate Diploma In Banking.
The Postgraduate Diploma in Banking is a three-year undergraduate degree program in banking. In the field of commerce, numerous management colleges in Jaipur have established a financial market program. In addition, the curriculum emphasizes the development of strong financial traders and analysts through assistance in the Financial Marketing field. The training combines management and financial skills.
Specialized Subjects:
Evaluation & Structure of Banking in India
Banker Customer Relationship
Deposit Accounts – Types and Features
Negotiable Instruments
Loans and Advances
Foreign Exchange and International Banking
Banking Technology, Customer Service and Marketing
Recent Developments in Banking
Types of Jobs:
Lecturer/ Teacher
Banking Manager
Marketing Manager
Financial Advisor
Financial Manager
Average Salary: 7 Lakhs
Interior Designing Post-Graduate Diploma
Interior design is a science that is used to make the interiors of buildings and homes more aesthetically appealing and beautiful. As a result, the P.G. The Diploma in Interior Designing focuses on teaching students how to design a specific set, building, or dwelling. Students are also taught how to explore new market trends and how to create something appealing to the eye. Following that, students will be introduced to a variety of tasks that they will be able to manage utilizing their knowledge and abilities.
Specialized Subjects: PG Diploma in Interior Designing
Types of Jobs:
Design Engineer,
Plan-maker,
Graphic designer,
Textile designer,
Lecturer,
Assistant trainee etc.
Average Salary: 3 Lakhs
Post graduate Diploma In Fashion Designing.
The P.G. Diploma might take anywhere from 12 to 24 months to complete. It also focuses on current market issues and trends. As a result, this course is specifically developed to help students learn and practice market analysis. As a result, the purpose of this course is to provide an overview of the industry's management and operations. As a result, the training covers a variety of topics, including fashion trends, dynamic mode problems in style settings, and distinctive creative voice visualization and technology skills.
Specialized Subjects:
Advanced Pattern Making
Construction Details
Technical Fashion Sketching
Surface Embellishments
Textiles
Care for Clothing and Textiles
Fabric Types to Drapes
Types of Jobs:
Fashion stylist,
Pattern maker,
Fashion writer,
Fashion editor,
Showroom sales representatives,
Technical designer,
Fashion show organizer,
Multimedia designer,
Graphic designer,
Retail buyer,
Retail Merchandiser,
Fashion Coordinator, etc.
Average Salary: 6.5 Lakhs
In India, certain skills are required to obtain a postgraduate diploma.
Applicants for the PGD in team management and other courses must be licensed at any level by a recognized institution/college, with a minimum of 40% total. Students can apply for their specific skills, same as last year (Only when they obtain minimum trademark and produce a trademark when admitted is their eligibility for admission considered.)
Negotiation Skills
Accounting
Management
Marketing
Leadership
Operations
Digital Marketing
Data Analytics
Finance
Business Analysis
Strategy as well
Problem resolution is another important skill. As a result, a successful manager must be able to deal with and handle common challenges throughout a typical working day. It should be tailored to individuals with the knowledge and abilities to increase productivity in the face of global competition, customer demands, and retailing patterns. As a result, they should be innovative thinkers with a global outlook on the future. Students who can apply their talents in any size or style of store, both virtual and physical, are also acceptable.
In India, there are jobs available after completing a postgraduate diploma.
Marketing PG Diploma:
The course's major goal is to help students comprehend markets, competitors, and product portfolios. Students must understand how a product or service will be advertised. When there are multiple training programs, case studies, group/club activities, and contemporary debates on topical themes, diverse marketing strategies emerge. Different marketing strategies are used. Every student should be familiar with the 4P marketing mix and the 7Ps marketing services. To grasp the topic completely, you must study it in real time.
Finance is the backbone of any organization, as it manages the inflows and outflows of funds. Finance, as we all know, is divided into various sections. PG Diplomas in Marketing, based on your interests in one area of your passion, are likewise in high demand on the market.
PG Diploma in Banking & Finance:
The fundamental purpose of the PG Diploma in Banking and Finance is to understand stock markets, accounts, and derivatives. Students should be aware of many financial issues. When it has a variety of training programs, it comprehends various case studies, engages in a variety of group/club activities, and participates in current conversations about hot subjects, the many methodologies of financial concepts emerge. To grasp the topic completely, you must study it in real-time.
The finance department serves as the backbone of any organization, monitoring the inflow and outflow of funds. As a result, there is a high demand for a PG Diploma in Finance from management colleges in Jaipur on the market.
Dignified with Rankings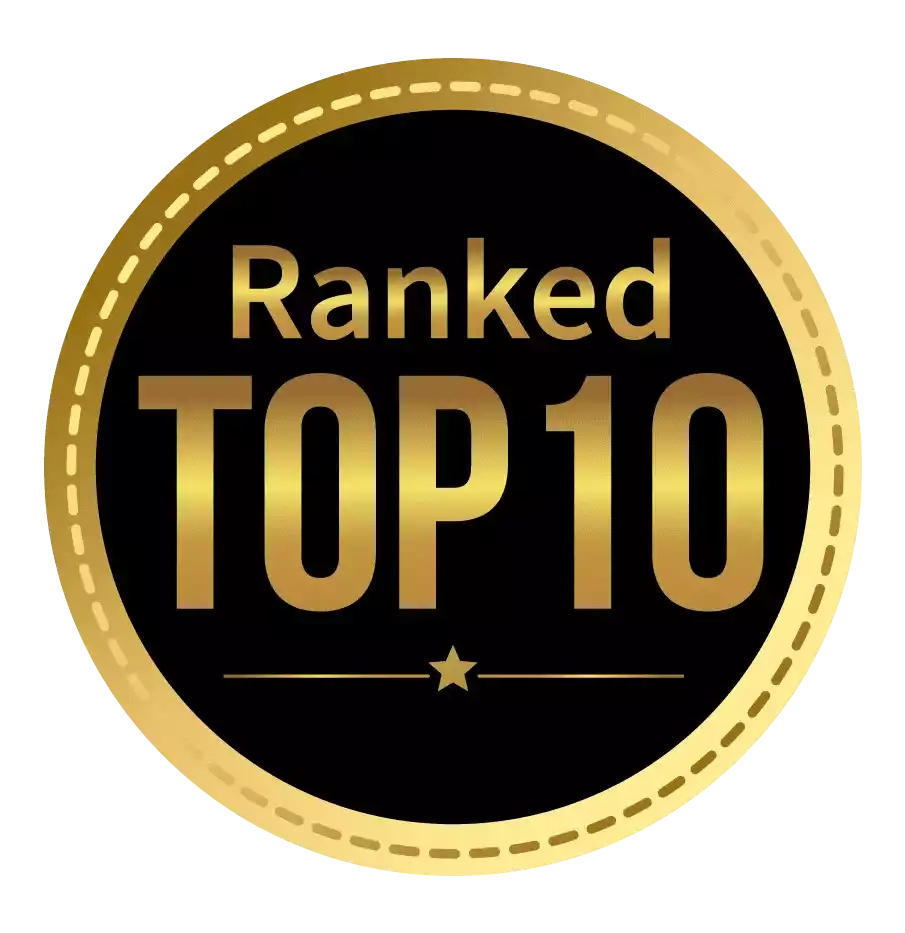 Amongst India's most promising Hotel Management Institute by Higher Education Review 2021
---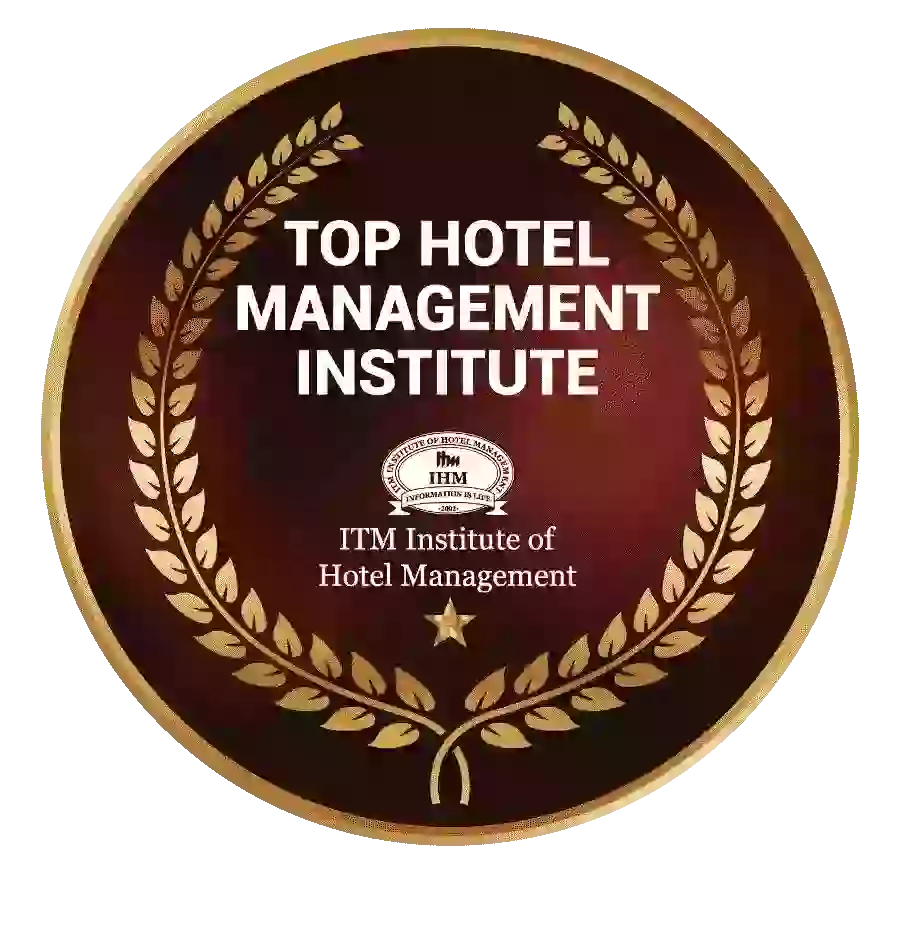 Ranked Top Hotel Management Institute awarded by Times Education Icon 2022
---
Quality Education, Outstanding Administration & Leading Infrastructure by Educational Excellence Awards & Conference 2021
---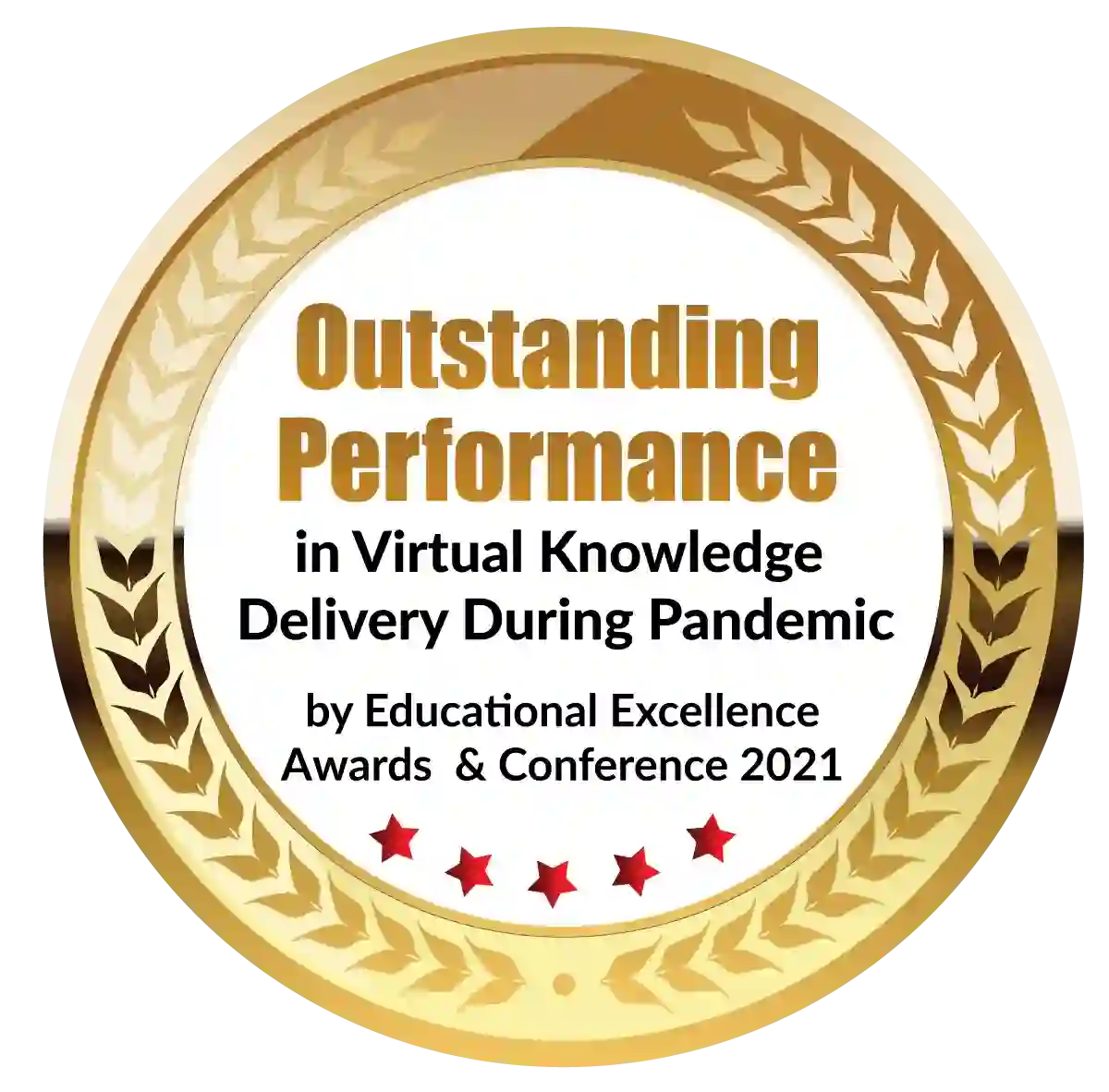 Outstanding Performance in Virtual Knowledge Delivery During Pandemic by Educational Excellence Awards & Conference 2021