Students Trained & Placed
Kitchen Training Facility
International & National Internships only at 5-star Properties
One to One Corporate Mentorship
An Entrepreneurial Culture at the Campus
Dignified with Rankings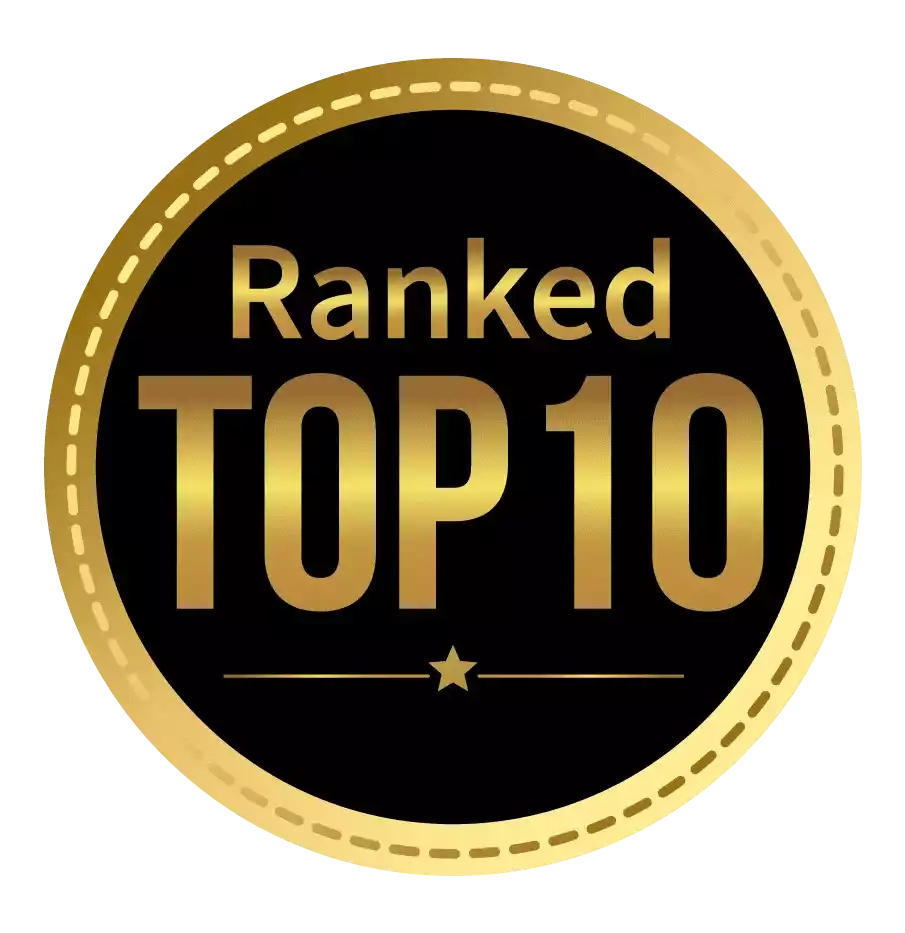 Amongst India's most promising Hotel Management Institute by Higher Education Review 2022
---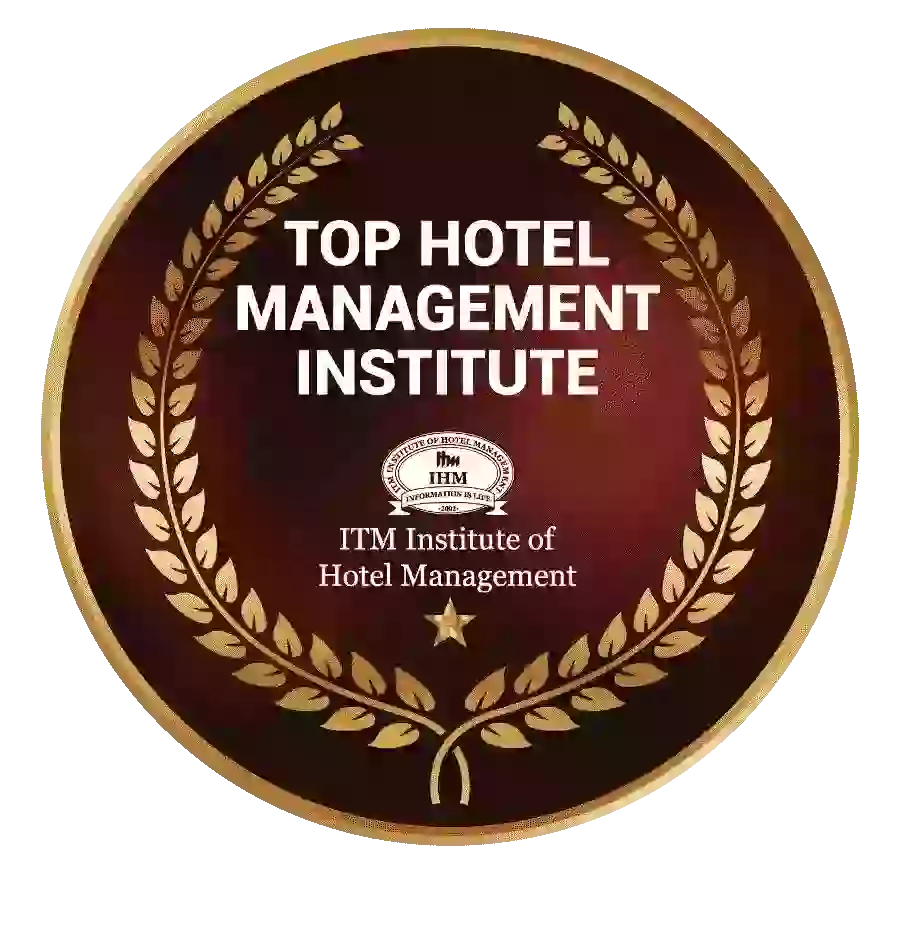 Ranked Top Hotel Management Institute awarded by Times Education Icon 2022
---
Quality Education, Outstanding Administration & Leading Infrastructure by Educational Excellence Awards & Conference 2021
---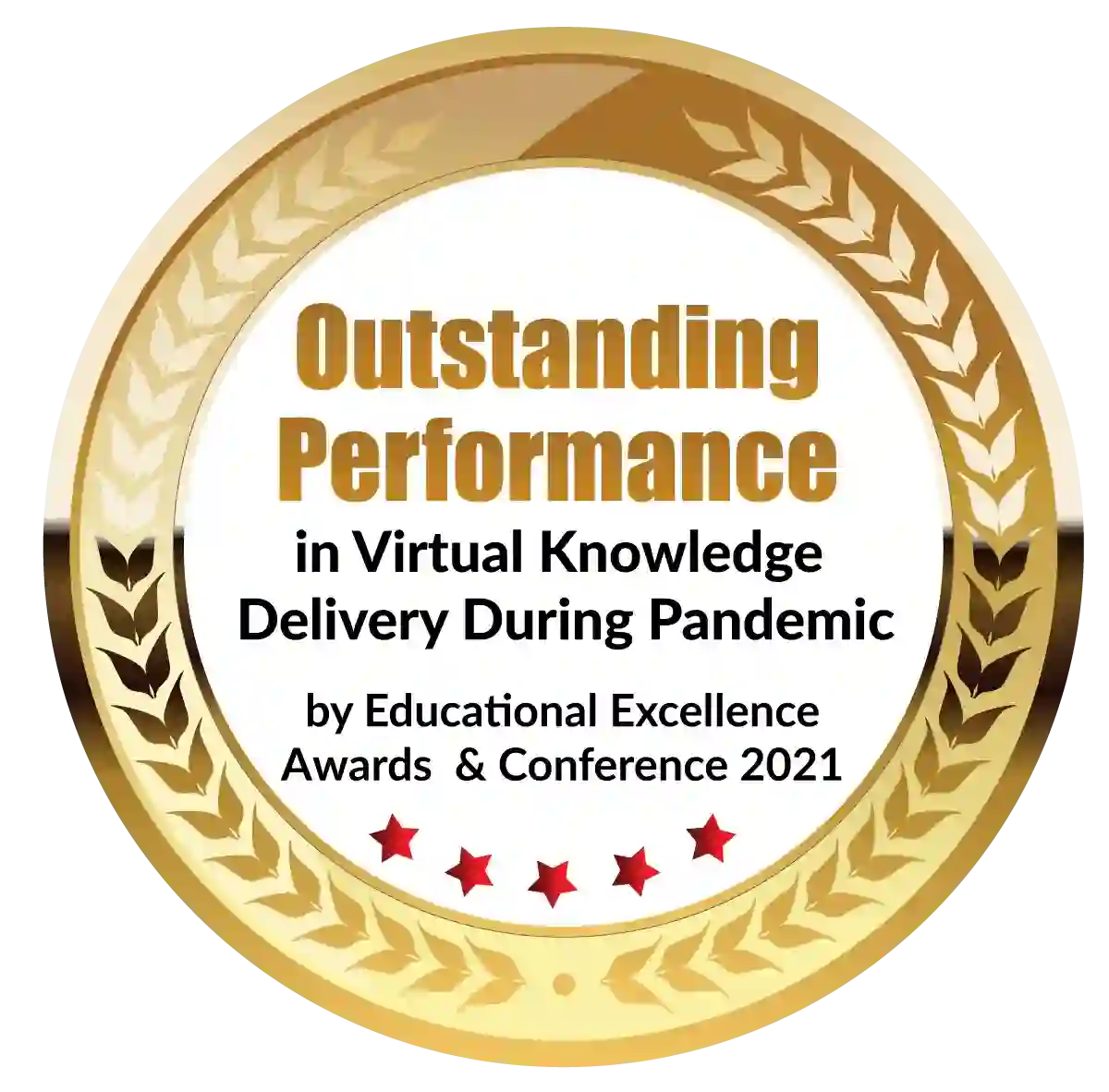 Outstanding Performance in Virtual Knowledge Delivery During Pandemic by Educational Excellence Awards & Conference 2021
You will need a personal statement and references, just like for undergraduate degree programs. You'll also need a portfolio of your work for some courses, such as art and design.
A postgraduate diploma, master's degree, and doctoral degree are all included under the umbrella term "postgraduate degree." In essence, any degree for which a bachelor's degree is required for admission can be categorized as post-graduation courses. For a variety of reasons, such as switching career paths, specializing in a highly technical field, or entering the field of research or education, you might decide to pursue a postgraduate degree.
As much as you can, make a plan in advance. Starting to consider it up to a year before you apply might be helpful. If you need to build a portfolio or find relevant work experience, this is especially true.
You should confirm with the institution or company you are applying to.
A postgraduate diploma education qualifies you for career advancement and gives you an advantage in terms of career prospects and trajectory. post-graduation courses are more streamlined, interesting, and focused, and they give you the knowledge and skills you need to become a problem-solver rather than a rote learner. They provide adaptable skills like analytical, research-focused, and problem-solving abilities. Since the post-graduation courses are better able to understand their interests and align their career trajectory to match with them, this leads to better career opportunities and, in turn, job profile satisfaction.
The best post-graduation courses to opt for:
MBA
One of the most sought-after degrees is probably this one. After earning a BCom, BBA, or BA, students typically pursue an MBA degree. However, there are no restrictions; students from all backgrounds can choose to pursue an MBA. With this professional certification, one is prepared to successfully transition into any branch one chooses. These apply to professionals with some work history as well.
Masters in Research
A research-based degree known as an MRes is completed through a taught course. However, there is a small distinction between an MA and an MRes; in the former, students are taught over a particular discourse, whereas in the latter, they carry out independent research on topics of their choosing. Additionally, whereas MRes places more of an emphasis on research methodological principles, MA aims to improve a student's academic knowledge of research methodology. When applying, students must submit a research proposal and a statement of purpose.
Masters in Arts
An MA is a taught master's course that is typically offered for all courses in the arts and humanities. The oldest courses in the book are MA courses which are post-graduation courses. You learn more about your specialized subjects from these courses. The coursework is challenging, and submitting a dissertation is a requirement for graduation. Nearly all universities around the world offer an MA in social sciences courses. This, however, is not a universal rule, as some social sciences programs also grant an MSc, or Master of Science, degree.
Benefits
The benefits of the courses after graduation are as follows:
A better salary
Gaining better academic credentials makes it simpler to obtain higher salaries. Either you can change jobs or your current company will give you a raise. A master's degree can also help you get a promotion with some experience, which will significantly raise your pay.
Career options
The courses after graduation enable you to investigate various professions and employment possibilities. For instance, if you have a technical background, you can pursue an MBA and work in an organization's business division. Similarly to this, if you have a post-graduation course in the arts, you can enroll in an MCA program to work in the IT sector.
Master knowledge
You'll be able to deepen your understanding of the post-graduation course subject you've chosen. You'll be able to learn more about the topics you are interested in. You will become a better expert in this field and you will have an advantage if you have more knowledge. You will be able to work on research independently and develop your thoughts and ideas in the field that deeply interests you if you decide to pursue research post-graduation courses. You will gain practical experience from your research that will strengthen your resume and career prospects.
In comparison to your undergraduate studies, you will learn more about the actual subject during studying your post-graduation courses, and the learning materials will be less general. You will have the option of developing along a particular, more constrained pathway. For instance, if you earned a bachelor's degree in biology, you could further your education by earning post-graduation courses in one of the following fields: botany, zoology, marine biology, molecular and cell biology, biochemistry, genetics, etc.
Helps you work with a good team
Professors and other Masters' students who are fiercely driven to succeed will be all around you. They will advise you and supply you with top-notch study materials and the most recent tools for your industry. Attending lectures or exercises led by outside experts who have established themselves in the academic or professional worlds is quite common.
Helps accelerate your career
With the post-graduation courses, you were able to secure a good job, but your chances of moving up in the organization or sector are constrained by your lack of additional education. A Masters's degree in your field will give your career a significant boost because it will help you apply for advanced positions, get paid more, and become a more valuable employee for your company. Additionally, it will increase the security of your job. When compared to other coworkers who have a post-graduation course and less experience, you will already be ahead.
Conclusion
An excellent way to specialize, retrain, and gain new skills in your chosen field and career path is through post-graduation courses. After acquiring the fundamental academic skills from an undergraduate degree, post-graduation courses are typically shorter than undergraduate degrees, allowing you to effectively earn additional qualifications.
Additional postgraduate study offers students the chance to learn and understand a subject in-depth, and it is well worth the time and money. Post-graduation courses can also help your career prospects because it shows that you are committed to continuing your education and that you have a greater understanding of a particular subject.
Dignified with Rankings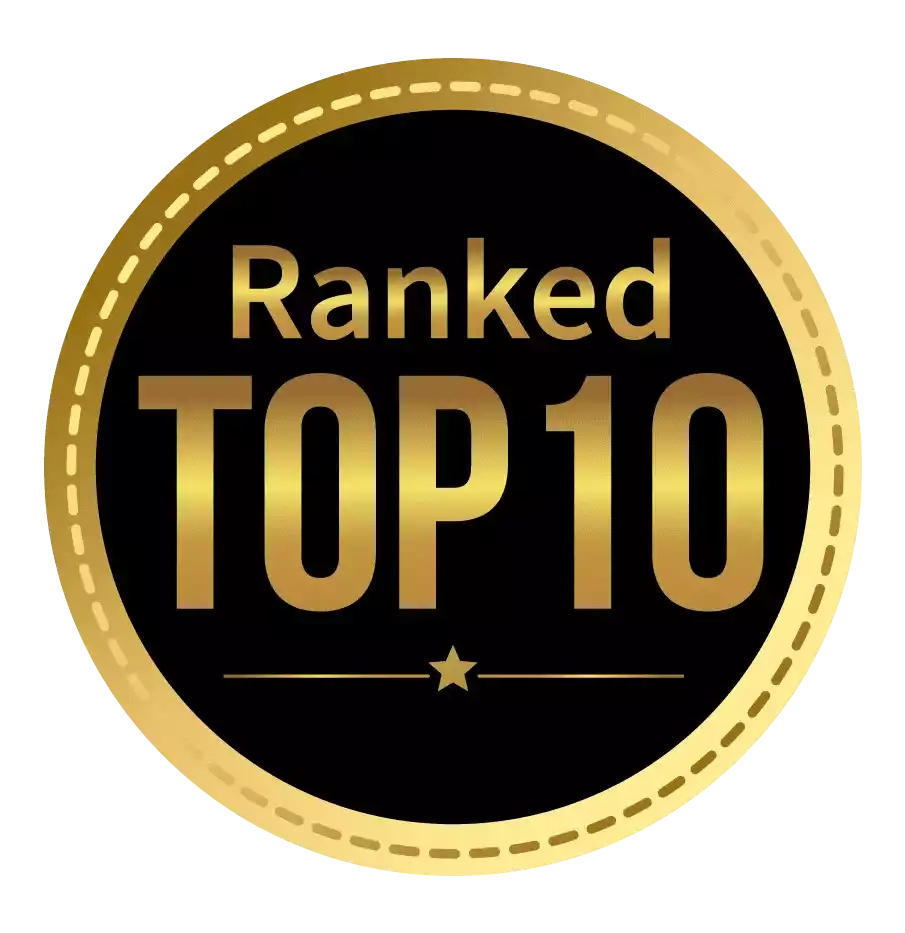 Amongst India's most promising Hotel Management Institute by Higher Education Review 2021
---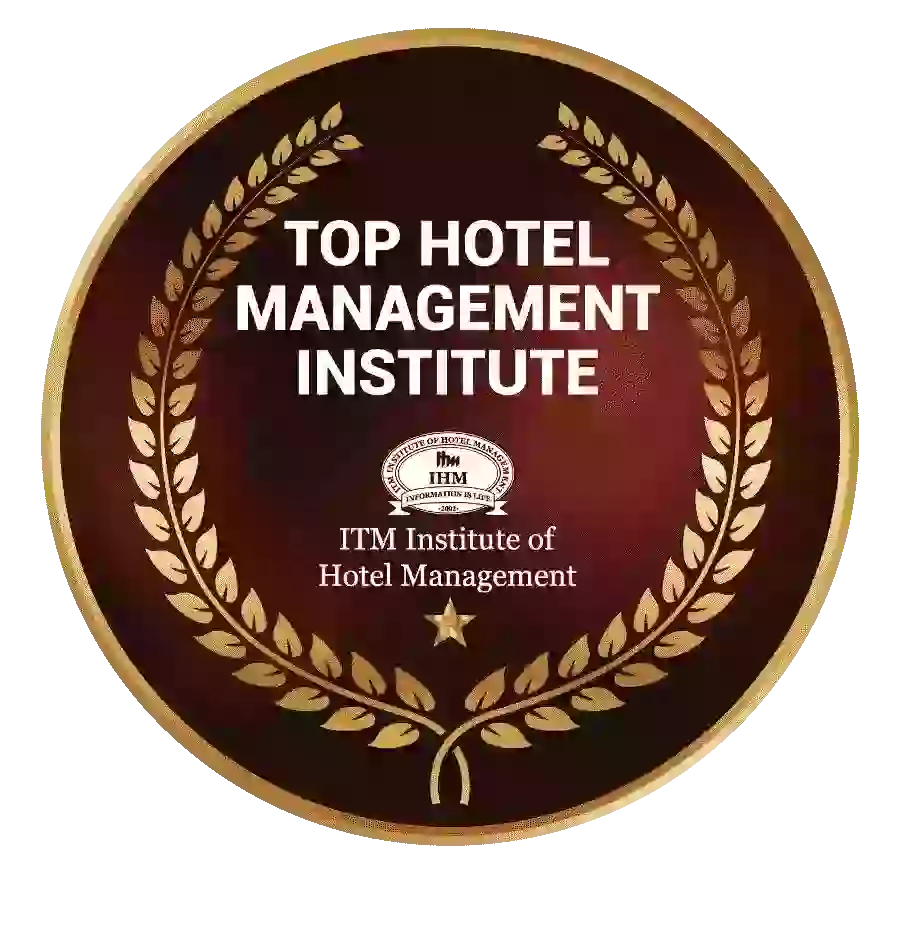 Ranked Top Hotel Management Institute awarded by Times Education Icon 2022
---
Quality Education, Outstanding Administration & Leading Infrastructure by Educational Excellence Awards & Conference 2021
---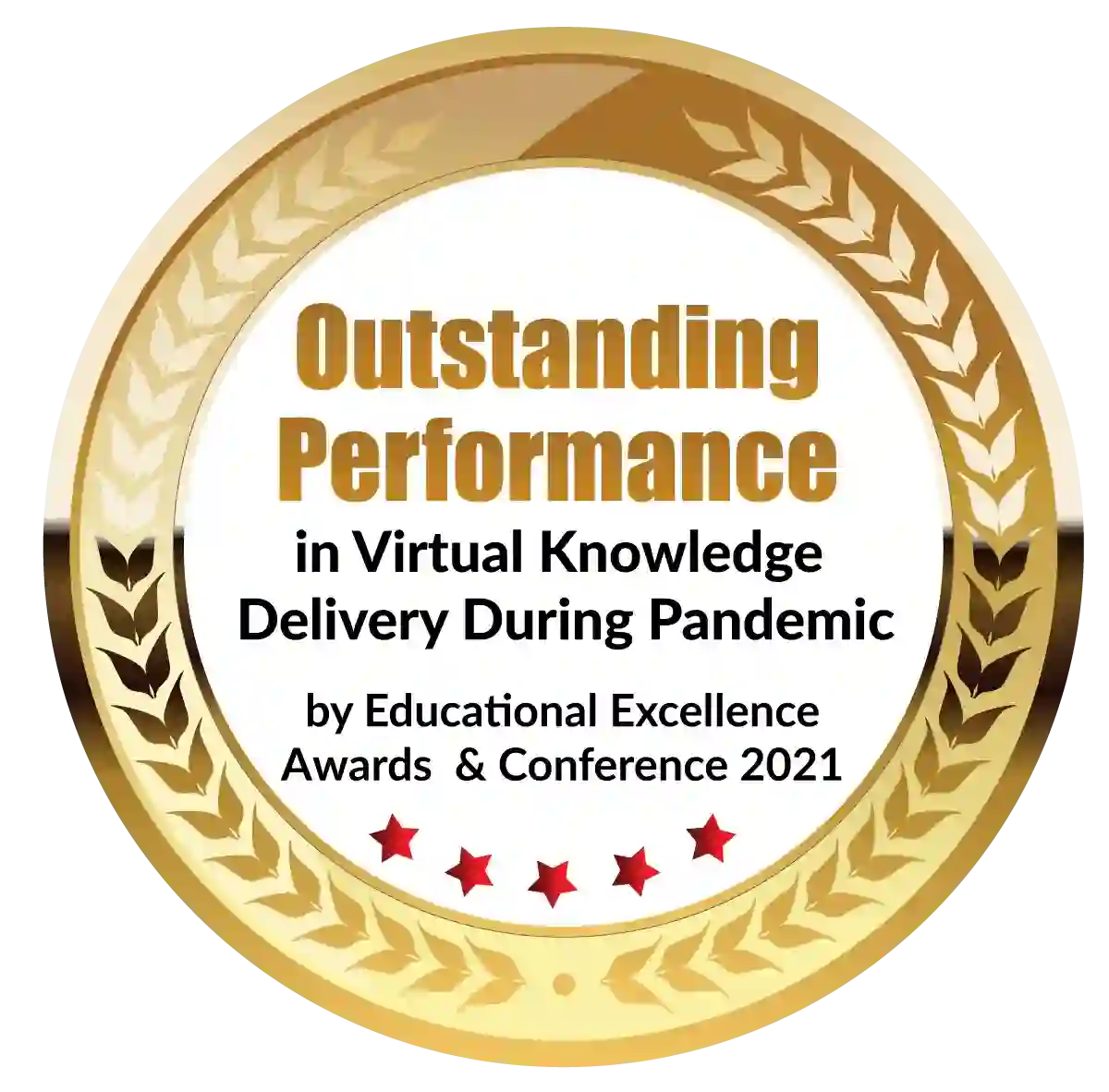 Outstanding Performance in Virtual Knowledge Delivery During Pandemic by Educational Excellence Awards & Conference 2021