Students Trained & Placed
Kitchen Training Facility
International & National Internships only at 5-star Properties
One to One Corporate Mentorship
An Entrepreneurial Culture at the Campus
Dignified with Rankings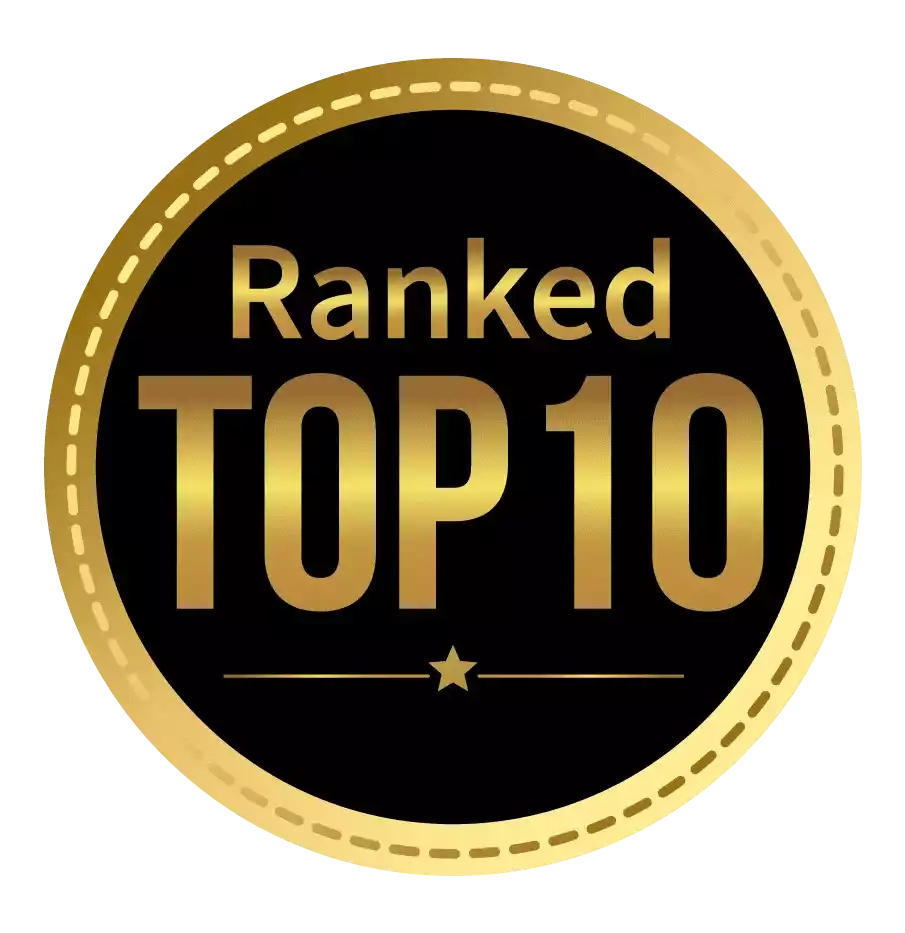 Amongst India's most promising Hotel Management Institute by Higher Education Review 2022
---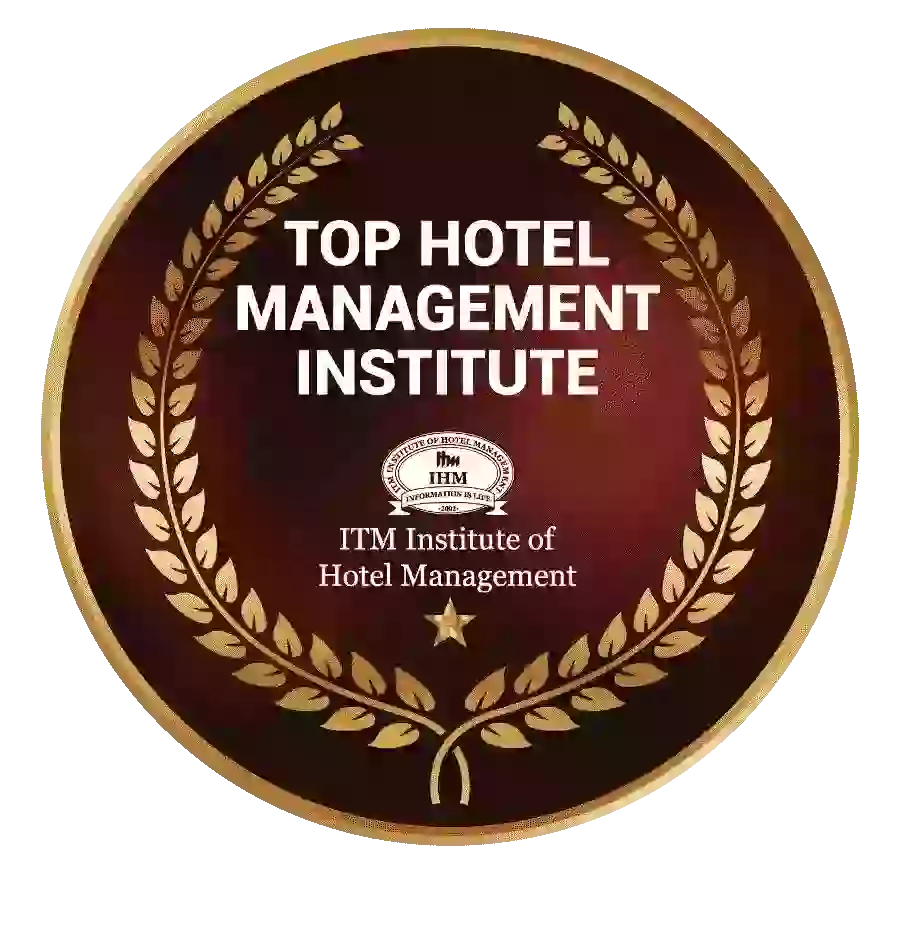 Ranked Top Hotel Management Institute awarded by Times Education Icon 2022
---
Quality Education, Outstanding Administration & Leading Infrastructure by Educational Excellence Awards & Conference 2021
---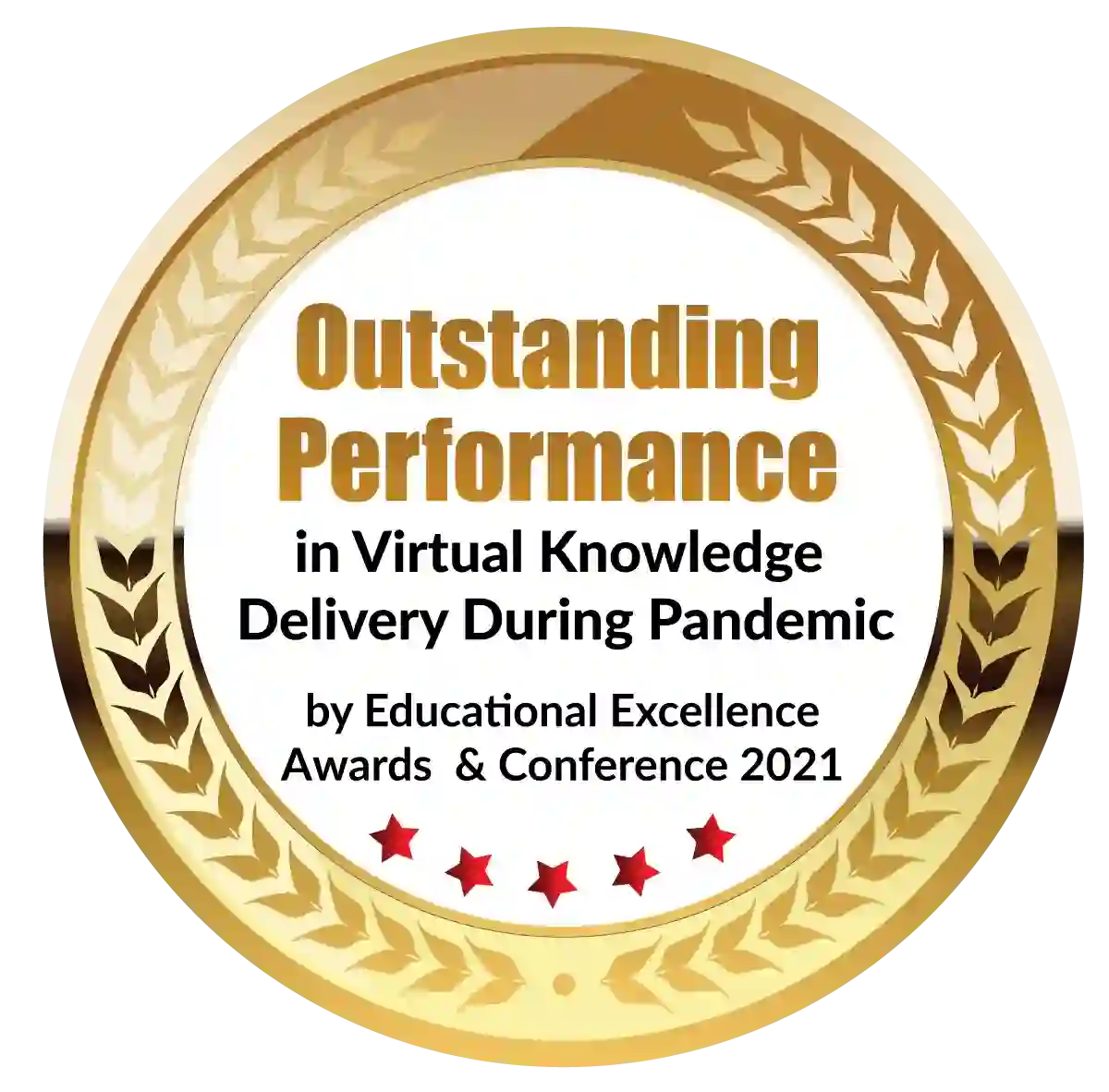 Outstanding Performance in Virtual Knowledge Delivery During Pandemic by Educational Excellence Awards & Conference 2021
Currently, there are about 5500 B-Schools in India. The preferred option among college students and recent graduates is management education. Future leaders are also developed as a result of the PG diploma program, which also meets the needs of aspiring managers. It is made to cater to the requirements of successful top-level executives or other people who have additional qualifications for the position. Students who complete the PG diploma Mumbai program will have the logic and confidence needed to succeed and lead others with ease.
Students cannot acquire the skills that businesses require while attending a management college. Employers seek leaders and analytical thinkers, not just management graduates, who can apply best practices and resolve problems. As a result, educational institutions must give students instruction in skills that will help them in real-world situations.
Let's examine some additional justifications for why PG diploma Mumbai schools ought to adopt a more creative and sensible strategy.
improves interpersonal and communication skills.
It is impossible to overstate the importance of good communication skills in the PG diploma. Regular extracurricular activities ought to be held at B-Schools. The students can converse with a range of people thanks to this. Additionally, their communication skills are enhanced. Public speaking and negotiating techniques are taught to students.
Encourages the growth of entrepreneurial skills.
A manager is not the same as an entrepreneur. So that they can start their own business if they so choose, management college students should receive training in leadership skills, efficient time management, business development, and other related topics.
It makes a student more employable.
To stay current with industry trends, management institutes should update their curricula more frequently. The most recent ideas are taught to the students, making it simpler for them to apply those ideas in their professional careers. Students can better understand the issues and come up with solutions with the help of corporate case studies and real-world examples. Employers are looking for creative problem solvers who are knowledgeable about recent market trends.
Although grades play a big role in landing a well-paying job, they are not the most crucial ones. Management education should include a variety of activities in addition to classroom instruction. This promotes the overall development of the students, which raises the employment rate.
Learning through experience enhances knowledge and skills.
When students visit industries, engage with corporate leaders, comprehend corporate culture, and other similar activities, they learn more quickly. Additionally, they can apply what they have learned in their professional lives as a result. A thorough understanding of management topics cannot be obtained solely through classroom instruction. Through hands-on experience, students learn the nuances of the business world.
The Benefits of Enrolling in a PG diploma diploma Course
It takes a lot of theoretical and analytical thought to choose a career path for oneself. Selecting the best post-graduate program gives you a strong foundation for developing your career. In order to know where your interests and desires lie, you must consider all of your options and get to know yourself well. Your life can be completely transformed by a PG diploma degree from PG diploma diploma Mumbai, and you can soar to new heights.
The benefits of earning a PG diploma degree
The main advantage of taking a PG diploma courses list is that it gives participants practical business administration skills. Because they have real-world knowledge and skill sets that enable them to deal with issues better than others, professional management graduates are now preferred by many businesses. A minimum of one year's prior experience working in an industrial setting is required for admission to the program.
Business schools offer courses that enable students to pursue a wider range of career options, even though many programs prepare students for careers in finance, marketing, operations, accounting, human resources, or technology. The PG diplomacourses list typically includes specialized training in particular industries or professions in addition to core courses.
The post-graduate diploma in management program instructs students in organizational behavior, decision-making, finance, accounting, statistics, information systems, marketing, leadership, human resource management, ethics, social entrepreneurship, public speaking, media, and other skills.
A person's growth
program supports students' academic progress as well as the growth of their leadership and communication skills.
Students can develop their decision-making abilities, critical thinking skills, and personalities through classroom lectures, role plays, guest lectures, business excursions, summer internships, and personality development programs.
Increased opportunities for employment
The kinds of employment opportunities and opportunities available to you depend on the consistency and quality of your credentials.
A graduate of the PG diploma program at the University of Mumbai can significantly improve a business. But even to get an interview these days, you'll need a management degree because of the fierce competition in the field.
Acquire new skills
A PG diploma in Mumbai education will help you develop your skill sets through a variety of qualification programs, get you ready for work, and help you advance professionally by giving you in-demand leadership and management skills. You'll learn many skills while pursuing your PG diploma, including organization, team management, planning, and analytical skills.
Networking Opportunities
People who are in positions of power are very resourceful. They must do this in order for their work to be successful.
You'll quickly realize how important it is to develop friendships and networks with peers from various verticals, sectors, and industries during your PG diploma Mumbai program. They both assist you in your professional life, and as a result, you start to develop related networks in other contexts.
Potential for High Compensation
The best thing about having a Post graduate college degree is that it will pay off handsomely, especially if you got it from a reputable business school. Some PG diploma graduates will earn yearly packages of more than Rs 20 lakh, even at the entry level. A salary like this is not available to the majority of workers.
Most B-schools have solid connections with industry, which enables them to support placement efforts and guarantee jobs for their graduates in prestigious national banks and international companies after they complete their PG diplomas. Some of the most important benefits of a Post graduate college include the following:
●      Course Design Based on Industry
●      Specialization Options
●      Profitable Placement Opportunity
●      Exposure to the industry
●      Various skill sets
●      Opportunities for Entrepreneurs
Dignified with Rankings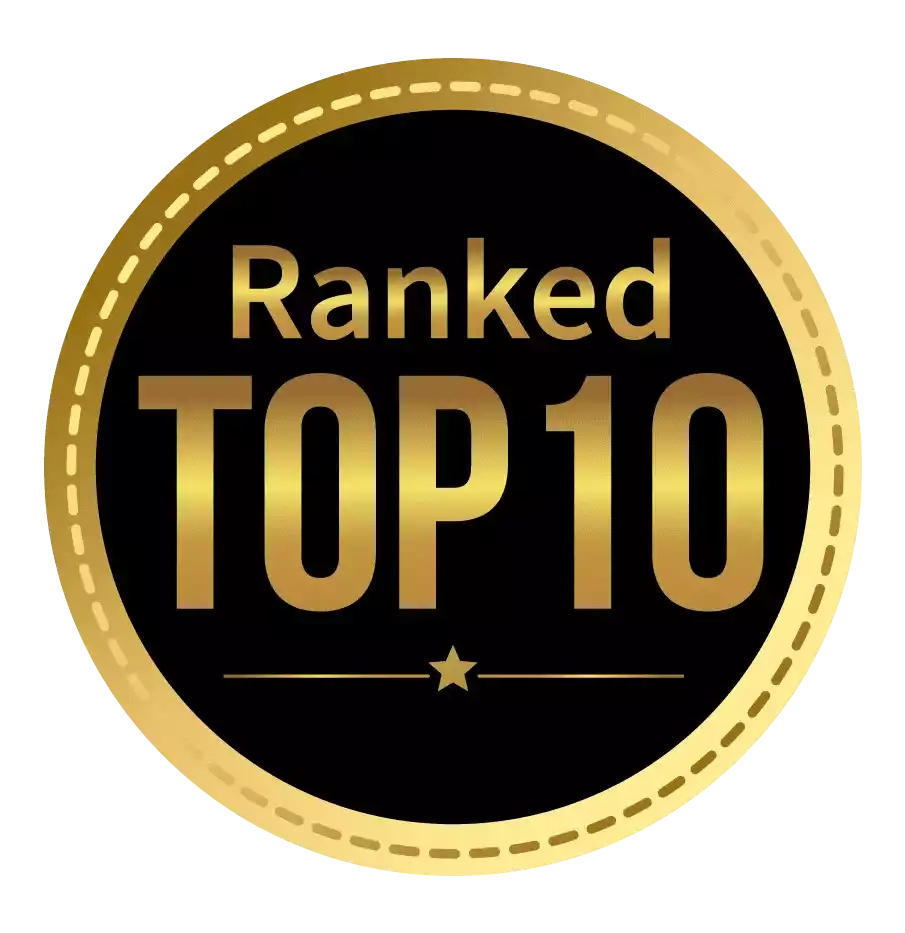 Amongst India's most promising Hotel Management Institute by Higher Education Review 2021
---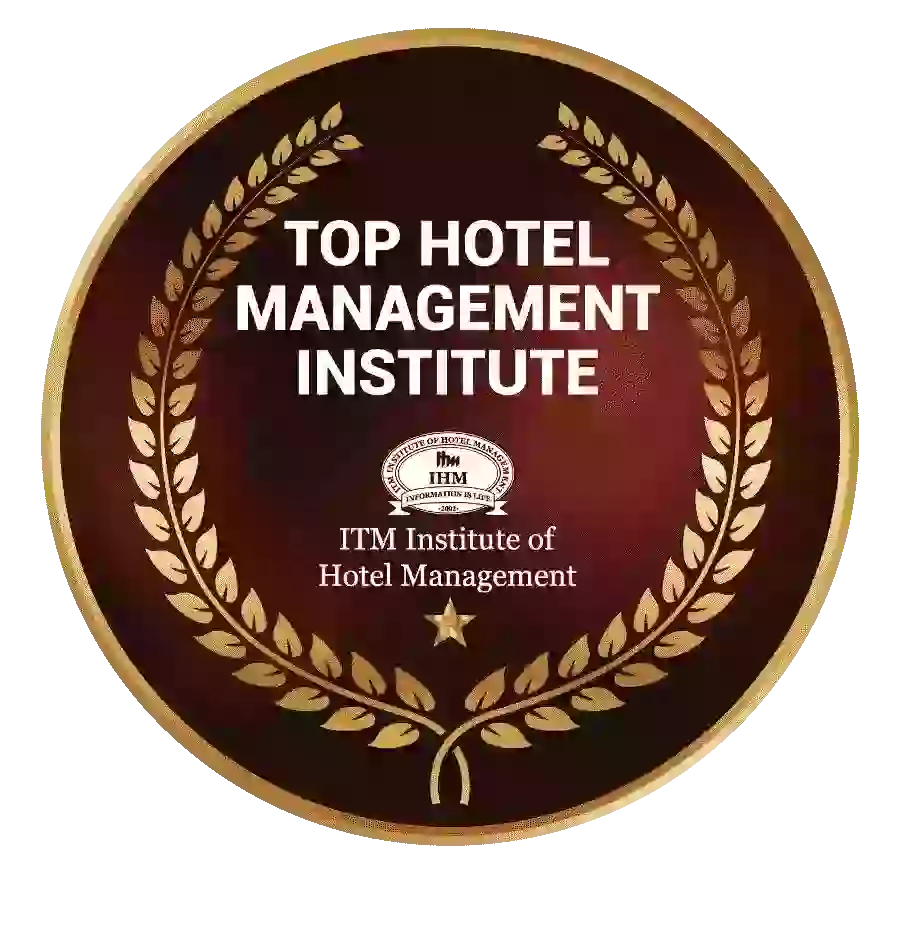 Ranked Top Hotel Management Institute awarded by Times Education Icon 2022
---
Quality Education, Outstanding Administration & Leading Infrastructure by Educational Excellence Awards & Conference 2021
---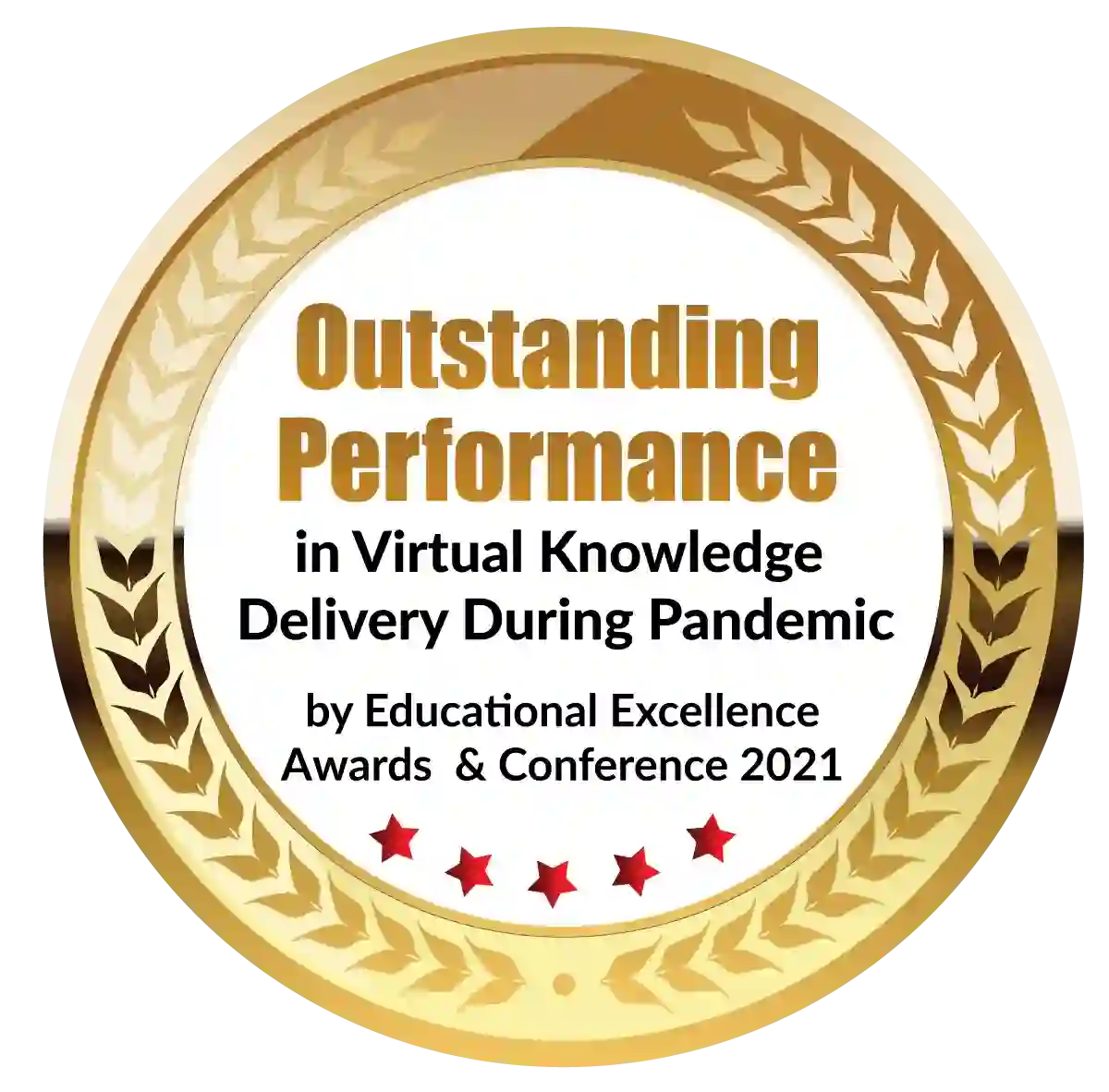 Outstanding Performance in Virtual Knowledge Delivery During Pandemic by Educational Excellence Awards & Conference 2021