Students Trained & Placed
Kitchen Training Facility
International & National Internships only at 5-star Properties
One to One Corporate Mentorship
An Entrepreneurial Culture at the Campus
Dignified with Rankings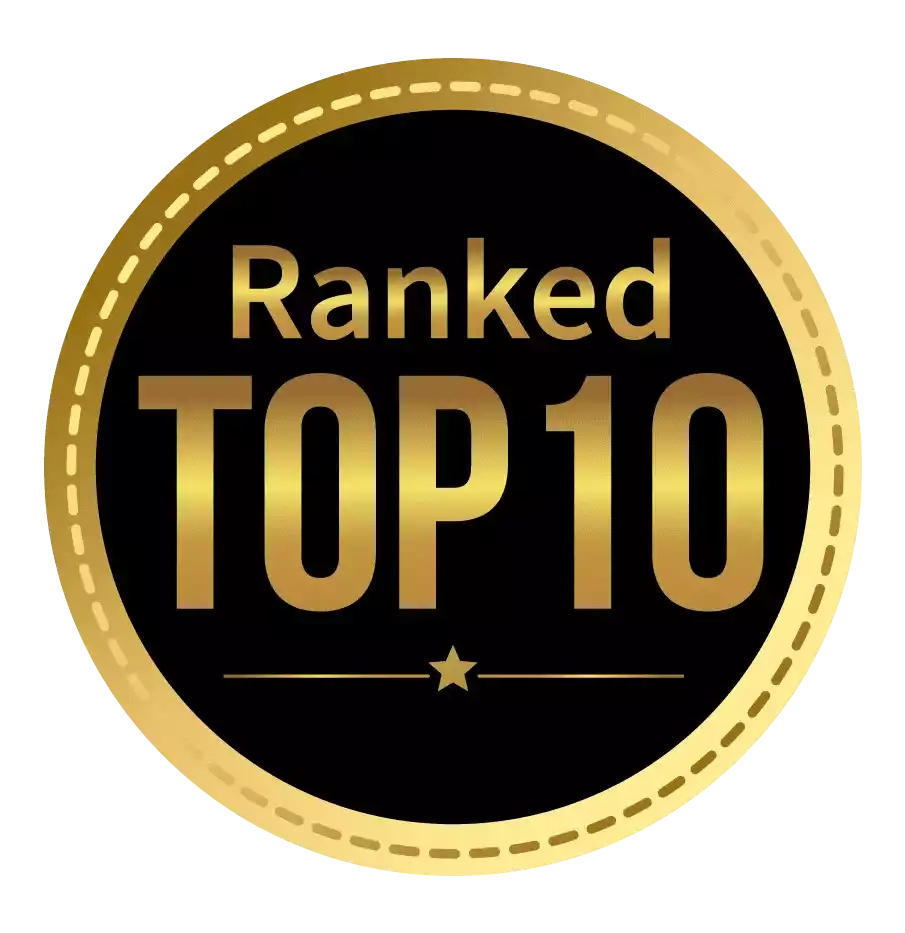 Amongst India's most promising Hotel Management Institute by Higher Education Review 2022
---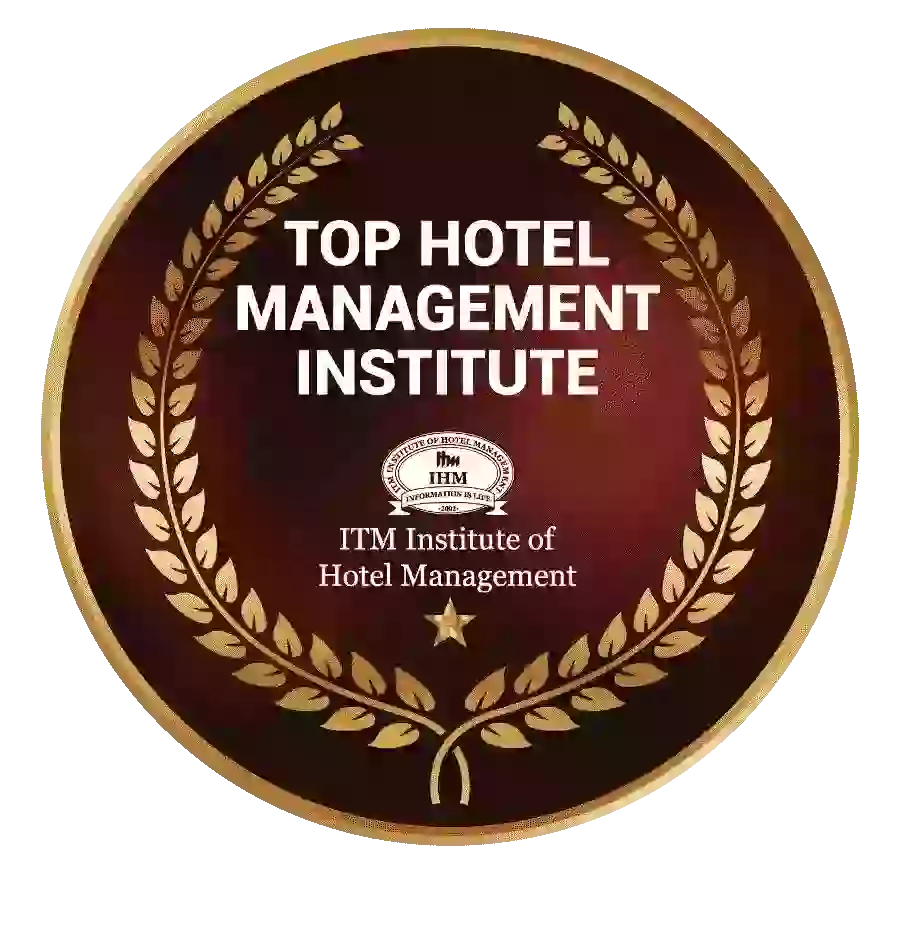 Ranked Top Hotel Management Institute awarded by Times Education Icon 2022
---
Quality Education, Outstanding Administration & Leading Infrastructure by Educational Excellence Awards & Conference 2021
---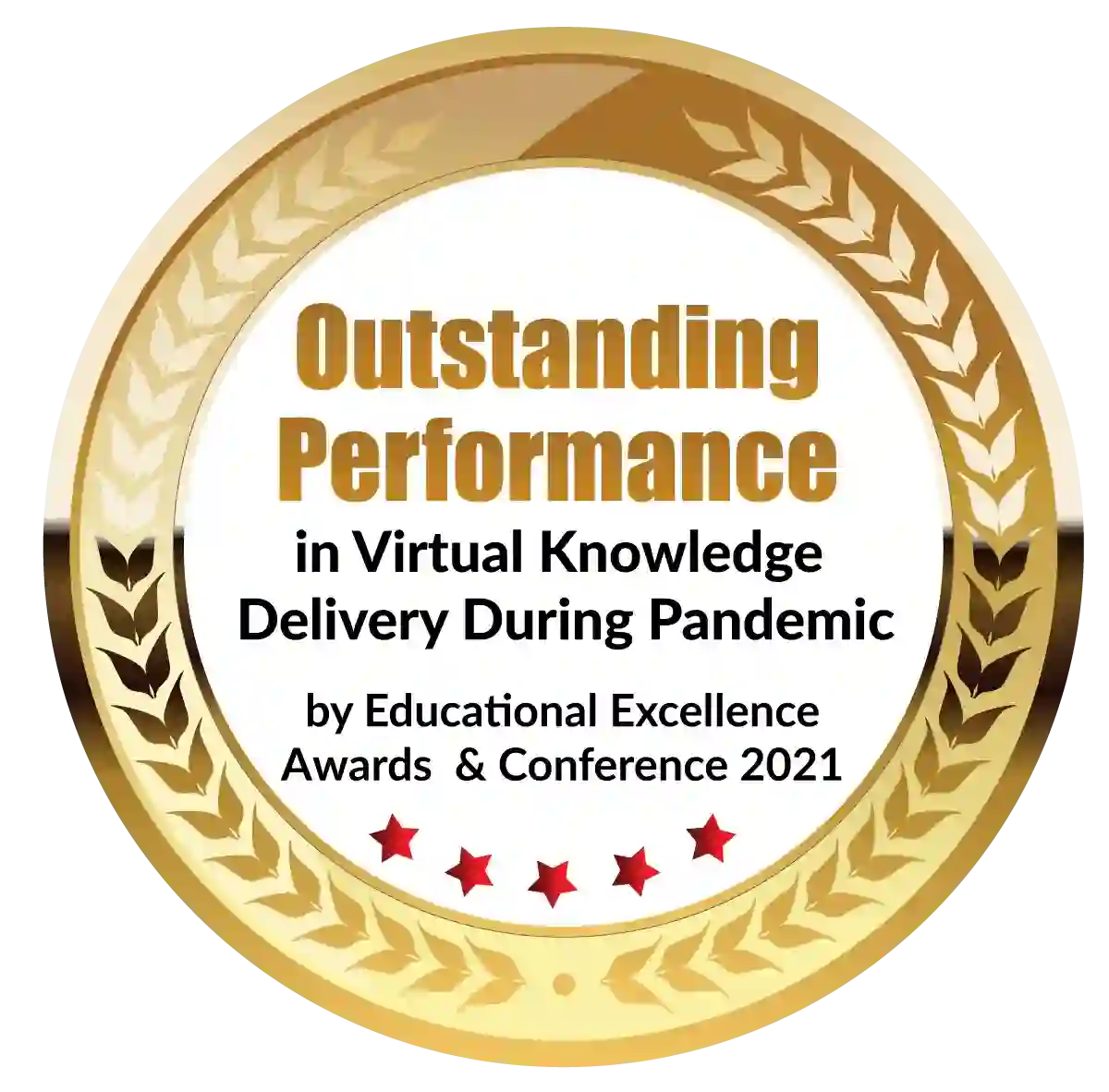 Outstanding Performance in Virtual Knowledge Delivery During Pandemic by Educational Excellence Awards & Conference 2021
Students who have finished their undergraduate studies are eligible for a Postgraduate Diploma, also known as a Graduate Diploma. A postgraduate diploma program lasts just one to two years (maximum). Depending on the post-graduate college, it can be further divided into two or four semesters.
The advanced study of a particular subject is covered in postgraduate diploma courses. The creation of the postgraduate diploma would have some specific objectives. The majority of the PG diploma courses can be taken in addition to regular coursework and are highly valued by employers. As a result, many students think about taking PG diploma Courses in addition to their regular coursework.
In PG Diploma courses, usually, a specific subject's advanced study is covered. The development of the course would have some predetermined goals. Most of the courses are highly valued by employers and can be taken in addition to regular coursework. Many students, therefore, consider adding PG Diploma Courses to their regular coursework.
Here's more about it:
How to apply for a PG diploma?
Once you've chosen the educational institution with which you want to pursue your studies and identified the best course for you, review the entry requirements. Call student services or the admissions office if you have questions about your options. The majority of educational institutions have a specific international student liaison who can answer your questions.
Make sure to discuss this with the admissions office in the postgraduate college if you have studied for other certificates and diplomas because you might be eligible for credit. You should head online and you'll be guided through the application process step by step. The majority of education providers prefer that applications be submitted through the designated applications feature on their website.
You will receive an offer letter if your application is accepted, and you must reply as soon as you can. This procedure may take some time, but once it is finished, you will receive instructions for student orientation and all the information you require to begin working towards your postgraduate diploma degree.
Eligibility
The requirements for the courses vary from one course to the next and from one institute to the next. Some of the courses from the postgraduate courses list require a high school diploma. For the majority of courses, age is not taken into account, but educational qualifications must be met.
Benefits
Here are the benefits of a PG diploma course:
Improves earning potential
A PG diploma course's curriculum aims to give students knowledge and practical skills they can use right away. A professional degree can increase your chances of professional advancement and give you the chance to raise your salary. It assists a candidate in becoming proficient in specialized tools and skills that are specific to their field and job role.
Flexibility
A postgraduate degree's flexibility in comparison to other higher education credentials is another benefit. This implies that they can be modified to meet your unique requirements and interests.
For instance, you could only enroll in the master's program courses that pique your interest rather than completing a lengthy master's degree.
Online learning is another option that many institutions provide. PG diploma courses are a flexible option for people who are already employed full-time because they can frequently be completed around work commitments.
Business experience
With rigorous and pertinent classwork, meetings and conferences with business leaders, and management internships throughout courses, PG diploma holders are not restricted to dated theoretical concepts but have gained a better understanding of the real business and are polished to face the real industry with full confidence and better insight. As a result, they are prepared to assume their roles as soon as the study is over.
Fields of specialization
You can specialize in a wide range of areas with the PG diploma, including project management, information technology, finance, marketing, and many others. These are the minor courses for HRM or MBA. Specializing in a particular area can help you relate to a given industry better. As a specialist, you will be more likely to be hired for a particular position.
Time efficiency and cost-effectiveness
The fact that postgraduate diploma programs can be finished more quickly than master's degree programs is one of their main benefits. This makes the PG diploma more affordable and manageable for a wide range of students.
The majority of PG diplomas can be finished in two years of part-time study or one year of full-time study. On the other hand, master's degrees can take anywhere between 33% and 50% longer.
Helps with multiple careers
You might be able to explore different career options by obtaining a diploma course. After graduating, a candidate can select from a wide range of PG diploma courses offered by universities or online platforms. You can enroll in a diploma program to learn more about a potential career field if you're not sure whether you want to change careers.
In terms of tuition, a PG diploma course may be less expensive than a degree program, but the opposite is also possible. Professionals or students don't have to put their finances at risk to apply for relevant PG diploma courses. You can advance your career while paying minimal tuition costs by taking a course from the postgraduate courses list because they provide you with invaluable industry-specific skills and practical knowledge.
Avail scholarships
While a diploma course might be less expensive than a degree program in terms of tuition, the reverse is also possible. Professionals or students can apply for pertinent PG diploma courses without taking on significant financial risk. These courses give you practical knowledge and priceless industry-specific skills that can help you advance your career at low educational costs.
Dignified with Rankings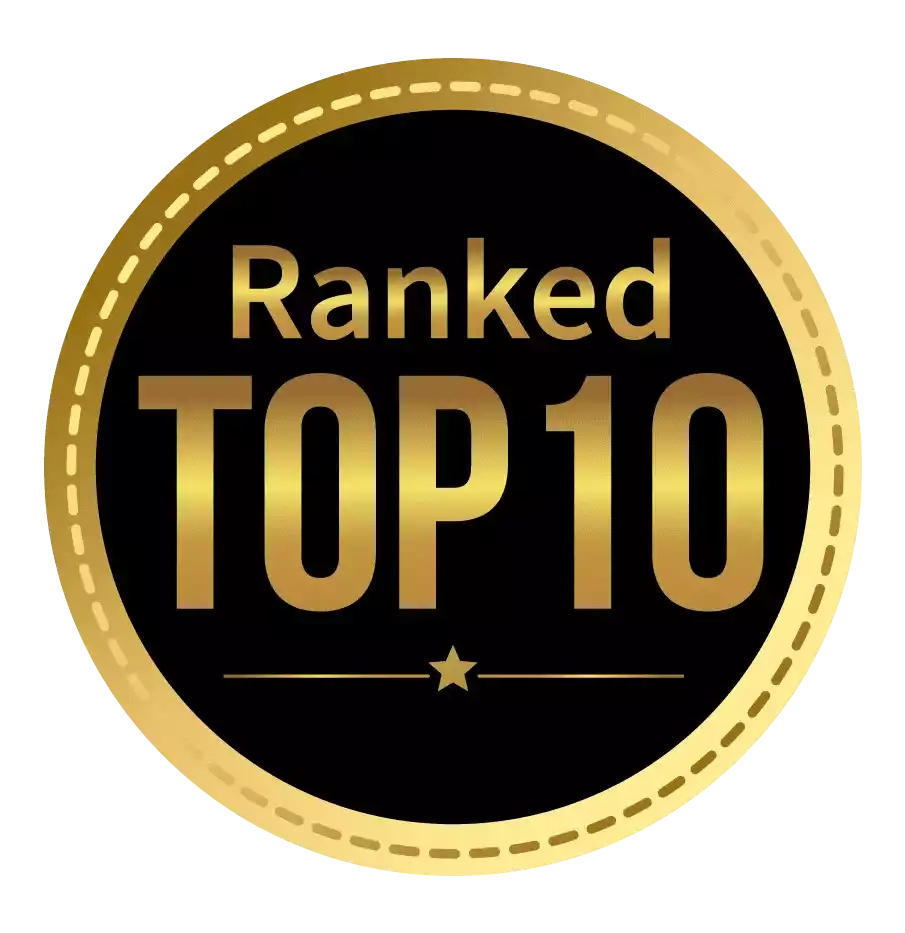 Amongst India's most promising Hotel Management Institute by Higher Education Review 2021
---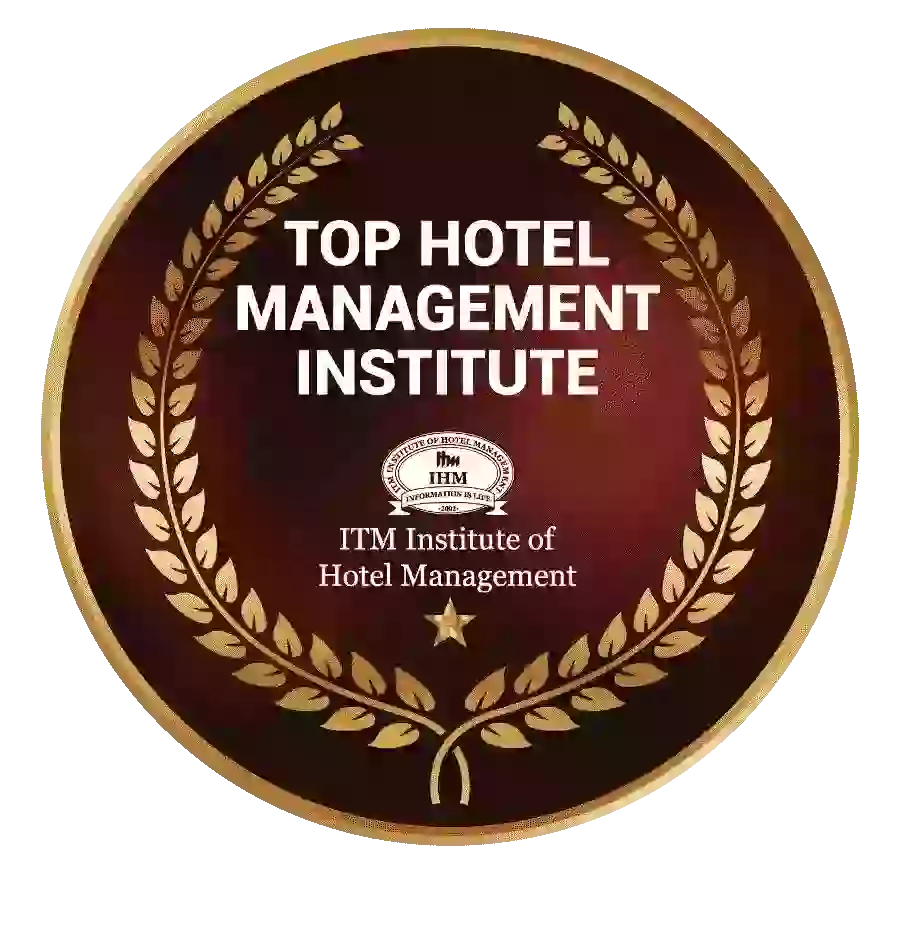 Ranked Top Hotel Management Institute awarded by Times Education Icon 2022
---
Quality Education, Outstanding Administration & Leading Infrastructure by Educational Excellence Awards & Conference 2021
---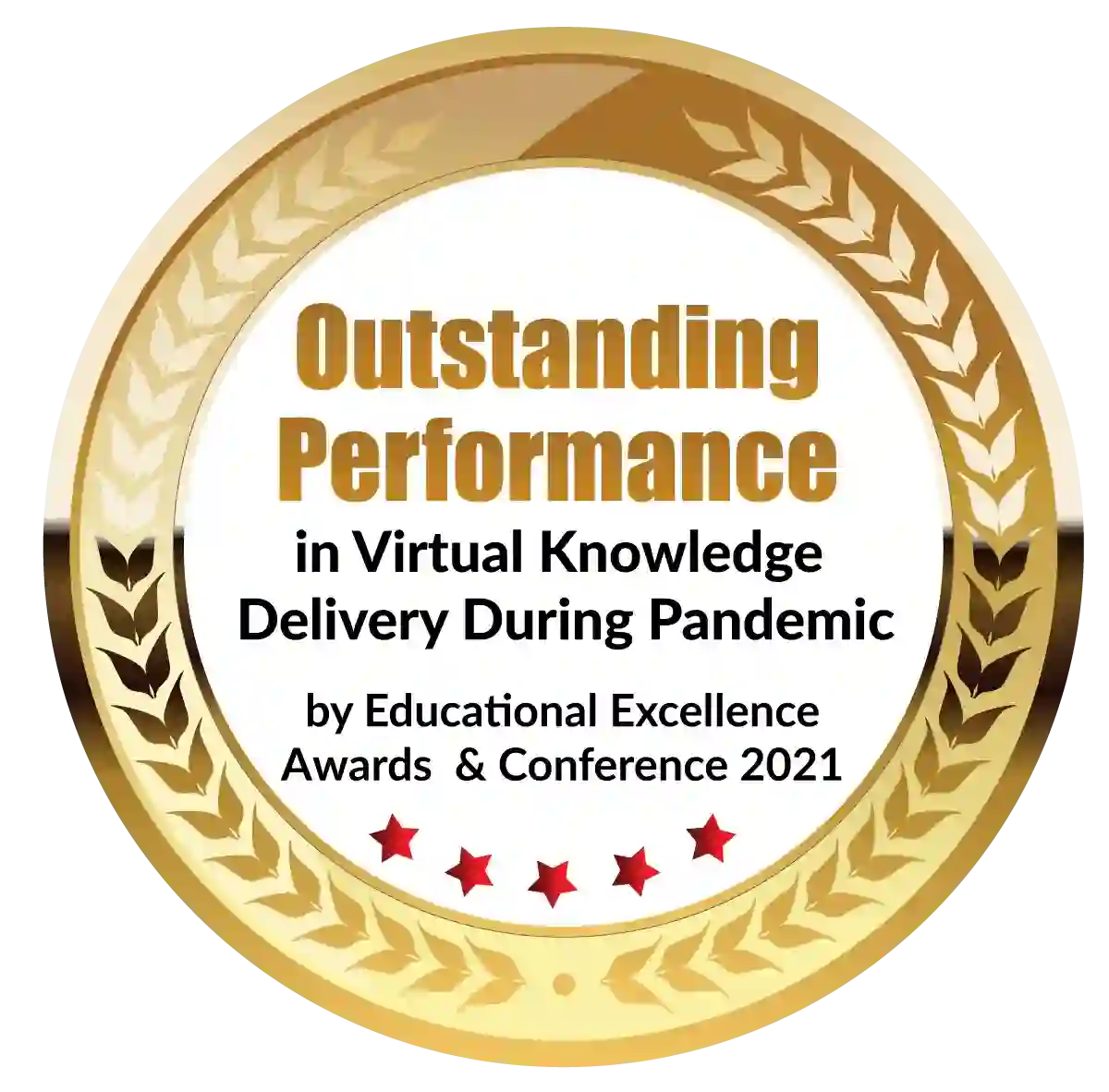 Outstanding Performance in Virtual Knowledge Delivery During Pandemic by Educational Excellence Awards & Conference 2021