Students Trained & Placed
Kitchen Training Facility
International & National Internships only at 5-star Properties
One to One Corporate Mentorship
An Entrepreneurial Culture at the Campus
Dignified with Rankings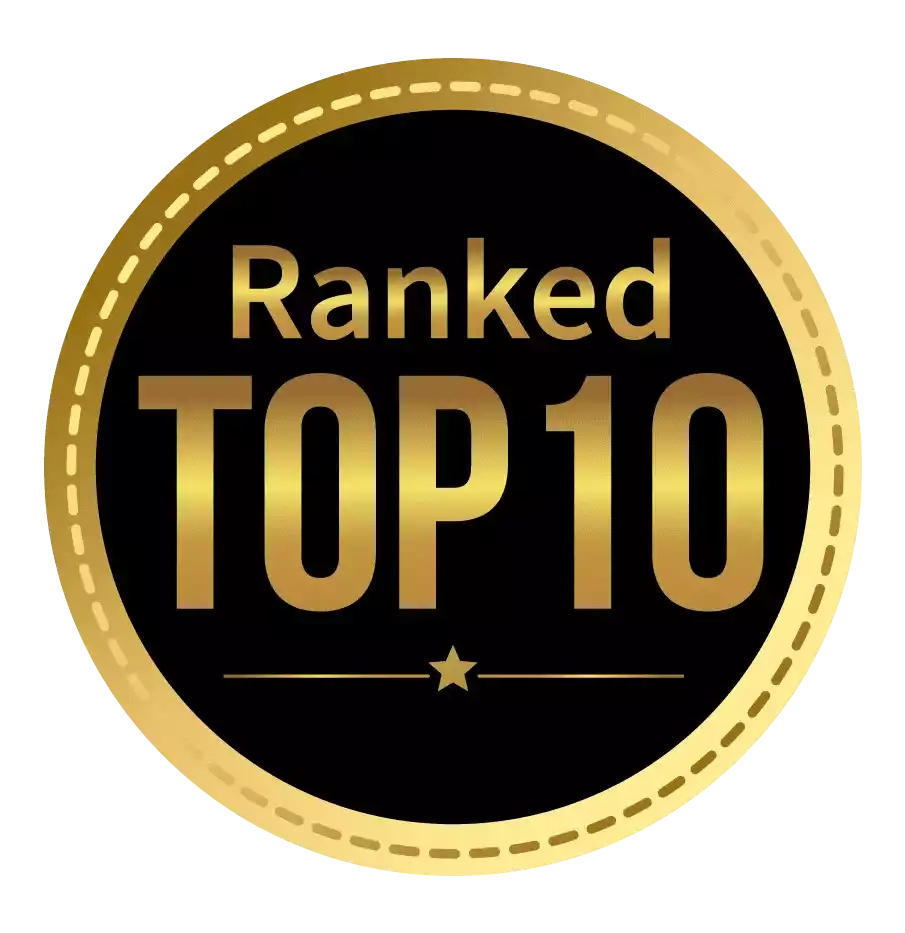 Amongst India's most promising Hotel Management Institute by Higher Education Review 2022
---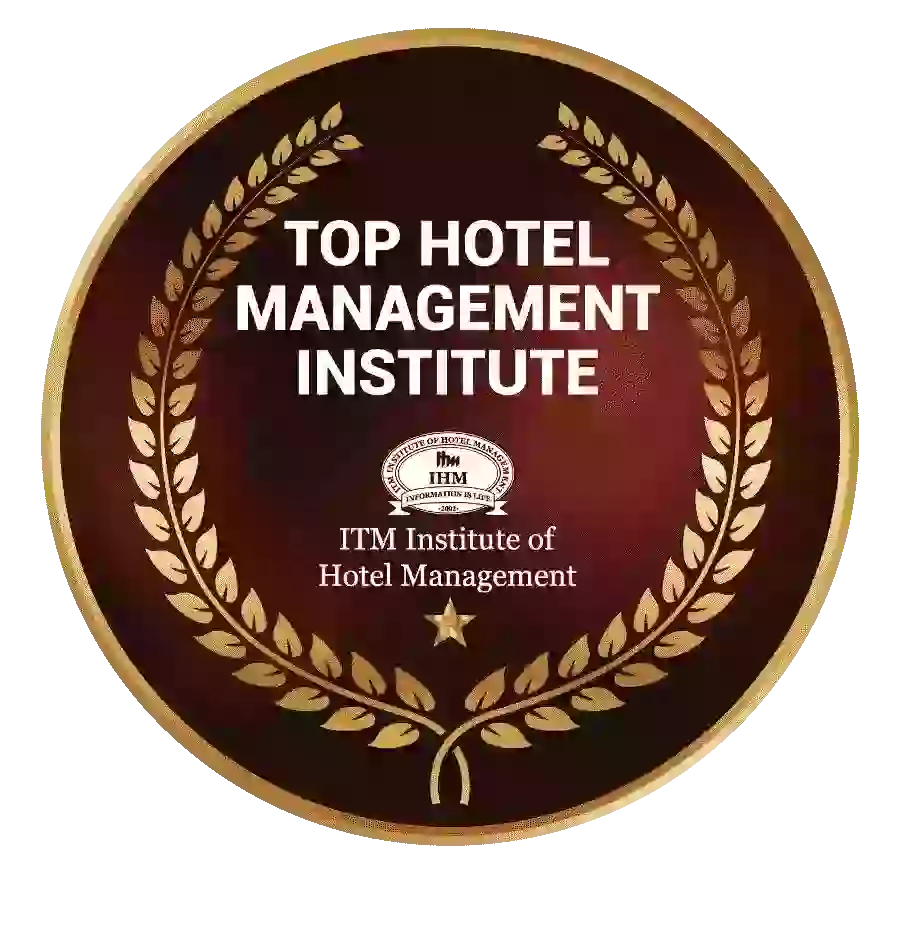 Ranked Top Hotel Management Institute awarded by Times Education Icon 2022
---
Quality Education, Outstanding Administration & Leading Infrastructure by Educational Excellence Awards & Conference 2021
---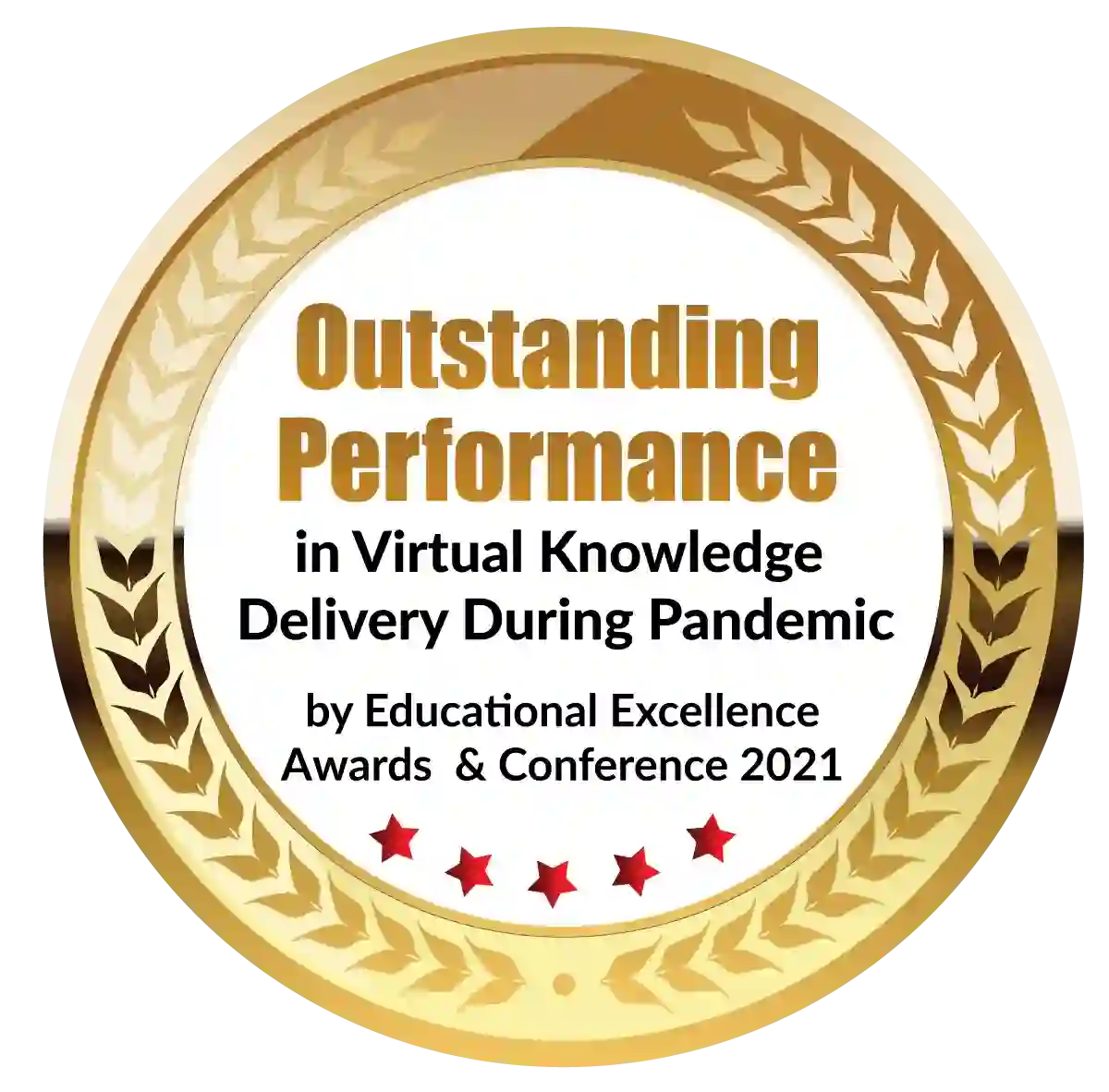 Outstanding Performance in Virtual Knowledge Delivery During Pandemic by Educational Excellence Awards & Conference 2021
Our lives have always depended on education, but getting one is now quite expensive, especially if you want to study abroad.
Many international students must look for financial aid, such as study abroad scholarships, to study their desired course or in their preferred country due to rising tuition costs, high living expenses, and student debt.
Some students believe that study abroad scholarships are intended primarily for those who are in desperate need of financial aid. Rather, are given to recognize a student's academic success and advancement in their education. 
Receiving international scholarships is a major accomplishment, whether you're starting your career or studying in high school to develop new skills. Speaking of the financial advantages, international scholarships are particularly appealing to young professionals who are just starting their employment careers. Additionally, receiving international scholarships can lead to a variety of employment and educational opportunities abroad.
Here's how it helps students: 
Helps you focus on your goals
When a student receives a postgraduate scholarship, his only obligation is to concentrate on his objectives. They are relieved of all financial pressures and conflicts. They can now diligently and sincerely advance toward their objectives.
A liberated mind is capable of incredible things. A postgraduate scholarship gives students enough time to focus solely on their studies and developing their other talents, freeing them from part-time jobs, the stress of repaying loans, calculating the amount of interest, and the idea of giving up their dreams.
Boosts employability
The achievement of receiving international scholarships is one that you should emphasize on your resume. You will stand out from the long list of job candidates by making a strong impression on the recruiters with its assistance.
It's also important to note that you should submit multiple international scholarships. The strategy raises your chances of getting one, and if you're fortunate, you might even get two or more!
Having several international scholarships lightens your financial burden and shows potential employers that you are a dedicated, focused and ambitious worker who can be a great asset to their organizations.
Enhances Confidence
Winning international scholarships will not only help you gain the respect and admiration of others, but it will also improve your confidence and self-esteem! As a result of your higher self-worth, your academic performance will enhance!
Many applicants try their luck in the fairly competitive international scholarship market. Being able to receive such a well-known honor encourages you to set more life goals and gives you the confidence to know that anything is possible as long as you put sincere effort and dedication into achieving it.
Helps with new interests
If you're still debating whether or not to study abroad, you should know that doing so opens up a world of new opportunities for you to explore. You may never have known you had you stayed at home. You might discover that you have a talent for golf, snow skiing, water sports, hiking, or other new sports that you may not have tried back home.
Additionally, you'll have the chance to learn about other cutting-edge forms of entertainment. You can participate in plays, movies, dancing, nightclubs, concerts, and more.
Hones language skills
Learning a foreign language will likely be one of the main draws of studying abroad for you. There is no better way to learn a language than to jump right in, which is something that studying abroad allows you to do.
Your host university will probably offer language courses to give you a more formal education in addition to the language practice you will already get from daily life. Go beyond a purely academic experience by becoming immersed in a different culture.
Reduces financial burden
Comparing receiving international scholarships to receiving a student loan, the results can be quite different. While a loan may occasionally put a student under tremendous pressure to study past their comfort level, international scholarships can help students relieve the strain of mounting debt.
By removing the financial obstacles that stand in the way of a student's career goals, international scholarships generally have a positive influence on their recipients' futures. Sometimes, students want to pursue a dream that will require them to start their careers with a low-paying job.
Enhances your resume
Students should make their CVs or resume stand out from the other applications for the same job when applying for a job at any level or position. Some resumes may include certificates of achievement in addition to certificates of recognition.
However, very few things stand out on a student's resume as much as scholarship verification. Reliable international scholarships demonstrate a student's diligence and draw attention to the steps they took to address their issue of obtaining an education.
Specialization opportunities
Many students who study abroad do so because their home country does not offer the degree they are interested in. Government-funded international scholarships allow international students to pursue higher education in a variety of brand-new fields. For instance, there are medical colleges in many developing or smaller countries that offer doctors and nurses a foundational education in medicine. However, these nations do not yet have the infrastructure necessary to support specialized medical education (such as cancer specialists, cardiological specialists, or plastic surgery specialization). In these situations, students who choose to study abroad are not constrained by the educational options available in their home country and can select the exact field they desire.
Helps you with admissions to renowned universities 
Numerous prestigious colleges are on the lookout for exceptionally gifted and talented students to join the current student body. For the same purpose, they hold various exams, and those who do well on them are awarded international scholarships.
These students will raise the college's standards and support the development of current students. The university will also excel in the area of research and development, and the scholarship recipient will have access to enough funding to do the same.
Dignified with Rankings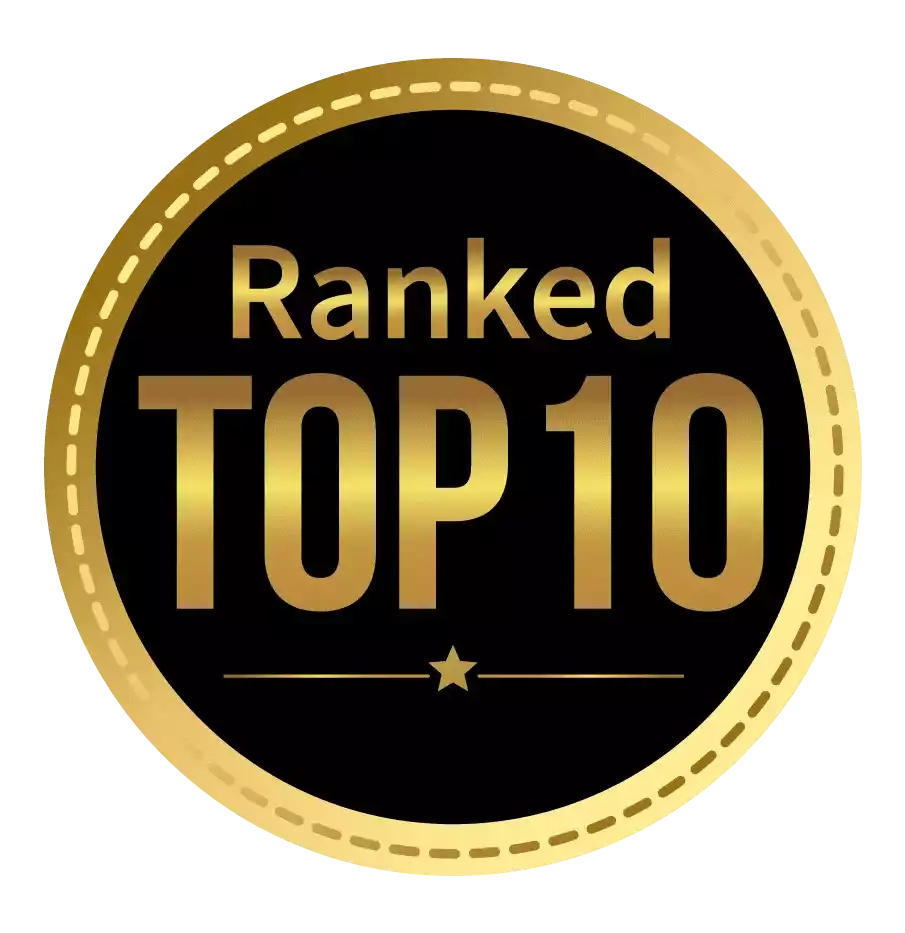 Amongst India's most promising Hotel Management Institute by Higher Education Review 2021
---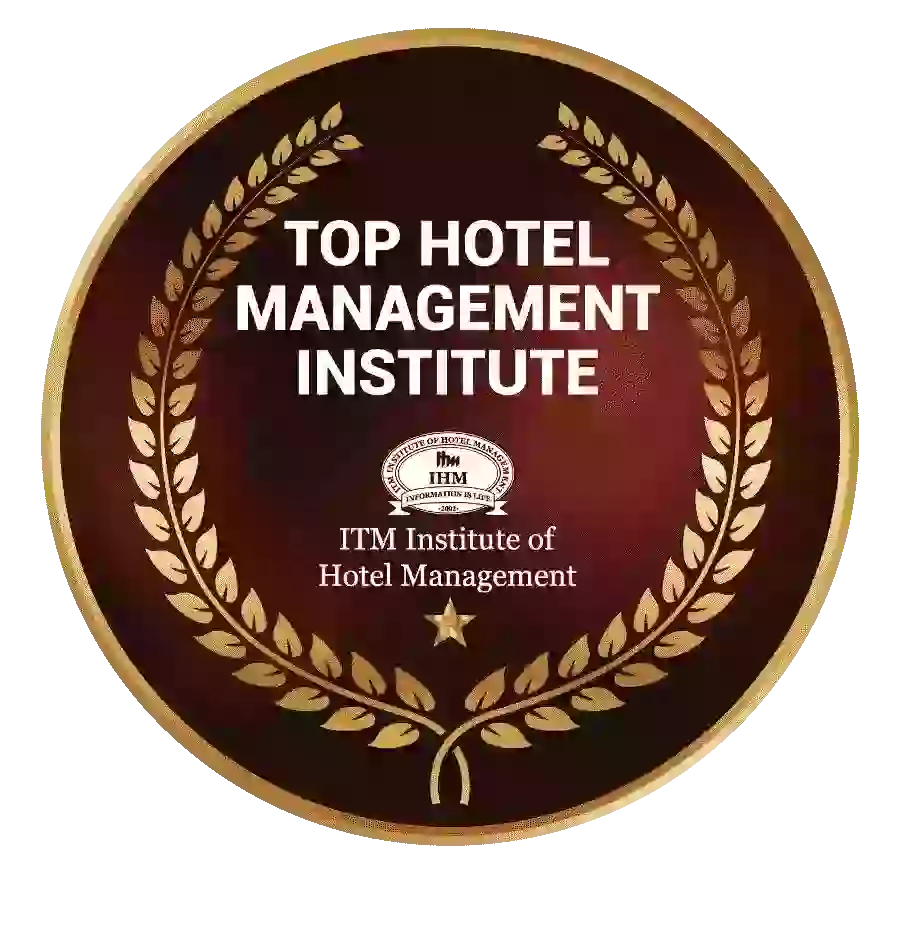 Ranked Top Hotel Management Institute awarded by Times Education Icon 2022
---
Quality Education, Outstanding Administration & Leading Infrastructure by Educational Excellence Awards & Conference 2021
---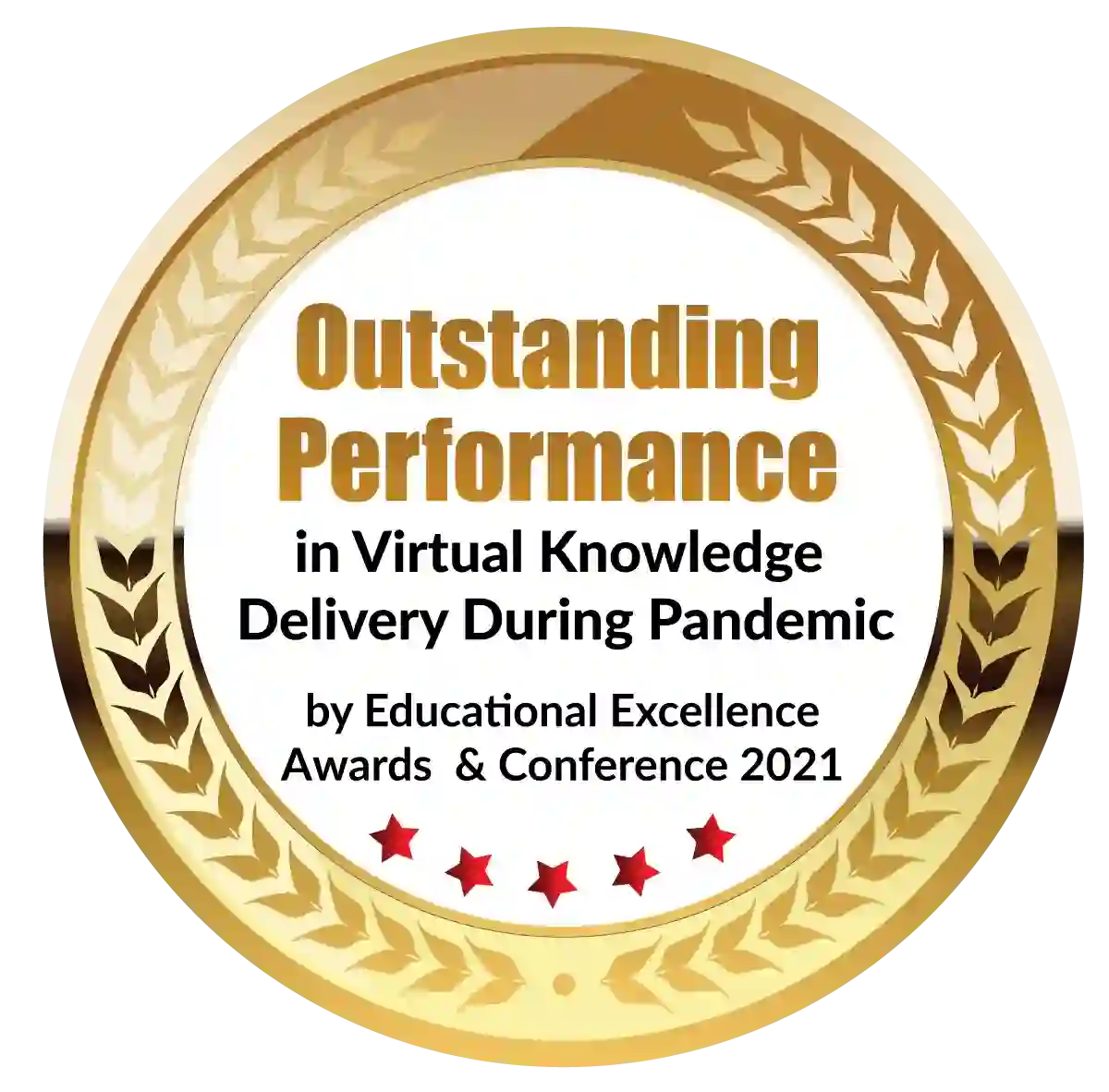 Outstanding Performance in Virtual Knowledge Delivery During Pandemic by Educational Excellence Awards & Conference 2021