Students Trained & Placed
Kitchen Training Facility
International & National Internships only at 5-star Properties
One to One Corporate Mentorship
An Entrepreneurial Culture at the Campus
Dignified with Rankings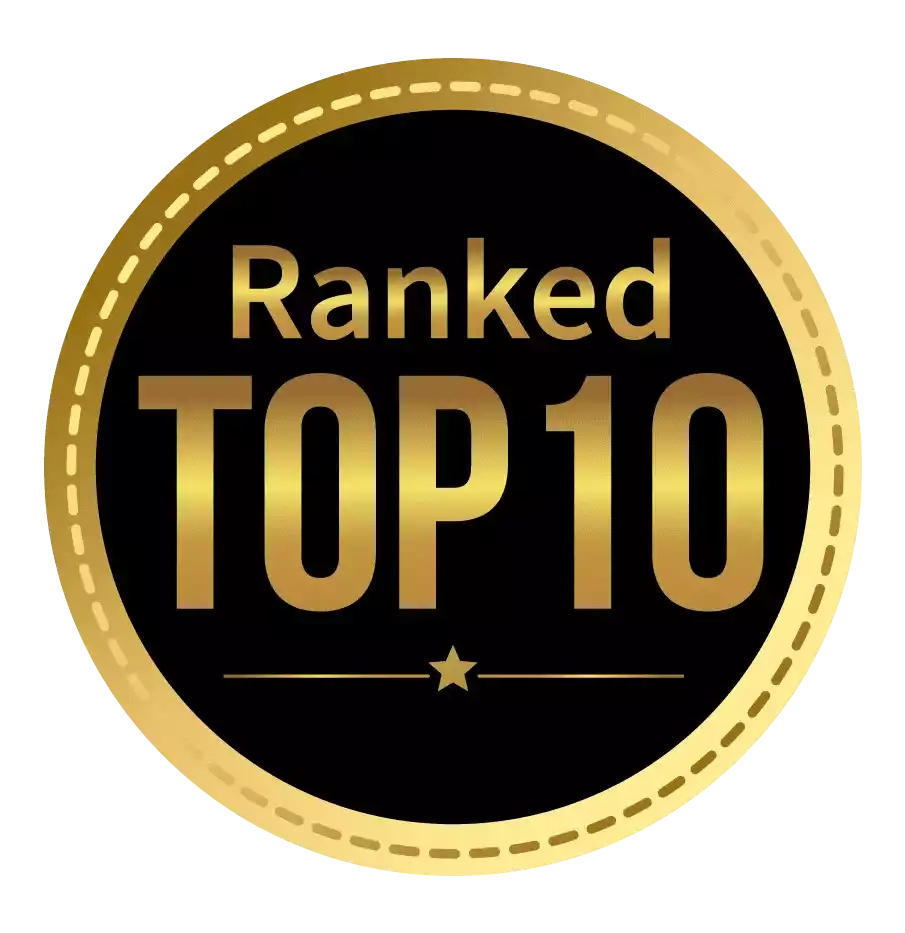 Amongst India's most promising Hotel Management Institute by Higher Education Review 2022
---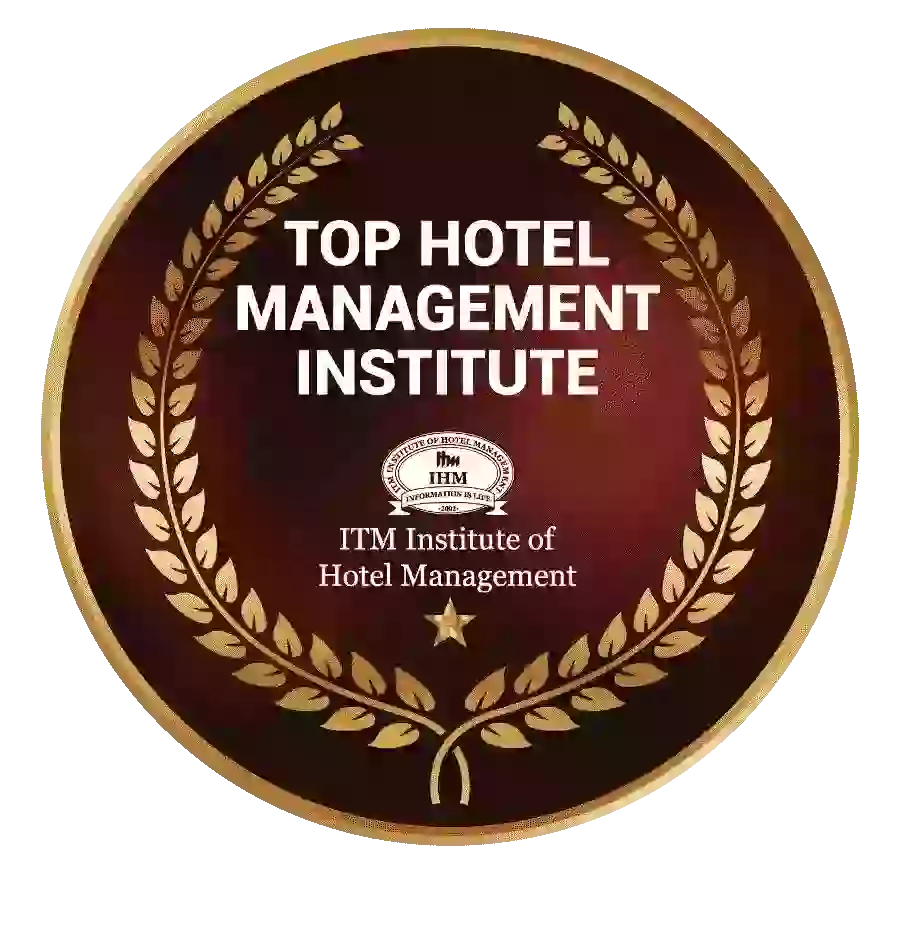 Ranked Top Hotel Management Institute awarded by Times Education Icon 2022
---
Quality Education, Outstanding Administration & Leading Infrastructure by Educational Excellence Awards & Conference 2021
---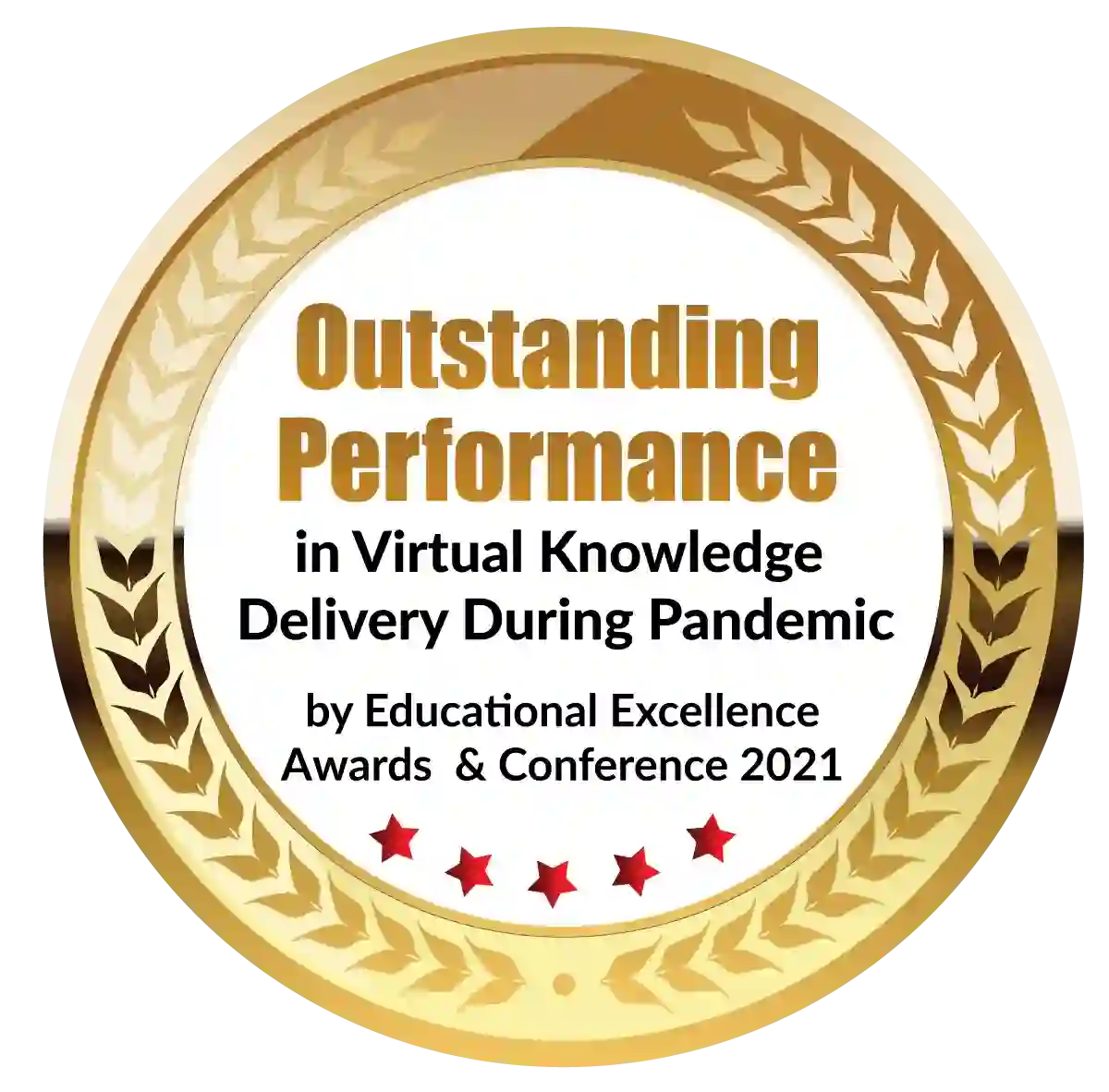 Outstanding Performance in Virtual Knowledge Delivery During Pandemic by Educational Excellence Awards & Conference 2021
Many college students require financial aid, especially those pursuing jobs along with part-time studies to support their education. Scholarships provide distinct advantages and are the most sought-after kind of financial assistance offered by multiple institutes. Many are merit-based or given as recognition for specific accomplishments. Scholarships help to add weightage and boost your CV while also helping you pay for the course you have opted for.
MBA education in India is costly, especially at elite universities and institutes. Despite the expensive costs, India's leading B-schools have implemented an inclusive admission procedure that allows MBA students who encounter financial issues an equal chance and opportunity. The best business schools in India provide many scholarship possibilities to promising students to financially help them during their journey through the MBA world.
The eligibility
In general, these scholarships are provided based on students' merit. Aside from this, other scholarships are given to students who have already started the course for their outstanding achievements. 
Candidates might also want to keep an eye on the current news on scholarships offered by multiple universities.  
If you are wondering about how to apply for the scholarship online, you should head over to the official website of the Institute for more information on the same.
The requirements
Academic factors: 
Students who are looking for scholarships must have excellent academic qualifications. The bulk of the awards is merit-based, ensuring that financial help is available to eligible individuals with reliable and strong credentials.
Linguistic factors: 
Because English is not most international students' native language, improving language abilities or achieving proficiency on examinations such as the IELTS/TOEFL boosts the chances of winning a scholarship. The candidates can also opt for online resources to refine their language skills.
Involvement in extracurricular activities: 
All scholarships for international students consider their volunteer work and extracurricular activities. This is also true for scholarships for specialized fields, such as social work, other related services, and extracurricular activities. Job experience or internships in the business is an advantage, making it one of the most significant qualification criteria.
The benefits that a scholarship has to offer
Scholarships are meant to recognize and reward a student's academic performance and educational advancement. Whether you're just starting in your profession or are in college or high school, getting a scholarship for PG students is a tremendous accomplishment that comes with several perks.
When it comes to financial incentives, scholarships are especially interesting to young specialists who are just starting in their professions as workers. Furthermore, receiving a scholarship might provide access to a variety of educational and professional options.
The scholarship examinations come with a variety of advantages.
Scholarships for PG students are the most effective approach for a student to pursue his or her ambition of studying abroad. Applying to a reputable and prominent program benefits both intellectually and personally. This implies that students may gain worldwide experience while also honing their interpersonal abilities. Scholarships provided by well-known schools often pay all of a student's expenditures including tuition fees, accommodation, course fees, and other expenses.
Helps to opt for the career of your choice
It is sometimes not the cost of the school but the cost of the degree program that is too expensive. Such out-of-reach programs can be easily accessed through scholarships. Choosing a decent, fully financed program assists a candidate in managing the degree of his or her choice.
Receiving a prestigious or merit-based scholarship might make you a more appealing job applicant. Employers who appreciate the competitive nature of the scholarship will regard it as a success. A merit-based scholarship, in general, indicates to prospective employers that you have extraordinary aptitude in the academic, athletic, or creative realms. Competitive scholarships are accomplishments that should be listed on your resume since they may help you stand out while looking for a job, maintain a competitive edge, and help you reach your professional goals.
Helps you to stay ahead of the curve
Obtaining a scholarship for PG students has several financial advantages, but it also has a significant personal advantage. These programs offer a significant amount of value to a person's resume. Furthermore, these demonstrate that a student is exceptionally committed and has worked hard his or her entire life. As a result, students who earn scholarships are automatically given preferential treatment when it comes to employment interviews.
Helps you with networking opportunities
You begin networking before you even understand what the term means. Your school pals, the teachers you linked with, mentors, your online acquaintances who share your interests are part of your network. Being in college allows you to purposefully begin creating more professional network contacts.
A scholarship will allow you to attend academic events and activities that will provide you with valuable networking possibilities. Receiving a scholarship also provides you with access to a unique network including the recipient alumni community. Meeting people in your academic field who have similar experiences to you may be quite beneficial in the future. PGDM scholarships help you to get in touch with notable mentors to accelerate the growth of your career.
Allows more time for focus
Getting part-time work is often the best, if not the only, method for many students to pay for their degree. However, when your employment takes up roughly 15 hours of your week, it becomes tough to focus on your education and graduate on time. You will be able to devote your whole attention to your studies if you receive a scholarship. Working while in college will greatly minimize the student's tiredness, resulting in a far lower likelihood of dropping out.
Many students graduate from college with massive student loan debt or restrict their studies to save money. Scholarships for PG students, on the other hand, allow your course to be free of cost. So students may focus on their professions rather than how they will repay their student loans along with exorbitant interest rates. This enables students to enter industries such as law or medicine, where education is on the expensive side. Especially those that need postgraduate training, or to pursue jobs in public service or other fields that may not pay much. Scholarships make education and professional ambitions more accessible by reducing financial barriers.
ITM University had offered free scholarships to students who couldn't afford them during the pandemic making it possible for them to continue their courses at the institute. The ITM university scholarships have made it possible for students to work on their careers despite the ongoing pandemic. 
Dignified with Rankings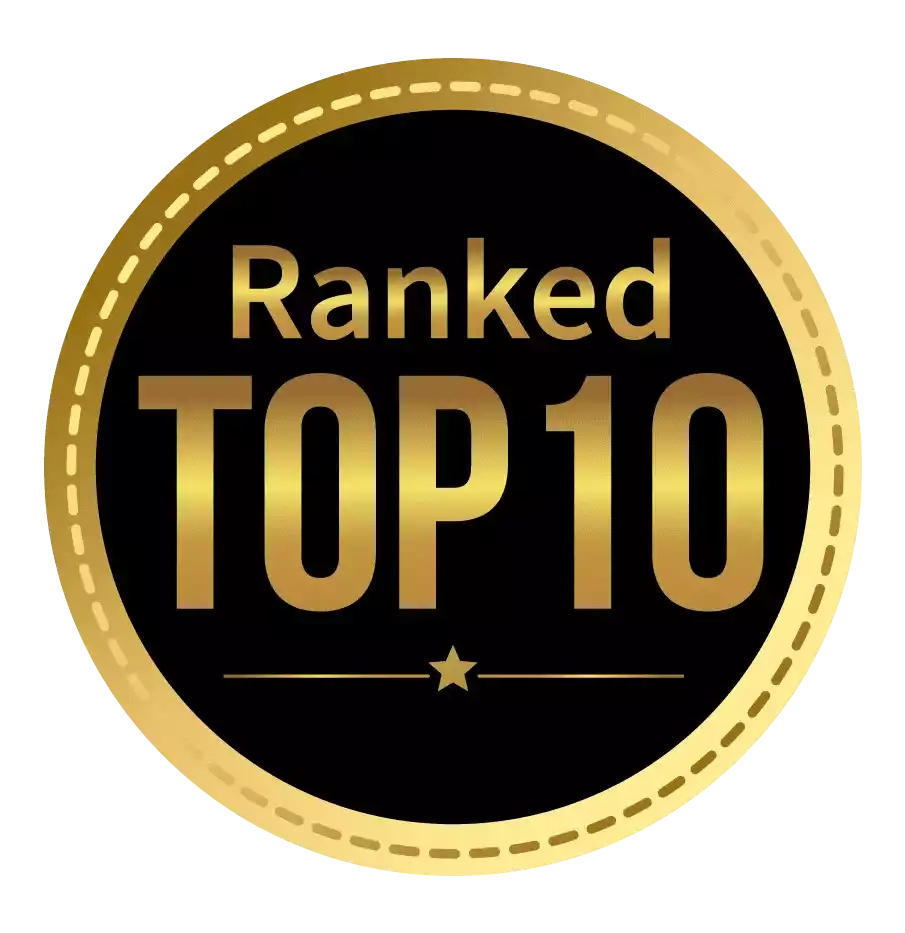 Amongst India's most promising Hotel Management Institute by Higher Education Review 2021
---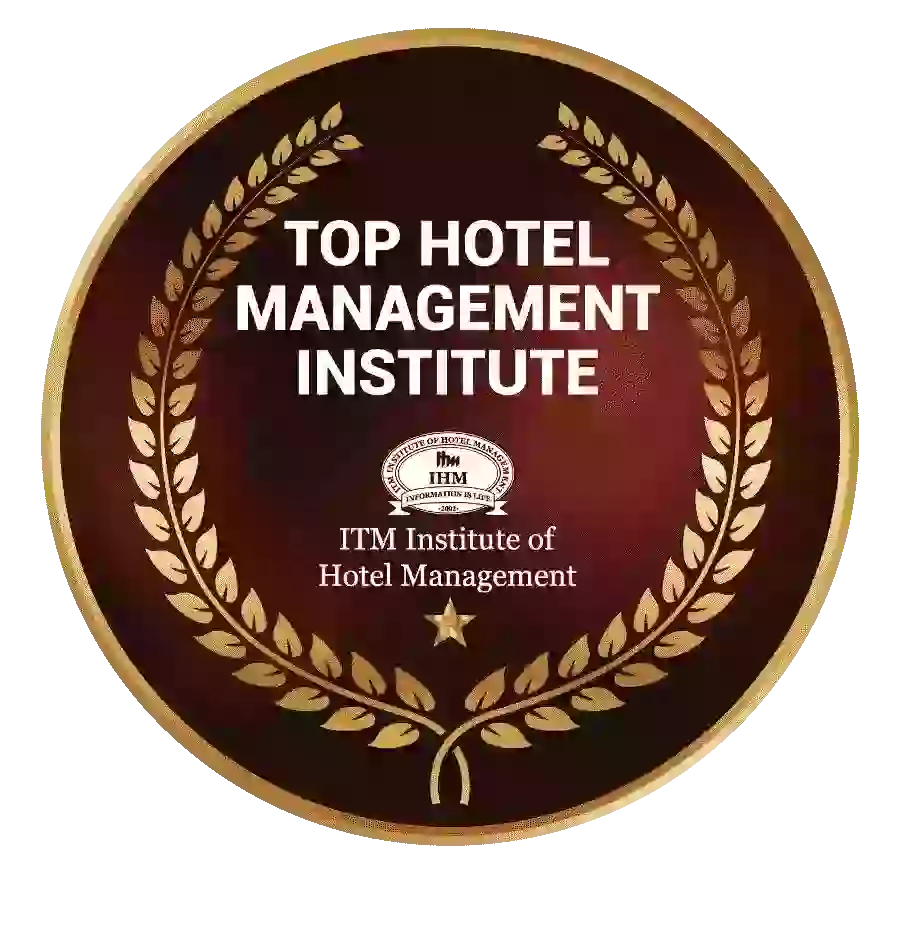 Ranked Top Hotel Management Institute awarded by Times Education Icon 2022
---
Quality Education, Outstanding Administration & Leading Infrastructure by Educational Excellence Awards & Conference 2021
---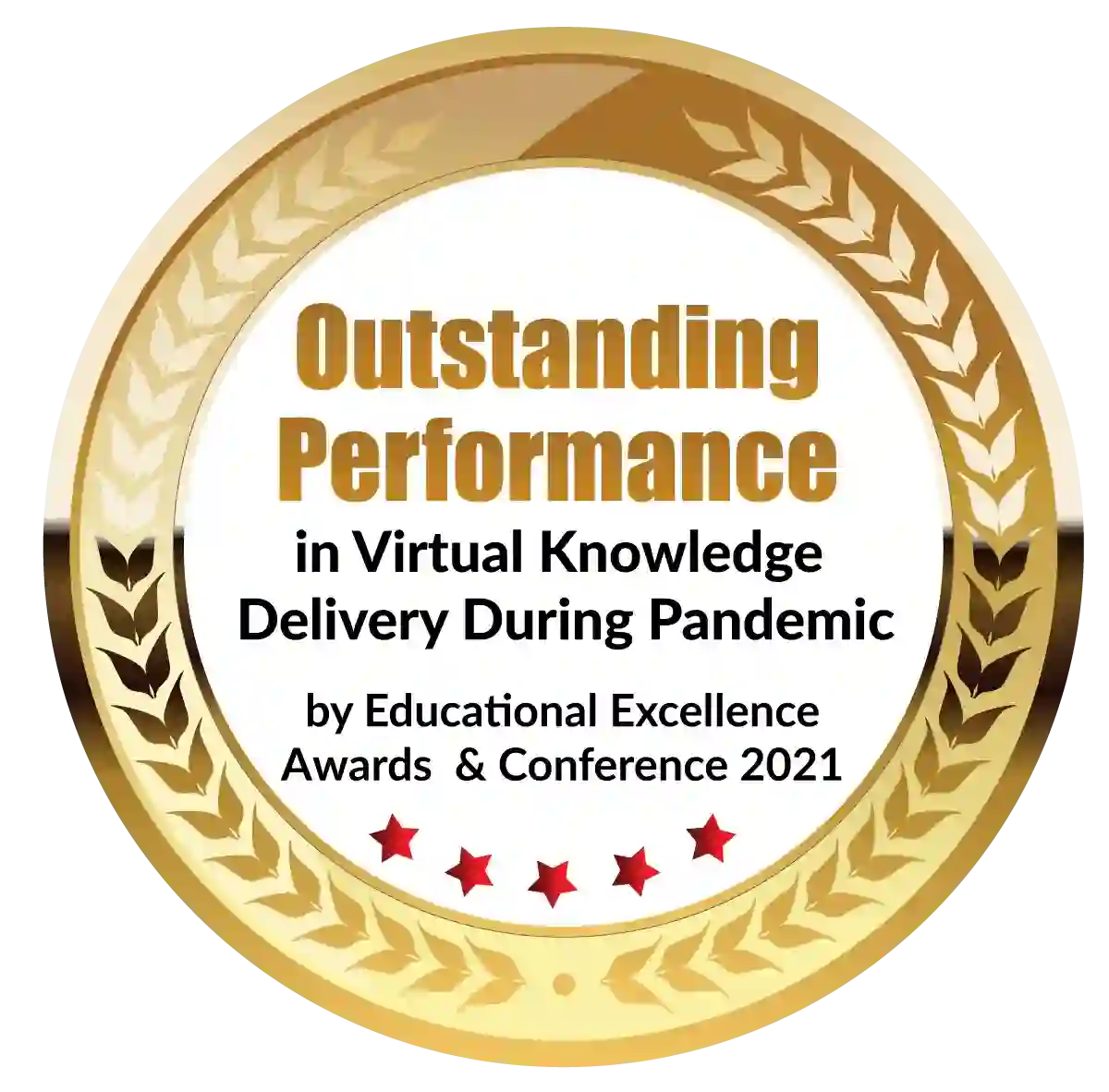 Outstanding Performance in Virtual Knowledge Delivery During Pandemic by Educational Excellence Awards & Conference 2021