Students Trained & Placed
Kitchen Training Facility
International & National Internships only at 5-star Properties
One to One Corporate Mentorship
An Entrepreneurial Culture at the Campus
Dignified with Rankings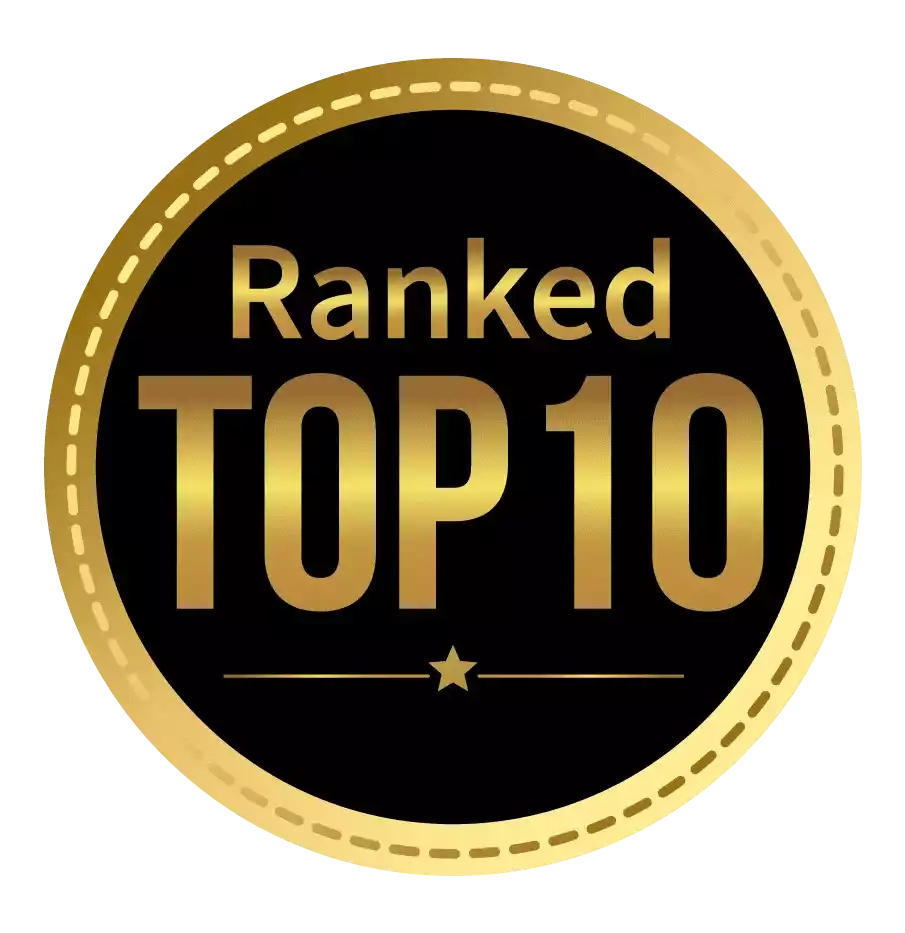 Amongst India's most promising Hotel Management Institute by Higher Education Review 2022
---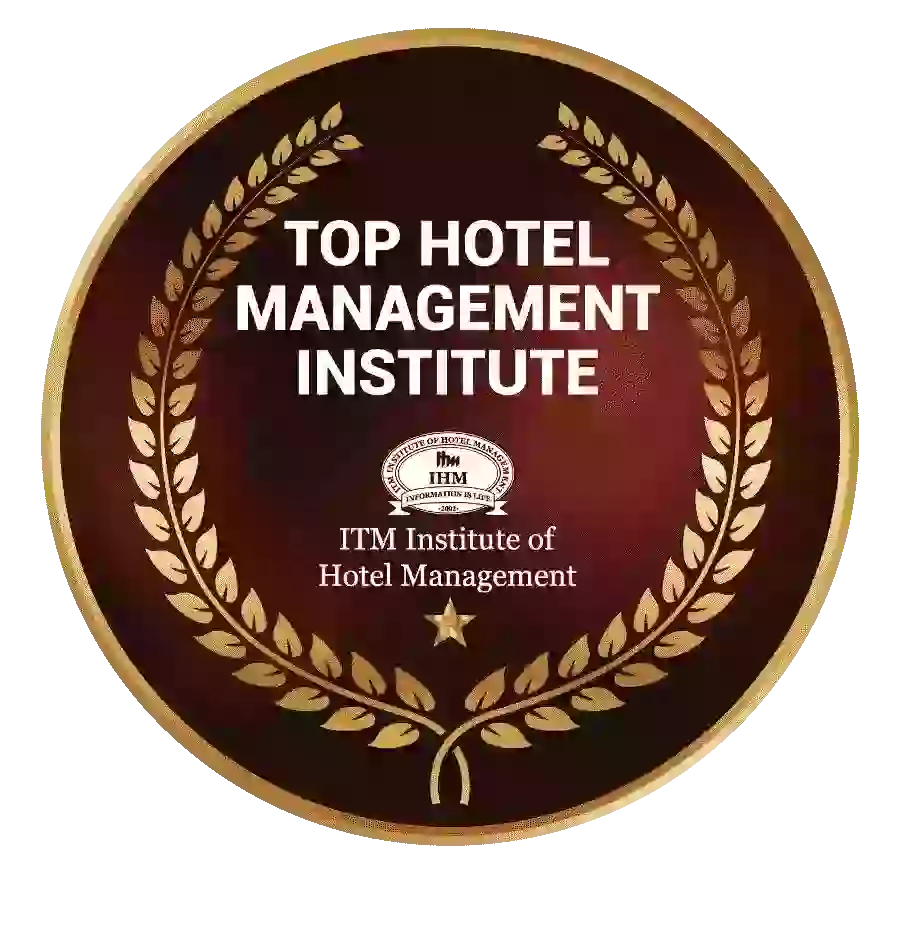 Ranked Top Hotel Management Institute awarded by Times Education Icon 2022
---
Quality Education, Outstanding Administration & Leading Infrastructure by Educational Excellence Awards & Conference 2021
---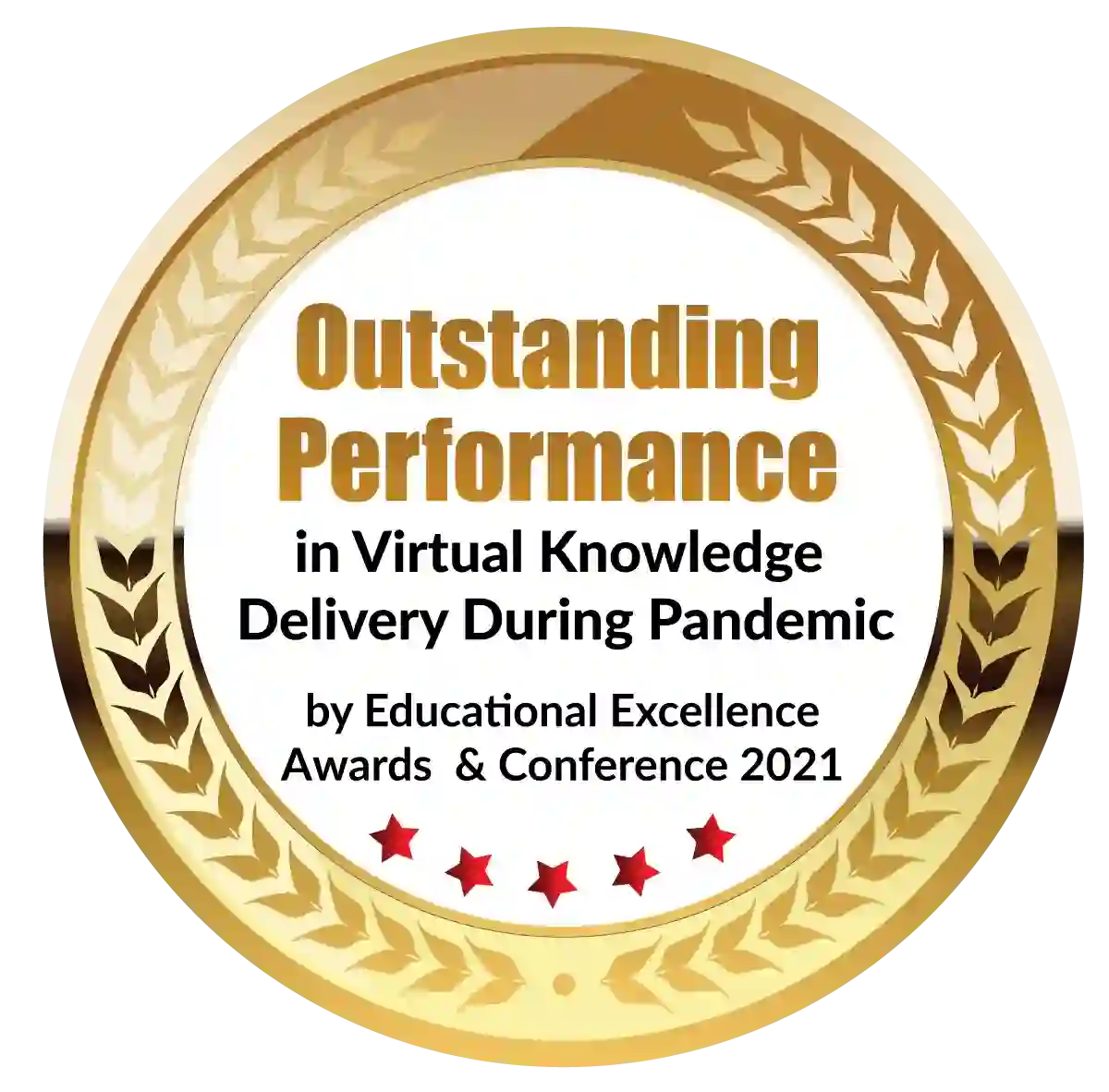 Outstanding Performance in Virtual Knowledge Delivery During Pandemic by Educational Excellence Awards & Conference 2021
Retail Management is a crucial aspect of any business that sells products or services directly to customers. It involves store operations, merchandise management, customer service, marketing, and sales. Therefore, students pursuing a Retail Management course can benefit in several ways, including acquiring knowledge, developing practical skills, and increasing employment opportunities.
Retail Strategy
A Retail Management course covers retail strategy, marketing, supply chain management, customer behaviour, and analytics. Students will learn about the principles and best practices of retail management and understand the importance of customer satisfaction and loyalty. This knowledge can help students better understand the retail industry, its trends, and challenges and make informed decisions in their future careers.
Skills
Secondly, students can develop practical skills by taking a Retail Management course. The curriculum often includes assignments, case studies, and group projects that help students apply theoretical concepts to real-life scenarios. For instance, students may be required to develop a marketing plan, manage a store's inventory, or analyse sales data. These activities help develop critical thinking, problem-solving, and communication skills.
Employment opportunities
Thirdly, students can benefit from a Retail Management course by increasing their employment opportunities. The program equips students with the necessary skills and knowledge required for various roles in the retail industry, such as store manager, merchandise planner, marketing coordinator, sales associate, and customer service representative. 
According to reports, employment in the retail industry is projected to grow by 2 per cent from 2019 to 2029, with about 200,000 new jobs expected to be added. Therefore, pursuing a Retail Management course can be a wise decision for students looking for a career in this field.
Industry Exposure
Moreover, students can benefit from the industry exposure that a Retail Management course provides. Many universities and colleges partner with retail companies to offer students internships, job shadowing, or field trips. Such opportunities help students gain practical experience, network with professionals, and understand the day-to-day operations of a retail business. Furthermore, students can learn from guest lectures, industry conferences, and workshops conducted by industry experts. These events can provide valuable insights into the latest trends, innovations, and technologies in the retail industry.
Global outlook
A Retail Management course gives students a global perspective on retail operations. It covers international retailing, cross-cultural communication, and global supply chain management. It's crucial for students aspiring to work for multinational retail companies or start retail ventures in foreign countries. The course exposes students to retail markets, consumer behaviours, and legal frameworks.
In conclusion, a Retail Management course can be highly beneficial for students who aspire to pursue a career in the retail industry. The course provides students with theoretical knowledge, practical skills, employment opportunities, industry exposure, and a global perspective. Students who complete the course can expect to acquire a competitive edge in the job market and succeed in various roles in the retail industry.
PGDM in Retail Management
India ranks as the fifth most promising and developing industry. The likely increase rate over the next five years is 28% compounded. Because of globalisation, big international brands are approaching us, allowing candidates/professionals to work and interact internationally while working under big labels. Any country's retail industry can be described as an appealing and exciting place to work. You are compensated handsomely. A consistently challenging environment that will keep you motivated at work.
After finishing a PGDM in Retail Marketing and Management, you will have several career options-
Retail Manager
Merchandising Manager
Store Manager
Display Specialist
Retail Operations Manager
Stock Manager
Retail Management Marketing Head
Inventory Supervisor
Sale Strategist
Retail Marketing Analyst
Supply Chain Distributor
Warehouse Manager & Supervisor
Taking up this career necessitates a plethora of additional skills and techniques. So, in addition to retail management marketing classroom theories, the course engages and teaches students in the following areas-
Procurement
Negotiation skills with vendors
Store design and layout
Customer service
Intensive Industry Exposure
Learning to deal with real customer
Client communication and Client servicing
Managing Human Resource
Staff Management
Sales
Administrative Services
Training to deal with market competition
Dealing with the increasing fad of online shopping
Learning new forms of technology
Branding
The PGDM in Retail Management and Marketing intends to meet the needs of the expanding and dynamic retail sector. It is ever-changing and difficult. As a result, one must hold relevant skill sets and adapt to market transitional phases.
ITM is a leading B-School for PGDM programs across India. Its course emphasises not only Indian (domestic) brands, but also foreign brands. Having said that, the emerging E-commerce industry is another dimension to be aware of.
Why choose ITM's Retail Management course?
ITM's Retail Management course is an excellent option for students who want to have a career in the retail industry. Here are a few reasons why-
Curriculum: The Retail Management course at ITM covers a wide range of topics, including retail strategy, merchandising, customer service, supply chain management, and e-commerce. The course provides students with a comprehensive understanding of the retail industry and equips them with the skills needed to succeed in this field.
Industry exposure: ITM has partnerships with leading retail companies, providing students with opportunities to gain industry exposure through internships, projects, and guest lectures. Such exposure helps students to gain practical experience and learn from real-life situations.
Experienced faculty: The faculty members teaching the Retail Management course at ITM are highly experienced and knowledgeable in their field. They provide students with guidance, mentorship, and support throughout their academic journey.
Career prospects: ITM's Retail Management course prepares students for various roles in the retail industry, such as store manager, marketing manager, merchandiser, and supply chain manager. The course also provides students with opportunities to develop their entrepreneurial skills and start their own retail ventures.
Overall, ITM's Retail Management course is an excellent option for students who want to pursue a career in the retail industry, with a comprehensive curriculum, industry exposure, experienced faculty, career prospects, and a global perspective.
Retail Management course placements
LPA/Highest Salary Package- 10.4
LPA/Average Salary Package- 7.0
Placements- 100%
Companies visit for placements- 650+
We hope this blog was helpful. Choose a PGDM in Retail Management for a lucrative career ahead.
Dignified with Rankings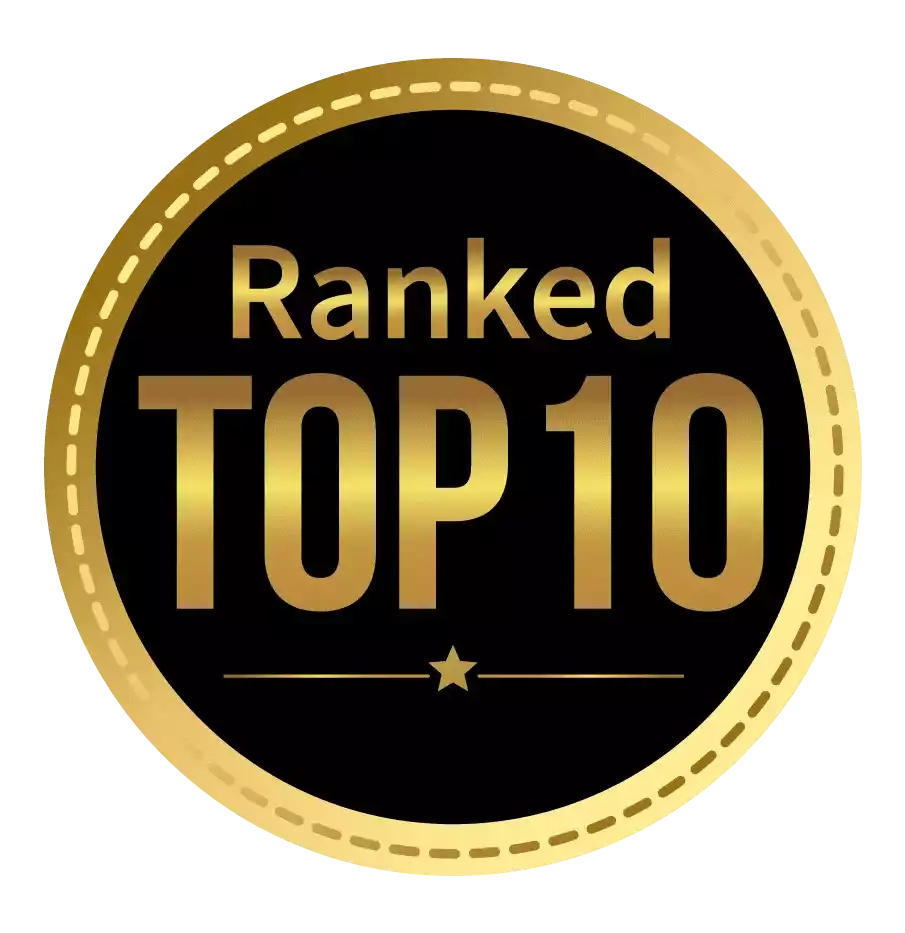 Amongst India's most promising Hotel Management Institute by Higher Education Review 2021
---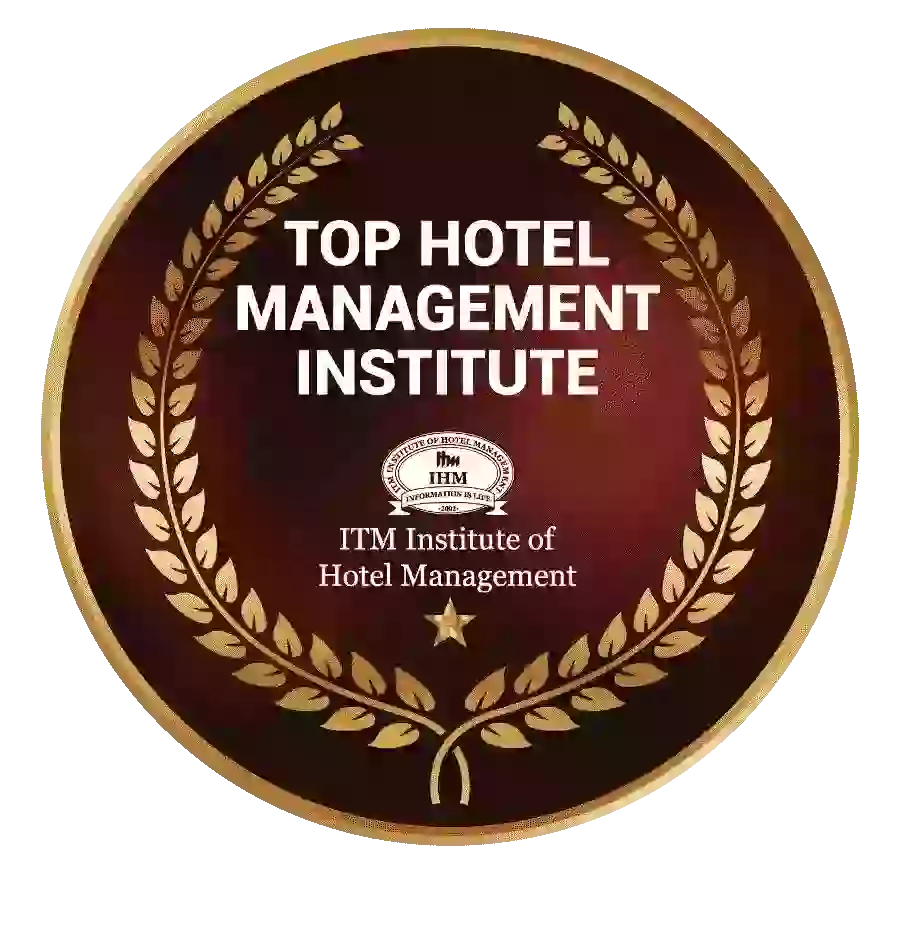 Ranked Top Hotel Management Institute awarded by Times Education Icon 2022
---
Quality Education, Outstanding Administration & Leading Infrastructure by Educational Excellence Awards & Conference 2021
---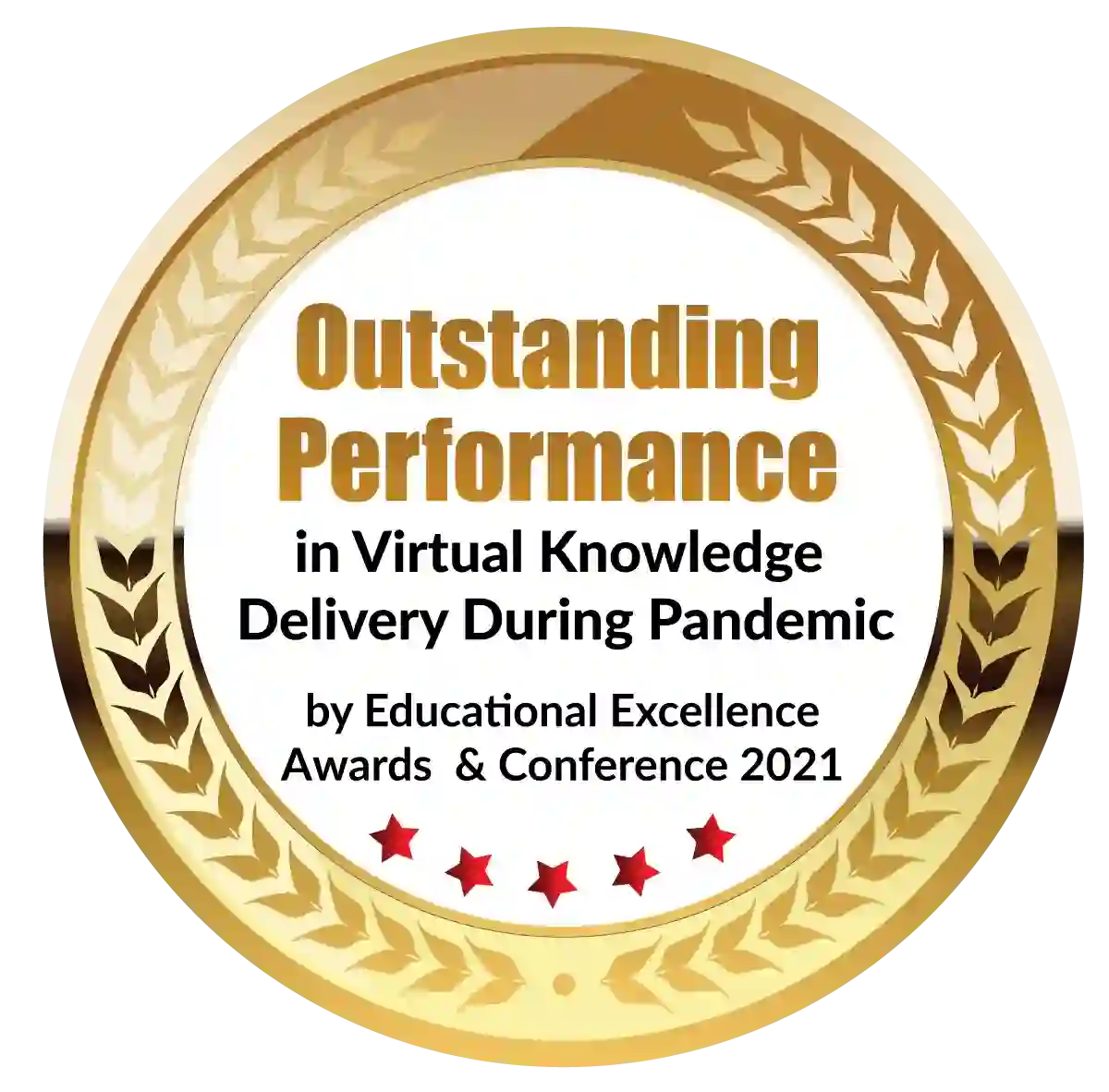 Outstanding Performance in Virtual Knowledge Delivery During Pandemic by Educational Excellence Awards & Conference 2021