Students Trained & Placed
Kitchen Training Facility
International & National Internships only at 5-star Properties
One to One Corporate Mentorship
An Entrepreneurial Culture at the Campus
Dignified with Rankings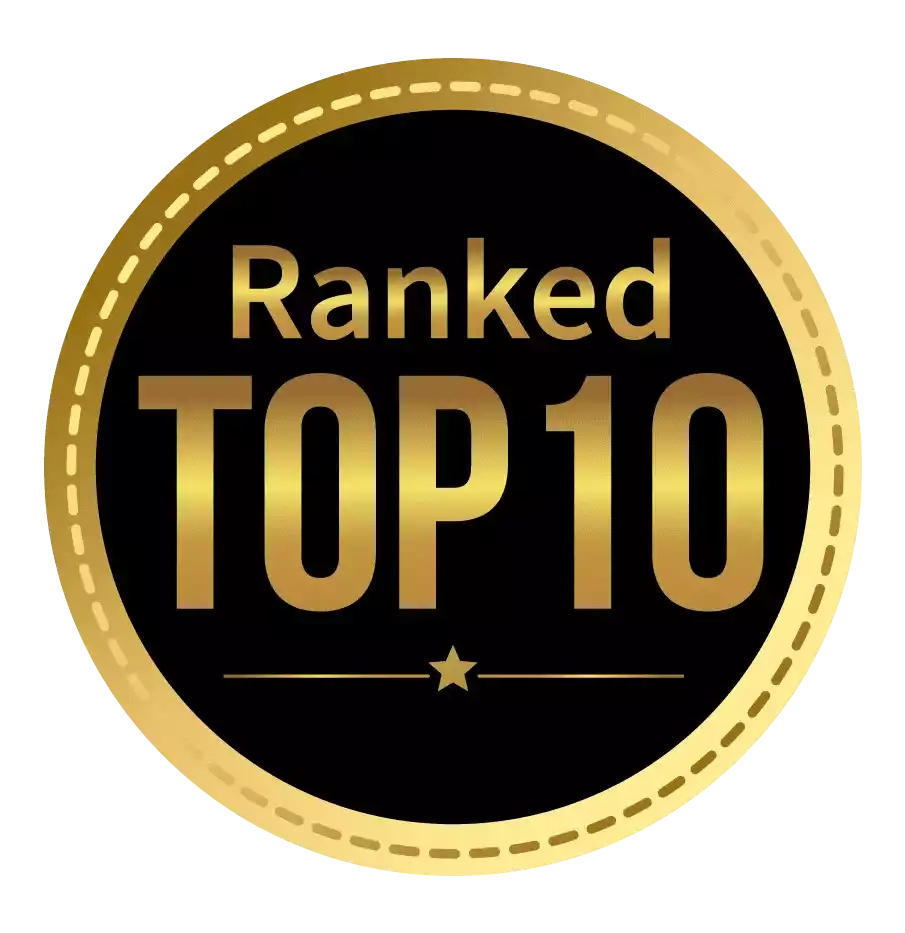 Amongst India's most promising Hotel Management Institute by Higher Education Review 2022
---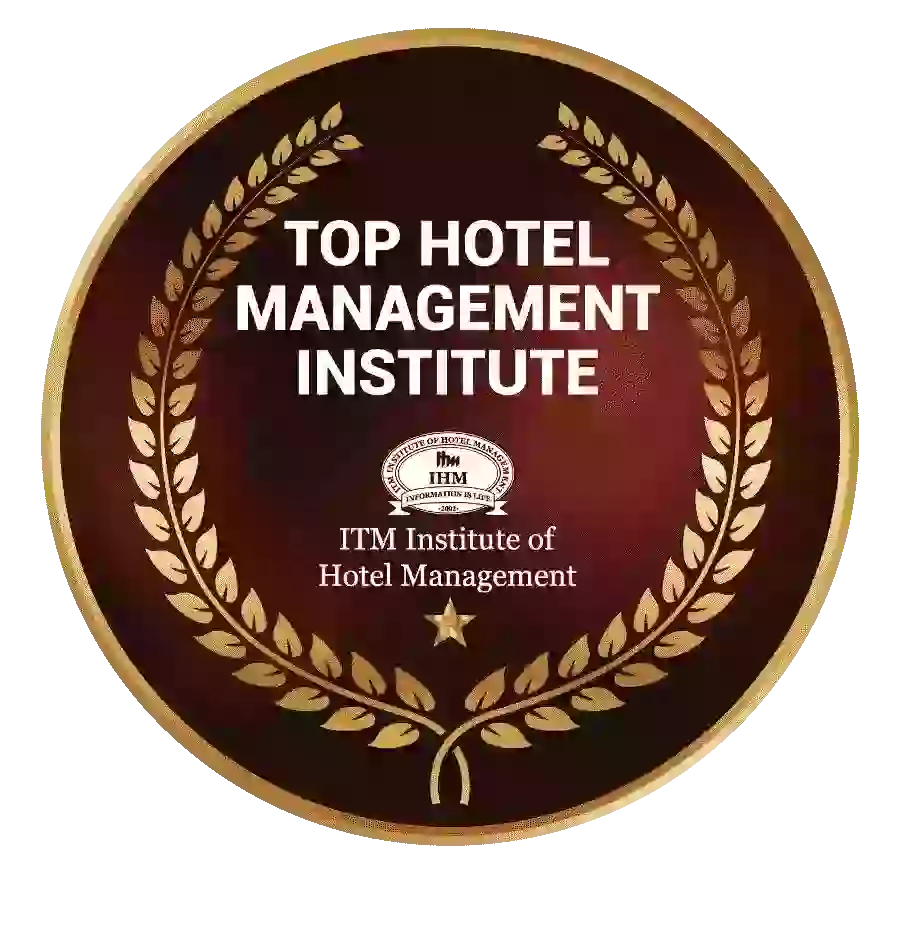 Ranked Top Hotel Management Institute awarded by Times Education Icon 2022
---
Quality Education, Outstanding Administration & Leading Infrastructure by Educational Excellence Awards & Conference 2021
---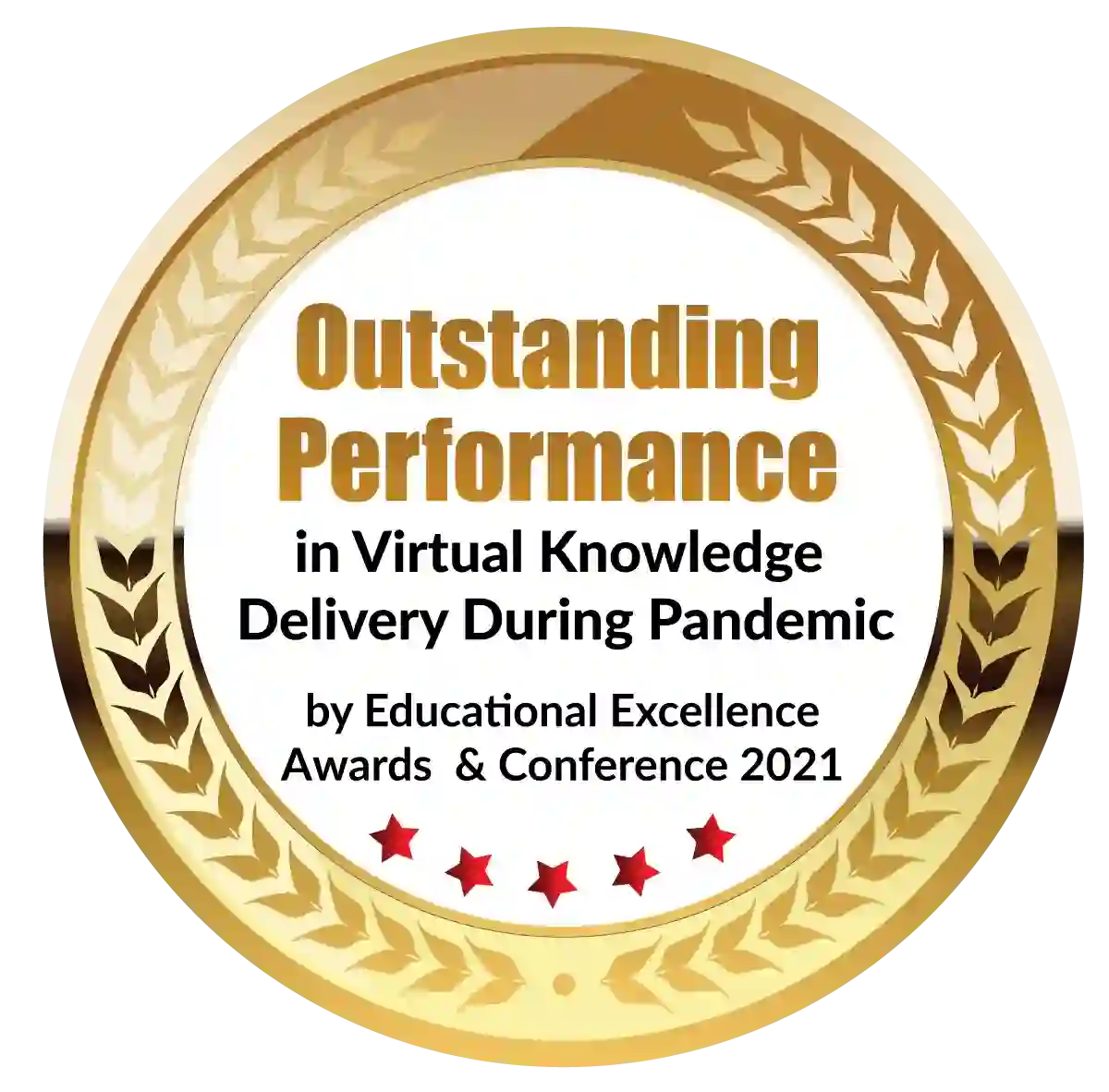 Outstanding Performance in Virtual Knowledge Delivery During Pandemic by Educational Excellence Awards & Conference 2021
Students in the corporate field realize that it's harder to land a high paying job with just a Bachelor's degree in hand. They then opt for Post graduation courses that develop their skills and give them practical knowledge.
Post graduate courses can also help students to progress in their career field with practical knowledge. Pursuing a higher level qualification like Post graduation courses helps improve a student's job prospects by polishing their skills. Among the competitive job field, candidates are seen to have more potential and be more skilled if they acquired a Postgraduate degree.
A Post Graduate Diploma in Management course is a popular one that helps students by giving them a variety of specializations to choose from. Some of these include Marketing, Finance, Human Resources, Business Analytics and Supply Chain Management.  
What are Postgraduate courses?
A Postgraduate course is a form of higher studies available to students after their graduation. Students who want to get ahead of the competition and continue their education to master certain areas of expertise, go for these courses.
The curriculum of PG courses are practical in order to prepare students with the skills they need to function in the real world. Since the course involves textual as well as practical knowledge, Post graduation courses help students get a deeper understanding of their field of work.
Most PGDM or a Postgraduate Degree in Management courses are for 2 years in duration.
Some of the most popular and relevant specializations offered are:
Marketing
Business Analytics
Financial Technology
Operations & Supply Chain Management
Finance
Digital Marketing & Transformation
Retail Management & Marketing
International Business
Human Resource Management
Financial Markets
These specialisations make it easy for students to choose the right courses after graduation,and pursue profitable and successful careers. 
Some of the subjects taught in a postgraduate course include:
Introduction to Information Technology
Economic and Social Environment
Human Resource Management
Marketing Management
Operations Management
Quantitative Techniques for Managers
Financial Management
International Business
Marketing Management
Business Law and Corporate Governance
International Business
Management Information Systems
 
How it can help students 
In certain fields of work, the best jobs are offered to only those individuals who possess a Post Graduate Degree in Management. In subjects like Technology, Science, Engineering, and Maths certain job posts are only provided to individuals who possess Post graduate degrees.
The confidence level of an individual is boosted by engaging in conferences, seminars and via an interactive learning experience that a PG class offers. Along with that, it also helps students to develop communication skills which enhances their public speaking abilities. Among the many courses offered to a student after graduation, a PGDM course remains the most opted for diploma.
It is well known among students and employers that candidates who have a postgraduate diploma possess all the necessary knowledge to work efficiently, along with the important skills needed to handle the situations in the corporate world.
Post graduation courses open up job opportunities to students in the following specializations:
Sales and Marketing
Data Business Analytics
Banking and Investments
Operations & Supply Chain Management
Digital Marketing 
Retail Management & Marketing
International Business
HR Training, Sourcing and Recruitment 
Along with opening certain areas of employment for students, it also gives them certain benefits that a bachelor's degree can't.
Some of the benefits are mentioned below:
Employability
It makes graduates more likely to secure employment and excel in their desired careers.
Corporations and employers more certainly end up  hiring candidates with a PGDM degree as it ensures candidates have the skills and practical knowledge required in the field of work.
Better Annual packages
The demand for professionals is on the rise due to ever expanding businesses.
Firms require a skilled candidate who can effectively handle their operations.
An individual possessing a PGDM has the necessary management skills and in-hand experience of the particular workspace. 
Because of these abilities, companies are willing to offer better annual packages to individuals who will carry out their business operations.
A chance to change or excel in the current career
Students are allowed to come forward and apply for a postgraduate course from all the streams of education.
This flexibility offered in a PGDM course allows students to change their careers, and fields of specialization, something which wouldn't have been possible otherwise. Along with the choice of switching their careers, this course also gives them a higher qualification to add to their portfolio.
Higher qualification not only allows the employer to select the candidate among the fierce competition as well as makes them ready to face the real world situations.
How to pursue a PG course
Students can pursue their PG degree from any institute which is associated with the All India Council for Technical Education (AICTE).
PG's are usually two year diploma programs provided by many B-schools and institutes around India.
These Post graduation courses provide the latest, practical and topical knowledge related to any industry. Plus students from any educational background can come forward and shape their careers with these courses.
Students wishing to develop their  leadership skills, communication skills, and confidence should go for this course as these are important skills required to work in any post of company. 
Students go for a PGDM degree either to change the course of their existing careers or to advance their positions in the business world.
Conclusion 
In the constantly changing world, the requirements of organisations, institutions, and companies are fast transforming.
There is a great demand in the corporate space for individuals who have completed courses after graduation. Students can also opt to acquire double postgraduate diplomas! 
A PGDM degree not only ensures the individual is well versed about the field of work and is  skilled to take on any given scenario because of their practical knowledge.
Corporations and employers are always looking for skilled managers, leaders, and executives to handle operations in their businesses. Their search ends when they find candidates with a PG degree.
All these factors show us how Postgraduate courses can help students land a good job as well as excel in their careers in the future.
Dignified with Rankings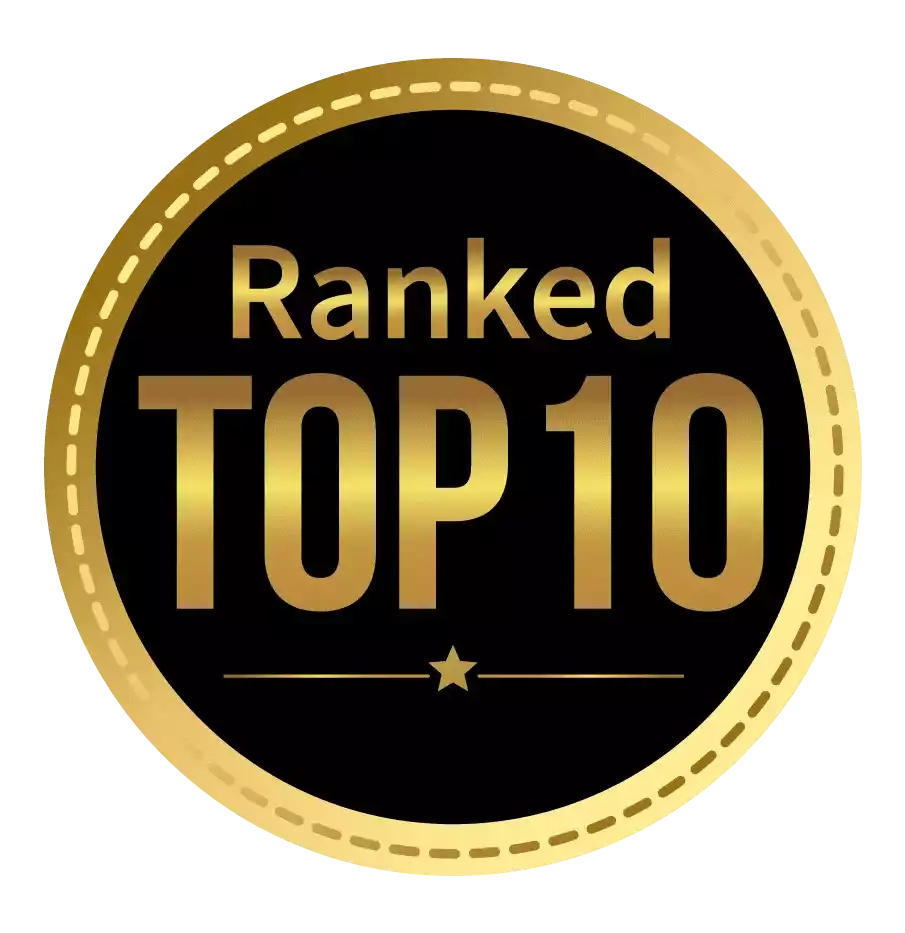 Amongst India's most promising Hotel Management Institute by Higher Education Review 2021
---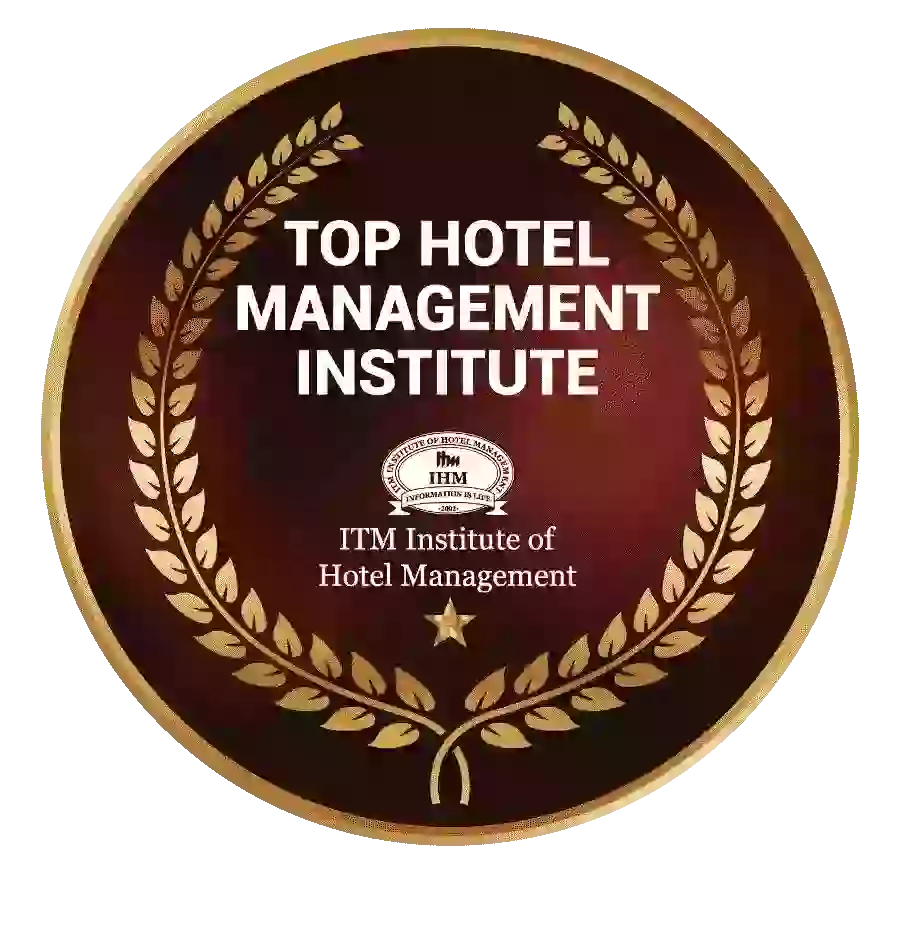 Ranked Top Hotel Management Institute awarded by Times Education Icon 2022
---
Quality Education, Outstanding Administration & Leading Infrastructure by Educational Excellence Awards & Conference 2021
---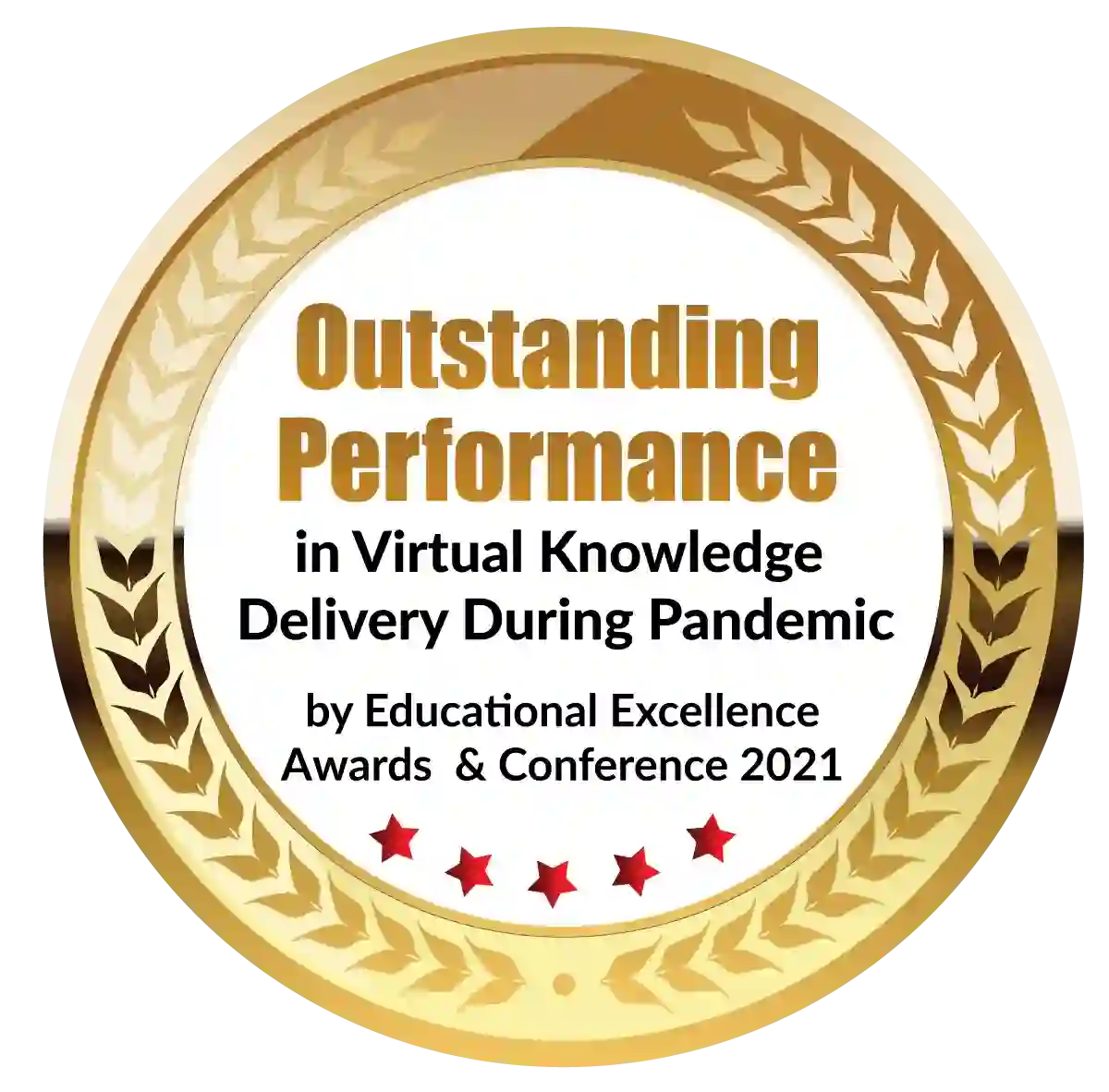 Outstanding Performance in Virtual Knowledge Delivery During Pandemic by Educational Excellence Awards & Conference 2021