Students Trained & Placed
Kitchen Training Facility
International & National Internships only at 5-star Properties
One to One Corporate Mentorship
An Entrepreneurial Culture at the Campus
Dignified with Rankings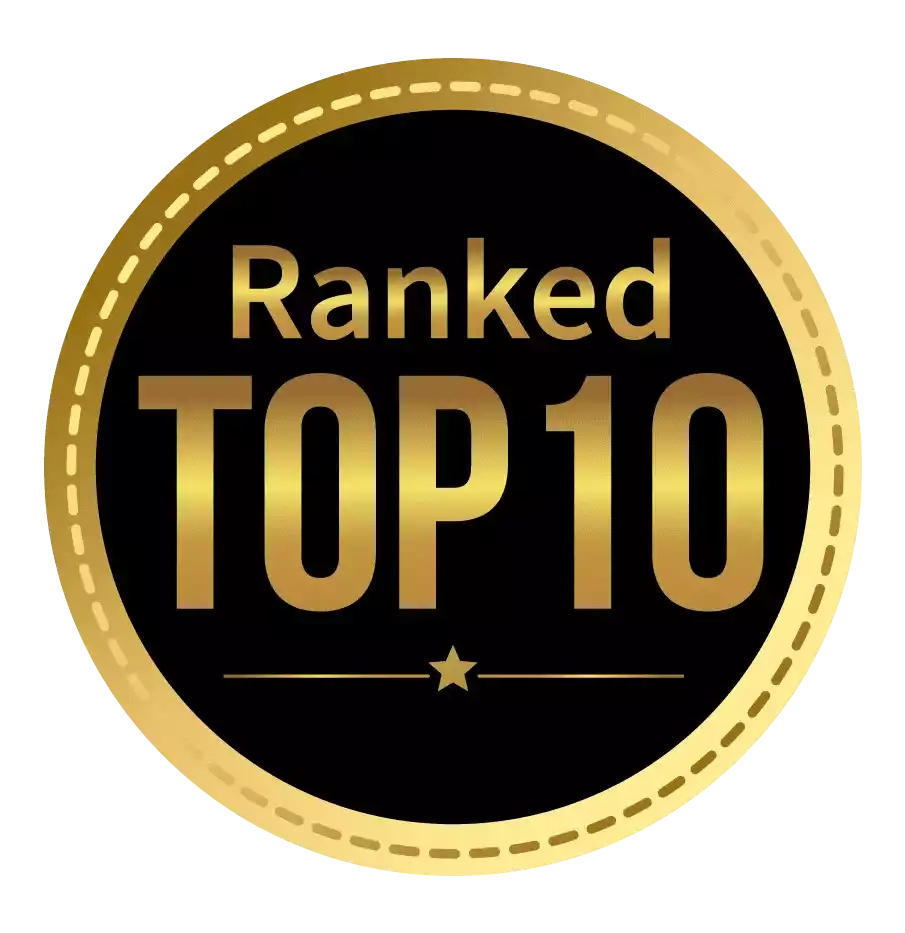 Amongst India's most promising Hotel Management Institute by Higher Education Review 2022
---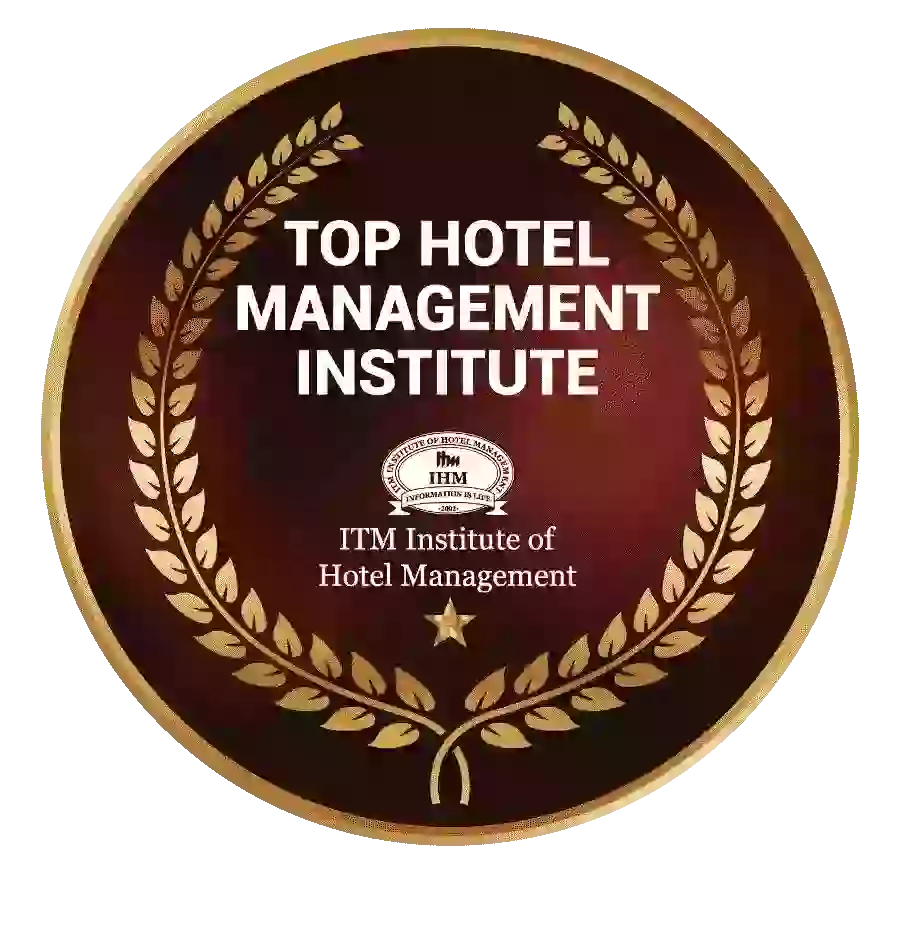 Ranked Top Hotel Management Institute awarded by Times Education Icon 2022
---
Quality Education, Outstanding Administration & Leading Infrastructure by Educational Excellence Awards & Conference 2021
---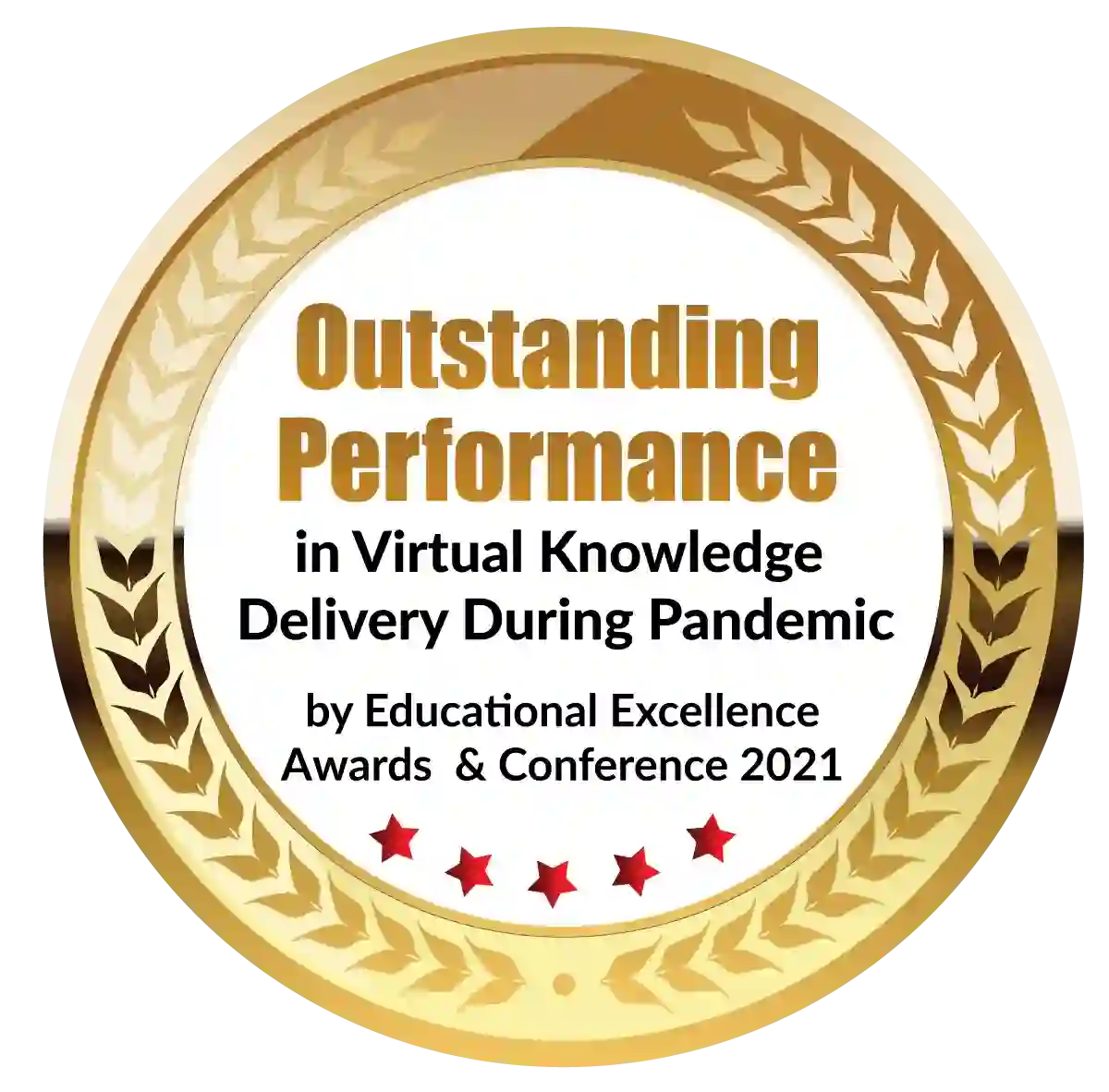 Outstanding Performance in Virtual Knowledge Delivery During Pandemic by Educational Excellence Awards & Conference 2021
An MBA or PGDM degree can help students stand out on their resumes and in their careers. The degree enables both students and working professionals to improve their knowledge, morals, and skill set in order to seamlessly integrate into the business world.
For many PGDM/MBA aspirants, the financial burden of this, however, might be very considerable. Numerous colleges, institutes, and organizations provide scholarships to help students finish the said degree in light of the exorbitant costs. If you want to advance your career and are eager to enroll in a reputable PGDM or MBA program in India but are concerned about the cost, you can submit an application for a PGDM scholarship.
Who offers scholarships
Numerous organizations and institutes provide scholarships for MBA study in light of the high costs. If you want to advance your career and are eager to enroll in a reputable PGDM or MBA college in India but are unable to do so due to financial constraints, you should apply for a scholarship.
The best B-Schools in India provide a variety of institute-based scholarships. The recipients of these scholarships are chosen based on their PGDM/MBA program academic and overall performance, among other factors.
A good GMAT exam score is the finest and most recommended approach to qualify for PGDM scholarships. This is because one of the most significant measures of academic success is the GMAT.
Because there is a strong association between test performance and course performance, PGDM/MBA institutions do care about applicants with high GMAT scores. However, they also care because the GMAT is a factor in the U.S. News MBA ranking. B-schools take into account this score to maintain or improve the ranking of their educational programs.
A good GMAT score is vital, but so is a strong personal application with essays, a standout performance in the personal interview, and general knowledge.
The level of business school one is applying to is another important consideration. There is a good probability of receiving a sizeable PGDM scholarship while applying to a lower-ranked B-school and submitting an excellent application. The battle for MBA scholarships grows as a result of the intense competition for admission to higher-ranked institutions.
To ensure the growth of technical education in India, the All India Council for Technical Education (AICTE) distributes Post Graduate Scholarships at a monthly rate of Rs. 12,400. The scholarship is given to full-time GATE/GPAT qualifying students who have been accepted to PGDM/MBA institutions or university departments that have received approval from the AICTE.
The available scholarship program has the following duration: The Scholarship is valid for two years or for the length of the program, that is, from the start of courses until the end of the program, whichever is shorter, and it is not, under any circumstances, extendable.
Here's how to maximize your chances.
Numerous PGDM scholarship packages are offered from international universities for undergraduate, postgraduate, and master's programs for gifted Indian students. Students now have amazing access to educational possibilities. To be eligible for these scholarships, one must begin the application process at least a year in advance due to the intense competition.
The PGDM scholarships may cover the entire cost of tuition or even 20–25% of it. It varies depending on the university, the student's profile, the program she plans to enroll in, and a number of other variables.
It is preferable to think of a scholarship as an additional source of funding rather than your main source. After receiving the scholarship, the remaining costs of studying abroad must be paid for via a combination of self-funding and an education loan.
Let's examine the most crucial criteria for obtaining a scholarship when making plans to study abroad.
Develop a credible online presence.
Work toward it if you ever want to apply for a scholarship. And begin early, ideally when you were still in school.
The field you want to study in, the qualities your target institutions are looking for in their applicants, and other factors all play a role in developing a successful profile. 
Where can I find scholarships?
Most overseas universities provide financial aid. Once you've narrowed down the universities you want to attend, visit their websites to learn more about the eligibility requirements.
Most kids only use the school's website. When a student, for instance, applies for the MBA program, she merely visits the website of the MBA school. The student misses out on applying for a number of additional scholarships that the university as a whole offers.
Early scholarship applications
Scholarships from the government and universities both have an early cycle and deadline. There are often three or four application cycles for institutions. Usually, a budget is set aside for scholarships. However, it's preferable if you apply for a scholarship within the first or second round.
Substitutes for scholarships
In research-oriented programs, the professor will have some finances available to pay for a ITM scholarship. If a student applying to an MBA program has prior experience in a particular field, such as accounting, she should speak with one of the accounting professors to see if there are any other scholarship opportunities available to her, either through the university or through other accounting-related sources that the university professors are aware of.
Use your real name when applying.
When applying for ITM scholarship, It is advised for students to be open and reasonable. Scholarship selection committees are made up of professionals who can quickly identify a hyped-up or fraudulent profile.
Dignified with Rankings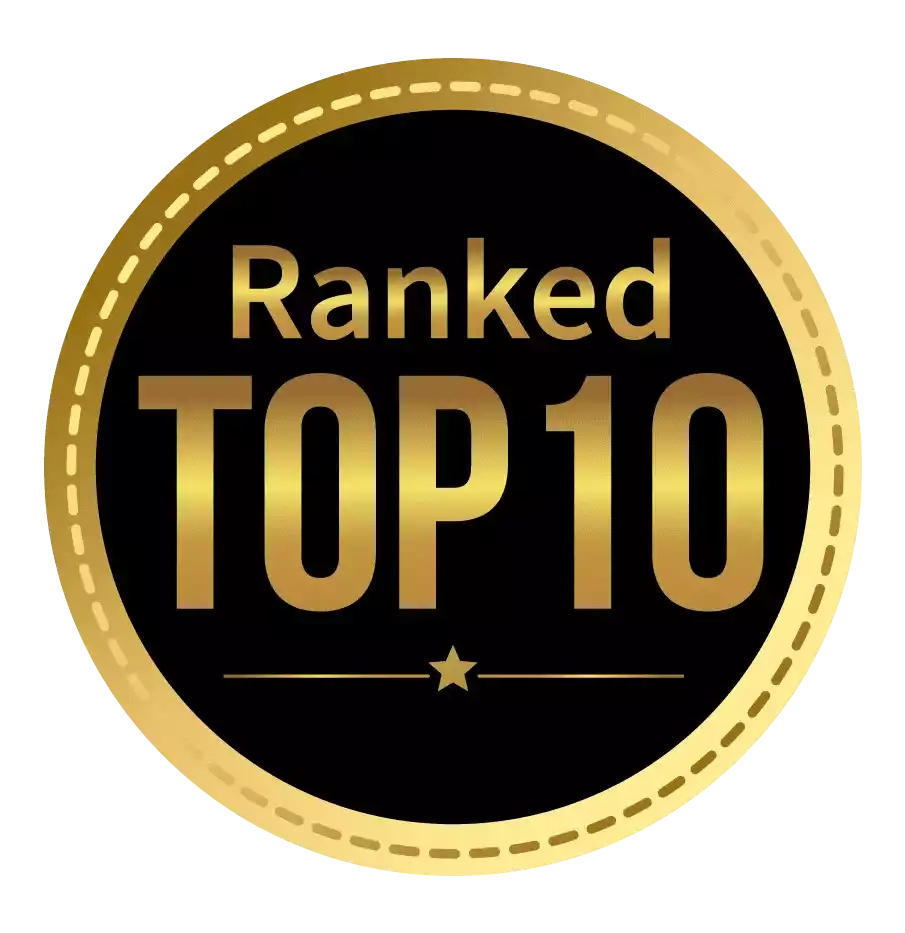 Amongst India's most promising Hotel Management Institute by Higher Education Review 2021
---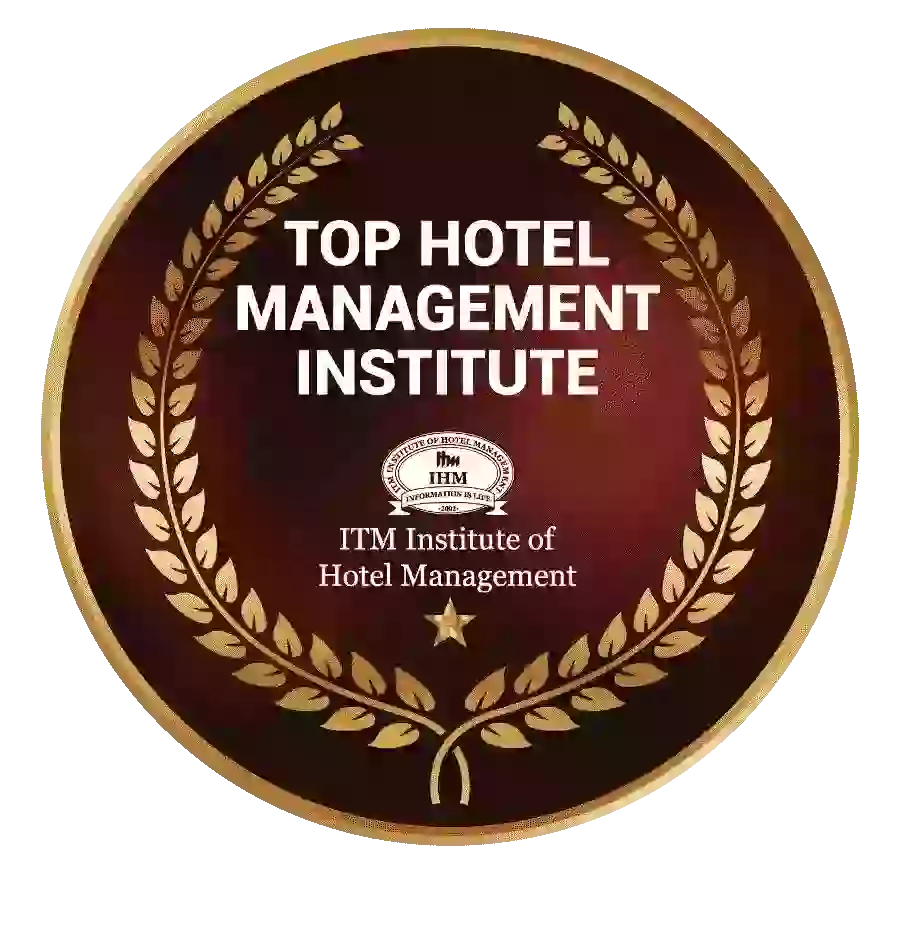 Ranked Top Hotel Management Institute awarded by Times Education Icon 2022
---
Quality Education, Outstanding Administration & Leading Infrastructure by Educational Excellence Awards & Conference 2021
---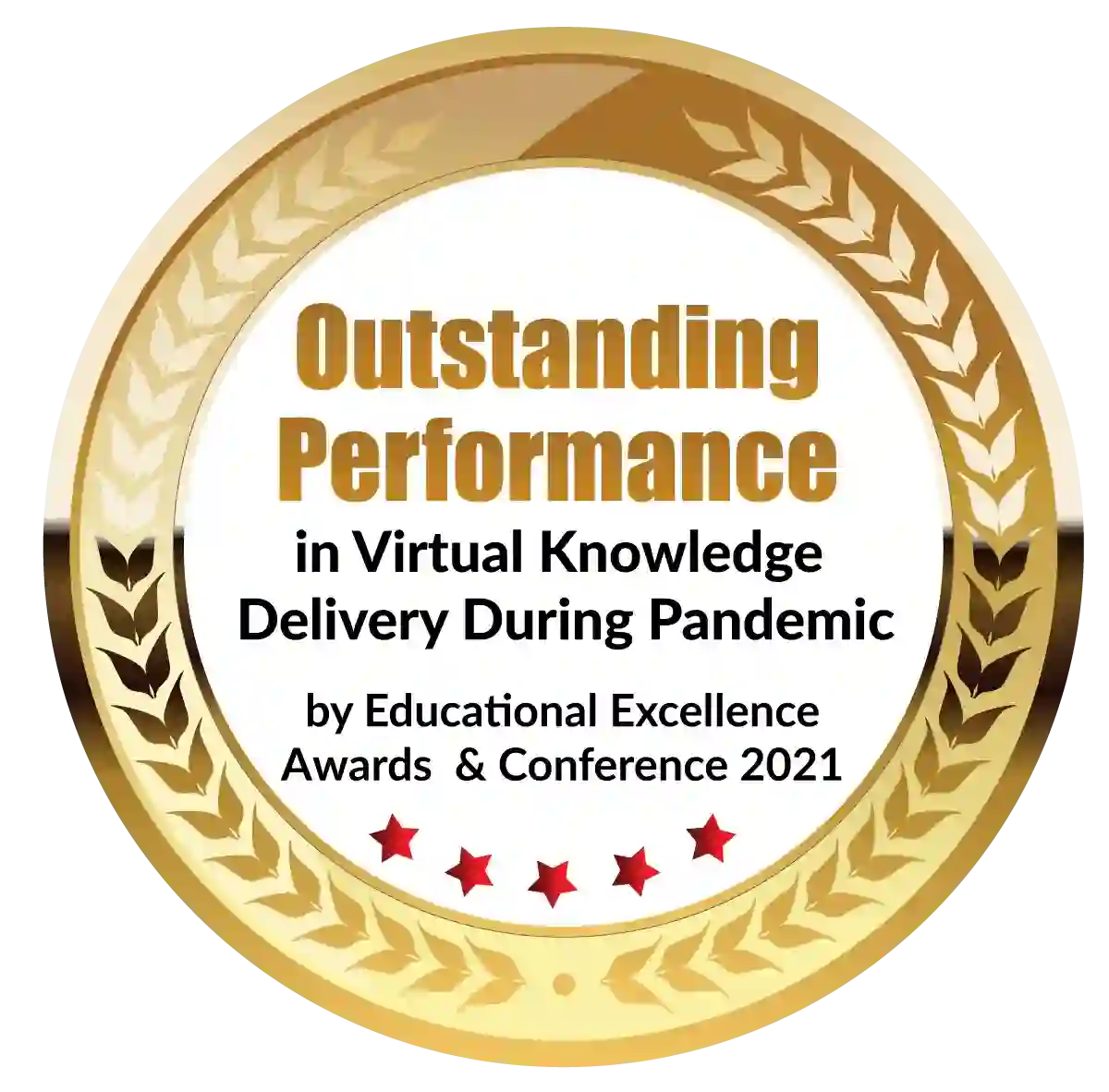 Outstanding Performance in Virtual Knowledge Delivery During Pandemic by Educational Excellence Awards & Conference 2021