Students Trained & Placed
Kitchen Training Facility
International & National Internships only at 5-star Properties
One to One Corporate Mentorship
An Entrepreneurial Culture at the Campus
Dignified with Rankings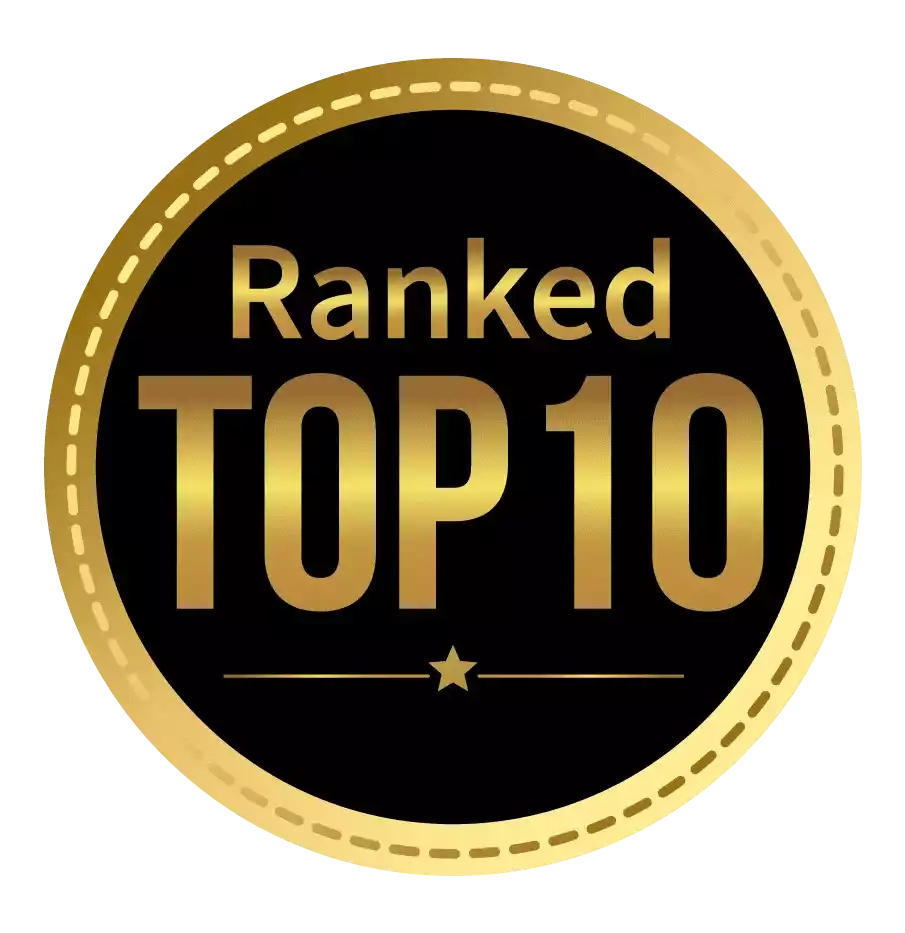 Amongst India's most promising Hotel Management Institute by Higher Education Review 2022
---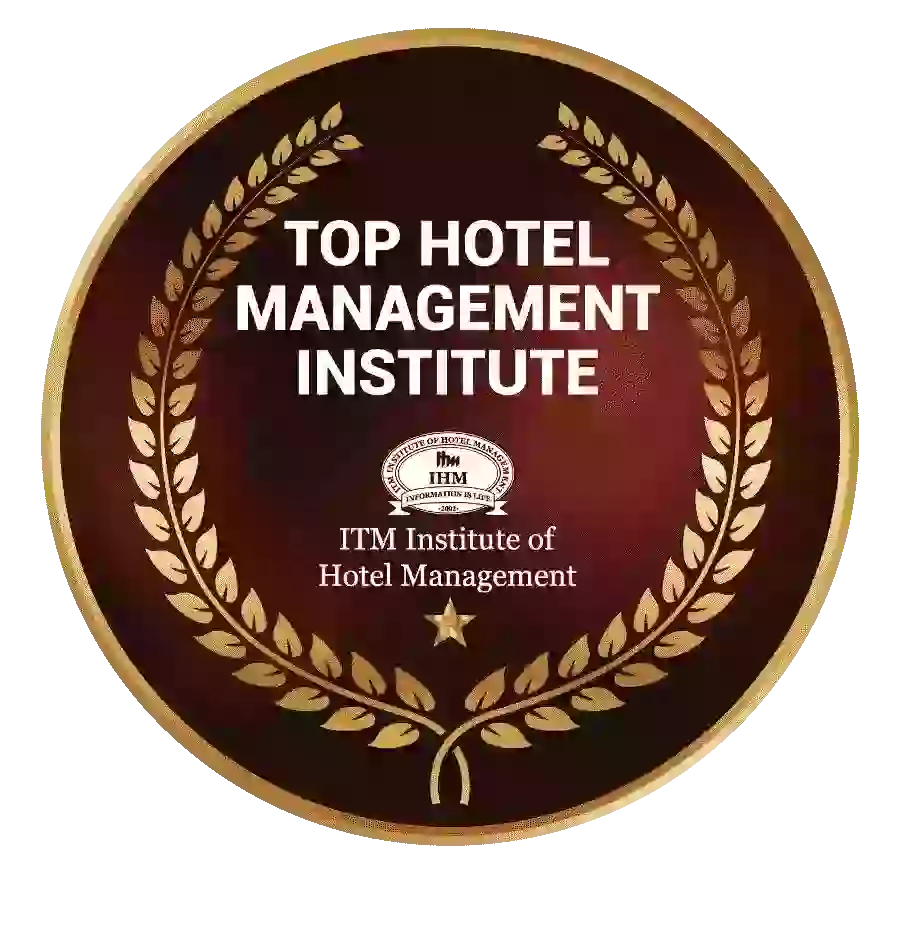 Ranked Top Hotel Management Institute awarded by Times Education Icon 2022
---
Quality Education, Outstanding Administration & Leading Infrastructure by Educational Excellence Awards & Conference 2021
---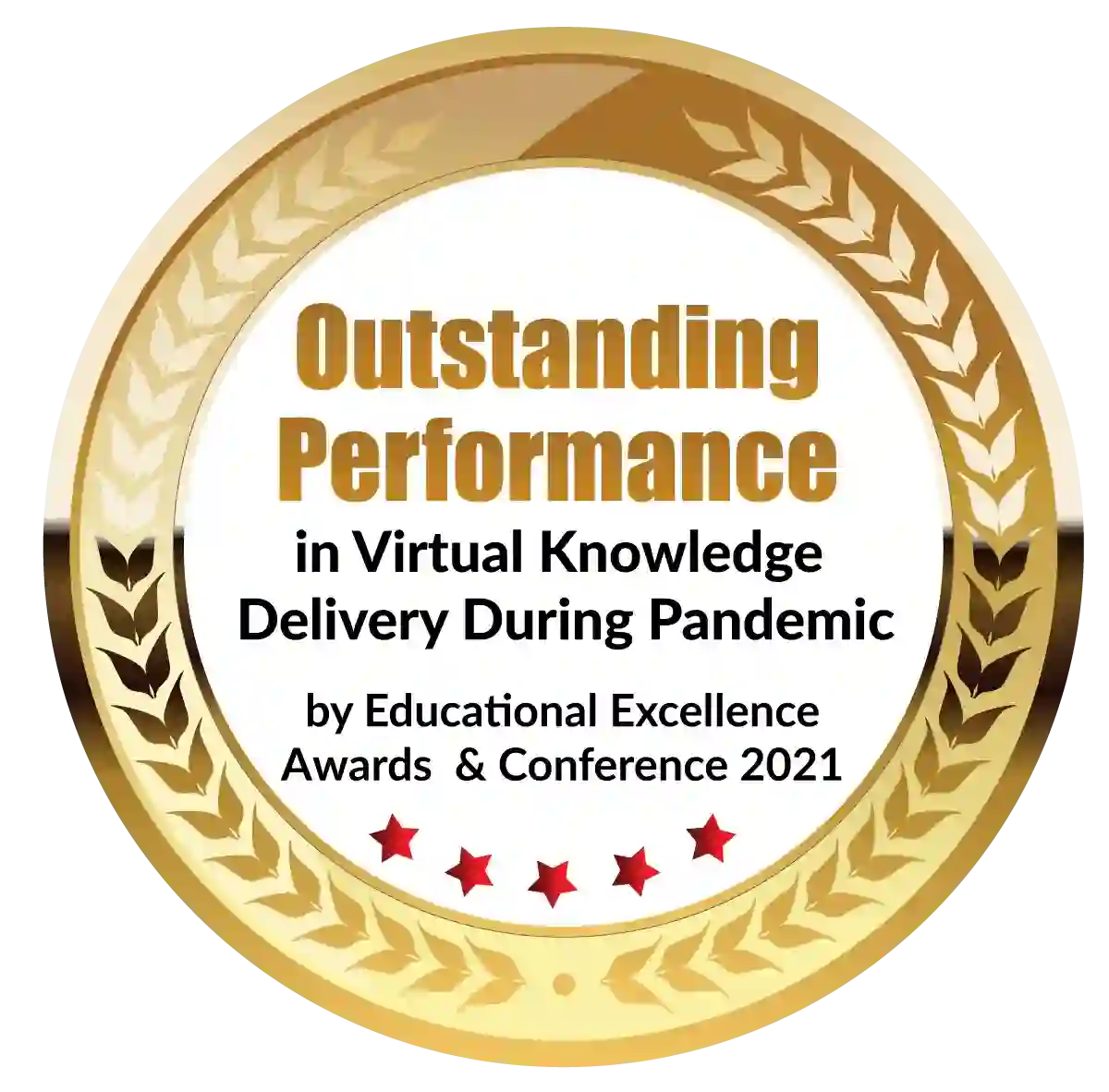 Outstanding Performance in Virtual Knowledge Delivery During Pandemic by Educational Excellence Awards & Conference 2021
With the ever-changing needs of the world, there is considerable impact on various sectors. Businesses and organizations that hire postgraduate students know that degrees such as PGDM or Post Graduate Diploma in Management are of great importance due to their advanced training and industry-specific syllabus. 
A PGDM course is an advanced-level course that students undertake after their graduation. It opens up a world of job opportunities to an individual, which is impossible without this degree. Students from various educational fields take up a PGDM course to achieve a higher position in the corporate space. 
A PGDM in India is a two-year course associated with the All India Council for Technical Education (AICTE).
Postgraduate management courses prepare individuals with essential leadership and managing skills critical in business operations in the corporate sector. They also polish the students' soft skill abilities such as problem-solving and communication skills.
Many students have degrees and knowledge, but many of them lack practical knowledge of functioning in the corporate environment. Enrolling in a PGDM course ensures that a student works in teams and gets proper exposure to how things are handled at the professional front. 
The benefits students can derive from pursuing this course:
Create a fresh career path
Students from various educational backgrounds can come forward to do this course - Arts Commerce, or Science. The only fundamental requirement is a minimum required percentage of around 50% in the graduation result. 
Traditionally, there were few options for graduates from streams like Arts. But a PGDM in India offers a chance to individuals to transform their career paths by enrolling in courses such as this.
The open and easy selection criteria make it simpler for students to think of Management as a career possibility and opt for it. It widens their choices and increases their value on the educational front that can make them leaders and successful professionals.     
Develop real-world corporate skills
After undertaking a PGDM course, students are exposed to broad streams of information and knowledge to interpret and put to use in their professional lives. Skills needed in today's fast-paced business world include management skills, understanding economics, accountancy and digital marketing.
It provides the candidate with practical, real-world skills to function and excel in this environment and become industry-ready. Basic graduation does not offer professional training as a PGDM does.
Offer wider career opportunities 
PGDM offers a high quality of studies and practical knowledge to students. This diploma makes your CV more impressive and opens up a new horizon of career opportunities and choices. It enables candidates to enter high-level positions within organizations or develop their entrepreneurial skills. 
A PGDM graduate can be highly advantageous to most organizations. Due to the constant race in the corporate world, a postgraduate diploma is preferred to a graduate. PGDM students are considered to be more valuable and equipped to assist the organization in achieving better results. 
Along with increased opportunities, the course gives students an upper hand when negotiating a good salary package. Postgraduate students are generally paid more than graduates, and they are offered better positions.
Get insights into the business world 
Besides classroom studies, PGDM courses include interactive sessions, programs, classroom sessions, industrial visits, personality development programs, speaker sessions, and internships to enhance problem-solving, business management, and analytical skills. This also helps prepare students for the experience they will have once they step out in the real world. 
The PGDM classroom is filled with discussions among students, activities to sharpen their skills, and presentations to make them more confident. It is an interactive learning environment for informative and practical training. PGDM students are surrounded by the best of students and there's a lot to learn and adapt to, besides the syllabus itself. 
Get help with course payment
Along with studies, postgraduate management courses also allow students to offer various financial solutions regarding paying for the PGDM course. 
Candidates can get educational loans from All India Council for Technical Education approved business colleges or institutions. Also, many private and public banks offer loans to students to complete their chosen courses. These banks provide students with low interest rates and flexible loans to help them. Hence, students are not forced to give up their academic aspirations due to weak financial conditions. 
Gain from experienced and exciting teachers
Teachers from PGDM institutes are highly ranked in terms of their academic and corporate knowledge, which they pass on to their students.
These academicians also make sure that students are well-fed with the upcoming changes in the workspace ahead. They organize interactive sessions and guest lectures by experienced speakers. These conferences help students to learn about the business world from a variety of perspectives. They take a specific responsibility to ensure the students who pass out of the institute are ready to enter the competitive world of business.
Many PGDM professors are highly successful businessmen, and visiting speakers are renowned industrialists. 
Conclusion
Students from various backgrounds enrol in postgraduate management courses to acquire a better skillset and secure a higher place in the corporate domain.
With the help of PGDM courses, students can kick start the career of their dreams. 
However, there are several PGDM courses available currently with a wide variety of specializations. These include Marketing, Business Analytics, Financial Technology, Operations and Supply Chain Management, Digital Marketing, Retail Management, International Business, and Human Resource Management.
An aspiring PGDM student needs to select a specialization that interests him or her the most. The next step is to review the syllabus of the selected PGDM course and study its relevance in today's market. Candidates can speak to past students from their chosen specialization, available faculty or even the relevant admission cell.  
Over the years a higher number of students have opted for a PGDM course over an MBA due to the stimulating and advantageous results it brings. 
PGDM courses are also quite interactive and offer some immersive learning via practical events, seminars and conferences. There's more than bookish learning to teach students through interactive sessions, guest lectures, debates among students, and multiple ways. The constant competition to come out on top pushes students to excel in their academics, giving them a better chance to rank themselves and get a good package and a good position. Doing a PGDM course is one way to attain high levels of achievement.
Dignified with Rankings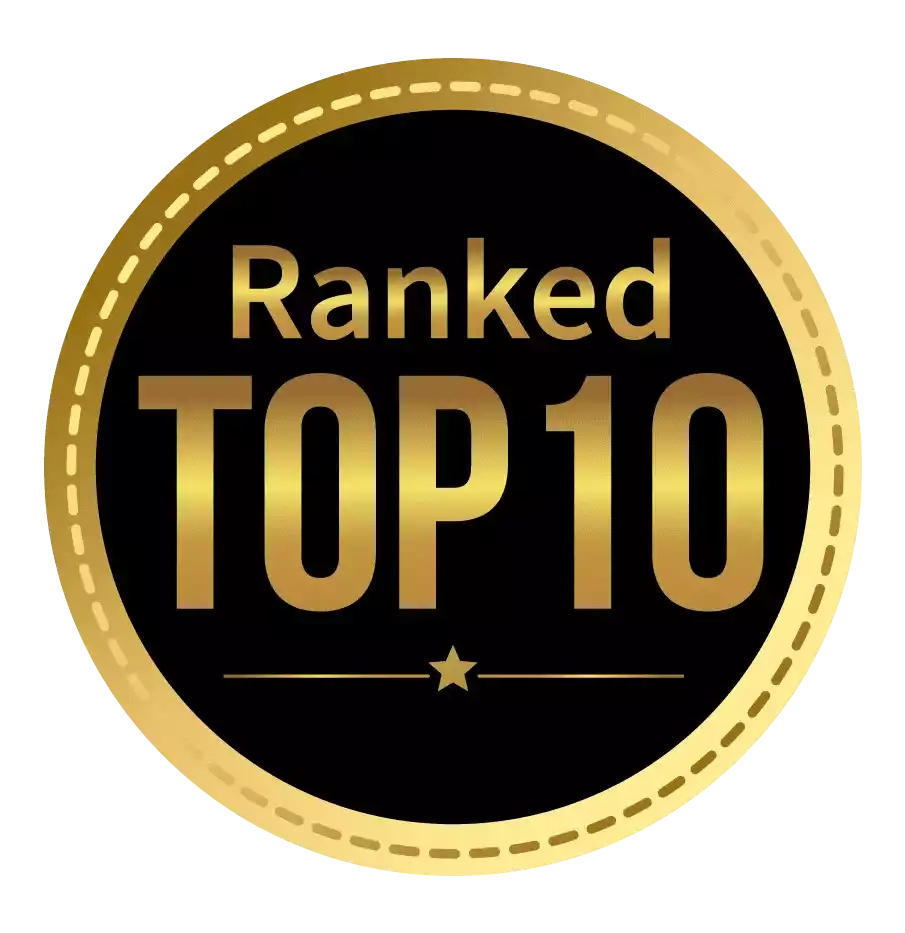 Amongst India's most promising Hotel Management Institute by Higher Education Review 2021
---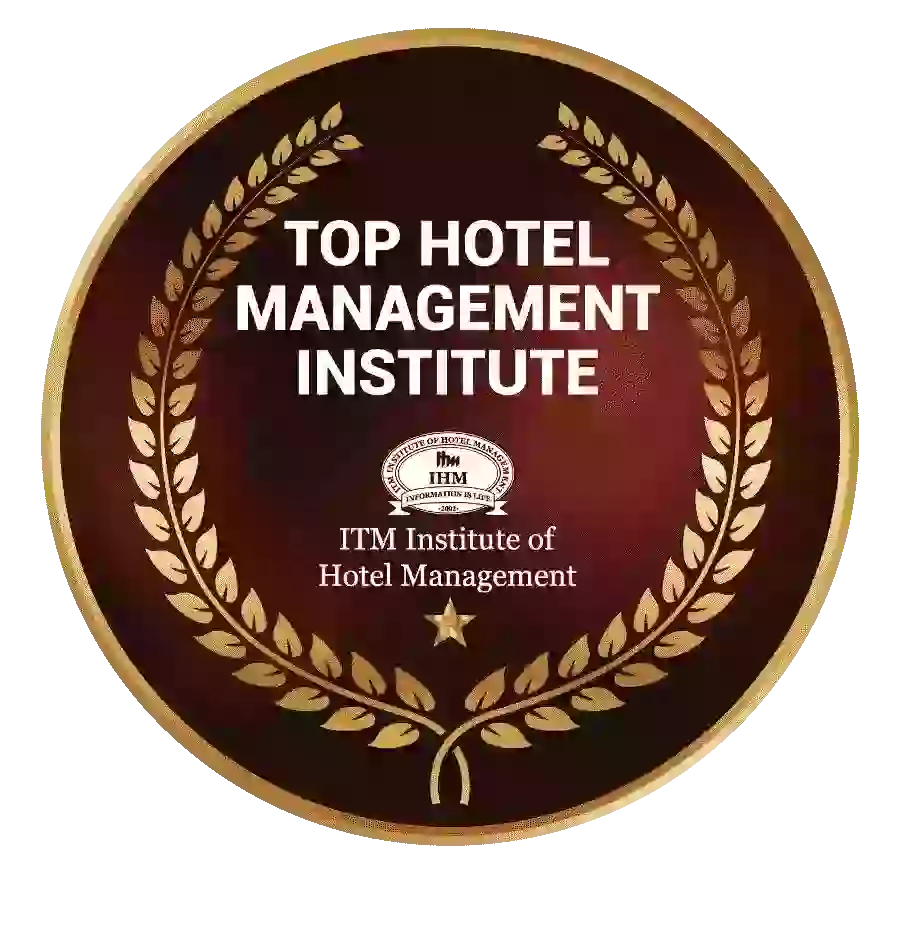 Ranked Top Hotel Management Institute awarded by Times Education Icon 2022
---
Quality Education, Outstanding Administration & Leading Infrastructure by Educational Excellence Awards & Conference 2021
---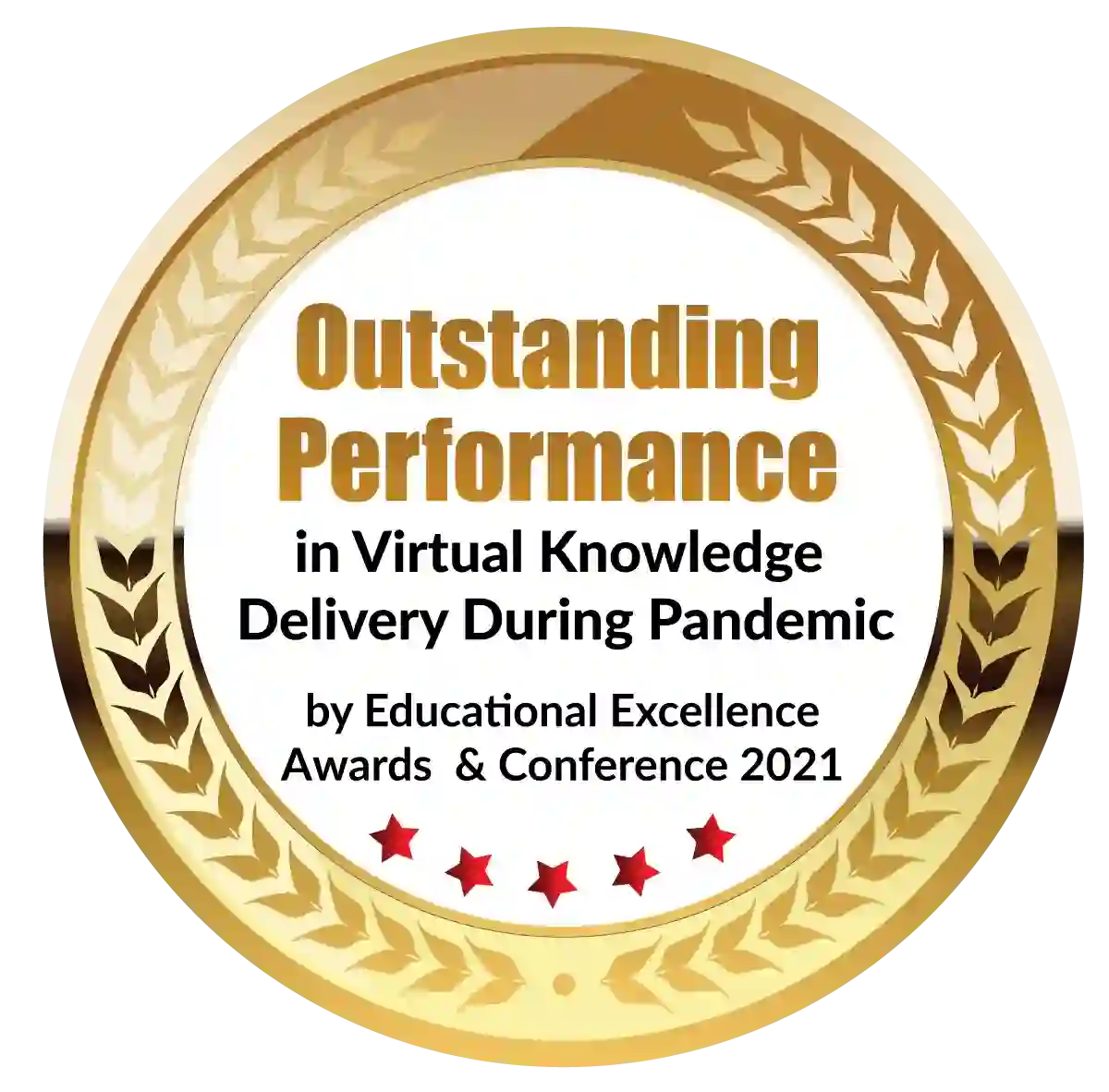 Outstanding Performance in Virtual Knowledge Delivery During Pandemic by Educational Excellence Awards & Conference 2021