Students Trained & Placed
Kitchen Training Facility
International & National Internships only at 5-star Properties
One to One Corporate Mentorship
An Entrepreneurial Culture at the Campus
Dignified with Rankings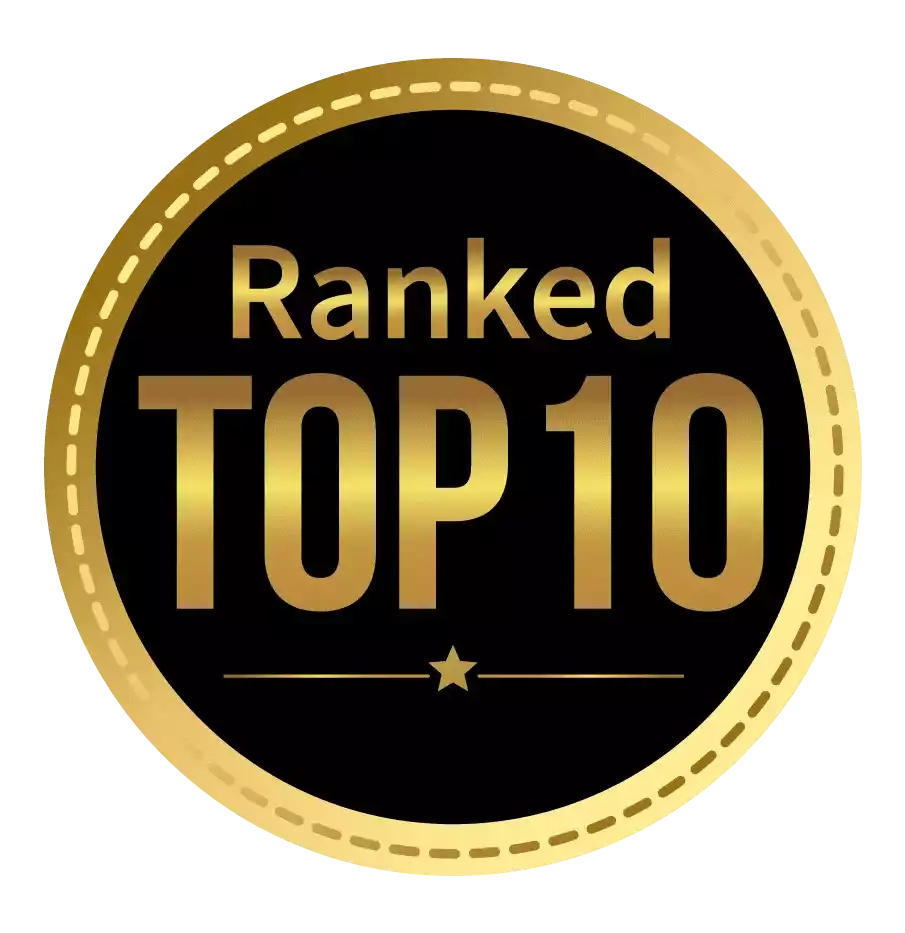 Amongst India's most promising Hotel Management Institute by Higher Education Review 2022
---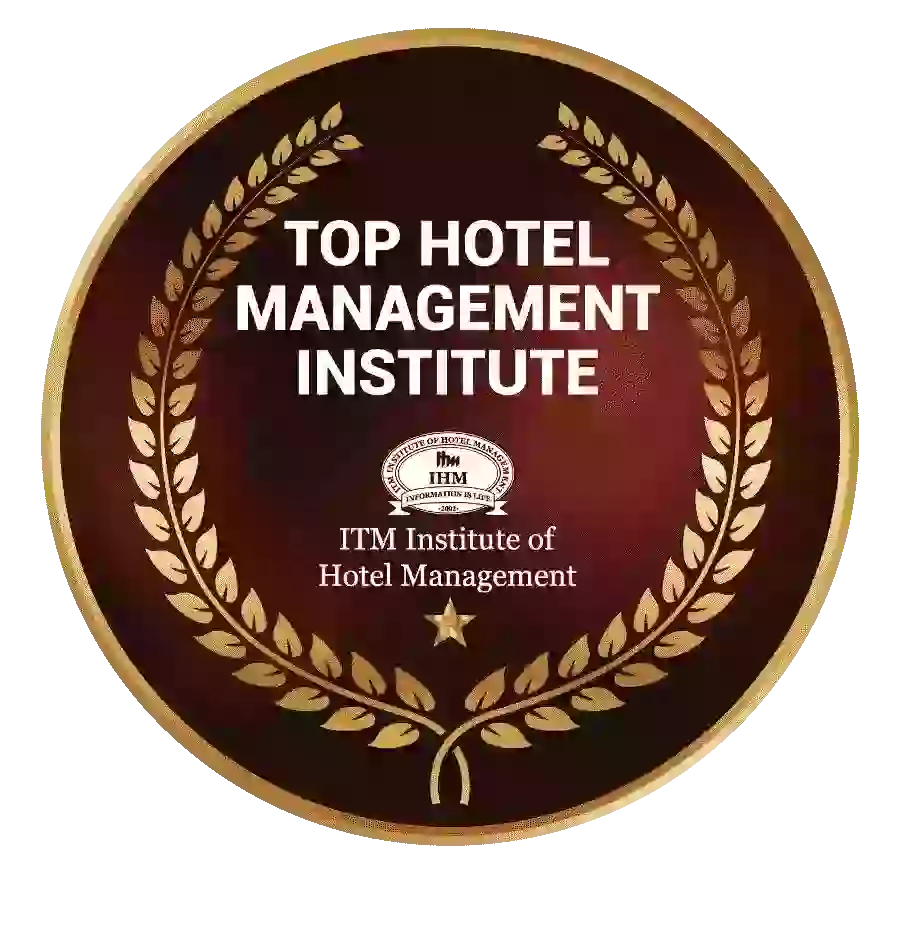 Ranked Top Hotel Management Institute awarded by Times Education Icon 2022
---
Quality Education, Outstanding Administration & Leading Infrastructure by Educational Excellence Awards & Conference 2021
---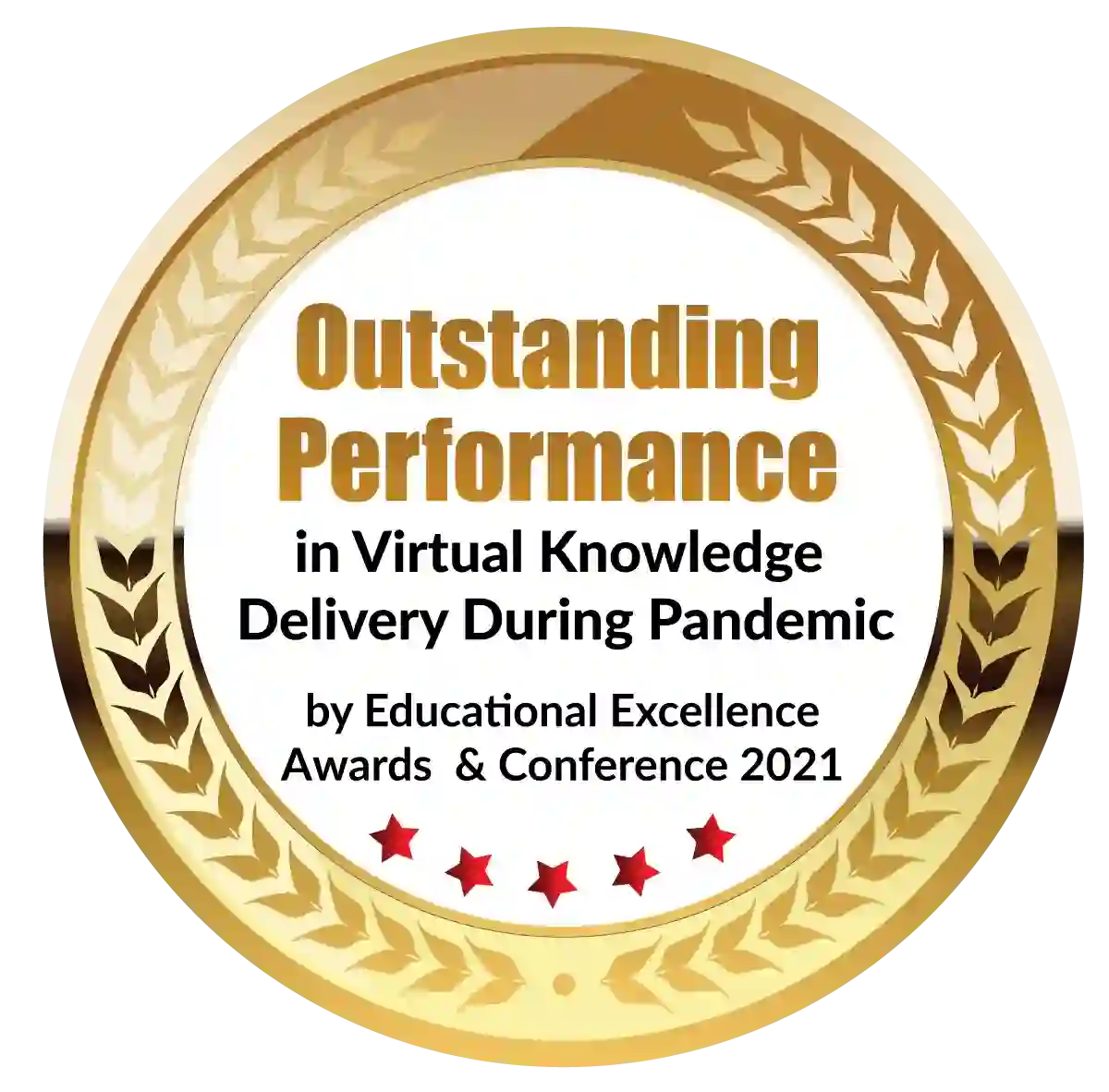 Outstanding Performance in Virtual Knowledge Delivery During Pandemic by Educational Excellence Awards & Conference 2021
PGDM colleges in Mumbai is a type of higher education that enables students to access many benefits in the business world. Students who enrol in PGDM colleges in Mumbai gain a basic understanding of how businesses function. Through their extensive textual content, PGDM courses in Mumbai teach students the necessary information.
One of the few programs that offers practical knowledge through interactive sessions in addition to the extensive textual material taught in PGDM colleges in Mumbai is the PGDM program. Classroom discussions, debates, seminars, guest lectures, role plays, workshops, industry visits, and personality development programs are a few of the interesting activities. By enrolling in these useful courses, candidates can gain the fundamental knowledge they need to succeed in their careers.
Postgraduate diploma in management (PGDM) courses in Mumbai might be a better choice if you want to enroll in an MBA program and use it as a springboard for a corporate career. We'll go over some of the main benefits of getting a management degree in this blog to help you decide whether to pursue one or not.
A graduate degree, like one from PGDM colleges in Mumbai, can give students a number of benefits in the workplace.
Students who enroll in PGDM programs at PGDM colleges in Mumbai learn the essential elements of how operations are carried out on a business front.
The best PGDM colleges in Mumbai provides its students with the necessary knowledge through its extensive textual syllabus.
In addition to its extensive text-based syllabus, PGDM is one of the few courses that provides practical knowledge through interactive sessions.
A few examples of interactive sessions include class discussions, debates, seminars, guest lectures, role plays, programs, industrial visits, and personality development courses.
Candidates can learn the essential skills they need to succeed in their careers by participating in these hands-on training sessions.
Making choices
The processes we use to select the direction we want to take for our organizations are called decision-making skills.
Unlike problem-solving skills, which are reactive in response to something going wrong, decision-making skills are proactive in nature and help prevent crises from happening in the first place.
The organization's mission, vision, financial situation, culture, priorities, values, and long- and short-term goals all have an impact on decision-making abilities.
Candidates must be certain of their decision, compile the necessary data, look for potential solutions, evaluate the advantages and disadvantages, and select the best course of action.
Getting answers
Students pursuing postgraduate degrees must be able to bargain, identify the root of issues, and come up with solutions.
Graduates of the best PGDM colleges in Mumbai are eligible to work in any sector or functional area.
Employers look for candidates who have the ability to manage their time effectively and solve problems.
When an employee can solve difficult problems with ease, they become a valuable asset to the company.
In the corporate world or business processes, there are never any streamlined tasks or easily processed data.
No textbooks address the wide range of issues in many management-related fields.
The capacity to solve problems has grown in importance for PG course graduates, and those who have a history of doing so within their team and office are highly valued.
Communication abilities
The skills that are by far the most important for a candidate to have in any given business environment.
The relationships a candidate has with their coworkers, superiors, employers, and other business partners determine their performance and position in a company.
Effective communication with business partners is better for a company and the candidate's reputation.
Students should be able to communicate effectively and be open to ideas and beliefs, whether they come from a junior employee or a major client.
Students who enroll in communication skills courses at PG program colleges in Mumbai learn how to glean the main points of a person or organization from a conversation and how to approach a problem in the most advantageous way.
Preparing tactics
Strategic planning is the process of creating specific business strategies, putting them into action, and assessing the results in light of a company's overarching long-term goals or desires.
A company can achieve its strategic goals by integrating different departments, according to this theory (such as accounting and finance, marketing, and human resources).
In order to succeed in their positions within the company, students in PG courses are helped to incorporate the appropriate planning strategies into their business ideas.
High annual package
Employers and businesses are aware that candidates with PG program degrees are knowledgeable and qualified in a particular business field.
The students are prepared to take on managerial and executive level positions that a company has to offer thanks to their training.
As they will be performing crucial tasks for the business organization, an organization is prepared to provide students who fill these positions with high annual salaries.
For a PGDM graduate, a salary package can reach up to 20 lakhs per year.
Better chances for employment
A PGDM degree holder is the only one with the knowledge and abilities necessary for some positions in the corporate sector.
This degree is a necessity in the business world because some jobs are only given to candidates with a PGDM degree in their resume and not to those without one.
Among the competition produced by bachelor's degree students, a Post Graduate Diploma in Management degree holder is highly valued.
Graduates from PGDM programs are a better option because they have more education and practical work experience in the corporate setting.
Helps build a network
People in management positions must be extremely resourceful in order to succeed in their careers.
Students will quickly learn how crucial it is to build networks of other professionals from various verticals, domains, and sectors once they begin their PGDM program.
Due to the fact that they all ultimately enhance their working lives, they prefer to establish comparable networks in other areas as well.
All of these interactions and discussions improve a student's professional standing and enrich their business life.
Students can establish a professional network through PG diploma coursework.
Conclusion
The advantages of earning a PG diploma degree are numerous.
A higher degree, such as a Post Graduate Diploma in Management Studies, can increase contacts, provide high salaries, and broaden one's knowledge of the business world. Employers benefit because they can choose knowledgeable and qualified candidates for their company in a quick and effective manner.
The aforementioned advantages were just a few of the many that students can receive from postgraduate diploma programs.
Dignified with Rankings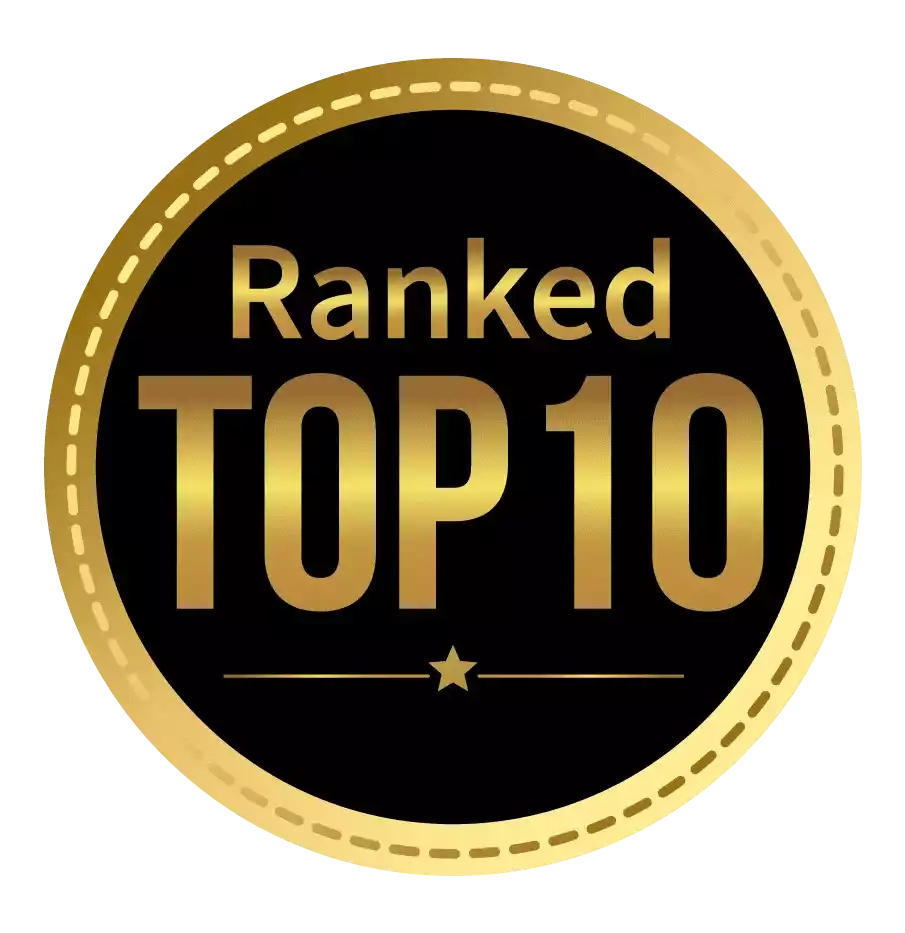 Amongst India's most promising Hotel Management Institute by Higher Education Review 2021
---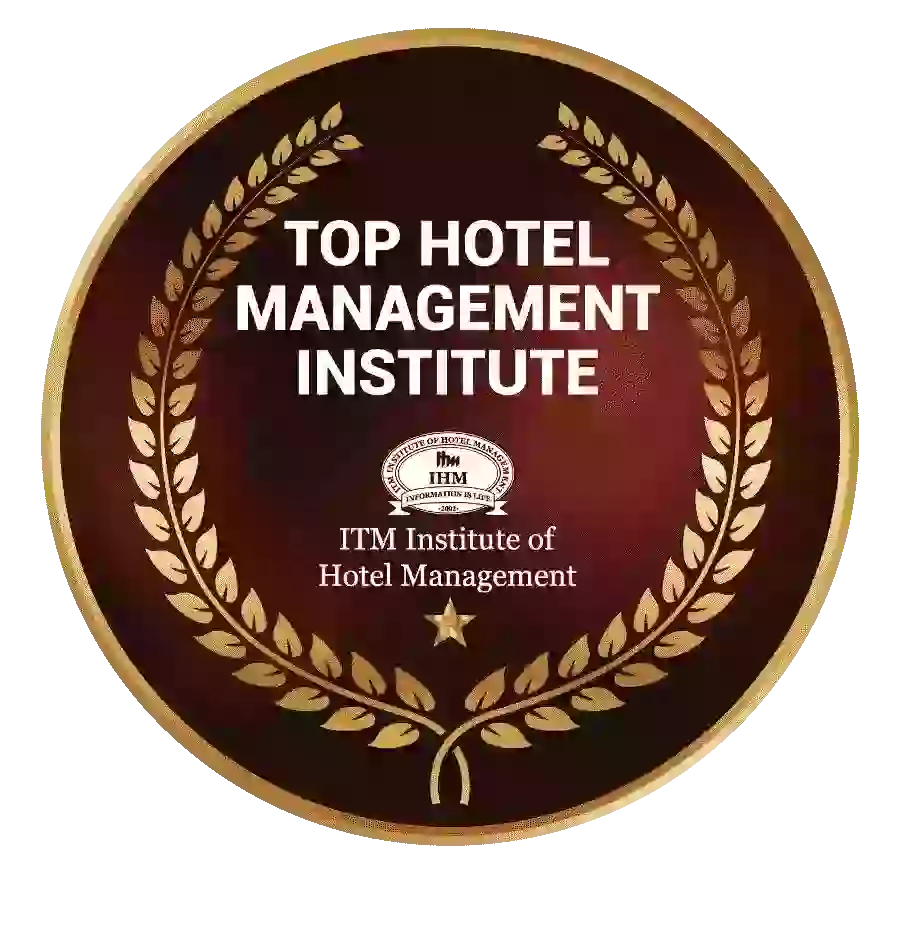 Ranked Top Hotel Management Institute awarded by Times Education Icon 2022
---
Quality Education, Outstanding Administration & Leading Infrastructure by Educational Excellence Awards & Conference 2021
---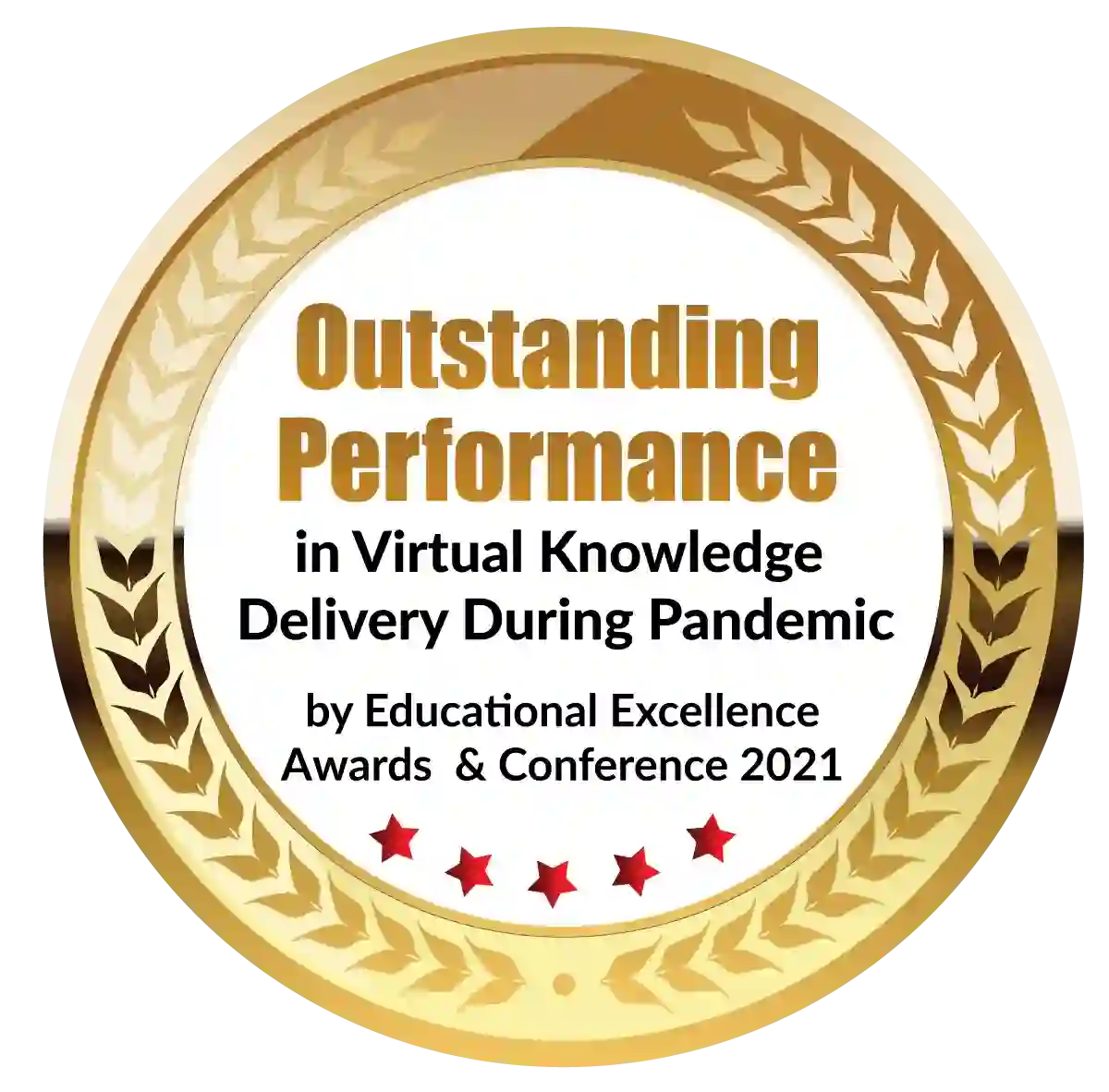 Outstanding Performance in Virtual Knowledge Delivery During Pandemic by Educational Excellence Awards & Conference 2021