Students Trained & Placed
Kitchen Training Facility
International & National Internships only at 5-star Properties
One to One Corporate Mentorship
An Entrepreneurial Culture at the Campus
Dignified with Rankings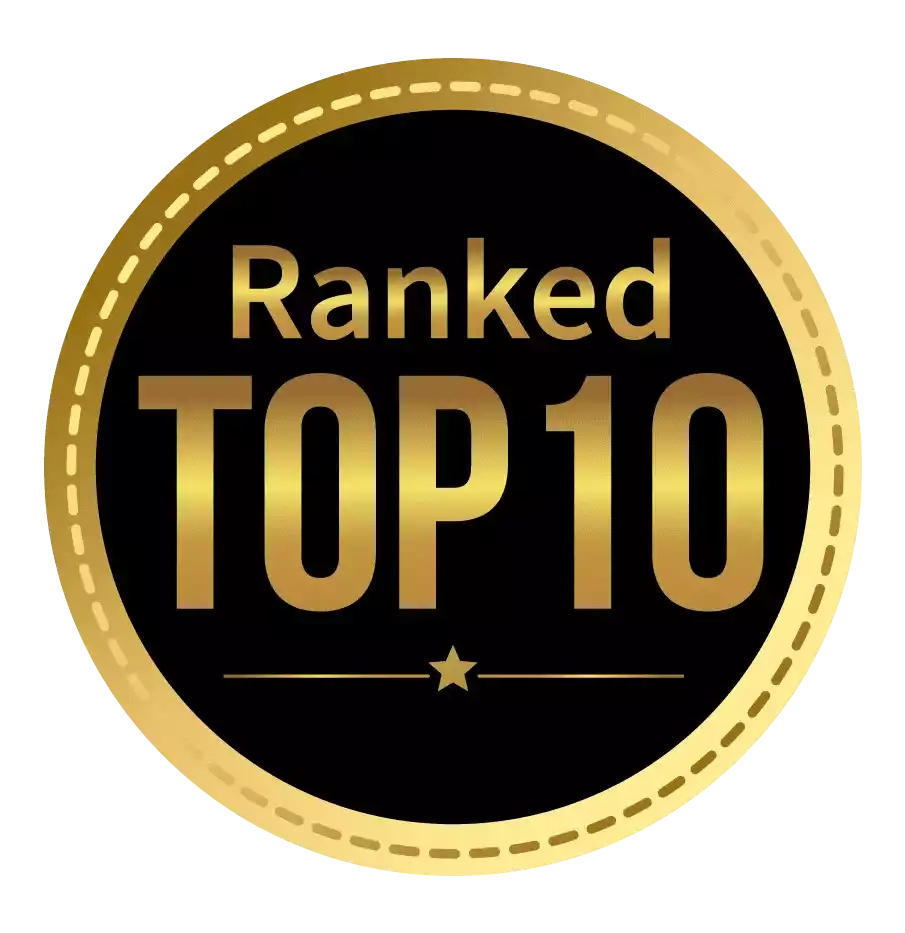 Amongst India's most promising Hotel Management Institute by Higher Education Review 2022
---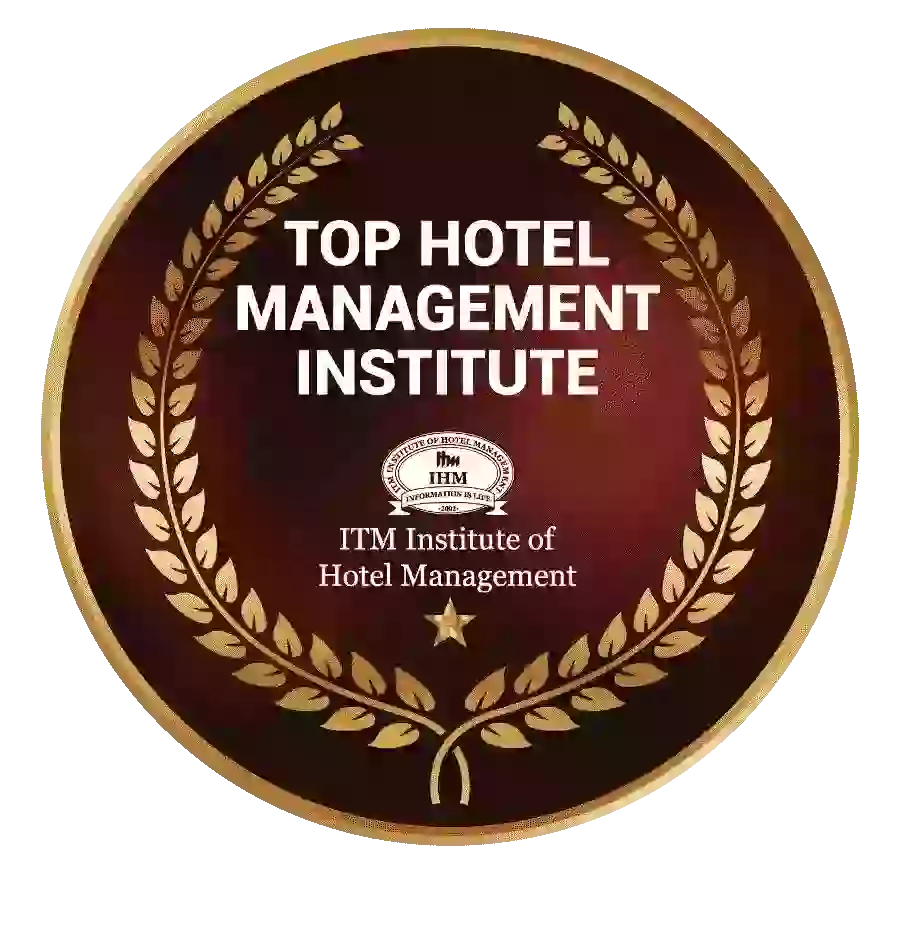 Ranked Top Hotel Management Institute awarded by Times Education Icon 2022
---
Quality Education, Outstanding Administration & Leading Infrastructure by Educational Excellence Awards & Conference 2021
---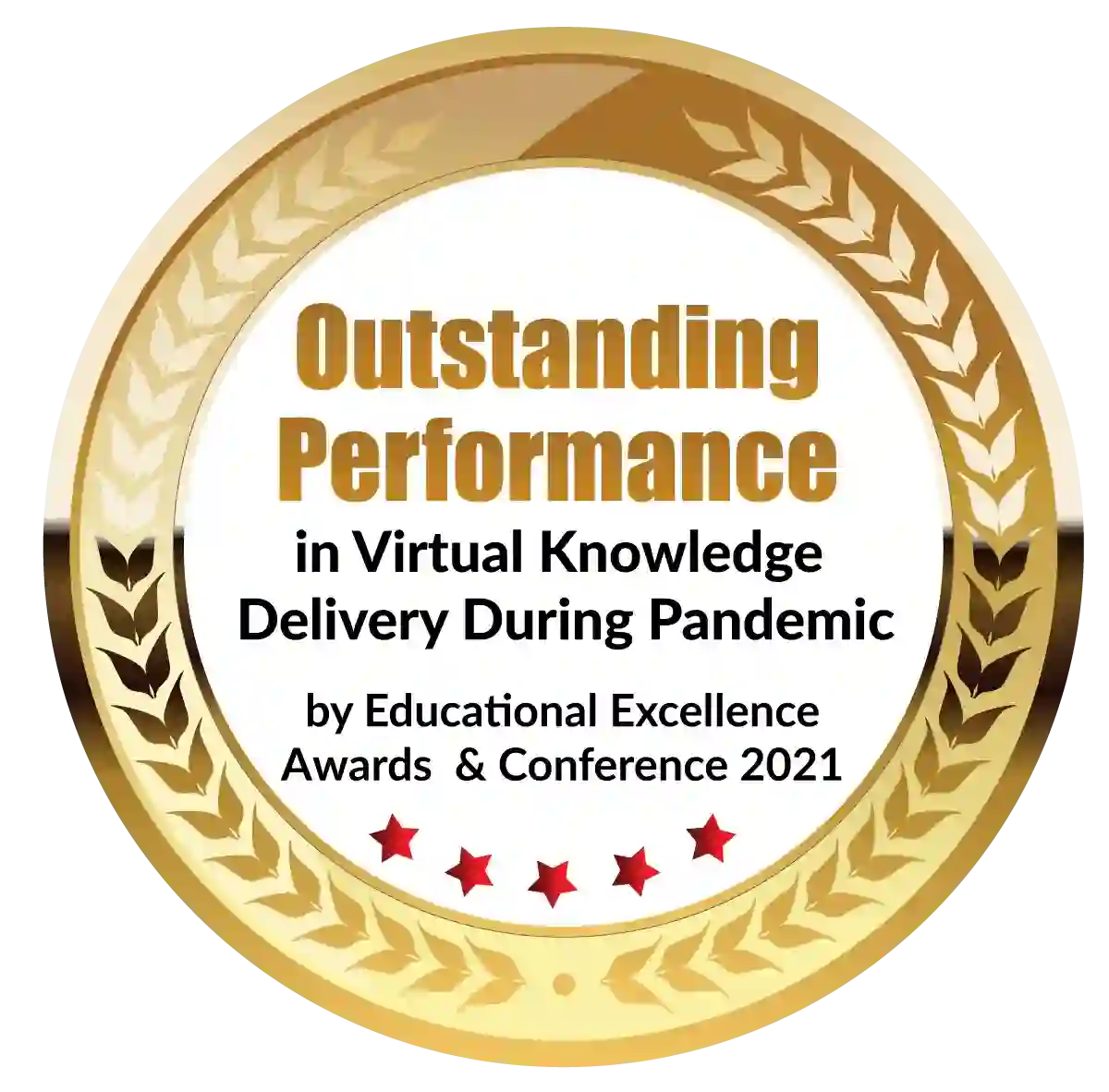 Outstanding Performance in Virtual Knowledge Delivery During Pandemic by Educational Excellence Awards & Conference 2021
Globalization has enticed more people to choose careers in corporations. Many students choose management courses in order to improve their professional chances and advance quickly up the corporate ladder. The PGDM and MBA are two of the most popular management programs.
While an MBA is in high demand because it is an excellent management course to begin a career in business, a PGDM college in Maharashtra is not far behind. The latter is a two-year full-time course offered at Indian institutions.
The PGDM program from a PGDM college in Maharashtra is becoming increasingly popular as a higher education choice, and the best part about it is that it directly produces management professionals who are ready to engage in the corporate world. The Post Graduate Diploma in Management (PGDM) is a well-known industry-focused management program.
This article will explain why a PGDM from the best PGDM colleges in Maharashtra is the next academic step in your professional development. After reading the article, you will have a better understanding of the PGDM program and how it can help you further your career. Let's look at why a PGDM is a good choice for your next academic step.
Why Should You Consider a PGDM at This Point in Your Career?
If you are fresh out of college and want to pursue a career in management, you should consider pursuing an MBA from a reputable institution. However, you may be shocked to learn that many prefer top PGDM colleges in Maharashtra to MBA colleges because of the high likelihood of job opportunities and career advancement in the business field. The following are some of the main reasons for enrolling in the PGDM program:
Industry-focused education — Unlike other management programs, the PGDM course structure and content are current industry standards. It is more learner-oriented with a more flexible approach to teaching rather than relying simply on theoretical principles.
Rewarding Salary
Even at the entry-level, PGDM offers competitive salaries, with many graduates earning more than INR 20 lacs a year. This is one of the reasons why students interested in pursuing a career in business should consider pursuing a PGDM.
Because of the high compensation, even young graduates from IT and engineering backgrounds are opting for a management job and pursuing a PGDM degree. If you want to earn a lot of money, PGDM can help you find the ideal career.
Professional development - The PGDM program's course from the top PGDM colleges in Maharashtra design focuses on theoretical principles and practical learning based on current industry needs. This improves your interpersonal and managerial abilities, allowing you to better prepare for your future profession. For guest lectures, several institutions invite CEOs and industry professionals. Students can learn a lot from their stories and speeches, which can aid in their overall development.
The Corporate Career 
PGDM is one of the few programs that guarantee immediate employment as a management professional in the corporate world. PGDM graduates frequently begin their careers as entry-level managers or supervisors and progress up the corporate ladder. These individuals quickly rise to the position of CEO and take complete control of the company.
Young CEOs are becoming more common in firms these days, and many family business owners prefer to pursue PGDM courses to gain industry exposure and develop the necessary abilities to take their family business to the next level.
Increased employability - Today's employers are looking for more than just degrees; they're looking for talents as well. Because the PGDM program's course designs are not based on traditional texts and theories, students have more room to develop their skills, enhancing their chances of landing good jobs. A PGDM degree will propel you into a terrific work position with a good salary.
Choice of specialization – Recruiters typically look for experience in a specialized subject and shortlist candidates based on their abilities. When you enroll in a PGDM program, you must choose a specialization based on your interests. Many institutes provide a PGDM program with specialties in marketing, finance, operations, and human resources. This broadens your professional prospects, boosting your employability by giving you additional options during placement.
Professional Development
Because you get to work with top industry experts and management professionals in the PGDM program, there is never a dull moment. You get to solve complex problems and make the most of your time when dealing with scenarios.
You become more familiar with the challenging job environment and make rapid decisions when you are given projects with a tight deadline and more complexity. The experiences and accomplishments keep you intellectually and professionally motivated, allowing you to climb the corporate ladder to the top.
While an MBA is a goal for many students, a PGDM offers the same range of employment options as an MBA. Institutes provide excellent job placement, internship programs, and learning chances to their students that even some MBA colleges can not provide. Regardless of your course of choice, the most important thing to remember when looking for PGDM colleges in Maharashtra is to be careful of fake institutes.
PGDM's Expectations
The PGDM prepares you to work in the business world, where firms expand and you grow alongside them in terms of greater compensation, career prospects, and advancement to higher positions.
After completing the PGDM program, you will be able to apply for jobs in both the commercial and public sectors. If you did well in your PGDM program, you should be able to find a nice job in a business with a good wage package.
Interview for PGDM
Candidates frequently find the PGDM interviews challenging and fail to respond to the interviewers' easy queries. You should prepare responses to some basic questions that are frequent and simple but difficult to answer for many people during the PGDM interview. The following are the interview questions:
Tell us something about yourself.
What are your short-term and long-term goals?
Why PGDM?
Why should give you admission to the college?
What is your greatest achievement?
Students can pursue the Post Graduate Diploma in Management after completing their bachelor's or graduate degrees. This course is remarkable in that it does not place any restrictions on candidates based on their educational backgrounds, meaning that anyone from subjects such as science, humanities, commerce, and others can enroll in a PGDM program. Another distinguishing characteristic is the course's approach, which is entirely application-based and industry-integrated rather than purely theoretical. Having said that, the best PGDM colleges in Maharashtra offer PGDM programs. The program includes two specializations, one of which is a major and the other a minor.
Business Analytics, SCM, HRM, Marketing, Finance, International Business, and Information Technology are the most common specializations given by institutes. PGDM in Entrepreneurship, Apparel, Rural, and International Marketing are some of the more recent specialties that have gained traction in the current market. A PGDM student can choose to specialize in two fields (if the institute offers dual specializations) to broaden his or her employability and skills. Of course, some pairings have proven to be beneficial, such as marketing and human resources, finance and international business, and a few others. However, the most significant aspect to consider while picking a specialization is the student's interest, followed by the scope of growth and development in that field.
Each specialization focuses on a different aspect of management. However, in order for an organization to function, each of them is internally linked and dependent on the others. As a result, regardless of the specialties chosen, students in the Industry-Integrated & Industry-Oriented PGDM program must have a broad understanding of all fields. Before deciding on a specialized area, it is a good idea to read up on what it entails. A few of the specializations, as well as their scope of application, are listed below.
Supply Chain Management 
As e-commerce has grown in popularity, so have the problems and opportunities for the SCM industry. Indeed, online ordering has brought the supply chain's sluggish operations to the forefront, where they may be replaced with better approaches and leaner processes. As a result, for expansion and innovation, hopefuls might choose this specialization. Logistics Management, Inventory Management, Operations Management, Queuing Systems, Supply Chain Risk Management, Six Sigma, and Forecasting are some of the disciplines provided by specialist universities.
Marketing
Due to its evident popularity and widespread use in today's corporate environment, practically all PGDM colleges in Maharashtra teach this specialization. Because of its dynamic character, this is one of the most important fields in management today. Advertising, customer relationship management, consumer behavior, integrated marketing communications, sales & distribution, services marketing, branding, and digital marketing are some of the topics covered. Before choosing this specialty, the candidate must first determine his area of interest and assess his communication abilities.
Dignified with Rankings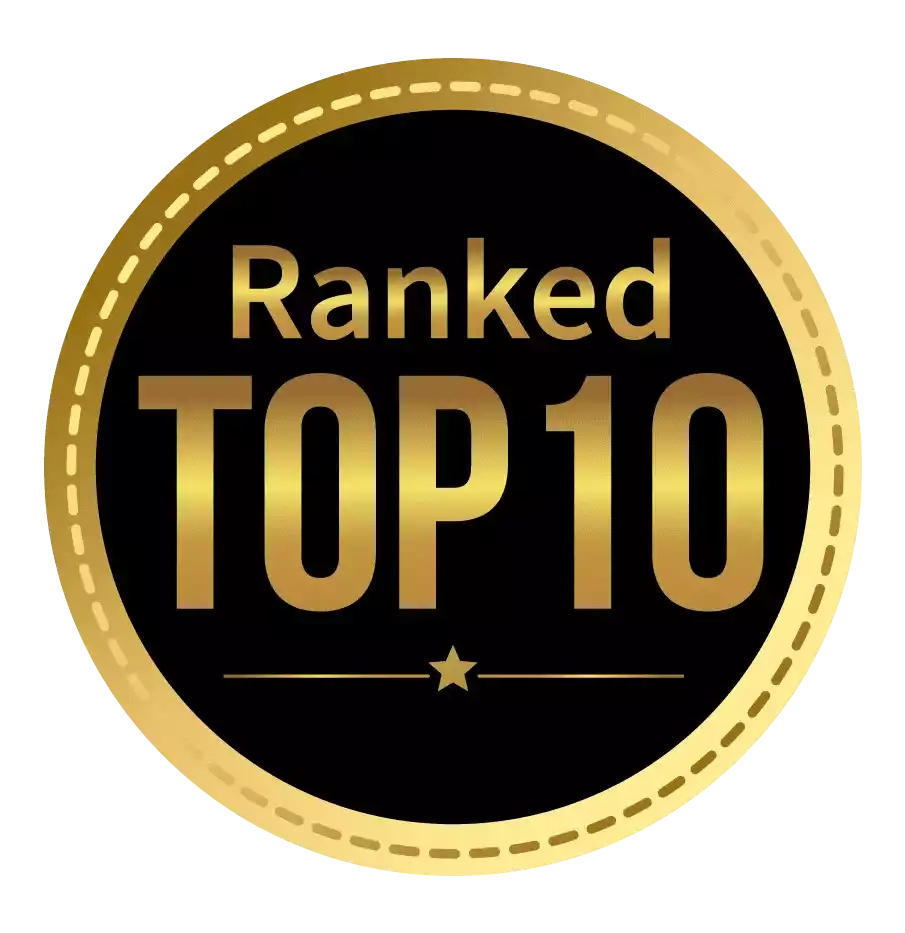 Amongst India's most promising Hotel Management Institute by Higher Education Review 2021
---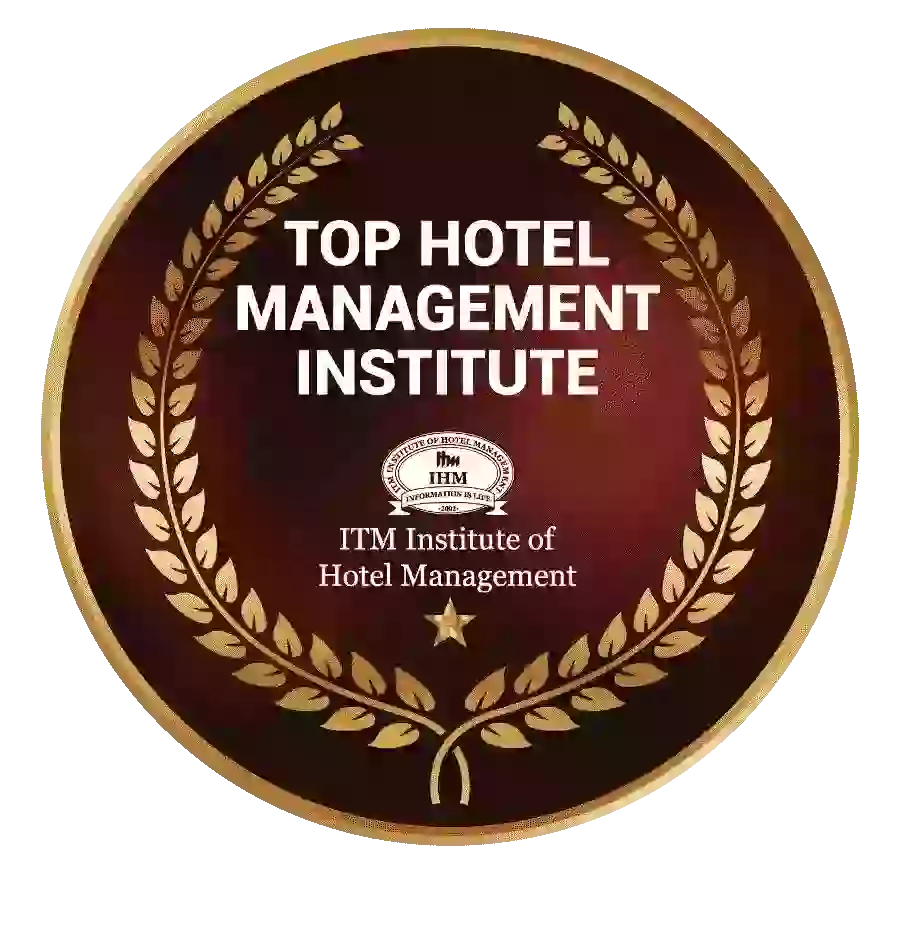 Ranked Top Hotel Management Institute awarded by Times Education Icon 2022
---
Quality Education, Outstanding Administration & Leading Infrastructure by Educational Excellence Awards & Conference 2021
---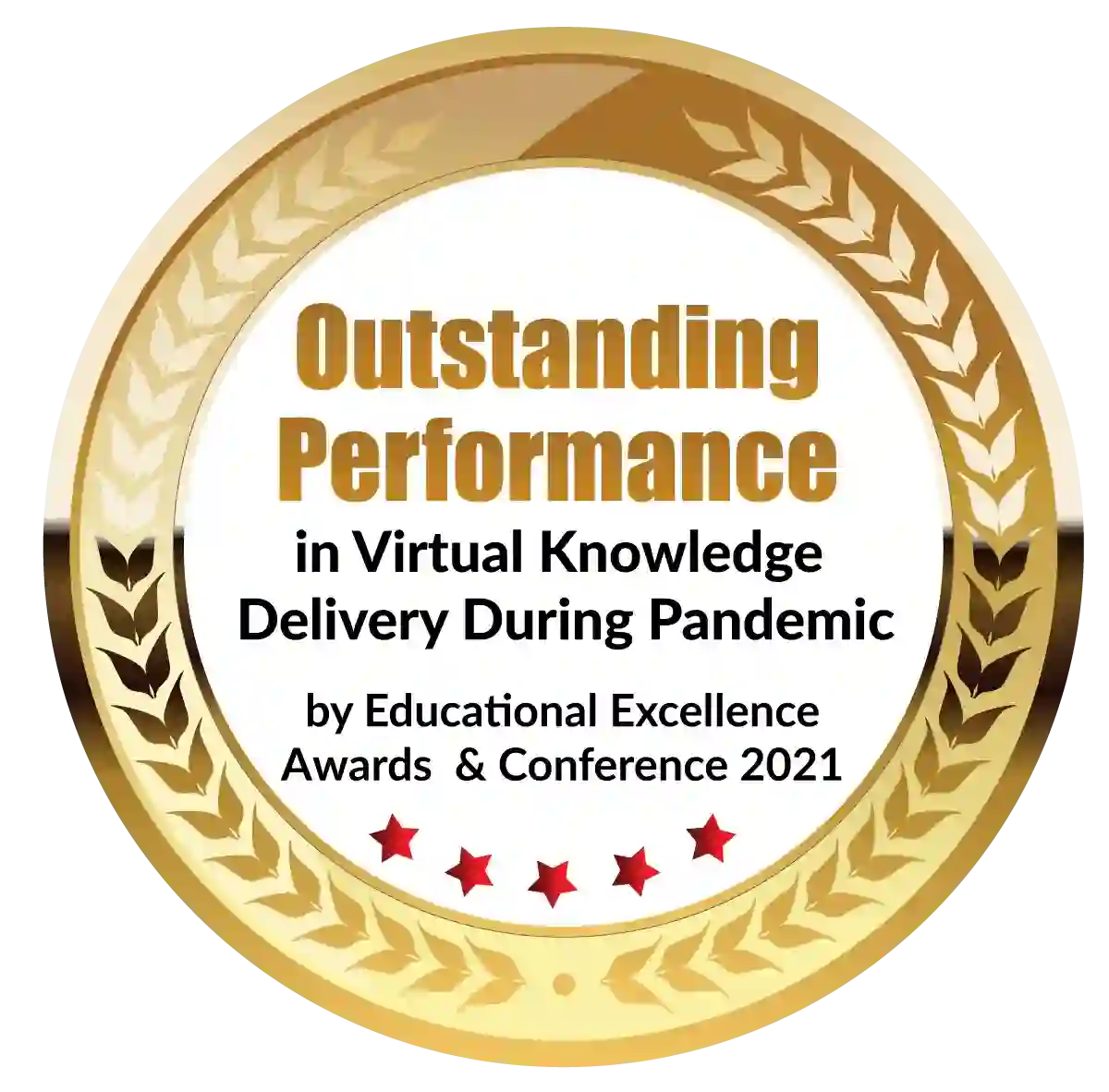 Outstanding Performance in Virtual Knowledge Delivery During Pandemic by Educational Excellence Awards & Conference 2021